Allume Review: A personal stylist service for fashion that has the convenience of shopping for you from the stores that you already love!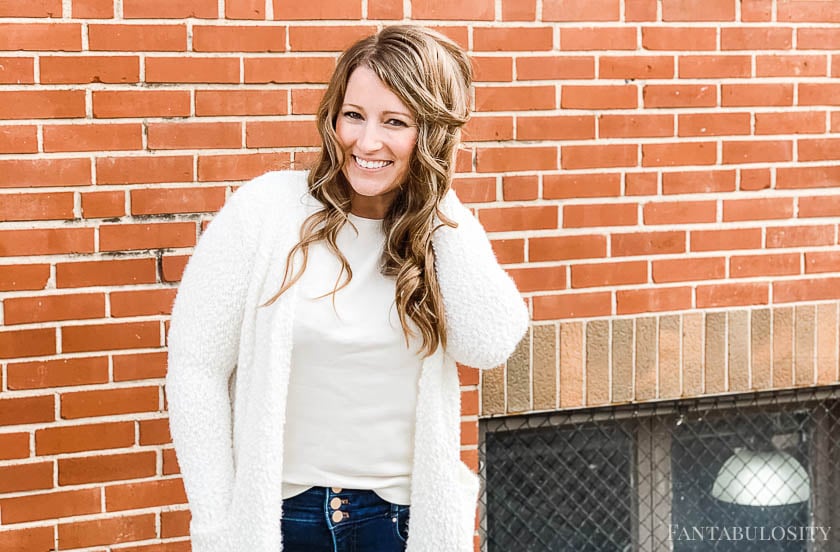 Allume Review
Oh my goodness. I've been so excited, waiting to tell you about this new styling service I've found. (New to me, not new to them.) Allume.
I wanted to wait to spill the beans until I had my opinion on the whole service (from talking to the stylist, ordering items, receiving the items and trying on the items) so I could give you all of the details at once.
I'm so glad I did because this is so so good and now I feel fully confident in recommending this service to you!
You'll Also Love These Recent Posts:
Allume Video Review
In the video below, I get to show you what items I received from this styling session that I had, with my stylist Hannah.
I'll also give you a brief overview of how this works, and how it differs from Trunk Club and Stitch Fix.
---
Then, after the video, scroll down and see what all of the items look like on, and I've even given you the links of where to buy the items that I received in case you want to get your hands on them too. But hurry… things sell out QUICK!
PLUS, use code: JESSICA50 to get 50% off your own styling session, making it only $10, and that's refundable with your purchase!
LOFT, H&M, Ann Taylor, Sole Society
Don't you LOVE those items that Hannah helped me find? I cannot WAIT to set up another "appointment" to have more looks sent over.
Shop my Look:

                
                


                    
                    
                


            
How Does Allume Work?
First, fill out your style quiz HERE.
Next, you'll choose a time that will work for you to "meet" with your stylist. (This is where I loved being able to text my stylist so it was super convenient.)
During the time that you picked, your stylist will show you the first draft of what she (or he) picked for you and you'll give feedback on what you love/don't love.
Then, you can buy directly from your lookbook using Allume's built-in checkout system. (So this way you don't have to go to every single website and order separately.)
AAAAAnnnnd… they even provide the coupon codes that the stores had, so it can save even more money for you, without having to go look for them yourself! BONUS!
Finally, your purchases will ship from the brand or retailer within 2-7 days.
What about Returns?
If you need to return something, you'll return it to the retailer just like you normally would and the refund is also issued directly through the retailer, just like when you return when you're shopping for yourself.
Your Own Personal Stylist – Virtually
So gals, it's what we've always wanted!
someone to pick out clothes for our body types
then to shop around at the stores that we love to find those items
one simple checkout
coupons and discounts found for us to save us money
50% off your first styling session with code: JESSICA50
I'm unbelievably excited about this and can't wait to hear how you like it.
Will you tell me below if you try it or are going to try it?! I love sharing in this with all of you, so keep me posted!