Healthy Side Dishes — Recipes for those meals where you need something quick, easy, and with healthy ingredients.
Why are side dishes so hard to come up with? And when you're trying to eat healthier, finding HEALTHY side dishes is even harder!
Healthy Side Dishes
After scouring our recipe archives, I pulled together the healthiest side dish recipes we have, to store them all in one place. Because let's face it. We need dinner meal plans that are quick, easy, and family approved. So rather than spending hours searching Pinterest or the blog, you can refer to this page to see 7 of our favorites!
Depending on your eating lifestyle or diet, some of these may not be for you! But… they're they healthiest in comparison to other side dish recipes around here, so they've made the list!
Mmmm, this may be my favorite healthy side dish on the planet. (Let's just go ahead and insert that statement on every single one of the recipes on this page because I'm in no place to single out a favorite when I love food so much.)
---
A quick tutorial on how to cook spaghetti squash in the Instant Pot in as little as 9 minutes! Then, you can add a little butter or oil and a few seasonings of your preference and you'll have a healthy side dish for dinner!
---
Lightly toss in some oil of your choice, layer on the seasoning, and bake. You may just want ixnay the dip that I suggested to go along with these!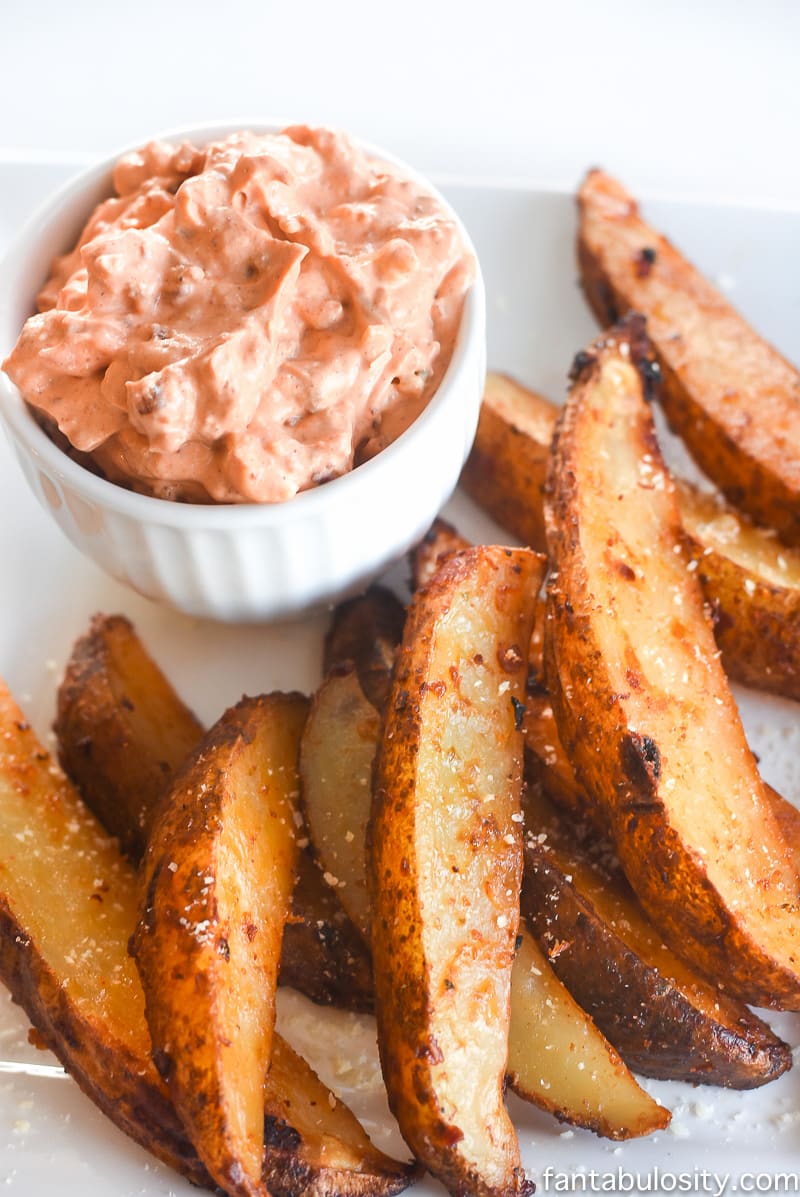 ---
When I think of summer I think of fresh garden tomatoes and bright colored fruits! Some of my favorite summer ingredients are in this quick summer side salad recipe. Toss with dressing of your choice and it's divine!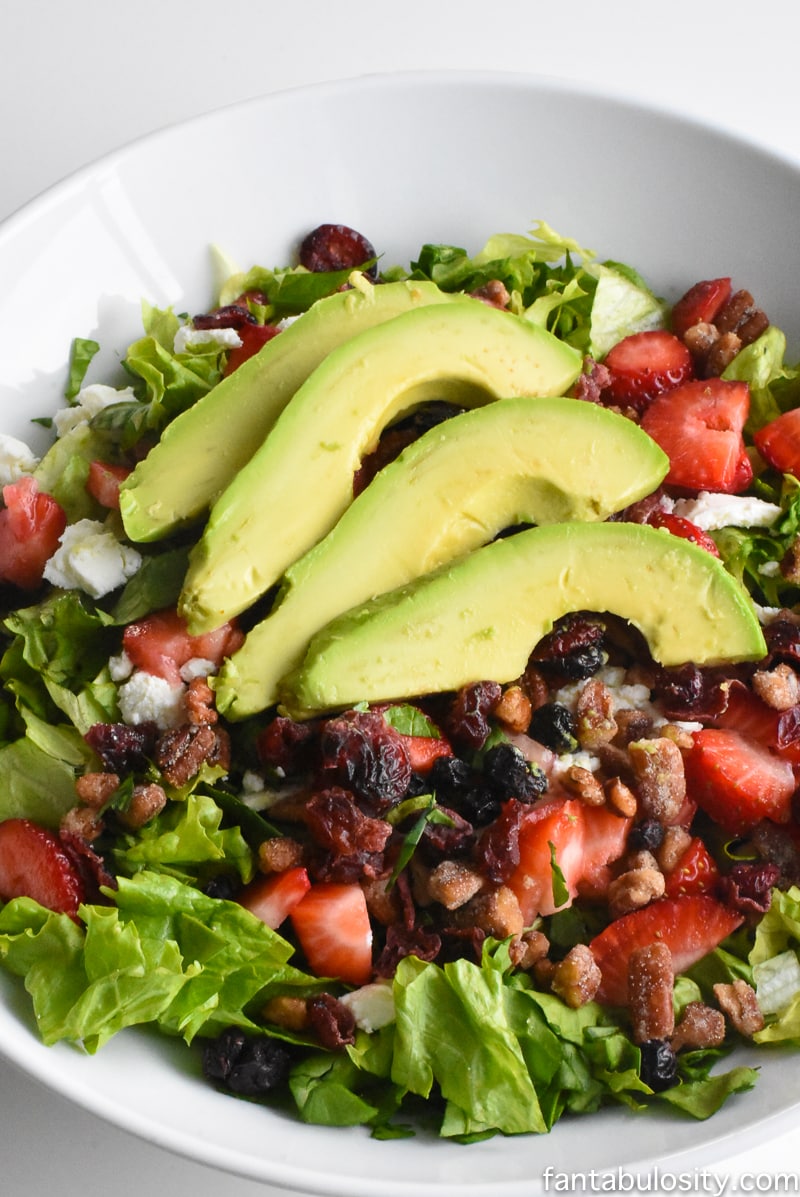 ---
If you're looking to get more healthy side dishes in to your kiddos, this is my favorite secret weapon!
Making sweet potatoes in the Instant Pot is SO easy and my boys LOVE them!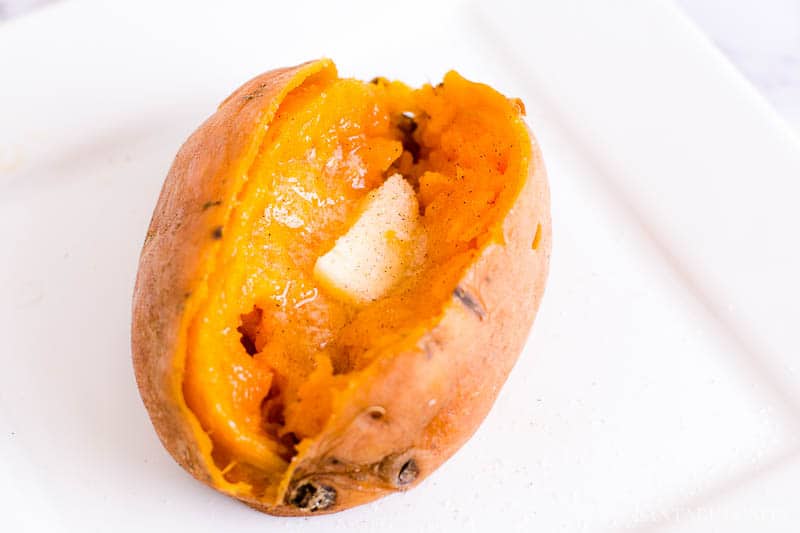 ---
Missing an ingredient for this caprese salad? No worries! There have been many times where I've made only tomato/avocado salad, or mozzarella/tomato salad.
---
It's the #1 recipe on the blog, with almost 500,000 people visiting in the last couple of years. This guacamole recipe is a favorite in our house, and an easy one to boot!
---
Adding a bit of lemon and lime to a simple salsa seasoning packet (along with the tomato and onion that the packet requires) is SUPER easy! Feel free to add in your own seasonings and fresh herbs too to really make it your own. Using a packet can be a great jumpstart for ease! Serve your salsa with baked chips, or even with baked thin slices of zucchini or squash!
---
It's a salad that I'm asked to bring to every gathering that leaves everyone saying:
Jessica, why is this salad so good?!
Well the secret is a trick that my mother-in-law taught me, and I'll never make a salad any other way again!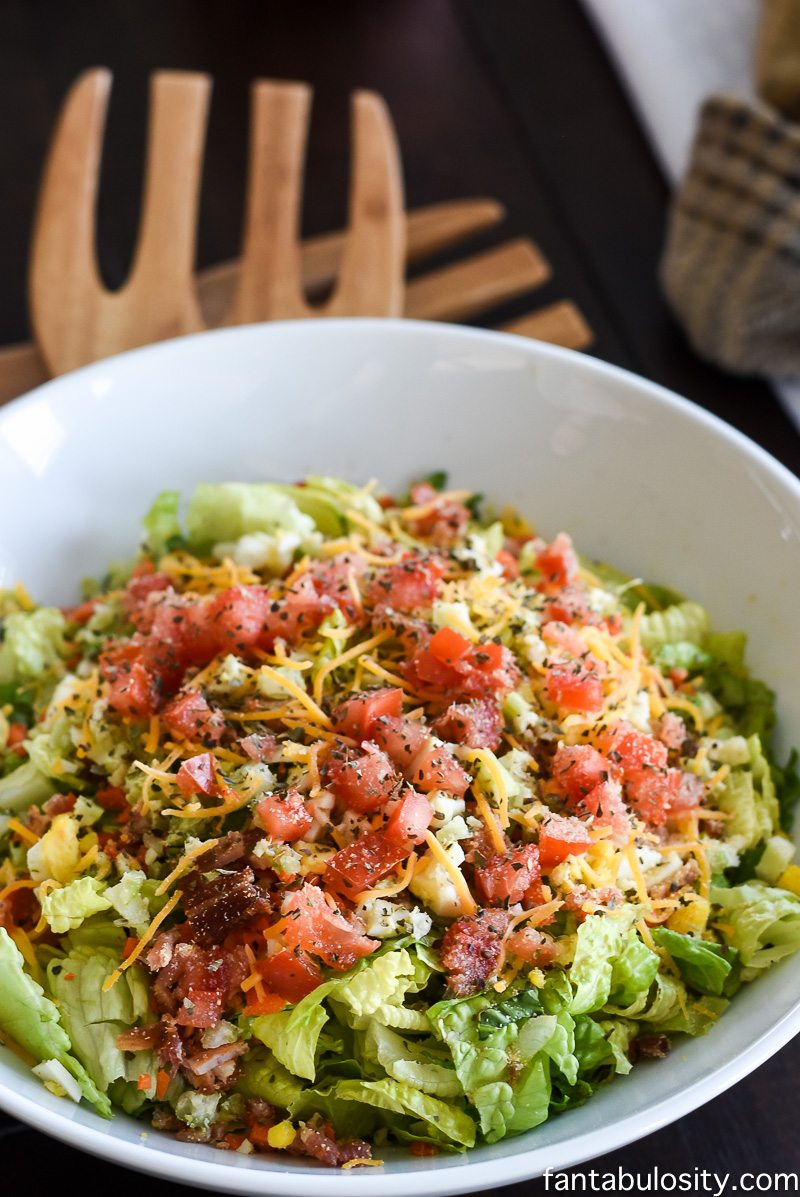 ---