"How do I make money blogging?"
That's the question I've been asked at least once a day, for the last year, and I'm SO ready to help you get there. I searched high and low, trying to figure this out on my own for years. Why isn't it just there on Google, BOLD and saying, "This is how…" Right???
So I figured it was time to make it easy for everyone who asks me how I make a full-time income blogging at home. Here's a quick video to tell you a bit more…
How to Make Money Blogging
I usually sum it up with one simple sentence:
Oh gosh, there are SO many ways you can make money with blogging, it's CRAZY!
which is the main reason for creating this course for YOU!
The questions were pouring in, one after another, so I realized it was time to create a resource for those who wanted to know, who wanted to make it happen for them, and who wanted the EXACT ways, and links of the sources, I that use… that currently generates an average of $3,000 plus, each month. (I mention "plus," become some months are better than others!)
Updated Summer 2016:  My average income has increased to $4500/month, implementing these same strategies I teach you in this course!
Updated Winter 2016: My average income reached $10,643.05 in the month of September. See that full income report HERE!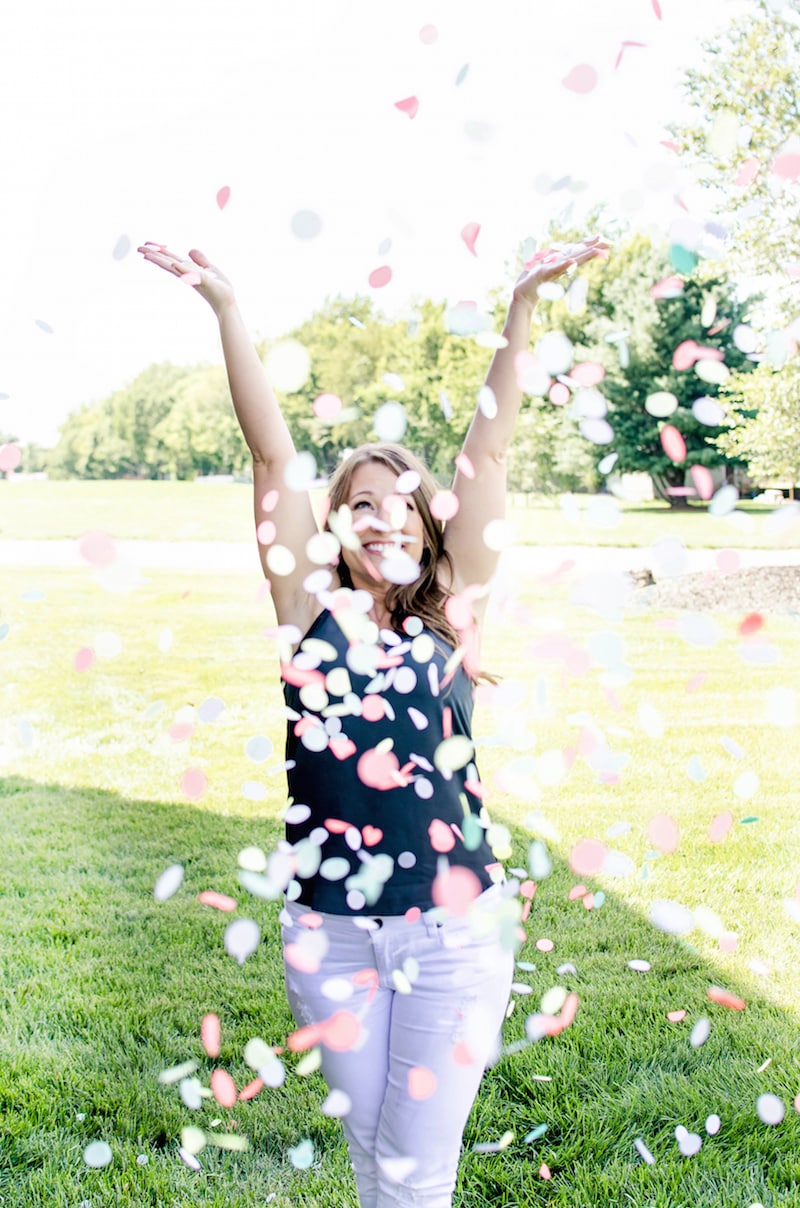 Now not all months are like that… but when it happened, I kind of peed my pants. Not gonna lie about that. I just want to celebrate it, and be thankful for it.
The Links, Resources, and Strategies that Generate my Full-Time Income
What this Set of Videos Include:
• 6 modules (chapters) with the MEAT of how I make money blogging. (A grand total of 4 hours of pure money-making content, broken up in to modules to watch/complete at your own pace.)
• The TRUE secrets of what I do, to create an income with my blog.
• The EXACT links and names of brands/companies that I use to apply for partnering opportunities, that took me over TWO YEARS, to research, compile, and "test-drive."
• Tips on what to "say," when filling out applications for paid, brand sponsorships, to convince them to use YOU.
• Ad Networks – How to configure "ads," on your site, to generate an income, and what AdNetworks are available.
• Affiliates – I'll explain what this is, and the direct links to the companies I've used, that has generated an income through affiliate marketing.
• Access to the private Facebook group, where you can get ongoing support with others in the same stage as you, as well as new tips/tricks that I learn along the way about making money blogging, that I'll pass on to members!
• And MORE?! Yes, you betcha…
What this E-Course will NOT Be…
• A course on how to start a blog. If you haven't started a blog yet, there are TONS of resources out there on the web, and even my blog, for tips on how to get started. Can you go ahead and purchase this e-course, so you'll have it when you do start? You bet! It's yours, and it will never expire.
• A get-rich quick course. Of course you will need to devote time to implementing the suggestions, and tips & tricks that I give you.
• A quick overview. Although I'm PASSIONATE about eliminating "fluff," and time-suckers from my life… this course will be chalk-FULL of golden nuggets, that shoot it to you straight, and get right to the point. We all know there's not enough time in the day to devote hours and hours of watching and learning about something. So this course will definitely be '"doable," and at your own pace.
It's only how much!?
Do you know that when I was first started applying for paid blog posts, the average payment was $150, per "job?"
 What that tells me, is that by putting the DIRECT companies AND links at your fingertips, you could be well on your way to making your first $150, (and paying for this e-course), a lot quicker than researching it on your own, like I did. The beauty of the companies I work with???  Once you do work for them once, and they're pleased with you…
It becomes a "habit," to work with you. It makes it EASY for them to work with you.
(Brand loves you + Easy for them = $$$ in your Pocket)
So it's only $149?
Why would I do that?  Why would I only charge $197 for this course?
Because you trust me enough, to deliver VALUABLE content, that can change your blogging life. I want to show you just HOW MUCH, that means to me, by offering such an affordable price, as a way of helping you achieve that goal, more affordably.
Investing in this E-Course, could finally be the step in right direction of following your dream of working at home, having something of your "own," for once, or WHATEVER your little heart desires!
 PLEASE PLEASE PLEASE, note that the "full-price," of the E-Course may increase over time.
Thank you SO much for following along, and I can't WAIT to share everything that I know about making money blogging, with you! XO