Oh how I can't get enough of Inspired Retreat. If you saw the recap of my list visit to Evins Mill, in Smithville Tennessee in May, then it's no surprise to you that I'm planning to head back for Amber Housley's Fall event. Only this time… I'm INCREDIBLY excited to announce that not only will I be attending, but I'll be speaking!!! Please, please, come visit. Let's hang out. I'll show you why below…
What is Inspired Retreat?
Let's not beat around the bush… (rather than "bush," let's say, the amazing flowers that are strategically placed EVERYWHERE at Inspired Retreat) from the moment you arrive, you're greeted with the most friendly faces, welcoming words, and spoiled…absolutely…rotten.
©AlexisJuneWeddings | Inspired Retreat, 2015 | Evins Mill, TN
What do you do at Inspired?
The days at Inspired begin with a breakfast that is created for princesses, (at least I think so), then kicks off with class/creative sessions with crazy talented, inspiring speakers. I'm not going to lie… when I saw the names of the speakers, a major girl-crush kicked in.
The days continue with crazy-delicious food, classes, gifts and unbelievable swag, cocktail parties, fireside chats, and downtime to chat with your favorite peeps. (Who end up being every-single-person, by the end of it.)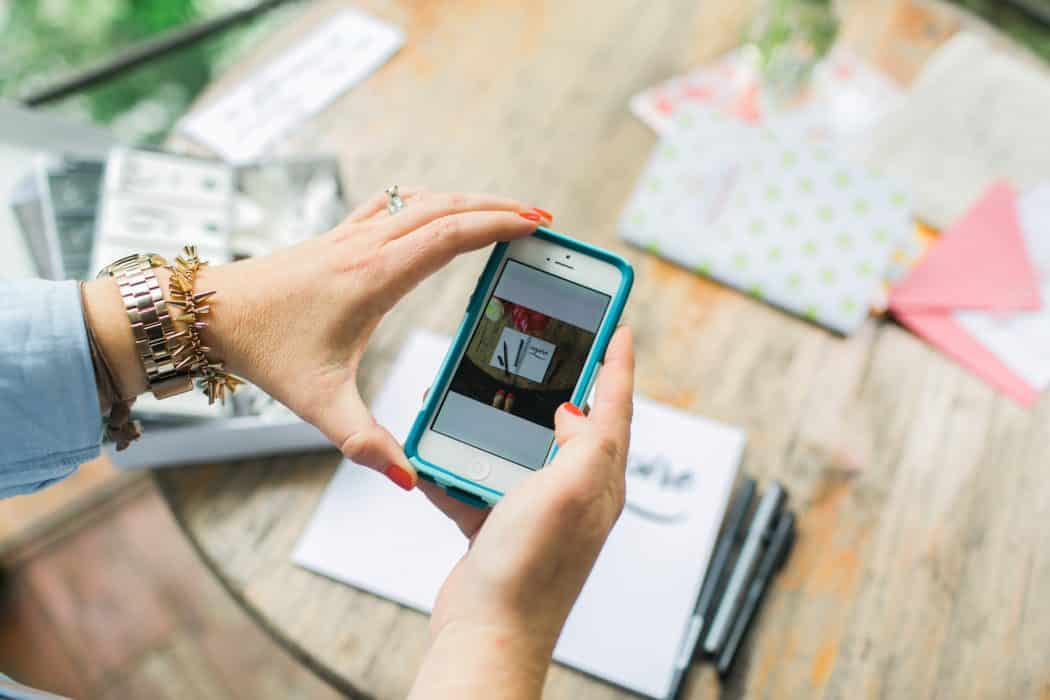 Where is it?
Let's chat a sec about the location. I've been to MANY stuffy hotel conference rooms, for events. The atmosphere, surroundings, and overall location of Inspired is incredible. No stuffy, stale walls. Peaceful porch swings, birds chirping, and not even a sound of a passing car, become the soundtrack.
The cocktail parties and dinners.
Have that dress/outfit you've been dying to wear somewhere? This is it. It's free reign to wear that dress that you felt was too "fancy," to wear to church. Slacks and a cute blouse more your style? No problem. It's a chance to get dressed up, and feel pretty. (You know, a chance to get out of those yoga pants.)
No matter the attire, you're sure to head back to your cabin that night with a full belly, a new outlook on something, and odds are, a new friend.
Oh how my heart goes to every single person in the photo below. Would you believe this introvert (ME) went to Inspired, not knowing a SINGLE person. I have no idea what gave me the confidence to do so, but there was something special about the possibility of making new friends, business relationships, and just plain "getting spoiled," that intrigued me.
I'm so glad that I took the leap of faith, because now… every single one of these ladies hold a place in my heart.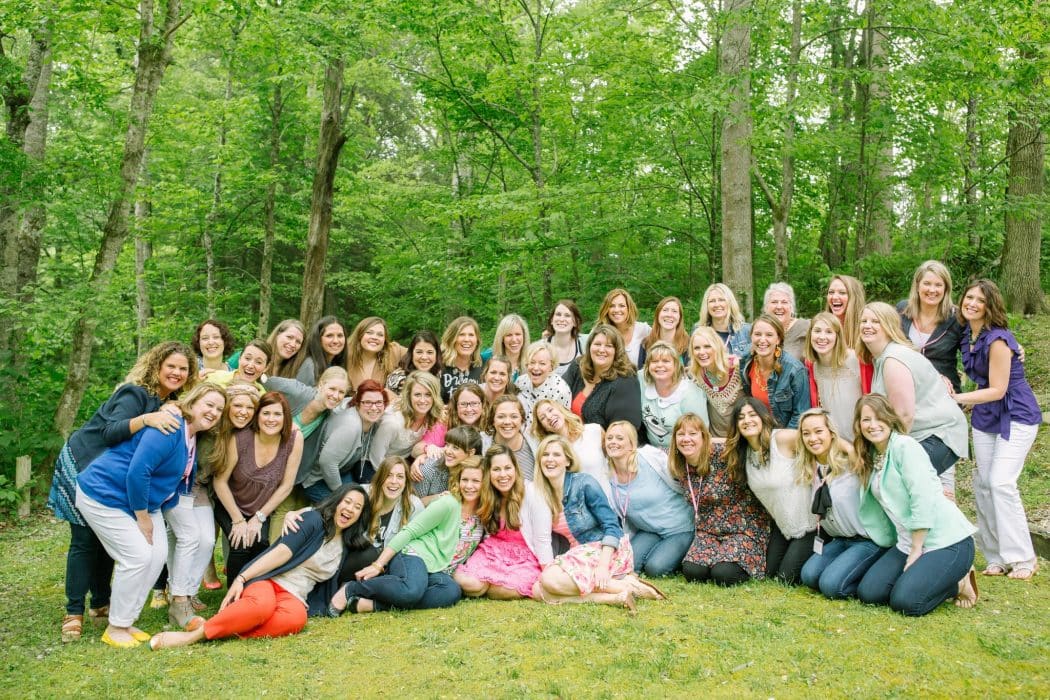 I gotta go, where do I register?
Oh how I want you to go to Inspired with me this year. BUT, registrations are limited to only 30 seats to allow for close connections, relationship building and access to speakers and fellow attendees. It has sold out every year that I've been following along, so don't wait until it's too late.
I'll be speaking on how to "Maximize your Pinterest Potential," and share how I gained around 7,000+ new followers on Pinterest in the last 90 days! I also can't wait to see what the other gals will be sharing. Whatever it may be, will be sure to inspire either your personal and/or business life. Not really knowing Amber before Inspired, I now call her a friend, and I assure you that this little lady KNOWS how to throw a party, that you don't want to miss.
Also, I have secret! If you use the code: FANTABULOSITY, you can get $200 off of your registration! Woot!
I cannot WAIT to finally meet you in person.
XO,