My Favorite Online-Only Clothing Websites: If you've ever been suspicious of online-only clothing stores, here are my 4 favorite places to shop, and why!
When I shared with you why I stopped buying from the clearance rack, it also made me want to share with you where I love shopping online for clothing.
So although similar to when I shared my favorite stores to shop at for moms, I know how hard it can be to get to the store, so I wanted to make sure I shared my favorite online-only stores with you in case you find yourself shopping at home!
Chicwish was always one of those stores that I saw pop up in my Facebook newsfeed, and made me question if it was legit or not. Then I saw a few fashion bloggers wearing items from there, and I thought I'd give it a try. I'm so glad that I did. This flamingo dress was the first item I ever purchased from Chicwish, and it ran true to size for me. (This is a small, and I'm 5'4, 130 lbs.)
Since purchasing this dress, I've purchased mid-length skirts, and have been happy with them and the order process too!
Buy the Flamingo Dress HERE!
Oh Modcloth. How I love heading here FIRST when I need a new dress! They have anything from cocktail dresses, maxis, and sun dresses! But the main reason I love Modcloth is because they usually have an abundant supply of a-line dresses, which is the type I usually find in my online shopping cart.
PLUS… they let customers show their own photos of them wearing the clothes, so you get a better idea of how the clothes look on!
This green dress is by far my favorite dress I've purchased from them, and quite honestly…. maybe my favorite ever. Again, it fits true to size, I've always liked the quality of the items, and the ordering process has been great too!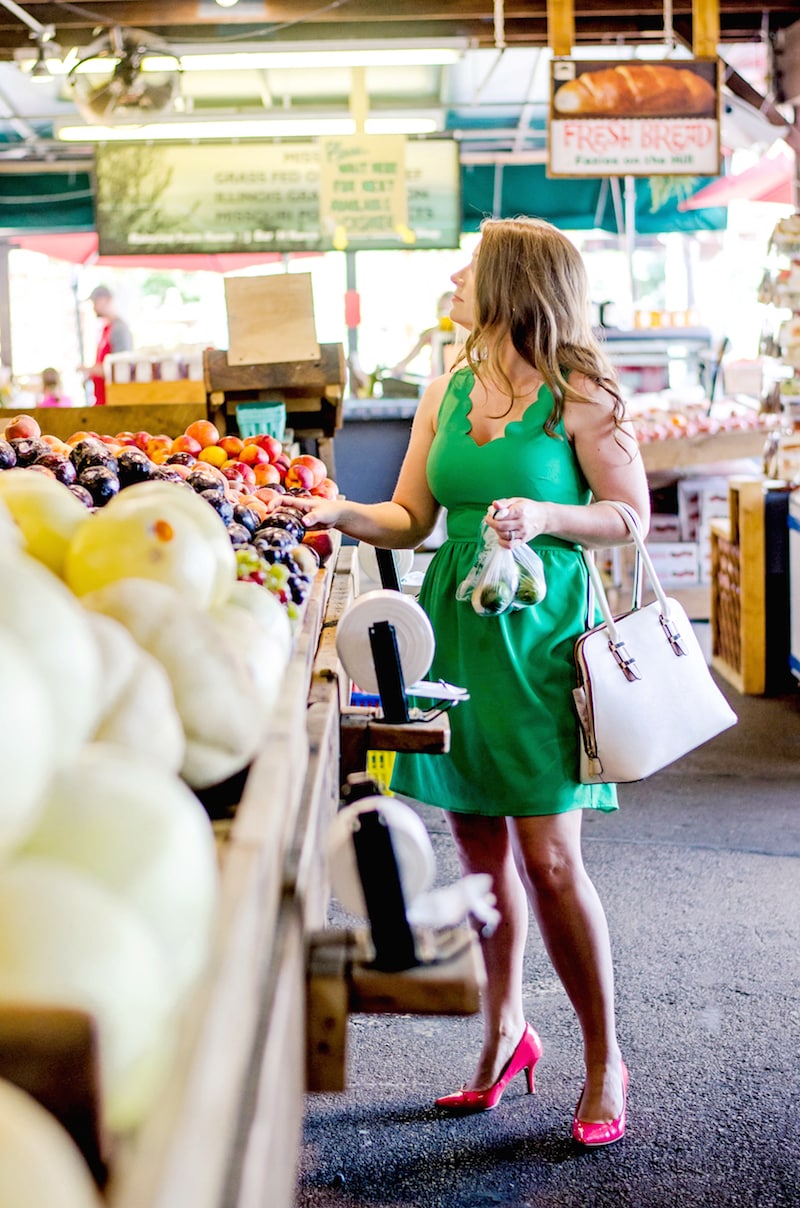 Red Dress Boutique was actually suggested to me from a couple of Fantab readers, and boy are THEY in trouble. I've enjoyed way too many of their goodies… this dress being one of them.
I've purchased shoes, dresses, tops, jeans, and even sunglasses, and I've been happy with just about all of it! (I did have to return a pair a shoes because they were too big, but I think shoes are just hard to order online in general.)
Shop their site here: Red Dress Boutique
Zaful was DEFINITELY one of those sites that I was super suspicious of. I even posted on Fantabulosity's Facebook page, asking if anyone had experience ordering from them, because the prices of the swimming suits seemed too good to be true.
I'd have to say about 50% said, "stay away" and the other 50% said they had a good experience. So I thought I'd give it a try to see what I thought, since I'd only be spending about $12 on a suit. I'm so glad that I gave it a try. I am really happy with the swimming suits, and although probably not the best quality of suits (obviously at that price), they are fantastic for swimming at the pool with my kiddos in the summer.
Watch the video and see more photos of this suit that I did in the Zaful swimming suit review!
Then, you can shop suits and all other types of clothing on Zaful HERE!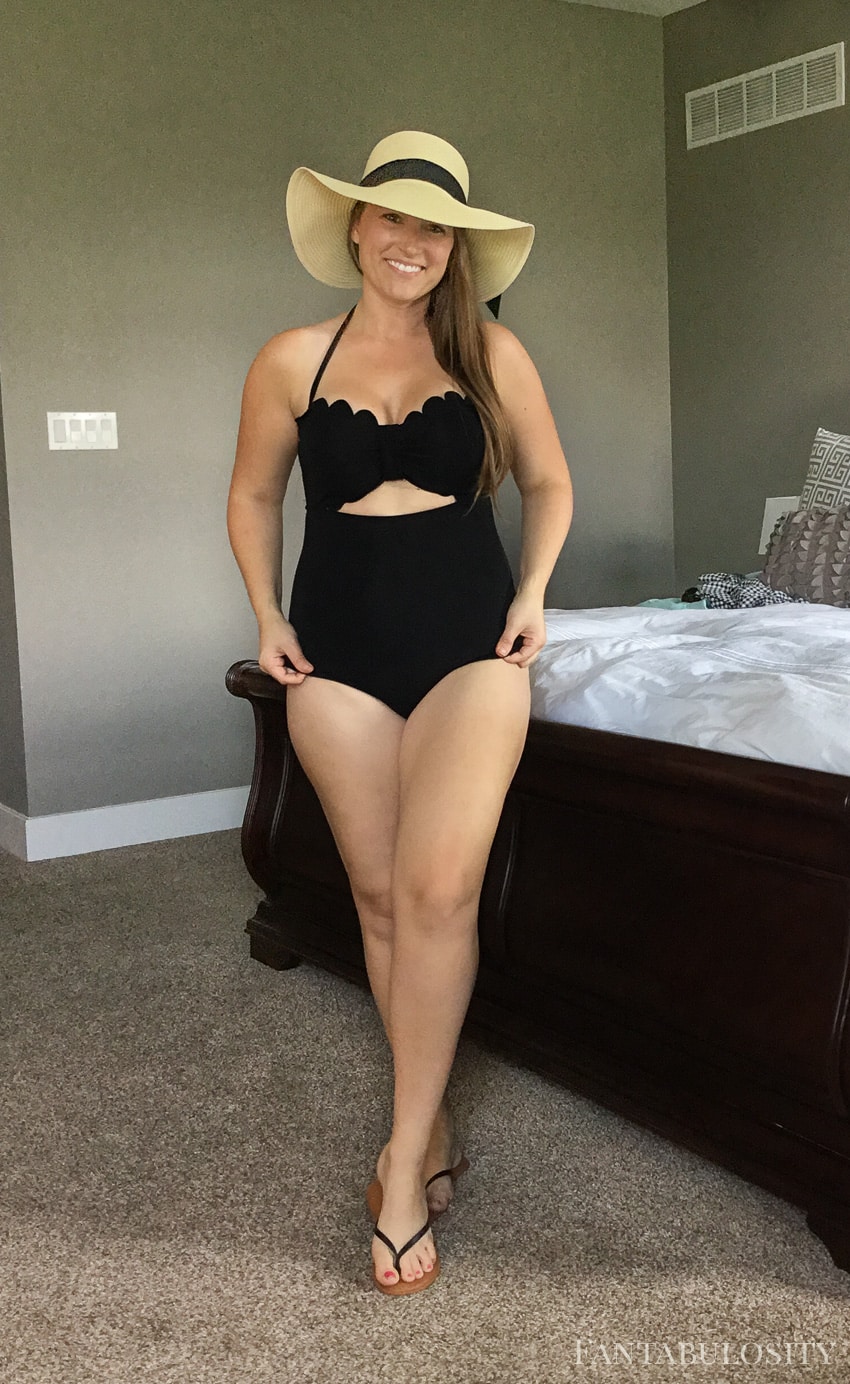 Oh LE3NO, how I've loved you, long-time. I first fell in love with them when I stumbled across their site and found super affordable blazers, like the yellow one I'm wearing below.
When they (yeah, I kind of went overboard and bought every color they had), I fell in love. I thought, "No way did I just snag all of those, for that price." Although the blazers I bought were in the low $20 range, that was super affordable compared to what I was seeing them sold on other sites.