Stitch Fix Reviews: My Stitch Fix Review March 2016 unboxing video is HERE! fantabulosity.com
So I'm kind of going a bit crazy over here. I have a little something exciting to share with you all, and I'm about to bust through the seams.
But… I shall be responsible (for once), and do what is right. 😉
Stitch Fix Review March 2016
I know you all can't stand the suspense, but really… it will be worth it, I promise. (I act like you're actually reading this, and totally not immediately scrolling down to the video. But I'll at least humor myself, and tell you a little preface about what's going on here.)
I spent the day shopping (for work & groceries… don't get jealous), and I pulled in the drive. I totally saw my Stitch Fix box sitting on my front porch, and I about ran the car in to the side of the garage door opening, with excitement.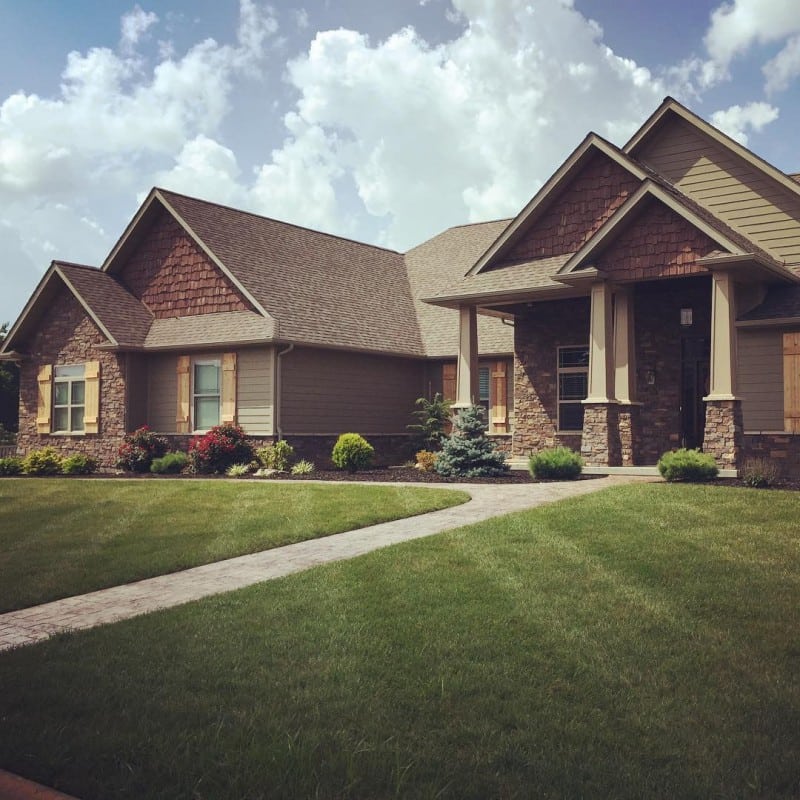 When I ran in, (totally ignoring the fact that I had cold groceries in the car), I grabbed the box and immediately ripped the Stitch Fix box open.
Then… it happened. The contents of the box looked different. There was something extra in there, that I had never seen before.
What is this!?
Then, it hit me. It's here. It's really here.
(And that's all I can share… Go ahead and watch… you'll see what I mean… 😉
So… I know, right!? I'm so sorry I can't show you what's in that bag. But guess what? Very, very soon, I'll get to show you, and tell you. Besides, I have a feeling when I do tell you… you may want to be sitting down. 😉 Stay tuned for the try-on video coming soon too! 🙂
To see more of my stitch fix reviews and fashion posts, you can head over and watch them with all of my fashion ideas!
…so I could potentially earn a little small change, to put towards more fixes! 😉
Stay tuned for my Try-On video, and for the exciting thing I can't WAIT to tell you about soon!