This post has been sponsored by Coffee-mate® Creamer. All thoughts and opinions are my own.
Tips to Avoid the Afternoon Slump: Whether you're at home with the kids, or in the office and need an afternoon pick-me-up, here are a few tips to help you overcome that dreaded slump and a free gratitude worksheet download!
Growing up, I always heard my mom and dad talk about "the slump" that they'd feel right in the middle of their afternoon. Then it wasn't long after I reached my early 30's, that I knew EXACTLY what they were talking about. I get sleepy, unmotivated, and wonder how I'm going to get through the rest of the day, and all of the evening's festivities as a busy momma.
Avoiding the Afternoon Slump
Instead of struggling each afternoon through the anticipated sluggish spell, I have a few "go-to's" that never fail me, and I'm ready to fill your afternoon-slump toolbox, too!
1. "Mommy's Treat" – Coffee with Coffee-mate®  Dessert Creamers
As a mom who typically hides in the closet to enjoy a sweet treat so my kiddo's don't see, coffee creamer has always been my secret way of enjoying a dessert right in front of them. It's finally something that I don't have to share, because they know coffee creamer is only a treat for "mom".
Sipping on a coffee in the middle of the afternoon is one of my favorite pick-me-ups, and typically what I turn to for dessert, after a late lunch.
New Coffee-mate Dessert Creamers
At Walmart the other day, I headed to the dairy isle with coffee creamer on my list. (I buy my creamer at Walmart because they always have a bigger selection of Coffee-mate creamers than the other local grocery stores, and it's usually in-stock. And well, when I'm depending on my afternoon coffee pick-me-up, it's important that I don't do without!)
When I walked up to grab one of my normal Coffee-mate creamers, I embarrassingly shouted
Whaaaaat!?
and startled my four year old, and the little old lady next to me. Poor thing. But I was so excited to see the NEW seasonal flavors that were there.
Coffee-mate® Coconut Caramel Latte 16oz.
Coffee-mate® Toasted Marshamallow Mocha 16oz.
Coffee-mate® Cookies & Cream 16oz.
I bought all three and headed home to try my first dessert creamer, the cookies & cream.
Oh.My.Goodness… oh how I fell in love with the cookies & cream. Yet, none of the flavors disappointed!
I've absolutely loved adding these three flavors to my afternoon coffee moment routine; sipping on my "dessert" to get me through the remainder of the day/evening.
2. Fill Out a Gratitude Worksheet
If it has been a really hard day, emotionally and/or physically, sometimes filling out one of my gratitude worksheets is a lifesaver. In only a couple of minutes, I have a whole new mindset, and I feel like I can tackle the rest of the day with a whole new attitude.
You know I wouldn't keep this to myself, right? I've included a free download for you, to get the gratitude worksheet that I use for these very moments. Download it HERE!
Extra Tip: Save your sheets to reflect on one day when you have more time and need an extra push of gratitude.
3. Reach Out to a Friend
Sometimes while sipping on my afternoon coffee and Coffee-mate dessert creamer, I'll pick up the phone and text or call a good friend. The conversation can energize me by bringing up heartfelt, fun and exciting topics, or just bringing laughter into the afternoon.
It's not long and I'm feeling so much better, and can feel refreshed and ready for more of the day!
4. Take a Passion Break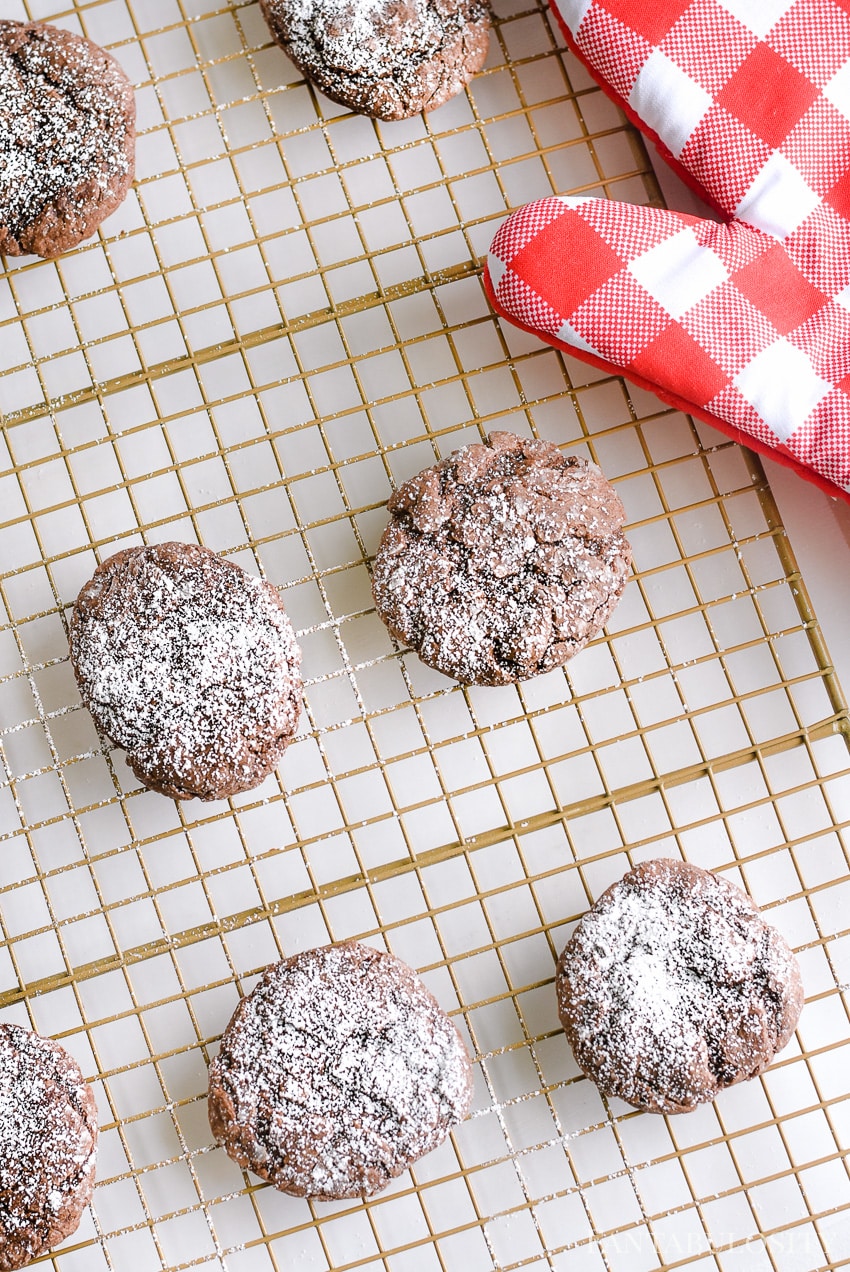 Some days I may be loaded down with chores, bill paying, and other "not so fun" to-do's. So when those tend to drag me down, I need a refresher, and I turn to a passion break.
This can change from time to time, but I choose to take a moment and do something that I enjoy and that I'm passionate about.
For me, this could mean baking one day, or organizing a room in my house. Whatever I'm in the mood for, and whatever I enjoy. This little break is such a breath of fresh air and leaves me rejuvenated, and out of the afternoon slump.
5. Get Out of the House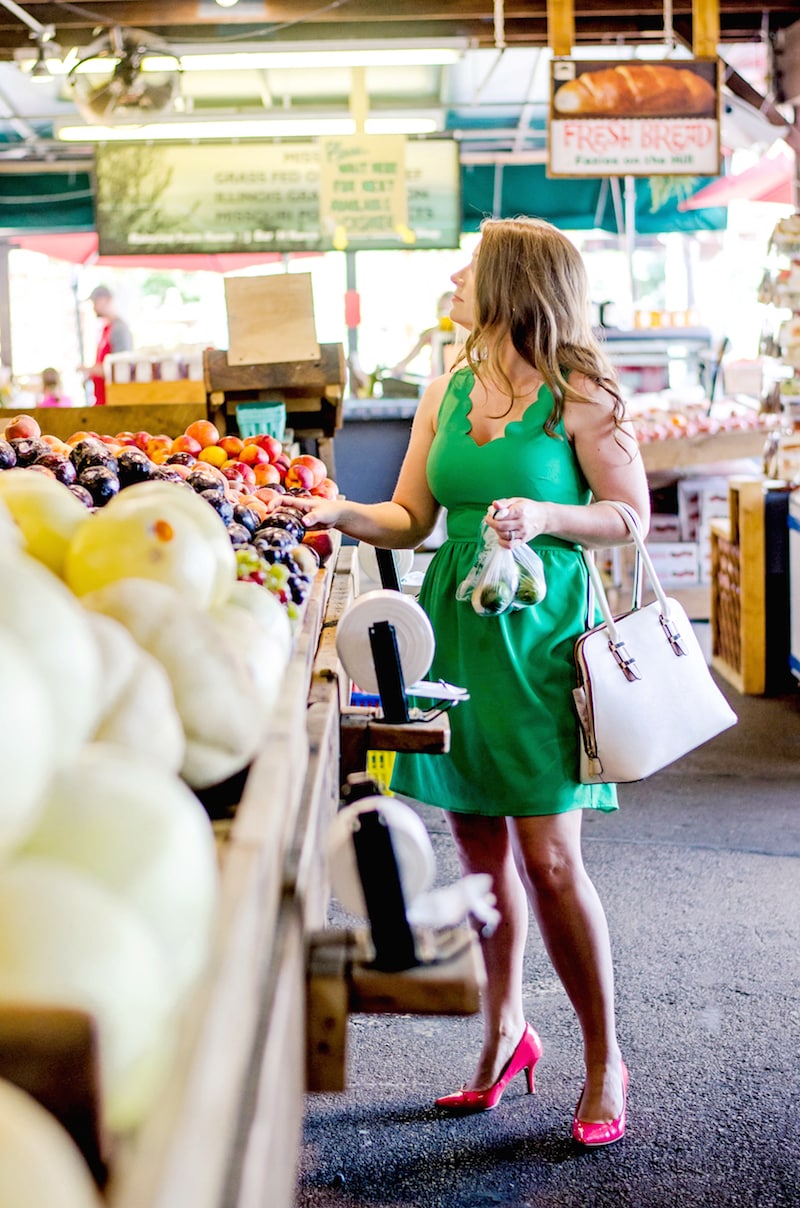 Getting some fresh air, and getting away from the house can knock the slump right out of ya. Sometimes I'll take the boys to the park, the farm, or even just head to the grocery store or farmer's market. The fresh air can do wonders for your slump, even if it's just a walk around outside of your house for a few minutes!
6. Get Outta Yoga Pants
Sometimes just changing clothes and getting out of loungewear can add some spunkiness. Now I'm not saying throw some heels on, (I just thought this was a fun photo to take) but maybe trade that pair of yoga pants for a pair of jeans for the remainder of the day.
Now I know we all love our yoga pants, even when we're not doing yoga. (I don't think I've EVER done yoga in my yoga pants.) But maybe if we're not so comfy, we may be more likely to get up and tackle something to get out of the slump.
Stock Up!
The Coffee-mate Dessert Creamers are seasonal friends. If you love dessert coffee creamers as much as I do, then you'll want to try these. I can't WAIT to hear which one is your favorite. For me, hands down it's the Cookies & Cream.
Walmart In-Store Sampling
I love in-store samples as much as the next girl. And if you're like me, Walmart will be offering a sampling experience for Coffee-Mate Dessert Creamers at select stores on May 10-13th. Until then, visit HERE for more info and recipes on the new fun flavors!
To find a Walmart near you, visit HERE!
Thank you so much for coming by! I am so thankful that you've found your way here!