Awww you've made my heart go pitter-pat.
You want to subscribe to the Fantabulosity Newsletter?
I love you for that. So what does this mean?
Well… it just means that we are BFF, and I'll send you, and ONLY Fantabulosity Newsletter Subscribers, fun & inside, secret-like thangs every once in a while. (Yeah, I said "thangs," cause I meant "thangs.")
It's easy. Just…
Opt out anytime you wish! No pressure! I just appreciate you even thinking enough of the blog to do so! But to thank you, I'll be sending you a sweet little freebie in your inbox after you sign up! So look out for that thank you gift!)
Fun freebies like:
My Party Planning Checklist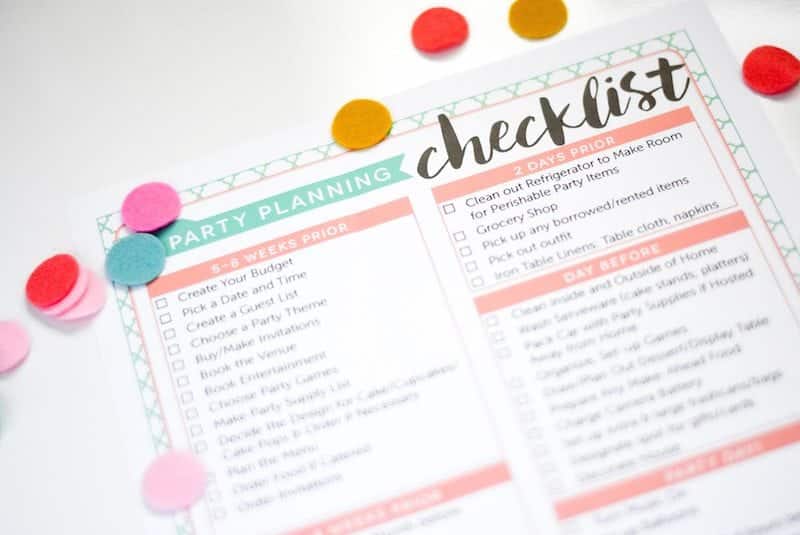 and
My Grocery Shopping List:
I can't wait to share all of my fun freebies and fantabulous finds with you!