You want to subscribe to the Fantabulosity newsletter?
Awww you've made my heart go pitter-pat. Thank you! I'm thrilled you're here.
I love you for that. So what does this mean?
Well… it just means that now we are BFF, and I'll send you, and ONLY Fantabulosity Newsletter Subscribers, fun & inside, secret-like thangs every once in a while. (Yeah, I said "thangs" cause I meant "thangs".)
It's easy. Just…
Free Printables Too?
Yep, when you subscribe you get access to my printable library!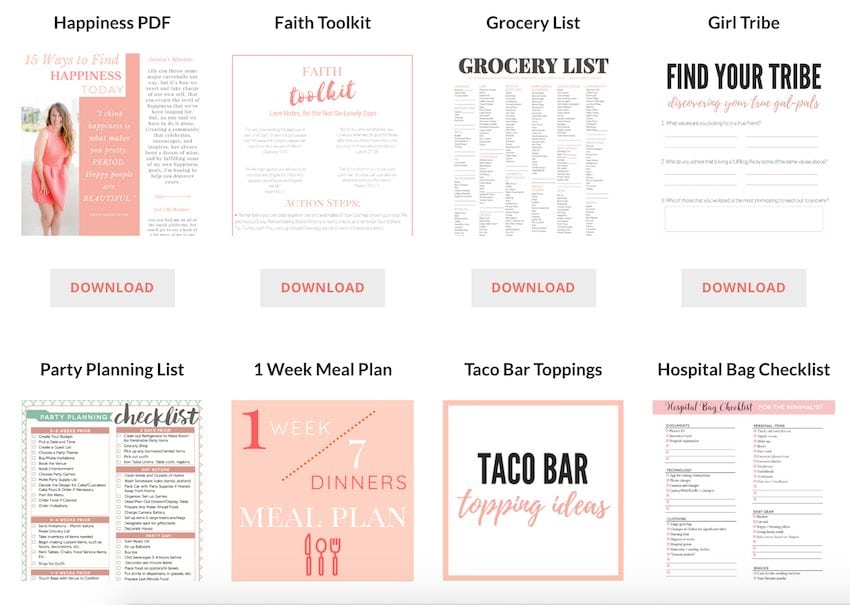 I'll send you an email after you sign up and give you the password to access a TON of free printables to help make your life so much easier!
Fun freebies like:
My Grocery Shopping List:
 My Party Planning Checklist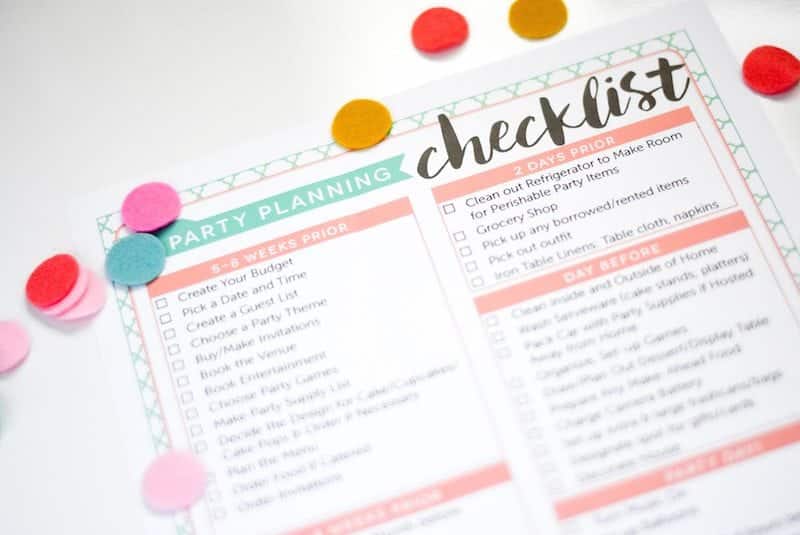 15 Ways to Find Happiness Today
and so much more!
Get ready for a boost of happiness in your inbox shortly…
I can't wait to share all of my fun freebies and fantabulous finds with you! Thank you for subscribing to the Fantabulosity newsletter, and I'll be seeing you in your inbox shortly!