work with me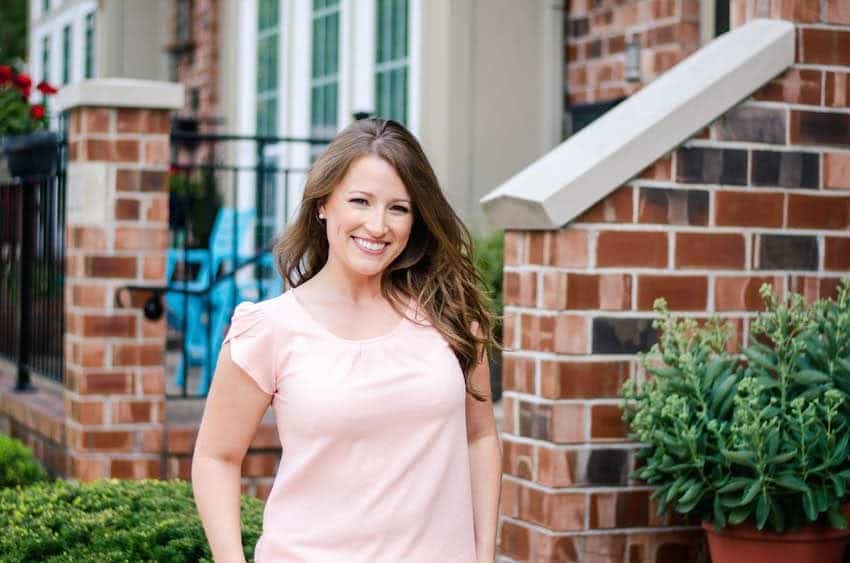 A Bit About Jessica and Fantabulosity
Jessica is a stay-at-home-mom, professional blogger, wife and chocolate connoisseur. A true creative at heart, she makes it a mission to follow her passion wherever it takes her, whether it's the Target dollar bin for ah-mazing decor goodies, on vacation with her hubby and two little boys, or the kitchen for her 3rd cup of light-roast coffee and splash of seasonal creamer. She started Fantabulosity to share all the things she loves, from cooking to parties to fashion. The topic may change daily, but her readers know one thing – it'll be honest, it'll be real, and it'll be straight from the heart.
Fantabulosity believes in real, honest, down-to-earth goodness. We know life isn't perfect, so let's embrace it and enjoy it. We believe that life is all about celebrating the big and small moments with family and friends.
Brands Are Our "Jam"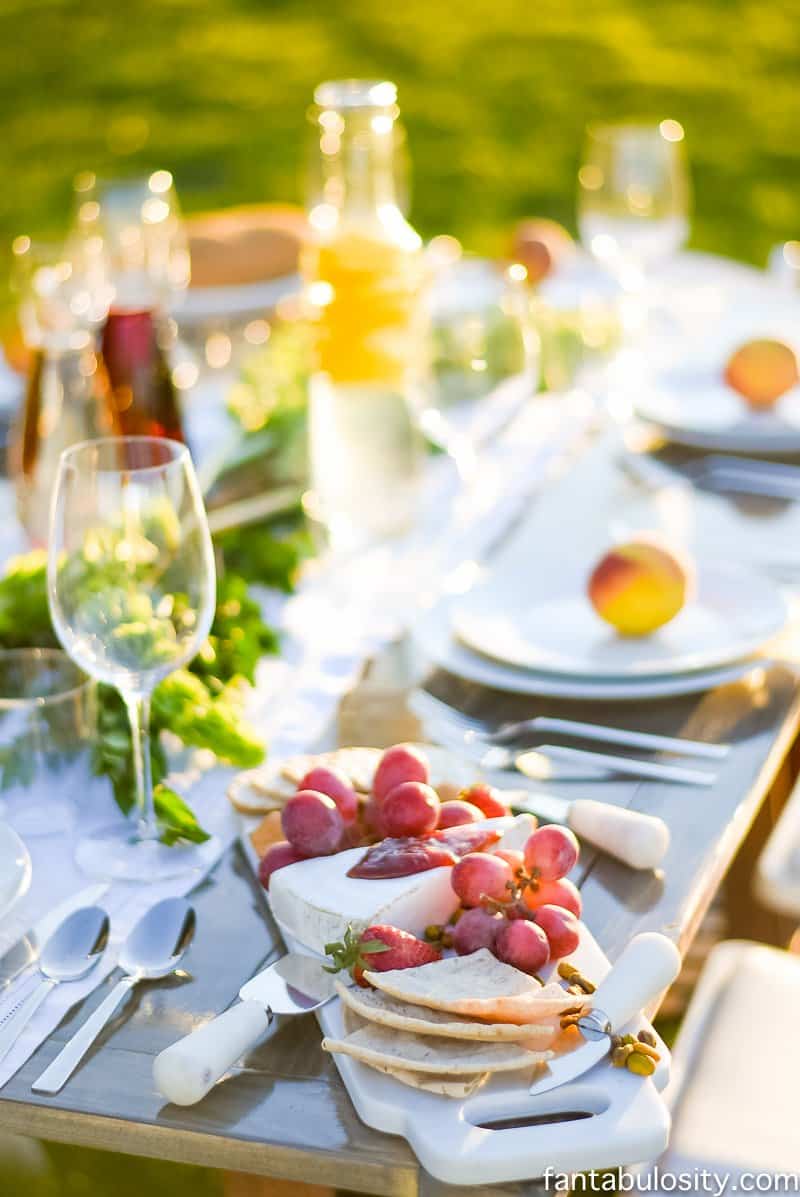 Working with brands is sort of our "thing." We adore sharing products with our readers that can help make life a little easier, tastier, and fun! Besides, keeping good things to ourselves is just plain selfish. Let us help get your product in front of the 200,000 + that we influence each month and 6 million (on average) that we reach!
Some of our favorite types of collaborations are:
Recipes • Party Styling • Fashion • Home Decor • Craft/DIY • Kiddos
…but the options are endless with this lifestyle blog, and we're always open to hearing what you have in mind!
Some of the brands that we have worked with:
Kohls, Coca-Cola, Michaels, Nestle, Clorox, Hershey's, Starbucks, Macy's, Kraft, Mars… and so many more fabulous brands!
You can see our most recent partnerships HERE! We can't WAIT to add you to that list! See more on that below…
TV Appearances, Speaking Engagements & Publications:
Jessica adores sharing tips & tricks in front of the camera! Click HERE to see her most recent media appearances and publications. THEN don't forget to check out her very own "Creating Your Happy" video series and product reviews on her YouTube channel here: Fantabulosity YouTube
View Our Digital Media Kit
Keeping an old-fashioned media kit up to date can be a never-ending task. So to see our auto-updated media kit with current stats, click the link below:
Let's Connect …
For rates and package offerings, you can reach out to Jessica personally through email at: jessica@fantabulosity.com