Being able to do what I love… AND being able to share it with the world on tv and at conferences is literally a dream come true.
Over the years, I've been able to share and teach on so many platforms revolving around all the things that I'm passionate about. Things like recipes, party styling, blogging business and so much more.
You may have found me on:
TV Appearances
Speaking at Conferences
Published in large publications
Here are a few specific locations that I've been fortunate to take part in:
TV Appearances
"Great Day St. Louis" | How to Host a Camp 'In' Party!
"Great Day St. Louis" | Holiday Entertaining Ideas
KMOV.com
"Show Me St. Louis" | Holiday Hosting Tips
KSDK
"Access Hollywood" in Los Angeles| Stitch Fix fashion line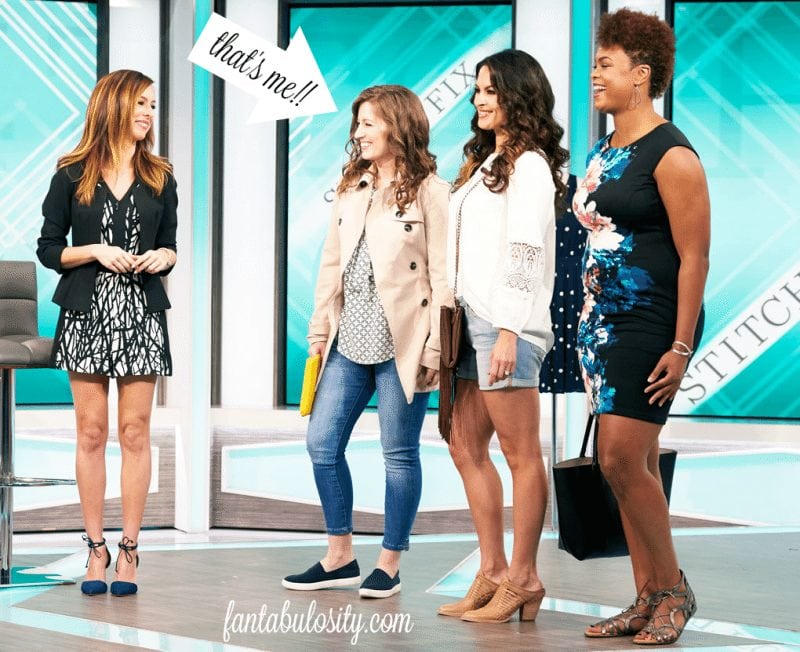 I've also been asked to speak at numerous conferences
Speaking Engagements
Inspired Retreat:
Spoke on "Maximize your Pinterest Potential" at the Fall 2016 Inspired Retreat.
Pinners Conference in Salt Lake City on Party Styling Tips
For more details, you can read my blog post: "Small Town Girl & Salt Lake City"
Publications
St. Louis Post-Dispatch
I've also been fortunate enough to have "shout outs," in large publications
Thank you so much for taking the time to browse around all of the exciting PR opportunities that I have had. Fantabulosity is not only a passion, but it has grown into a brand and a company that others recognize and become passionate about too!
As always, please do not hesitate to email me at jessica{at}fantabulosity{dot}com