Hey there! I'm thrilled that you're reaching out, and I can't wait to hear from you!
Email Me!
Feel free to reach out at jessica@fantabulosity.com and I'll get back to you as quickly as I can.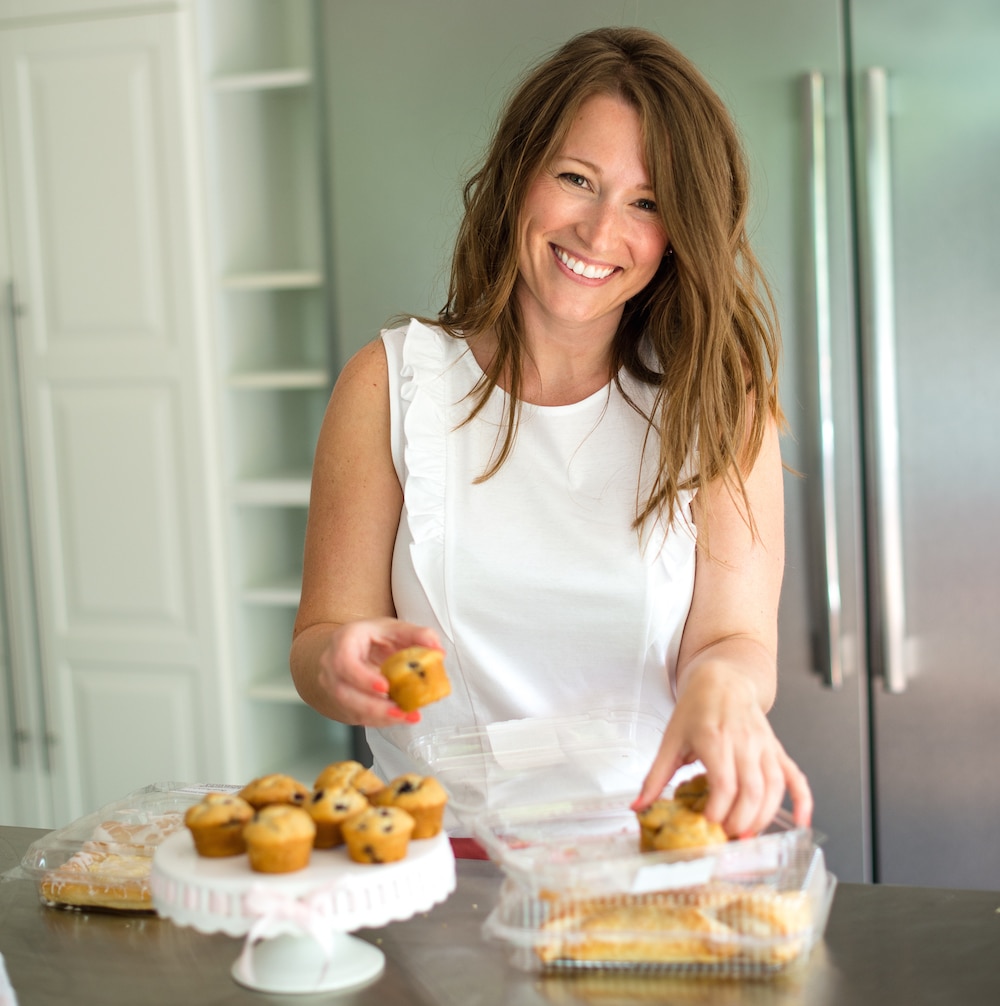 More about Jessica Burgess & Fantabulosity
If you're interested in finding out who I am and more about what Fantabulosity is, or if you'd love to see how we can work together in some way… here are some quick links to fill you in:
Join me?
Join me, for free, where I'll occasionally send you an email with ONLY the goodness that you don't want to miss. What kind of goodness? Well first, you're going to get my 5 secrets to getting dinner on the table FAST. Then, after that… you'll get my BEST easy recipes. Here's what sweet Julia said to me the other day:
It is so good to hear from you and get this yummy recipe. I was just thinking I miss hearing from you and I so look forward to getting your emails and yummy recipes. Have a beautiful fall day and stay cozy.

– Julia, part of the Fantabulosity Family
Those kinds of emails melt my heart. I can't wait to have you join us:
Thank you so much for stopping by! I can't wait to get back to you!