This post brought to you by CORT. The content and opinions expressed below are that of Fantabulosity. Temporary Housing Ideas: Tips and tricks to survive the downtime between selling your old home, and moving in to your new home, or those short-term living situations.
There's something no one tells you about, during all of the excitement of selling your current home, and anticipating the move in to your new home.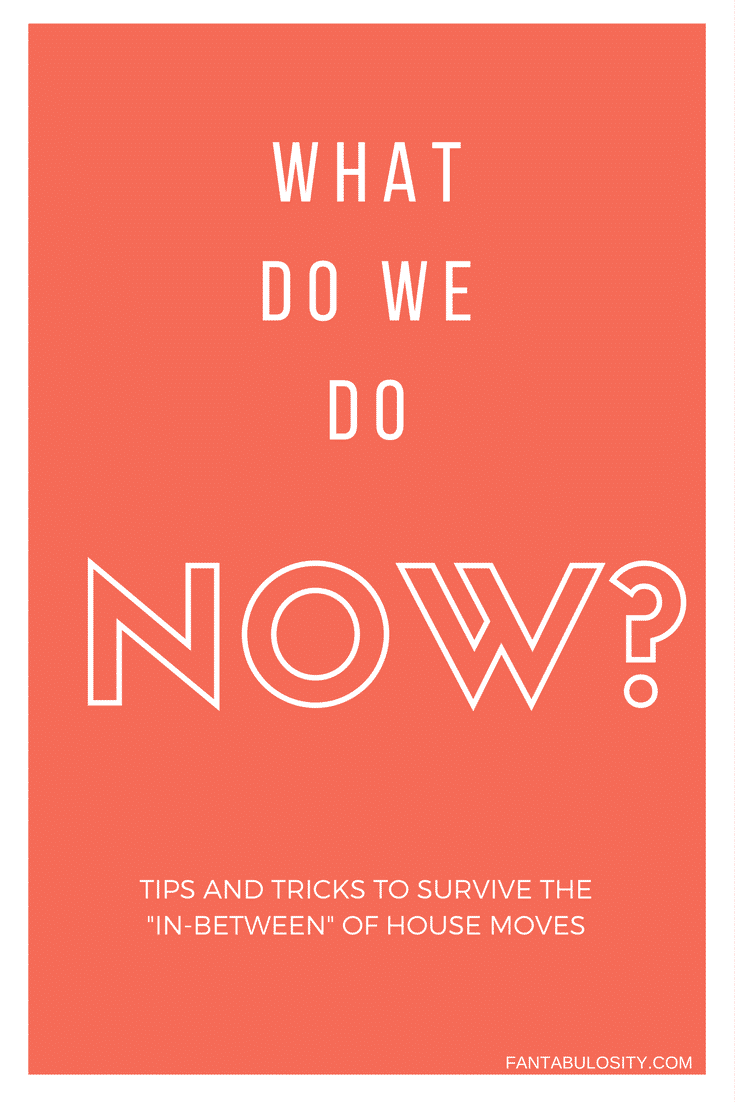 • What about that downtime between the closing date of your current home, and the day that you're finally allowed to move in to your home that you just bought?
• Or are you building a new home, and you've sold your home before the new one is complete?
Being married to a builder, I have to say that we've experienced every, single scenario that's possible when it comes to the challenges of temporary housing. Saying that I've been given the chance to experiment to find what works best, is an understatement. Get the book that my husband wrote: "Guide to Building your New Home," if you're in the process of building yourself!
(… our 5th move in two years.)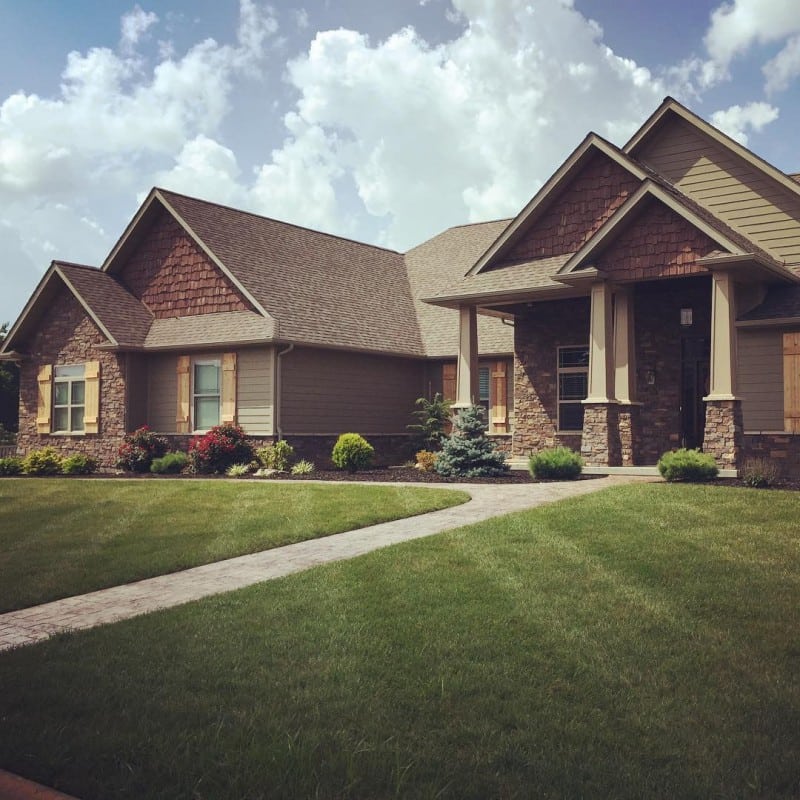 I've compiled my favorite tips and tricks of surviving that downtime that no one tells you about…
Temporary Housing Ideas
My tips and tricks are focused on that moment when you've found a place to stay temporarily, where you want it to feel like home, but don't want to spend a ton of money, or make any permanent decisions. 
Furniture Rental
Can I get a hallelujah for the option to rent furniture please! Furniture rental can be a lifesaver for so many reasons during temporary housing.
• Wanting to buy all new furniture for the new house, but not ready to yet? Rent furniture until you're ready to buy that final collection.
• Don't want to move the furniture a ton of times? Place your current furniture in storage, and rent the furniture (hence having the company move the furniture in and out, so you don't have to.)
• Only living somewhere for a short time, on a job assignment? Why buy all new furniture, when you're just going to live somewhere different soon.
Photo courtesy of CORT Furniture Rental
Not sure where to rent furniture?  CORT Furniture Rental is the national industry leader when it comes to furniture rental. To me, that tells me that they know what they're doing, and know what will work best for me, during that already mind-boggling time of moving. Let them do most of the work for you. The "Move-In Ready," furniture rental packages that they offer, make me feel all warm and fuzzy inside. If they can take any guesswork off of my plate, their #1 in my eyes.
Furniture rental bonus: The furniture is there when you need it, and gone when you don't.
Keep Items in Storage
Renting a storage shed, or asking a friend or family member with extra room, MAY just save your sanity during this transition time. Move only what you HAVE to have (and ladies, I'm getting real here… this means only the clothes and shoes that you HAVE to have during the transition time.), and place the rest in storage. You'll be so glad that you did for a couple of reasons…
Less to move over and over again.
It will be like "Christmas," when you see all of your "new" goodies that you forgot that were in storage, when you move in to the new home.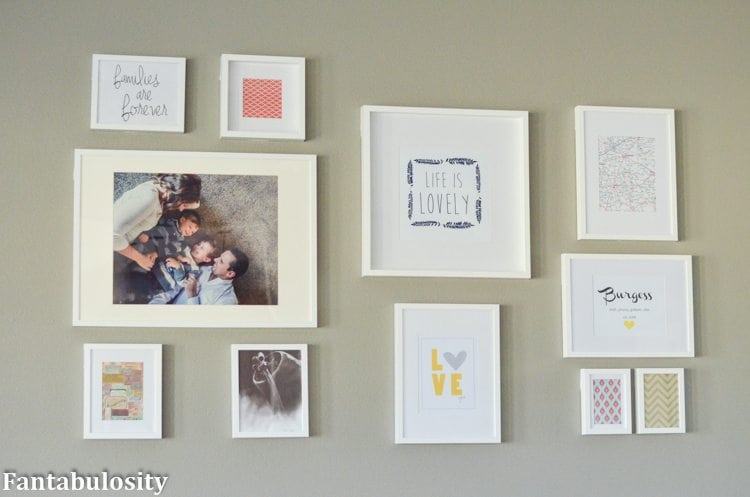 Hang it up… Temporarily
Even living somewhere temporarily, having blank walls may be a bit depressing. Whether it's paintings, art, or family photos… it's a-ok to hang a few up, to give your temporary space a "homey," feel.
As often as we move, even if we think it's a permanent "move," I'm hanging my family photos and art work up with removable hooks and "tape." This way, when it's time to pack up and head out… the walls are left unharmed and like nothing was even there. This is also a wonderful way to decorate, if you're renting a space where the owners don't want nail holes in their walls. Buy my favorite removable tape here: Removable Tape
Find a home for your mail
Depending on the time spent in temporary housing, don't forget about your mail. You won't want your mail going to your old home, and you won't want your mail going to your new home… just yet.
Depending on your local mail services, you can have you mail temporarily forwarded to your temporary home, or friend or family member's house. (I prefer the friend or family member's house, if it's a short…short time. This way, we don't have to worry about our mail still delivering to a temporary location after we've moved out. We can always count on getting our mail if it's at a friend or family member's house.
Open up a P.O. Box. Opening a P.O. Box may be convenient or a pain. Depending on how close you are to the post office, and if you can regularly stop by, without going totally out of your way every day or every other day. But if friends and family aren't an option, a P.O. Box may be your next best bet. As always, check with you local mail service to see what they recommend.
Keep it simple
My overall advice for surviving temporary housing, is to "keep it simple." Easier said than done, right? I hear you. But really, trying to keep things as simple as you can during this time, can really make a big difference. Moving in to a new home can be stressful, so trying to keep things simple, and find those services that can help make the transition a bit easier, is key to surviving.
For more info on CORT Furniture Rental, be sure to check out all of their services and move-in ready packages that they offer.