A romantic weekend with your husband may be just what you two need. But are you ready for it? Here are my 5 ways to prepare for your alone time!
Disclaimer:
Mom… I told you about half way in to my post "5 Simple Ways to Make Your Husband Want to Come Home," to stop reading, because I was going to say some things you may not want to know about your daughter. Well… don't even read this post. Ain't nothing in it that you'll want to see. 😉
Ok, now that my mom has been forewarned…
5 Ways to Prepare for a Romantic Weekend with your Husband
Oh snap! You have a sitter for a whole weekend? (Babysitter, Dogsitter, Housesitter, whatev… you got a sitter.)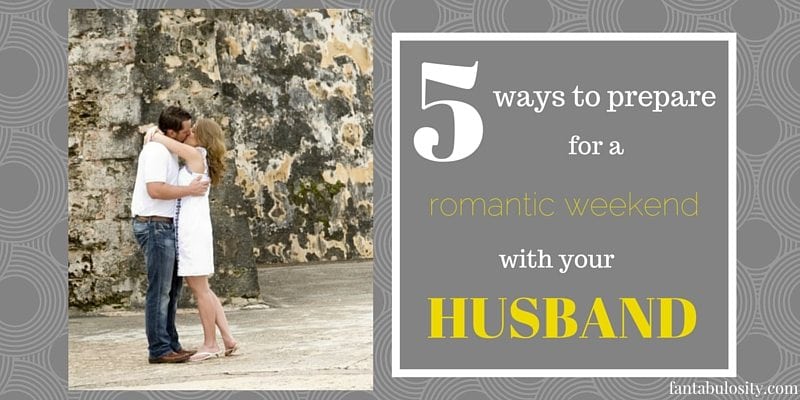 Let's make it a good one, shall we?
My husband and I try to go away for at least a night, I'd say about once every 2 months. There's nothing like getting away from home, out of the normal every day routine, and makin' it happen. A whole weekend away doesn't happen too often, but when it does… I wanna prepare for it. (I like to prepare for the one nighters too… but there's something special about a whole weekend or even WEEK away.)
Let's face it. When you go away for one night…
Going to bed by 9pm sounds exhilarating, with the thought that you won't be woken up by a screamin' baby in the middle of the night. You MAY get to dinner, but after that… it's off to sleep. Ahhh… a full night. But if you're gone for more than one night, you can leave the next night for the good stuff.
A Romantic Weekend with Your Husband
Mom… you're reading this aren't you? Stop it.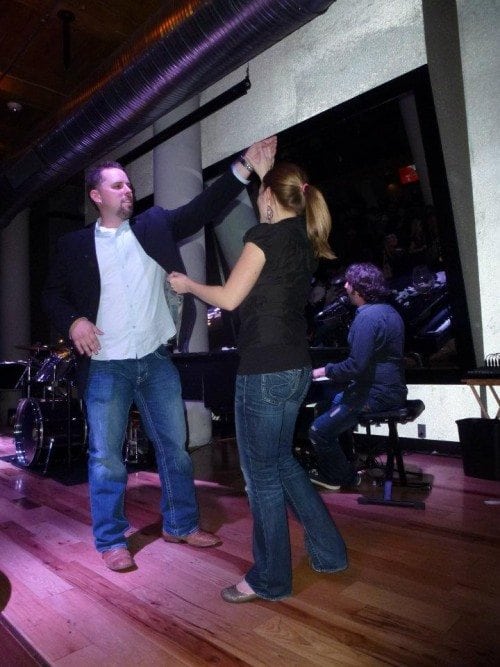 Go Shopping. (For the right things.)
You know, the funny thing I've realized, and heard from others, is that some men don't really care about the fancy-schmancy lingerie outfits. They really only care about what's underneath.
So you're telling me, I just spent $70 on this white lacy piece of fabric, (that is so small, it should be a "swatch," for a larger version available in stores)… and you don't even care about it?

Nope.

Crap.
But… I don't know about you, when I have a pair of new underwear, and bra… I'm feelin' better than ever. Plus, you can wear and wear and wear those again. That leather-strapped babydoll teaser onesie thing, isn't going anywhere but the back of your undergarment drawer, when you get home. But if you're like me, go buy that new underwear and bra, because if anything… it will make YOU feel good.
So in my experience (and research) a lot of men like what's underneath…
Which brings me to my next point:
Groom Thyself.
In the Ways to Make your Husband Want to Come Home post, I suggested you may want to tend to your female upkeep. Trust me… I need to practice what I preach. Grab a new razor (If you're like me, you'll need a new one. Because an old one's not gonna cut it. Literally.) Get to shavin'. (Or even see my tips for getting laser hair removal like I did, and that's even better!) Put on some of that smelly good lotion, and pack it in your bag, so you can reapply and reapply while you're gone.
Some of my friends even go get waxed. (And I mean WAXED. I haven't been brave enough to do this yet. I may, or may not have gotten about 5 minutes away from my Brazilian wax appointment, and chickened out. No lie. I called them, & told them I was sick to my stomach-thinking about how my hair was about to be ripped out of my special place), and went shopping instead.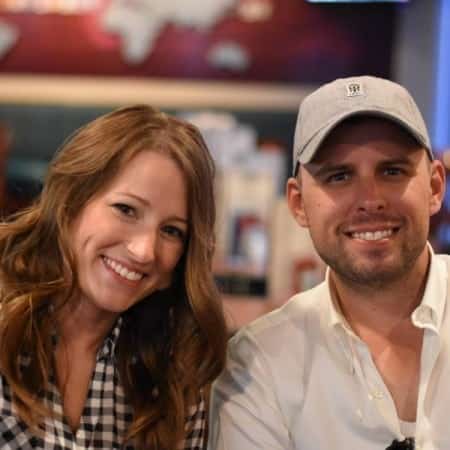 Save the tough talk.
You know those conversations that you and your husband have every once in a while, that ALWAYS cause a fight, or extreme tension? For years, I would think…
Oh good. We won't have the kids, so we can maybe finally talk about the finances. Or how he decided on that huge life changing decision, without me.
Oh please no. If I've learned anything, there's nothing worse than preparing for an entire romantic weekend away, to have it go down the crapper in the first 30 minutes. I know it's alone time, and you don't get that often to talk about the important things… but this weekend is about romance. If it's not crazy important… do yourself a favor and wait. Enjoy each other's company, not attack each other.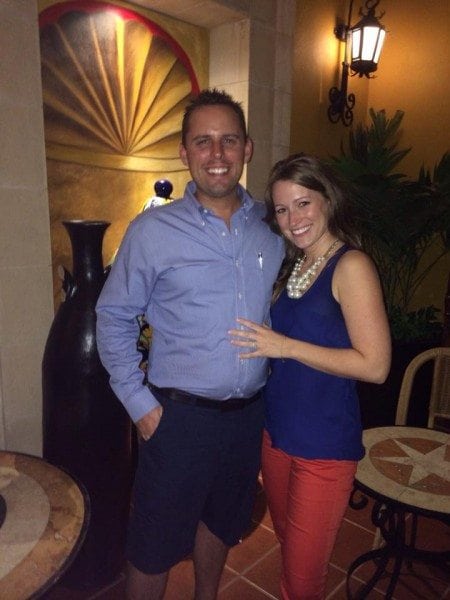 Drink some caffeine.
Don't let a second night get away from you, where you just end up wanting to go to sleep right after the early bird special at the restaurant down the road. Do whatever it is that gives you energy and makes you want to stay awake past your toddler's normal bedtime. For me? I drink coffee at 4:00 in the afternoon. That seems to keep me up to at least 11:00. 😉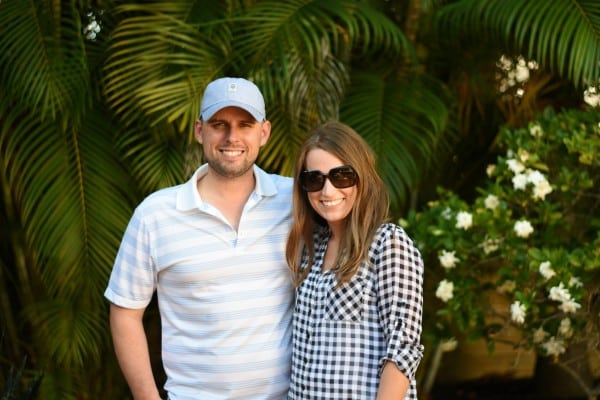 Do something he loves.
I can't talk about The Five Love Languages enough. What is it? It's a book, written about how everyone has a certain "love language." (Read more about it here: The Secret Weapon in my Marriage)
1. Acts of Service
2. Touch
3. Quality Time
4. Gifts
5. Words of Affirmation
Find out what your husbands love language is, and pick something that "fits," what that is, and act on it, on your romantic getaway. If you've been together for any time, you may think you already know what his is. You may be surprised, after you read the book… or he may have more than one. If you don't have time to read a book before your weekend, no worries. I'll see if I can help and give examples:
Disclaimer: I'm using my own words and definition of these. PLEASE read the book if you can. It was a total life changer in my marriage.
5 Love Languages
Acts of Service – Do something for him, that he hates to do, or that he likes for you to do.
(Example: He's not in to details or super busy…so plan and book the hotel, so that's one less thing he has to do.)
Touch – He loves the physical touch that you can give him. Hugging, kissing, etc.
(Example: Give that manly man a massage. Grab massage oil and get to work. WARNING: This may lead to something else, so scroll up and read "Groom Thyself," again if need be.)
Quality Time – Spending time together as a couple, alone. P.S. This is mine, so I feel like I can explain this one well.
(Example: You're already spending time alone together on a romantic weekend, so that should be a huge quality time "love deposit," but take it even further if you can. Schedule a couples massage. Or if you go shopping, shop together in the same store. Don't drift off to Sephora, while he's in Dick's Sporting Goods.)
Gifts – Buying/Making something and giving it to him.
(Example: It could be something HUGE, like tickets to his favorite sporting event while you're on your romantic weekend… or something small like his favorite candy that he never eats at home.)
Words of Affirmation – Telling your husband all the good stuff that he likes to hear.
(Example: Tell him multiple times – in different ways – how he's the best husband for taking time to get away with you for the weekend. Go one step further and brag about him on your Facebook status. That MAY just get you bonus points. 😉 )
More Date Night Ideas
If you love having new ideas for date night, we think you're also going to love this date night jar idea!
I hope you have a FABULOUS time with your romantic weekend with your husband! Really… you deserve it. I'm DYING to know if you did any of these. Let me know,
Until next time.