WHEW! There are some brutal people out there! Ever since I published this post, it has gone crazy viral and some of you are NOT afraid to speak your mind. So I feel I must explain my intentions with this post, to explain where I'm coming from.
My husband is very good to me, and does extremely nice things for me. So in return, and out of respect, I like to do nice things for him.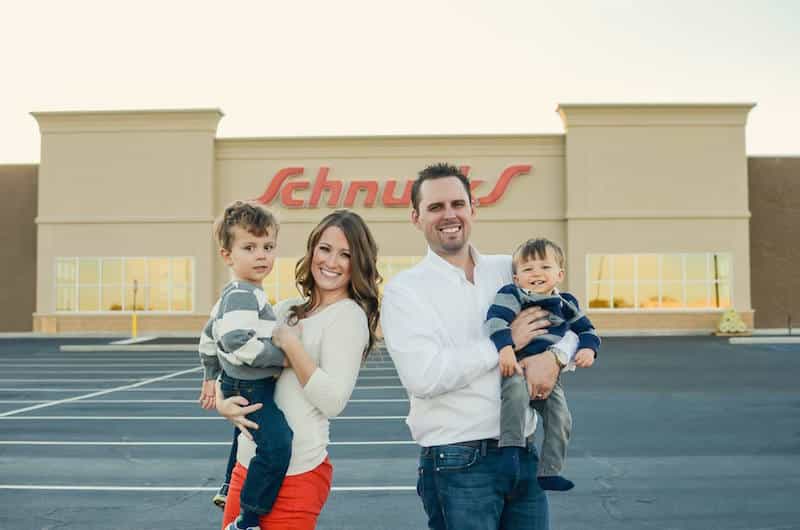 Have you ever heard someone say,
Be the wife your husband can't wait to come home to at night?
No? Yes? I've heard it a million times, and I always try to keep advice in my head. As I would hope my husband would think the visa versa. Right?
So I began to think,
What are some things that he would love, to really make him feel special?
and this post was born.
No people, I'm not saying rewind 60 years and be a Stepford Wife. I'm just saying what I like to do for my husband to show my appreciation, and I would very well expect respect in return. Right?
So let's carry on with this post, and maybe all of the bullies will stop "hating," on this post. If not… sorry. This is something that works well in my marriage, and I hope it can give someone else great ideas too! If not, I'd LOVE to hear what works in your marriage. Every marriage is different.
You May Also Love This Marriage Talk:
Back to the post:
It may be a husband who is in the military and is coming home after a year stay overseas, a husband that has only been gone for 3 days, or a husband that is coming home after a long day at work.
(P.S. You gals that have husbands gone for a super long time, I COMPLETELY adore your strength.)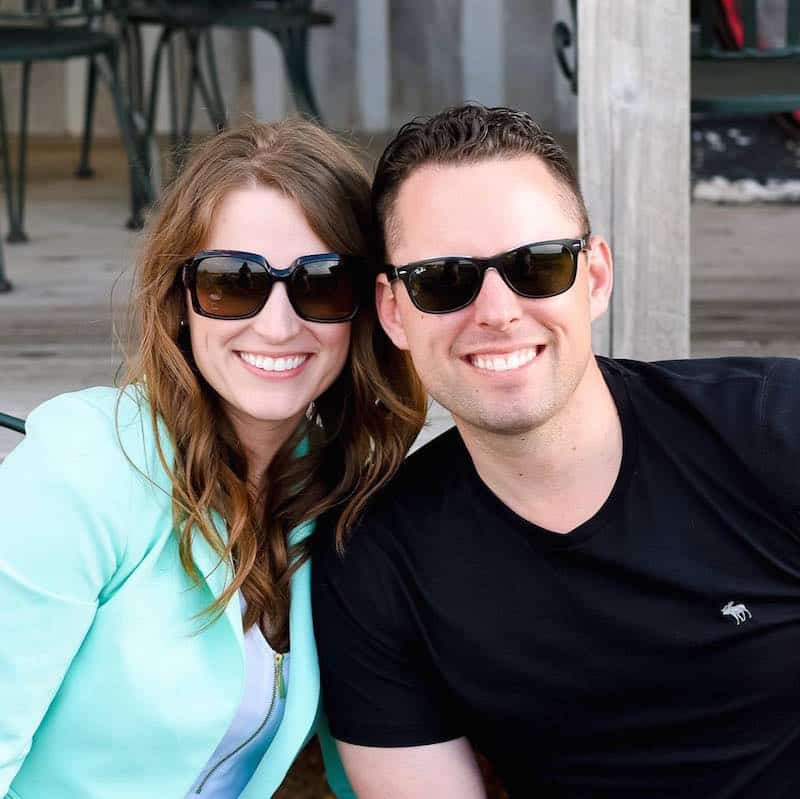 A little behind the scenes…
My husband owns his own company, and like many other professions, those days as a CEO of a large company, can be excruciating. There's nothing more that I want to do when he comes home, than to show him my appreciation for working hard. Don't hear what I'm not saying. I'm not saying I don't work hard.
I'm a stay at home mom, and I run and operate THIS… my blog. But I AM saying that I want to make our home a place that he's excited to come home to, every night. ESPECIALLY when he's been gone for a few days.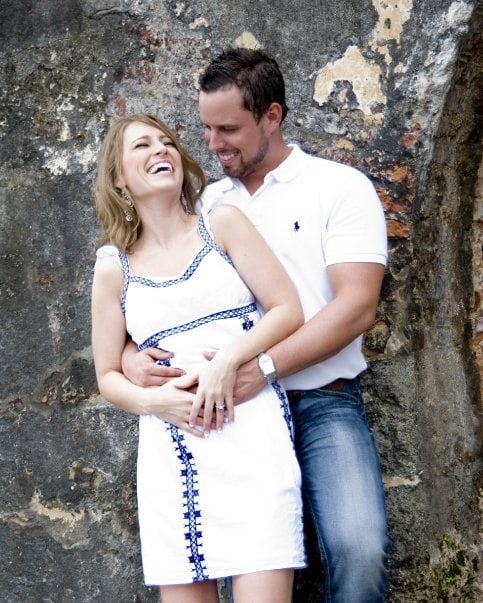 How to Make Your Husband WANT to Come Home:
So how do I do this so-called, "making him happy to come home," thang?
Just don't ask my husband, because he may tell you different. Haha! Kidding. Only kidding.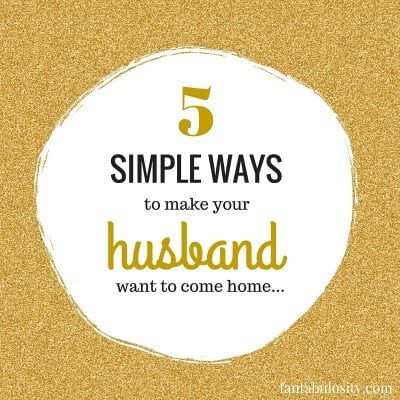 His love language.

Every husband is different. If you read my post on the secret to a marriage, then you know that everyone has their "language," that speaks to their heart. (Some husbands, may have more than one.) Read up on what your husbands love language is, and think about something that would fulfill that language that he speaks! 😉 You can buy the book "The Five Love Languages" HERE!

Be positive.

Yes, I know real-life happens, and sometimes life throws us some curveballs. The kids were acting awful, the lawn-mower chucked a rock at the dining room window, or the bank account is in the red because it's been a rough month. But keeping a positive attitude when he walks through that door, can really help for the later part in the evening when it's time to have a conversation about the not-so-fun things. So when he walks through the door, maybe wait just a bit before you throw up all of the "uglies" at him.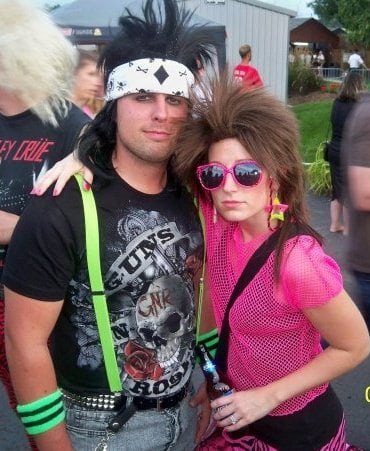 Send him love notes.

Once a day, I will try to remember to send him a love note, through text. Yeah yeah yeah… I could get up early, write him a sweet note, and stick it in his coffee cup sleeve… but that's not going to happen. So when breakfast is over, the kids are playing on their own, I'll send my hubby a little love note, through a text. "How did I get so lucky to deserve you?" Or something like, "I can't wait to see you when you get home." That little "surprise" with something nice can really make his day.

Ask him.

In the evening after the kids are off to bed, many times, I'll ask him:
I'm grabbing something to drink, do you want something?
Or before he leaves for work, I may ask him:
I'm pretty free today. Is there anything you need help with?
Not only are you doing something nice for him by offering to help him… you may also figure out some of the types of things he likes for you to do for him. He may say something like:
You wouldn't have time to take my truck for an oil change would you? Or I'll have to take it on Saturday, and miss the little guy's soccer game.
What?! Who knew? I thought he liked getting out of the house on Saturday mornings by himself to get the oil changed.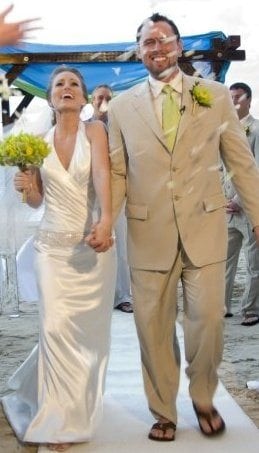 Get fancy-schmancy.

Now Mom, (my mom), you may want to stop reading here. I may say some things that you don't want to read or know about your daughter.
(Mom… you're still reading aren't you? You're such a rebel.)
As a mom, I'm usually jumping in the shower as quick as I can, while my kids sit in the bathroom floor. So tending to my female upkeep, can be considered a rare and special occasion. 🙂 Shave those legs. Don't forget the armpits, and whatever else you shave. Paint those toe-nails. Put on that lotion that's supposed entice your hubby in to the sheets. (But like he needs a lotion from Victoria Secret to put him in the mood.) Put on that "Woah Baby," outfit you bought at the mall a year ago that you've been dreading, putting on. And surprise him with a raring and ready to go attitude. Every man may be different, but I have a feeling most would appreciate this one. 😉
Wrap Up.
I so hope I didn't offend you, but rather give you some ideas to try and show your husband that you love and care for him. I'd love to hear what you think below! But please remember, I'm human. I'm not a computer. So although I want you to be honest, I would love for you to also be kind. XOXO
If you have a trip for a romantic weekend or getaway planned soon, head over and read up on how to prepare for that HERE.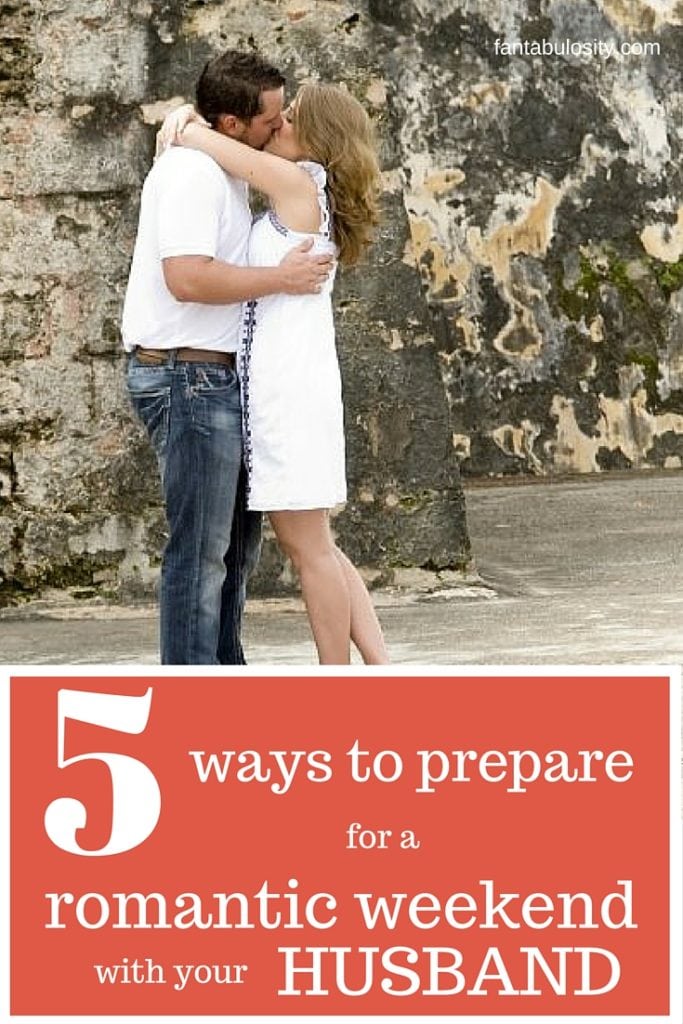 Just remember…"Be the woman your husband can't wait to come home to."
The Fab Society:
Don't forget to join our Fab Society Facebook group HERE! More on what this is below!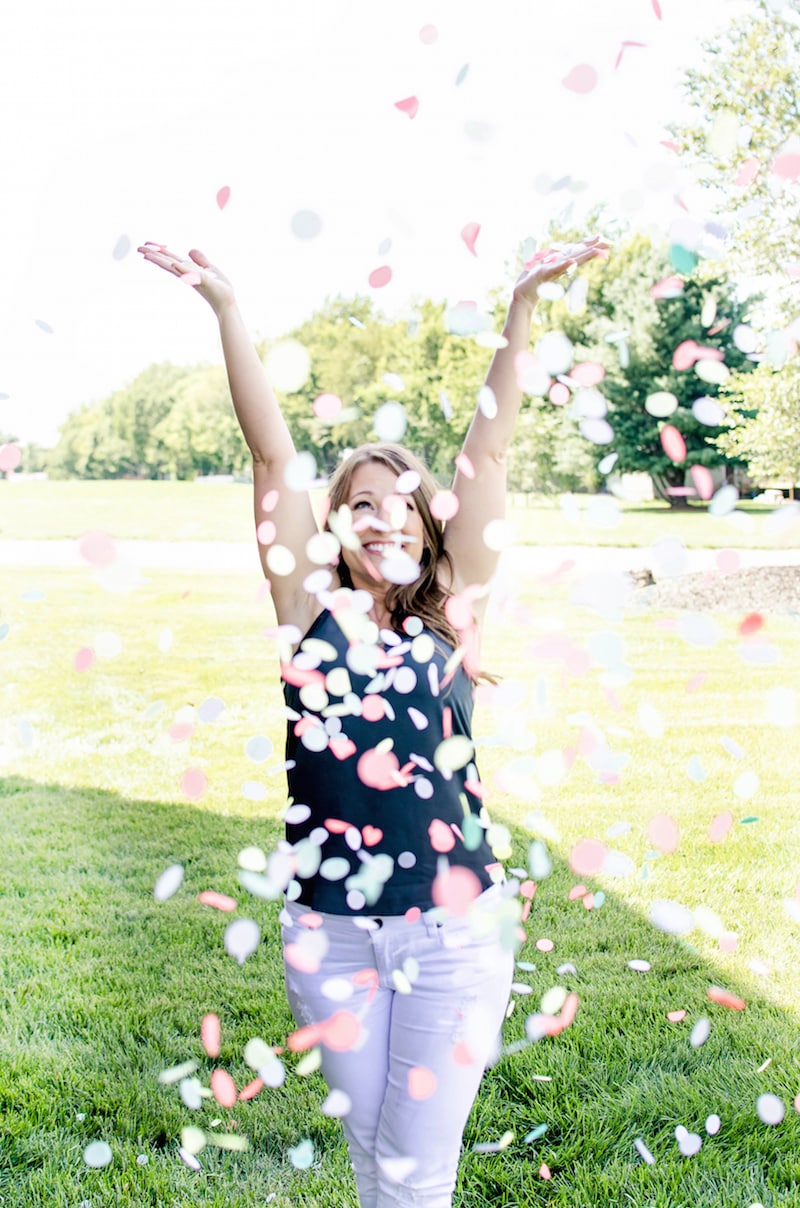 "The Fab Society" is a sister of the life + style blog, Fantabulosity.com, a place where we encourage women to find their passions in life, and overall happiness. Watch some of our recent Creating Your Happy videos on topics like marriage, finance, parenting and so much more, like this one here:


As a mom, wife, sister, friend, employee, boss, and whatever else society calls you… we sometimes need to be reminded what it is that makes us happy, so we can fulfill our duties with the best intentions and the way we choose and want.

DISCLAIMER from the owner/founder: "I fail each day, trying to be the "best," mom, wife, sister, and friend. But if I can be intentional & recognize one LITTLE thing that I accomplished that day… I can be "happy," with that, and should celebrate it."

Please feel free to post in our group any celebrations (big or small) that you'd like for us to celebrate with you. Sometimes seeing it on "paper" can help us acknowledge and appreciate it even more. XOXO