I'm tickled to death that you're here to snag your FREE Party Planning Checklist!
If you're here for the first time, my name is Jessica, and own & operate this-here blog, Fantabulosity.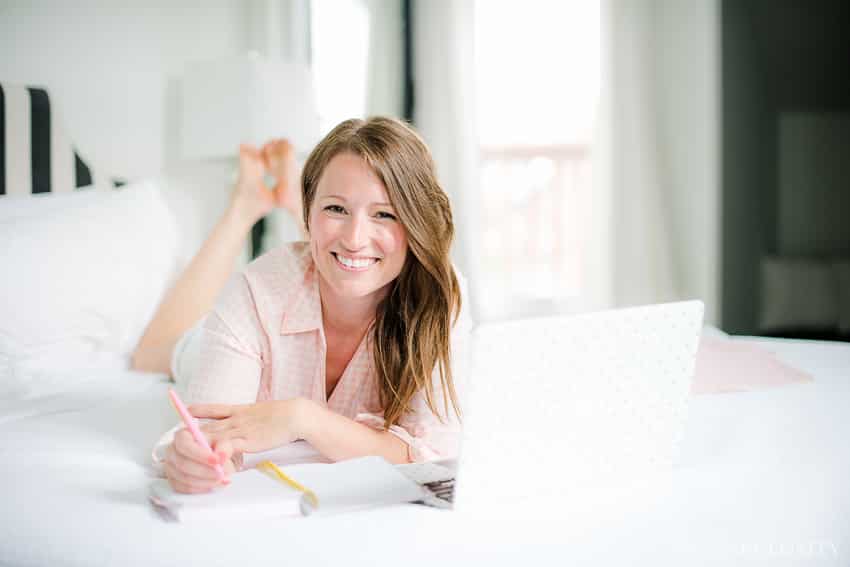 After I had my first son, I decided that I needed something of my own—something to take my mind off of diapers and feedings.
One day during nap time, I sat down at the computer with a cup of coffee, and Fantabulosity was born. Read more about that HERE!
Party Planning Sanity
I'm always planning a party, and have hosted and designed WAAAAY more than I can count.
After years of making list after list for every stinking party… I finally created a downloadable list that I use to plan every party, and I'm sharing it with YOU!
Get your Party Planning Checklist HERE!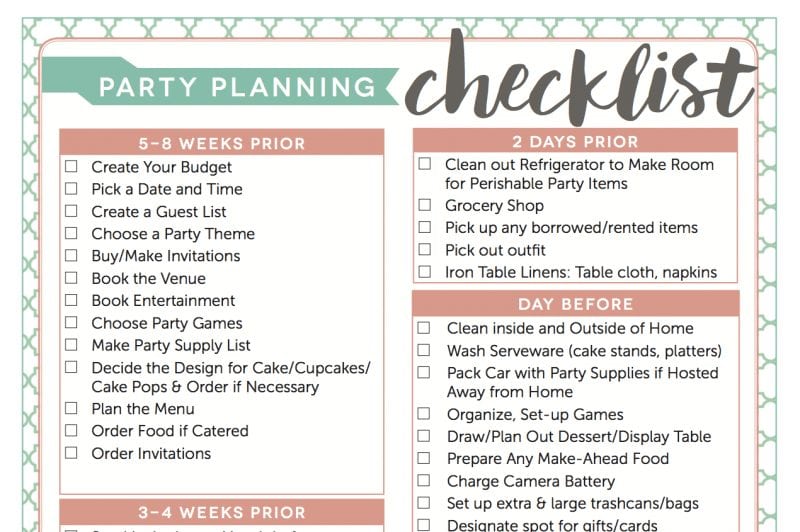 P.S. (For you digital lovers out there, you can also digitally "check," each box on this checklist as you go. But me… I'm a pen & pencil lover. I love to print out the list and check off a hard copy as I go.)
Head here to see one of my favorites below, my "Favorite Things Party!"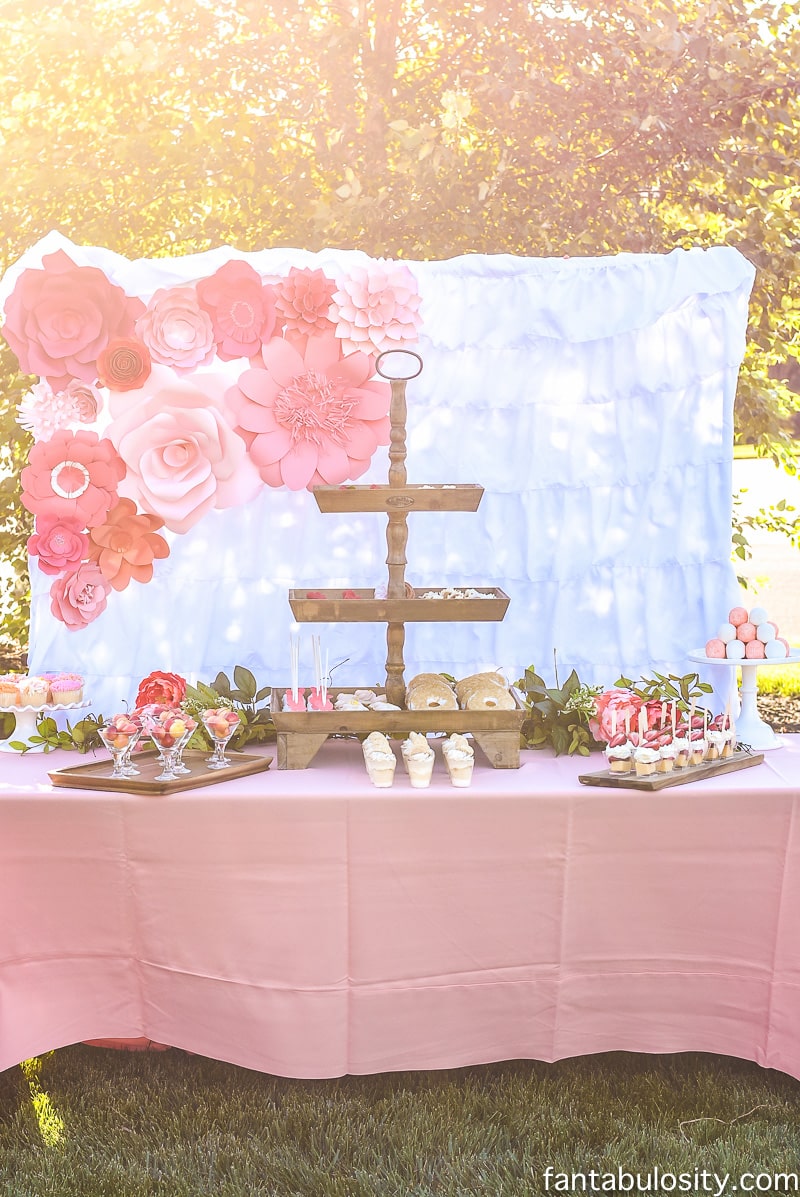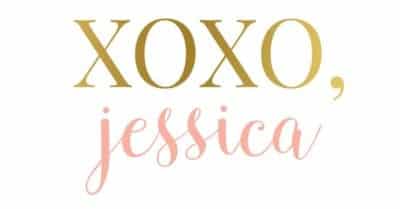 Pin It To Remember Later: