Craftsman Home Ideas: A tour of our home from the minute we moved in, to overtime of decorating this modern craftsman look.
Craftsman Home Ideas
Welcome to our home! Grab a glass of wine (unless it's morning, and then grab a cup of coffee and grab some Girl Scout Thin Mint coffee creamer out of my fridge) and I'll take you on a stroll through our home. If you're building and browsing the internet for craftsman home ideas… hopefully you'll find something here that you'll find helpful!
Start here with part 1, and then follow the links at the end of each post, to move on to the next room!
=========>  Part 1: The Exterior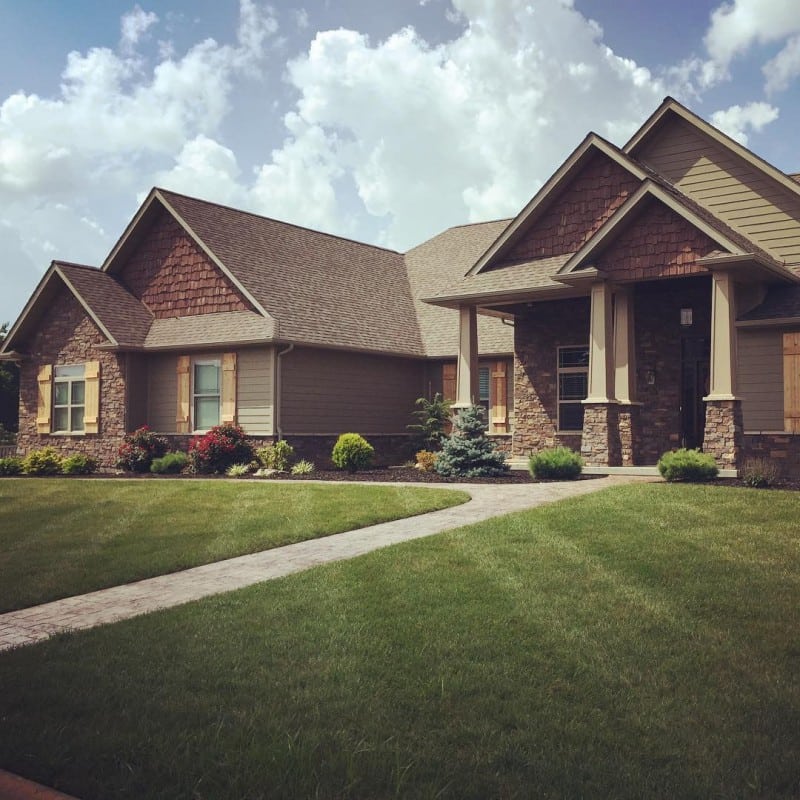 Or If You Want to Bounce Around…
You can tour the other rooms in our home: