My favorite kitchen tools: A quick guide to show what I actually use in my kitchen, in real life… everyday cooking.
Usually during one of my Facebook LIVE cooking videos, or even one of my YouTube videos, I tend to reference one of my favorite tools while in the kitchen.
They're items that I truly feel like I could not live without, and are always a "go-to," when it comes to making breakfast, lunch or dinner.
You know what else? I usually buy them at Walmart, Target or World Market too. So nothing that I use in my kitchen is crazy expensive, or hard to find.
If there's something that you'd also like to have, just click on the image below, and it will take you right to where I purchased it too!
Shop my Favorite Kitchen Items HERE:

Have so much fun shopping, and if it's life-changing… tell me about it! I can totally relate to when I used every one of these for the first time too! 😉 There's just something about making cooking/baking a little more fun when we have the tools to get it done faster, or better!
Easy Recipes to Try:
If you're here for the first time, and get slightly excited about finding recipes that are delicious, but not difficult… then you'll LOVE some of the most popular recipes here: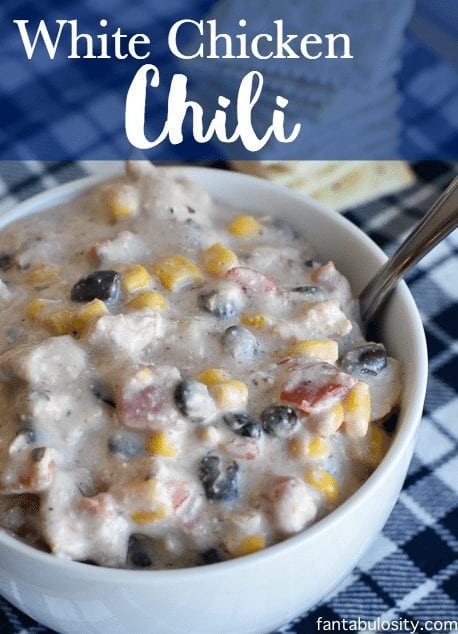 Download Your Free Grocery Shopping List:
Then don't forget to also download your free grocery shopping list, that can help make life a little bit easier with the dreaded task! You get access to this, along with my other favorite printables that help you organize life, when you sign up for the Fantabulosity newsletter.
Thank you so much for coming by, and I hope you find TONS of goodies that you love.