This was a sponsored post by Yahoo Food and all of the opinions are my own.
How to Keep Avocados Fresh: A few simple tips and tricks to keeping these tasty little pesky things fresh for cooking, eating, or garnishing.
I totally feel like I've hit the AVOCADO jackpot…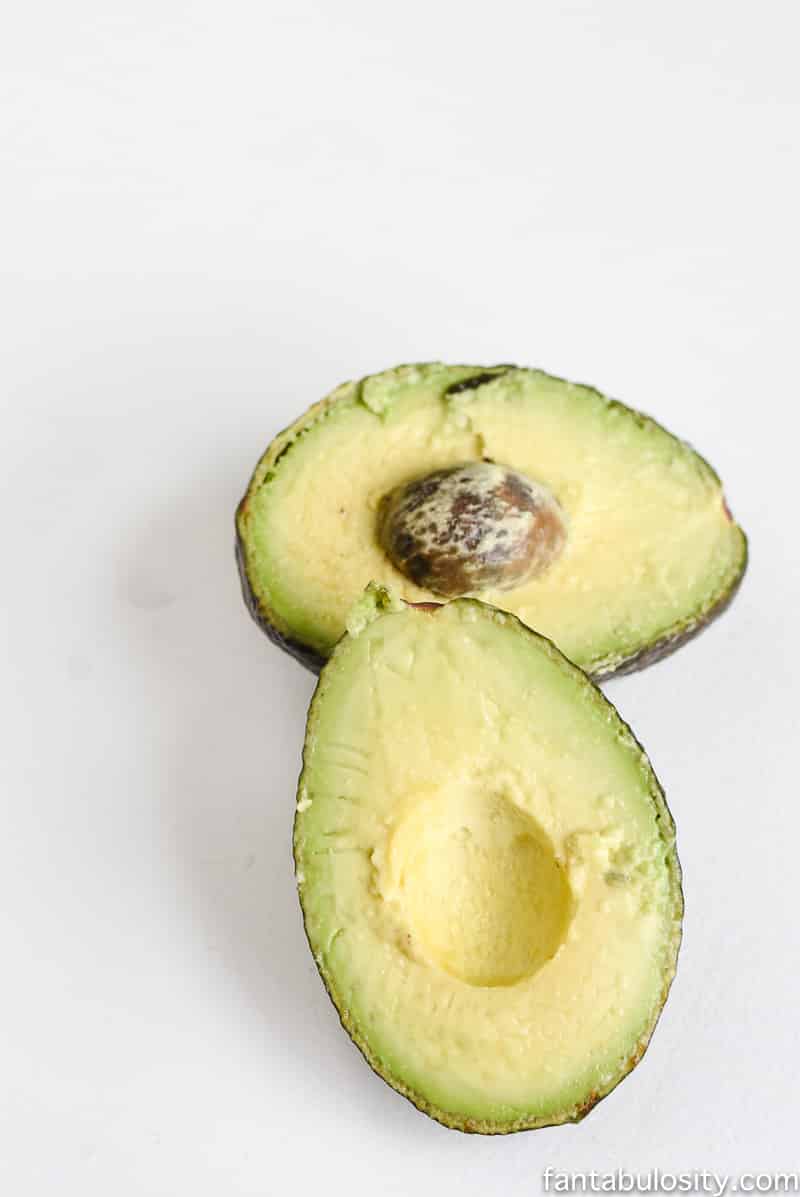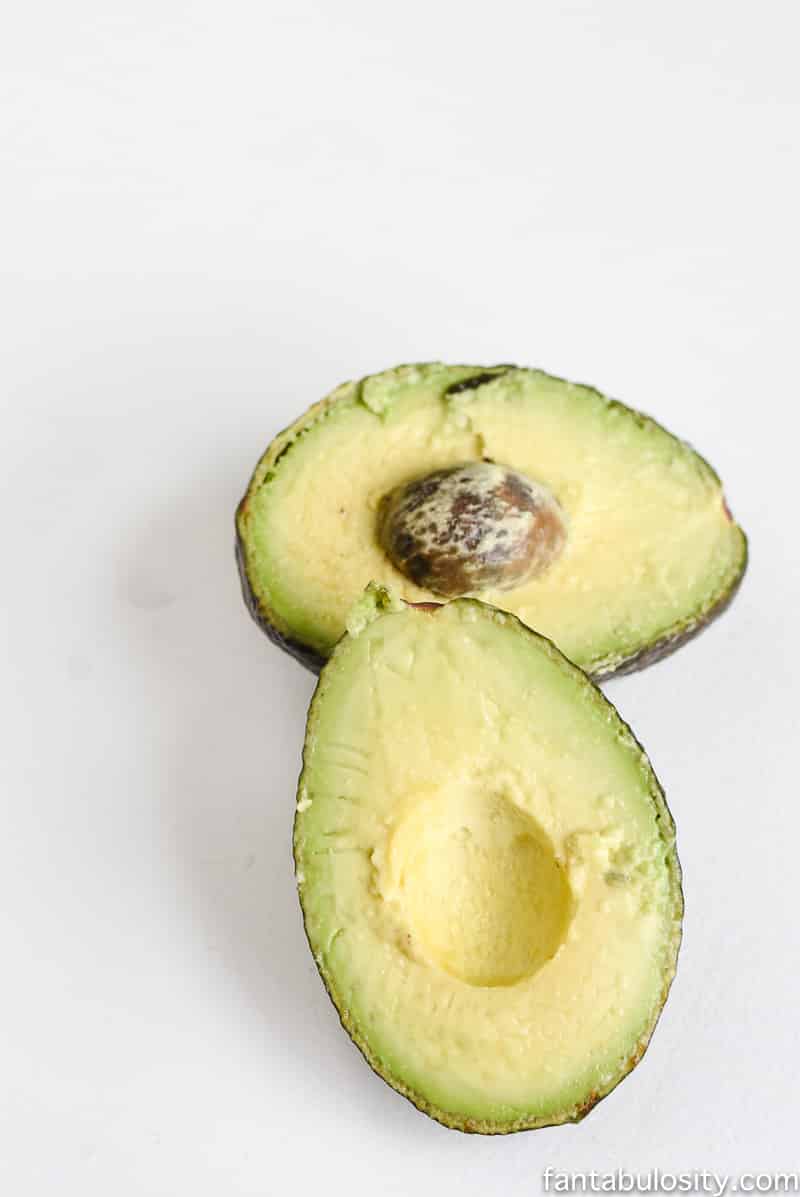 Don't even try…
Back a few years ago, anytime that I would see a recipe call for an avocado, I'd skip it, and move on to the next. Now wait… not because I didn't like the taste of them, but because I thought there was too much to an avocado.
First, I'd pick one up at the store, look it over really good…. think I had a good one and BAM! When I'd cut in to it at home, it would be all brown and nasty. So… I'd trash the $2 green egg looking thing, and flush my $2 down the toilet.
How to Peel an Avocado
Don't even get me started on how I struggled with peeling and cutting an avocado. (You know you're with me on this when you were first learning how to cut this weird looking thing in half with a big ole brown ball stuck in the middle of it.)
Once I schooled myself in the "shopping for an avocado," department, and then learned the trick of how to cut in to one, (YouTube it if you're not sure), I was faced with one final dilemma of the "avocado."
How to Keep Avocados Fresh
You see, I have brought my love of magazine reading, to a new level. (My husband told me that he welcomes me to 2000s, since I finally gave up the hard copies of magazines, and started viewing most of them online. Smartypants.)
, is one of the digital magazines that I follow, that gives AH-mazing tips and tricks with recipes, food finds, and an endless supply of fun "reads," with anything "food."
While browsing Yahoo Food the other day, I found the perfect solution to keep an avocado from turning brown so quickly, after it has already been cut in half. JACKPOT! I've nailed all of the other avocado struggles, but I was always rushing to keep the remainder of my avocado fresh, and nothing I was doing, was working. Then… I had the "ah-ha" moment, and can't think them enough for the fantabulous tricks!
One trick is to brush the half of the avocado with olive oil, and store in an airtight container. This prevents direct contact with air, that causes the avocado to brown quickly.
If you don't have olive oil on hand, give lemon juice a try! Brush the half of the avocado with lemon juice, and the citric acid will work it's magic!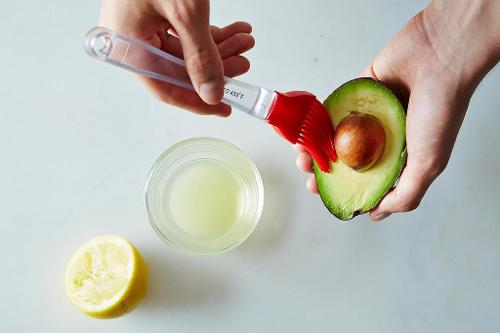 Lastly, the onion method is another way to keep 'em fresh. Onion??? Yeah, I wondered how that would help too, but you can read how they make it happen here: Stop Letting Avocados Get Brown
Don't you love things that make your life easier, save money, and just make you go, "ah-haa," all around? Me too. So needless to say, I couldn't keep this trick to myself.
Seriously… if you didn't know about Yahoo's Digital Magazine, I think you should go see it now, and see other brilliant articles like:
Cocktail Recipes

The best way to cook certain foods

Tricks when cooking for one

Fun new ways to order off of a menu

and so much more…

Now, since you know how to keep your avocados fresh, you can use them more for avocado toast recipes! Our absolute favorite!
Or, use them in avocado, mozzarella tomato salad too!