40th Birthday Party Games: A list of games that adults love to play while celebrating the big 4-0! Indoor, outdoor and more!
40th birthdays are a BIG reason to celebrate, and adult parties without party games are just meetings… right?
Grab the updated list of our favorite indoor, outdoor and fan -favorite board games for adult parties here…
Party games can be the highlight of any party! When someone turns 40, the party already has people chuckling because someone is OVER THE HILL!
40's Trivia
This could be played MANY different ways, but here are a few to get you started!
Host a "trivia night" about:
1940's trivia (Google facts about important and random things happening from 1940-1949 and quiz your guests!
Trivia about the first 40 years of the birthday boy or girl's life
Questions regarding the number 40. (Athletes who wear the number 40, songs in the top 40, or read up on Facts about the Number 40 to pull your trivia questions!)
Winner of trivia night wins 40 of something! (40 lollipops, cookies, $40, or 40 of the birthday boy/girl's favorite thing!)
40th Pinata
Grab a 40th pinata and fill it with adult party favors like:
scratch-offs
mini plastic liquor bottles
dollar bills
candy
"over the hill" items like prune juice, stomach acid pills, denture cleaning products, bio-freeze, etc.
favorite items of the birthday boy or girl
The 40th Birthday Game
Who knew there was a card game specifically for 40th birthdays!? Get it HERE!
Favorite Things Party & Gift Exchange
Not necessarily a specific 40th birthday party game, but it's a party game that guests will LOVE!
Feel free to incorporate "40" in the game though, to add more of a personalization touch for the guest of honor! For instance:
Have each person bring one gift that includes "40" of something (40 pieces of gum/candy, hair barrettes, cigars, etc.)
Each person can bring a $40 gift card to their favorite store/restaurant
See the Favorite Things parties I have thrown to get a better idea of how to do a Favorite Things Party Gift Exchange!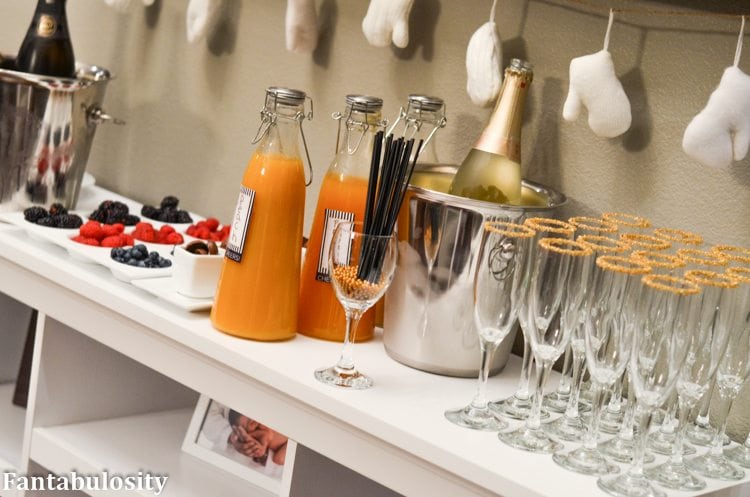 Dirty Cupid
Another gift exchange idea, but with a twist. Have you heard or played Dirty Santa? This is a whole new spin on the game! Find out more about the Dirty Cupid Gift Exchange!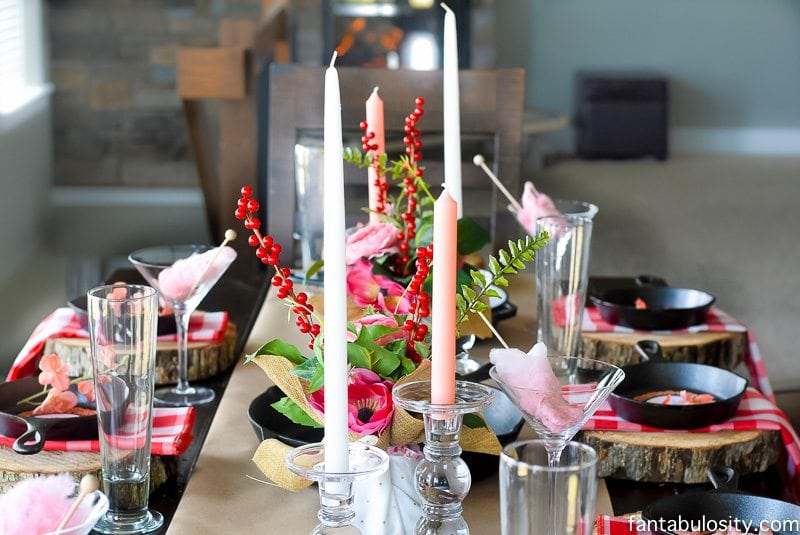 Remember, there is a fantastic list of general adult birthday party games that you won't want to miss!
FREE Party Planning Checklist
If you're hosting, you'll want to get your hands on my party planning checklist to help you make sure you don't forget anything!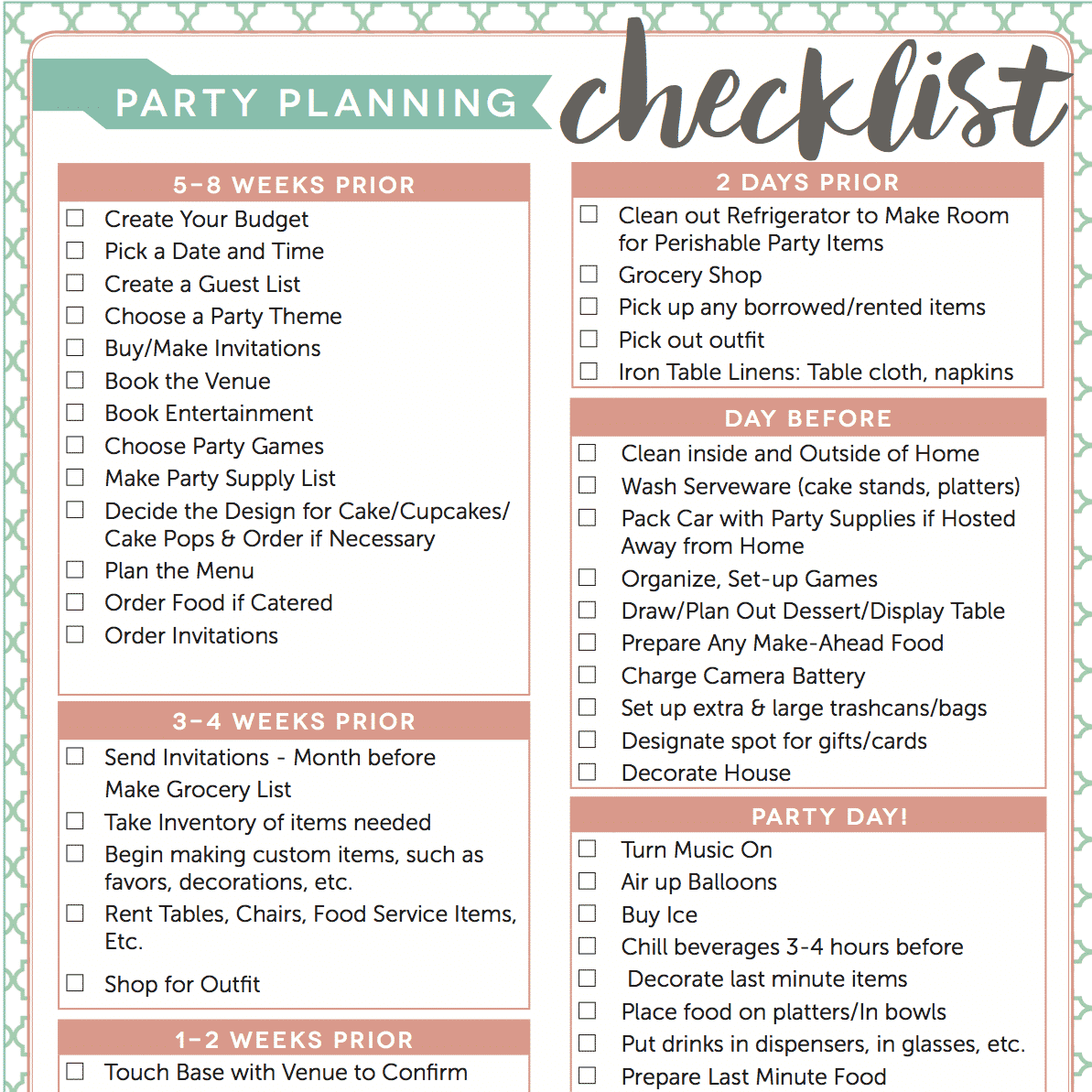 Favorite Party Supplies Websites
When I'm hosting or styling a party, I love paying attention to the small details like decor and party favors. Here are my favorite party supplies websites to check each time I'm hosting in case you need to stock up too!
Have so much fun hosting and throwing your 40th birthday party!
Comment below and let us know which game(s) you played or let us know what game I need to add to the list!