Greenhouse Gardening Ideas: A look at a real-life greenhouse, using old recycled items to organize and operate a DIY greenhouse operation!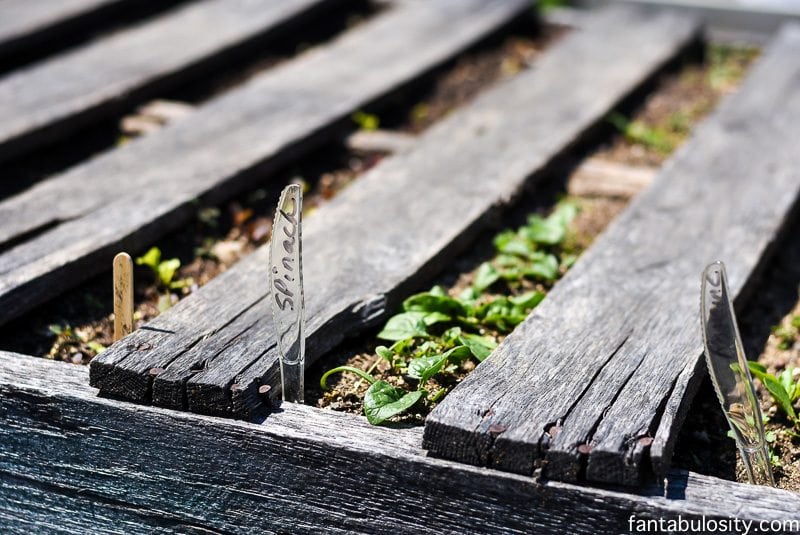 What's that saying? "If I'm half the woman she is, I'll be lucky." Or something like that.
As an inspiring "green-thumb," I tend to get the jealous "bug," when I visit my mom's back yard, on the farm. Her greenhouse has caught the eyes of many "passer-by's," and is the topic of many inspiring greenhouse dreamers.
Right now, with the temps are hanging around the 80 degrees in Missouri, working INSIDE the greenhouse is out of the question.
She's been doing most of her planting outside, but she starts her seeds for all the veggies and plants lettuce inside during the winter. The weather was stinking gorgeous the other day when I was visiting, so I decided to snap a couple of shots, in case you've been on the hunt for greenhouse ideas. She is the ultimate creative thinker, and I'm sure you'll snag a few ideas…
Greenhouse Gardening Ideas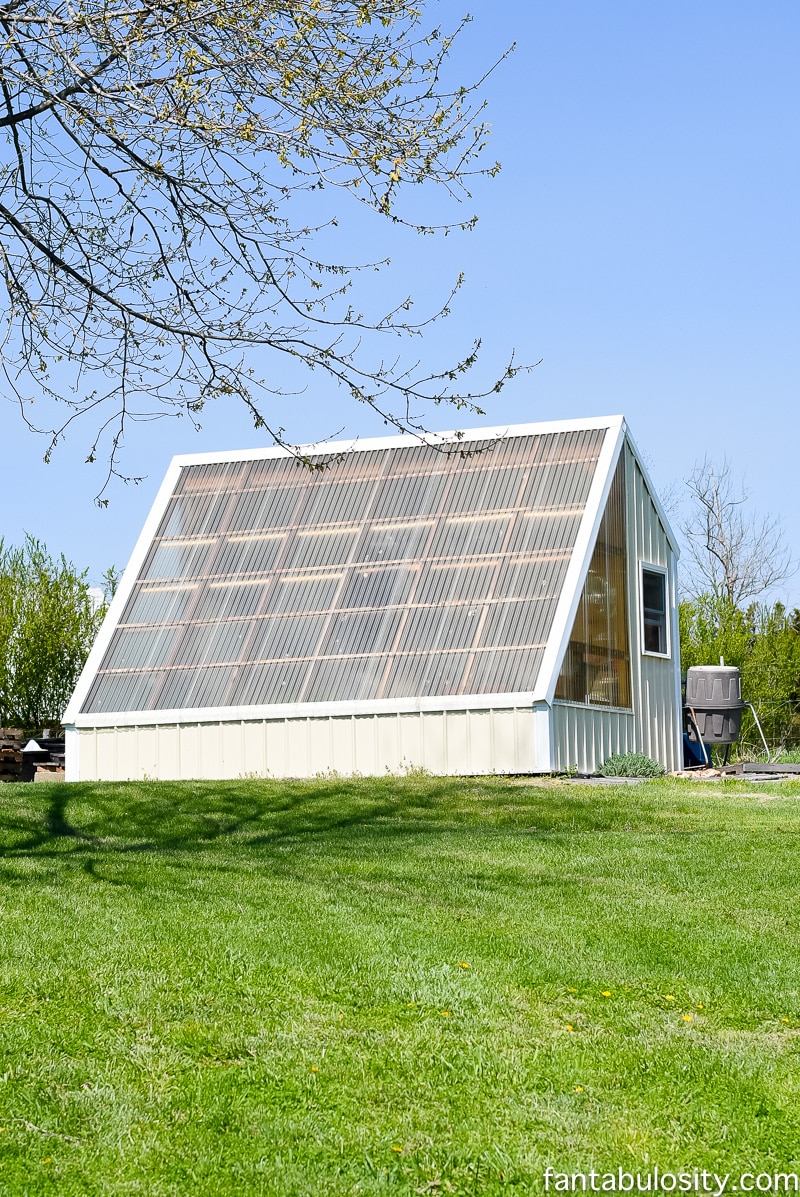 She used so many recycled pots/pans/containers, etc., to plant everything in. Keep your eye open for little DIY tricks that she created during the greenhouse building and set-up process.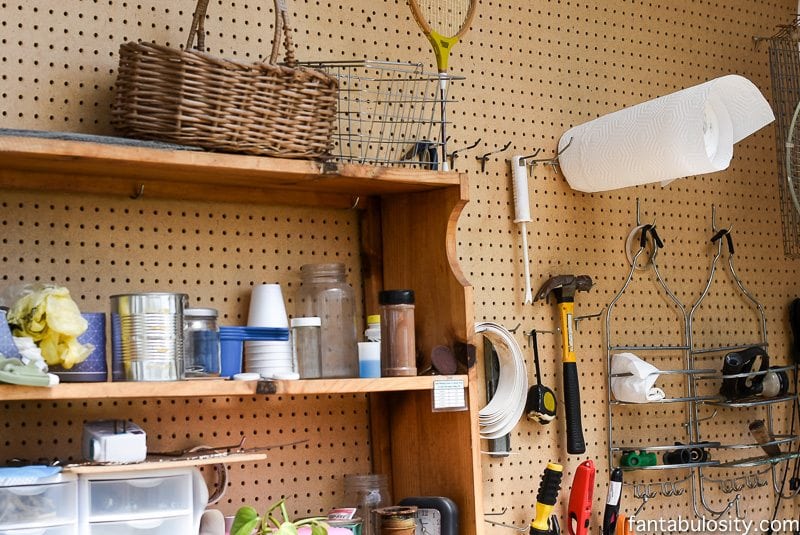 Pegboards:
She lined the inside walls with pegboard to hang a lot of her tools on, including old shower organizers, old shelves, and anything she had already laying around the house. This woman is incredible at finding multiple uses out of ordinary things.
Did you SEE how she uses old plastic knives to label her veggies in the first photo? Yeah. Like that.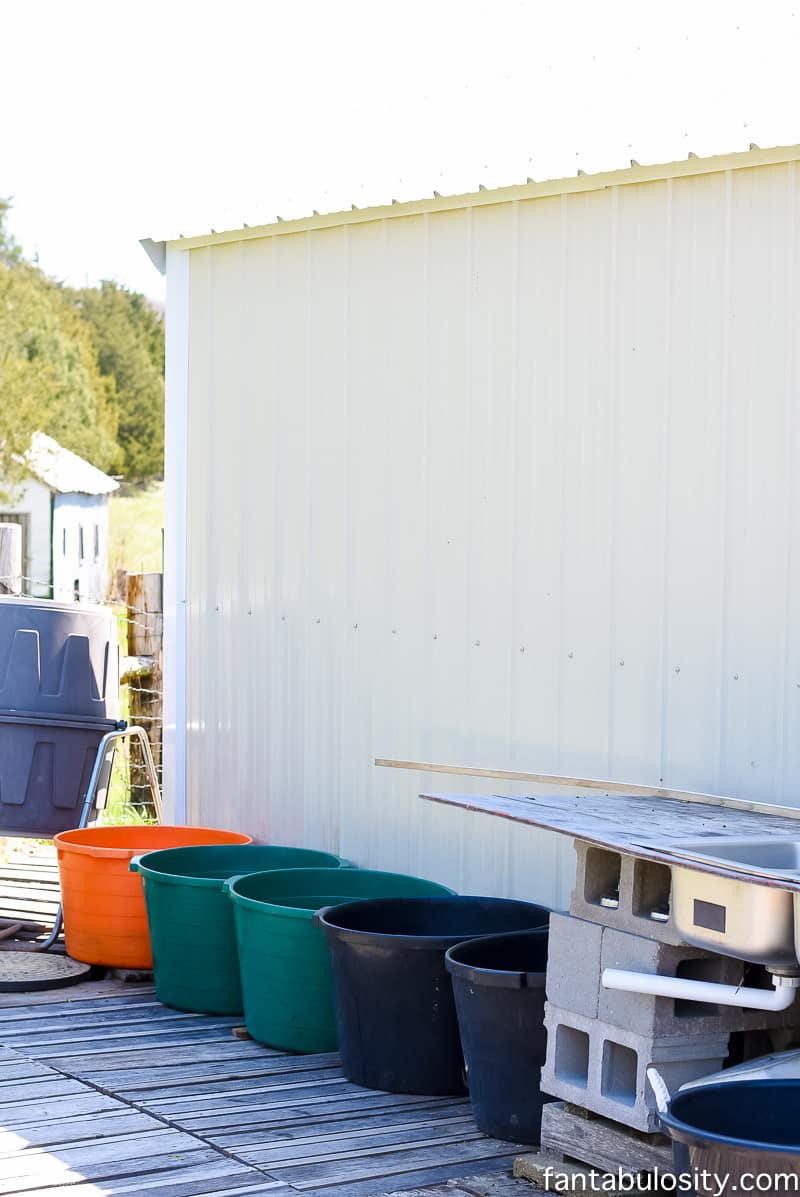 Tubs for Rain Water:
Although my kiddos (her grandkiddos) think that these tubs are for playing in, she uses them to catch rain water off of her roof of the greenhouse. She'll then use the rain water to water plants, or anything else she may need water for while hanging around out there.
You can barely see the sink that her and my dad were working on at the the time I took these photos. I tell you… these two and their creations out of what's on hand. Cinderblocks, and plywood turned outdoor greenhouse vanity.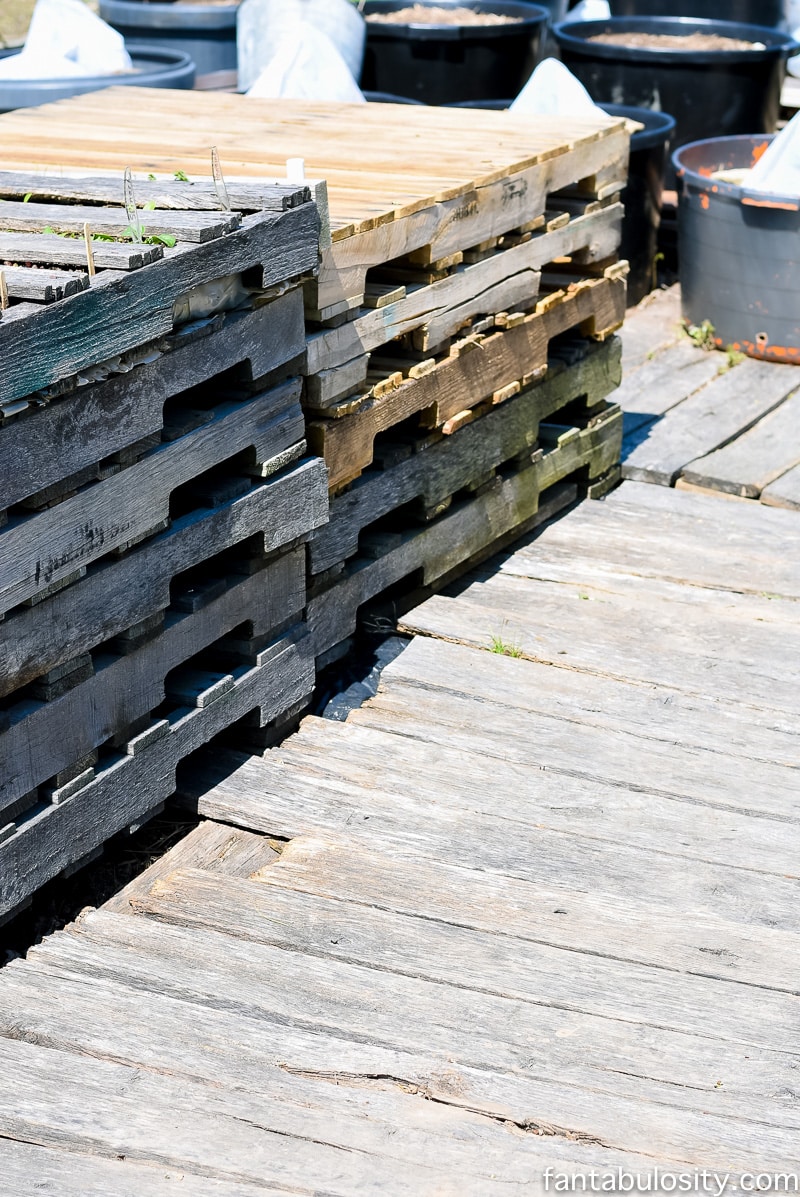 DIY Walkway:
To keep out of the mud, she put down old plank boards to create a walkway. Even if you don't think you're building in a muddy area, think about all of the water that will be around when you're watering your plants, or if you get a rainy season. You may want to think about a walkway of some sort too!
Using Old Pallets:
Using old pallets to build raised beds, has been extremely helpful when it comes to "farm critters," strolling by to steal a bite. Not to mention that it reduces having to spend a lot of time bent over in the garden. (Can you tell I'm getting older, since that's one of my "bonus," thoughts of why having a tall, raised garden, is a good idea?)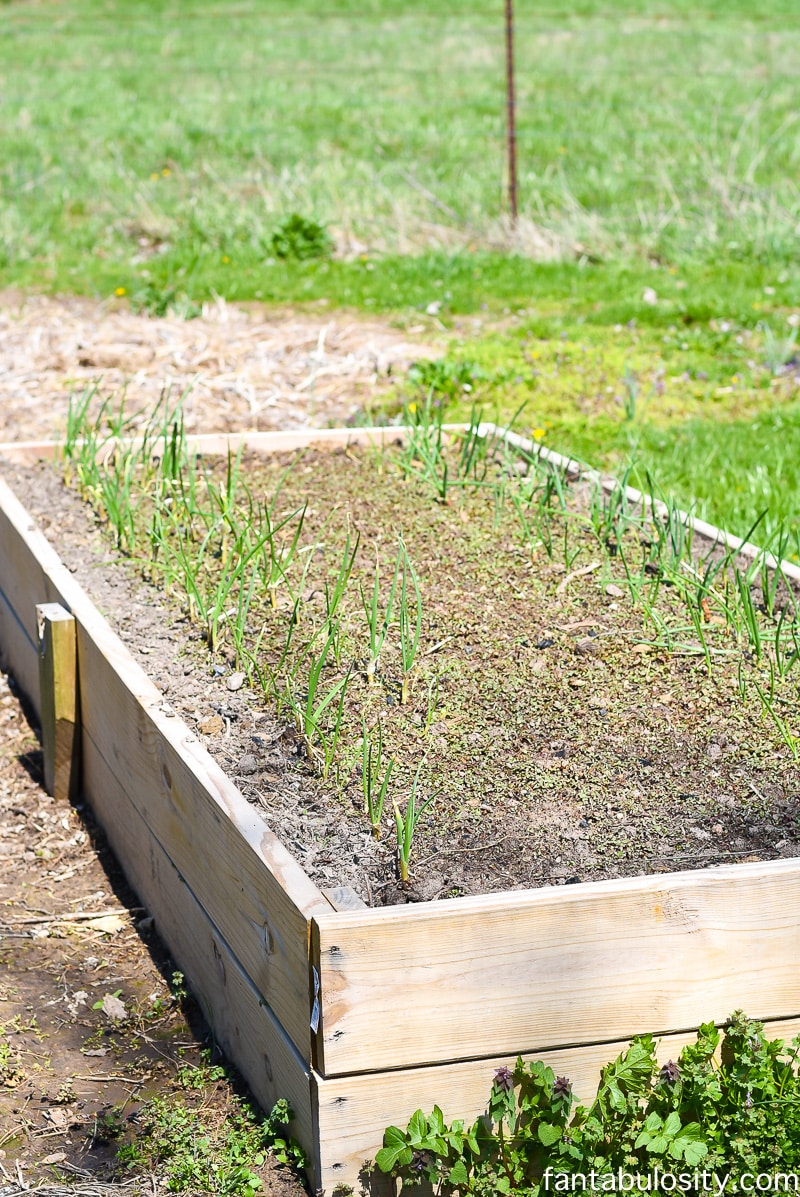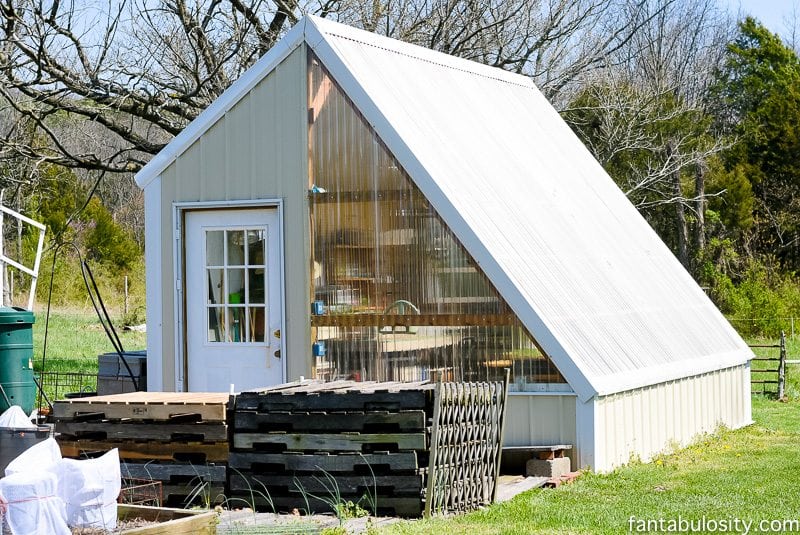 My favorite part of this greenhouse, is all of the fresh-grown tomatoes that she gives us every year to make my favorite bruschetta! I won't lie about that.
I hope you found some greenhouse gardening ideas for your own project!