Trunk Club August 2017 Try-On Video and Photos: Yep, this Trunk Club is the best I've ever had! Summer fashion with a few Fall staples sprinkled in.
Trunk Club August 2017 Try-On Video and Photos
Hey there! If you watched the August unboxing video, then you know how this may be my favorite Trunk Club shipment yet. Now, there were a few items in this box that made my eyes bigger than silver dollars with a
What the heck is this?
reaction. Now although those items didn't make the cut, I'm in LOVE with the majority of items in this shipment. However, the gingham off-the-shoulder top and the jeans are my FAVE.
If you see something in the video (or photos below), I've included photos to each item at the end of this post! I've also included links to the items that I've paired along with outfits, that I've purchased at other times.
August Trunk Club 2017 Try-On Video
So what do you think? If I had endless amounts of moo-lah, I'd probably buy a ton of items in this trunk. But I better keep it practical here, and only keep a couple favorites.
Trunk Club August 2017 Photos
If you liked something in this trunk that you'd like your stylist to see, you can "pin" the photo(s) below to your fashion board and send to your stylist!
Links to buy each item at the bottom of the post!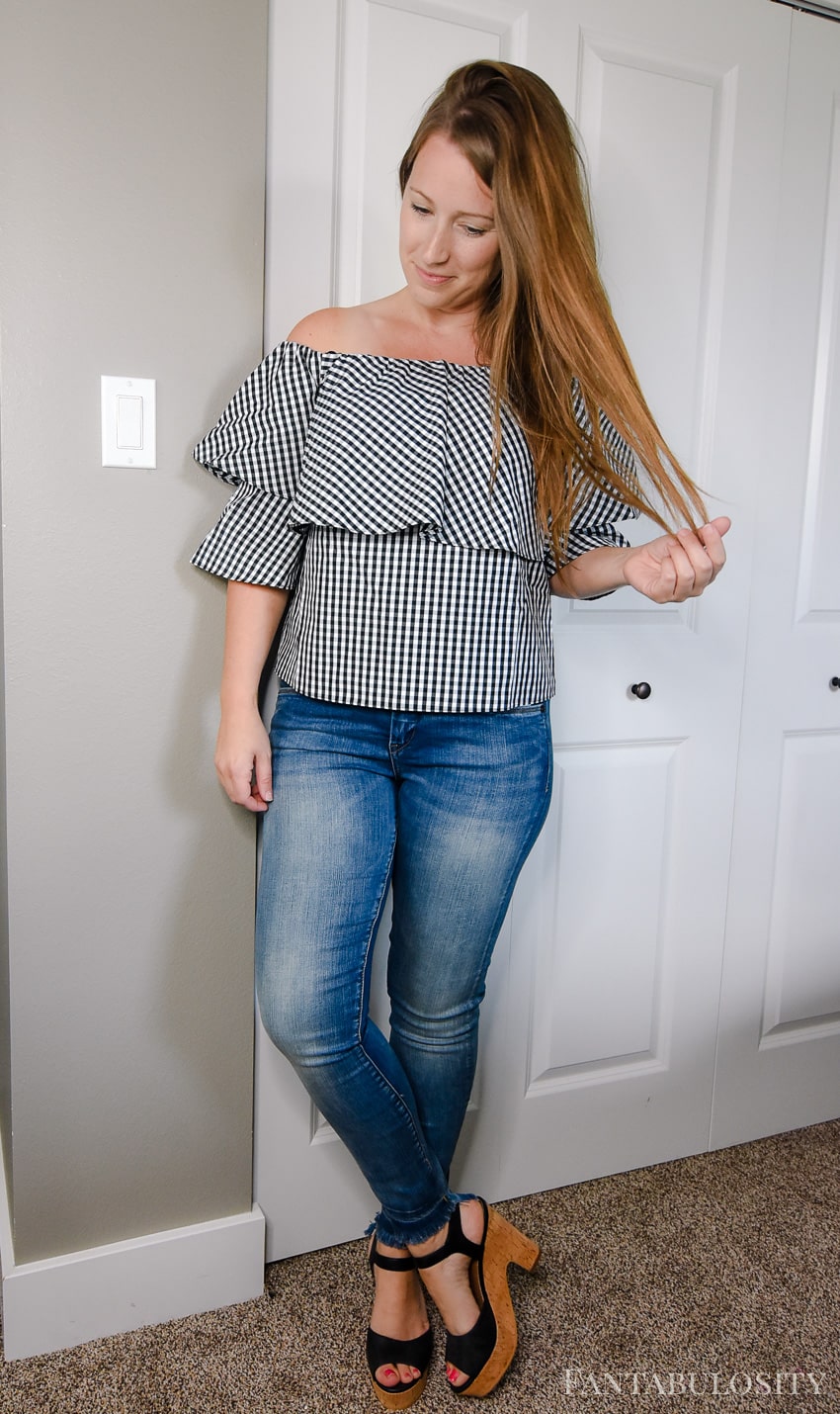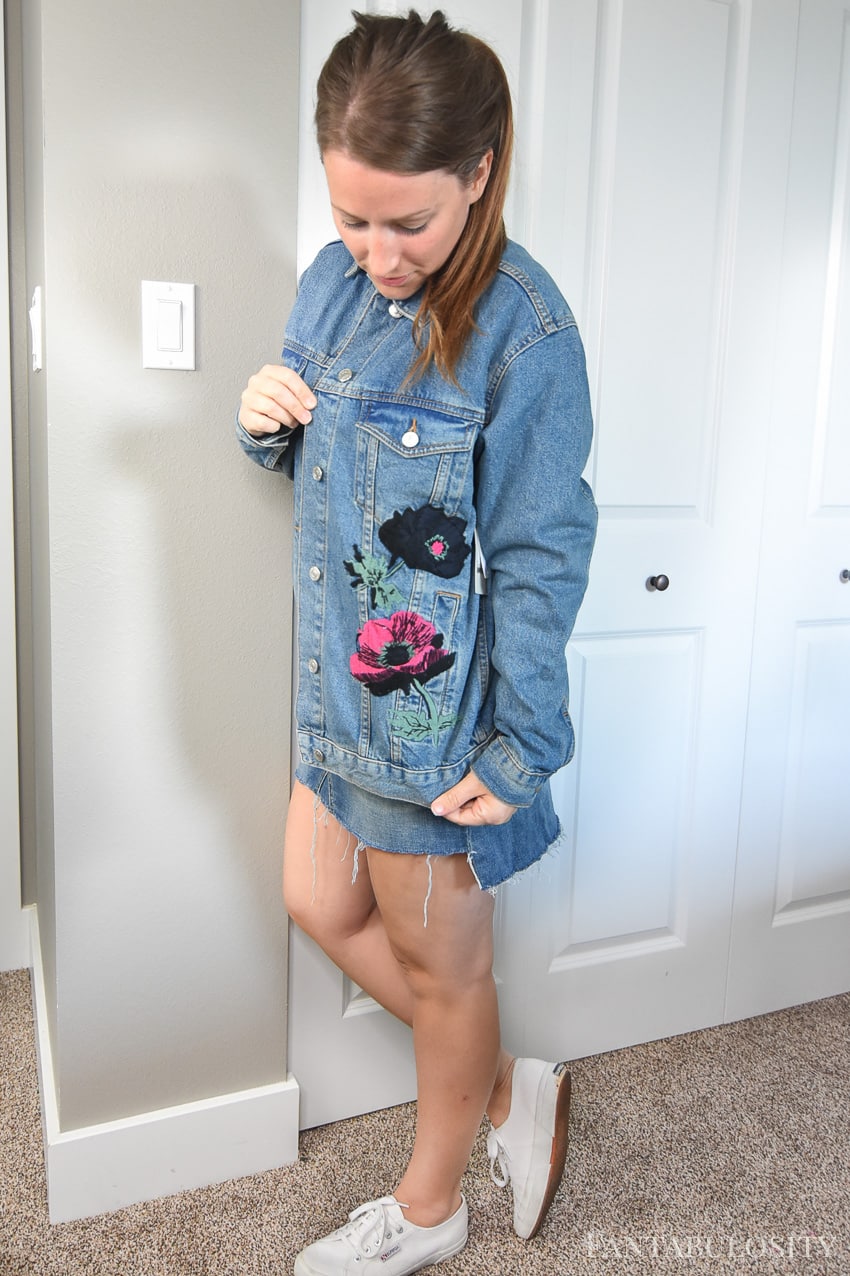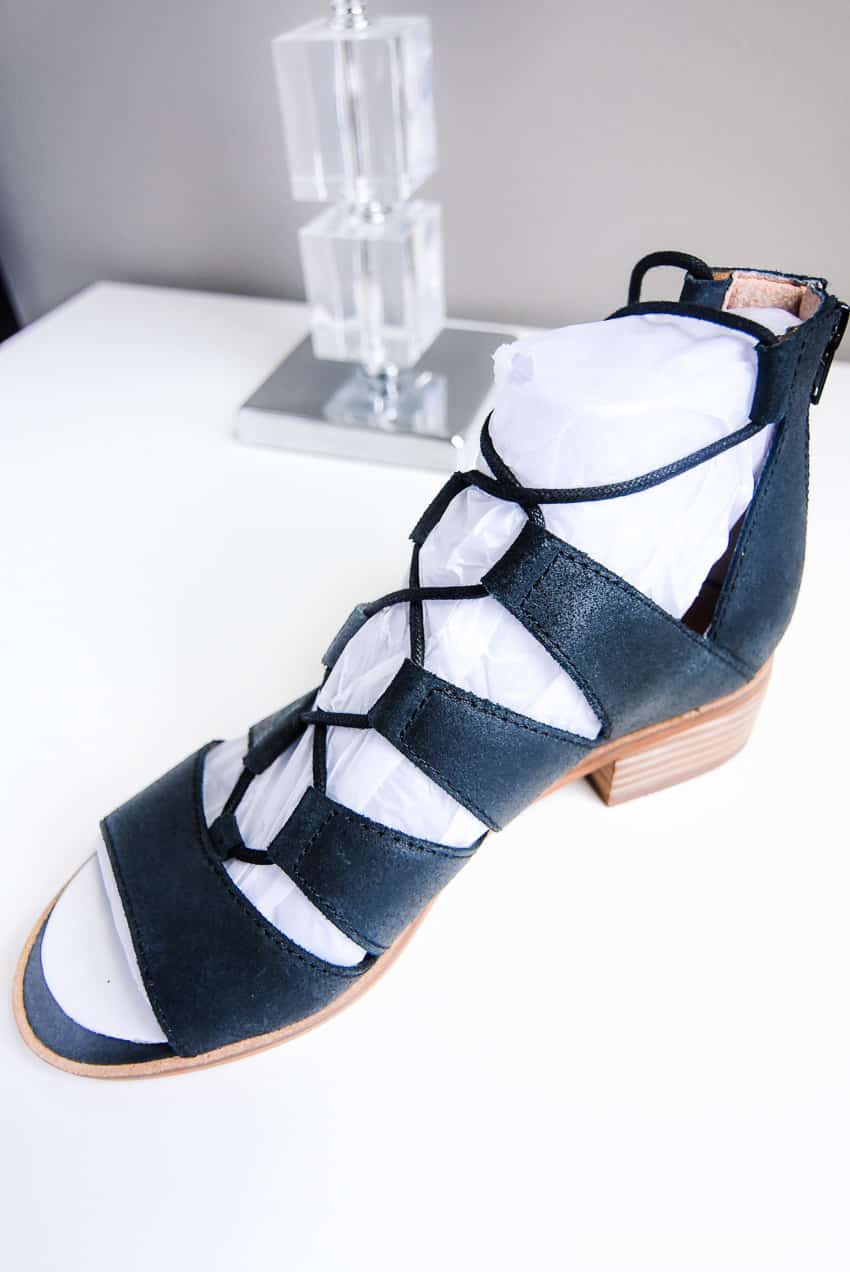 Shop the Items:

Ready to Try Trunk Club?
I've never felt better about recommending Trunk Club. I've always enjoyed it, but after this last box, I'm smitten with it.
If you'd like to try it out, I have a referral link you can use (HERE) (totally don't have to) or you can just visit the Trunk Club.com and fill out your profile! Remember to be specific and detailed for your stylist for the best results!
Thank you so much for coming by! Until the next one, make sure to check out my other fashion + beauty posts HERE!