5 Favorite Dresses for Summer 2017: Some old, some new, but they're all dresses that I look so forward to wearing this summer! 
Dresses are definitely my go-to for the summer months. They're easy, breezy and so cool! Having a select few of favorite dresses in my closet makes deciding what to wear to a casual weekend family get-together, the winery, date night, or even just out to grab some groceries, painless.
Now I KNOW how much you all love video try-ons, so I made sure to snag a video of my five favorite dresses that you'll see at the end of this post. I've also snapped a few photos and included other photos that I already had on hand, in case you want to pin the images to your fashion board!
Pink HM Dress
I absolutely love this dress that I bought to wear in our family photos. With a little sewing, my mom saved the day by closing in the gaps under the arms. (Although that's the style, I preferred to have the arm holes closed. See my video for more details!)
Buy a similar pink chiffon dress HERE!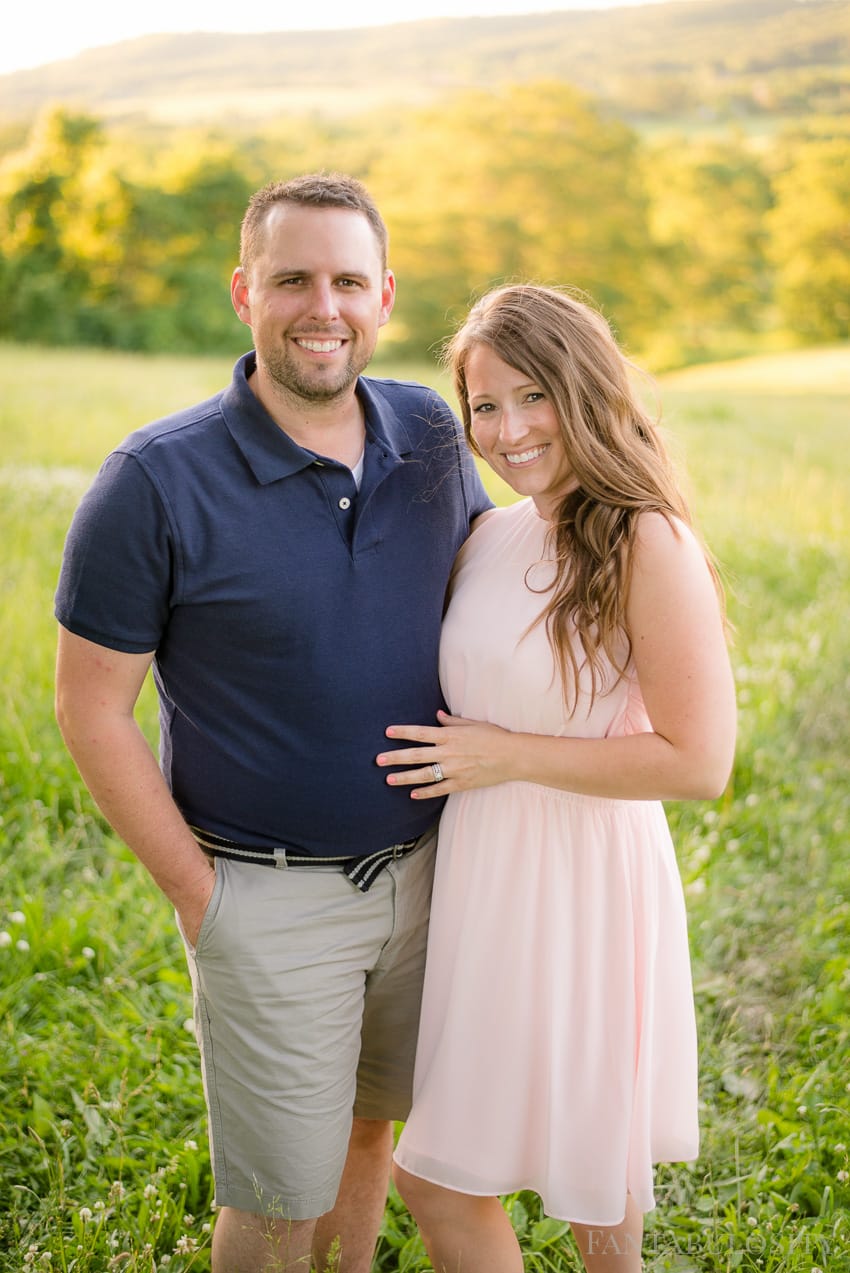 Oh how I love the cuteness of the flamingos on this dress. They're the perfect little touch for a statement dress in the summer. I get so many compliments on this dress EVERY time I wear it.
Buy the flamingo dress HERE!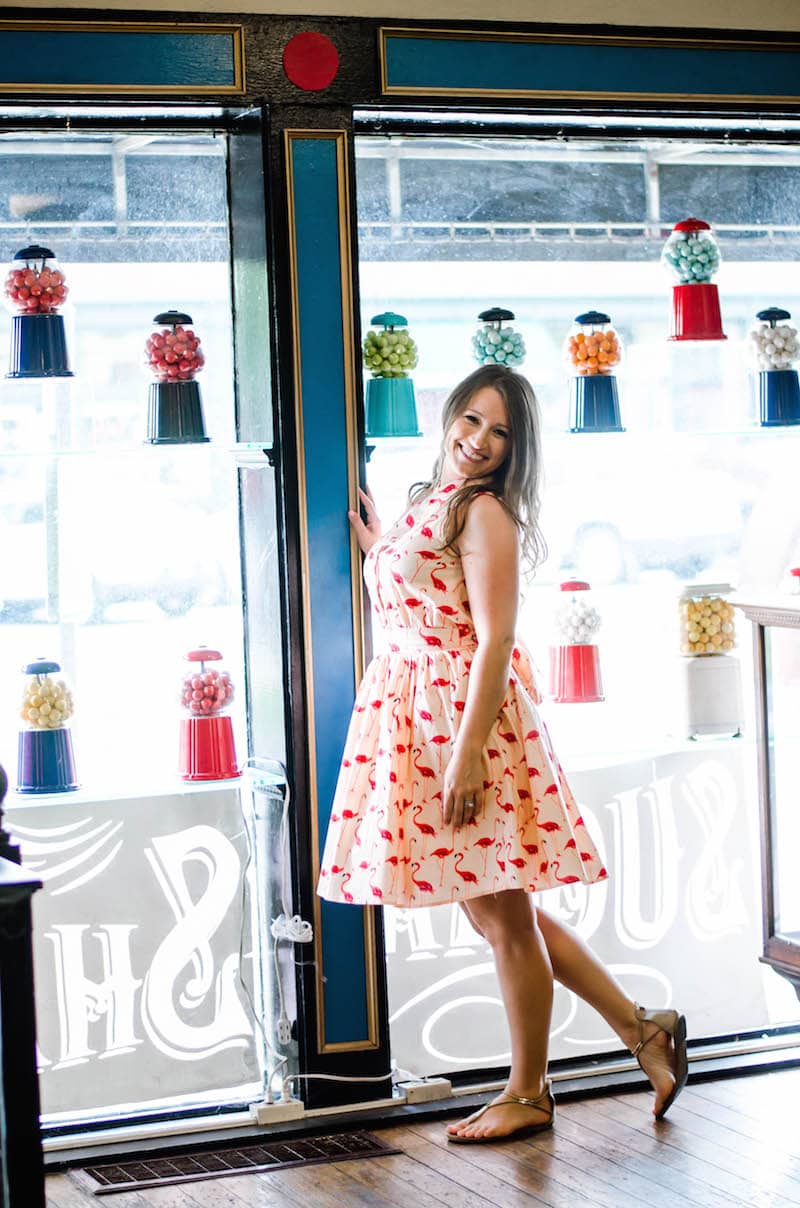 Although it cost more than I like to spend on a dress, it's worth every penny. It's flattering, made well, and has the cutest ruffle detail on it.
Buy this blue ruffle dress HERE! Or if you find it sold out, you can search more blue-ruffle dresses on Nordstrom HERE!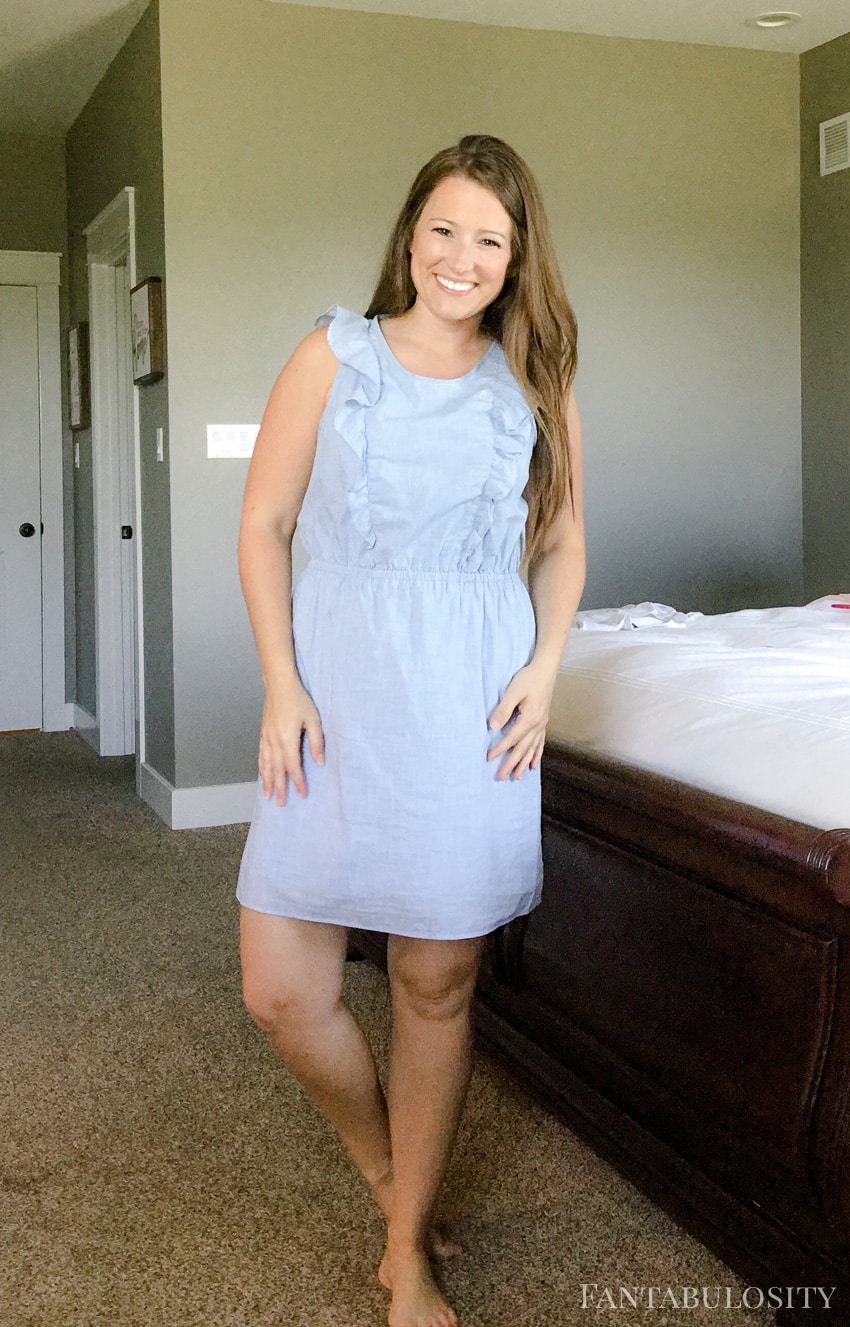 Although it's not a dress, it's incredibly easy to throw a t-shirt on with this skirt for a casual look. The elastic around the waist makes it super forgiving, and so nice to wear for just about any outing.
Buy the red skirt HERE! If this is currently sold out, here's a quick link to similar skirts on Nordstrom!
I was SHOCKED at how much I loved this dress when it came in. It's only $14.90 from Forever 21 and I thought for sure it would be super see-through, tight fitting, and not flattering at all. I was pleasantly surprised when I put it on at how comfy and cute it is! There are currently only solid colors left, and I want every.single.one.
Buy the t-shirt dress HERE!
My Favorite Summer Dresses Try-On Video
Thank you so much for coming by! To see my other fashion and beauty related posts you can go HERE!