As a busy mom always looking for cute cheap summer clothes, dresses tend to lead the pack when it comes to an easy summer wardrobe.
From cute summer dresses to casual summer dresses for women, I've gathered a HOT list of online stores where I tend to always have success when shopping online for mom clothes!
Top 5 Online Websites for Dresses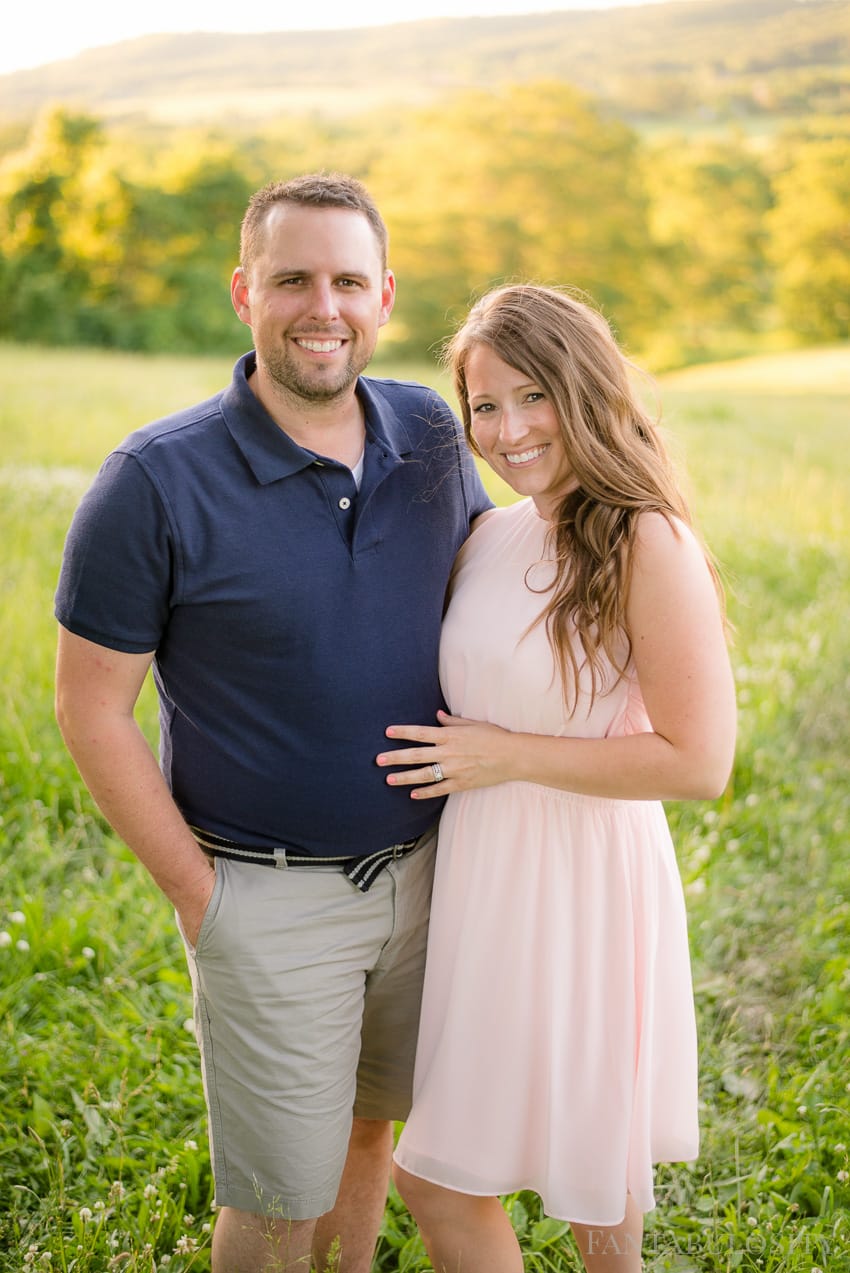 TIP: When I shared with you why I stopped shopping the clearance aisle, this still holds true and it truly has helped me from buying way too many clothes that I don't need.
When I need an affordable, casual t-shirt dress or even a dress that can double as a swimsuit cover-up, I head to H&M. The prices are usually affordable and they have a broad selection of dresses that can work for so many different occasions.
I actually bought the dress that you see above, at H&M for family photos! It was the casual, yet relaxed-classy look I was going for!
Oh how I love Chicwish for dresses! Some of the dresses aren't really my style but they have such a large selection, that I can usually find a dress for a wedding or special event that we're going to!
I actually found this fun flamingo dress at Chicwish a few years ago and I wore it to a business retreat and for a lifestyle brand photoshoot! It was one of those dresses that was a conversation piece everywhere I went! Something like this would also be super cute and fun for a "favorite things party" with your girlfriends… am I right?!
I have to say, Modcloth is the very first place that I look when I need a new dress. I don't always find a dress there but when I do… it's my absolutely FAVORITE! They're super stylish and I never find anything like it anywhere else.
Don't look at just the dresses though… they usually have adorable skirts too! I'm a sucker for an a-line dress and Modcloth usually has multiple to choose from and you can even filter for trending styles to make your search even easier! Being from Montana, I tend to find myself looking for cute dresses to wear with cowboy boots from Modcloth too!
I snagged this amazing green dress below from Modcloth a few years ago and it was one of my favorites for so many years. Sadly, after a LOT of wear and tear, the zipper broke and it was a sad, sad day. Still not sure why I didn't fix the zipper and keep the dang thing.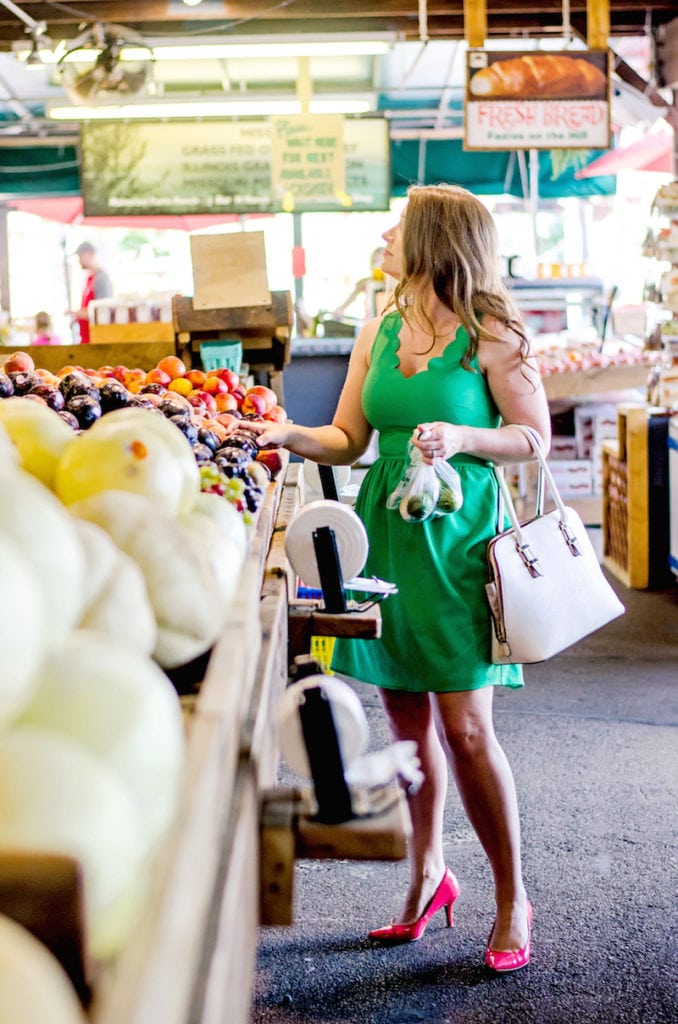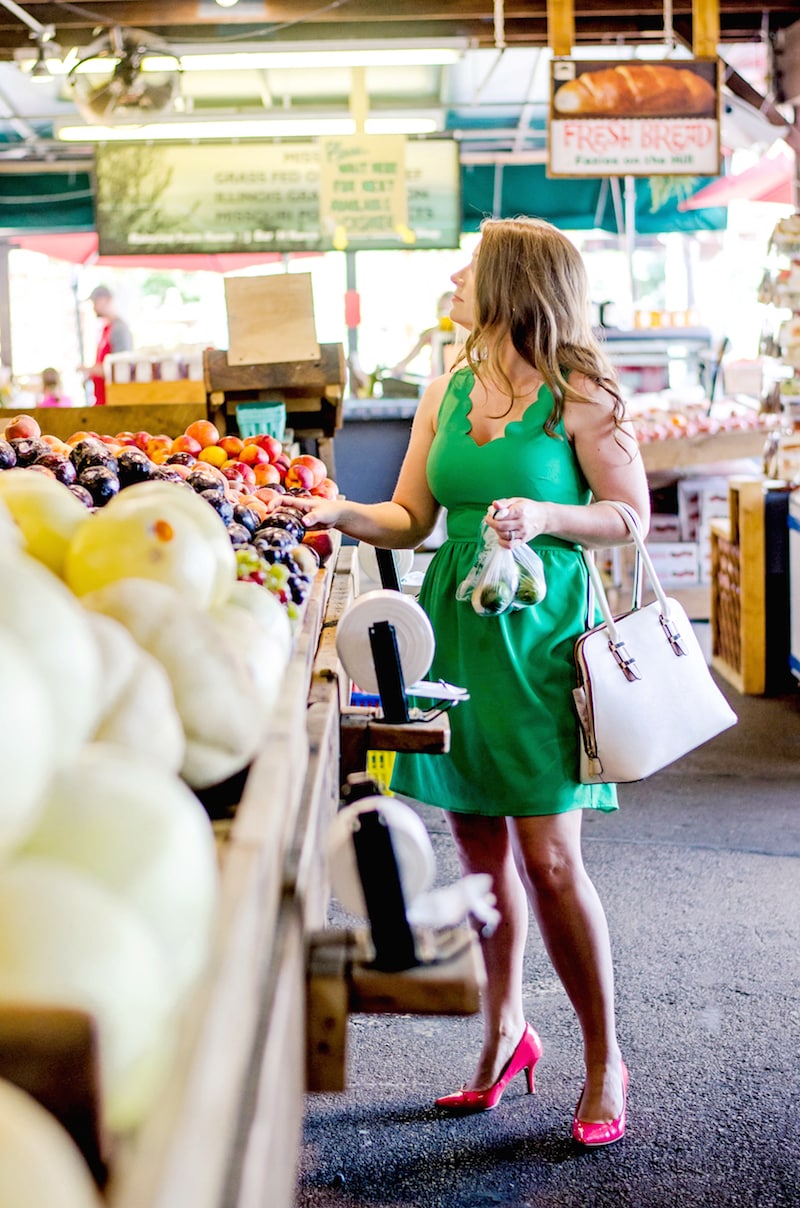 I may be in my 30's, almost 40 but this gal STILL shops at Forever 21 for an affordable summer dress.
They're usually so cheap that it's hard to pass them up and it's also another store I shop at to find swimsuit cover-ups, even if they're a "dress".
This t-shirt dress that I found, in the photo below, was about $7.00 and is the perfect dress for a hot summer day, or to wear over my swimming suit if we go out on the lake!
Make sure to check out their rompers and jumpsuits too, that can sometimes pass for a dressier occasion.
Pink Lily is a newer love, where I've become obsessed with their denim shorts! But they have super cute dresses too that I love. I've even found super cute jumpsuits on their website that can be dressed up or down!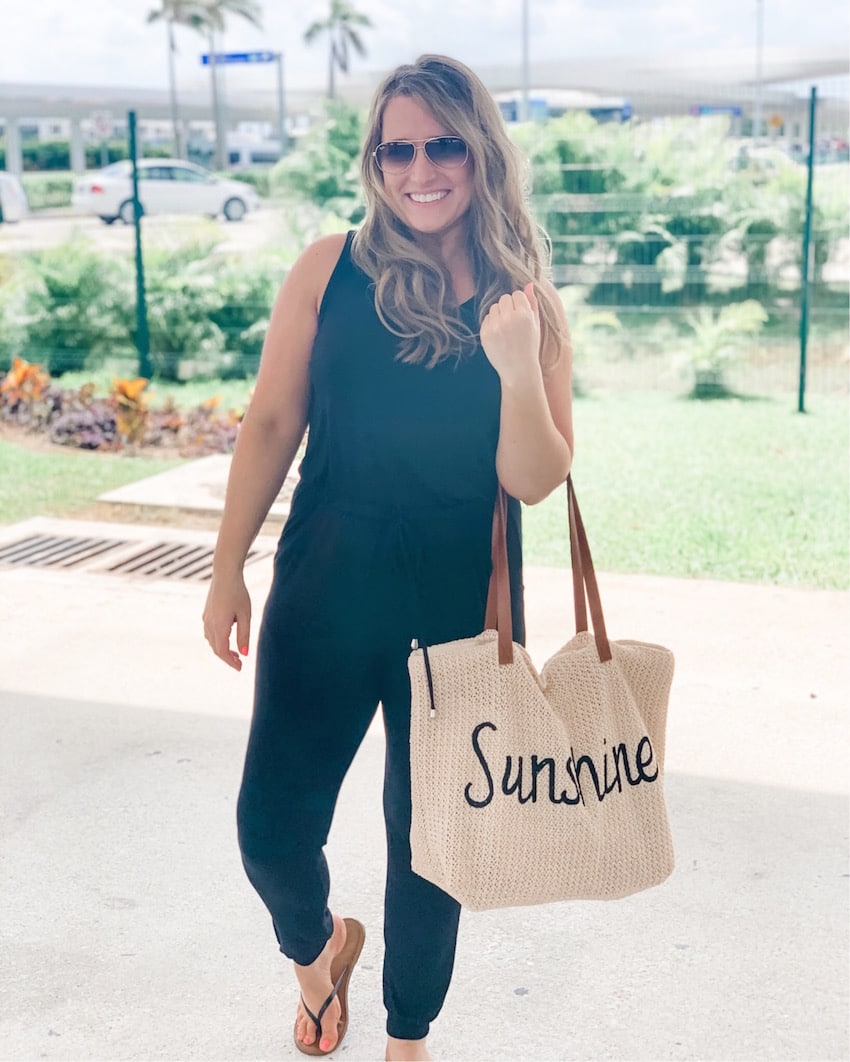 Now, I do also love Target, Red Dress Boutique (where I got my favorite coral dress) and Amazon when shopping for women's clothes but these featured today were specifically for dresses!
I so hope you found something that you love! Drop me a note and let me know!