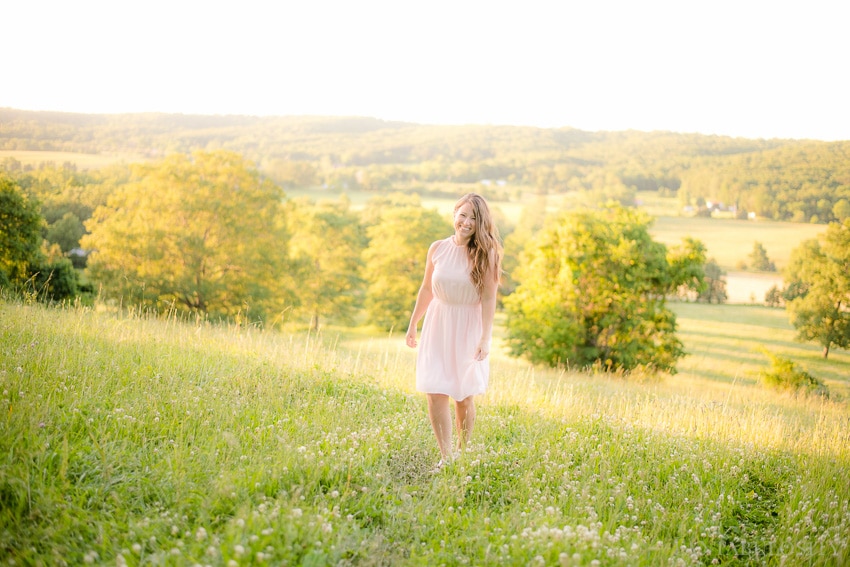 This post has been sitting in my drafts since July of 2017 and I never published it because it didn't feel right. I couldn't explain why at the time, why I didn't put it out for the world to see… but looking back now, in 2020, I totally get it. It kind of goes hand in hand with my "God, I'm exhausted and I'm done trying to fix it" post.
It wasn't the right time because I wasn't the same person back then as I am now and it would have been published for the wrong reasons.
It was written with a whole different mindset than I have now and I'm so incredibly thankful to be aware of this.
However, I felt it is appropriate to publish now because although it has the same words… it has a new meaning. I'll explain more below.
So What Was the Wrong Reason for Writing This Letter in 2017?
I wrote this originally as an apology to my friends (or who I thought were my friends – but more to come on that later) in hopes that they'd forgive me for not being the Jessica that they were used to…a redeemed chronic people pleaser here.
I even had an editor look over the blog post back in 2017 to make sure it was written "ok" and that it wouldn't hurt anyone's feelings when I published it.
Now don't get me wrong… I'm all about doing things for your friends and being there for them and being a kind person… and not being someone to hurt others.
But that's not what this letter was about. This post that I wrote was about making sure I still looked "good" to them and so they (hopefully) wouldn't talk bad about me behind my back anymore… since I had supposedly "changed".
So with that said, let's dive in to my 2017 post and then at the end, I'll share more about what I've discovered since and I'd LOVE to hear from you how you can relate.
---
2017 – Post/Letter to my Friends
You could put my face on a milk carton. When it comes to describing my current stage of life in regards to my friendships with even my closest of gal pals… you can say "I've gone missing." I promise it's not an act of being unkind. It's a season.
This Season of Life is Full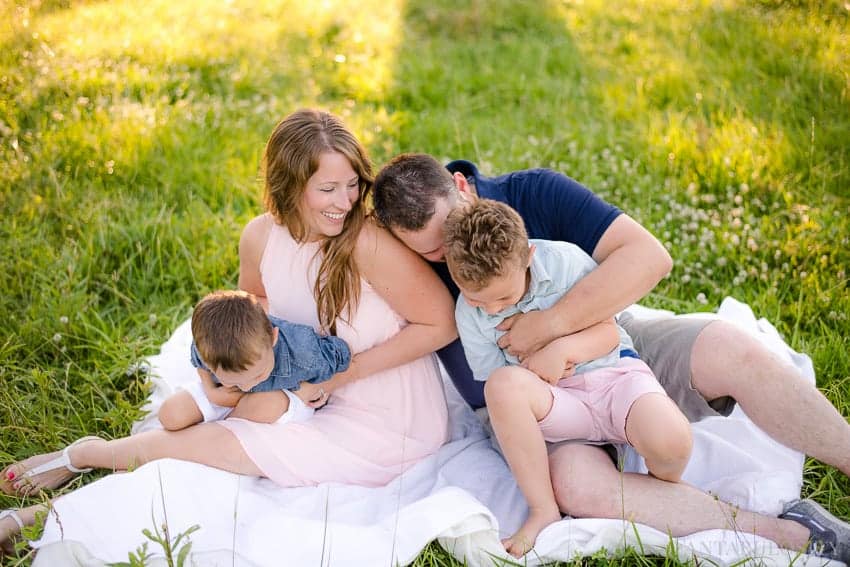 I'm in my thirties, a mom of two littles, and my oldest is getting ready to start kindergarten. The closer it gets to August. The pit in my stomach gets bigger and bigger, thinking about how our days are limited of when we can come and go as we please on any day of the week. I find myself spending countless hours each day, trying to diminish the pit by squeezing in as much play, and laid back activities as we can before the next stage of life hits.
For the last year or so, my husband and I have been so incredibly dedicated, focusing on reaching a level of connection that some marriages unfortunately never reach. We attend marriage counseling once a week to set aside dedicated time to discuss important topics and to build a state of love and respect for one another that we never realized we could reach.
I'm a working momma, running my own business at home. Emails, deadlines, hand-on creative projects for brands, and dreams of my own that I'm working towards fulfilling.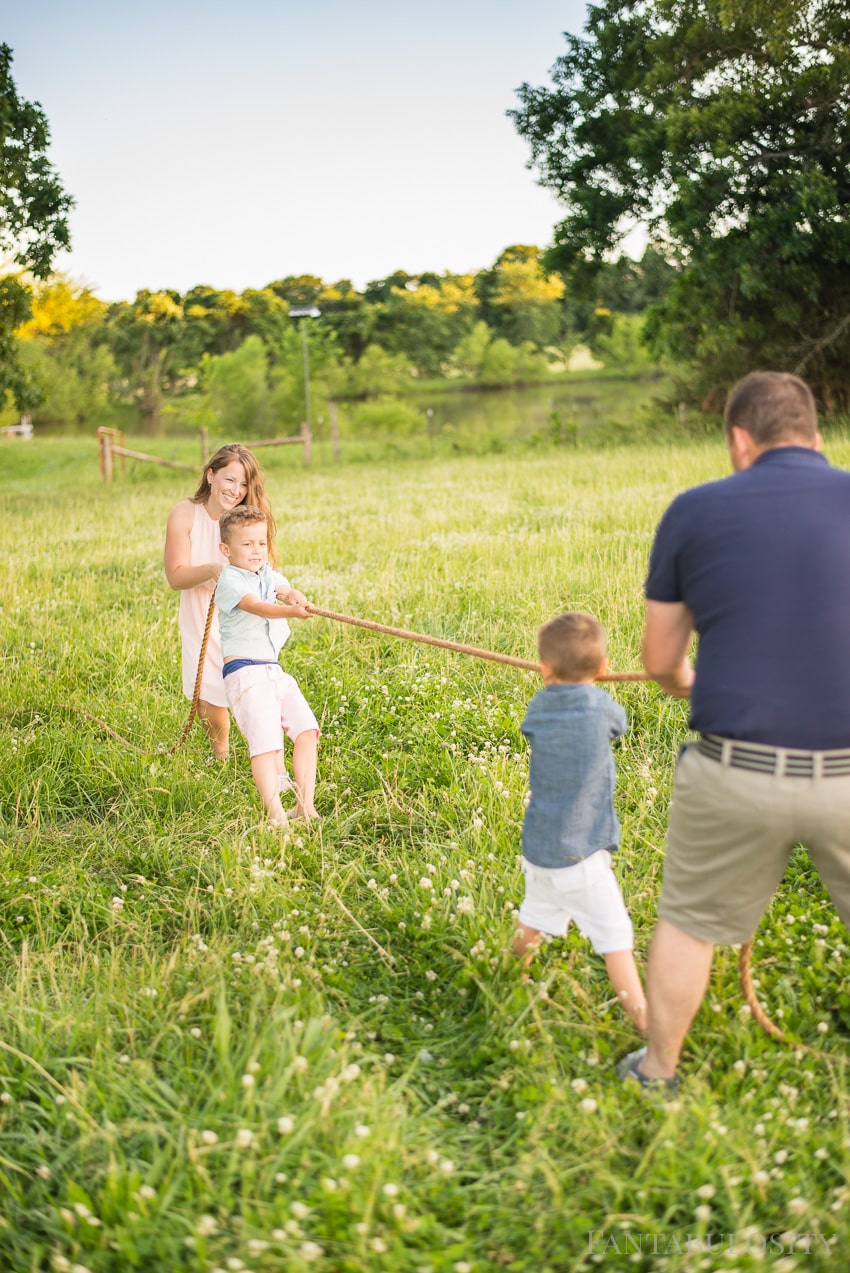 I'm a major advocate of spending time with friends. The connections, closeness, and relatability that can come from girl time is so good for the soul.
But lately, I've been silent with texts and checking in. I've missed birthday parties. I've fallen short on planning that girls dinner that I've been saying I want to have for weeks now. I've slacked on planning the annual girls night party in my home. (And other ridiculous things we women tell ourselves that defines "being a good friend." But more on that at a later date.)
Owning the Season
So if I feel so strongly about the importance of girl time, why do my friends probably think I've gone missing?
Because I've decided to take the reigns of my current season of life and control how I fill each and every day:
— I'm being intentional about spending time at home with my "babies" before sending them out the door with a backpack.
— I'm taking advantage of every moment to nurture my marriage.
— I'm wrapping my arms around every incredible opportunity coming my way, to grow and improve my business.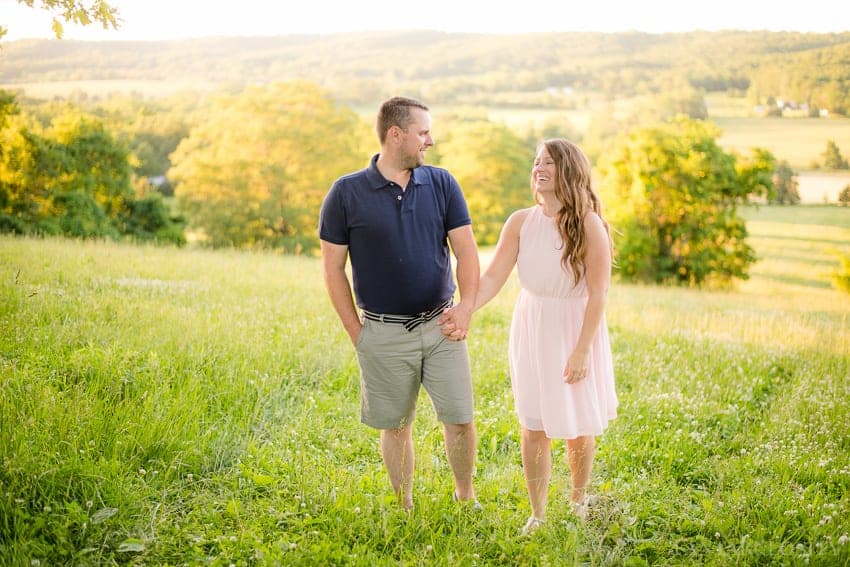 After being able to put my current state of mind in to words, I couldn't help but journal my feelings about my absence, in a letter to my friends…
A Letter To My Friends:
Dear Friends,
I'm so sorry I've gone missing. It's not anything you've done. It's something I have done. You'd be so proud of me, really. I've taken the reigns on items in my life that are priceless and that long for my attention.
Unscheduled days of fun with my kids before school starts; Intentional time to work on my marriage to reach a deep connection that I never knew could exist; and capturing a turning point in my business that could be something incredible for my family.
This doesn't mean that you're not important to me. You're so very important to me. I cherish our friendship, deep heartfelt chats, and hilarious stories when we spend time together. So please don't take my absence as a hidden message of some horrible meaning or change of heart. Please understand that this is good. When I spend time focusing on the items that can benefit from my dedicated attention, you'll see the love overflow in to the other areas of my life and flourish beyond measure. Know that I adore pollinating our friendship when I'm fueled on this end.
It's a season, and I can't wait to be there for you when you go through a season.
Signed,
Your friend that's still here…"
Who's There on the Flipside
So although my friends are incredibly important to me, it's a season. It's a season in life that I've chosen to be intentional about and focus on the items that are super important to me. This doesn't mean that my friends aren't important. This doesn't mean that "I'm putting my friends on the back burner." But it does mean that it's a time in my life that I'm going to be intentional about, that may leave my friends saying,
What in the world is going on with her?
During times like this, it's so incredible to see who's there after a season we have in life. Who's there to say "Hey I've missed you. Tell me all about it." And most importantly "I understand, and don't judge you one bit." Those are the little golden nuggets in life that can make a friendship something to cherish.
End of Letter – Now Present Day 2020
The words in the letter that I wrote are still true. I still believe them and feel like they have merit.
But you see, when I wrote that letter, those words were meant to be "excuses" in hopes that my friends would still like me, even though I chose my family over them in that moment. I'd even go so far to say that I felt "bad" that I was choosing my family over them. It's like you could almost feel me saying,
"Please don't forget about me and forgive me. Please still be my friend when I'm done putting my family first."
Today, I'm ashamed I felt that way.
After going through such a difficult time these last 3 years (more to come on that later, as soon as I can figure out how to tell the long story) I've realized what's important:
God, my husband, my kids, and my family.
Don't hear what I'm not saying (my favorite quote by my favorite pastor, Bryan Mills) friends are important. In fact,
"God has created us to need people."

Erwin Mcmanus
But real, true, genuine friends are important.
I encourage you today to really look at those you're investing your time with… and what priorities you have set for yourself.
Now, today, I could write the same letter and send it out to my friends… but it would be to the friends that would read it and think:
"We get it. You're going through a season and doing what's important right now. We'll be here on the flipside and during it if you need me."
And you know what? I have those friends now. I'm so thankful for those friends and will NEVER ever let that go unappreciated.
It is my mission to also be that friend for them and to be understanding even when it doesn't make sense.