Blog Income Report: December 2016 A look at the actual income streams for my lifestyle blog, for December. Sponsored work, affiliates, advertising, sales, & more.
I'm so excited to have you over here to share in this blogging income update with me. For a while now, I've been creating these income reports, because I'm often asked, "How much money can you make, blogging," and to help show those who have purchased my "How to Make Money Blogging," video course, that it CAN be done!
Expenses:
Each time I share an income report, I always make sure to be completely upfront and honest about something. I do NOT have my expenses shown. ONLY the income that was brought in for the current month? Why? Because everyone will have different expenses with their blogs. Like many businesses, you can outsource items (at a cost) to help make your life a little easier. For me, I choose to outsource things like: website maintenance, marketing/branding tasks, and bring in some help about once a week to help me organize, and work on blog projects.
Outsourcing:
Would I have to outsource these things? No. Could I save money if I didn't? Yes. But I practice what I preach and outsource the things that I do not love to do, nor have the desire to learn how to do. I truly believes this is what helps keep the passion alive, and bring so much more enjoyment to what I do here with Fantabulosity.
See my post: 5 WAYS YOU CAN OUTSOURCE & HELP GROW YOUR BUSINESS
Hosting, Newsletters, Domains …
Now there are additional expenses of owning/operating a blog, and that can vary per person too. Things like hosting, (You can choose different packages and levels of pricing for what suits your preference. Think, when you're signing up for a new internet provider for your home.) Newsletter subscription services (it's cheaper for fewer subscribers), and things like renewing your domain every year. (Usually around $10/year for me.)
So with like any business you can own, there will be expenses, but it's different for everyone.
Blog Income Report: December 2016
So do I pocket my grand total? Heck no. But it IS what I bring in every month, and I generate this report to help me figure out the areas where I make the most, so I can capitalize on these areas the most.
I also break down the income, so you can see what types of strategies can create an income stream for blogging.
Take a look at my chart below, and I'll go in to more detail for you, after that!
Holy crap you guys. It was my BEST month ever. I really didn't think I would ever be able to top September's Income report, with that grand total being $10,643.05. The cool thing about this, is that the reason September was SO successful is because I landed a REALLY nice paying sponsored post. (I created a commercial for a big brand, and videos/commercials pay better than a general standard blog post.)
But in December, there weren't any special commercial sponsored posts! Rather, December tends to be the busiest and "best," month for a lot of bloggers. The culprit behind this month was the advertising. The advertising on Fantabulosity brought in over $4,000 alone! Brands tend to pay more during the holiday season to really get their products out in front of buying customers. So we bloggers LOVE December for this very reason.
You ready to make money blogging too!?
If you'd like to find out EXACTLY how I make an income with my blog, (which networks, companies, platforms, etc.) then you'll want to snag my video series, where I tell you each and every single company that I use to to make a full-time income with Fantabulosity, that you can hopefully implement with your own blog!
Check out the "How to Make Money Blogging," Video Series here:
Make Money Blogging Video Series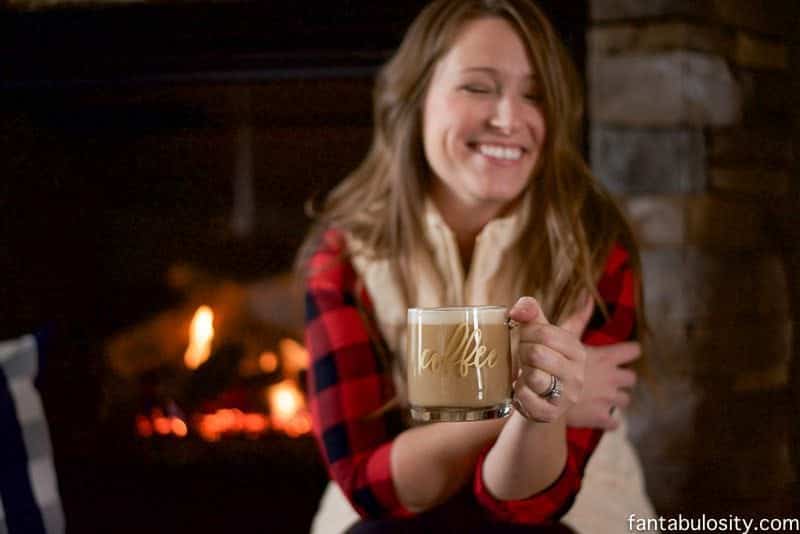 Would you like to work one-on-one with me?
I would LOVE to help you! If you're wanting to start a blog, or grow your current blog with a one-on-one approach, I launched my new Blogging Consulting service after SO many of you have asked for it!
Here's a little tidbit more about my new consulting service:
Click Here for more info on how we can work one-on-one together!
I so appreciate you all. As I hope it goes without saying, I could not do what I LOVE to do, being at home with my babies. So thank you. Really, thank you!