Best Coffee Maker: How to Use the Ninja Coffee Bar – Tutorial and instructions on how to use the CF091 coffee maker! It's easy to use, and now you can make your own lattes at home!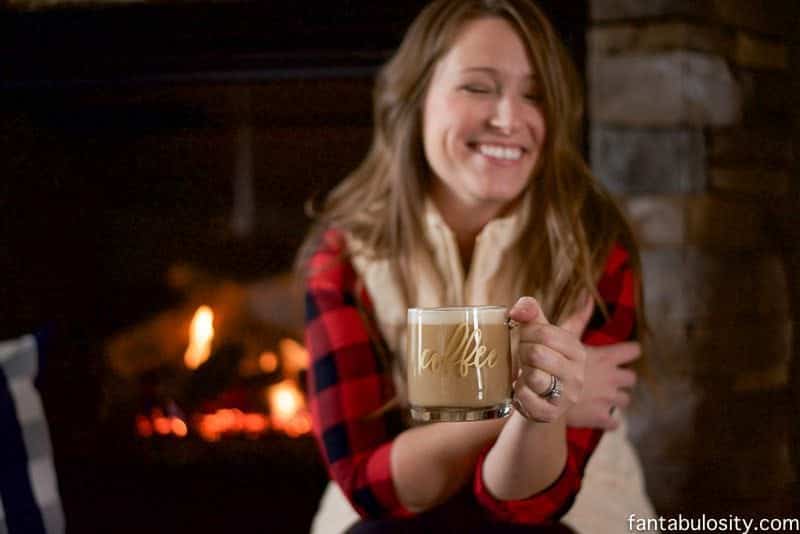 How to Use the Ninja Coffee Bar
So the other day on my Facebook page, I shared with you how much I love my Ninja Coffee Bar! A lot of you said you have been eyeing it for a while, but were either intimidated by it or wasn't sure if you wanted to take the plunge and switch to one or not.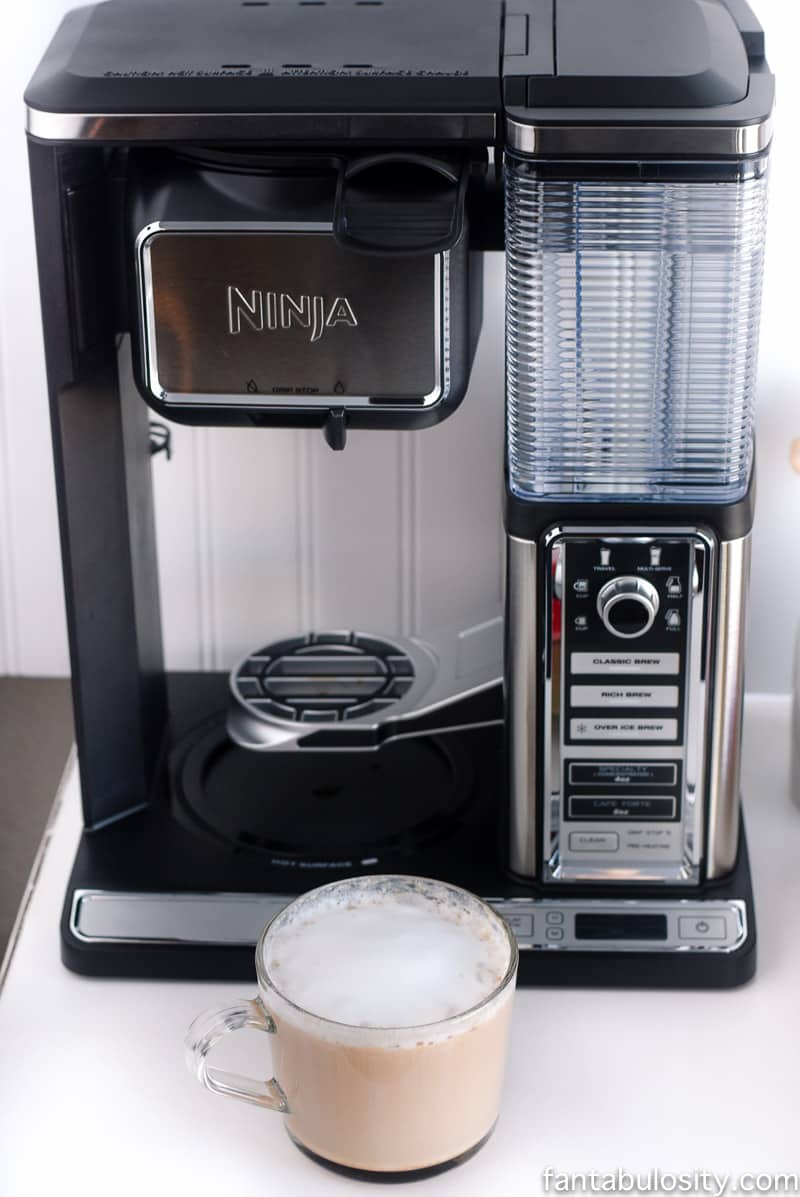 Then, someone asked if I'd make a video on how to use mine, so they could decide if it was time to get one or not. Well you know me, and you know how much I love sharing things that I love… so a video it was!
Ninja Coffee Bar Tutorial
I hope this video showing you how I use it, and the different options that it has to make a simple cup a coffee, a latte, or even a whole pot of coffee… helps you with either your machine or helps you decide if you want one too!
I truly do believe it is the best coffee maker, ever. I've had a Keurig for many years, and now when I make a cup of coffee with the Keurig, it tastes like plastic to me. I'm spoiled rotten and am forever grateful that I have the Ninja now.
If you're not in a good place to watch the video at the moment, I'll highlight a few of my favorite things about the Ninja Coffee Bar!
You can make one simple cup of coffee
You can make a whole carafe for multiple cups
Need more than a cup, but not a full carafe? No problem, use the "half carafe" setting
Has built-in frother for lattes
Rich brew options
It has an iced brew option
Washable coffee filter
Water reservoir
Self-timer
"Keep Warm" setting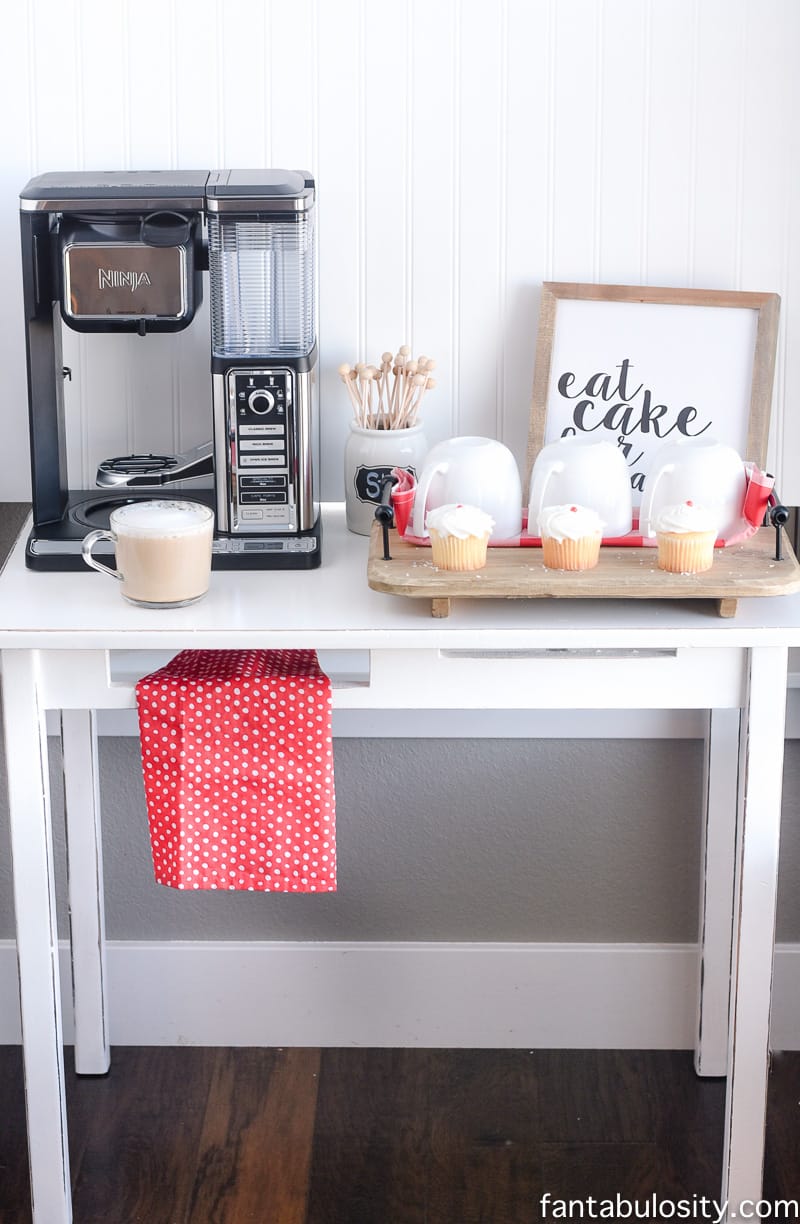 I even love the way it looks on my countertops. It's sleek, and doesn't take up a lot of counter space which is a huge plus!
If you've decided that you want a Ninja Coffee Maker, I found this one that I have on Amazon HERE! (If you use that link to buy yours, I could make a commission off of your sale - at no extra cost to you - but it's like a "thank you" to me from Amazon for me sending you to them to snag it!)
Best Air Fryer - Ninja Air Fryer
I know, you're probably wondering why I'm throwing in a "Best Air Fryer" tidbit in this post, right?
Because I found out while researching for the best air fryers the other day, that the Ninja Air Fryer is also my go-to pick for air fryers!
The reviews and specs of the fryer were a shoo-in for my top pick. See the post with all of the details of the Ninja Air Fryer and other air fryers I put up to the test, HERE!
New Here?
If you're here for the first time, I'd LOVE for you to visit more! Head to the homepage where you can see all of the fun things we talk about around here! Home decor, fashion, easy recipes, and so much more!