My boys love… I mean… LUUUUV… hanging out with their paw paw. Hanging out with their paw paw means there are TONS of fun things in store.
You see, "Paw Paw," lives (and operates) a beef farm, and a short trip to see him, usually includes seeing big, four-legged creatures that say "moo," a tractor ride, and a "wade," in the spring.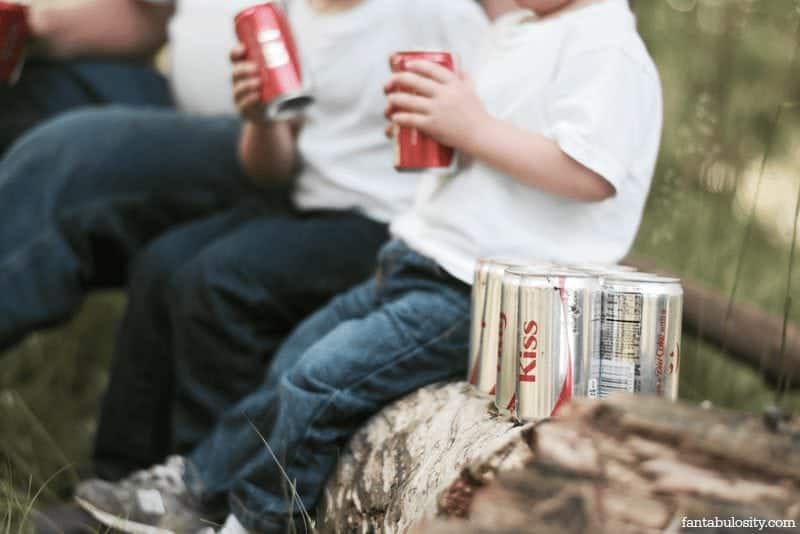 So the other day, we set out on an adventure and headed to Paw-Paw's with a surprise in store for him. A Coke. It's his favorite and we knew it would make his day.
In his own words:
I drink a Coke every morning for breakfast. There's nothin' better.
When we arrived at his house, as always… he was working outside. (He's the hardest worker I know.)
Pulling in the drive, my boys shouted with excitement,
There he is! There's Paw Paw!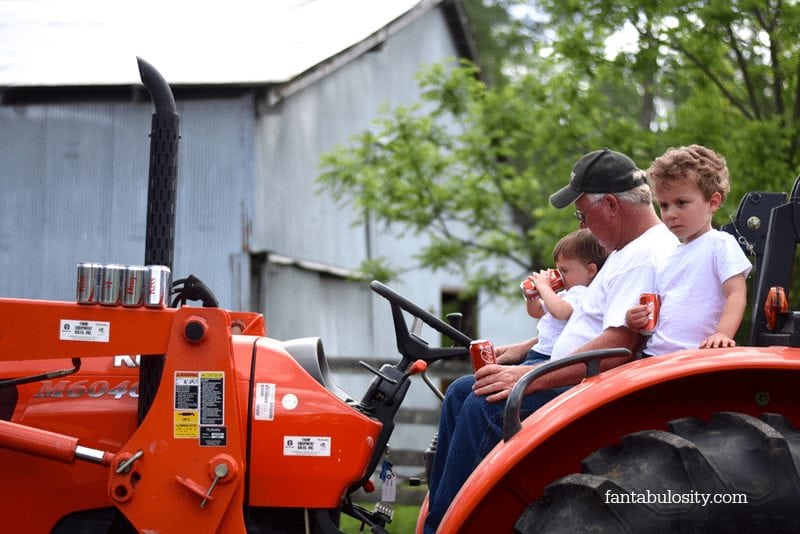 Farming + Grandkids + Coke = Paw Paw's Day is Made
Up on the tractor they went, handed Paw Paw his Coke, and "Mom" was no longer there. Who needs mom when you have your paw paw, and a farm anyway, right?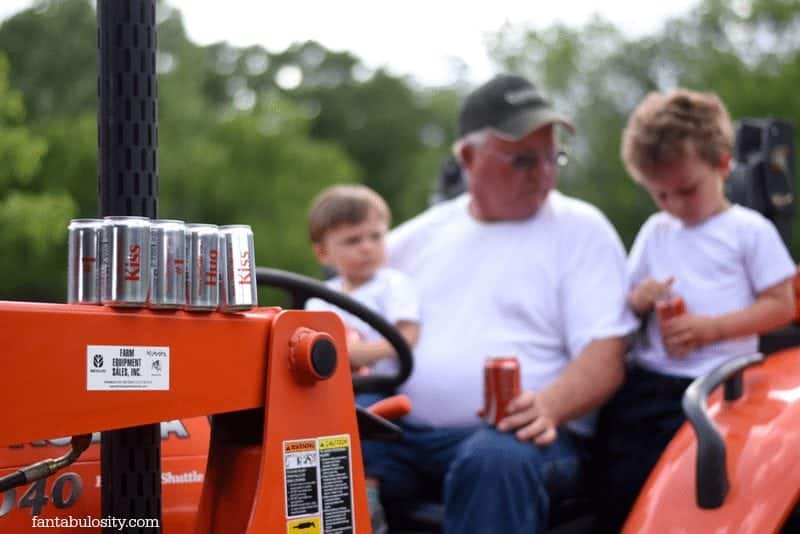 I sat back quietly as the boys went about their business, and got the "work," done.
There is something absolutely heart-melting, watching your own kids, "light-up," when they're spending time with someone that makes you "light-up," too.
Let's go boys, time to feed the bulls…
I forget how little they are until I see 'em like this. Such precious babies they are.
My dad's big "pet," he calls it… this bull did NOT get the memo of the photoshoot. I mean… he could have taken a dip in the creek or something before I came.
Break Time
You know, that farmin' is hard work. It was time to take a break, and head to the creek and grab a drink…(and skip a rock or two).
No words needed… (insert this momma's heart-melting).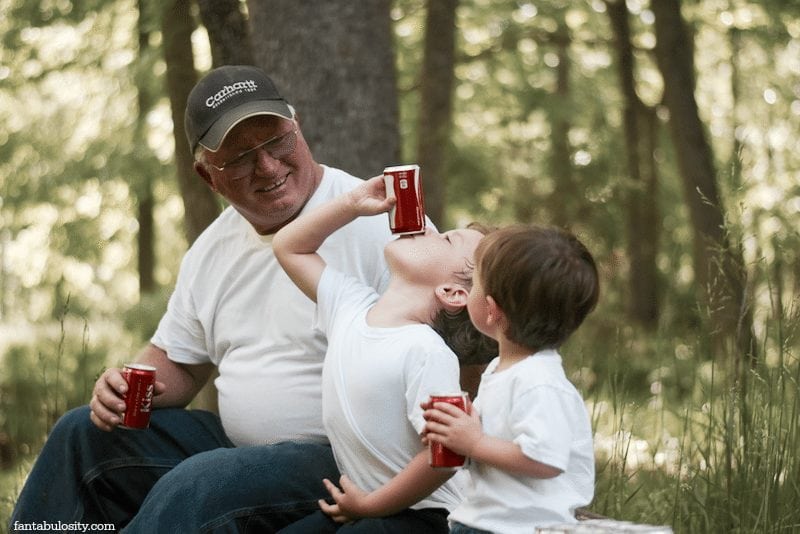 Sharing a Coke with Grandpa… it just tastes better. Apparently.
Although we've made this trip to Paw Paw's, a thousand and twenty-three times, (ok not that many surely) I've never just grabbed my camera to capture memories of it. I'm so incredibly thankful for these simple moments that we tend to take for granted.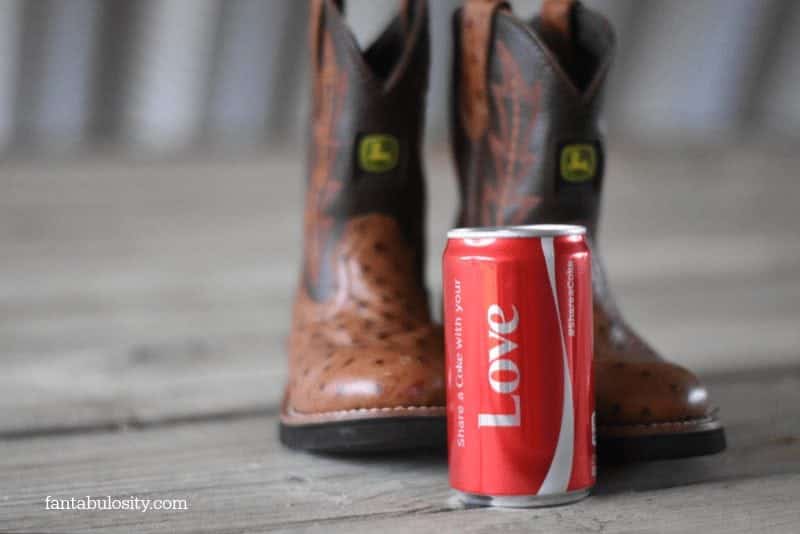 But now… it's time for Mommy to enjoy hers. 😉
Until next time,
XO!