At Home Date Night Ideas: Date night ideas at home that are easy, romantic, and budget-friendly. It's the perfect list of ideas for when a date night is needed but you don't want to leave the house.
My husband and I try to have a date night at least once a week.
But sometimes life gets in the way and we can't squeeze a date night in. BUT… for the times that we can, and when we prefer to stay at home… creating a "theme," to the night, can add a little spark to the evening. Plus, keeping things at home, can REALLY help with making date nights budget-friendly. (A major perk, if you ask me!)
(If we don't, the default method of our date night at home is: "Take-Out, movie on Netflix, and I'm asleep on the couch in 30 minutes.)
So what themes do we have up our sleeve? Well let me share those with you, in case you're looking for a few thought starters for a date night at home too.
But first, if you haven't read Tips for a Romantic Weekend with your Husband," you may want to. Although "date night," may not be a "weekend," you may find some helpful and "ahem," personal tips in there that may help.
Make your Own Hotel Suite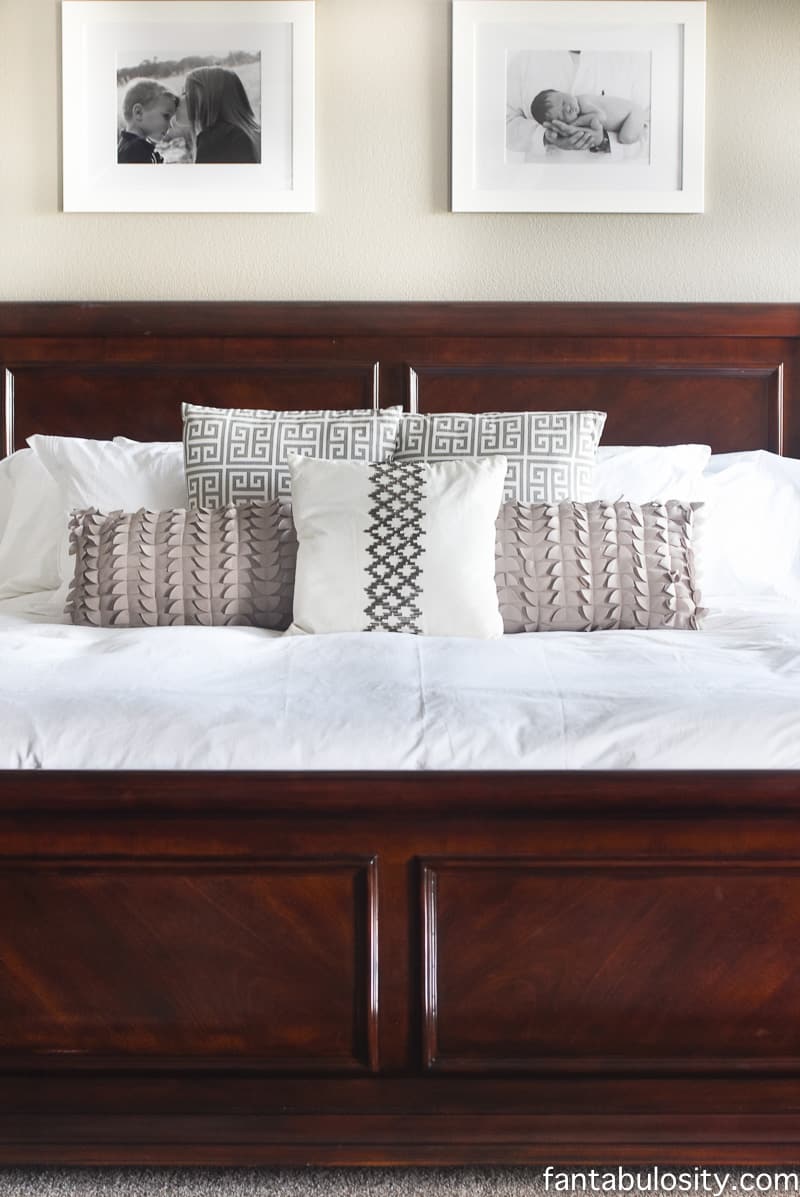 One of my FAVORITE date night's away from home involves staying at a hotel. There's something about the fresh crisp linens, snacks/beverages nearby, and a relaxing atmosphere of lounging and tv binge watching.
When the budget is tight, or you don't feel like going out, creating your own hotel suite may be something that you two would love.
Fluff up the pillows and blankets, place a tray of snacks and drinks nearby, and settle in for the night. Still hungry? Have a pizza delivered. One of our favorite things to do is to have a pizza delivered from a new pizza restaurant nearby.
Want to take it another step further? Know how the hotel rooms are pitch black and you wake up in the morning, not even sure what time it is? Throw thick blankets over your bedroom windows to block out any light in the morning. Sleep in and really get the feel of a hotel room!
Massage/Spa Night at Home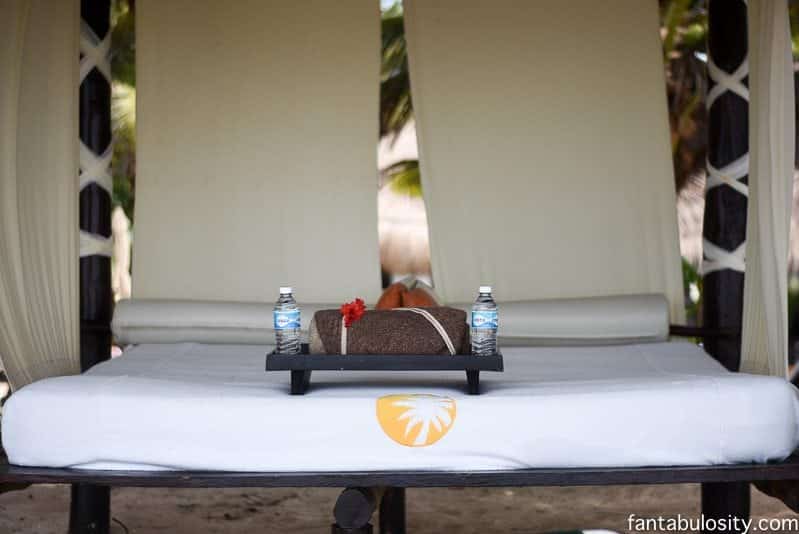 I really can't think of anyone that wouldn't love this date night idea at home. A massage/spa night? Count me in, and you can count my husband in. Even if "physical touch," isn't your love language, a nice romantic massage given to you by your other half, may just be what you need after a long week.
Now you can play it low-key and just say that you're going to give each other massages on date night, or you can go all out…
Create a "massage station," per say, and fill a tray/table with massage oils & lotions, eye mask, and warm towels. You can even play a little relaxing music to really set the scene.
Now this doesn't have to be a one-sided affair. You can both switch, and give each other a massage. Ladies, there are two ways you can look at this type of date night at home. 1. You can offer to massage him first, so you can relax after your massage, instead of having to get up after yours and get to work, giving him one. OR 2. You get your massage first, and he'll probably get so wrapped up in massaging you, that it may lead to something else, and he may forget all about how you're supposed to give him a massage. 😉
Date Morning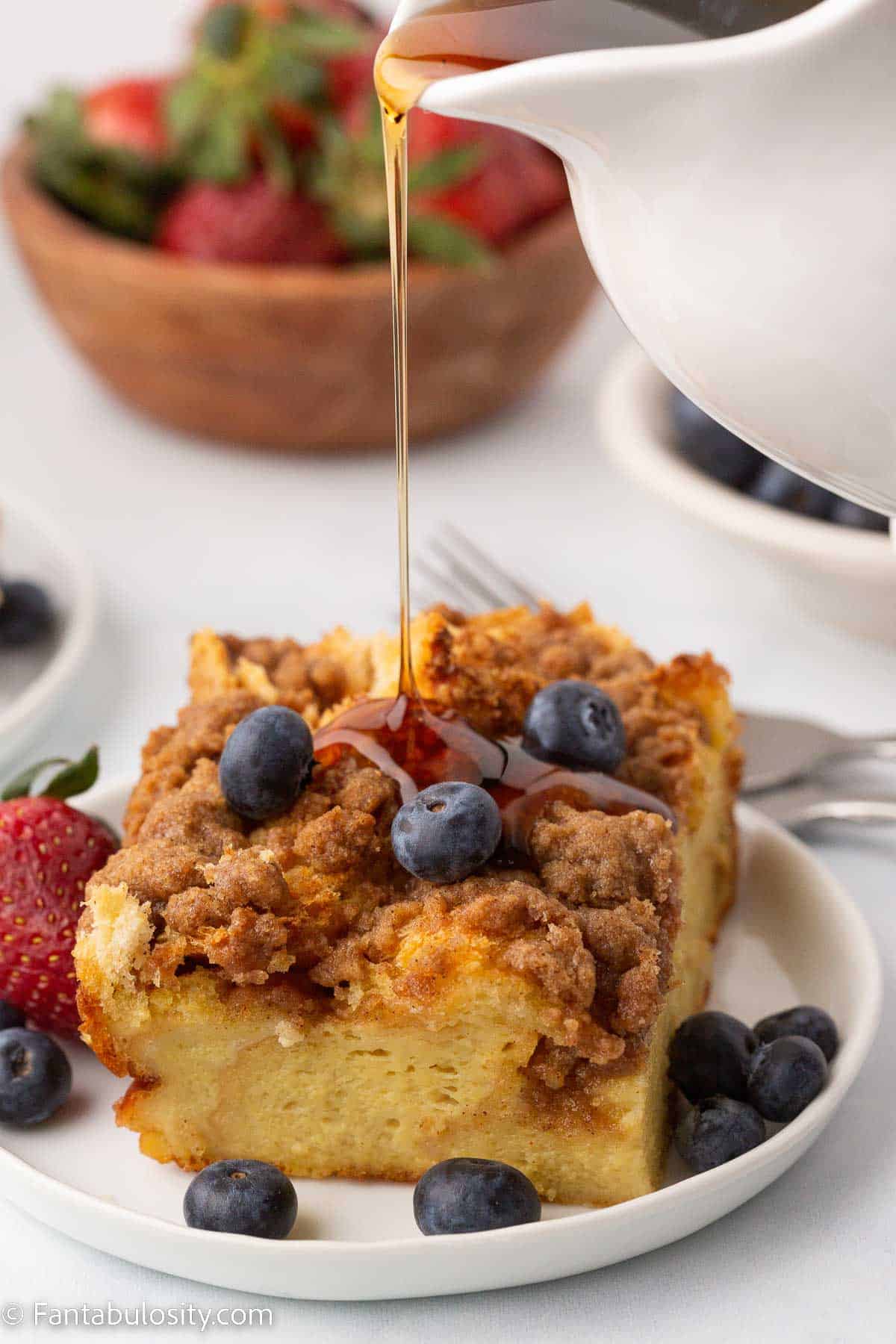 Sometimes switching things up from the norm, can add excitement to an occasion in itself. Instead of the standard "date night," try reversing date night, and have a date in the morning.
Perhaps a babysitter would be easier to find in the morning, than a Saturday night? Or maybe the kids stayed at a friends house so you could go to an event with friends the night before, and you don't have to pick them up until the afternoon?
A relaxed morning together, making breakfast, drinking coffee, or good heavens… just staying in bed all morning, cuddled up watching movies or your favorite tv series on the DVR that you need to catch up on. Date "nights," can easily be filled with the high-maintenance expectations, but a relaxed-easy going morning may be just what the "date" doctor ordered.
Pallet Party
It sounds like something you'd hear on a "kids activities," blog post, but you read that right. It's a date night at home theme, that's sure to please! It won't take much.
Place a blanket (fuzzy is my favorite) on the floor, and line it with a row of pillows (a LOT). Make it look cozy from the start. Turn the lights down low, light a few candles, and turn that tv OFF. You can start out by having a picnic on your pallet with dinner, or just have it cozy and ready for when you finish dinner.
Turning the tv off will force that conversation, and more than likely… will lead to a little something else. Because let's face it, if you've been together a while, you may not have much to talk about, unless it involves the kids or work. So silence + no distractions + nothing to say = every man's next move.
Make a Date Jar
This is such a fun, and exciting way to keep the "spark" in date night! See how to make your own Date Night Jar and what that means!
Q&A
I'm a sucker for listening/watching Q&A's when it comes to people that I admire. So when trying to think of new date night ideas, I thought, "Well why wouldn't a Q&A session between the two of us be interesting, informative, and fun?!"
Even though we've been together 18 years, would you believe there are still things that I don't know about him? (Or, have forgotten perhaps?) This could very well be the case with you two, as well.
My favorite thing to do is to compile at least 10 questions that I want to ask him, a couple of days before the scheduled "date night." He will do the same, and then on date night, we take turns asking each other those questions. It's incredibly fun, hilarious, and you may just learn something new about one another.
Need question inspiration?
• What was your favorite thing to do as a kid?
• If you only had one more day to live, what would you do, and be specific!
• If you could hang out with someone for a day, (dead/alive/famous/etc.) who would it be, and what would you want to do?
Backyard Romantic Dinner for Two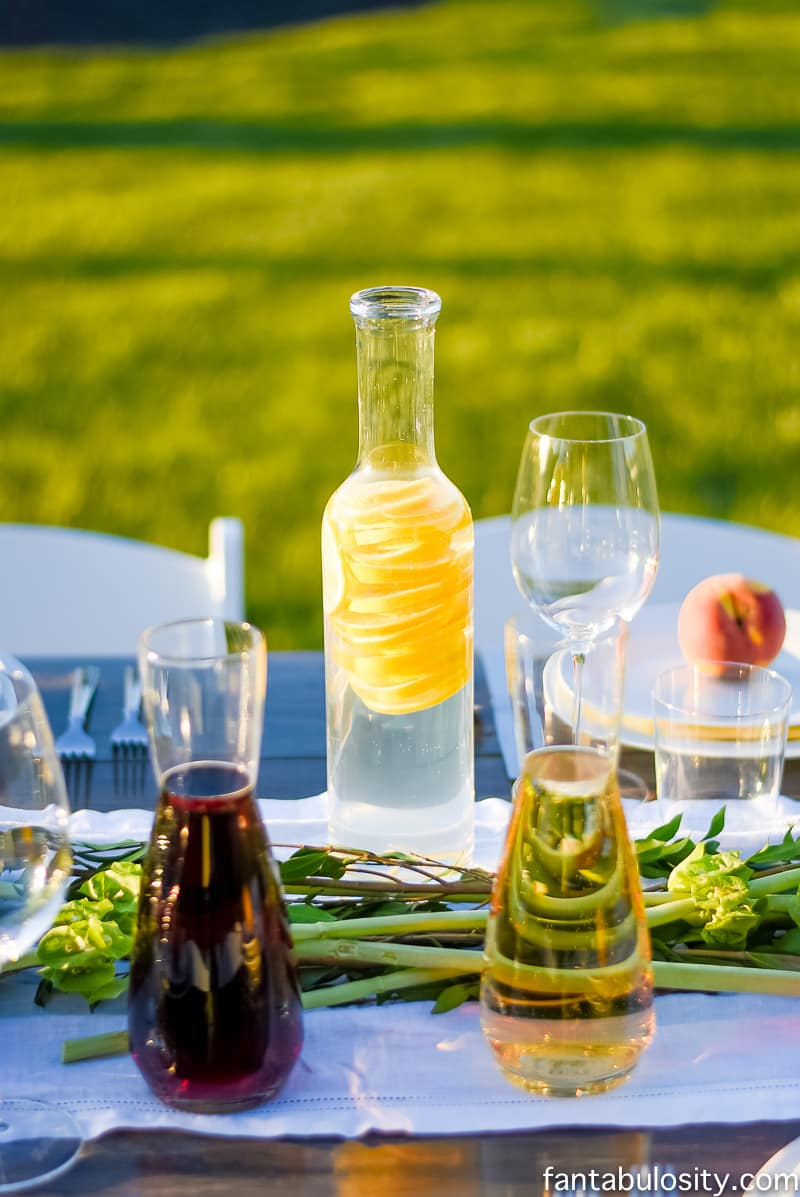 I'm not sure what it is, about dining outside. Whether we are at a restaurant, or on the beach in Mexico, there's something about that outdoor atmosphere that gets me going. So when we're looking for a date night at home, an easy, out of the ordinary backyard dinner, is JUST what we need.
Feel free to make it super easy, grab some takeout, and mosey outside on the back porch or patio. Or, if you're really wanting to "snazz," it up a bit… grab a table, candles, glassware, and prepare an oven baked steak dinner for two, and enjoy it outside together. The sounds of nature/city life is sure to spark romance and dinner conversation, a lot more than eating pizza on the couch would.
Unplugged Wine & Cheese Tasting
Although you don't have to make sure it's a cheese board, with a side of wine to have an "unplugged," date night, I thought it would be a nice (fancy-schmancy) snack to chat over. But feel free to have any snack/meal/appetizer you wish. Being in the line of work that my husband is in, he's "on-call," 24 hours a day.
He owns his own business, and although he's intentional about work time/home time, his phone can still be a distraction. MY phone can even be a distraction with all sorts of beeps and notifications too. So having an "unplugged," date night, can really help us be intentional with conversation, and experience fewer distractions. Turn those phones off, or stick them in the back room.
Cooking for Two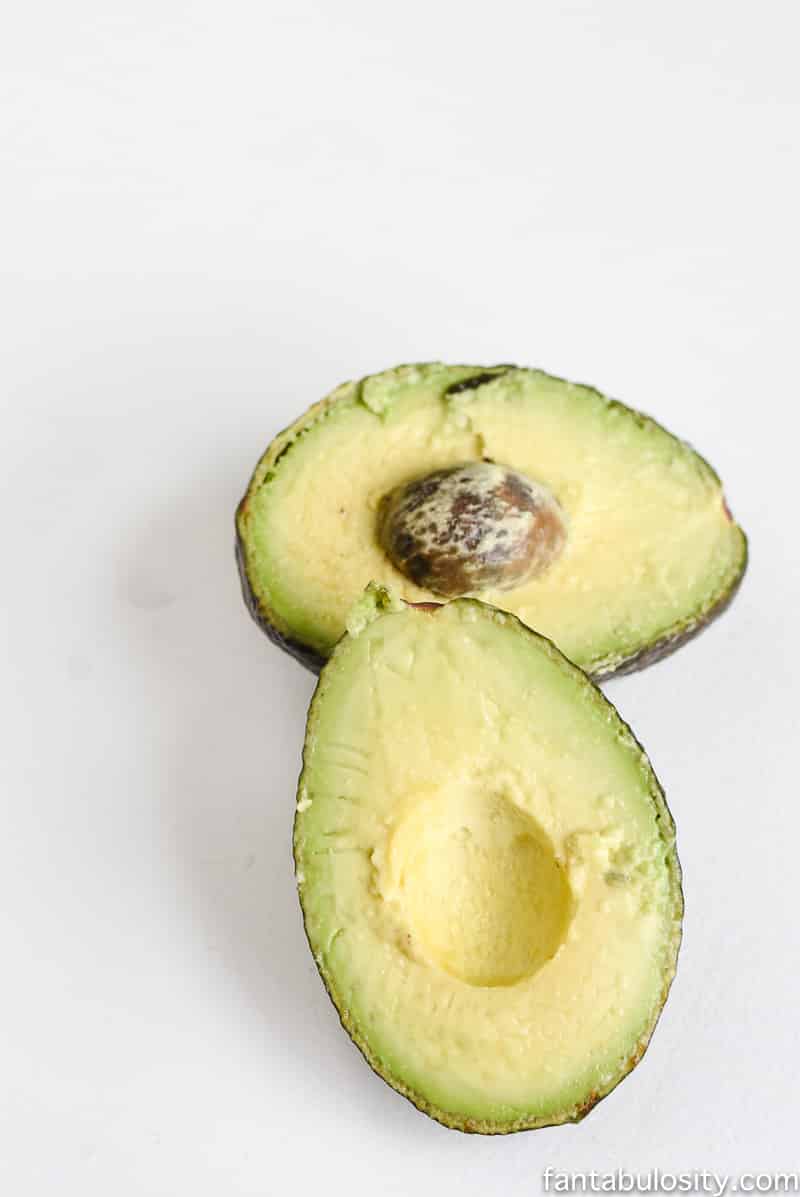 Talking with my friend the other day, she mentioned how she and her husband LOVE to cook together on date nights. They send the kids to Grandma's for the night, and they get creative in the kitchen. But what I love so much about this, is that they don't make just plain ole spaghetti. They experiment with a whole new recipe. This way, the romance carries on into the "dining," portion of their date night, and creates more conversation. The good, the bad, what they'd change about the dish next time, and so on.
My favorite part? If they create a dish that they love, when they make it again in the future, it will bring back all of those date night memories. And who knows… it may be referred to as "The Date Night," dish. 🙂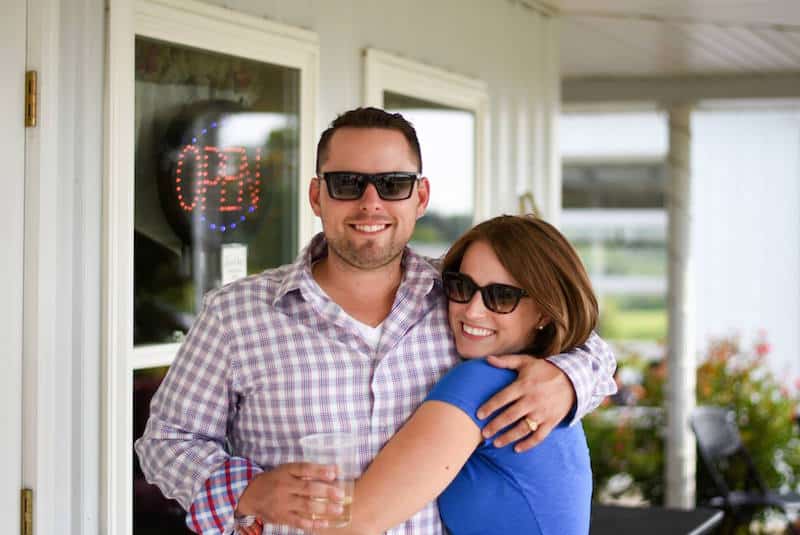 What is YOUR Favorite Date Night Activity at Home?
Of course there is nothing wrong with lounging on the couch, watching another episode of your favorite show on Netflix with your main squeeze. But in case you're looking for a little something "extra," those are our favorite "out of the box," date night ideas. I hope they inspire you!