Blogging Q&A #2: Engaging with Readers + Music for Videos + The Truth about Actually Making Money Blogging
Do you know how much I LOVE reading your questions about blogging?! You guys, they're so good, and they're real, straightforward questions. I so enjoy reading them and answering them. If you haven't submitted yours yet (or have more to submit) you can do that submit your blogging questions here! If you missed the first video where I answered your blogging questions, you can see the first blogging q&a video HERE!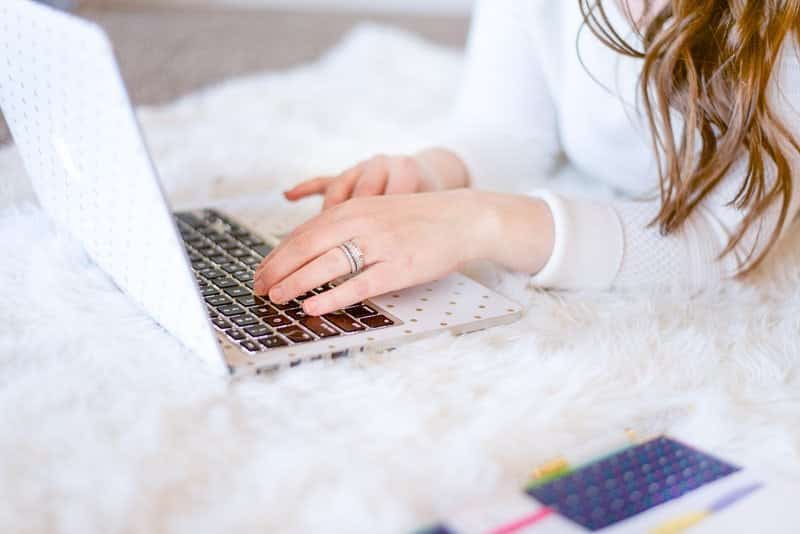 Ready to Start Your Blog?
Before we get in to the answers to your questions, if you're ready to start your own blog and you'd love a complete, easy to understand walk-through, then you'll love my How to Start a Blog Class!
By the end of this video series, you'll have your very own blog, publishing your first blog post!
Blogging Q&A #2
So in today's video I'm tackling 3 questions that were submitted, and um… I kind of go on a tangent with the last one. You can tell I've been holding it in for some time, and I finally let it out.
Questions I Answer in this Video:
Question #1: I feel I need to connect more with my readers and followers (the few that I do have). I want to put myself out there so they can connect with me but I am definitely shy. I know when I think of you Jessica, for example, I feel like I know your personality and can connect emotionally with you. You feel like a friend! I know for a fact I don't have that through my blog or social media posts. Anyway, sorry trying to explain. 🙂 Where should I start with this: Instagram stories or Youtube? I want people to get to know me and know my WHY!
Question #2: Where did you find the opening music to your blog and videos? It's so catchy!
Question #3: I understand that like anything else you get what you put in, i.e. number of posts, time, and effort. But how long does it take to actually make money blogging and is it realistically a full-time bill paying job or a hobby type job? (I think you're also going to love these blogging FAQs from a workshop I hosted.)
Blogging Q&A #2 Video
Here's the link to the Outsource Blog Post I mentioned!
Make sure you also check out other posts like "Q&A #4 – Your Blogging Questions, Answered" and "Q&A #5 – Your Blogging Questions, Answered" to get more answers to real questions!
Again, thank you SO much for submitting your blogging questions! I truly hope this video helped you and I so look forward to all of the other questions you submit along the way! Feel free to let me know in the comments below if something doesn't make sense!