Favorite Party Supplies Online: An unboxing video showing you all of the cute goodies from my favorite online party supply store for baking, decorating, gift giving and more!
Scroll down to see the video! But first, pro-tips that you don't want to miss!
Party Supplies Online
If you read my post, "Favorite Websites for Party Supplies", then you saw that Shop Sweet Lulu was #1.
But it's not only my favorite store for party supplies, but it's also one of my favorites to visit and shop at when I need something super cute for gift giving, baking, special occasions, etc.
From adorable food packaging to baby shower decorations, they have you covered.
It's not just another party supplies store.
"It's a party supplies store, what's so great about it?"
No I totally get it. When I say "party supplies" you may immediately think of bright primary colors, all the same ole party hats and plastic banners that you see in Walmart in the party decor section. (Which are totally fine by the way. I go there too!)
But stop thinking that that's all there is! Shop Sweet Lulu has the CUTEST colors, and "out of the box" thinking when it comes to party goods.
Party Planning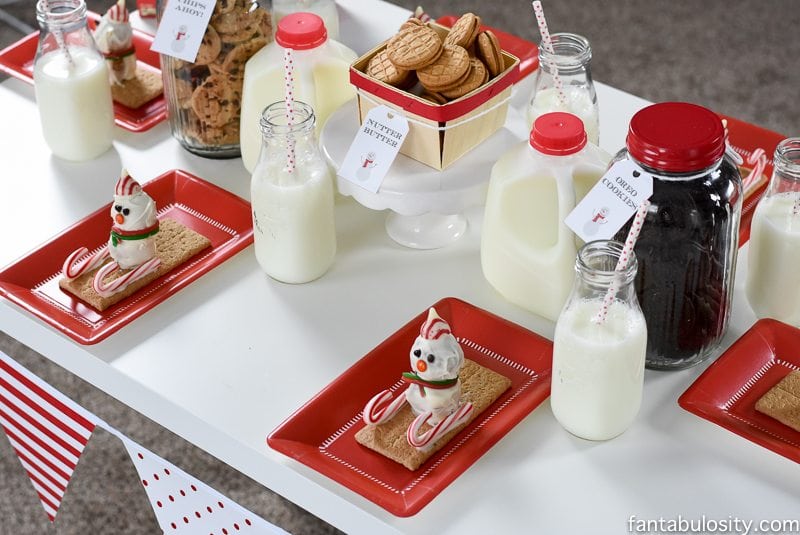 If you've been following me for a while, then you may know that I LOVE to plan parties. I'll even hear sometimes,
"Jessica, you're good at styling parties, how do you do it?"
Well let me tell you… shopping at stores like this one is a trick up my sleeve, and gets a TON of credit for any cute parties that I style. It makes it super easy to decorate and to come up with ideas!
Business/Blog Props
Although this won't pertain to some of you, it may help in some areas of your life…
I also order a lot of supplies from Shop Sweet Lulu to use as photo props for my blog posts. So if you're a blogger (food, party, lifestyle, etc. blogger) then you may want to shop here for SURE.
But even if you're in the marketing business, even planner, advertising, customer relations, HR department, or just about any profession where you work with people… you may just find the perfect supplies for your next corporate gift, event, or team building exercise!
Food Packaging
I'll also hear from time to time when delivering food or goodies to a friend,
"You have the cutest packaging. Where did you find this!?"
Well, odds are… I found it here.
Pro Tip:
I get it, a lot of times we save things until the last minute and we're scrambling around looking for something cute to put together or to throw something in for someone.
So this also means that we more than likely don't have enough time to sit down and find something cute online, let alone wait for it to be shipped, for when we actually need it.
I'll usually order food packaging and decorations to keep on hand for those last minute occasions.
Then, when I need to box up some cookies or create a cute little gift bag, I have something on hand, rather than just stuffing it in an old Walmart bag. (Come on, you know we all do it.)
Unboxing Video of Shop Sweet Lulu Party Supplies
When I received my last shipment of goodies from here, it was right around the time I was heading off to my self-retreat. (The couple of days that I took to rest, reflect on life and have my quiet time with God. You can watch that highlight video HERE.)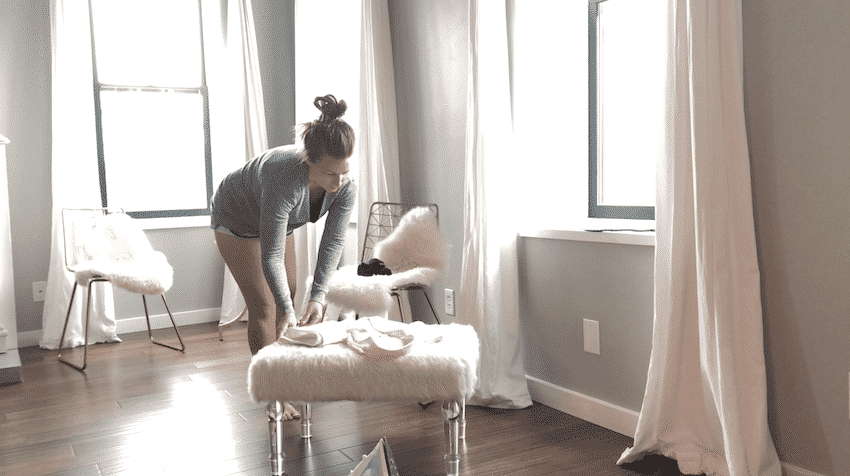 I thought it would be the perfect time to unbox my shipment and share with all of you exactly what I got and why!
So come along and see what kind of goodies that I received in this shipment!
You didn't think I'd leave you hanging, did you!? I've included the links below that go to what I received in this box, or at least a link to the similar items if they don't carry it anymore.
Shop the Products I Unboxed:
Just click the links below for the item I mentioned! (These are affiliate links. Which mean that I could be paid a commission if you purchase something, but at no extra cost for you!)
Sprinkles and All Things Baking
I'm so glad that you came by! Do you have a favorite store that you shop at online for party and gift goods? I'd LOVE to hear about it so I can add it to my favorites list! Just let me know in the comments below!
Pin the image below to remember it for when you need it!