A list of party supplies stores and their websites that are always a "go-to," any time for planning a birthday party, holiday party, or any celebration!
I'm a "routine," lovin' gal. So when it comes to shopping for party supplies for either my own parties or when styling parties for a brand, I have my "go-to," online party supplies stores that I frequent. I'm never disappointed and ALWAYS find something at these, that I love.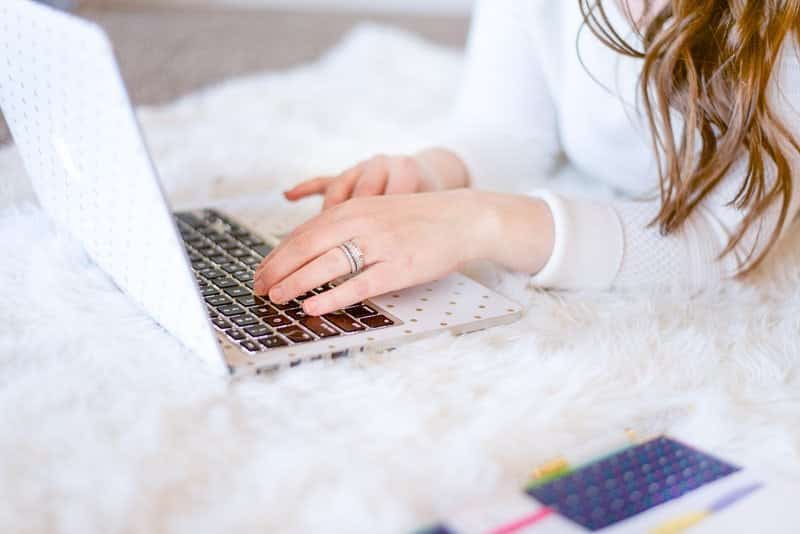 Jump to:
Best Party Supplies Websites
Weather it's balloons, favor bags, or cute food containers, I'm a sucker for Shop Sweet Lulu products. When I styled this nacho bar party, I scored the super cute food trays, for our guests to serve themselves! They worked perfectly.
See the unboxing video I did of the cutest party supplies from Shop Sweet Lulu!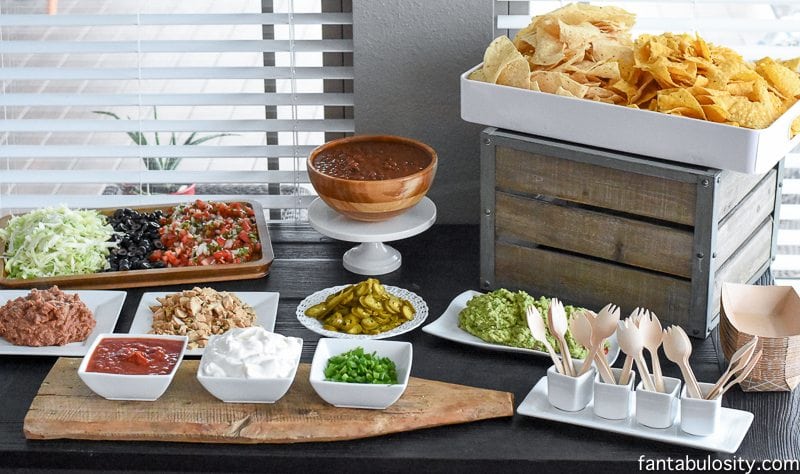 Amazon has been a LIFE-SAVER when it comes to party planning. It comes to my rescue when I'm a couple of days away from party-time, and I've realized that I've forgotten that one important item I needed to decorate or finish the DIY project that I worked on for the party.
With Amazon, I can get anything from party supplies, to home decor, which is a HUGE party of my party styling techniques. I bought a ton of party goods on Amazon for our Crawfish Boil Party.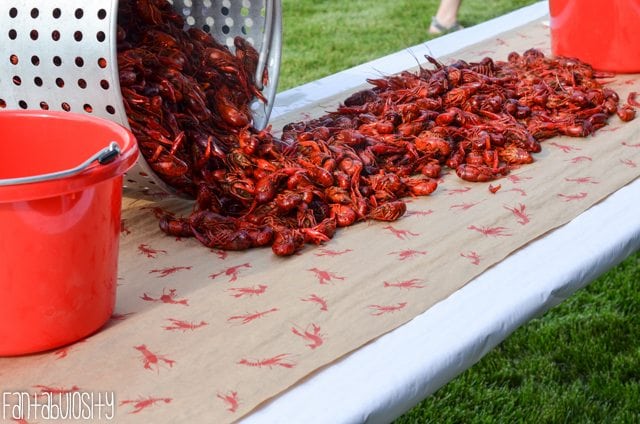 Oh Etsy, how I love thee for party printables. I love Etsy for other things as well, but when it comes to party planning, printables are an easy way to add decor. I used printables from Etsy for my son's Woodland Friends Party below. Can you see just how much printables can decorate for you!?
Don't forget that Etsy can also be handy for DIY/Pre-Made party favors, cupcake toppers, sugar cookies, and SO MUCH more. Shop Etsy NOW!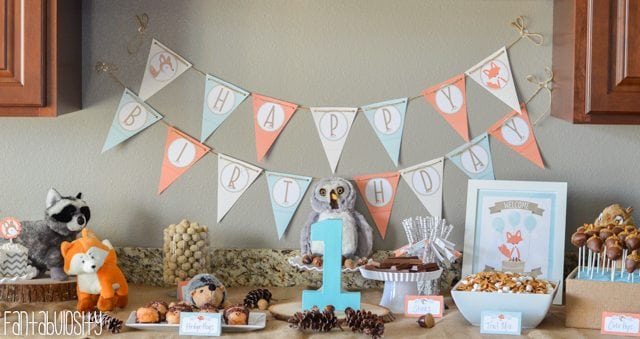 Oh my, have you visited Oh Happy Day yet? Adorable paper plates (not your average paper plates), confetti, garlands, and the list goes on. I get LOST in their online shop for hours if I'm not careful, staring at all of the beauties. Shop Oh Happy Day HERE!
I may just buy confetti from Oh Happy Day, just so I can do this when I want to celebrate something in life. Not kidding. 🙂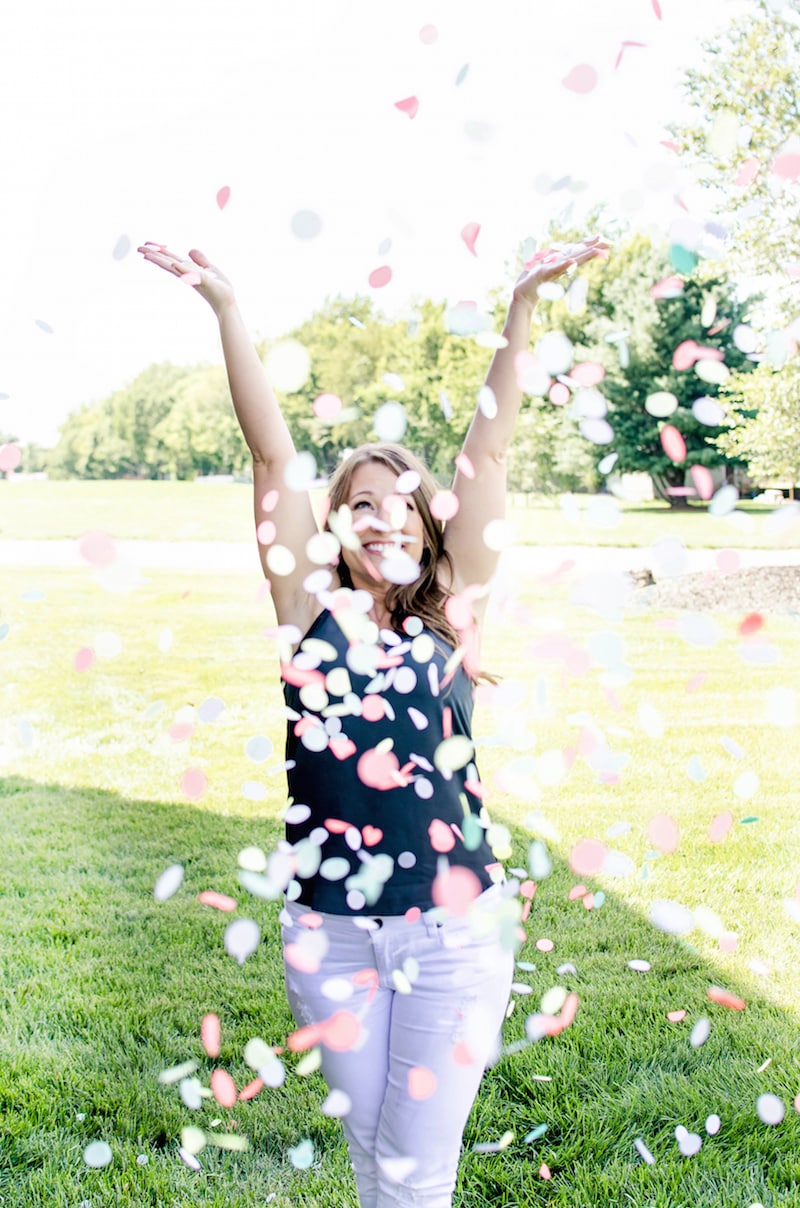 Paper straws, paper treat bags, drink stirrers, and EVERYTHING party… Petite Party Studio has it. You'll find paper straws at almost every party that I host. They can add a pop of color in a pinch, and if you're like me… I GOTTA have a straw with my drink. In the Nautical Birthday Party that I styled for my son, I simply added paper straws to milk bottles, & it created style with little effort. See the whole party HERE!
There they are! Those are my favorite websites to buy party supplies for any party that I'm hosting. At times, I'll even check to see if they have any sale items, and stock up in advance.
Looking for More Party Tips?
See my post: 5 Tidbits You Must Know Before Planning Your Next Party, to find out more strategies that I use.
Free Party Planning Checklist
Or if you haven't downloaded your free party planning checklist yet, then you HAVE to snag that! It's how I survive all of my party-planning days! Get my party planning checklist.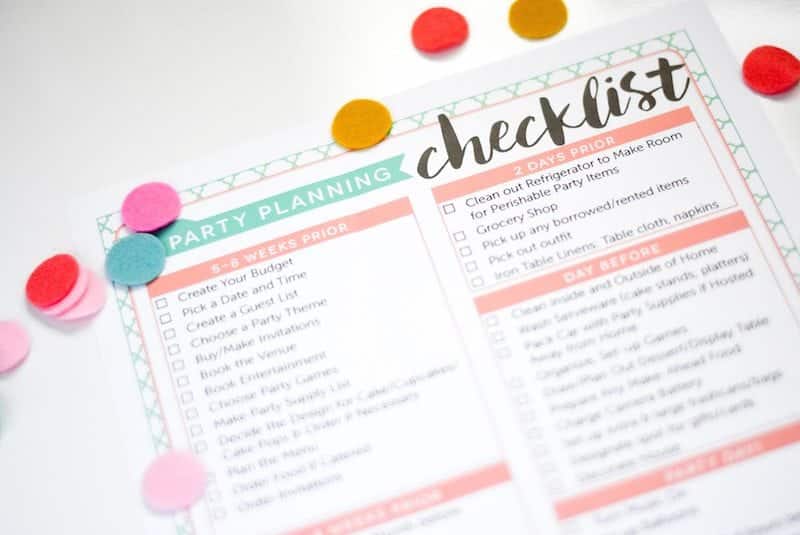 Holiday Party Planner
Are you hosting a holiday gathering? Then you'll want to snag my Holiday Party Planner that I use to prep and prepare! I'm bound to forget something, and this helps keep me on track! Get my holiday party planner!