Heavens no, this is NOT the eyelash tutorial you've been looking for. However, if you've been intimidated by applying eyelashes, this may ease your concern!
You'll also want to check out:
Applying Eye Lashes as a Beginner
So I did it. I've been wanting to try applying false lashes for the first time but was super intimidated by it so I kept putting it off.
"Will I rip my real eyelashes off?"

"Will it fall off, mid-sentence, while I'm having coffee with a friend?"
Those were real thoughts I had going through my head until I decided to just grow a set of … ahem… and pull my big girl panties up and roll with it.
Eyelash Video
So in Fantabulosity fashion, I couldn't do this alone. I knew that I had to get this on video so I could share the hot mess attempt with you, and in turn, hopefully encourage you to attempt it too if you've been putting it off.
After the video, you can see the list of items I used and the links of where to buy them in case you'd like to try what I used too!
Eyelashes, Glue & Tools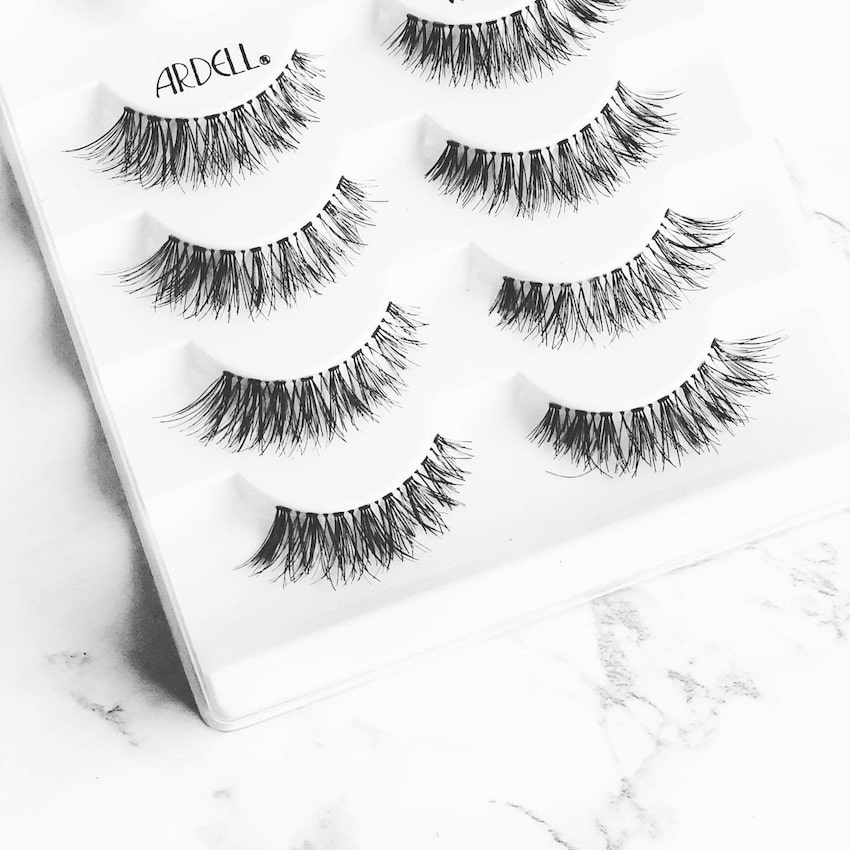 Now, although I had no idea what in the heck I was doing when applying them, I DID do my research on products by asking my makeup stylist what to use (You know, the one who showed me how to cover the dark circles under my eyes?) so I at least started on the right foot with that. But other than that, I was winging it!
Here's what I used:
So Tell Me…
Are you well experienced in applying eyelashes? What are your favorite products? I'd love to hear and try them out!
Or are you a beginner too? I'd love to hear if you're going to try it now!
Drop me a note in the comments or email me and we'll chat about it! I love making new friends!