Salad recipes are our FAVORITE around here, so this roundup of cold pasta salad recipes fits right in!
Whether you need cold pasta salad recipes for a potluck or just looking for a side dish that doesn't require turning on the oven, here are some of the BEST pasta salad recipes to choose from!
"Pin" your favorites to your favorite board on Pinterest so you have them when you need them!

Cold Pasta Salad Recipes
During the warmer months, the last thing you want to do is turn on your oven to make lunch or dinner.
With these cold pasta salad recipes, use a little heat once, and enjoy it for days without turning on the oven!
Here you'll find some that make the perfect dinner or even a side dish to bring to a party!
20+ Cold Pasta Salad Recipes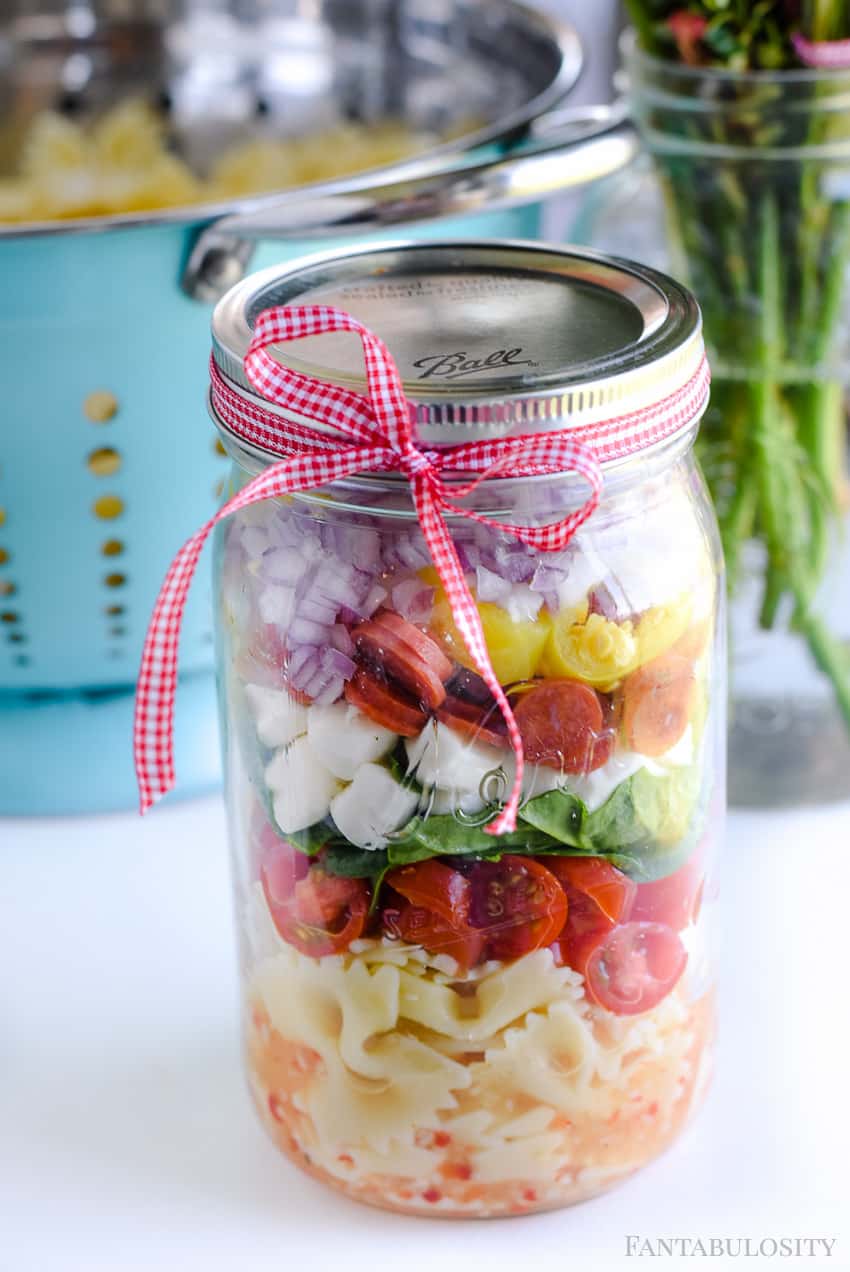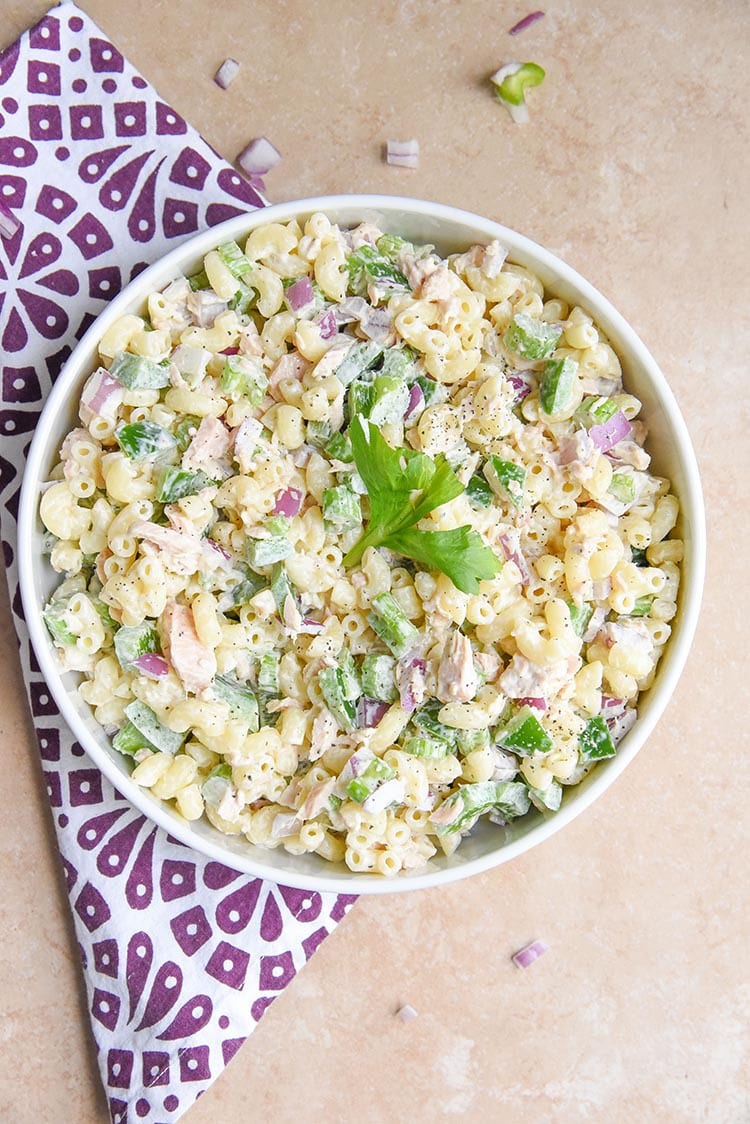 Have a favorite cold pasta salad recipe?
We'd love to see it and possibly share it here with the others! Drop it in the comments below!
Looking for more easy side dish recipes?
You'll only find delicious and EASY RECIPES here, so get your "pinning" on and fill your Pinterest boards with our recipes for easy meal planning!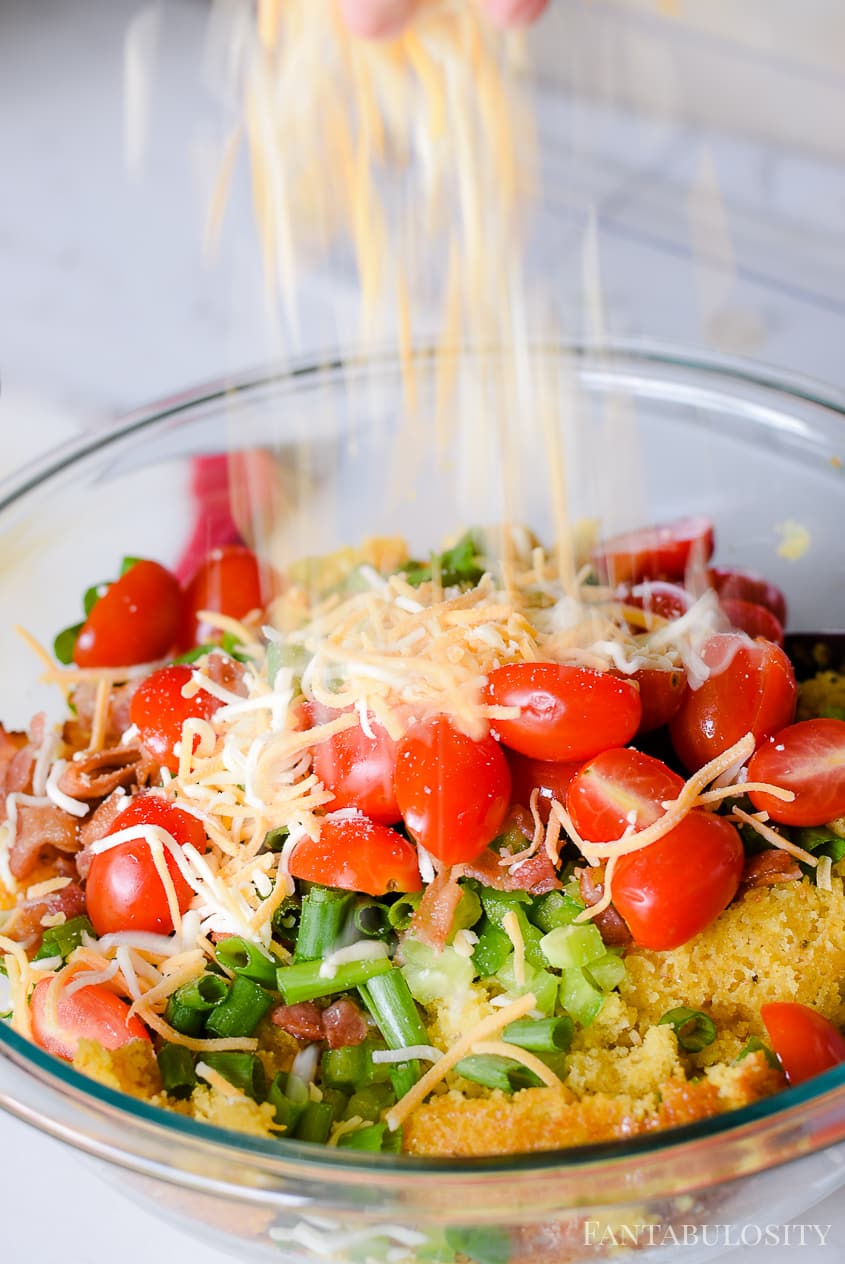 Tired of Searching for Recipes?
Well if you're here for the first time, then you'll want to get your hands on my NEW cookbook, Fabulously Fast Dinners.
Aren't you tired of spending hours thinking about what the main dish to make for your family, and then realize you STILL need a side dish to go with it?
I've done all of this for you! An easy and fast main dish recipe, paired with a side dish recipe and even alternative suggestions for sides and desserts along the way!
Dinnertime just got fabulous, and FAST!