Are you looking for a way to surprise someone with a special afternoon but you aren't sure what to do?
How about having an indoor picnic? On a wet day, this is a perfect way to make a meal special for kids or adults.
This is also a budget-friendly date idea that is sure to impress your spouse on a date night at home. I have gathered some of my favorite indoor picnic food ideas to share with you and make sure to also see the list of picnic food ideas for couples and these ideas for a picnic set up.
From the best tuna salad ever to an easy layered taco dip that pairs perfectly with tortilla chips. I know you are going to find a few recipes to try out for your own indoor picnic!
You might want to pin these ideas to your Pinterest picnic board.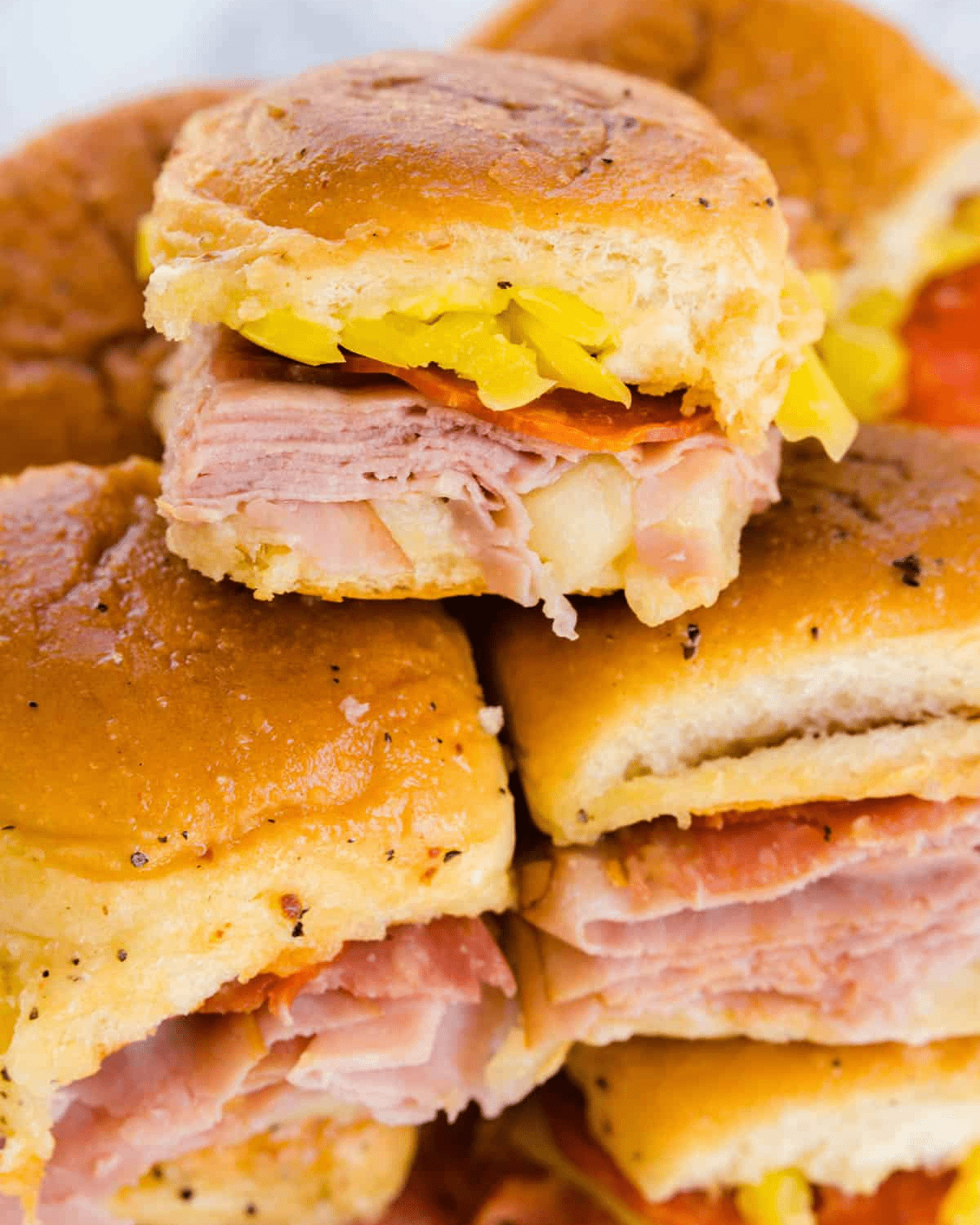 Italian Sliders on Hawaiian Rolls
These little sliders have so much flavor thanks to the mixture of meat and cheese with banana peppers! Make these for the perfect portion of finger food to share over lunch or dinner.
If you like a good Reuben sandwich, then you are going to love this dip! Serve it with crusty rye bread for the perfect indoor picnic food.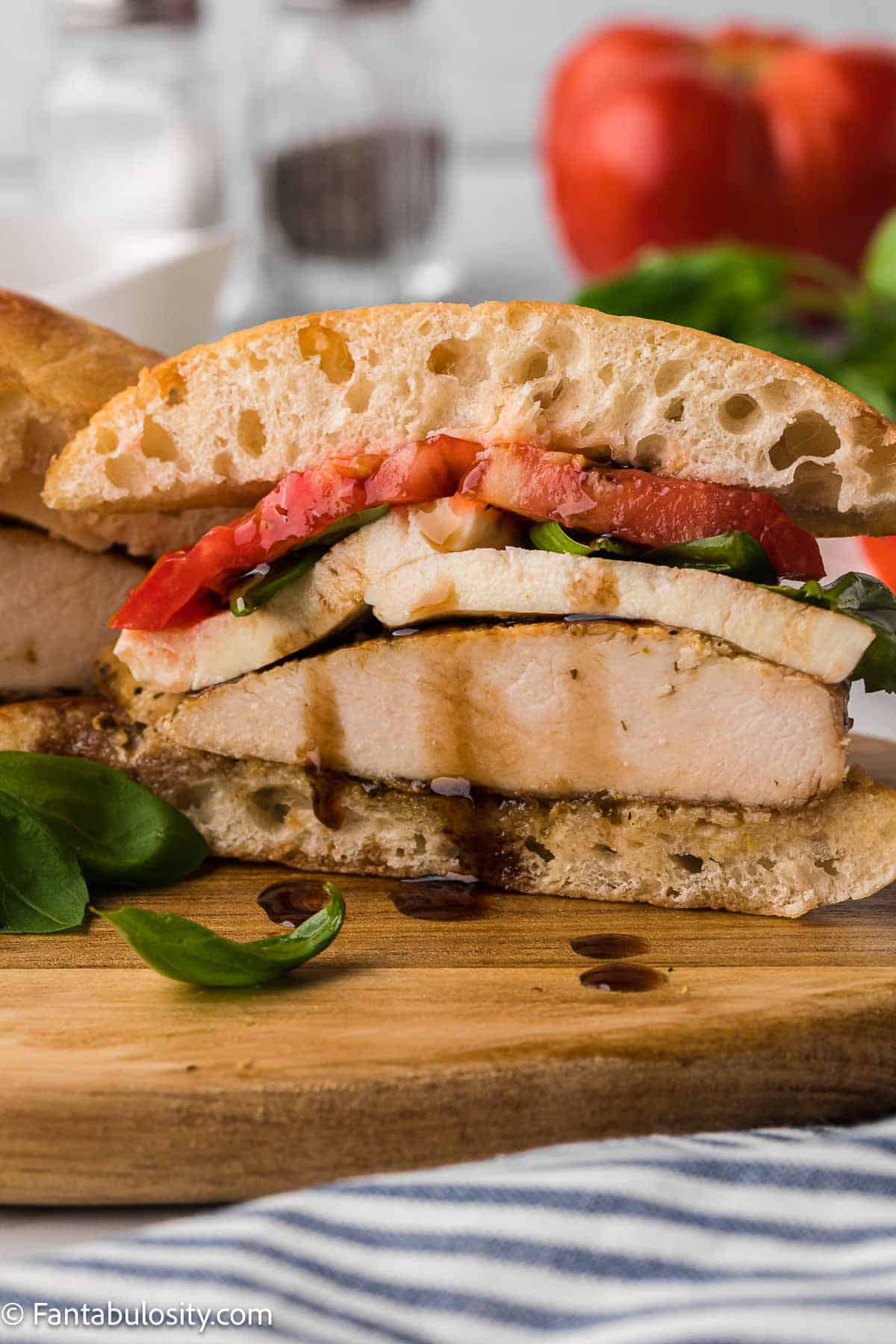 This Caprese chicken sandwich makes for perfect picnic food. This sandwich is really great when served with a bowl of soup, or a glass of wine.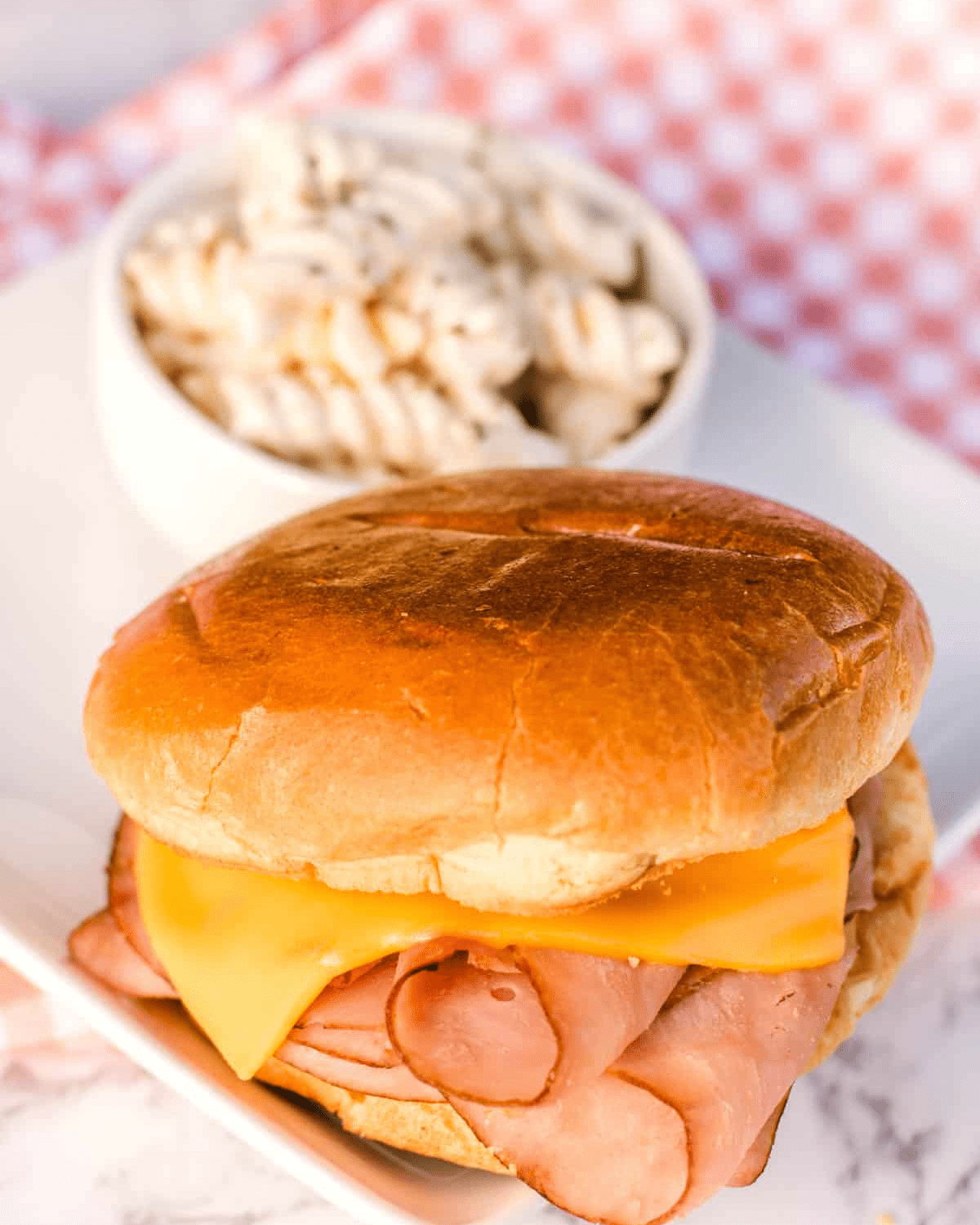 You can't go wrong with a classic like hot ham and cheese! This recipe is easy and makes for perfect indoor picnic food, paired with chips or a side salad.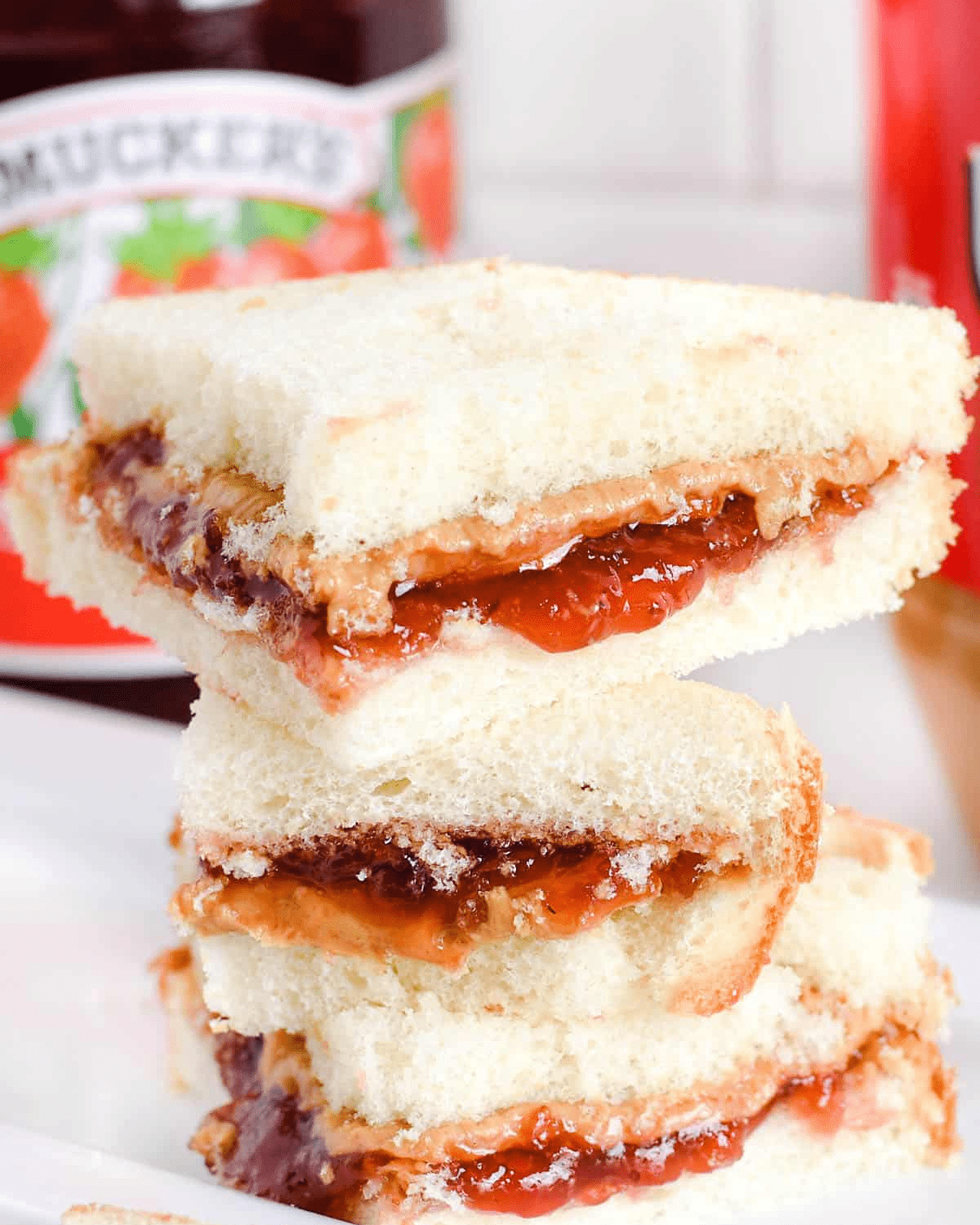 An indoor picnic doesn't have to be fancy; a classic like pb&j and good conversation is all you need to make a great combo.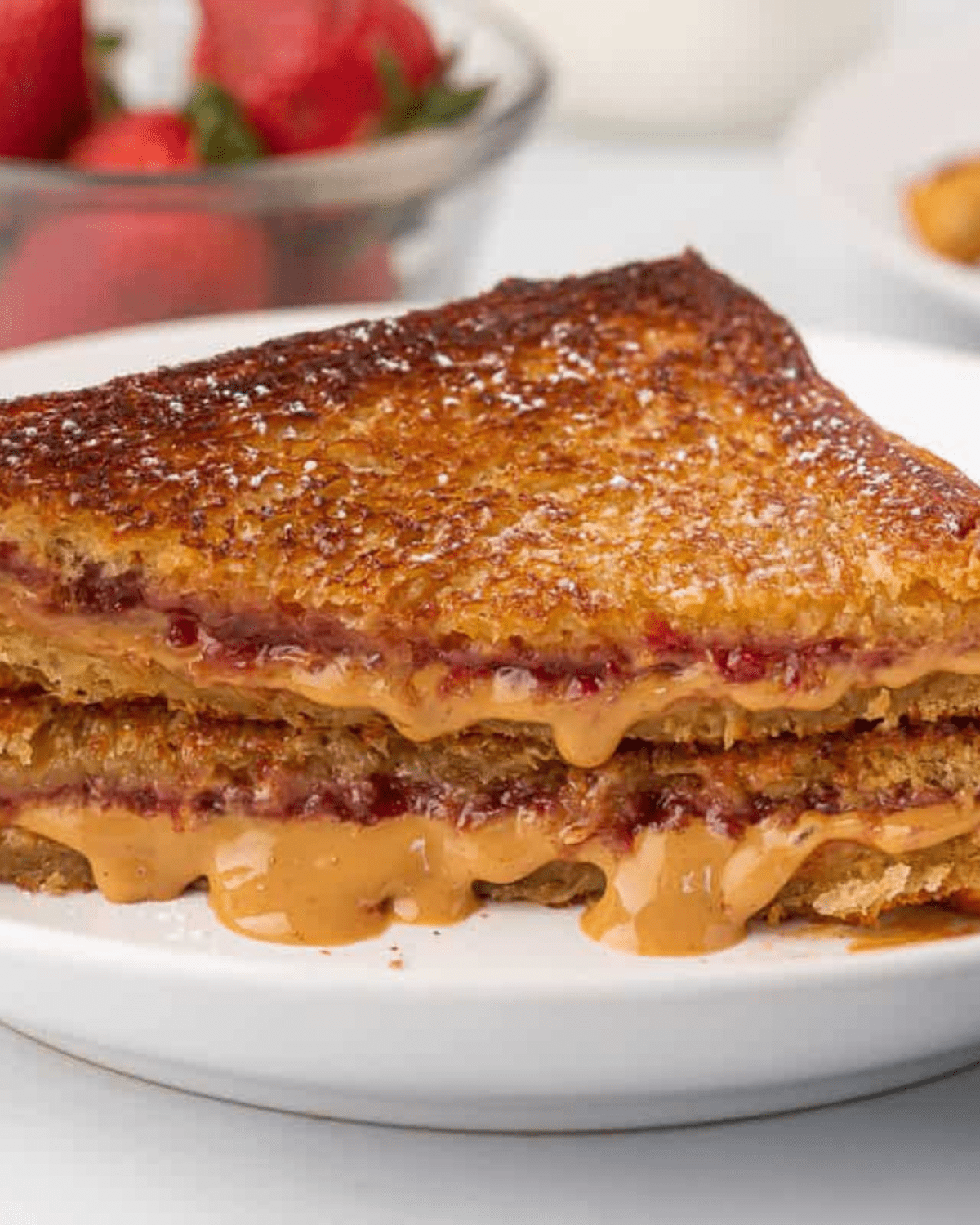 Fried Peanut Butter and Jelly Sandwiches
Peanut butter and jelly sandwiches are always a good idea. This recipe warms them up with buttery toasted bread for the unique and yummy picnic option.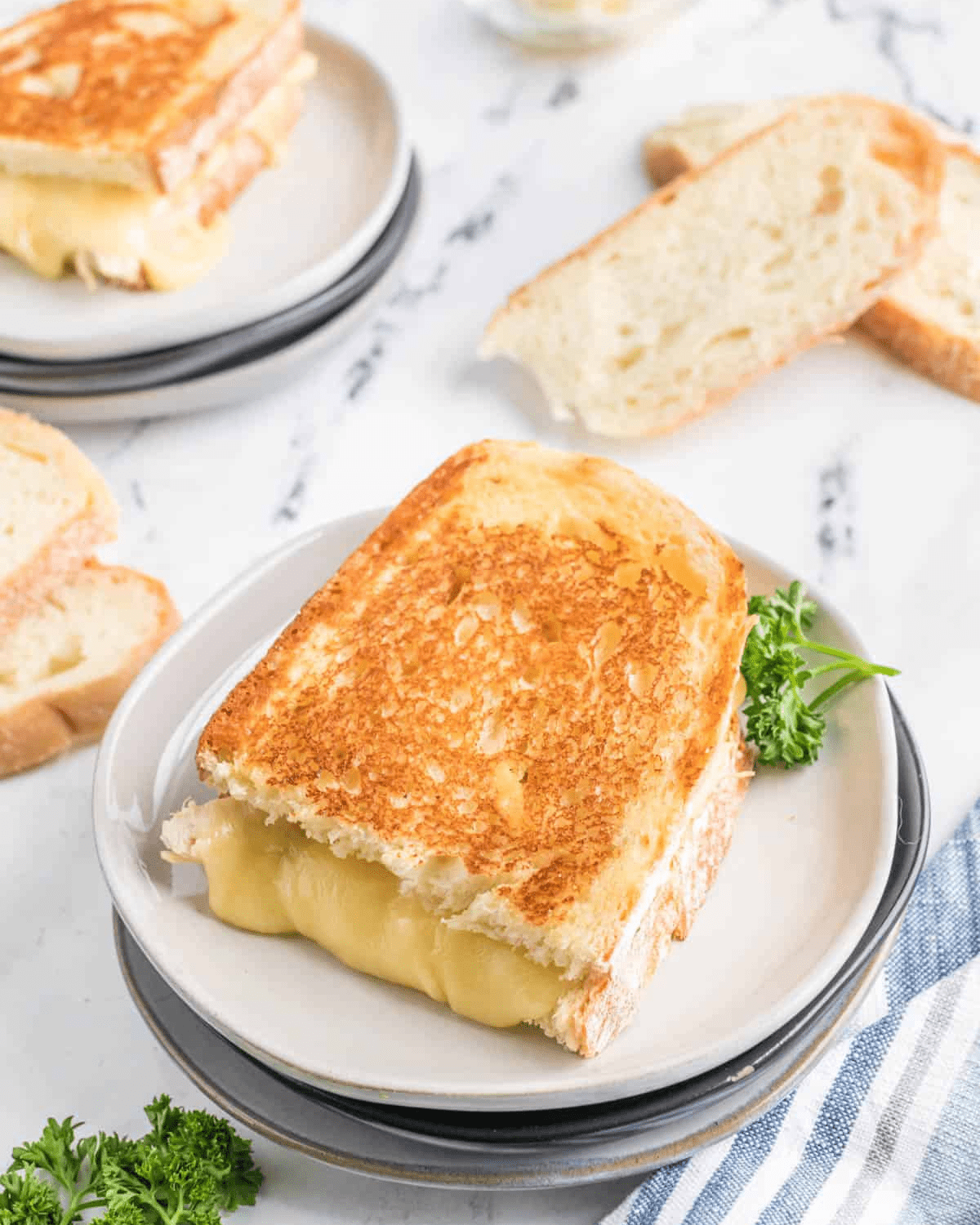 Melty cheese and chicken are perfect partners for an easy lunch to share. Add your favorite cheeses to make this sandwich deliciously different.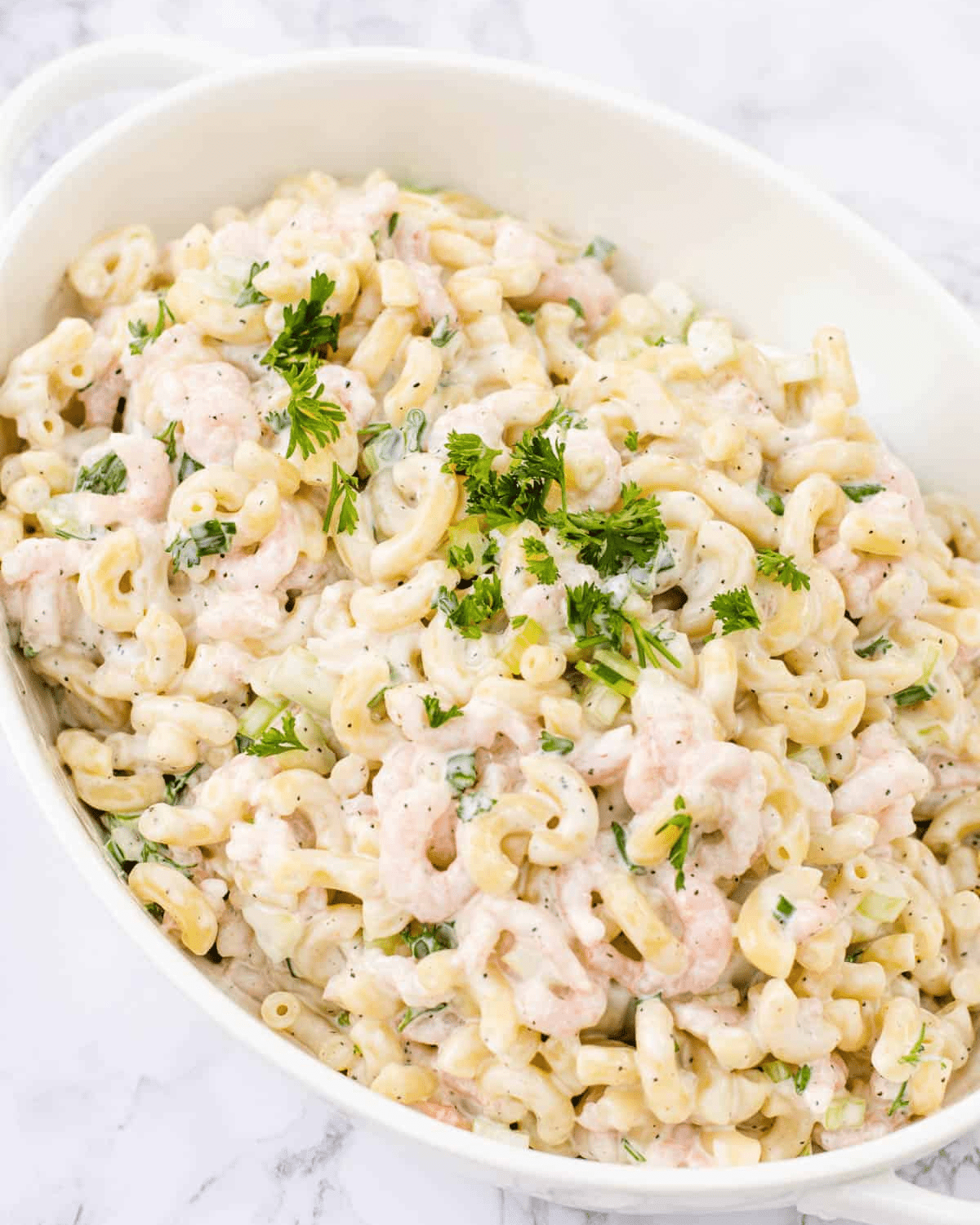 Bring your macaroni salad up a step by adding shrimp. This is such a delicious option for creamy and filling picnic food.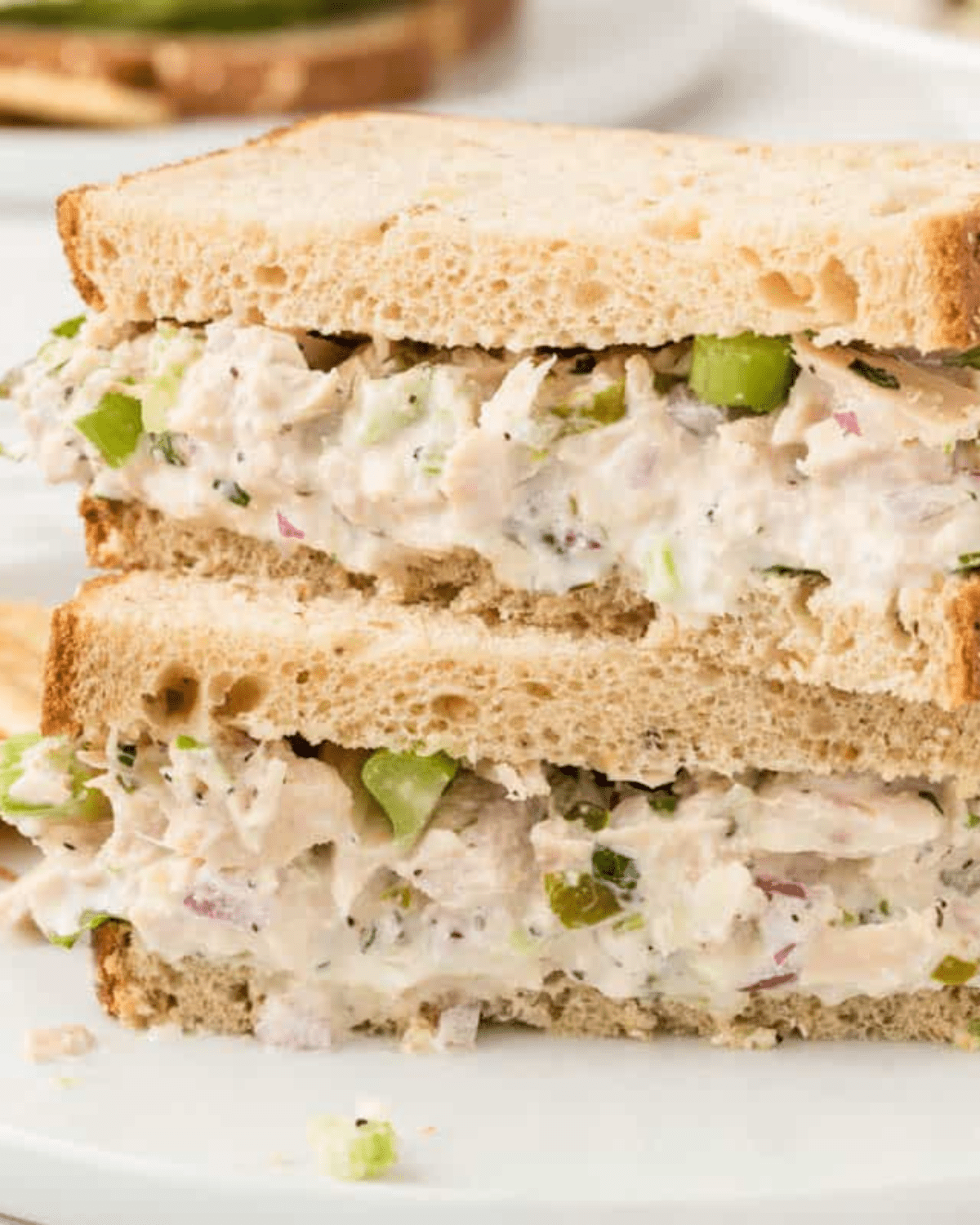 After one bite, you are going to agree these are the best tuna salad sandwiches ever. This classic picnic food always hits the spot while being budget-friendly.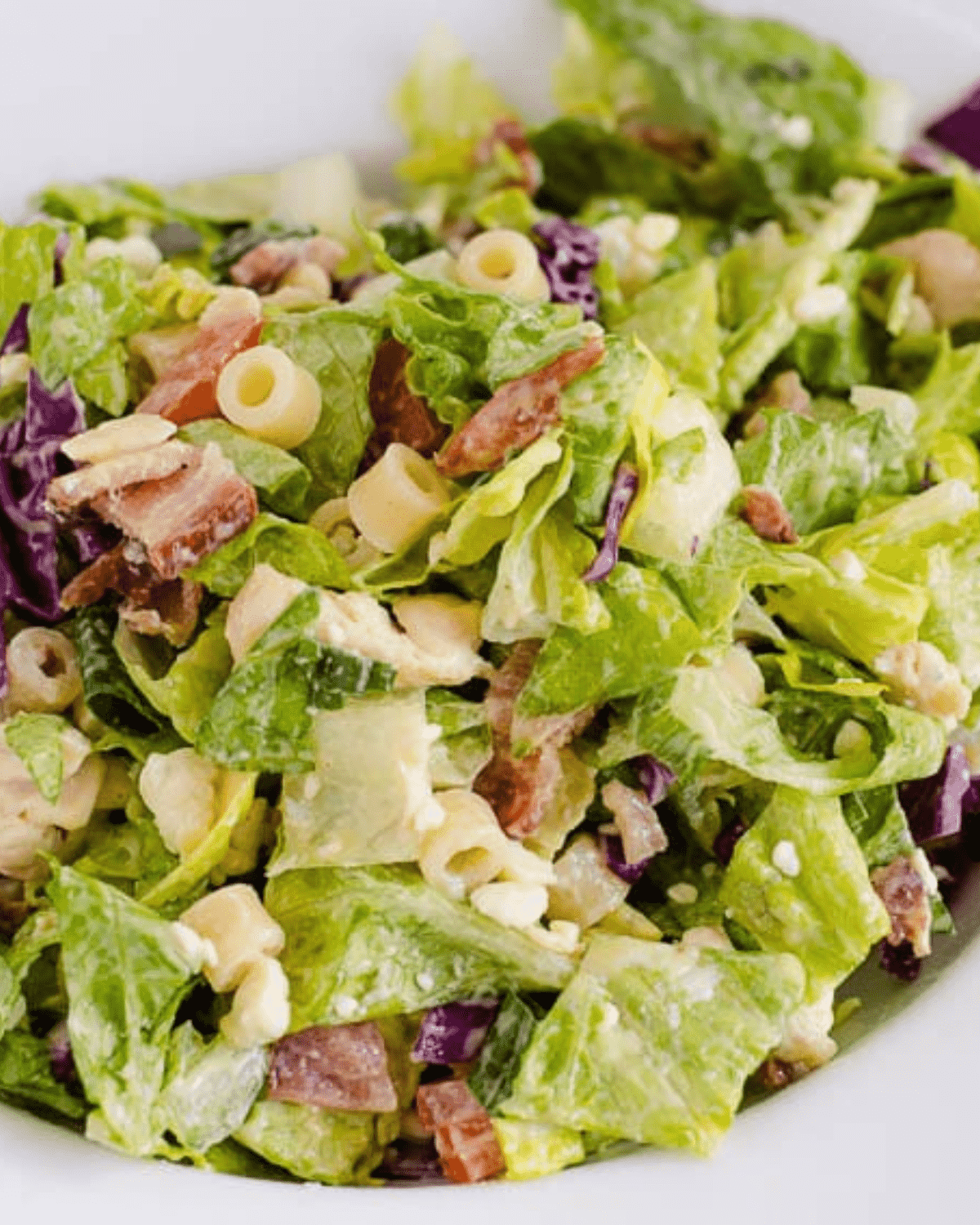 Pasta, lettuce, and all the fixings like bacon and blue cheese come together to make the best salad. I know you will love the honey mustard dressing as much as I do.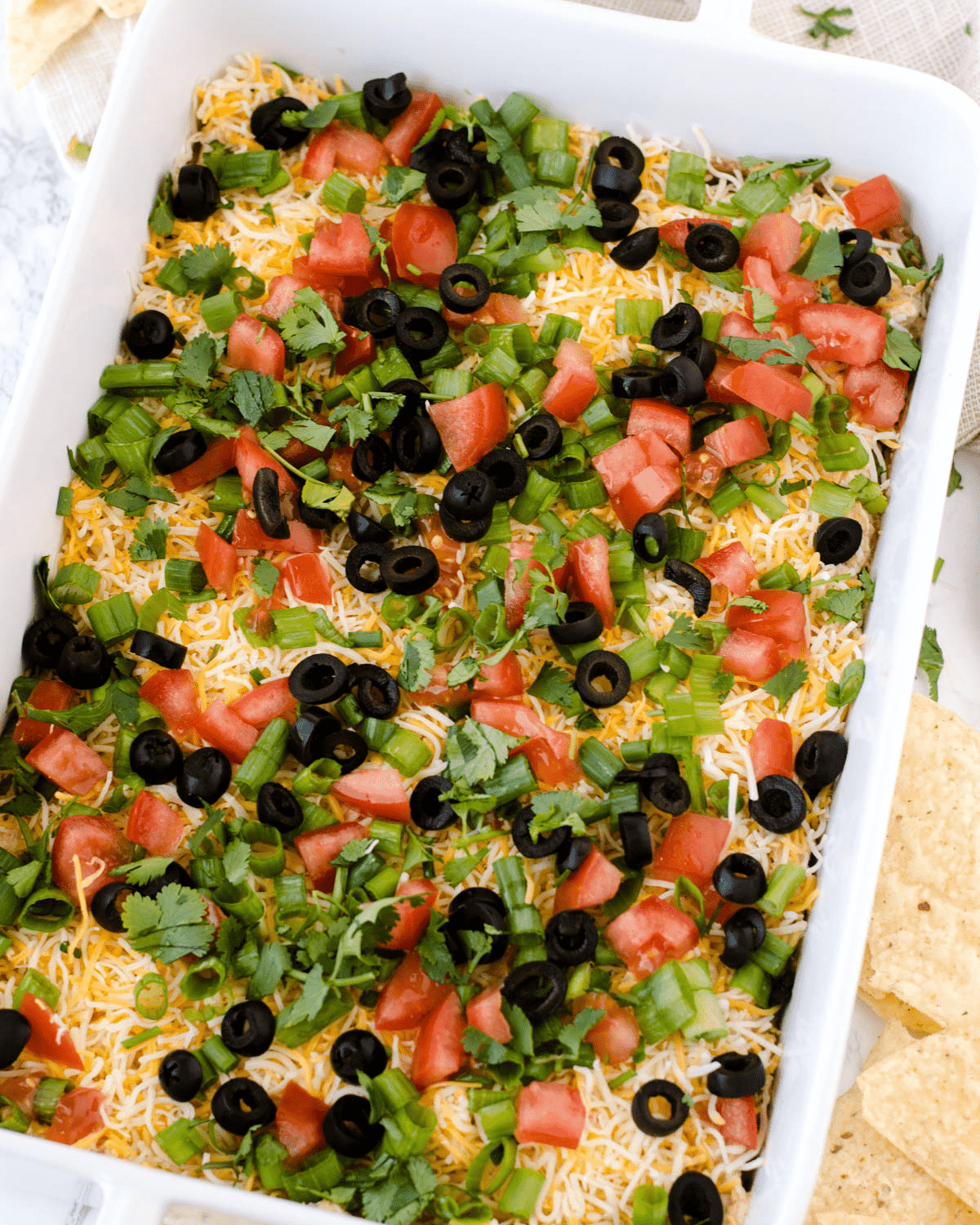 Who could resist this tasty taco dip? Offer it with tortilla chips for an easy indoor picnic offering that everyone will love.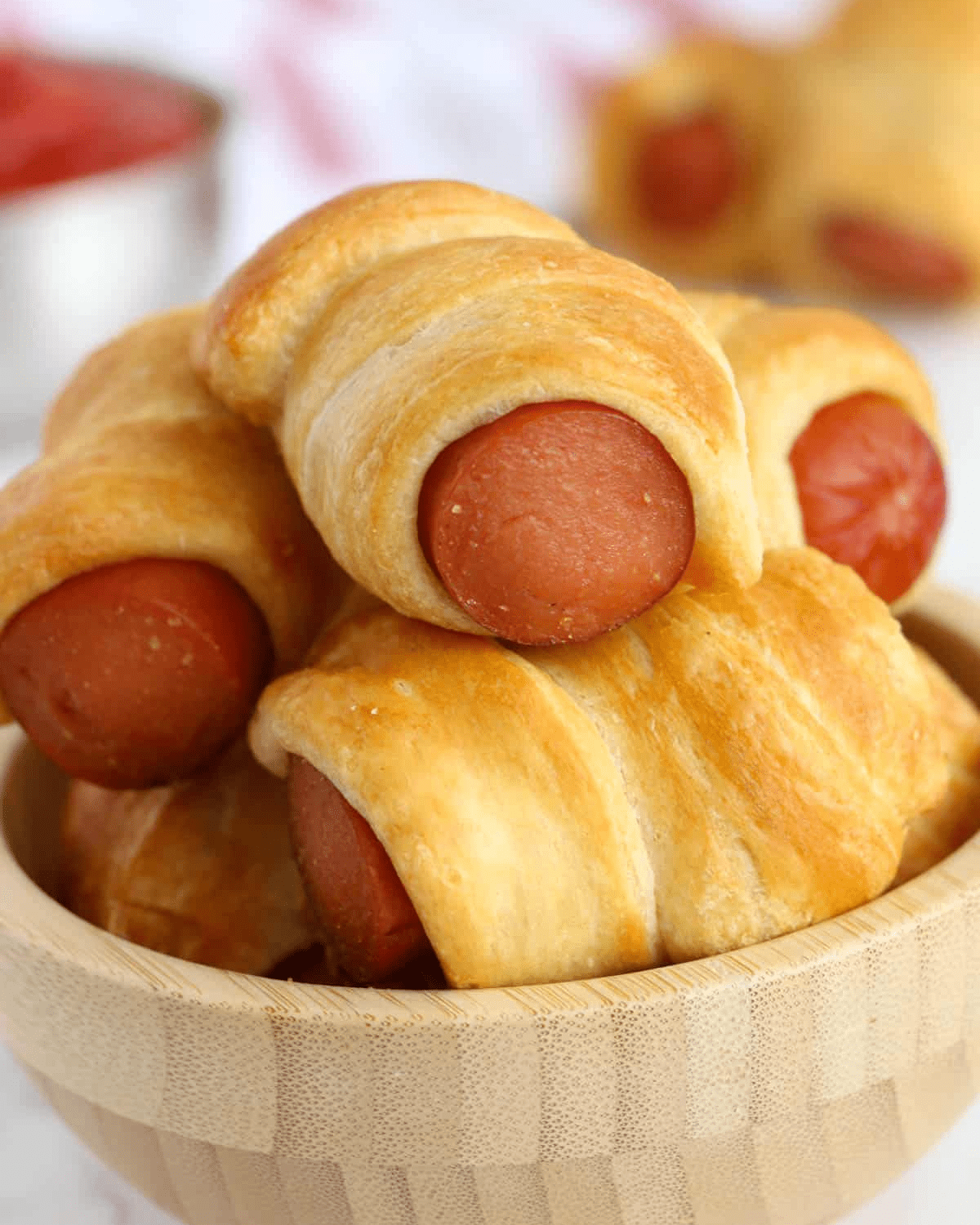 Wrap little sausages in dough and pop them in the air fryer for classic finger food. Serve these with some queso or some pretzel cheese dip.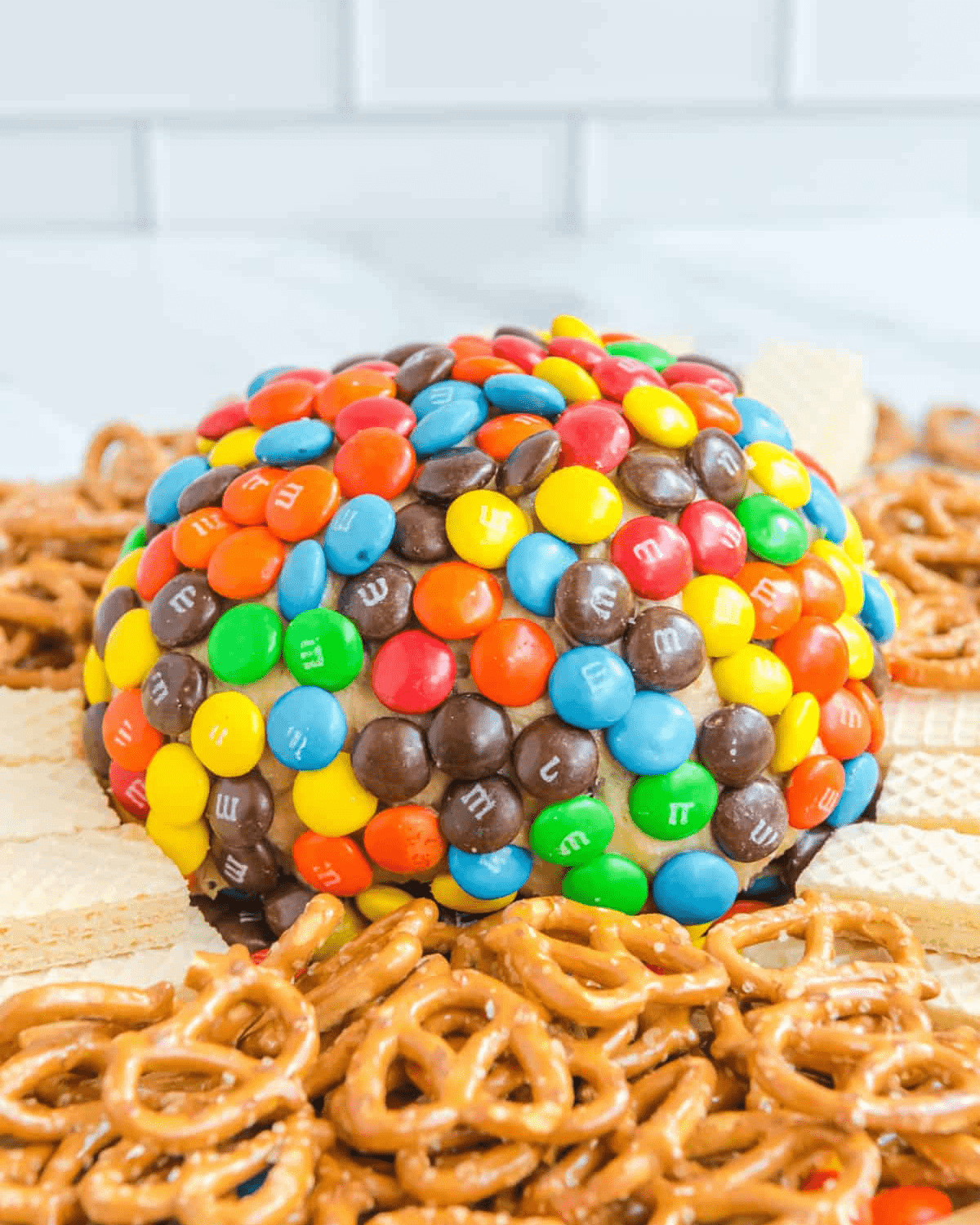 Cream cheese, peanut butter and M&M's come together to make the best dessert cheese ball for your indoor picnic. I know you are going to love this recipe.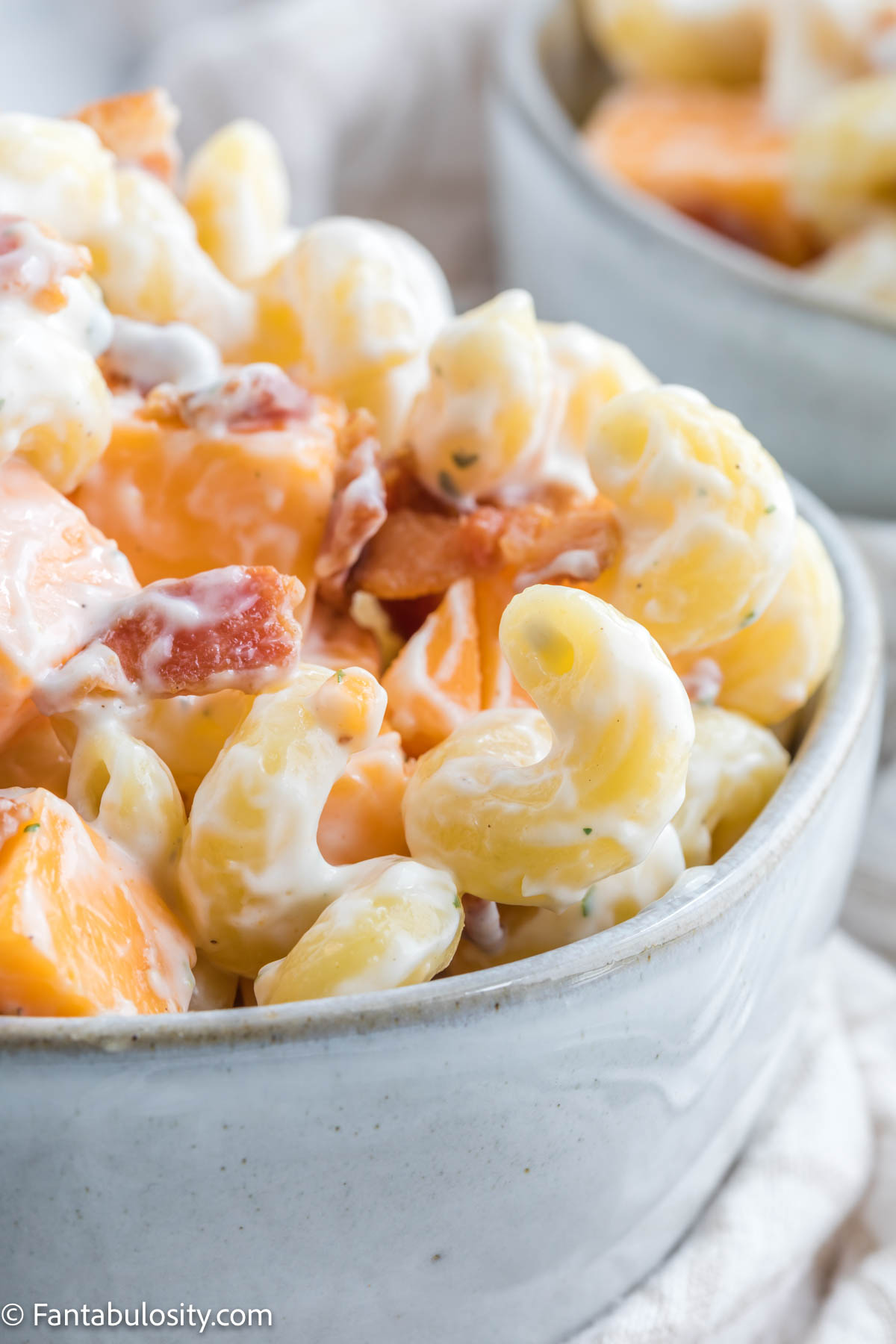 This creamy pasta is perfect for a picnic! With all the flavors of cheese, bacon, and creaminess, it's hard to beat!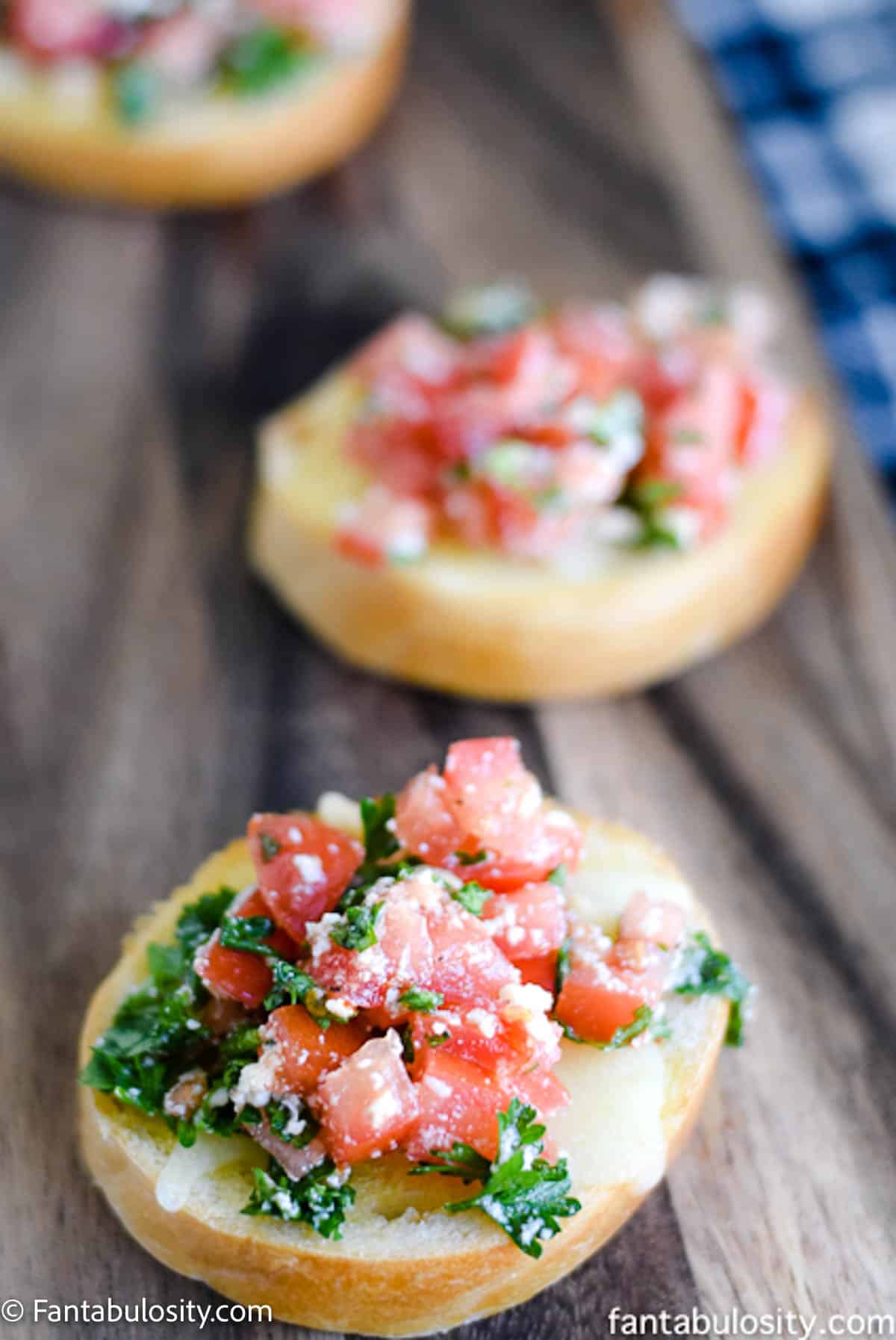 A classy appetizer or the perfect nibble for an indoor picnic? We're going to go with BOTH! This bruschetta is not only easy to make but the fresh flavors are incredible.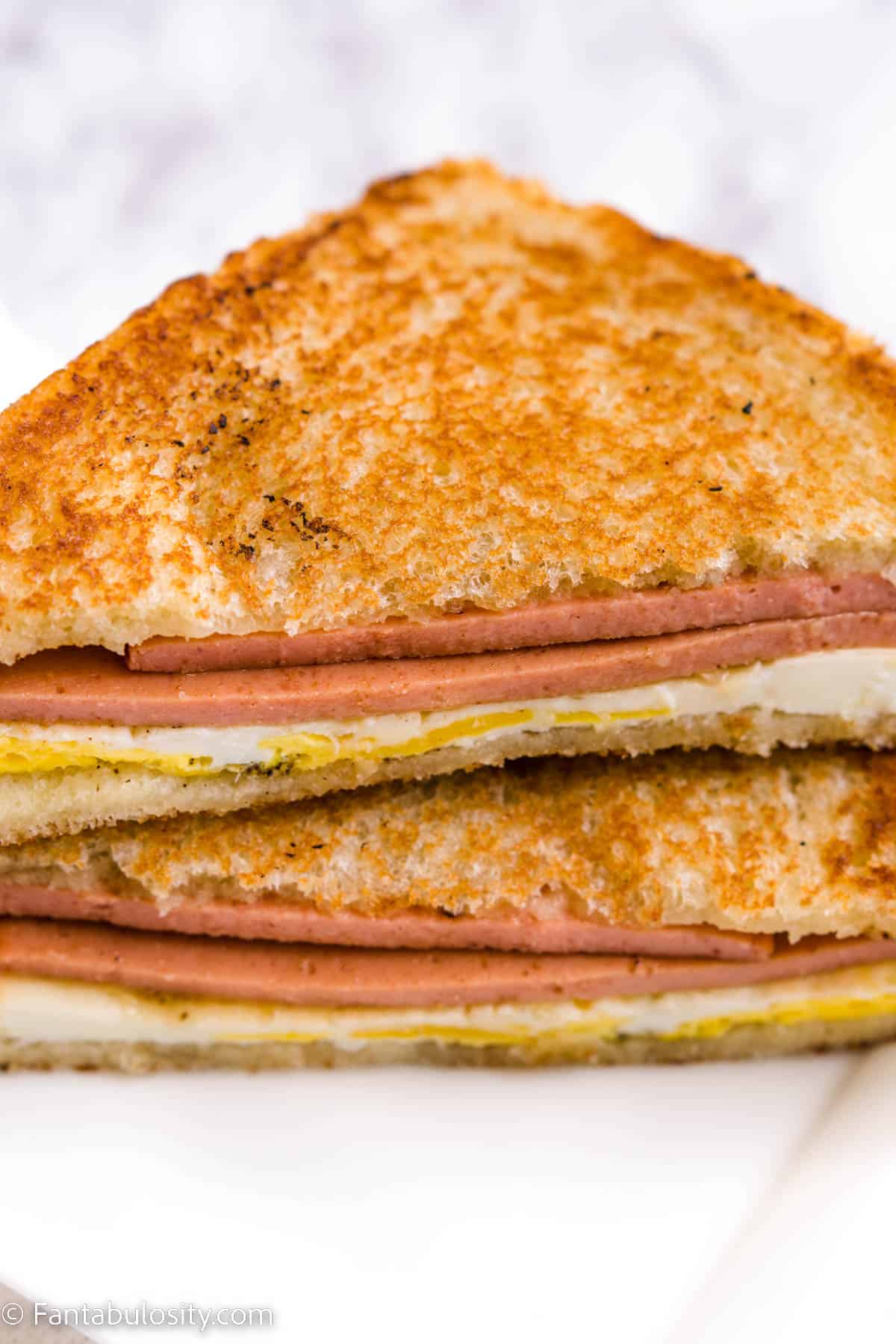 Fried Bologna and Egg Sandwich
It's a Southern classic but also a great idea for a picnic. Eggs aren't just for breakfast anymore either. This warm bologna and egg sandwich is a great sandwich idea for your picnic.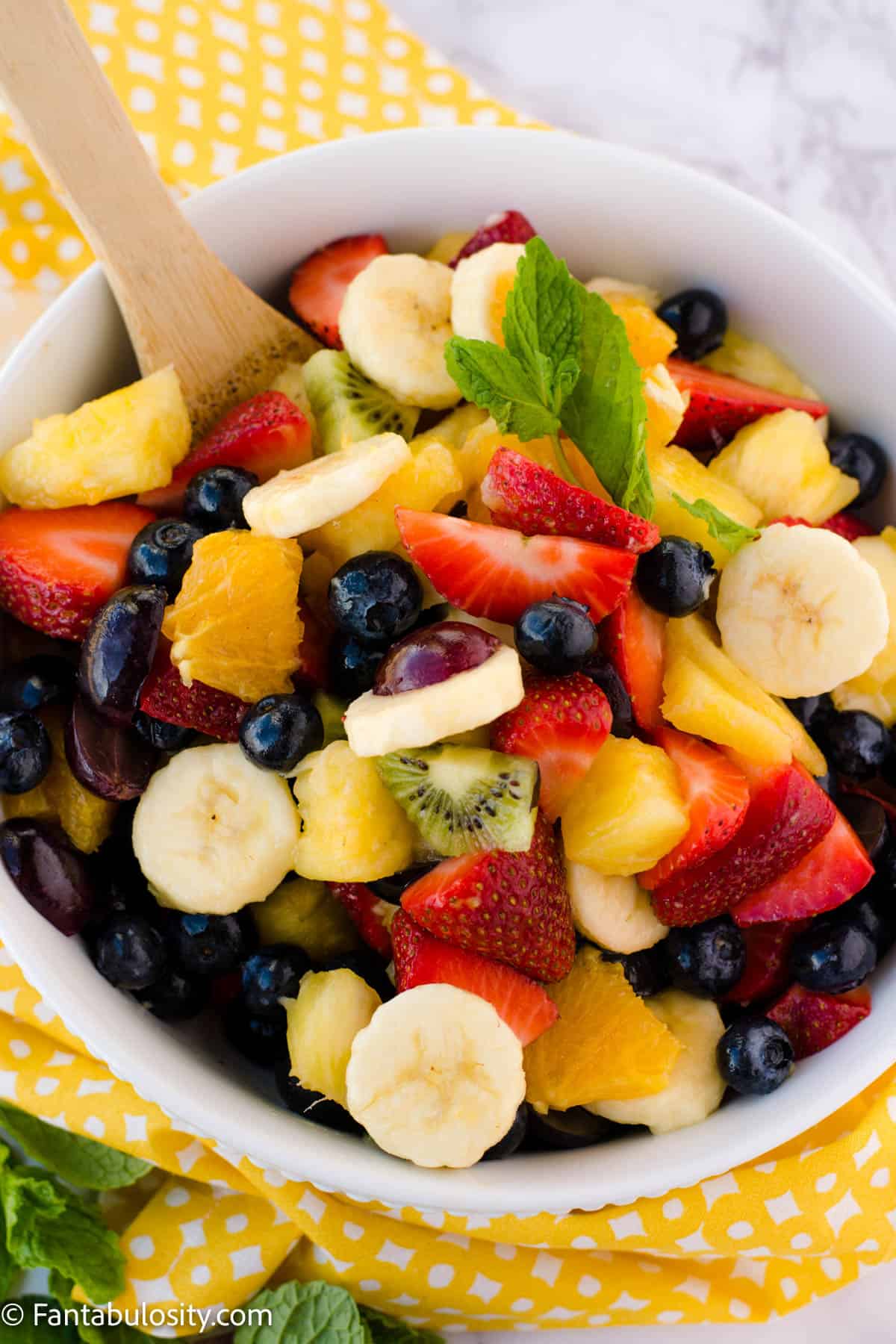 Fresh fruit is not only a great idea for a picnic but the honey and lime flavors in this fruit salad take a common dish to the next level.
What about dessert? This no-bake Oreo dip makes the dessert portion of your picnic something to remember! Dip fruit or your favorite cookies into this smooth and creamy dip.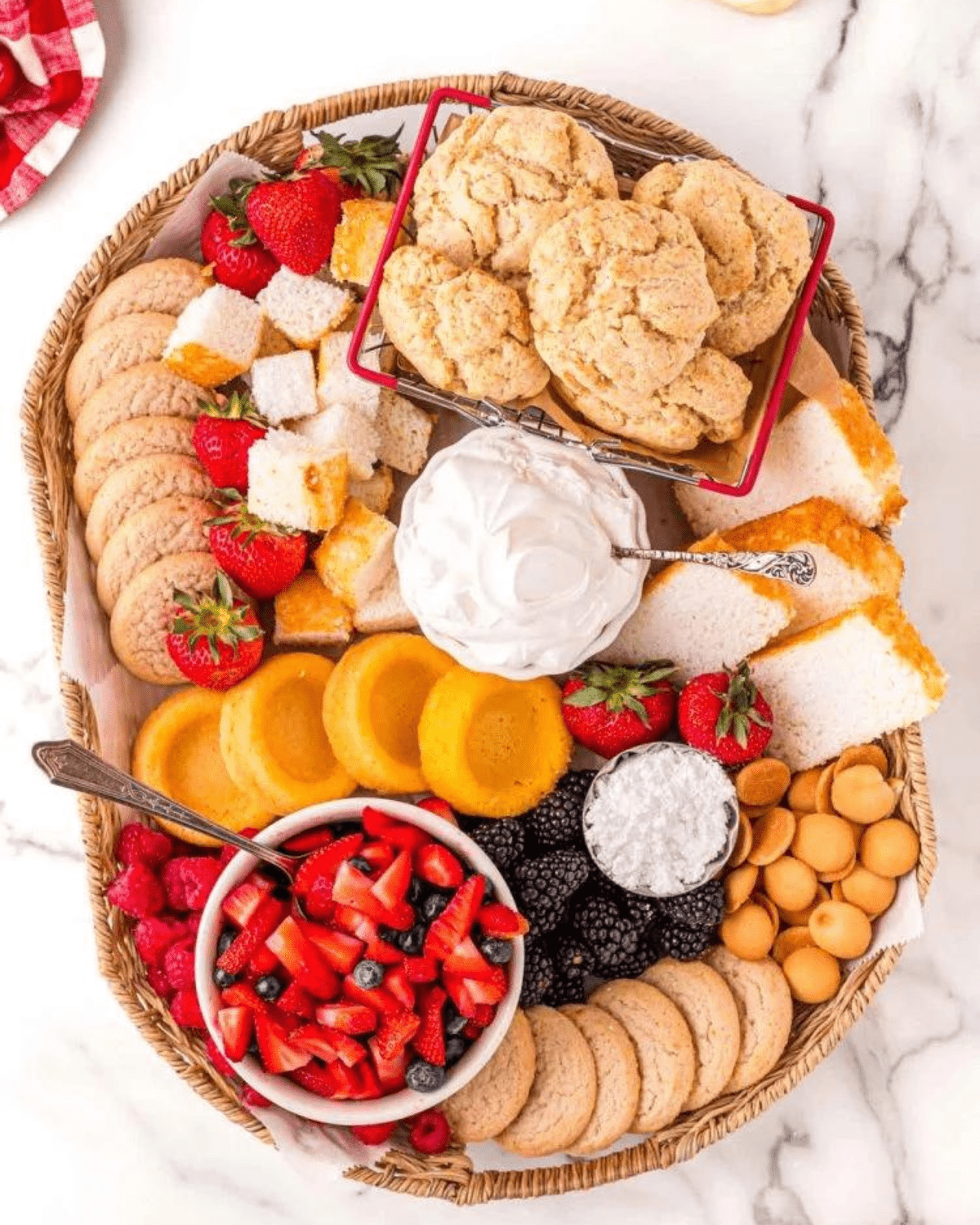 Shortcake Charcuterie by Sugar and Soul
This shortcake board is the perfect dessert for your indoor picnic. Add assorted berries and plenty of cookies for an experience.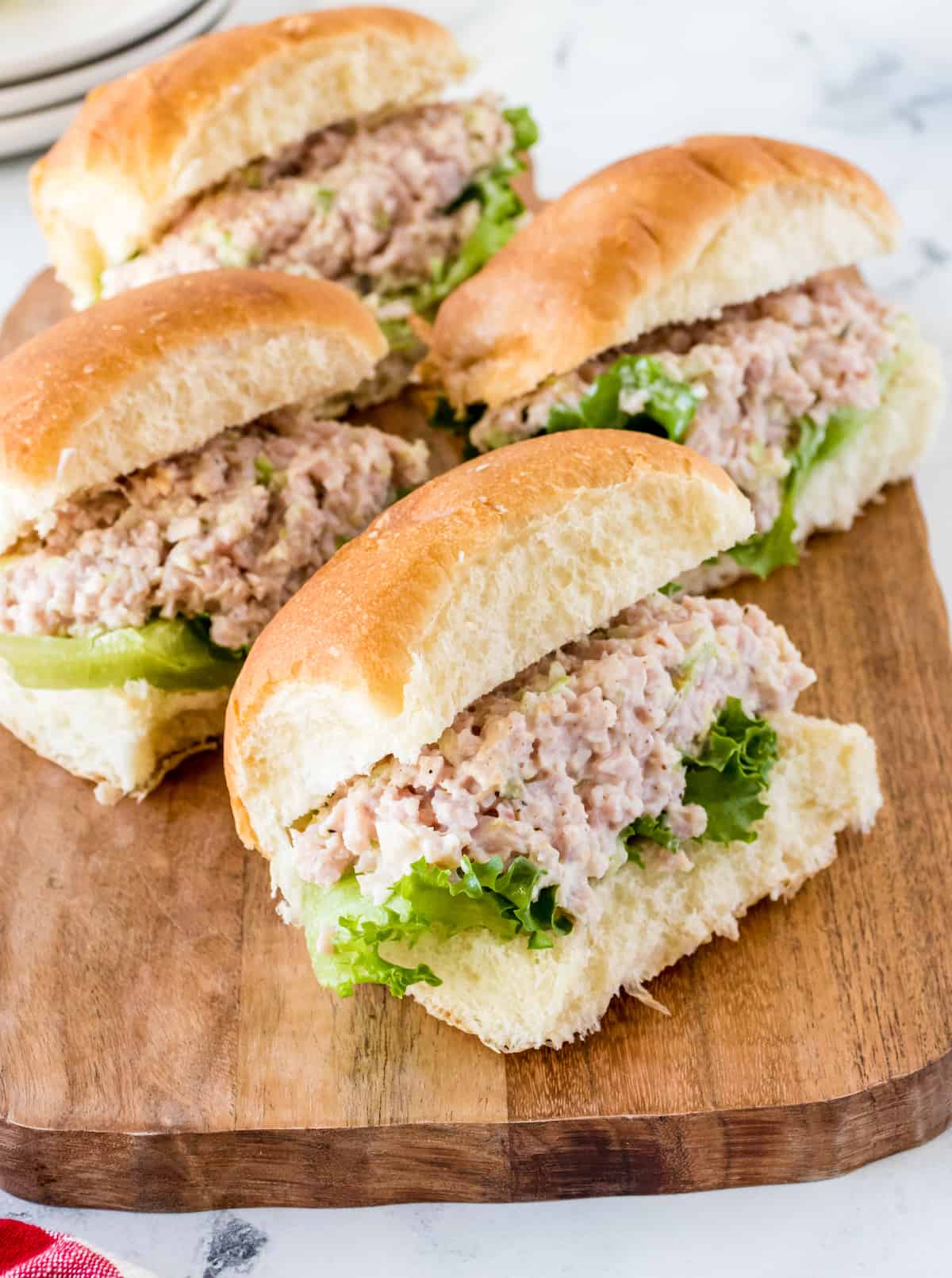 A cool sandwich on a hot summer day hits the spot. But even if the picnic is inside, a cool sandwich may just be what you need to round out the meal.
---
Which of these recipes would you like to serve at your indoor picnic? Leave a comment and let me know if you have any suggestions for the perfect picnic food.
Tips for an Indoor Picnic:
If you're hosting an indoor picnic, here are some tips to help make it a success!
Offer a variety of food and drinks. Variety is always nice so think something salty, something crunchy, a sweet, something to snack on in between courses.
Set the mood with music, lighting, and activities.
Wear comfortable clothes and offer comfortable seating.
Don't forget to relax and have fun.
Love These Recipe Collections?
Here are more collections we've created for you so you can browse and find some of the best recipes: