Air Fryer Recipes: A collection of easy recipes for the air fryer for fish, chicken, pork, and more for beginners with an air fryer.
Originally published in May 2019, updated in June 2023.
---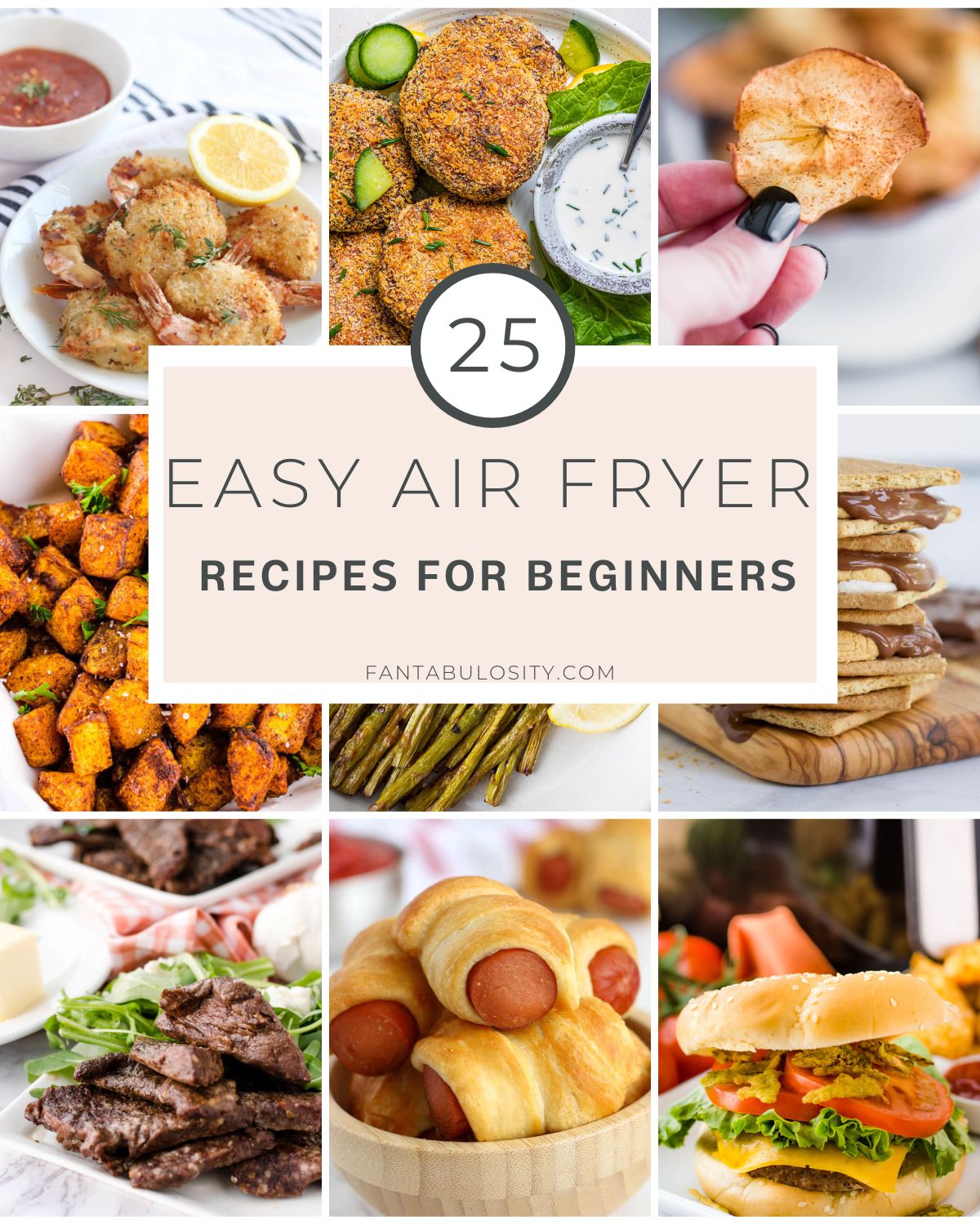 Air Fryer Recipes
If you are trying to cut back on the amount of oil you consume, an air fryer is a great option! I'm going to assume that you have an air fryer, but if not, head over to find out WHICH air fryer I chose after researching and looking for the very best, in my Air Fryer Reviews post!
What is an Air Fryer?
Air fryers allow you to still enjoy delicious fried foods, but without all the oil that comes with traditional frying!

If you have never used an air fryer before, the concept can sometimes be a little tricky. Whether you are looking for a dessert, quick lunch, or dinner, the possibilities of what you can make are endless!

25+ Air Fryer Recipes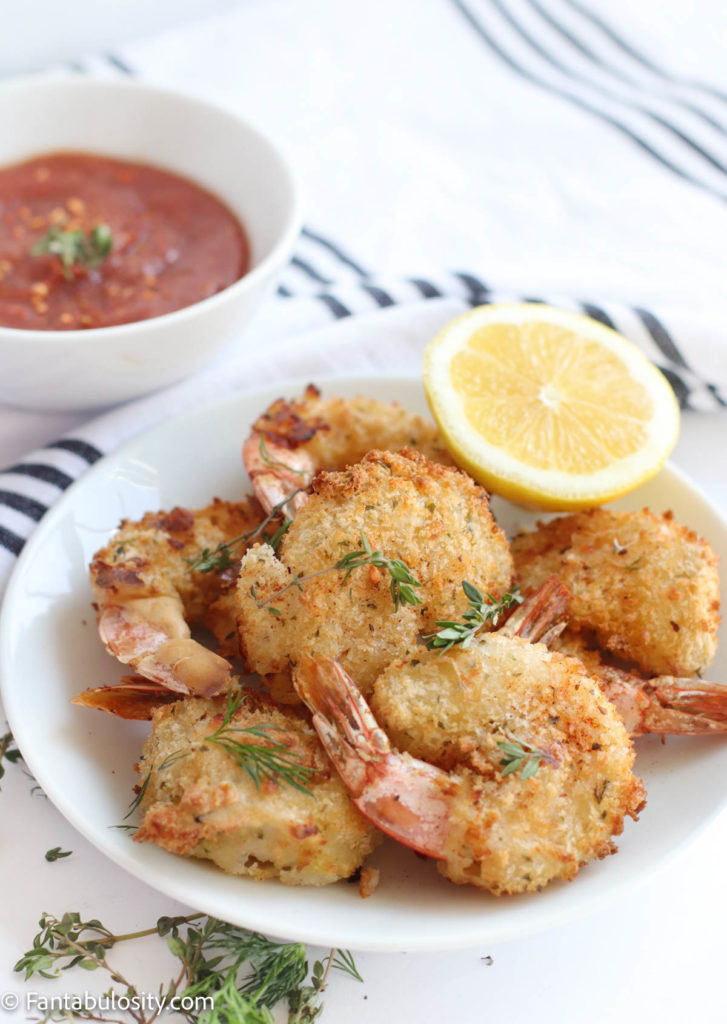 Air Fryer Fried Shrimp with Cocktail Sauce
Shrimp with cocktail sauce is always a good idea. This recipe makes a favorite dish a little lighter by air frying it.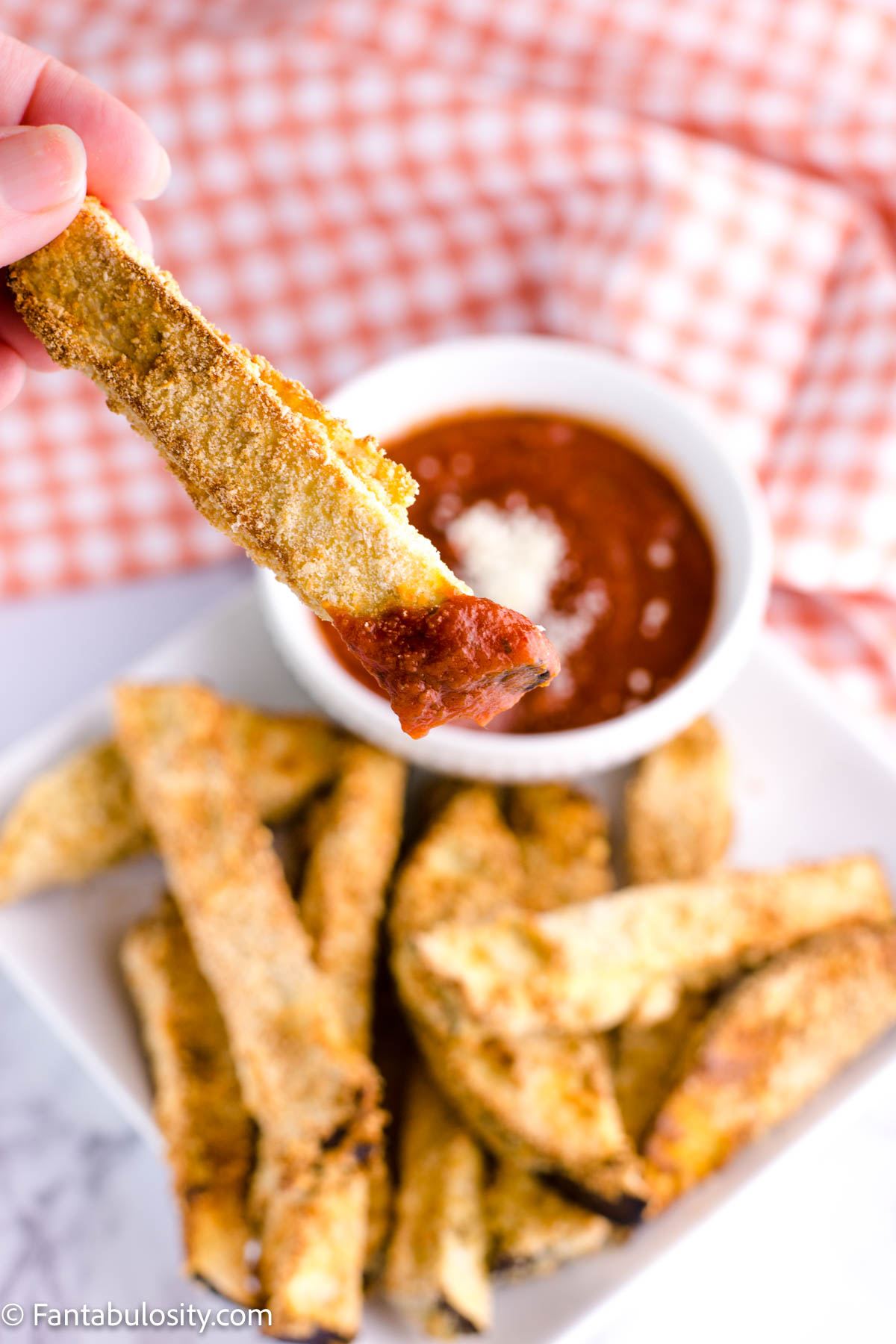 Make fries from eggplant for a crispy and delicious way to add more healthy veggies to your day. This recipe is so tasty that everyone will want seconds of this easy dish.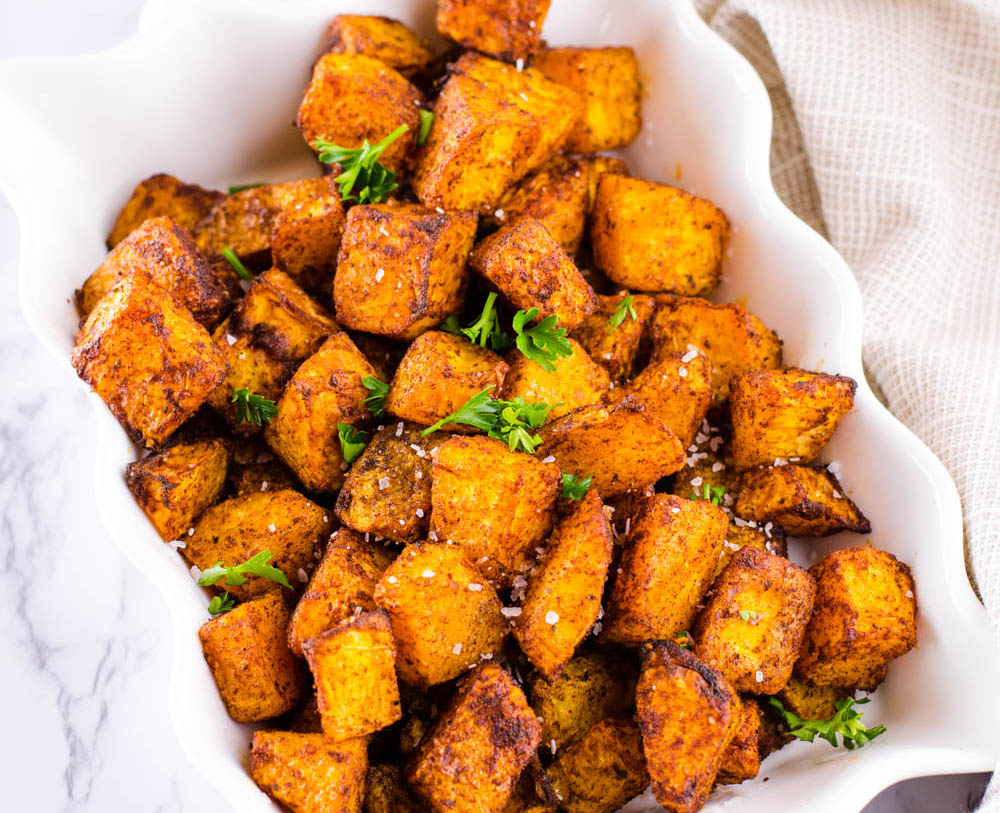 Make this easy air fryer butternut squash for an easy side everyone will love. This healthy option cooks in no time for tender and tasty flavor that compliments fall meals perfectly.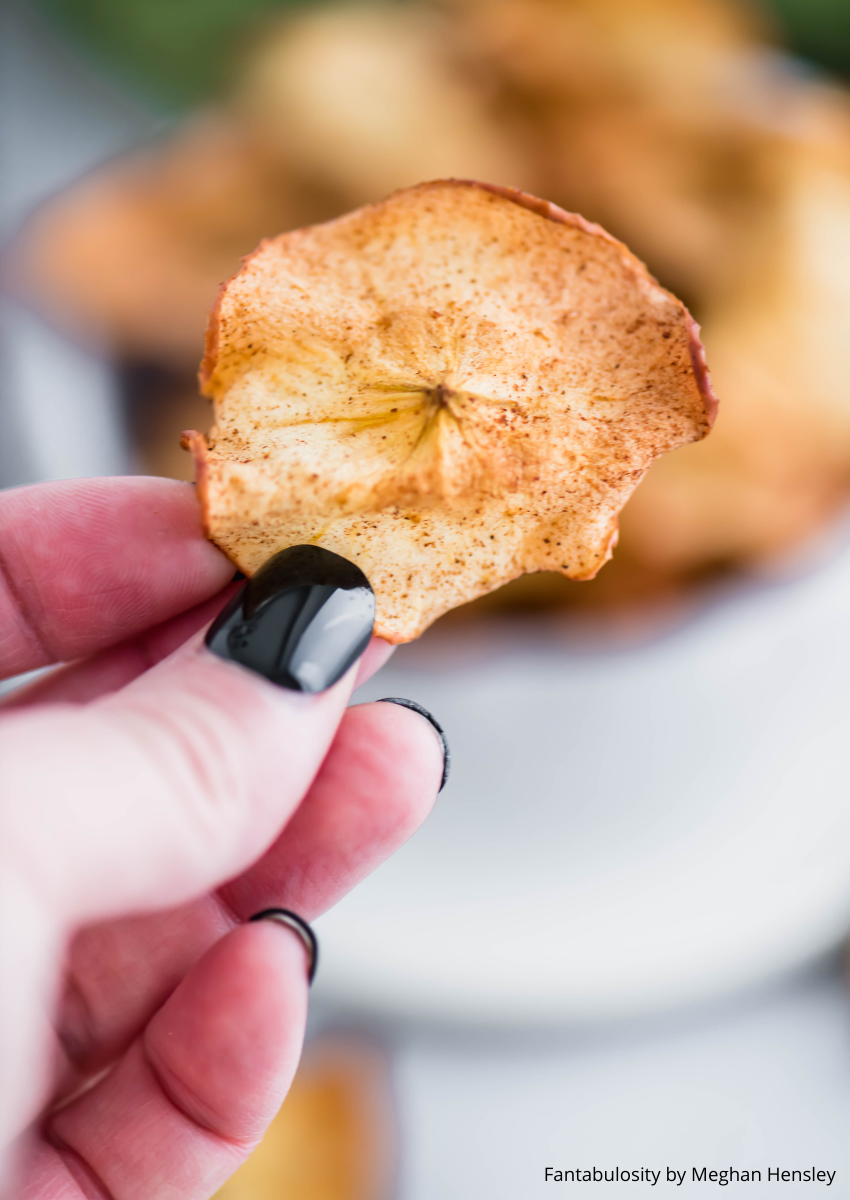 Make an easy and healthy snack that the whole family can enjoy with these apple chips. Make these for a crunchy and flavorful treat that packs well in lunches, or hits the spot as you snack while watching your shows at night.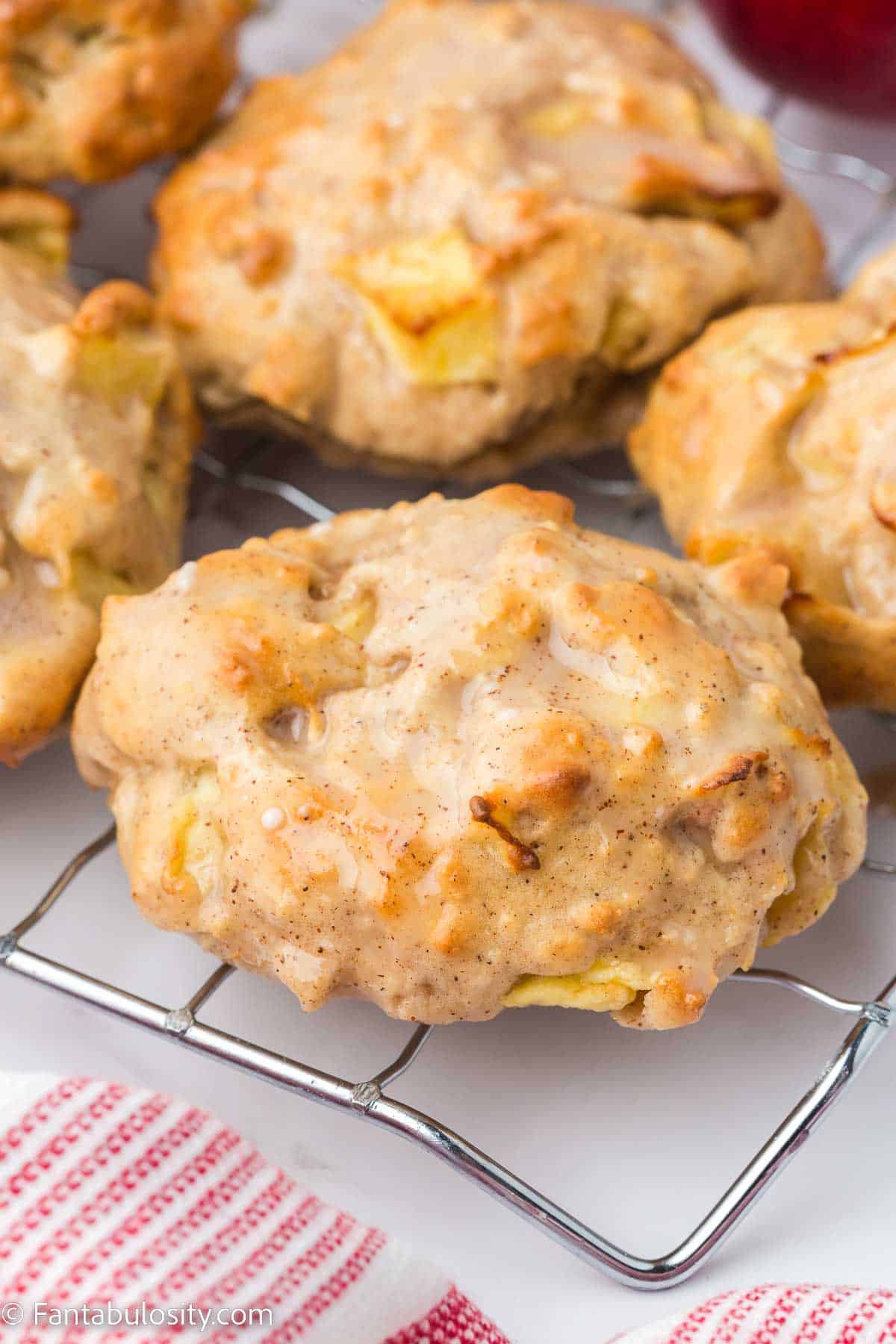 No need to head to the bakery to get the fritter flavor you crave. You can make them in the air fryer for a healthier take on a breakfast classic.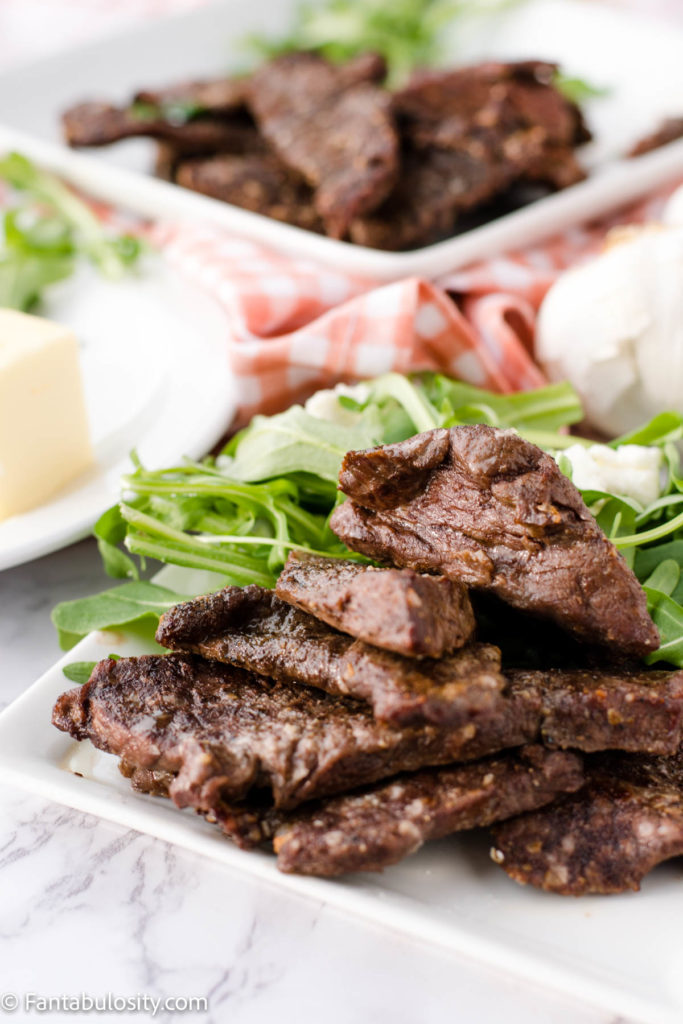 If you want to make the best deer meat, you need to cook it in the air fryer. It turns out so tender and flavorful for a family meal everyone will enjoy.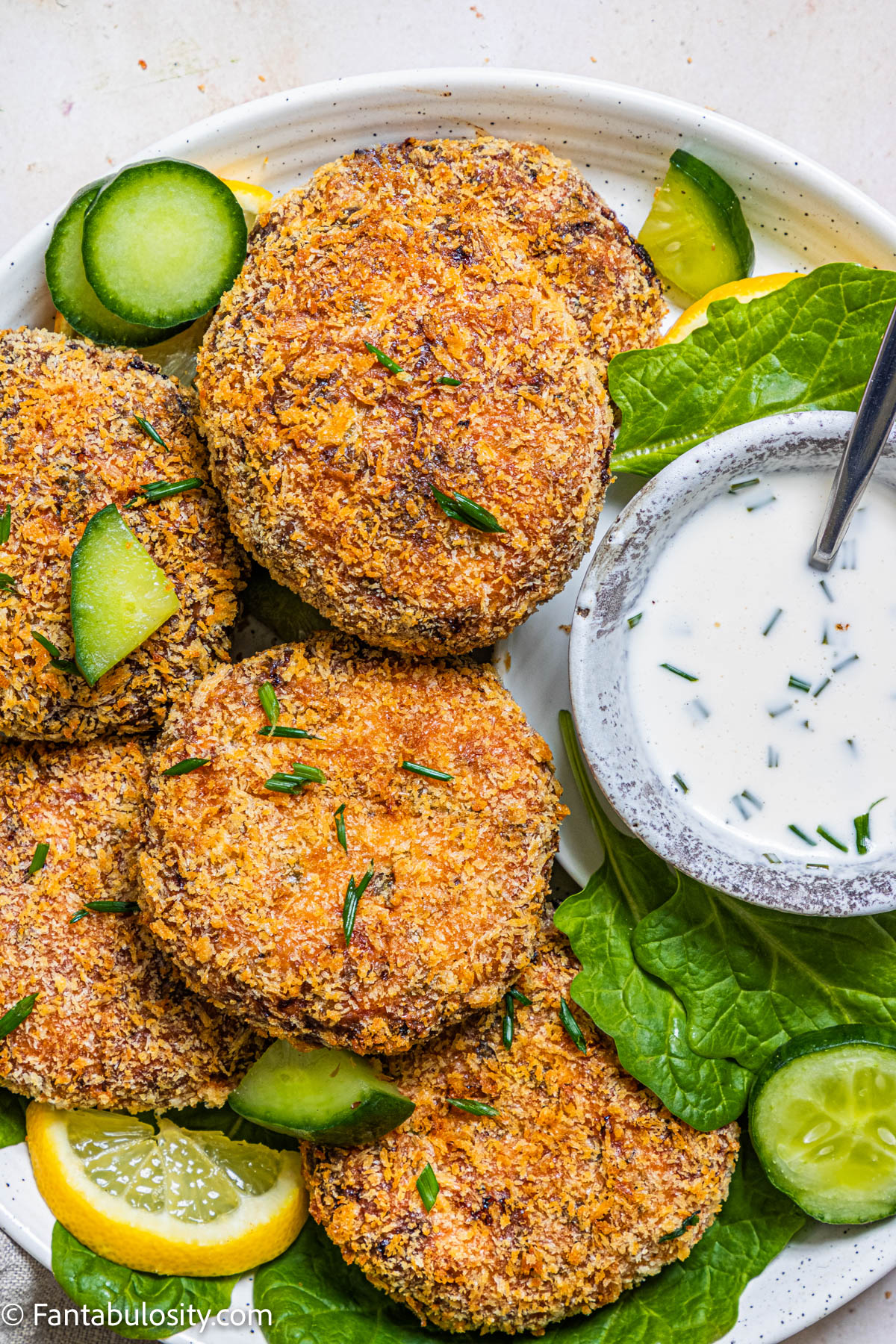 Salmon patties make for a great dinner to make in your air fryer. This method is easy and has the best crunch!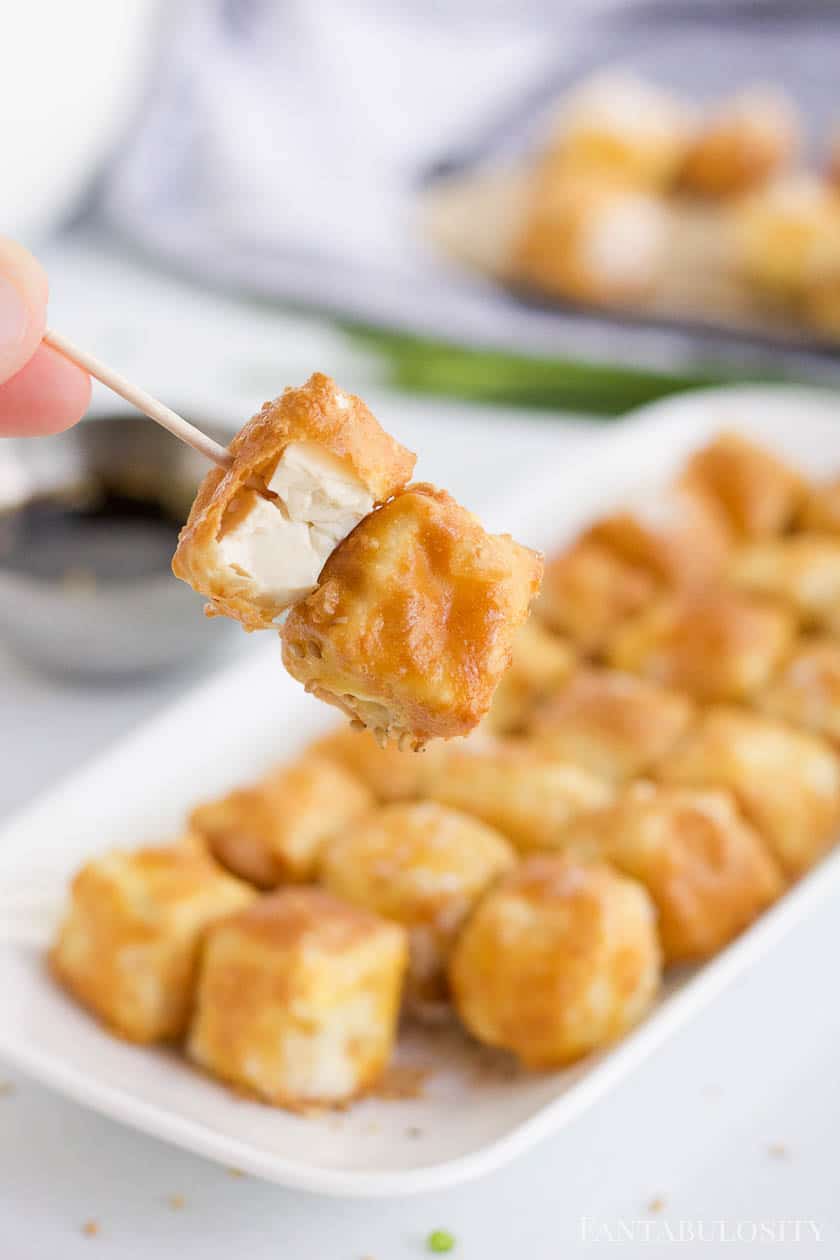 Make this super crispy tofu in your air fryer for a 12 minute dish that everyone will want a second bite of.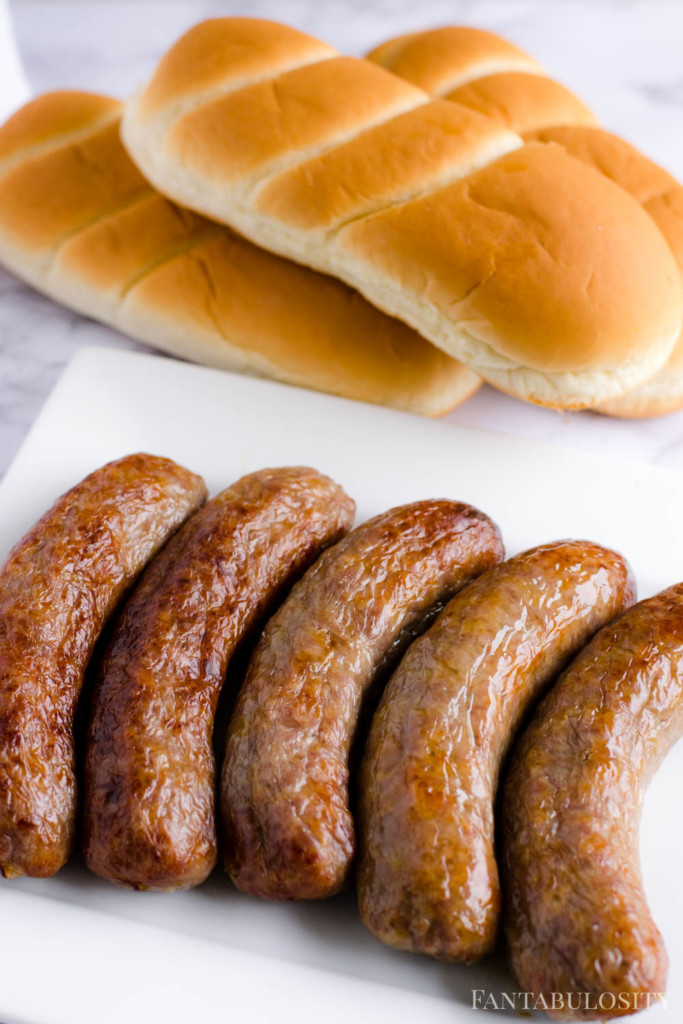 You can get great brat flavor without firing up the grill! This method cooks them in the air fryer for a fast and fuss free dinner option you can serve with sweet potato fries.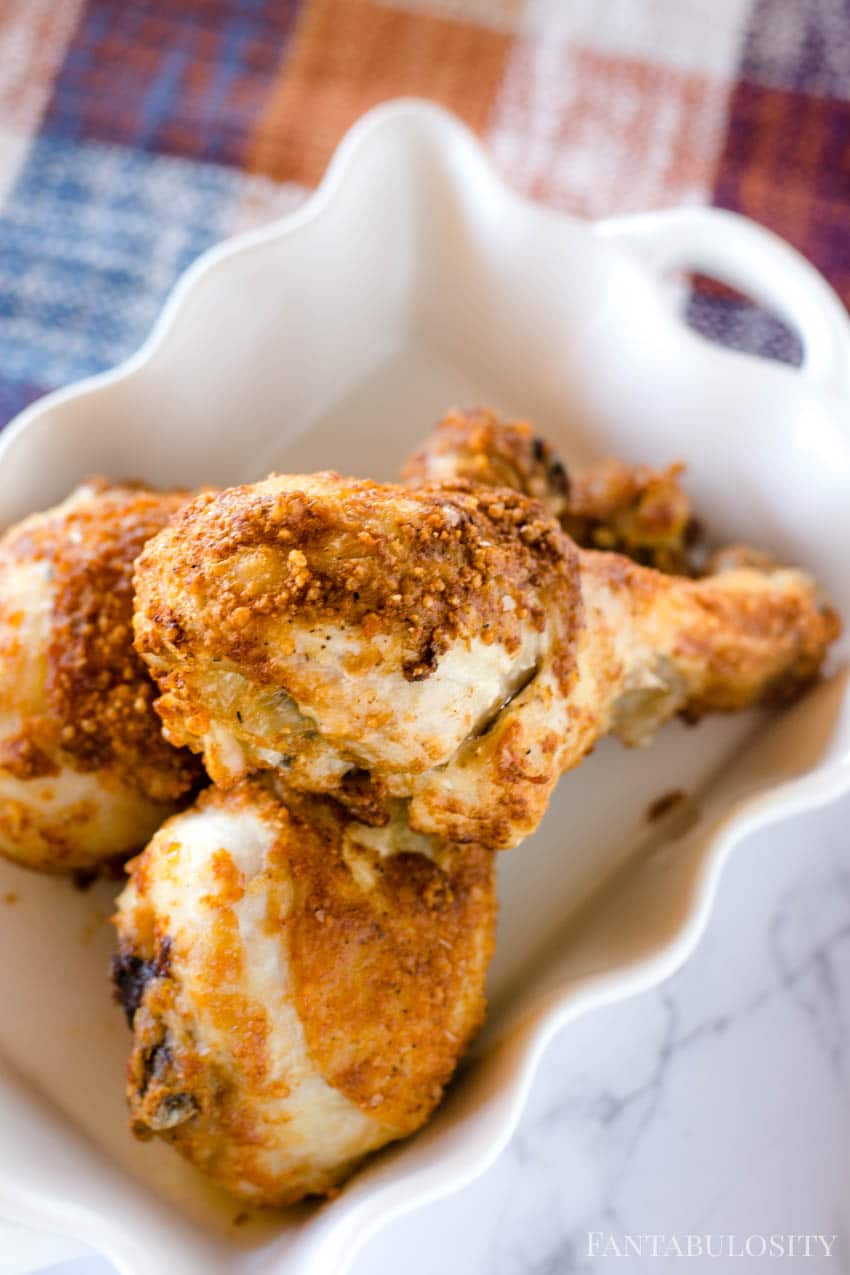 Skip the greasy mess of frying chicken legs. You can coat them and pop them in the air fryer for a fast and budget friendly dinner.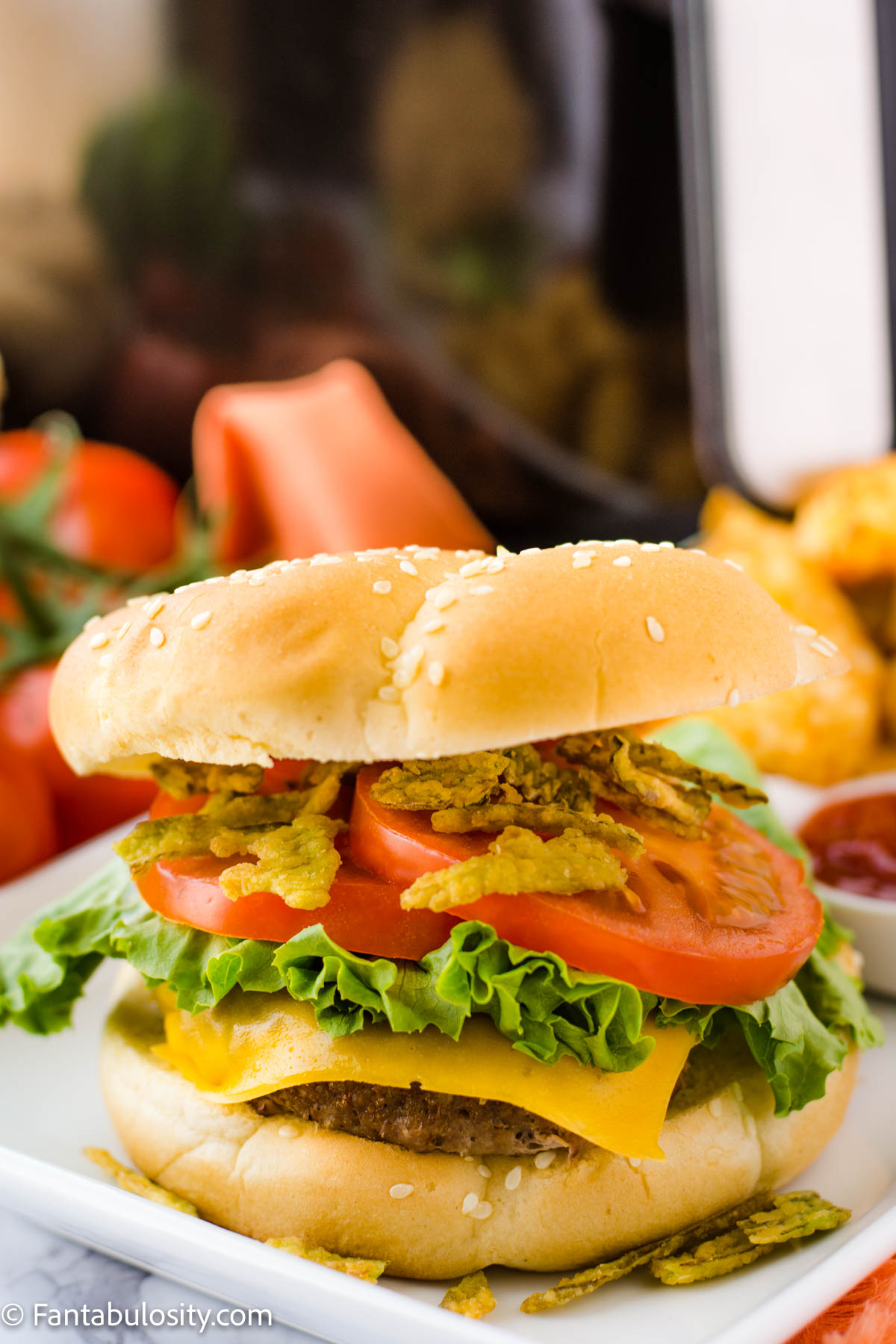 Pop these healthy and lean patties into the air fryer for a juicy turkey burger that tastes amazing and cooks in a flash.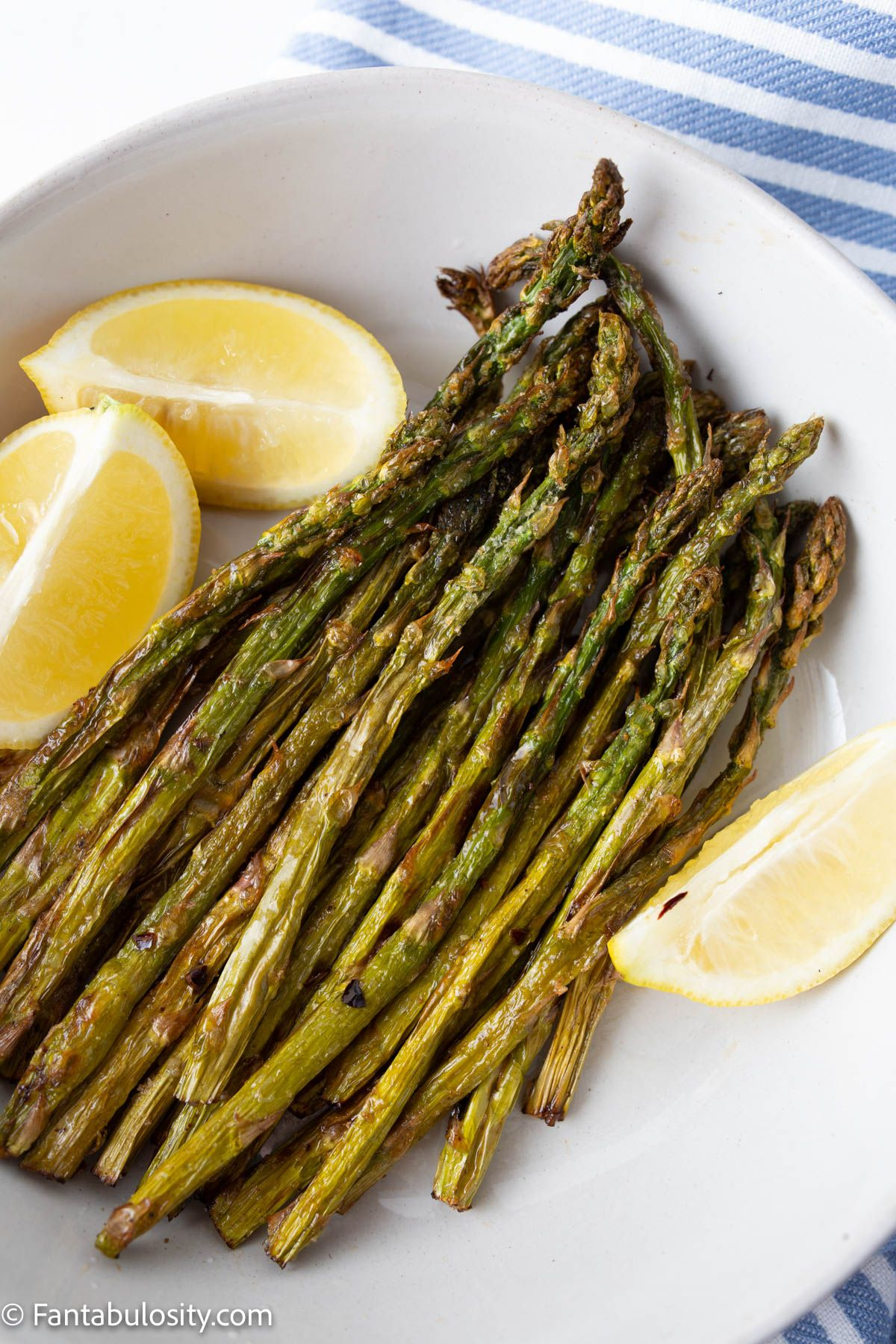 If you like crispy and crunchy asparagus, you are going to love it made in the air fryer. This is an easy and delicious side dish idea to go with so many meals.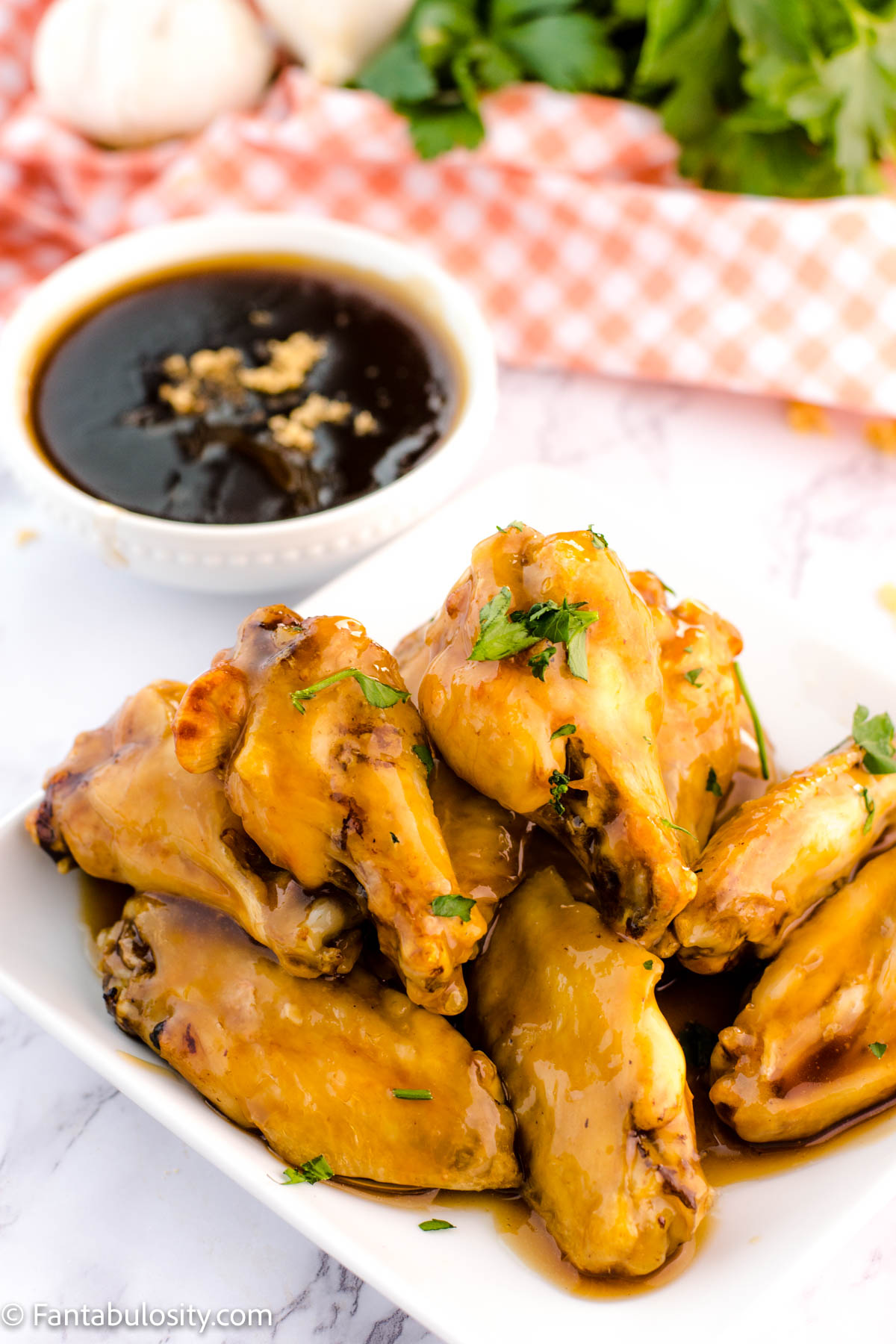 Frozen wings come out of the freezer, and into the air fryer to make such a great appetizer, snack or addition to dinner.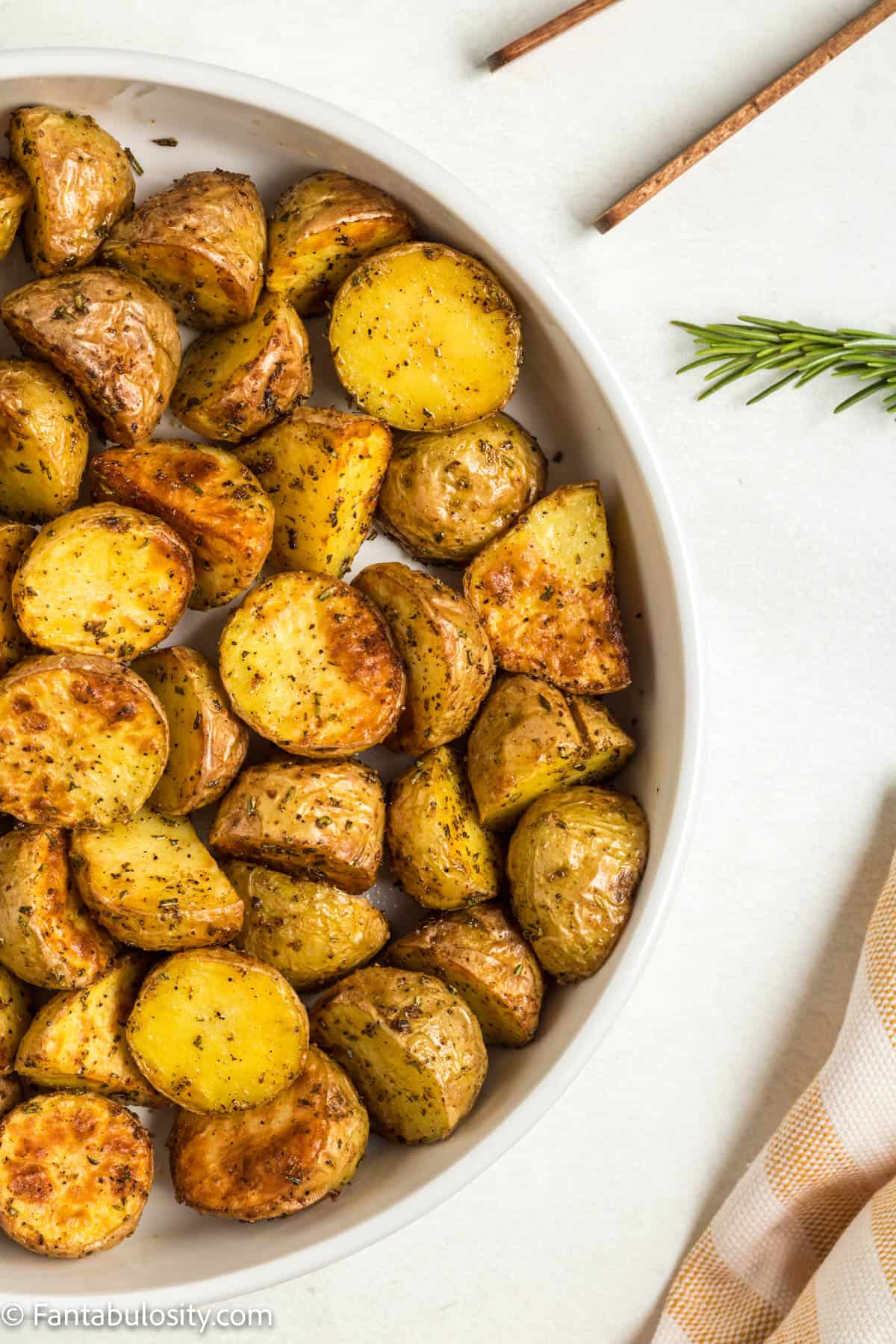 If you have potatoes, a few seasonings and some olive oil you can make this easy side that goes well with most proteins.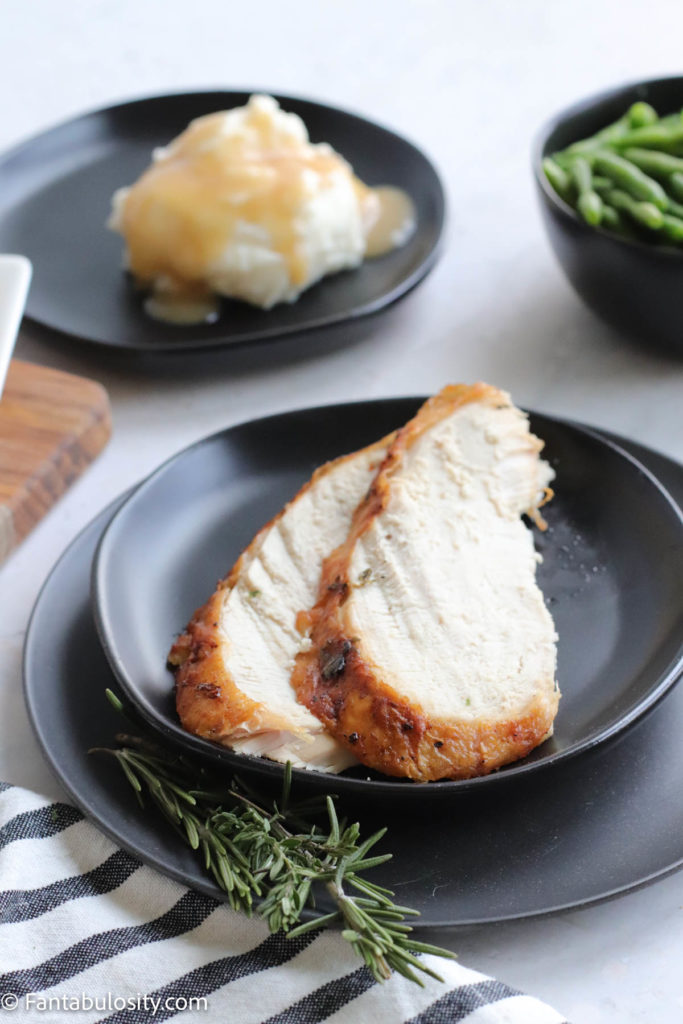 Get juicy turkey breast on the table for a satisfying meal. This recipe cooks in the air fryer for a fuss free method that is done in a flash.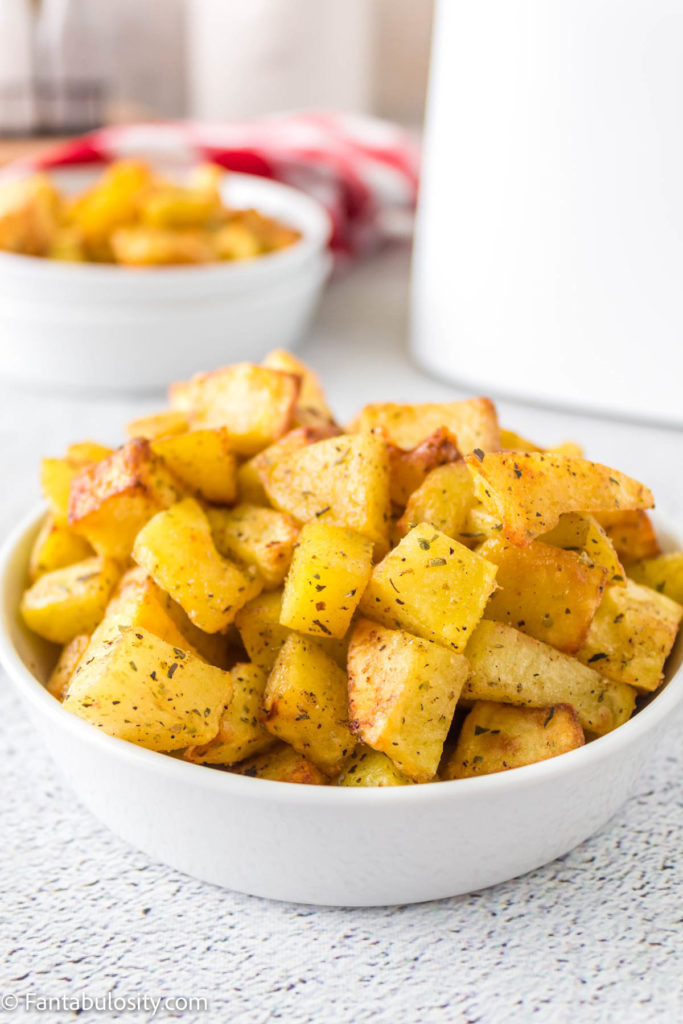 Get home fry flavor on the table without having to fry on the stovetop. This method cooks potatoes in the air fryer for a hearty addition to your morning that everyone will enjoy.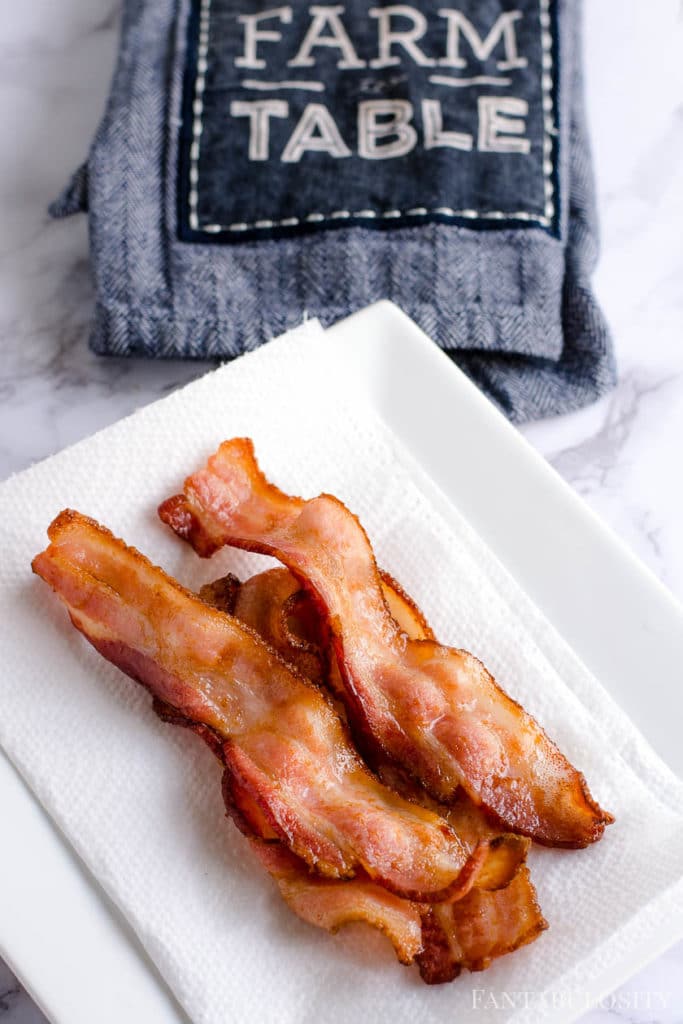 Did you know you can make the crispiest bacon in your air fryer? You are going to love that this fast and fuss free method can be replicated by anyone with an air fryer.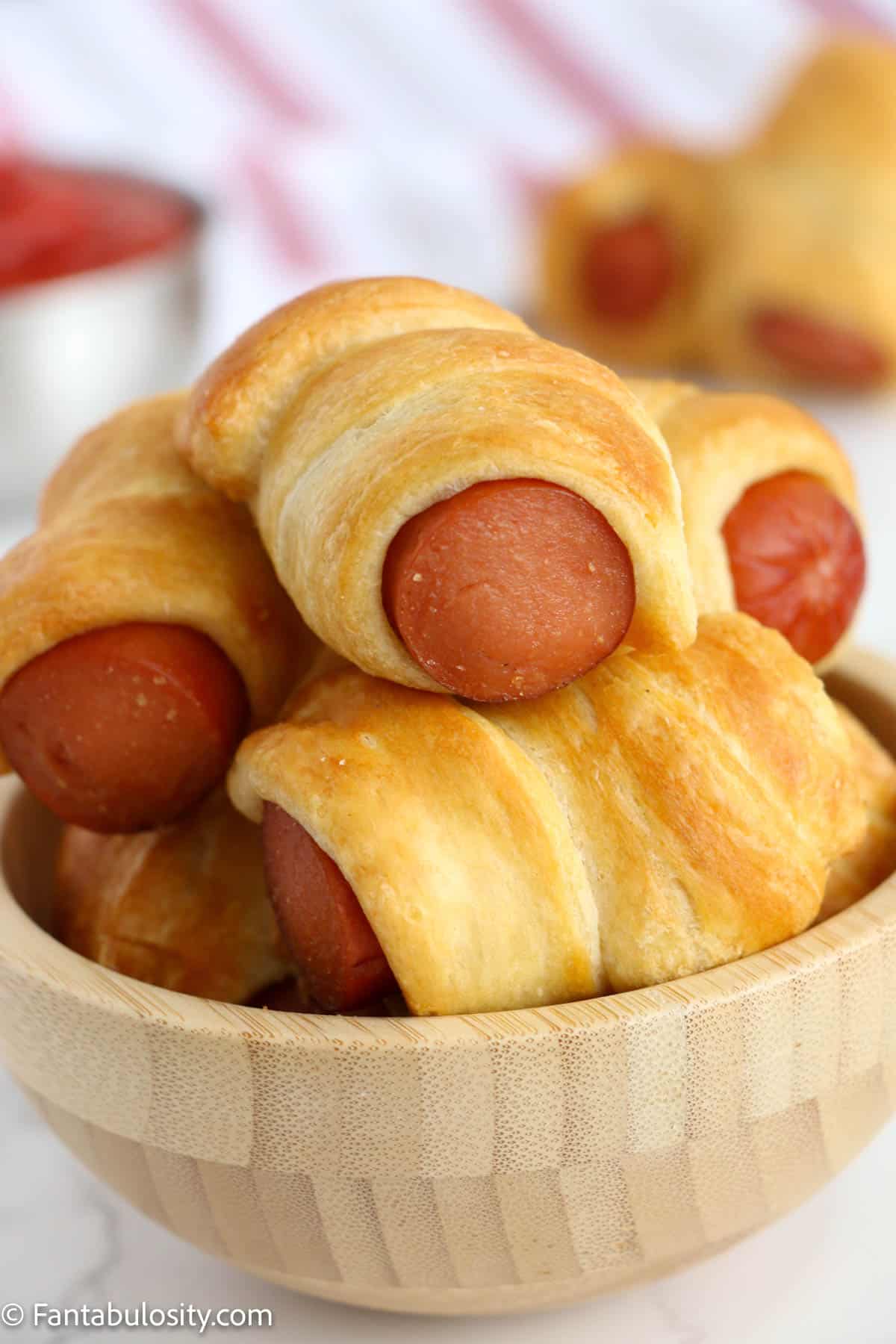 Wrap some little franks in dough and make a classic dinner like pigs in a blanket. The whole family will enjoy these easy air fryer treats.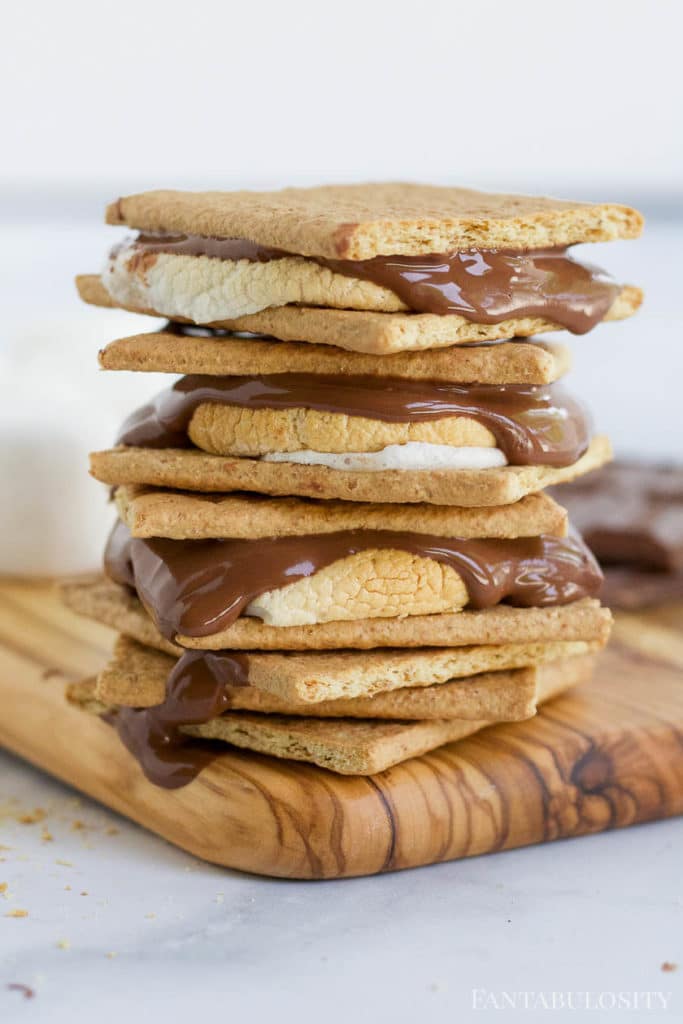 Make these s'mores in the air fryer for a fast way to get your sweet treat cravings cured without having to start a bonfire.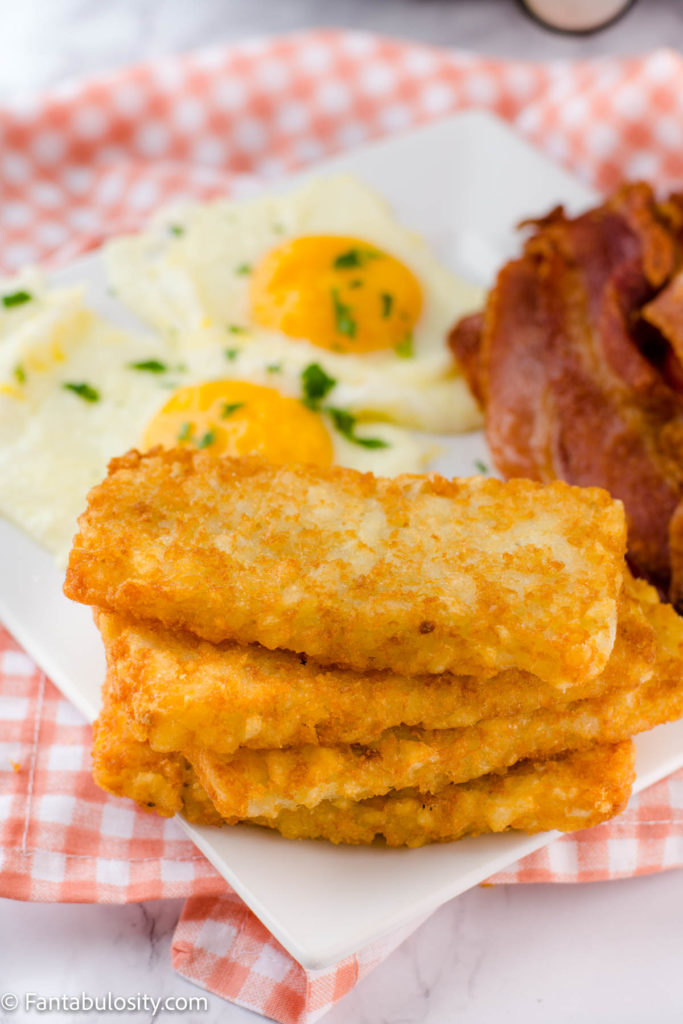 Make these hash browns in the air fryer for a fast addition to breakfast that fills you up with great flavor.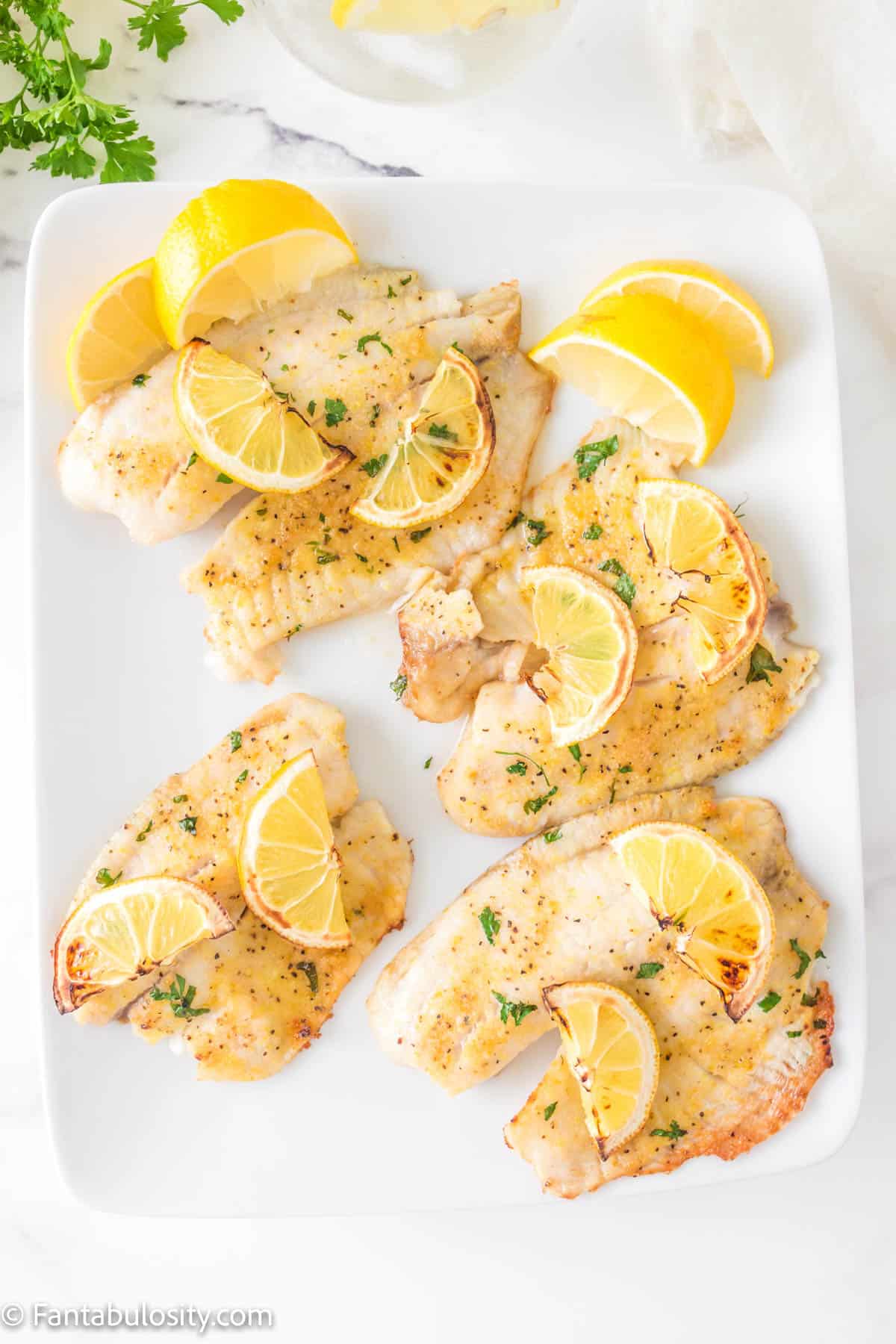 Tilapia makes for such an easy air fryer meal. Make this with a salad and some crusty bread for a fast and filling dinner option. You will love how easy tilapia is to make in the air fryer.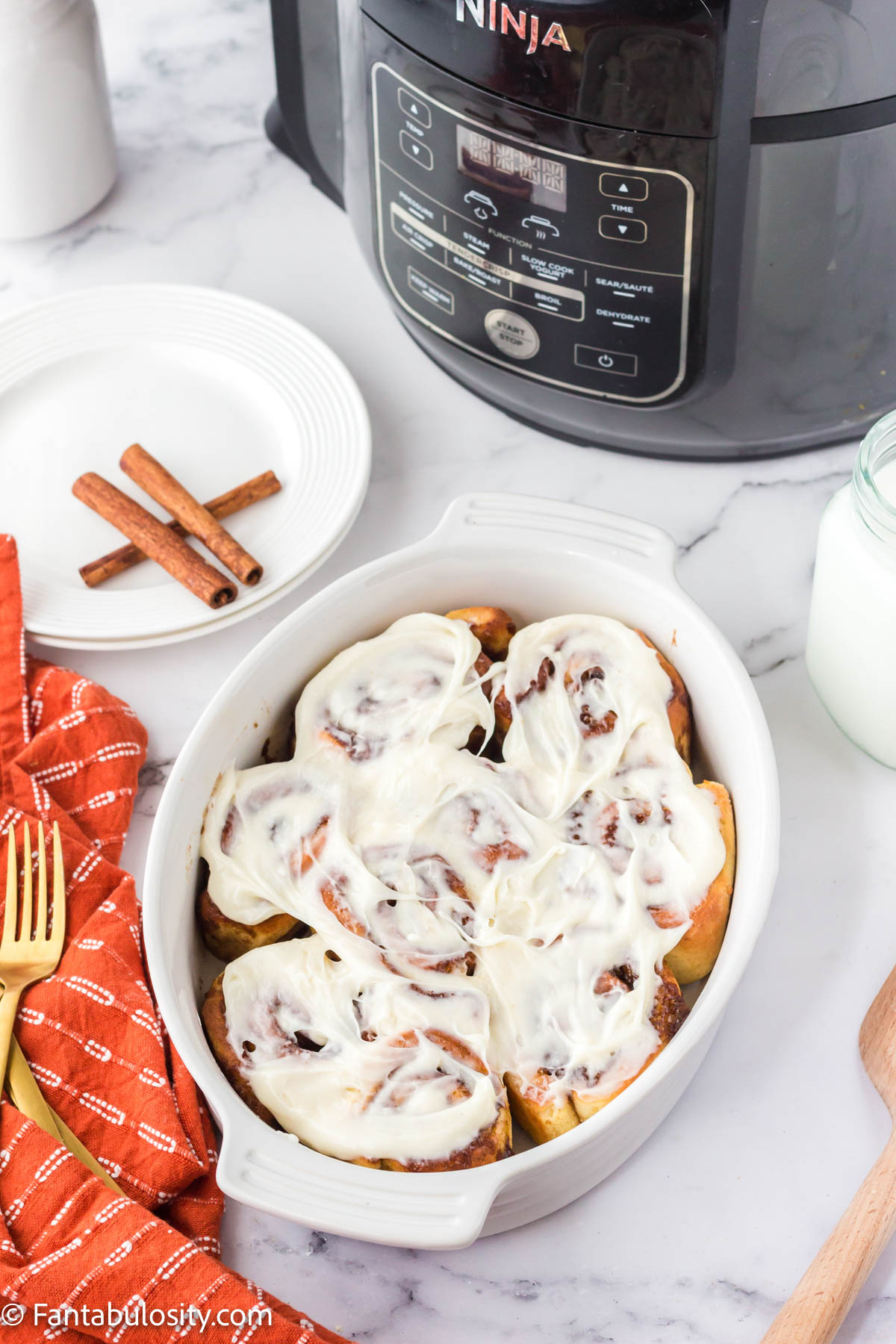 Did you know you can make cinnamon rolls in the air fryer? This is perfect for a fast and flaky breakfast or dessert that everyone will love with a glass of milk or coffee.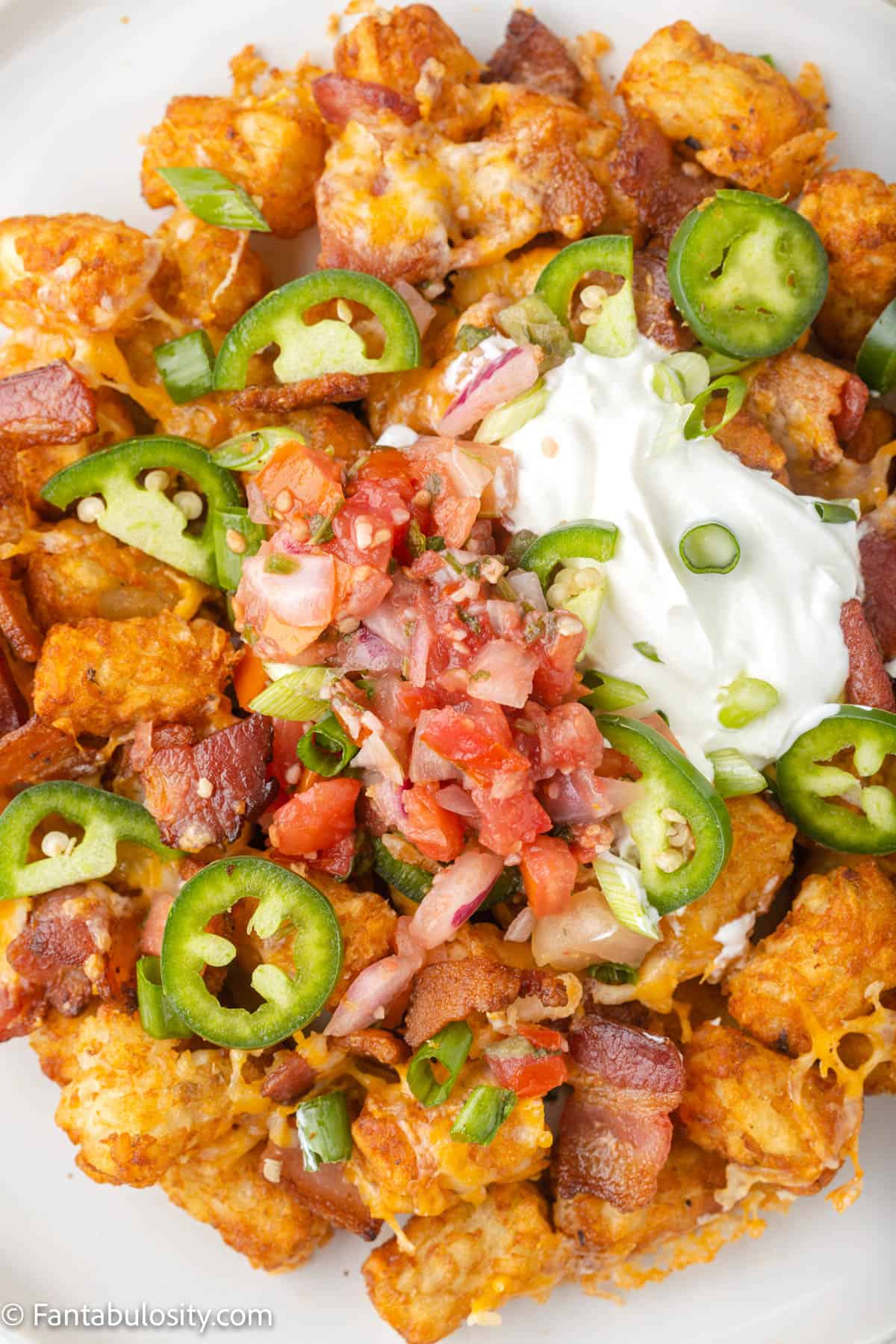 If you like tots with your meals, you are going to want to make this easy air fryer recipe asap. It is loaded with all of the best toppings for a side that you could totally make a meal of if you like.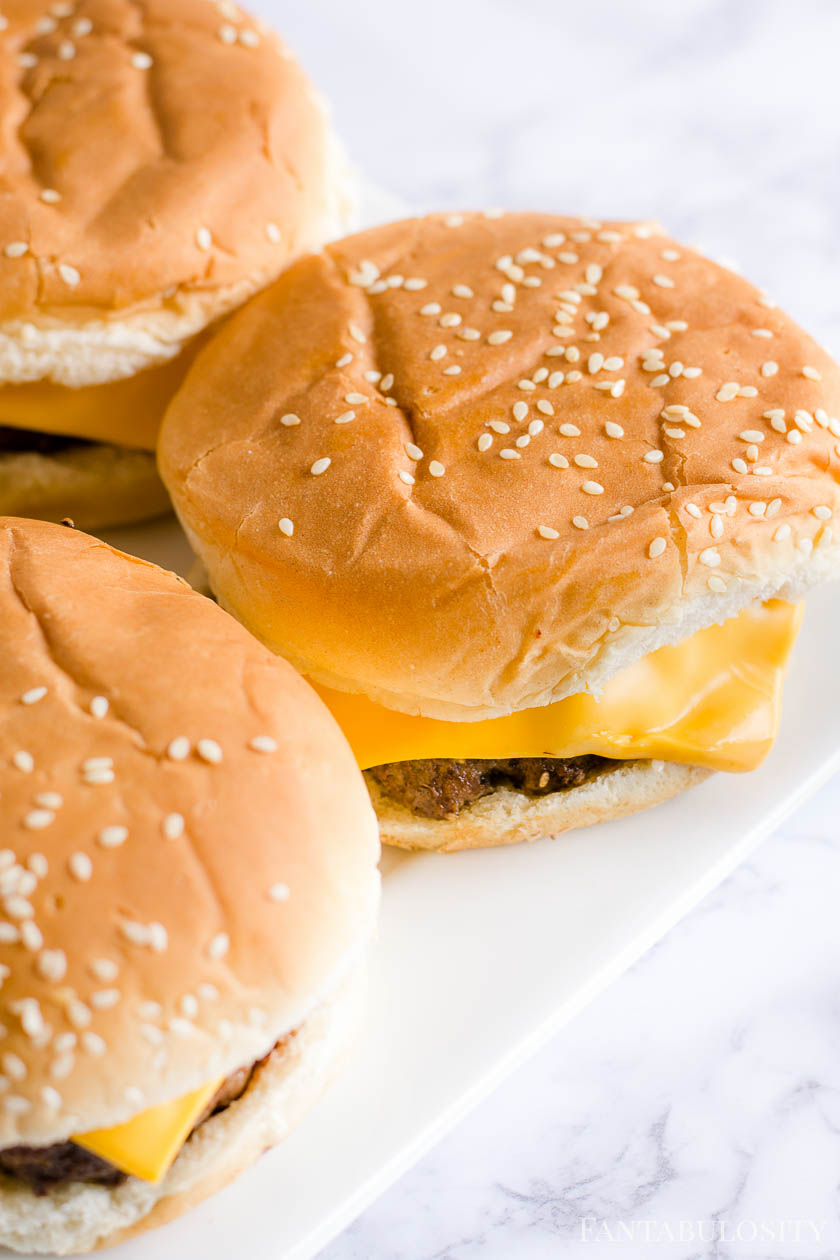 Make burgers the easiest way. Cooked in the air fryer, they turn out with such a juicy flavor that will pair great with a salad, or some fries.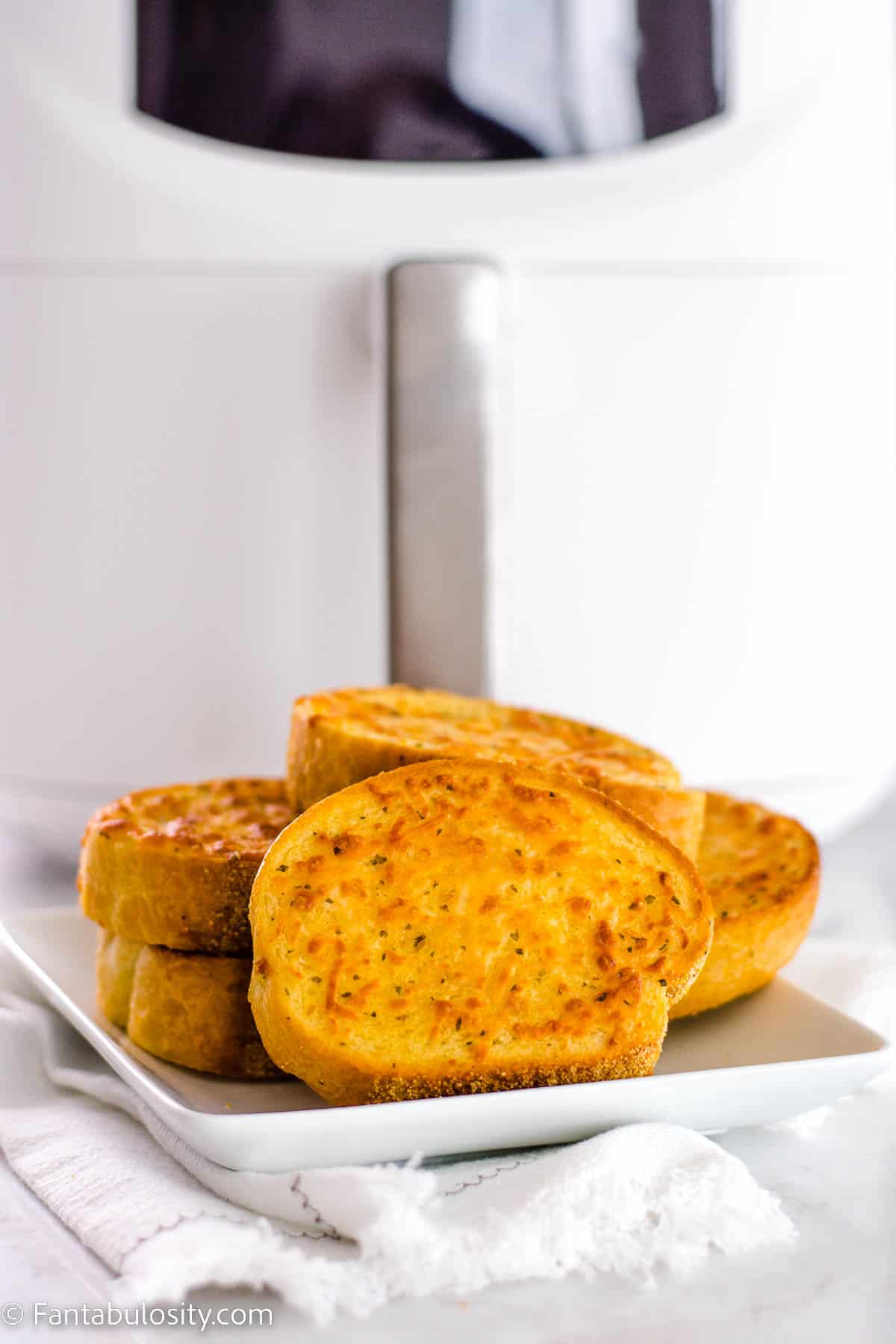 Get buttery garlic bread on the table for a good side dish in just a few minutes. You don't have to fire up the oven to get the flavor, you can use your air fryer!
Do you have favorite recipes for an air fryer? Share them right here in the comments below so we can add them to the list!
Need a New Air Fryer?
My favorite air fryer, by FAR is the Bella air fryer! But I've also tried out the Cosori Toaster Oven Air Fryer and although it is a different style of air fryer than I prefer, it was a great small appliance too!
You'll Also Love These Fried Recipes:
Although they're not air-fried recipes, these fried recipes on the blog are favorites!
Love Our Recipe Collections?
If you love these easy recipe ideas, you'll love these other collections where we've gathered some of the best:
Browse more of the easy recipes here on Fantabulosity, and pin them on Pinterest for later so you're armed and ready for dinnertime!