How to Cook Deer Meat: Fried Steak, Tenderloin & Backstrap Recipe… a midwest favorite to make in our "neck of the woods," down-home.
How to Cook Deer Meat: Fried Steak, Tenderloin & Backstrap
I kid you not, when I say that if I was told I could have one last meal, it would be fried deer meat. Yes, I can throw a chic party, and put on an a-line skirt with heels, but you can NOT take some of the "country" outta this girl.
I'll admit, each year when deer season comes around I get extremely excited in hopes that some of my family members will nicely donate deer tenderloin to my freezer, so I can partake in some fried deer backstrap. My husband never goes deer hunting, but rather LOVES elk hunting, so I depend on other's around me to make it happen.
Don't forget that big thing that hangs on our main living room wall, from one of my husbands elk hunting trips…gag. But I love him. (My husband… not the elk.)
The BEST Deer Meat Backstrap Recipe Around:
So deer meat doesn't show up often, but when it does… oh baby, I get to frying in the kitchen.
Although I've never had anyone else's fried deer tenderloin (steak, backstrap, or whatever you call it), this recipe falls in my "BEST Recipes," category, because it's the best in my book. Who knows, maybe one day it will make it in to the Fantabulosity "Best's," cookbook. 😉
Give it a whirl, and you may find that this is one of your favorite venison recipes too!
"It's How You Slice It":
My dad (The king of frying deer meat), swears that the key to creating the BEST fried deer meat, depends on how it's sliced. He was nice enough to let me grab a quick video while he was cutting it, so you can see just how he does it! (So make sure to watch the video here in this post!)
He said cutting it against the grain, can make it much more tender. Plus, for a really tough deer, you can even take your knife and gently tap each piece after you cut it, to tenderize it.
My husband and I also love to sprinkle Cavender's Greek Seasoning, over the top after frying so it adds an extra kick of flavor. Then, if we are feeling frisky, we top it with a bit of Frank's Hot Sauce. But most of the time, we serve fried deer steak with white gravy, mashed potatoes and biscuits. Oh heavens…
My sister prefers dipping the deer meat in to milk, then in to flour before frying, and she swears by it!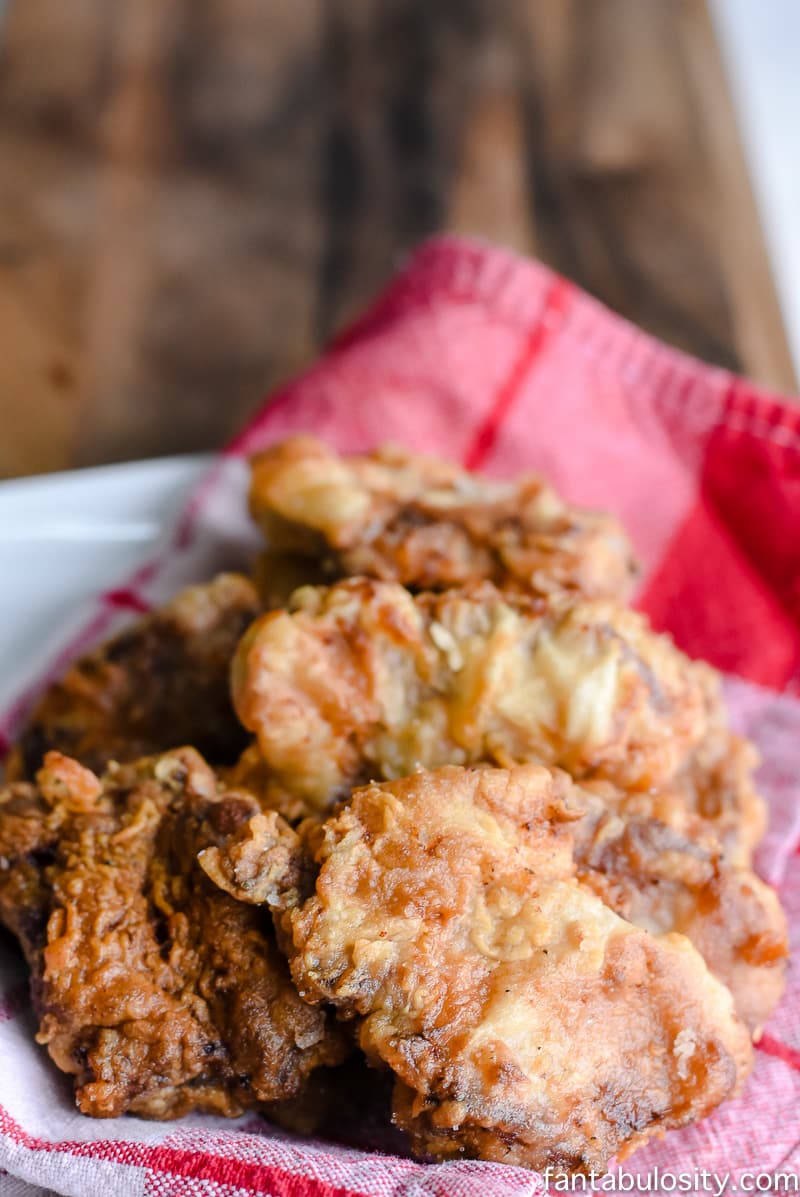 Deer Backstrap Recipe
Ladies, if you're looking for the way to your man's heart… you may have just found it. Trust me, I gag at the thought of the "gamey" tastes when it comes to eating some wild game, but fried deer meat is my kryptonite. Give it a try, you may like it too!
Fried Deer Meat Recipe
How to Cook Deer Meat: Fried Steak, Tenderloin & Backstrap Recipe… a midwest "favorite," to make in our "neck of the woods," down home.

Ingredients
1-2

pounds

deer meat

tenderloin and/or backstrap, sliced in to 1/4 inch slices

2

Tablespoons

salt for soaking

2

Tablespoons

salt for flour breading

+ additional to taste after fried

2

cups

water

3

cups

flour

3

cups

vegetable oil

Greek seasoning

optional
Instructions
In a bowl, mix together water and 2 Tbsp salt. Soak sliced deer meat in salt water overnight if you're able, or at least an hour.

Heat vegetable oil in a skillet over medium heat to 325 degrees. (My favorite to use is my

Lodge Cast Iron Skillet

)

Remove deer meat from refrigerator, and discard salt water

Pat the deer meat dry, with paper towels (UPDATE: We left the deer meat wet the other night, and dipped it in flour, and woah… that wasn't too shabby. So it's up to you!)

Mix flour and 2 Tbsp salt, in a ziptop bag or a separate bowl/plate for coating

Coat deer meat in flour/salt mixture

Place the coated deer meat pieces into the heated vegetable oil. (To test oil's temperature, sprinkle a bit of flour in the oil to see if it bubbles. If it bubbles, it's ready. However, be careful not to get the oil too hot, so it doesn't splatter and burn you when adding the deer meat.)

Flip deer meat after a few minutes when the underside is golden-brown. (Approx. 3 minutes)

Cook on the alternate side until cooked through and there is no sign of undercooked meat. (We've been playing around with this recipe, and if you like a crunchy breading on your deer meat, cook it a bit longer until it reaches the desired "crunch," you prefer.)

Inside of fully cooked meat will be gray/brown, with no sign of red.

Remove deer meat from pan, on to plate/dish covered with paper towels to drain oil.

We LOVE sprinkling Greek Seasoning on the fried deer meat after it is fried for optimal flavor!
Notes
Please keep in mind that the nutritional information provided below is just a rough estimate and variations can occur depending on the specific ingredients used. 
Nutrition
Serving:
10
pieces
Calories:
188
kcal
Carbohydrates:
7
g
Protein:
3
g
Fat:
16
g
Saturated Fat:
13
g
Cholesterol:
9
mg
Sodium:
355
mg
Potassium:
46
mg
Calcium:
2
mg
Iron:
0.8
mg
Other Recipes You Will Love…
If you love quick, easy and delicious recipes, then you may just love these below. They're the most popular on the blog right now, and you may just want to pin them to your Pinterest board for later! Or, to browse other slightly homemade recipes, you can get lost in our recipe archives HERE!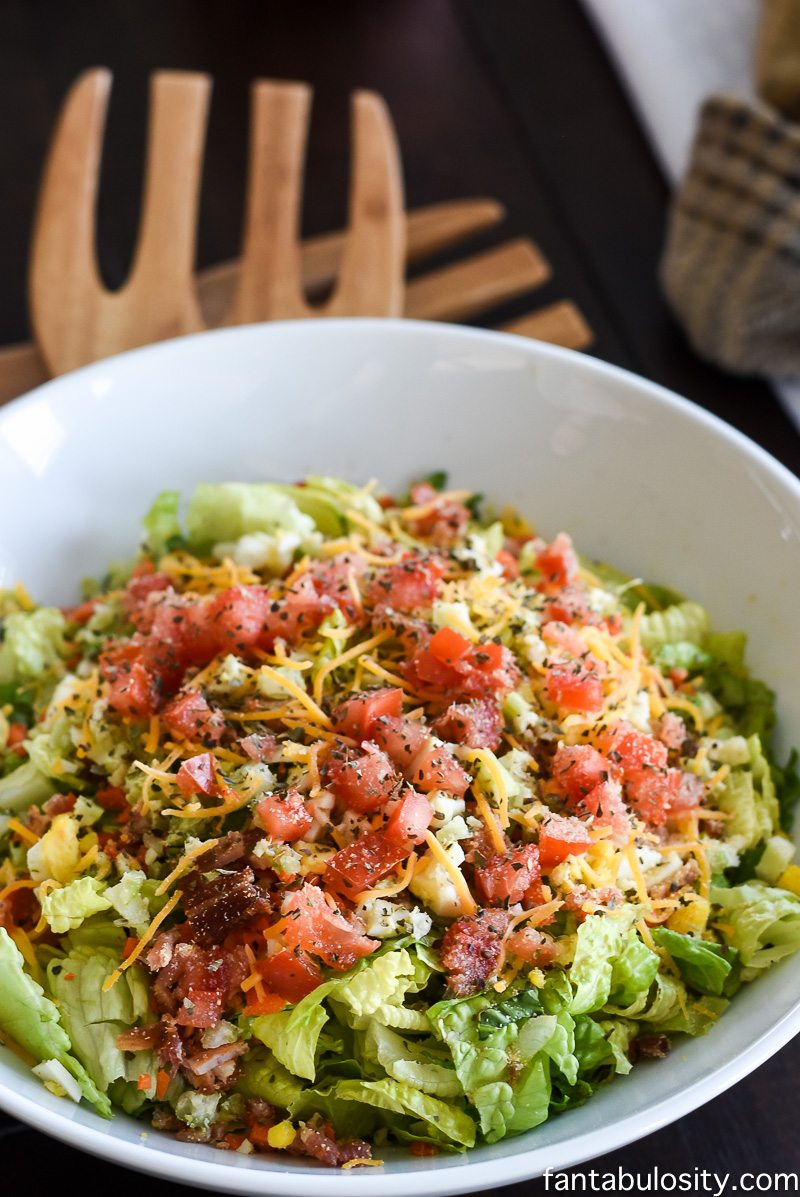 This old fashioned bread pudding recipe is so quick and simple, that you'll be able to whip it up to enjoy right after your fried deer meat dinner!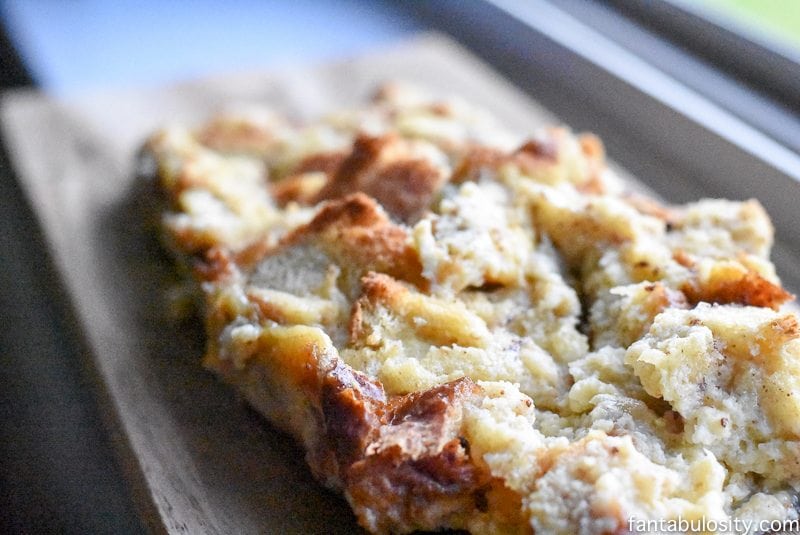 My favorite? Whip up some guacamole and chips to snack on while you're making dinner. You'll love this recipe, along with all of the other's who have found the viral pin on Pinterest!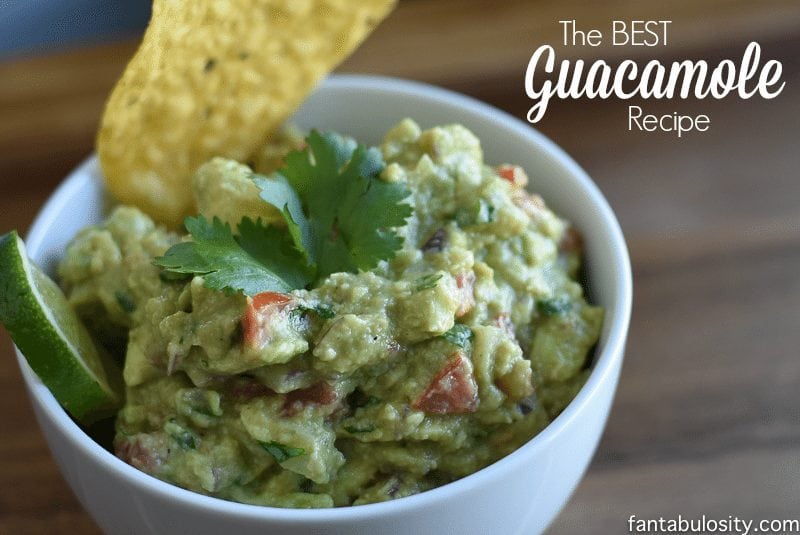 Thank you so much for coming by! I'd love for you to hang around a while to get all sorts of new inspiration and ideas!