Snack Ideas for Toddlers: Quick and easy snacks to kill the craving between meals for the kiddos, plus a free printable to keep handy for the store list!
In this busy house with two little boys, I'm always on the hunt for quick and easy snack ideas for toddlers and lunch ideas for toddlers. (Especially in the summer because we're usually on the "go," so this summer snack ideas list, comes in handy too!)
So to keep things quick and easy, I always make sure to have the staple items in our refrigerator and pantry, to create a snack that I can whip up in no time for the kiddos. Over time, I've compiled a list of ingredients and snack foods that work together really well, that can be used to create a lot of different snack recipes.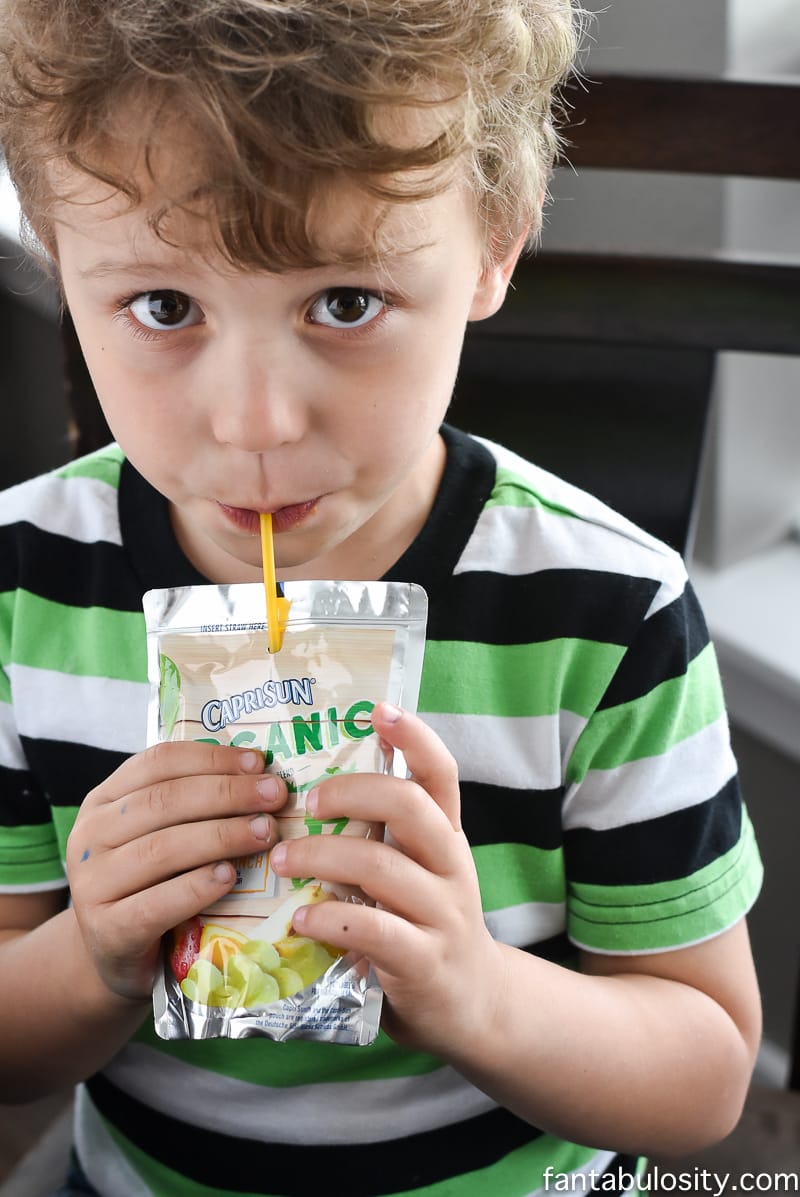 Snack Ideas for Toddlers
Although not perfect, and FAR from getting parenting 100% "down,"… my husband and I try to incorporate healthier choices in to our kids food & drink rotation. So if you've found yourself in a "rut," and need a few new snack ideas for your toddlers, you may want to save my free printable, and take it with you, the next time that you head to the grocery store.
Save my free Toddler Snack List.
Toddler Snack Ideas
I couldn't resist sharing some of our favorite toddler snack ideas with you below…
No Bake Cereal Cookies by Fresh Water Peaches
Toddlers are going to love these cookies! They need no baking and can be made with their favorite healthy cereal.
3 Ingredient Yogurt Popsicles by Mae's Menu
These popsicles are so easy to make, and they are packed full of tasty and healthy ingredients to keep your toddler snacking on something good.
4th of July Rice Krispie Treats by Fantabulosity
These little treats are so much fun! Make them for the 4th of July or anytime this summer that snack time needs to be extra special.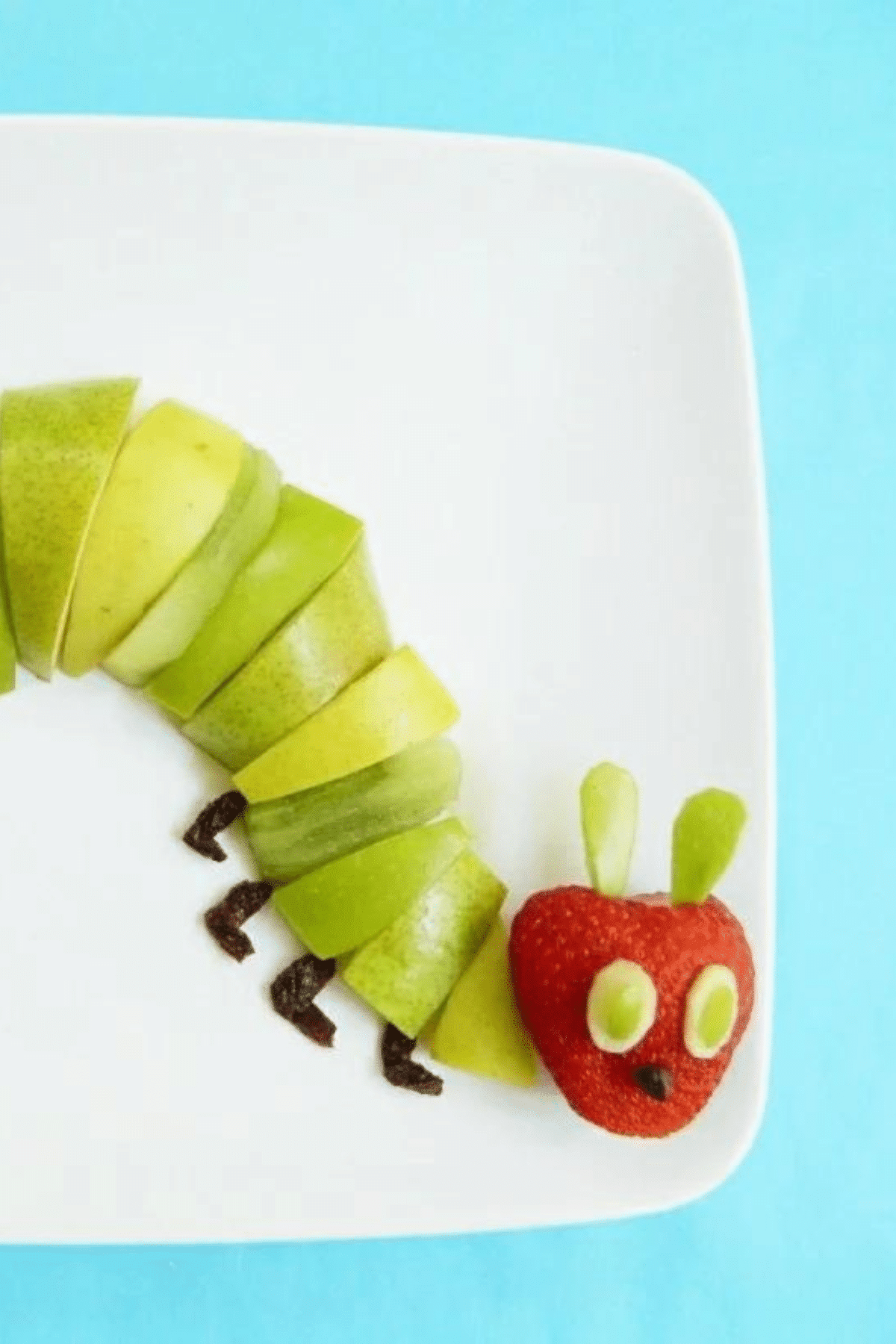 Very Hungry Caterpillar Snack by Kitchen Fun With My 3 Sons
This fruity snack pairs perfectly with story time. Kids will love to munch on this easy and healthy treat.
4th of July Puppy Chow by Fantabulosity
This snack is sweet! But, it is made with cereal for added vitamins and minerals. It is also so much fun to share with a little friend with a big appetite!
Pear Fruit Roll Ups by Sustain My Cooking Habit
Skip the pre packaged fruit roll ups and make your own healthy and fruity ones at home. This recipe is loaded with juicy pear flavors for a fast favorite for little ones.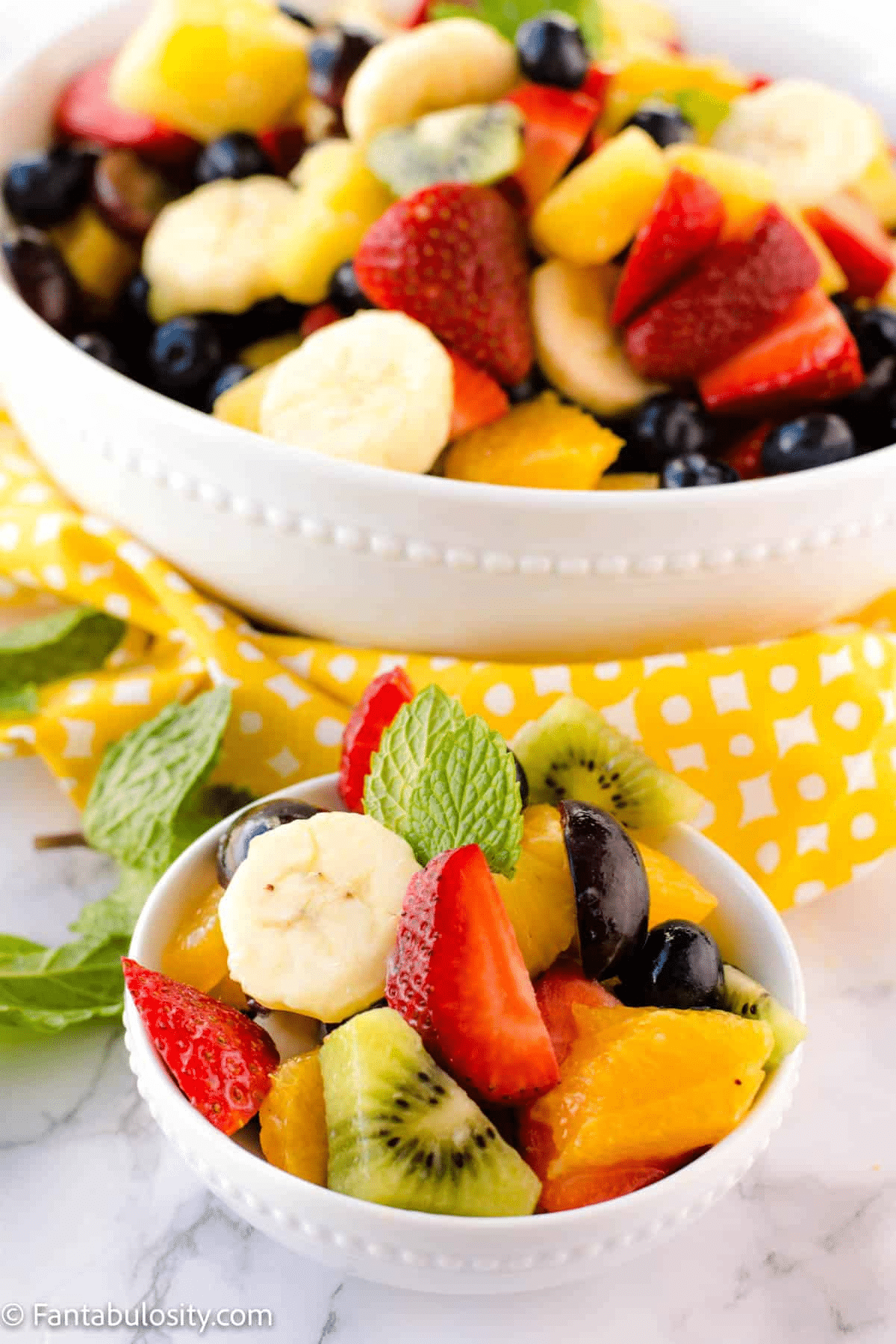 Honey Lime Fruit Salad by Fantabulosity
This fruit salad has the best honey lime dressing. Serve this to your toddlers for a healthy snack that they are sure to enjoy.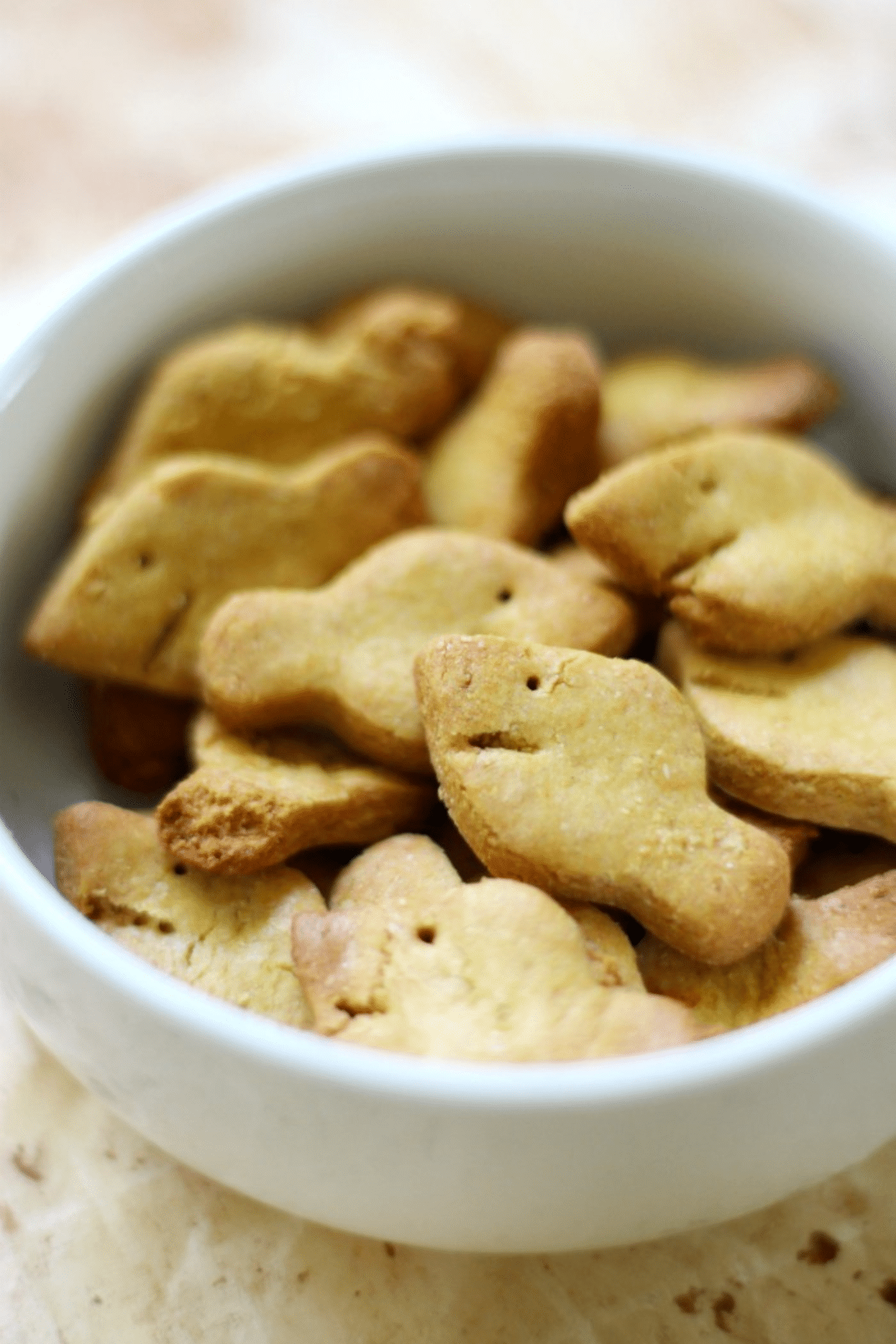 Homemade Goldfish Crackers by Strength and Sunshine
These goldfish crackers are allergy friendly and so tasty. Make these for a fresh twist on a classic kid snack.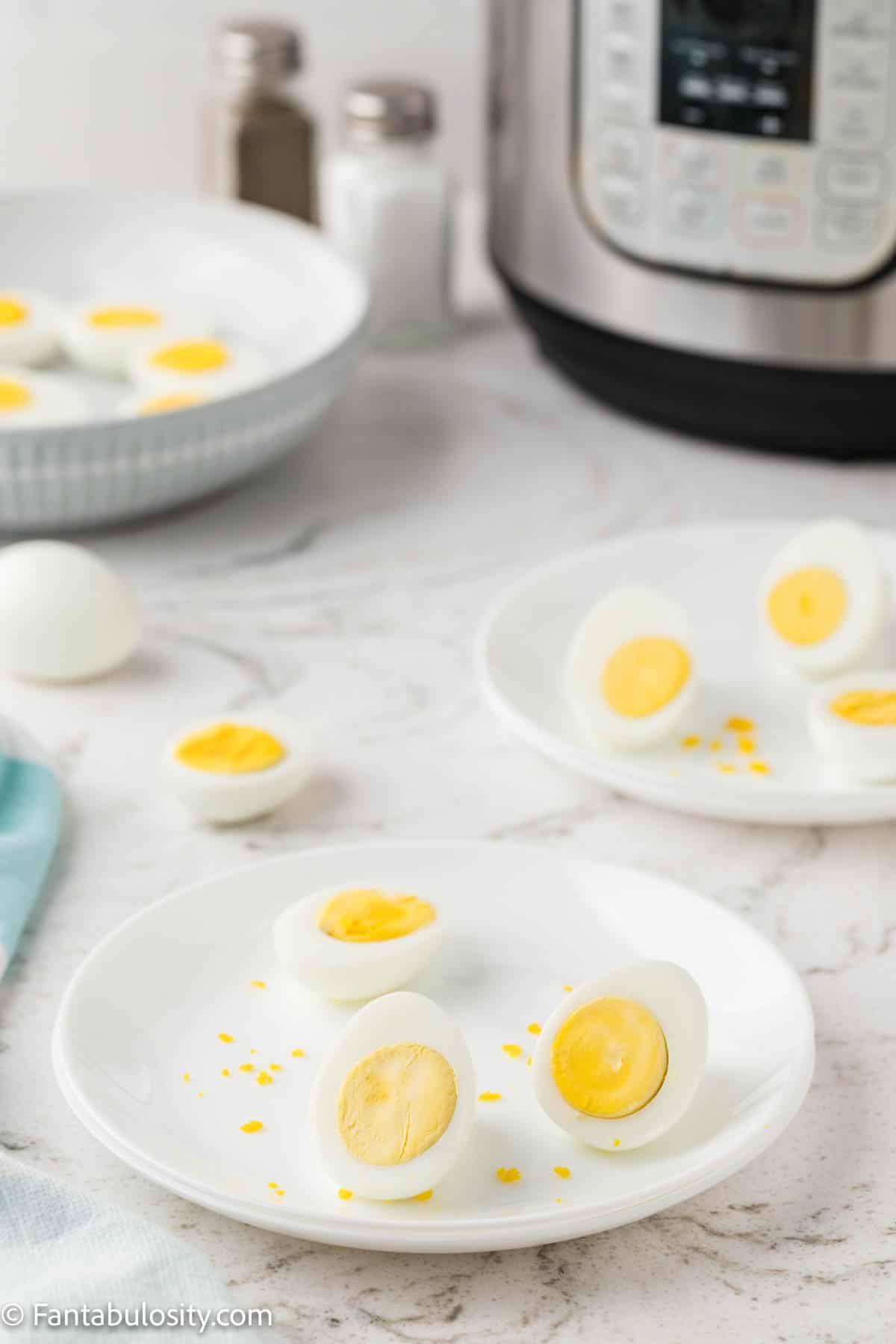 Instant Pot Hard Boiled Eggs by Fantabulosity
You can't go wrong with a hard boiled egg for a healthy snack! These cook in the instant pot for perfect results and easy snacking every time.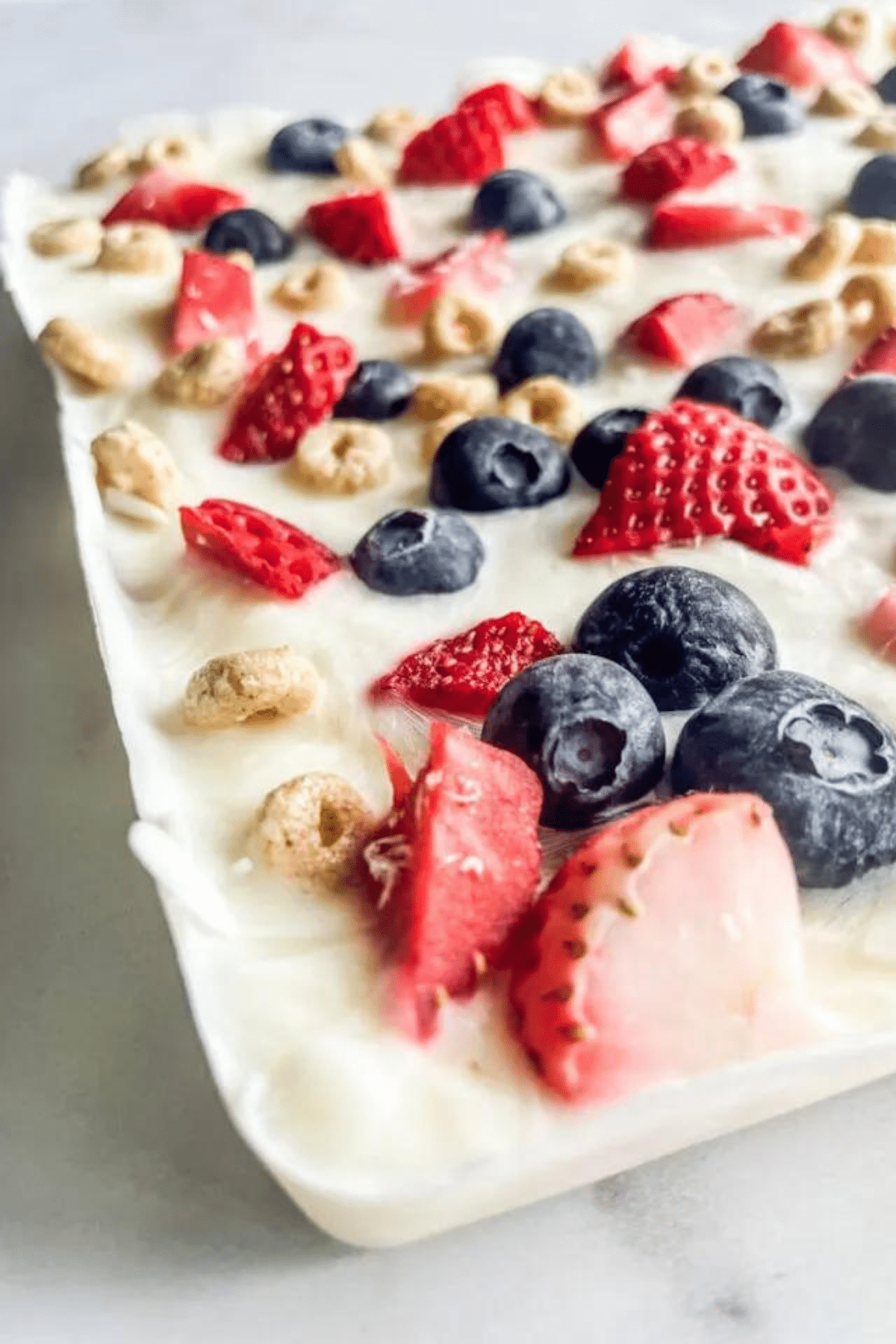 Frozen Berry Breakfast Bark by Freezer Foodie
This easy breakfast bark starts with greek yogurt and fresh berries. Sprinkle a favorite cereal or granola over top for a perfect summer breakfast.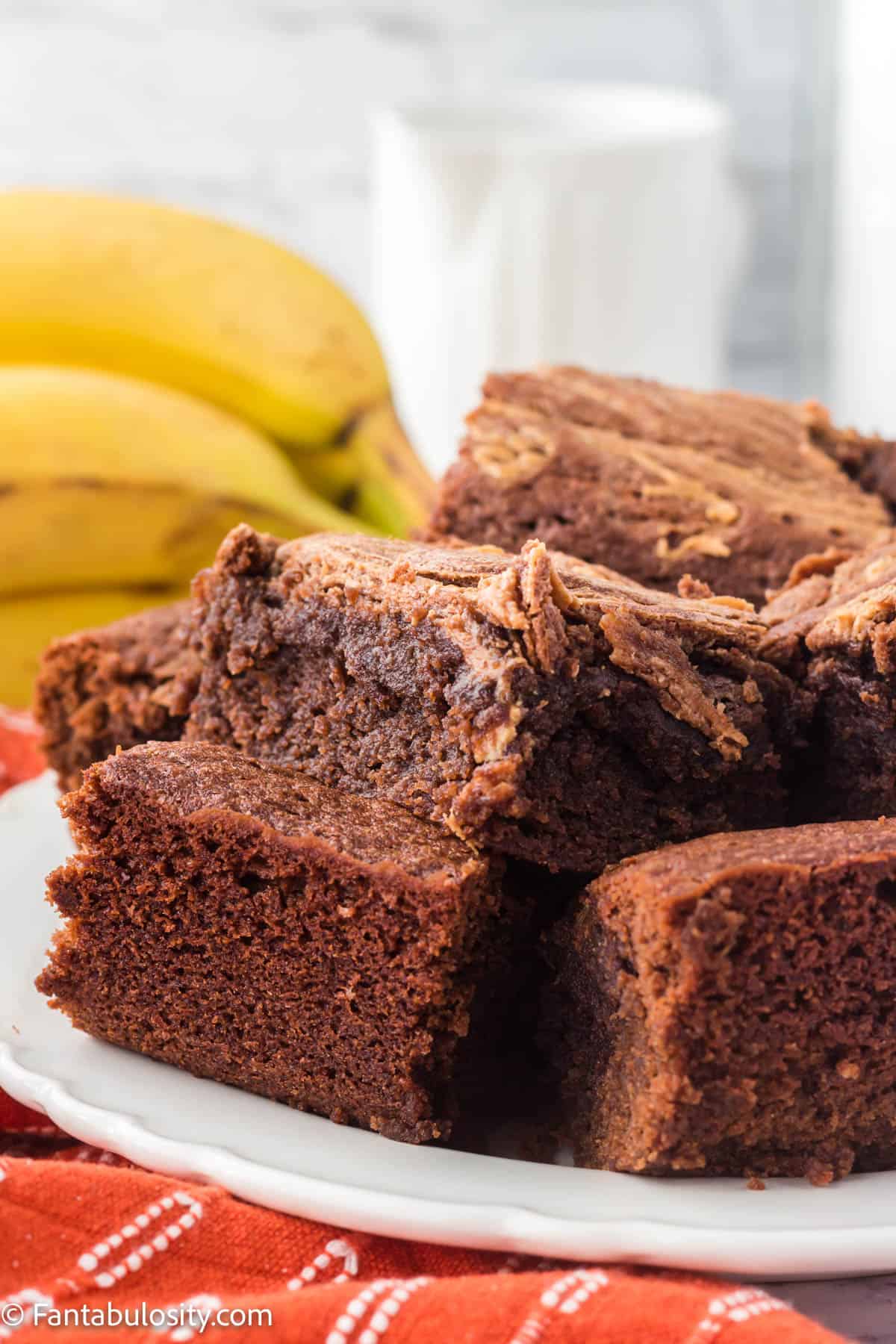 Peanut Butter Banana Brownies by Fantabulosity
Make a brownie for the kids that has plenty of goodies in the mix. With so much peanut butter and bananas, these are a snack you can feel good about offering, and kids will love these!
Blueberry Peach Popsicles by Delicious on a Dime
These fruity popsicles have the flavor of summer in every lick! Make them with peaches and blueberries for an alternative to store bought popsicles that you can feel good about.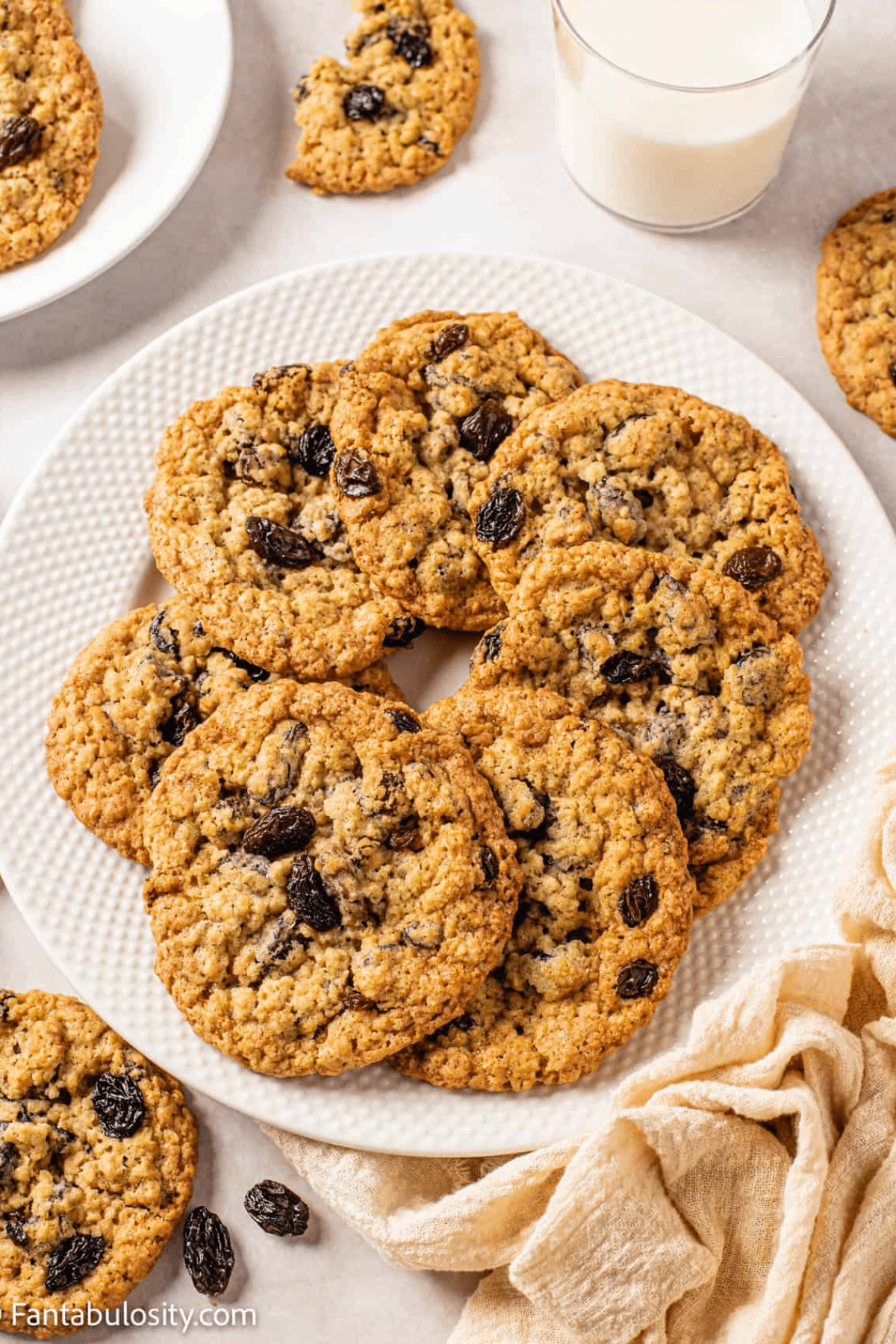 Oatmeal Raisin Cookies by Fantabulosity
Toddlers can't resist cookies, and this recipe is loaded with good for you ingredients like oatmeal and raisins to make a really good treat for kids. Bake a batch for wholesome eating.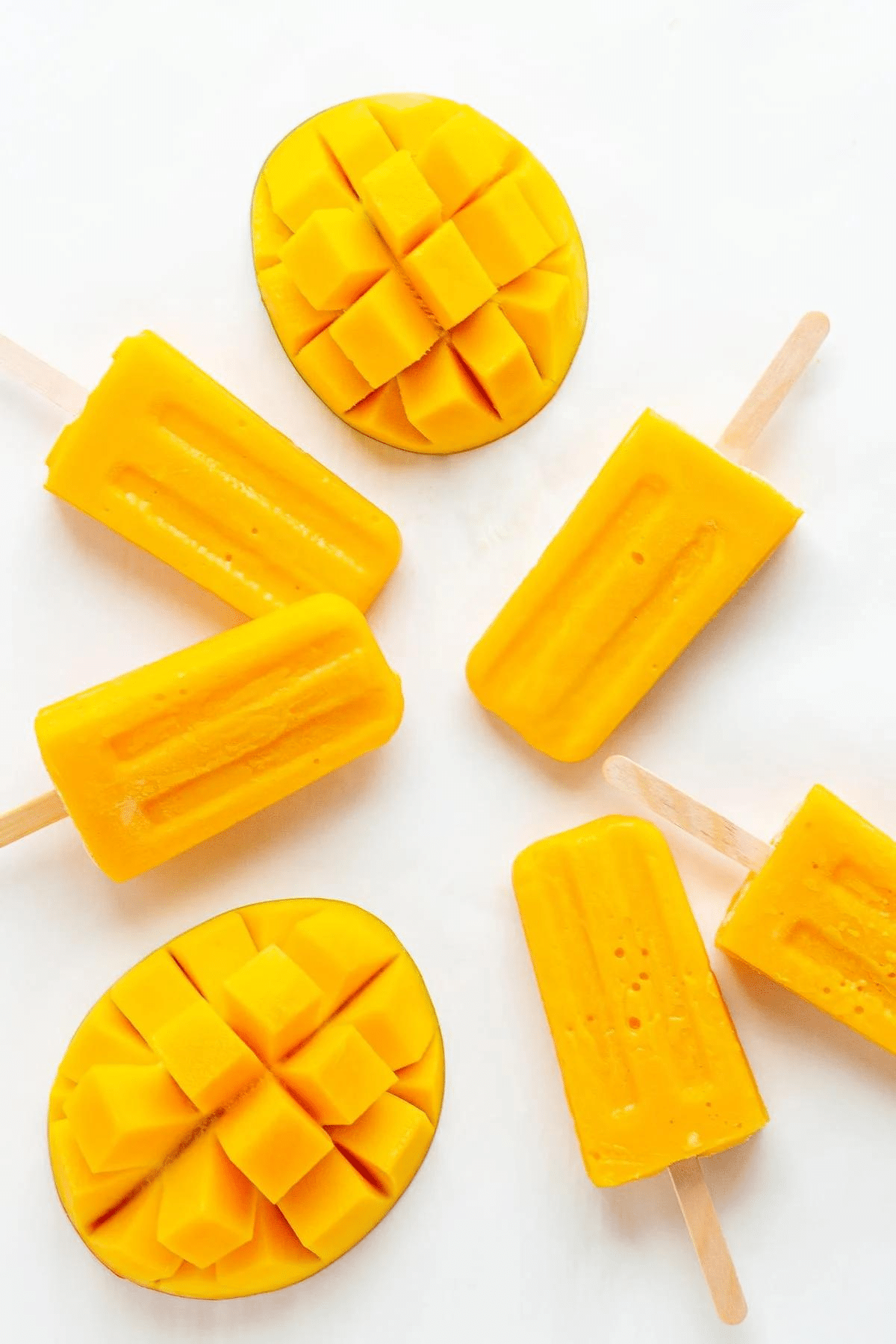 Mango Popsicles by Maple and Mango
These easy homemade popsicles have the best flavor! Toddlers will love the flavor and color of these, and parents will love knowing exactly what their kids are eating, ingredient wise.
Banana Chocolate Chip Cookies by Fantabulosity
These cookies have enough chocolate chips to keep kids intrigued, but these are made with bananas to give them a healthy addition.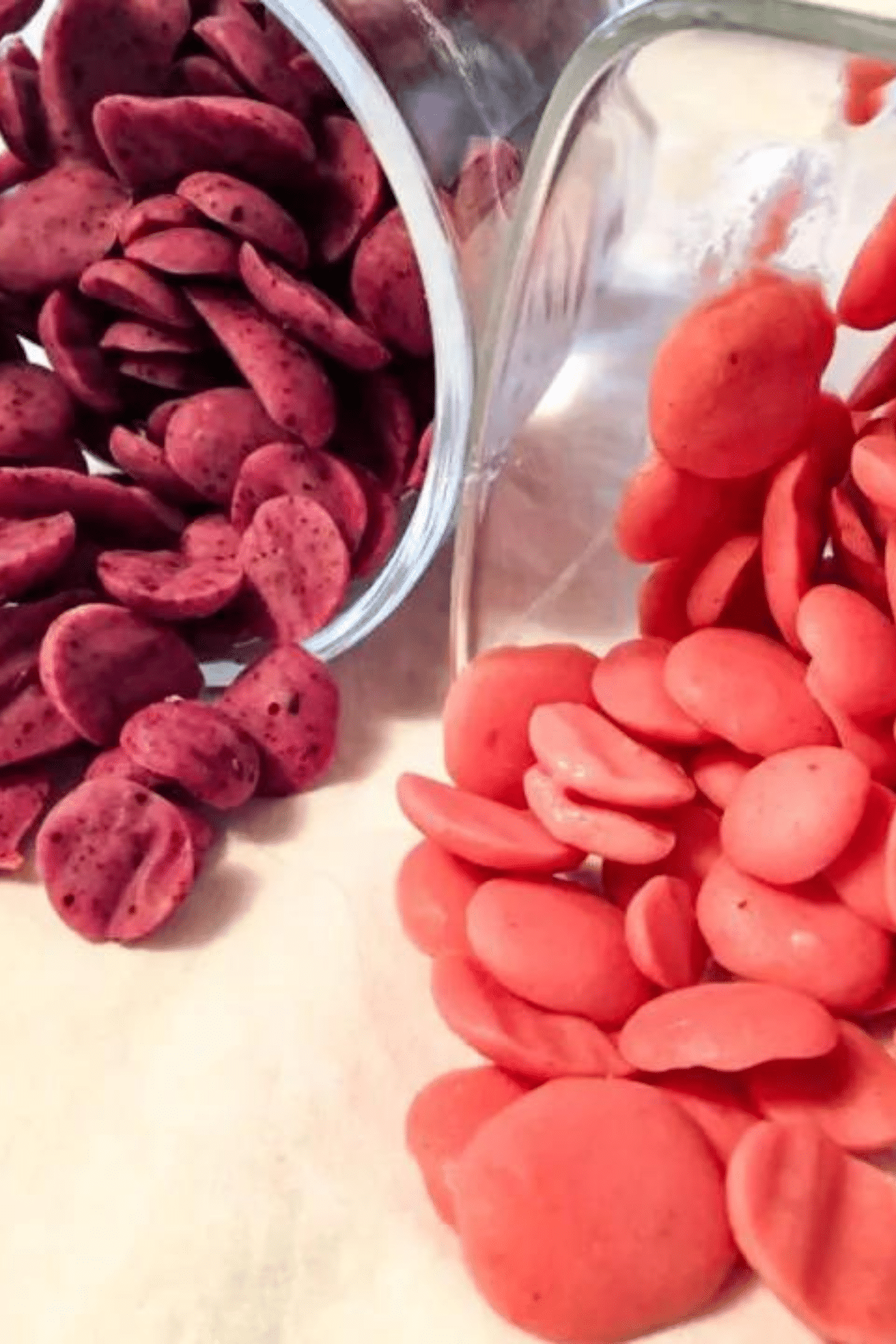 Yogurt Melts by The High Chair Chronicles
These yogurt drops are so easy to make! You won't even think about grabbing those handy little bags to offer your toddler as a snack after trying these.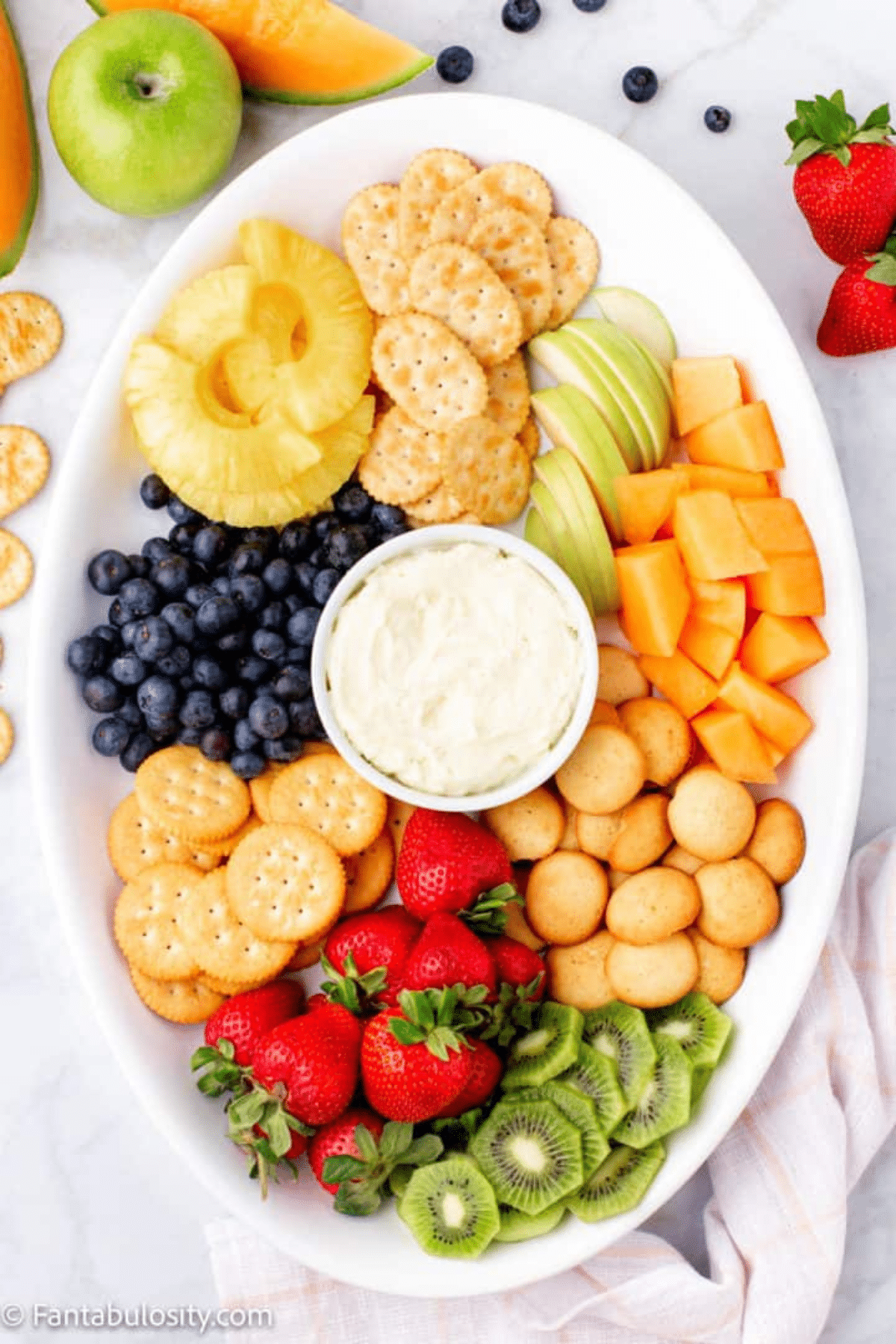 Fruit Board by Fantabulosity
Offer your toddlers a healthy spread with this easy to assemble fruit board. It has a delicious dip that makes this fruit snack extra tasty!
3 Ingredient Apple Pops by Flavours Treat
These homemade freezer pops are so easy. You are going to want to keep them in the freezer all summer long for a wholesome snack that kids are crazy about.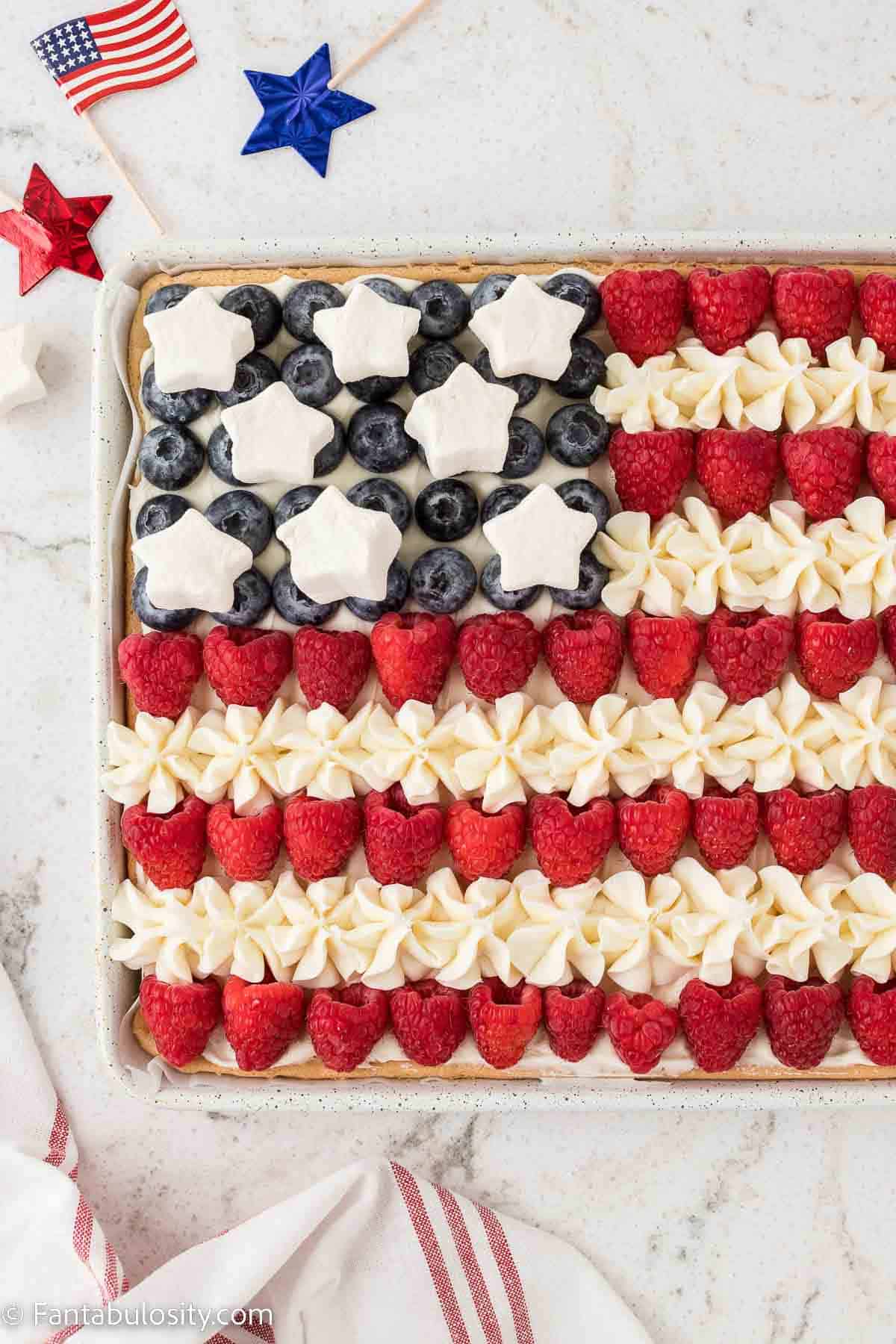 American Flag Fruit Pizza by Fantabulosity
Take a bite out of snack time with this appealing option. It is loaded with fresh fruit and has soft sugar cookie crust that is perfect for a summertime snack.
Homemade Healthy Jello by Food Meanderings
Skip the box mix and make homemade jello for the kids. This recipe hides spinach in the mix for an ultra healthy treat option.
Homemade Applesauce by The Forked Spoon
Who knew making homemade applesauce was so easy? This recipe is perfect for toddlers to munch on without the preservatives.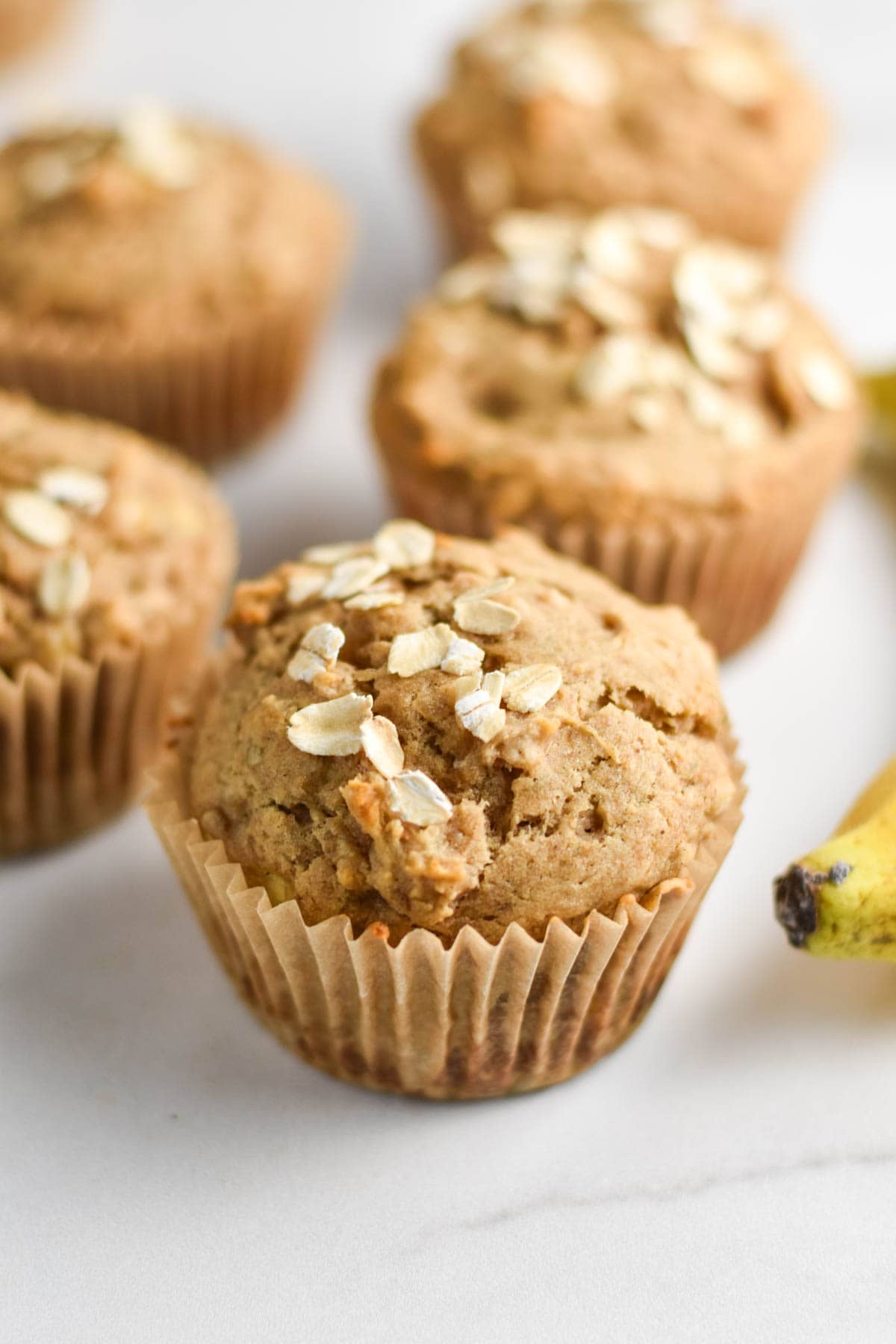 Banana Applesauce Muffins by The Dizzy Cook
These muffins are loaded with healthy ingredients like applesauce and bananas. Toddlers are going to love these as a snack or a breakfast.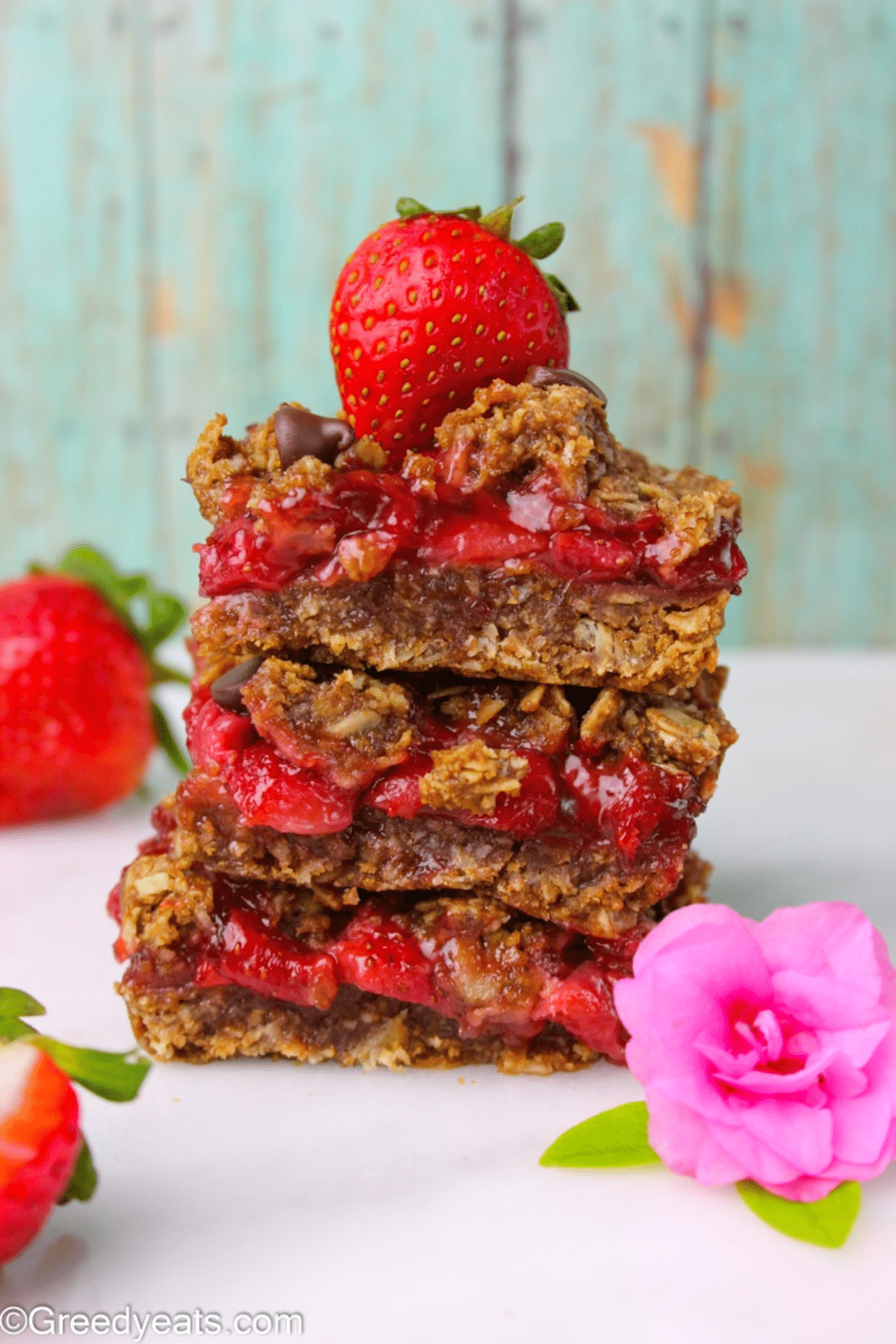 Strawberry Oatmeal Bars by Greedy Eats
This recipe makes the best oatmeal bars. They have plenty of summer strawberry flavor to grab a toddler's interest for a healthy snack.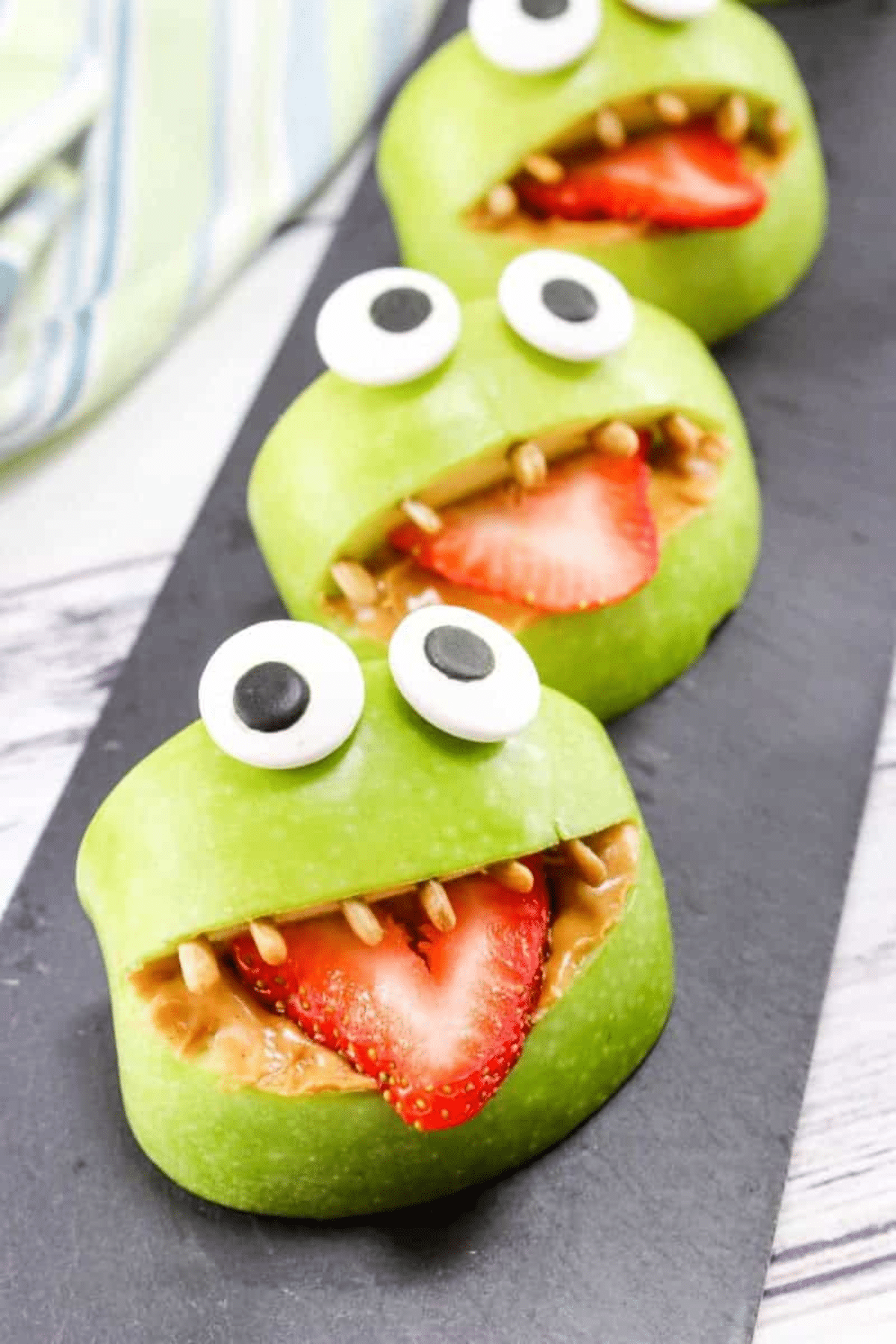 Monster Bites by Crayons and Cravings
These bites are made of apples, strawberries and peanut butter for a fun snack that kids are going to love munching on!
Apple Nachos by I Heart Nap Time
This recipe uses apple slices, peanut butter and chocolate chips for a healthy treat that kids are sure to enjoy.
Strawberry Chocolate Chip Muffins by Fantabulosity
These tasty little muffins use strawberries and chocolate chips for a fresh and flavorful snack option the whole family will love.
Pop some banana slices into the instant pot for a really flavorful and healthy snack that kids of all ages will love.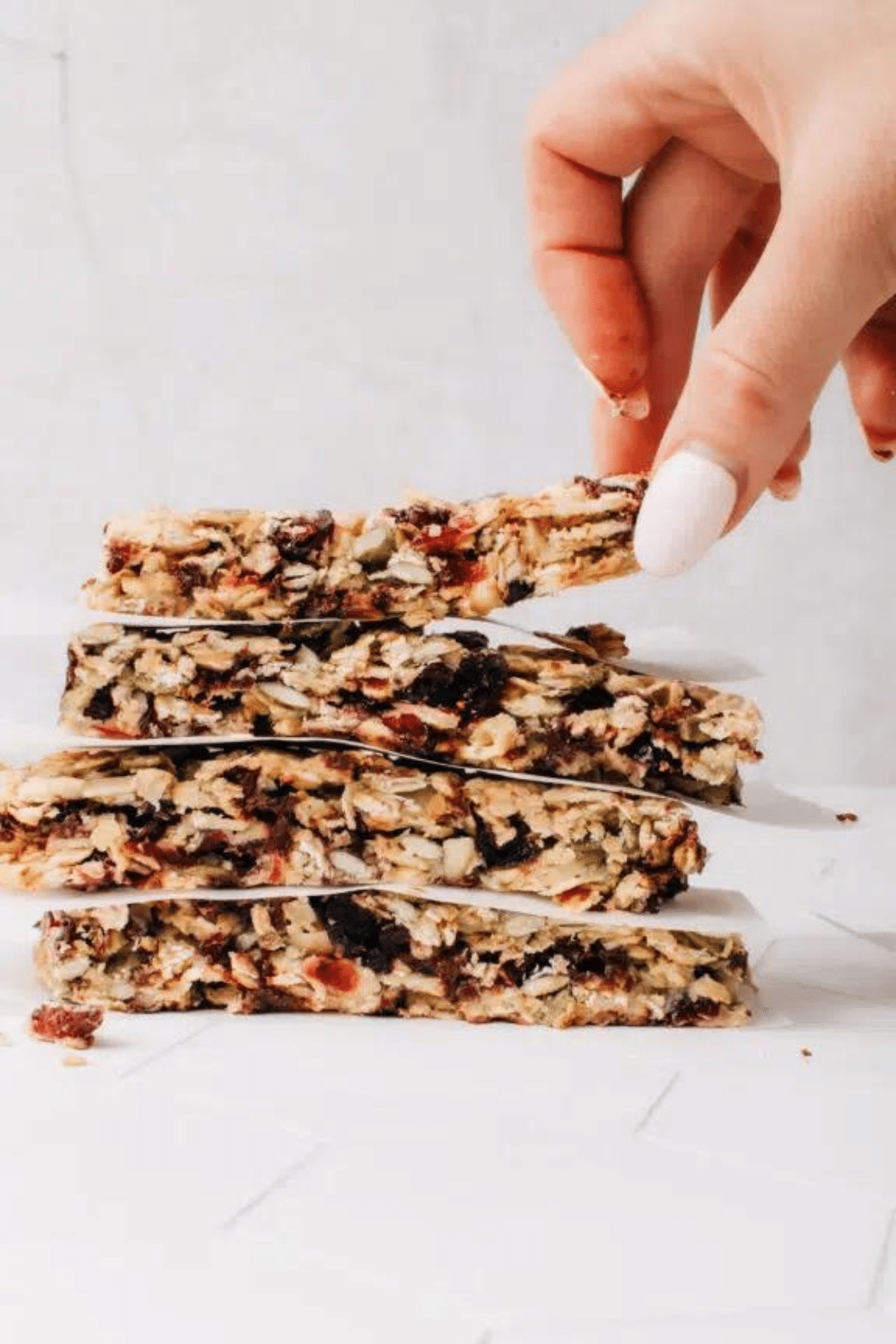 Healthy Granola Bars by The Foodess
This recipe is loaded with healthy ingredients and a tasty secret ingredient. Make a batch of these to offer the kids a super healthy snack that can be customized to your preferences.
Peanut Butter Yogurt Dip by Fantabulosity
Make this tasty dip to make fruit even more appealing! It has peanut butter and yogurt for the best flavor.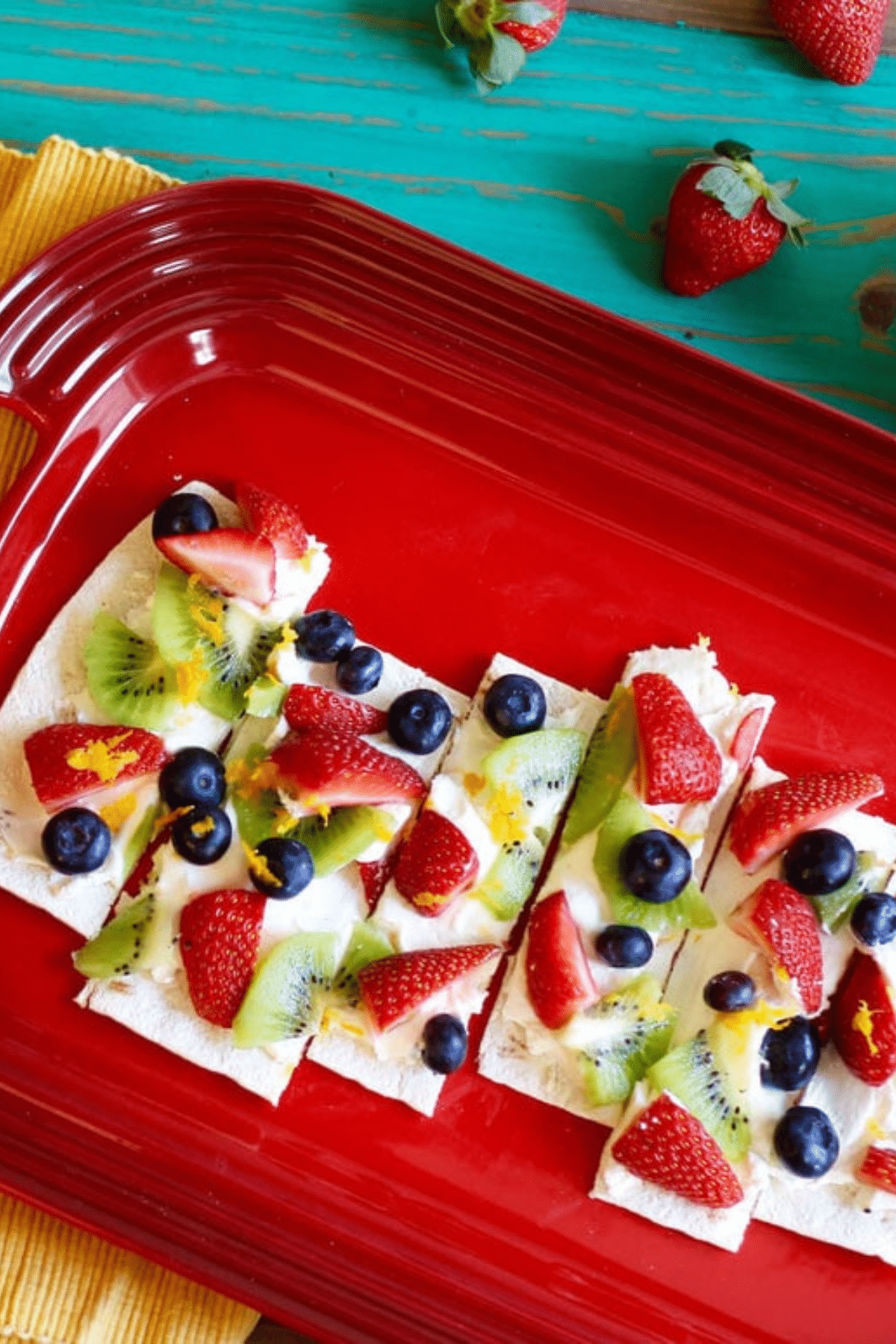 Healthy Fruit Pizza with Cream Cheese by Plant Based With Amy
This fruit pizza has a tasty cream cheese sauce and the best summer fruits. Make this for a fresh and easy snack that even toddlers are going to love.
Oatmeal Breakfast Cookies by Fantabulosity
Cookies for breakfast? Yes! This recipe is so healthy for a grab and go option the kids are going to love. You can also offer these for a healthy snack.
Sesame Potato Puffs by Plant Based on a Budget
This recipe is perfect for a snack. It is so delicious that toddlers will even want to grab a second. These are vegan and so tasty.
Baked Zucchini Sticks by Zucchini Zone
This recipe makes an ultra healthy snack that everyone will love. Save this recipe for zucchini season so you can make them for a side or a snack.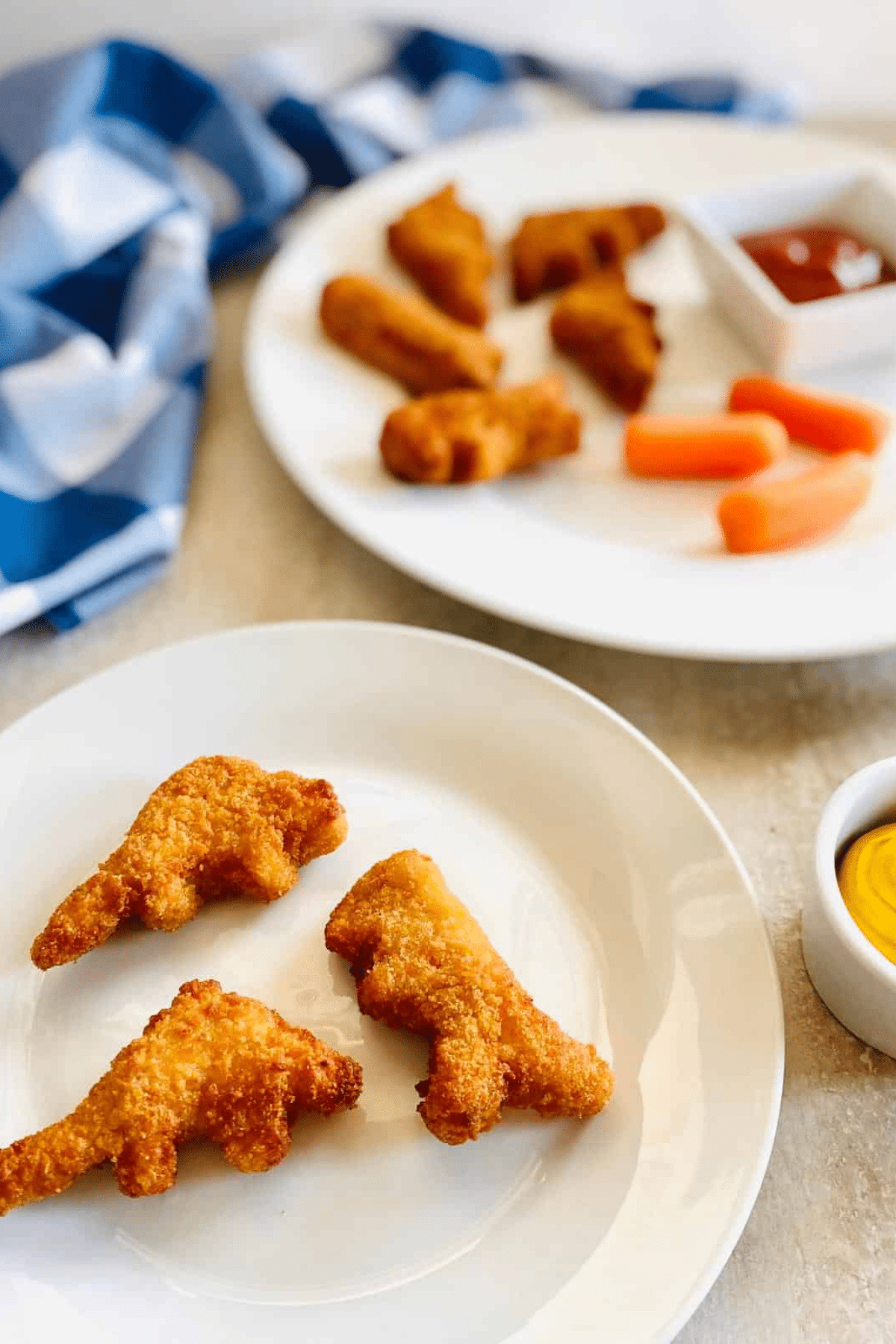 Air Fryer Dino Nuggets by Air Fryer Everything
Make dino nuggets the healthy way; in the air fryer! Toddlers won't be able to resist this for a snack.
Blueberry Baked Oatmeal Bites by Made in a Pinch
These bites have baked oatmeal and so many juicy blueberries. Make them for an easy snack or grab and go breakfast.
If you're struggling to find new toddler lunch ideas, I've recently shared our favorite toddler lunch ideas. Traveling soon? Here are my favorite tips for traveling with toddlers.
I'd love to hear if you have a favorite snack ideas for your toddlers! Let me know what they are below in the comments!
I was selected for this opportunity as a member of Clever Girls and the content and opinions expressed here are all my own.