Snack Ideas for Toddlers: Quick and easy snacks to kill the craving between meals for the kiddos, plus a free printable to keep handy for the store list!
In this busy house with two little boys, I'm always on the hunt for quick and easy snack ideas for toddlers and lunch ideas to avoid the lunchtime blues. (Especially in the summer because we're usually on the "go," so this summer snack ideas list, comes in handy too!)
So to keep things quick and easy, I always make sure to have the staple items in our refrigerator and pantry, to create a snack that I can whip up in no time for the kiddos. Over time, I've compiled a list of ingredients and snack foods that work together really well, that can be used to create a lot of different snack recipes.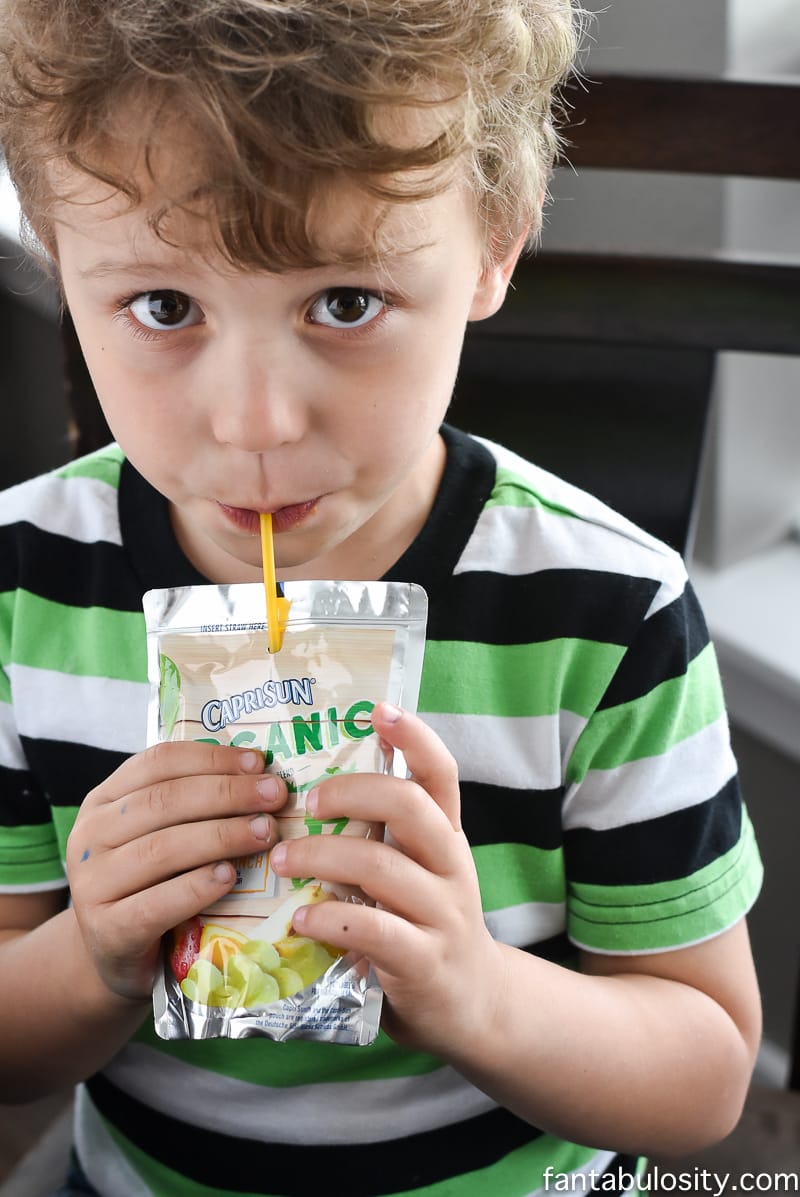 Snack Ideas for Toddlers
Although not perfect, and FAR from getting parenting 100% "down,"… my husband and I try to incorporate healthier choices in to our kids food & drink rotation. So if you've found yourself in a "rut," and need a few new snack ideas for your toddlers, you may want to save my free printable, and take it with you, the next time that you head to the grocery store.
Save my free Toddler Snack List.
Toddler Snack Ideas
I couldn't resist sharing some of our favorite toddler snack ideas with you below…
Flaxseed Cracker/Cream Cheese/Jam:
One of the FAVORITES in our house. We have this for snack, or as a simple side dish for our lunch or dinner! Simply spread cream cheese and jam on a flaxseed cracker, and the "sweet," craving can be conquered!
Pair it with a new "no-sugar added," Capri Sun Organic, for a QUICK snack idea, for your toddler. I'm TICKLED to see that Capri Sun now has Capri Sun Organic, so we can add another staple drink items to our grocery list!!!
Graham Crackers with Bananas & Honey Dip:
A SUPER easy toddler snack recipe is also one of MY favorites. Simply combine bananas with a little honey, and let your kiddos have fun dipping the graham crackers in to the "dip."
Raisin Toast with Peanut Butter: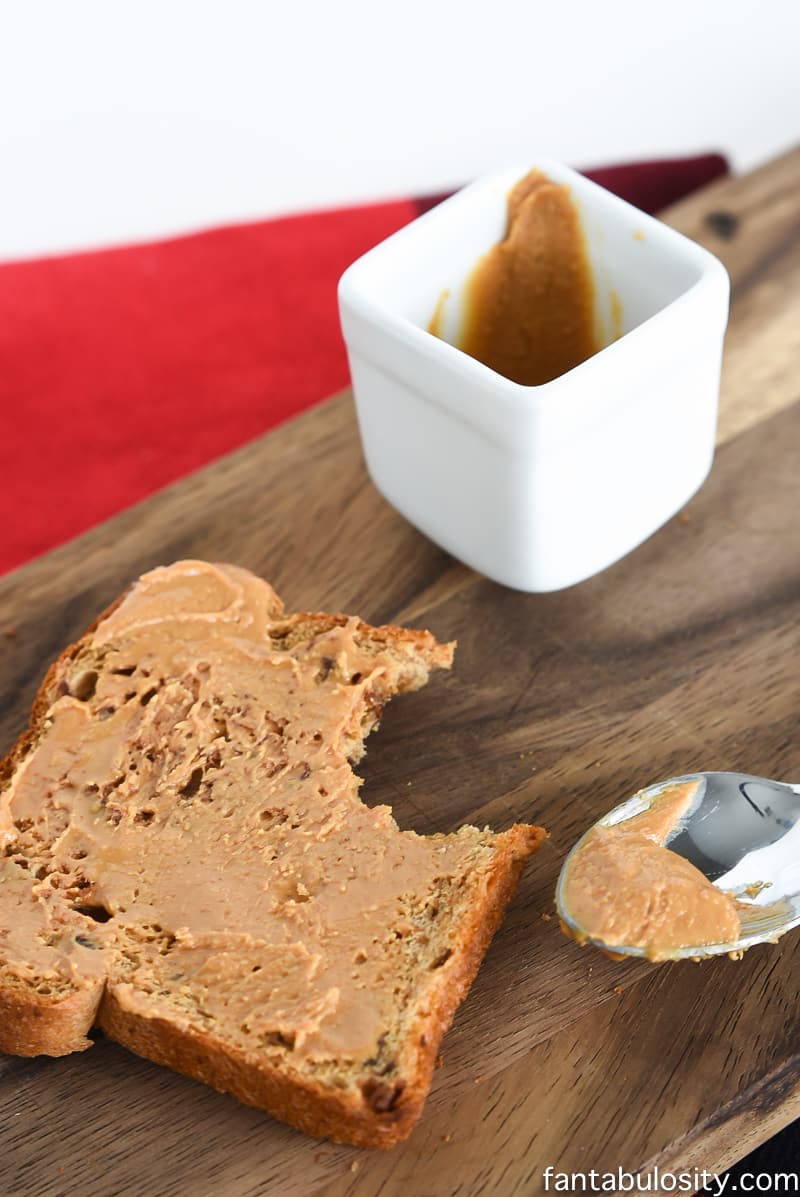 Also a great breakfast option, simply taking a piece of raisin toast, and topping it with peanut butter is delicious! You could also have fun with adding items like bananas, raisins, honey, etc. on top!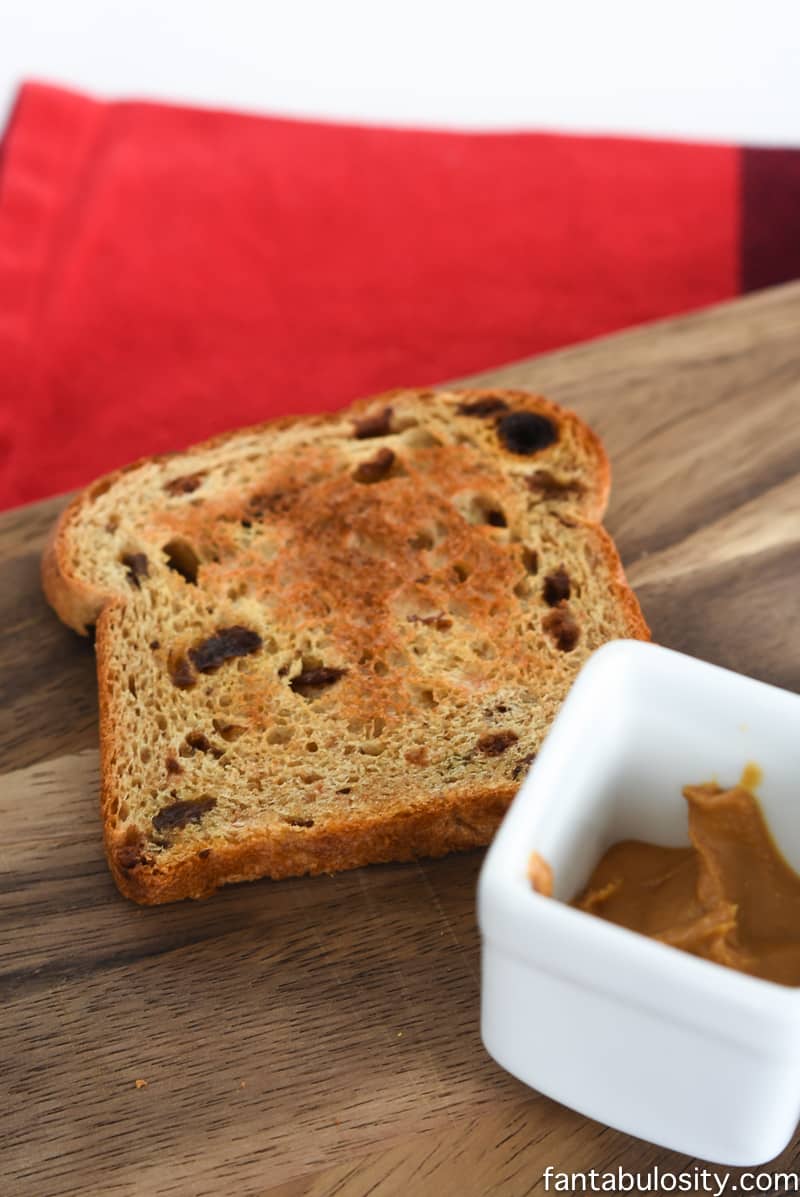 The new Capri Sun Organic, is now a new staple in our house! My kiddos LOVE juice drinks, and since it's made with 66 percent fruit juice and no artificial colors, flavors or preservatives, it gives my kiddos the taste they love, and gives us a wholesome drink option that they can feel good about serving to them! It comes in Tropical Punch, Fruit Punch, Apple, and Grape! You can find it at retailers nationwide for $4.29 per 10 pack of 6-oz. pouches. Yaay!
If you're struggling to find new toddler lunch ideas, I've recently shared our favorite toddler lunch ideas.
I'd love to hear if you have a favorite snack ideas for your toddlers! Let me know what they are below in the comments!
I was selected for this opportunity as a member of Clever Girls and the content and opinions expressed here are all my own.