Christmas Scavenger Hunt Printable Checklist and Ideas: When you need an activity and/or fun game for the holidays, this is fun for kids of ALL ages!
Christmas Scavenger Hunt Printable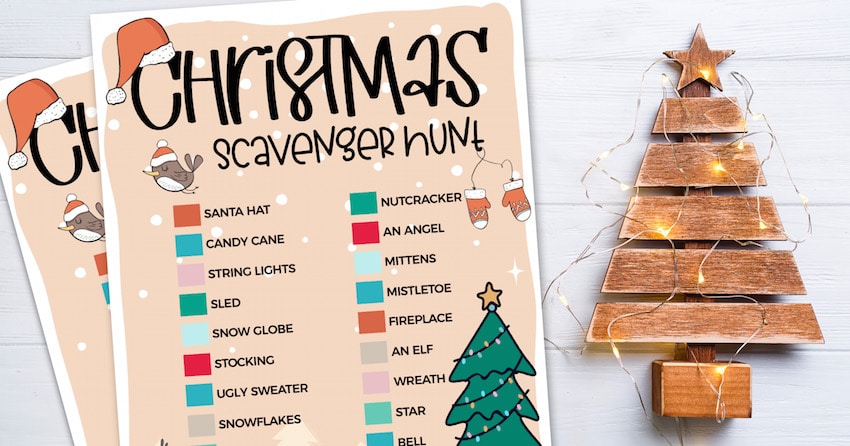 I don't know if it's because I think about how we used to play games at Christmas parties when I was a kid… or what it is, but I LOOOOOVE a good Christmas game during the holidays.
Make one of those games a scavenger hunt and I'm GOLDEN!
You'll Also Love:
This Christmas, for your holiday gatherings, whether that be a large family celebration, a work party or even just a fun little evening with your family, you're going to love this printable so you can host your own scavenger hunt!
See how to save this free printable at the bottom of this post!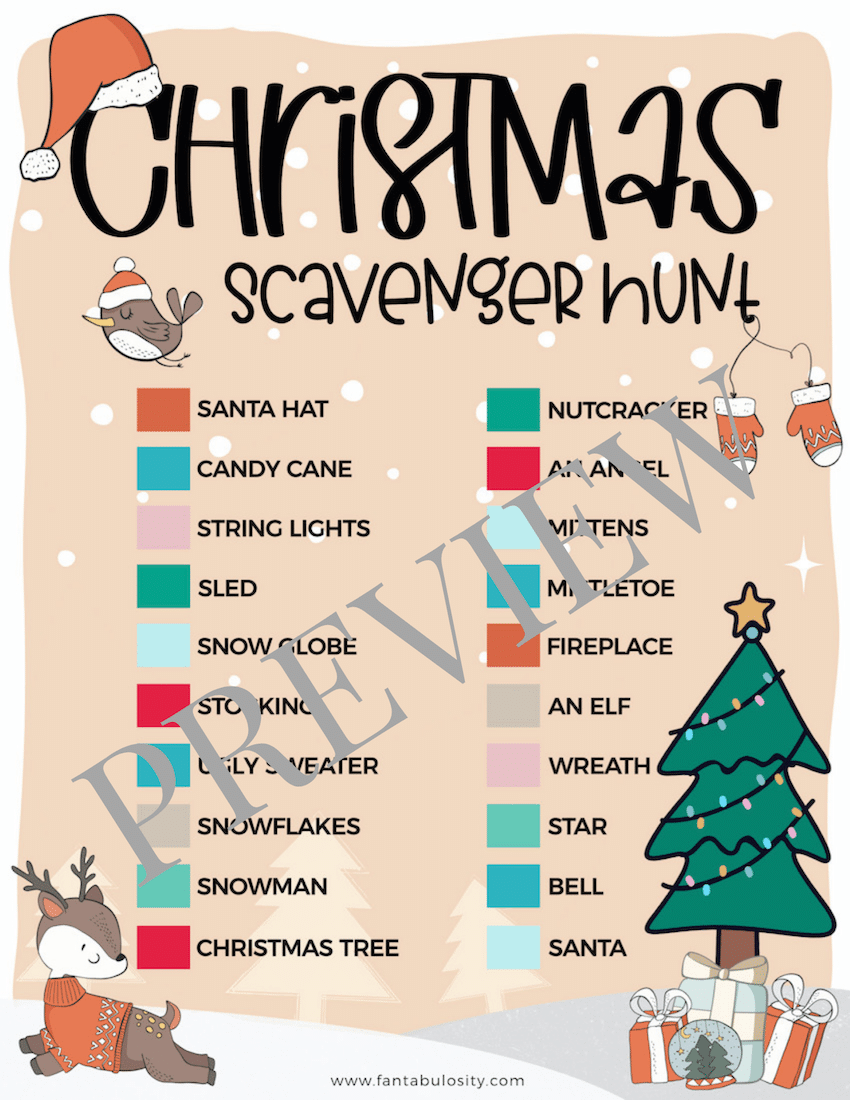 Scavenger Hunt Ideas
Wanting to see all of the items on the scavenger hunt printable? They're the most common items for the holiday season:
Santa Hat
Candy Cane
String Lights
Sled
Snow Globe
Stocking
Ugly Sweater
Snowflakes
Snowman
Christmas Tree
Nutcracker
Angel
Mittens
Mistletoe
Fire Place
Elf
Wreath
Star
Bell
Santa
Having a Party?
If you're having a party, simply print out multiple copies of this scavenger hunt and either:
Send hunters out and about and give them a time to be back at the starting location with the proof of all the things they've found! (Tip: they can either bring back what they've found… if possible, or they can take a photo of themselves by/with it!) Whoever has found the most wins a prize!
Keeping it simple and close to home? Plan ahead of time and gather items from the store (a Dollar Tree would work great for this) on this list, to hide around the house and send everyone on a hunt! (Tip: if you don't have time or don't want to make a trip to the store, simply go online and print photos of everything on the list and hide the pictures throughout the house!)
Prize Ideas for the Winner:
Want to give out prizes for the winner )or winners)? Here are some fun little gift ideas to make your scavenger hunt game even better!
Gift cards to restuarant, coffee shop, Amazon, or Target!
Small basket of candy, cookies, hot chocolate fixings.
A board game.
Bath and body products.
Candles.
Scarf, fuzzy socks.
Car detailing kit.
Cute stationery, pens, office supplies
How to Access Your "Scavenger Hunt" Printable…
Other Christmas Posts You'll Love: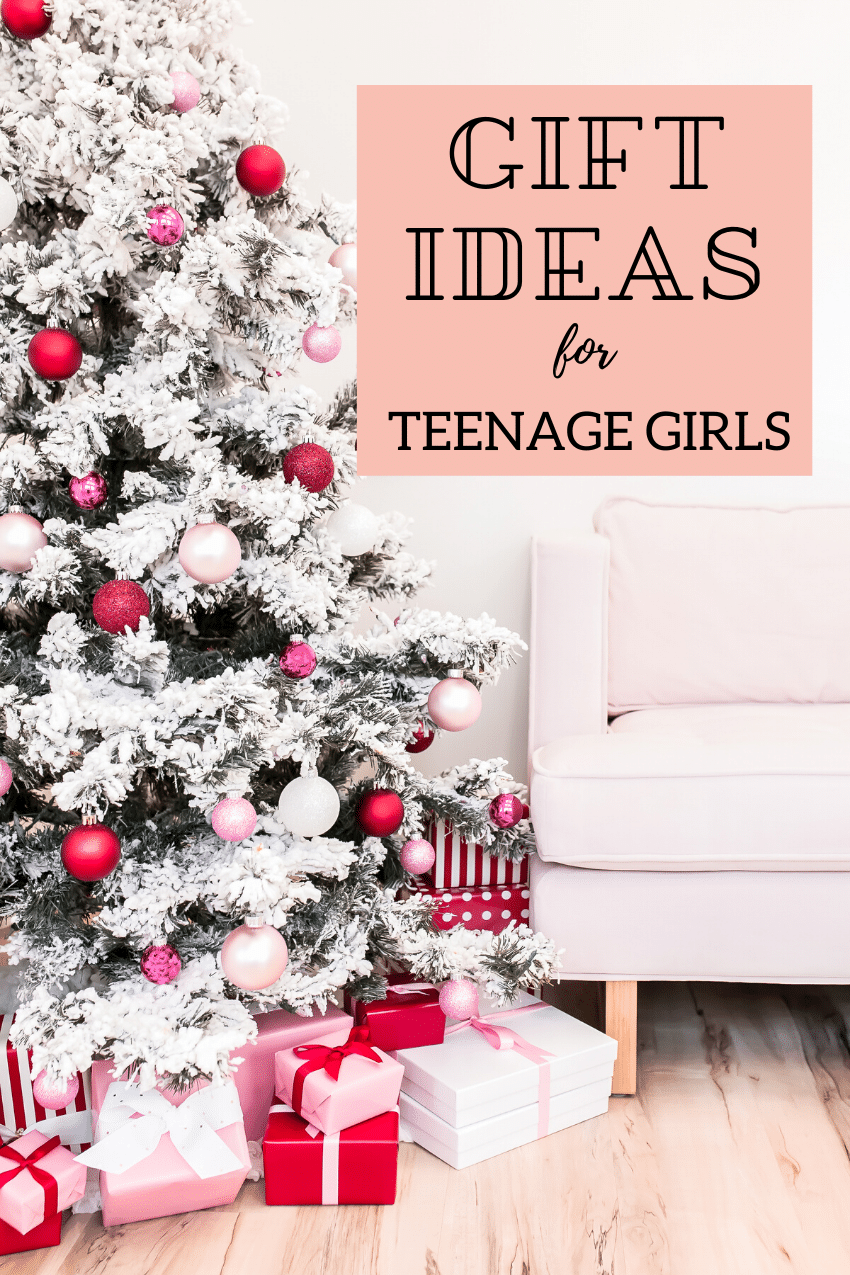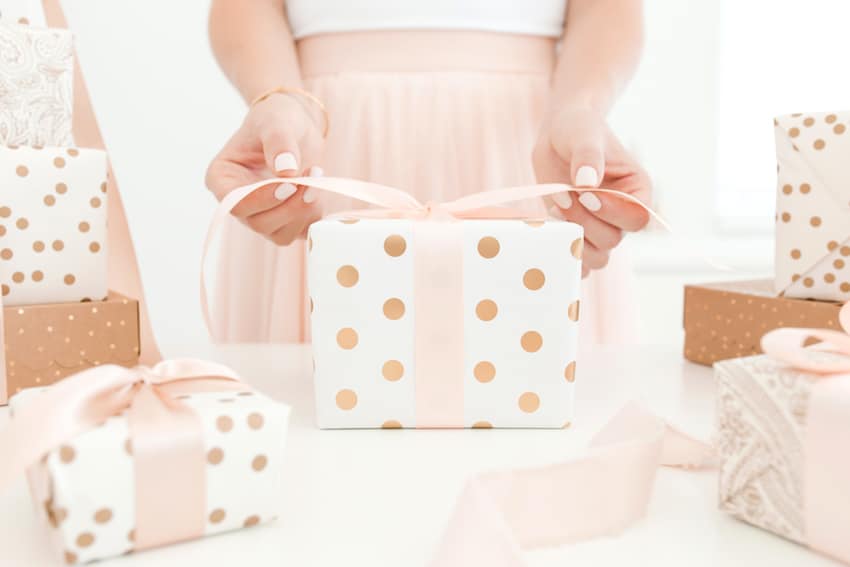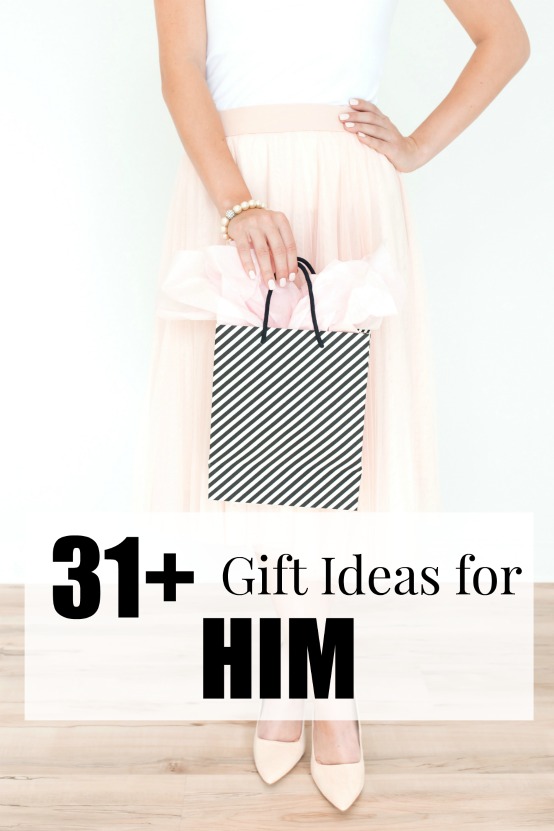 Hosting a Christmas Party? You'll Love These Party Ideas: