Gift Ideas for Her: Shopping for a sister, mom, best friend, teacher or another gal in your life, just got a whole lot easier!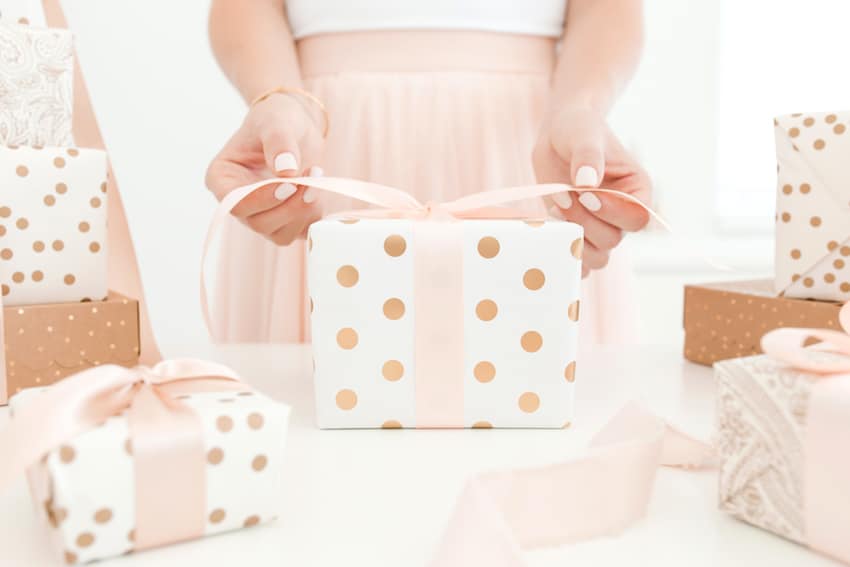 Gift ideas are sort of my jam, but I'll admit, I struggled a bit when trying to find gift ideas when I created the gift ideas for teenage girls and teenage guys, so I had to enlist in some help from my niece and nephew.
When creating the list, gift ideas for teachers, it was much easier because I went to Facebook and asked teachers themselves what they'd like to receive as gifts and even better… what they don't want to receive as gifts.
But this one… gift ideas for her… THIS one was much easier and a lot of fun to put together. I simply "shopped" for myself and found all sorts of goodies that I'd like to receive!
You may also love "Gift Ideas for Him" if you have a guy to buy for this year!
P.S. Did you get my free printable Christmas Gift List download yet? You'll want to get your hands on that pronto!
Gift Ideas for Her
From totes to kitchen utensils, to clothes and cake stands, this ever-evolving list is often updated with the latest finds and gift ideas that gals will love for her birthday, as Christmas gifts, or even Mother's Day!
What does mom really want for Mother's Day? You may be surprised!
Simply select the image of the items and it will take you right to the store to snag it!
Many of these links contain affiliate links, and I may have received some products listed here for free, so I can try it out first, so I know what to recommend.
Current Featured Gift Idea:
The DIRTY, LAZY, KETO Cookbook
By Stephanie Laska and William Laska
If you have a keto eater to buy for, then she'll LOVE this new cookbook!
Shoppable Favorites for Women

More Gift Ideas She'll Love
If you love more of a DIY gift approach, you'll love these gift ideas that are easy to create and are reader favorites!
So easy to put together, and the drink dispenser can be used again and again! Perfect for housewarming, Christmas gift, or a just because!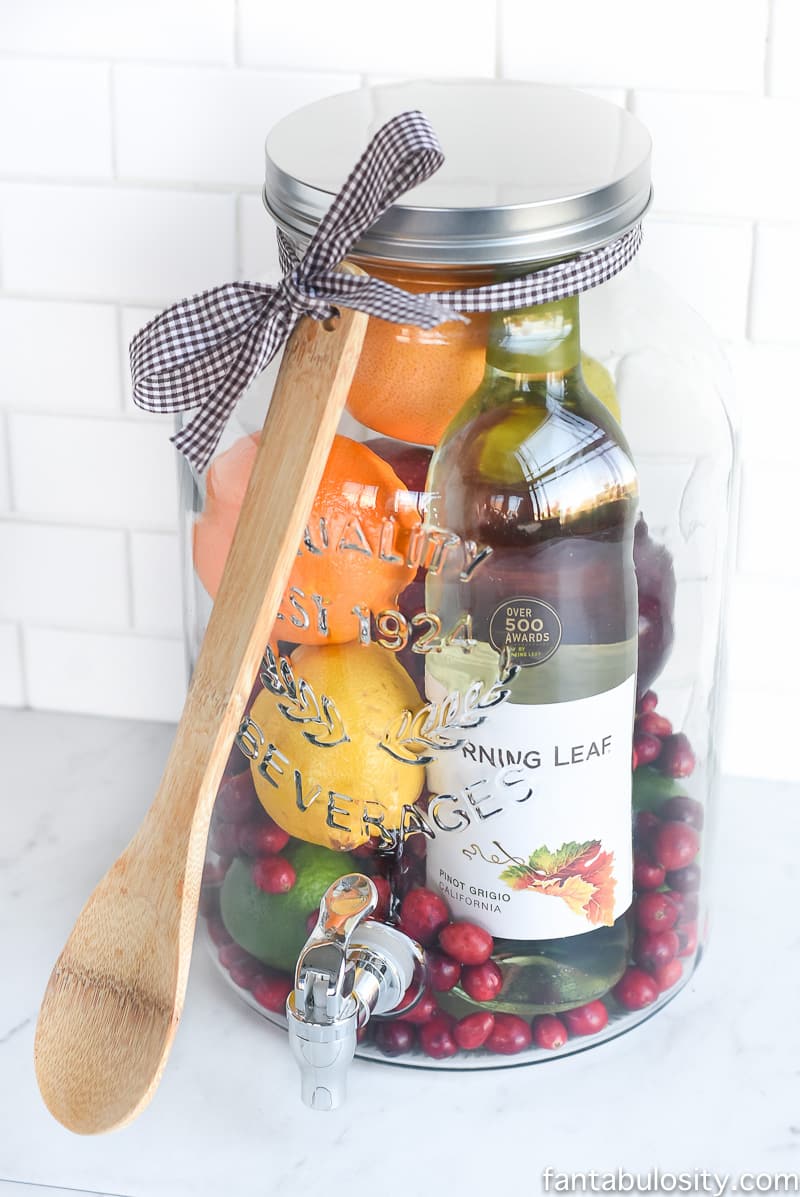 A sunshine box is a fun gift to not only give but to put together! Go on a hunt for all things yellow, and surprise someone special with the gift basket!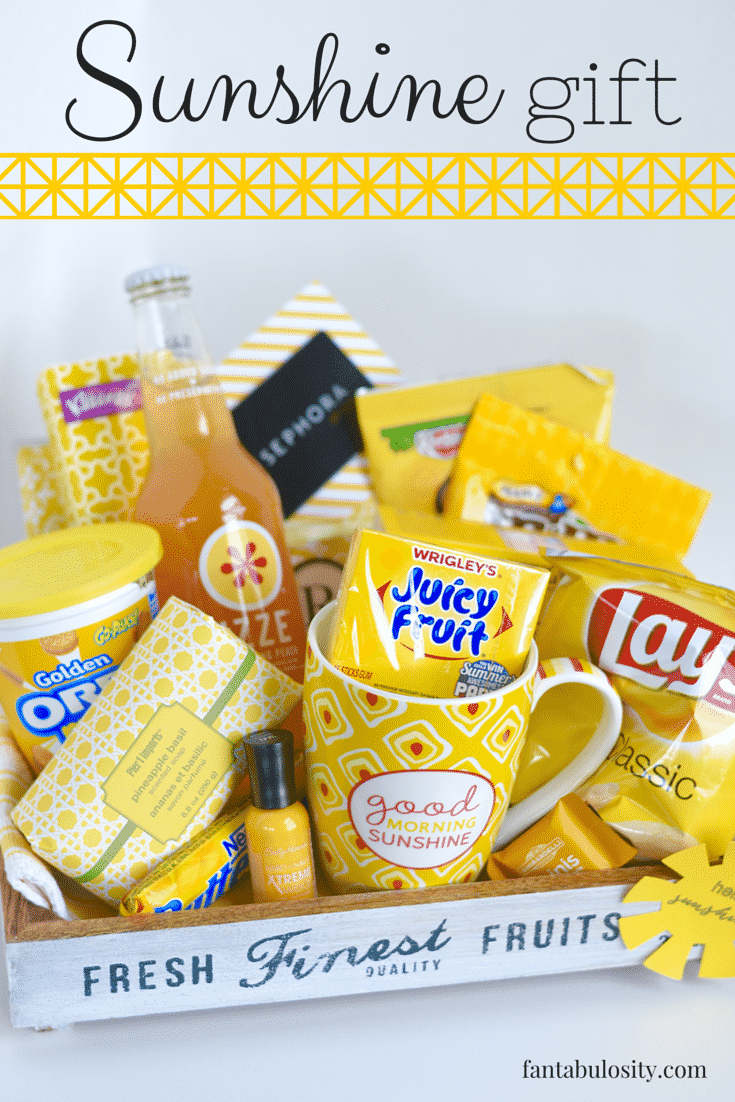 A Spa at Home Gift Basket Idea: A box full of goodies for someone special to experience a day of pampering at home when they can't get out to the spa!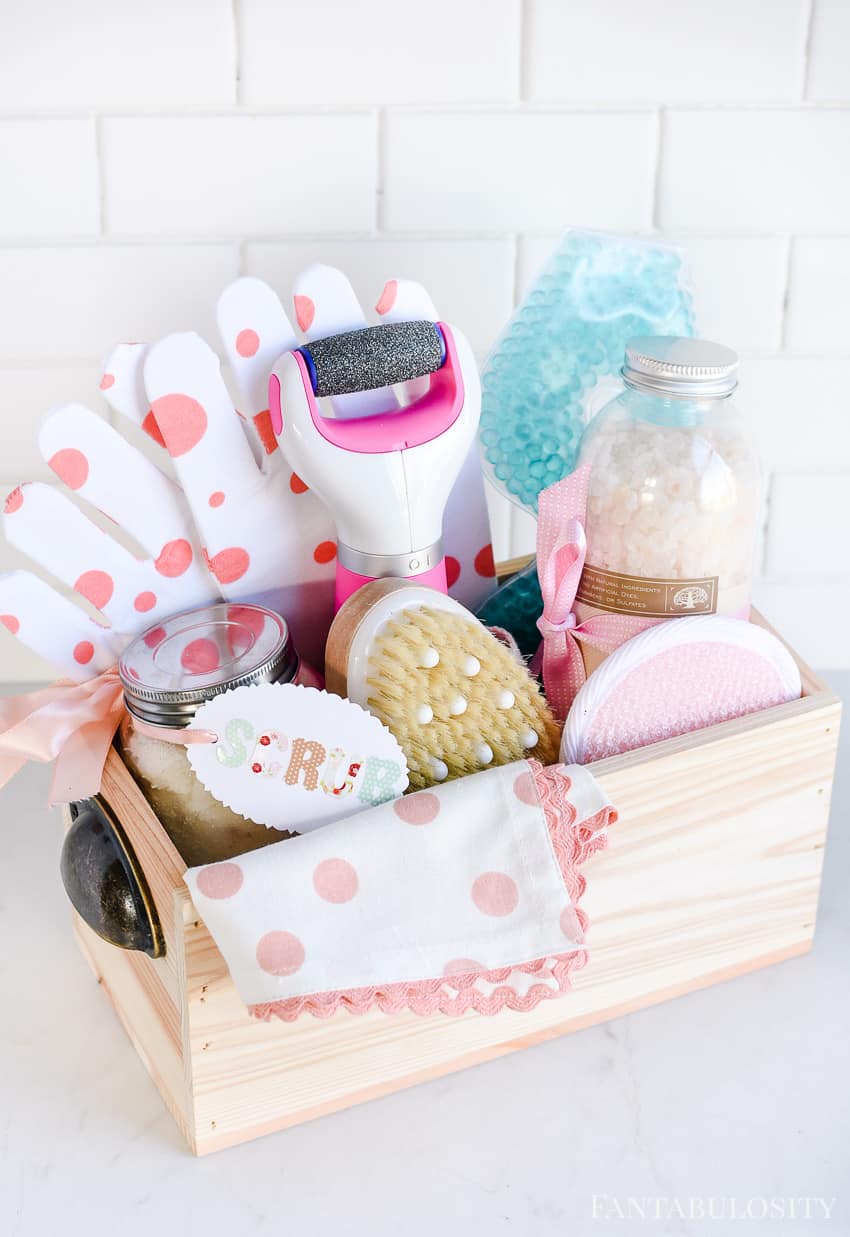 Take it Easy Relaxation Gift Basket Idea for Men or Women: This simple gift idea is perfect for any man or woman for ANY occasion! Who wouldn't love a basket with an excuse to relax!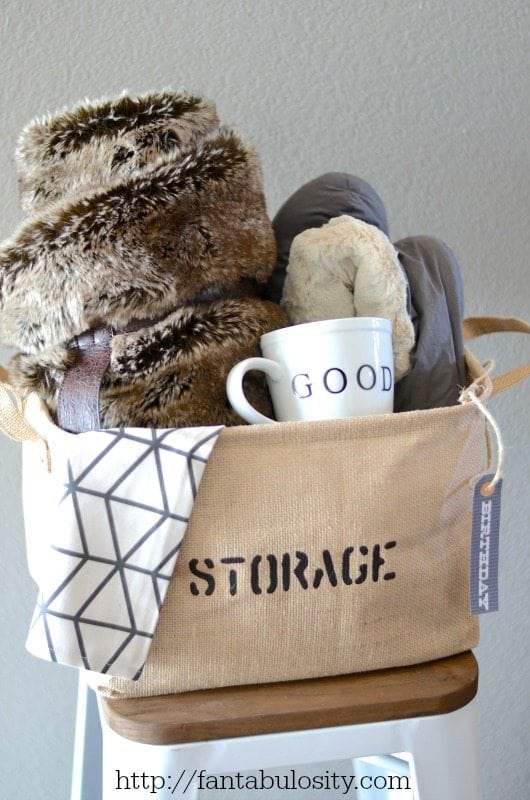 This "You're Sweet," gift idea can be used in SO many ways. Hostess Gift, a gift idea for best friend, neighbor gift, co-worker, and so much more.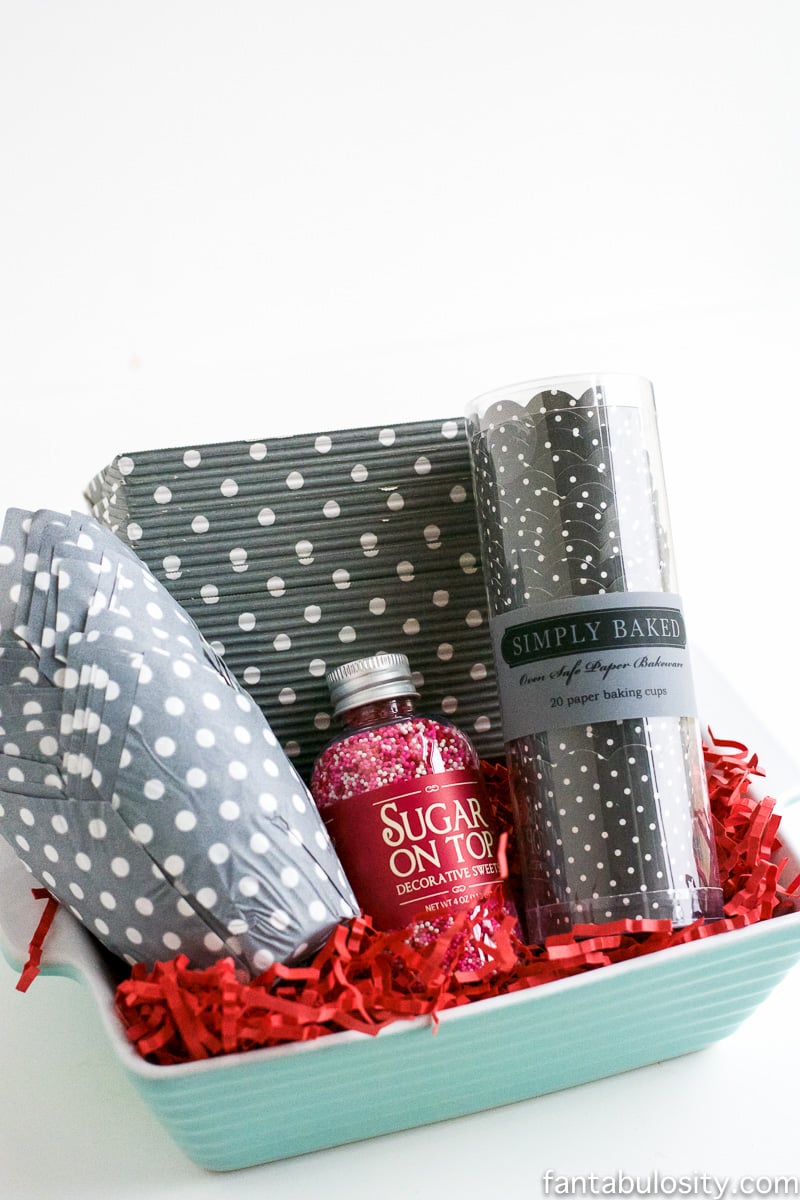 Pin it to Remember It: