Slumber party ideas for boys and fun ideas for girls too! Crafts, games, snacks and all sorts of fun to make your sleepover one to remember!
Slumber parties are where your little one will make some of the best memories of his childhood. If this is your little boy's first sleepover, or you are looking for a few fun ways to make your slumber parties more exciting, these slumber party ideas are perfect!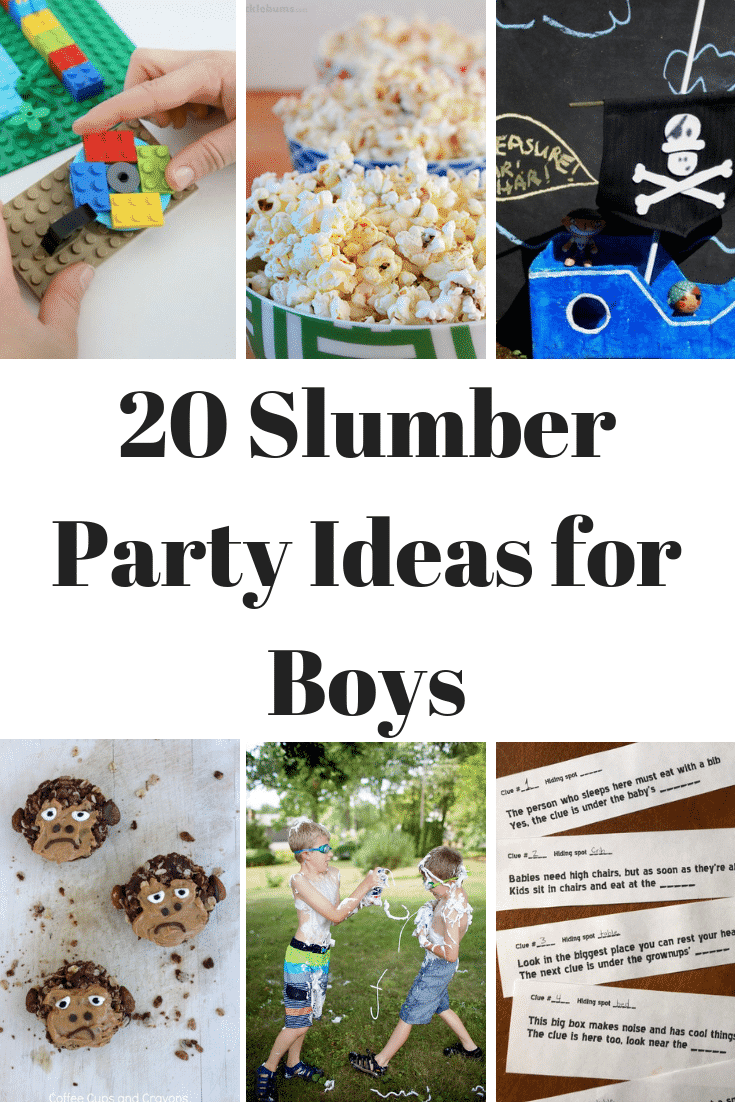 Slumber Party Ideas
I have two little boys, so planning birthday parties for boys is a topic that's brought up often around our house.
If you didn't see the party that my boys loved, you can see that camping themed birthday party.
But looking around at all of the slumber party ideas out there, a lot of these sleepover ideas can be used for boys or girls!
Sleepover Ideas for Different Ages
Plus, many of these slumber party ideas will work for boys or girls of any age. However, the most popular ages I've found for sleepovers are:
9 year olds
10 year olds
11 year old
tweens
Fun Slumber Party Ideas
The best part about this list of ideas is that you can reuse them over and over again no matter who will be sleeping over!
So let's get to them…
1. If you have a basketball fan in the house, decorating for the slumber party may be easier than you think with these basketball party ideas.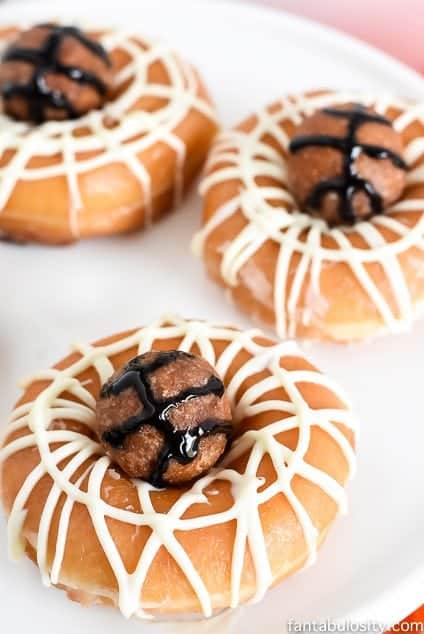 2. This homemade LEGO Homemade Jello Soap craft is perfect for boys to make at a sleepover. The Soccer Mom Blog
3. Have your boys make their own board games including a LEGO Game Spinner to play with. Frugal Fun 4 Boys
4. This fun DIY Marshmallow toys makes it fun to play, and a fun snack to eat! Or So She Says
5. No matter WHO the slumber party is for, I don't know a kiddo who wouldn't love a chocolate fountain to eat on all night! Serve up a ton of fun with these chocolate fountain food ideas!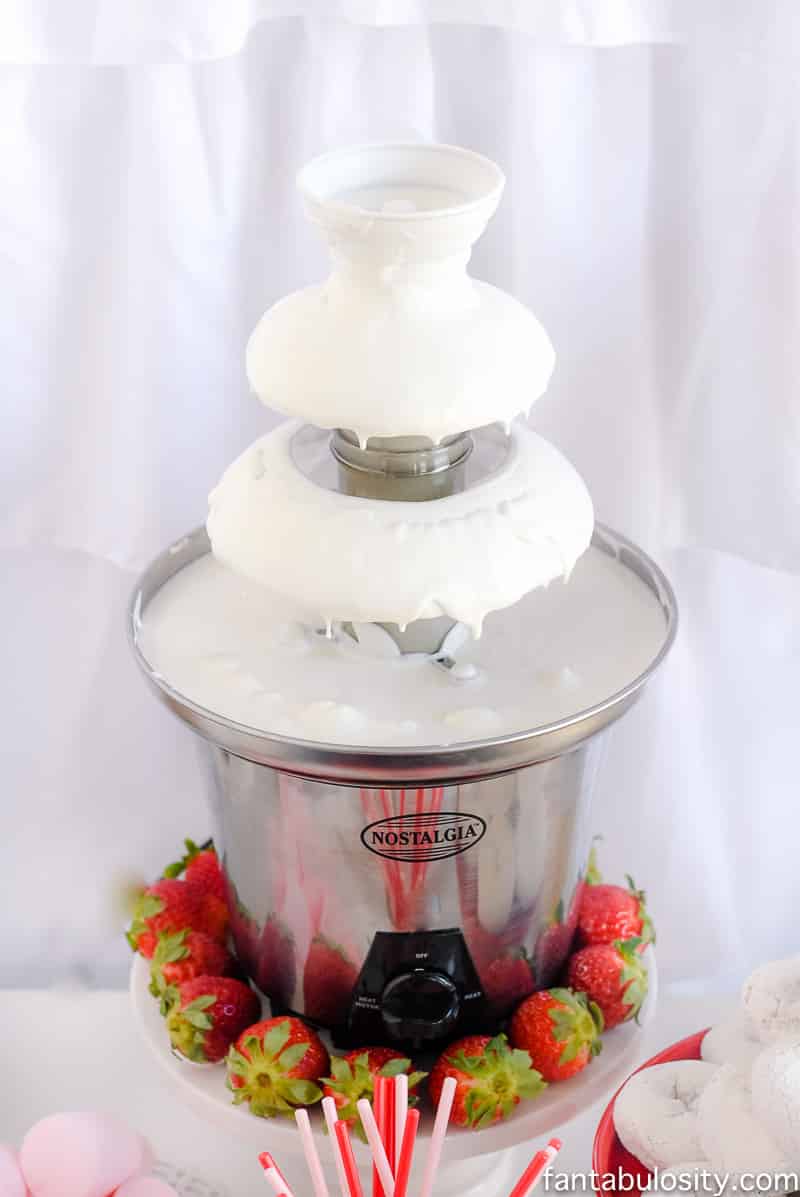 6. Get your boys outside with this fun Nature Scavenger Hunt. The Joy of Boys
7. If it's nice outside, have your boys have a Shaving Cream Battle. Fireflies and Mudpies
8. This Super Hero Potion is perfect for pretend play, and will be a fun snack idea for your boys. What's Up Fanagans
9. Make your own DIY Foam Swords for play battles or just as a fun activity to do. Or So She Says
10. This exciting Treasure Hunt will keep your boys busy for hours during a slumber party.
11. This fun and Easy Creeper Craft is great for boys who love Minecraft. Fireflies and Mudpies
12. If you are looking for some fun Sleepover Games there are a few from this list that you won't want to miss! Wondermom Wannabe
13. Healthy and fun snacks are possible with this Fruit Cone Snack. Your Kids Table
14. Have your kids watch a few Sleepover Movies on the big screen to keep them entertained. Mom Generations
15. If you missed the camping themed birthday party above, then you missed this fun midnight snack idea, s'mores trail mix! Kids will love munching on this and parents will love how easy it is to throw together and make ahead of time!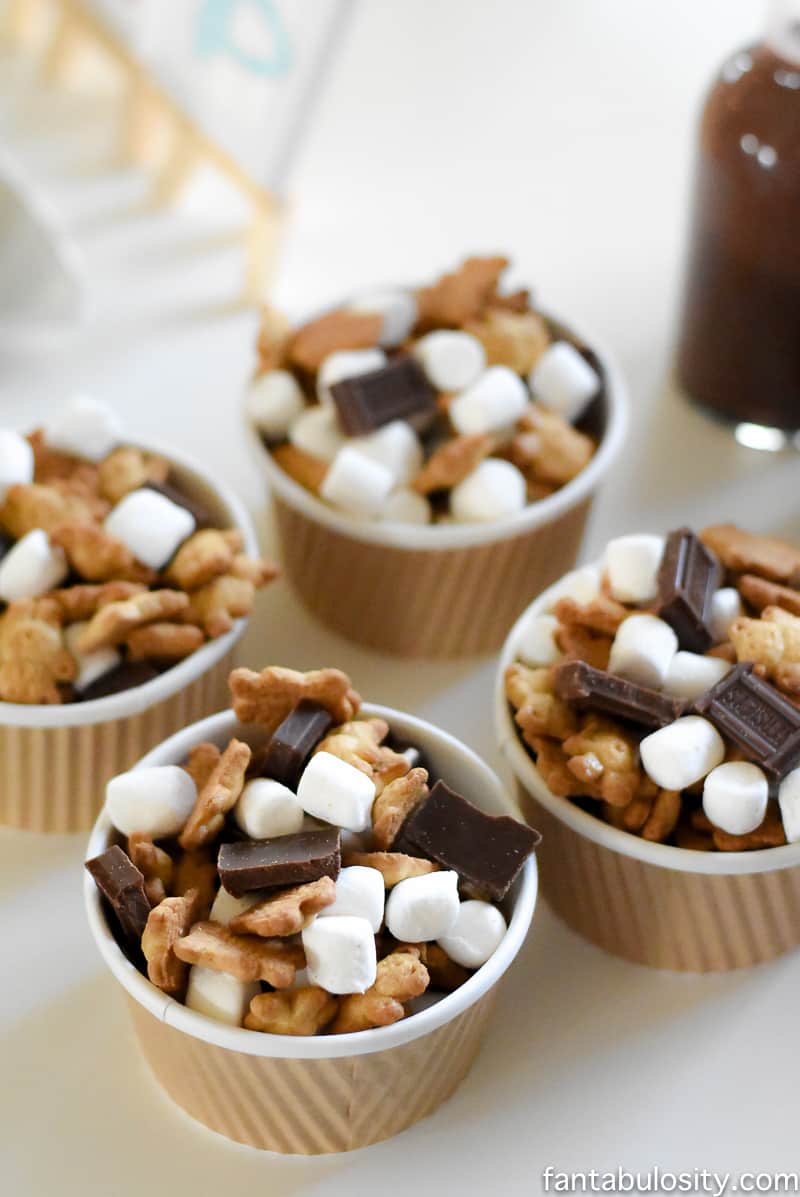 16. This Death Star Pinata is a great craft for boys to make when they have the whole night to create. Red Ted Art
17. This Spy Mission Laser Activity is so fun and is great for rainy days or indoor play. The Joy of Boys
18. If you are looking for a fun animal-themed snack, look no further than these Granola Gorilla Snack Coffee Cups and Crayons
19. If you have older kids, they may love these Nerf Target Games that you can play inside or outside. Frugal Fun 4 Boys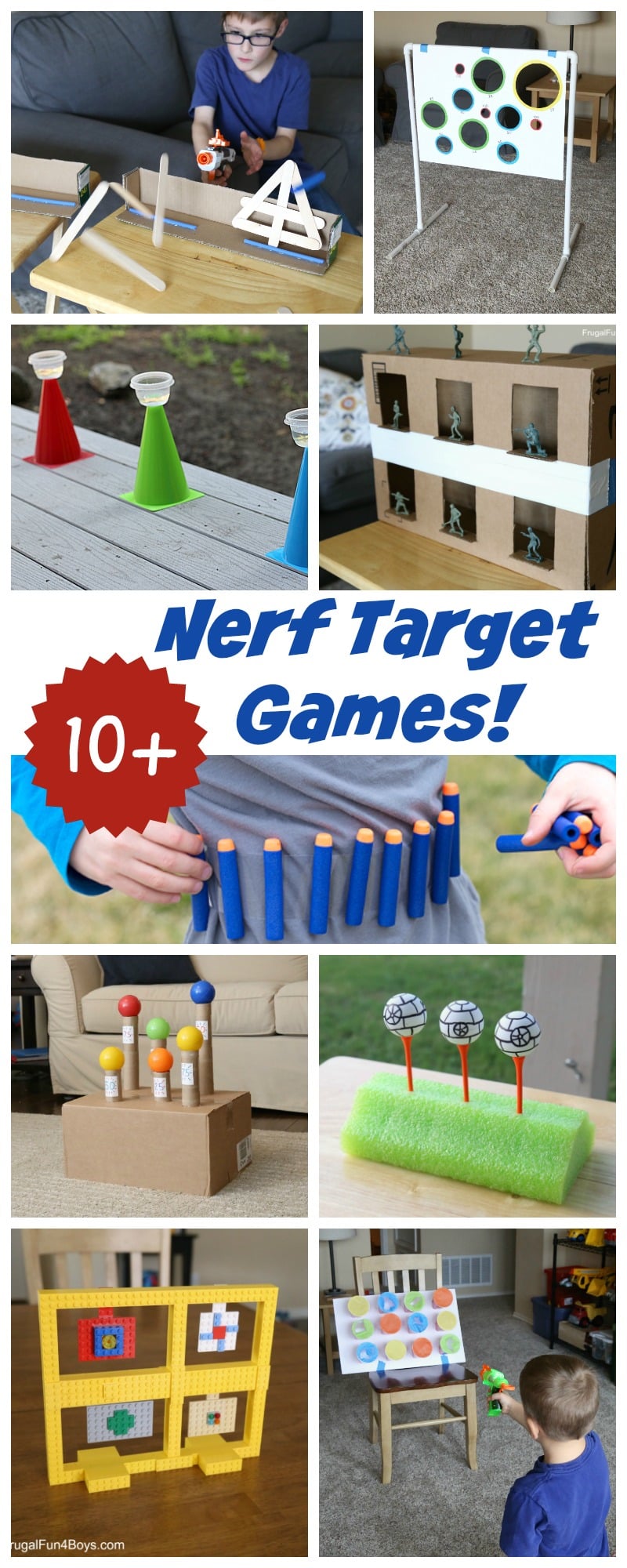 20. Make movies more exciting by having your kids make their own Flavored Popcorn. Picklebums
21. Spend the night creating with this fun Cardboard Pirate Ship activity! Pair this activity with the treasure hunt for even more fun! Red Ted Art
More Slumber Party Ideas?
What are some of your favorite slumber party ideas for boys? Share them right here in the comments below to help others looking for fun ideas!
More Party Ideas
I absolutely love hosting, styling and throwing parties. See some of my favorites for more party ideas…
Party Punch
No matter what party, a birthday… baby shower… bridal shower… kids… adult…
your guests are sure to love the BEST Punch Recipe on the planet!
Online Party Supplies Websites
If you're planning a sleepover party, then odds are, you'll be looking for party supplies soon. I've compiled a list of my favorite party supplies websites to help you plan!