Don't fall into a lunchtime rut with these healthy and easy recipes. In this collection you will find something for everyone, from classics like hot ham and cheese, and egg salad, to chopped salads, soups and everything in between. With this resource at your fingertips you can skip the fast food drive thru in favor of healthy and easy food.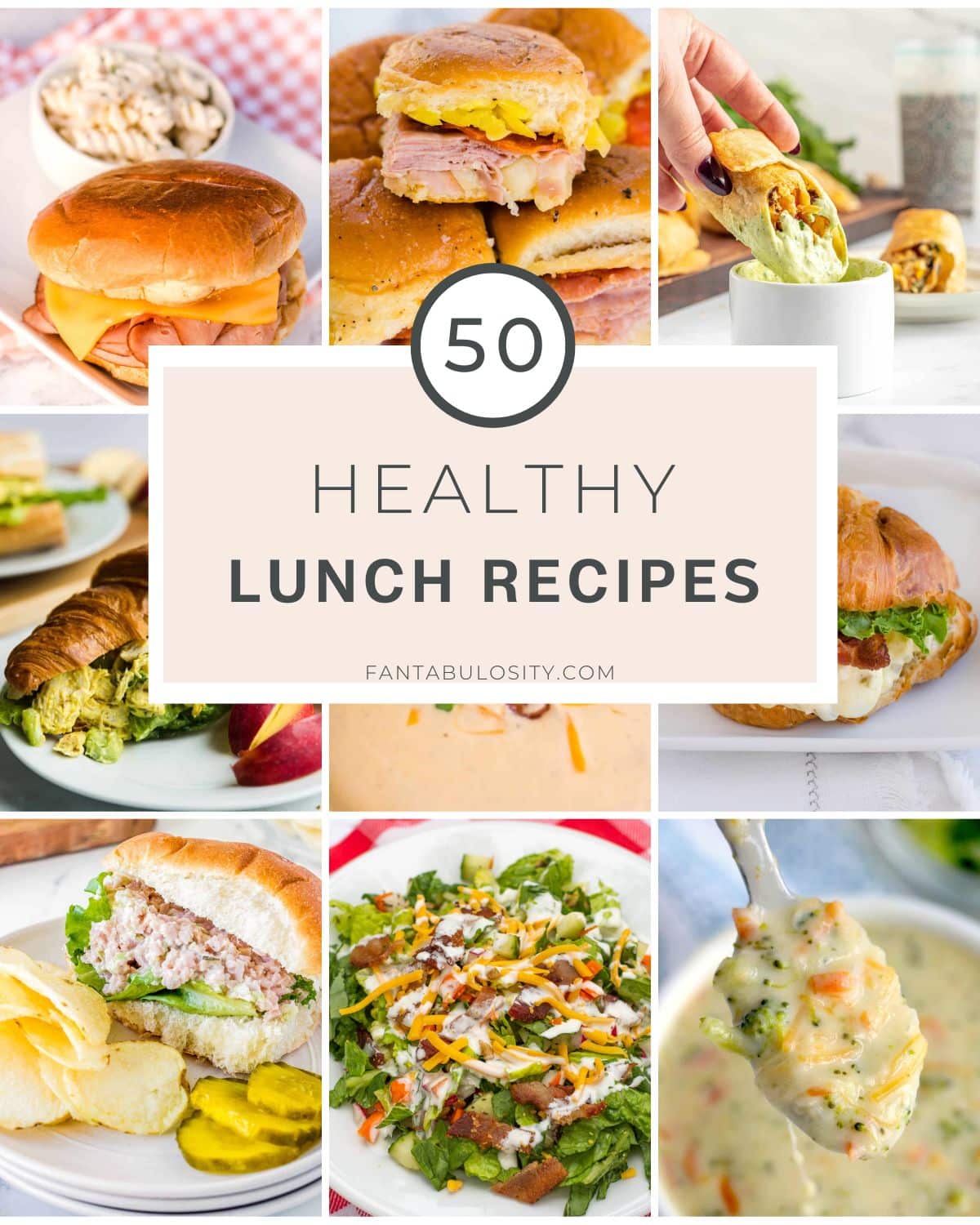 If you've found yourself out of healthy leftovers to eat for lunch, here are lunch recipes that are not only easy but they're healthy too!
This unique salad hits the spot at lunch time. It doesn't have beans, but it does have the best bbq ranch dressing.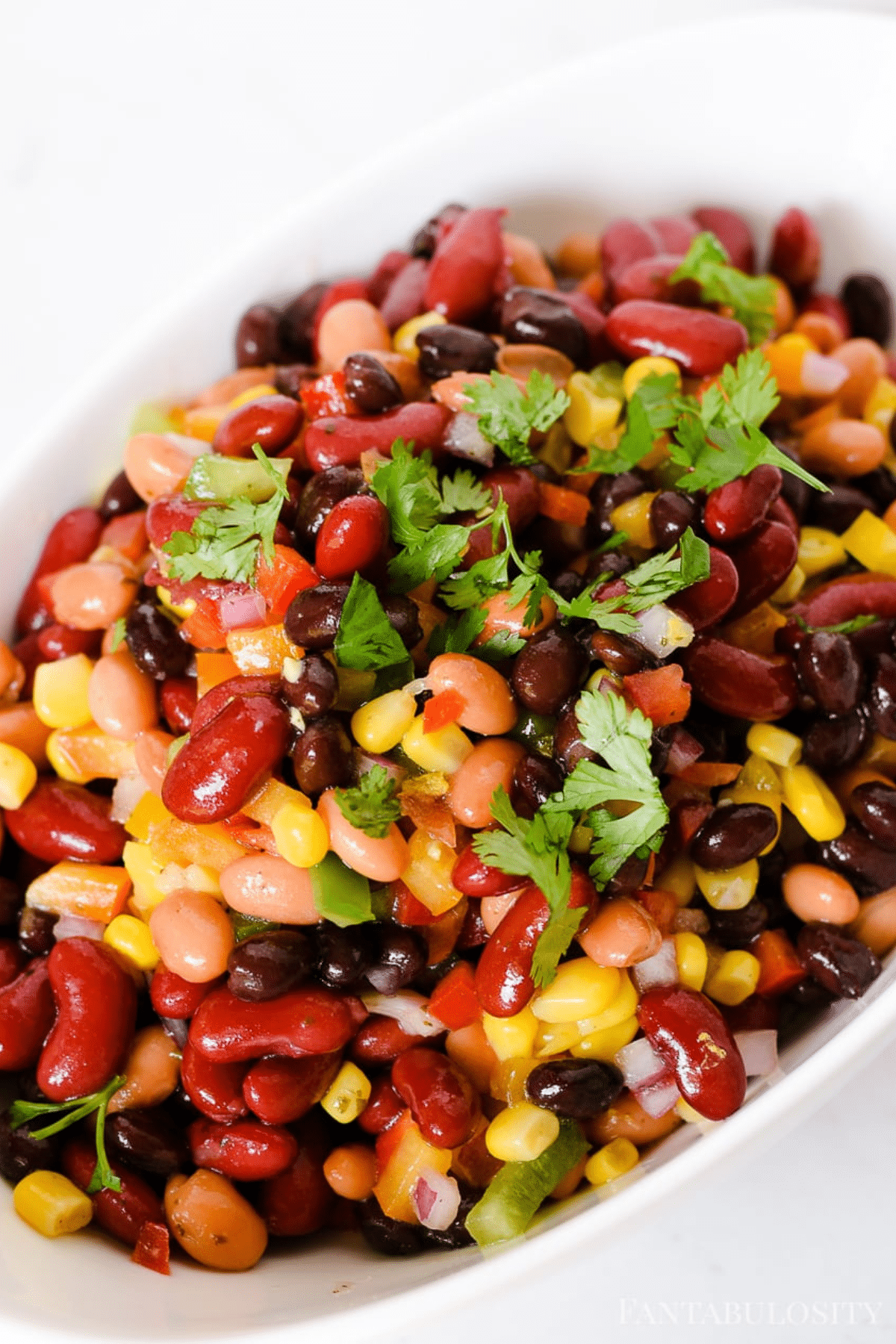 This salad fills you up until dinner with wholesome ingredients. Make this as a part of your meal plan for great lunches.
These little sammy's have so much flavor for a filling and healthy lunch. Make these as a part of your meal prep and heat them up in the microwave.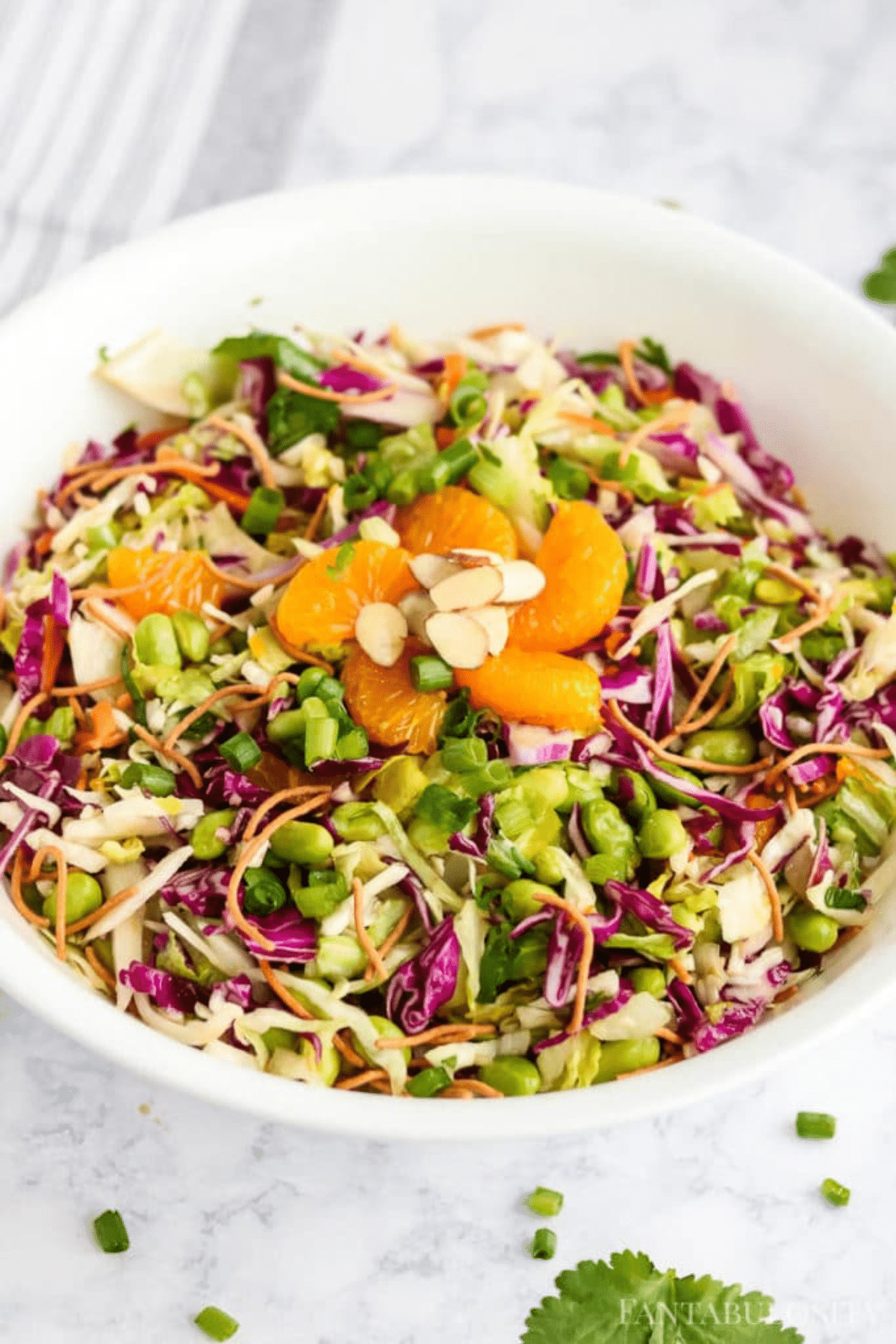 This chopped salad has the best Asian dressing with plenty of nuts and citrus for a flavorful and well rounded healthy lunch.
Grinder Sandwiches by Sweet Tea and Thyme
Make a grinder salad sandwich for lunch and fill up on veggies with plenty of meat for a really good meal!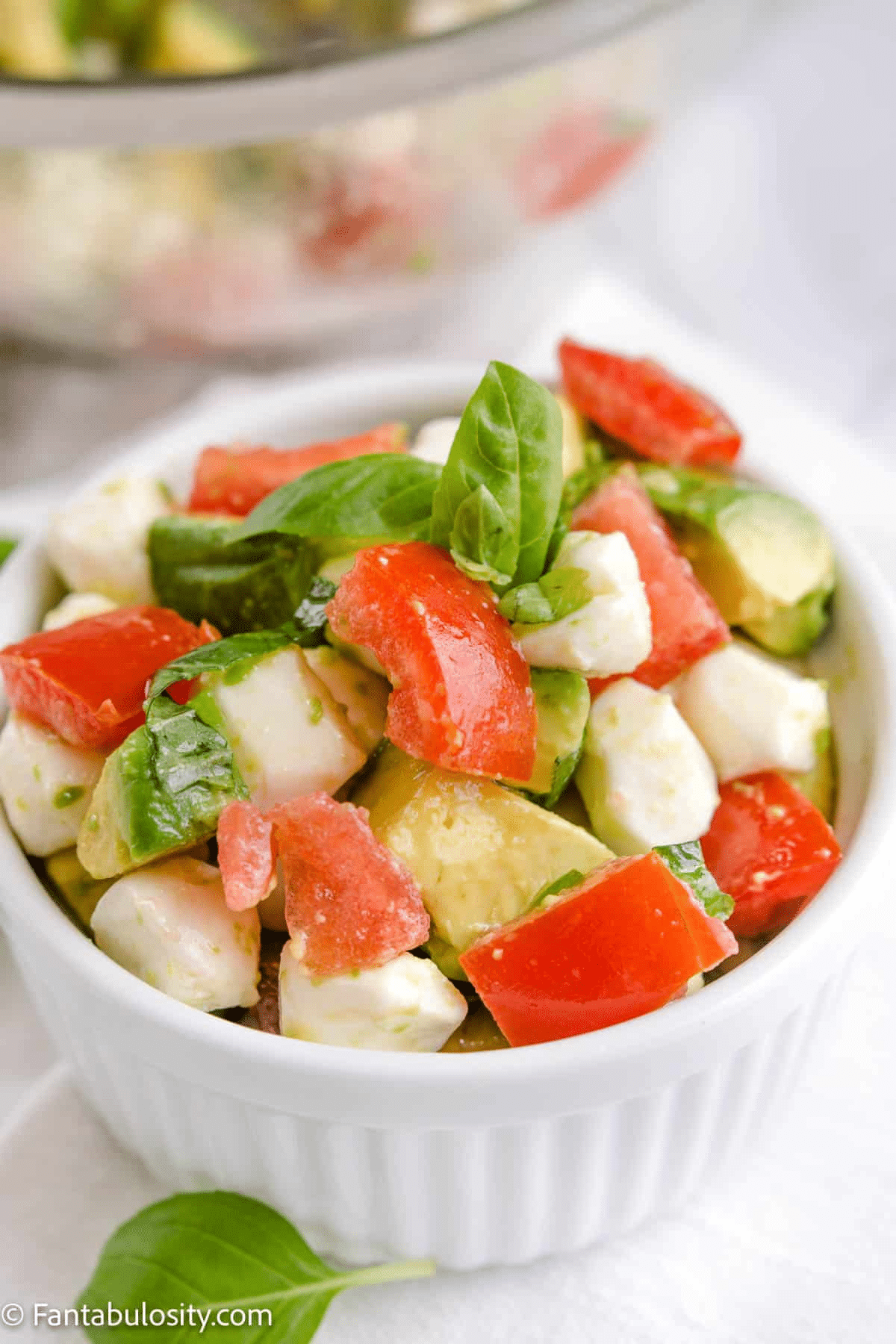 This salad is made with simple ingredients for a fresh and fast healthy lunch. It has all of the flavor of caprese in an easy to eat salad form.
This simple salad has the crunchy flavor of cucumbers and onions with the best dressing! Make this for an easy summer salad or make a meal of it.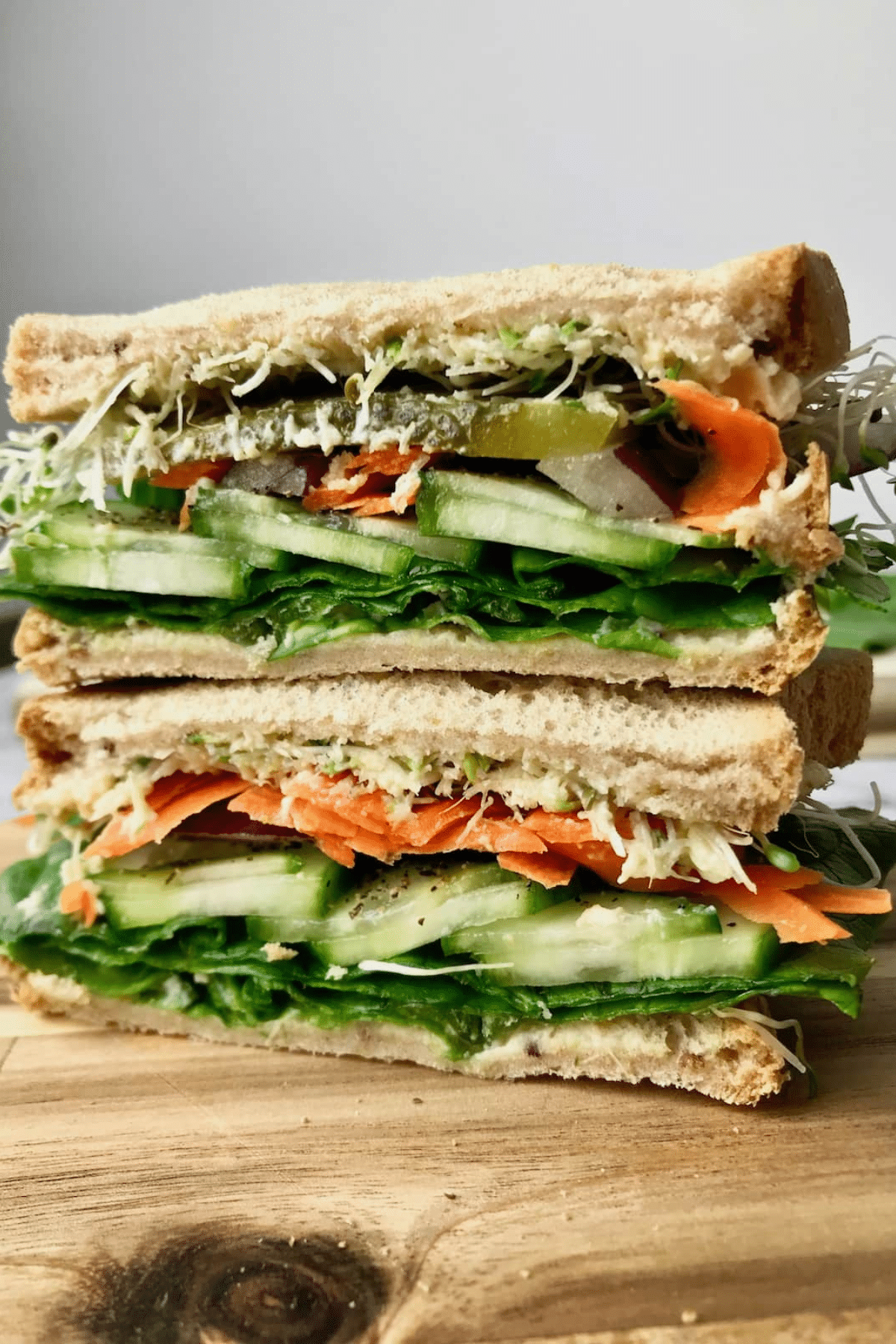 Cucumber Hummus Salad by Bree's Vegan Life
This hummus and cucumber salad sandwich makes for such a wonderful and healthy meal. I know you will enjoy this for lunch, but you might also want to make it for dinner!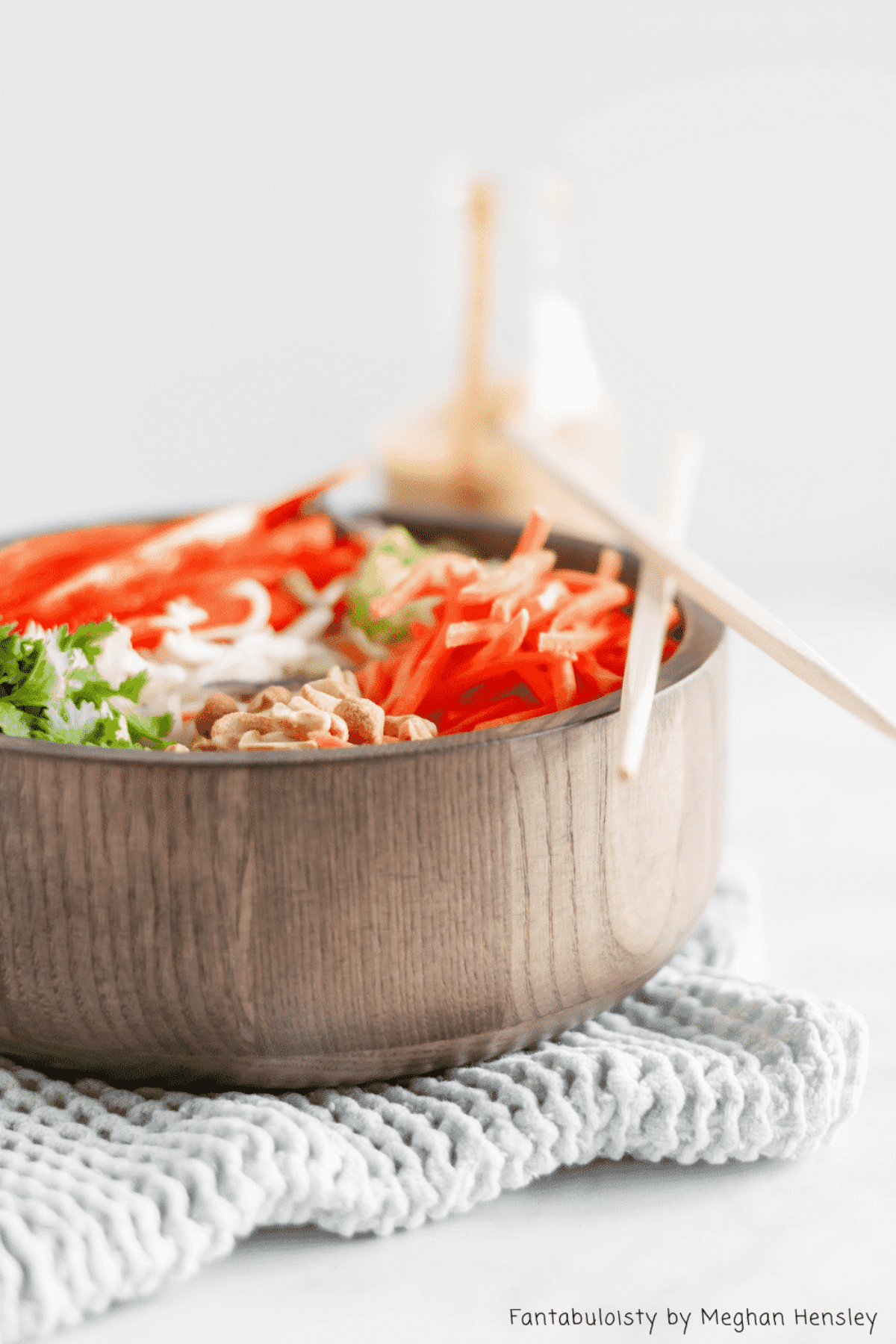 This easy salad has carrots, nuts, rice noodles and more to make a really satisfying meal option. With so many veggies, I am sure you will agree this is a great healthy lunch!
This crunchy salad has fruit, veggies and a delicious dressing for a colorful and tasty lunch. Pack this in a lunch box for a filling option.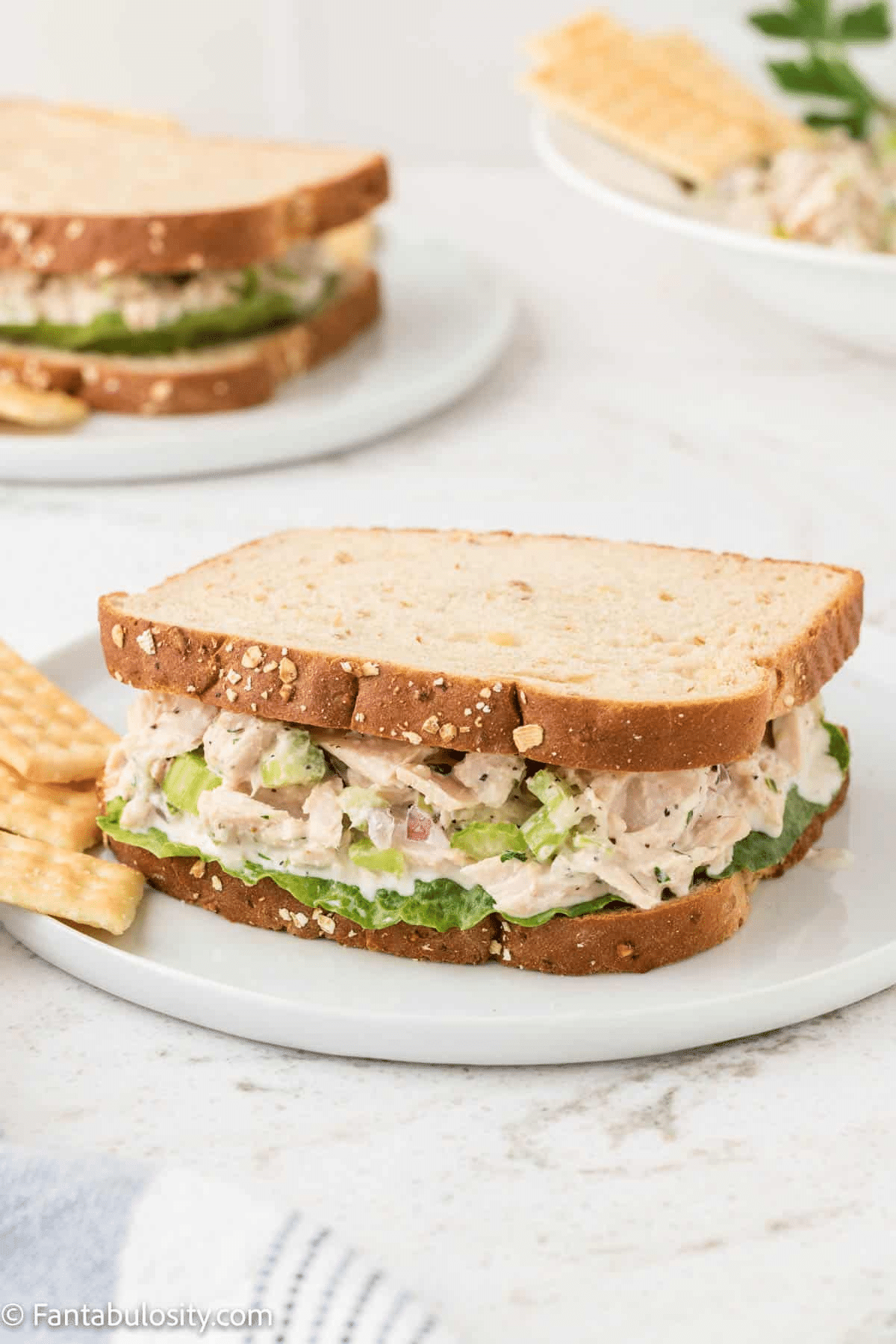 You can't go wrong with a classic like tuna salad for a hearty and healthy lunch. Pack this in a picnic, or whip this up for a last minute lunch.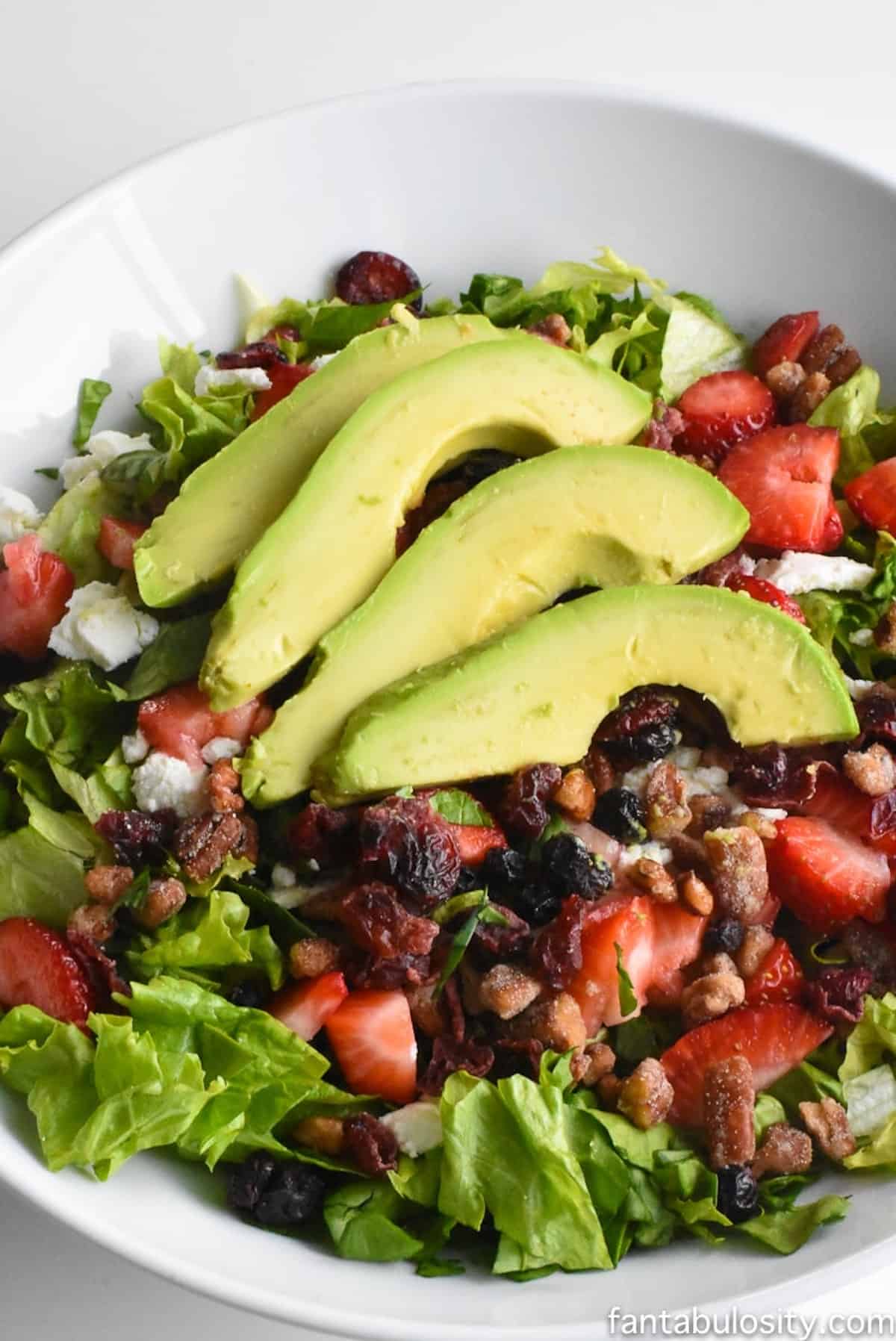 Make a summer salad with all of the best ingredients! Avocados, strawberries and dried fruits to make a flavorful and filling option that everyone will love.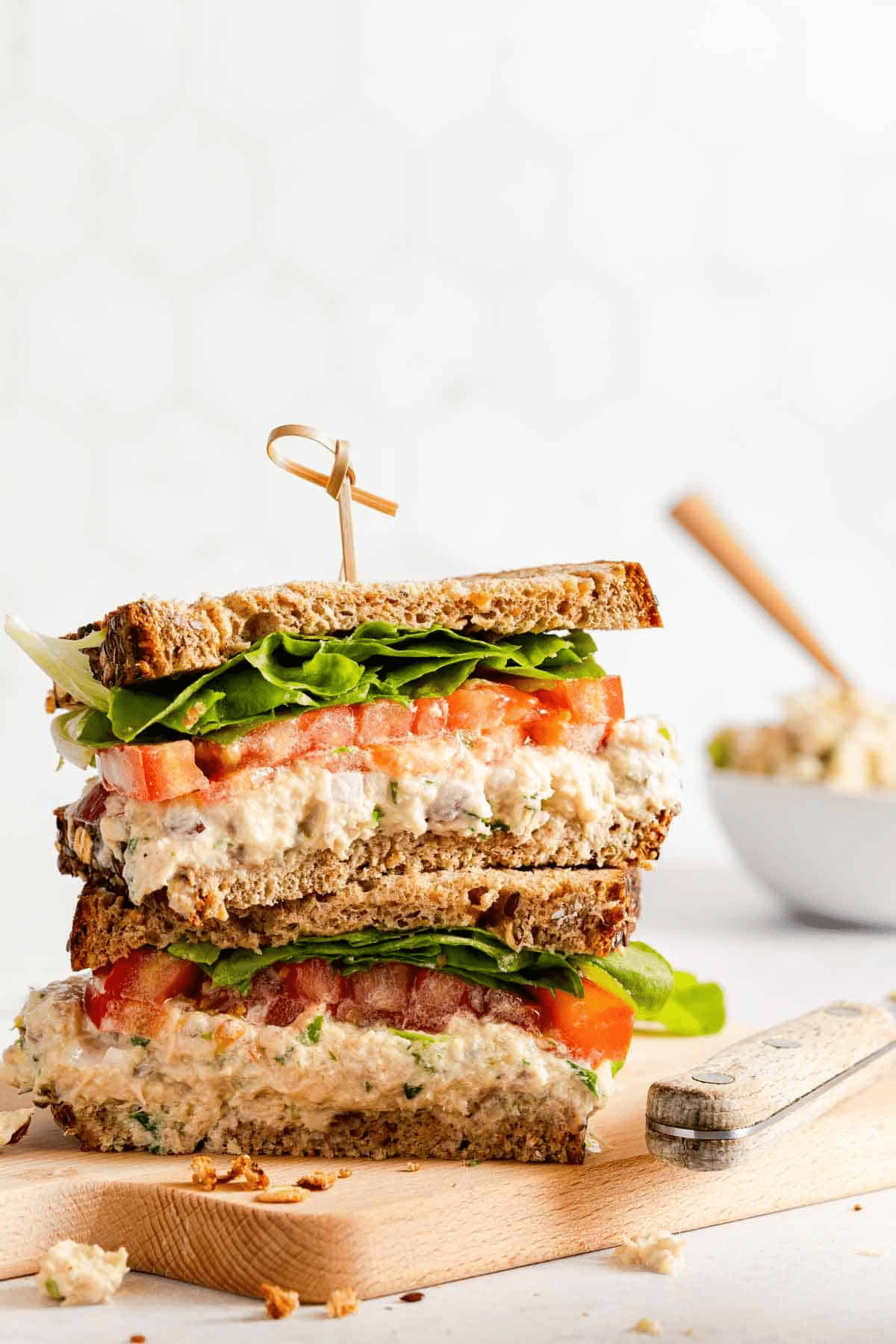 Greek Yogurt Tuna Salad by Nibble and Dine
Make a tuna salad with greek yogurt for the healthiest and most flavorful lunch. Use your favorite bread to make a filling option that tastes amazing after a long morning.
Pack healthy tuna into a filling pasta salad for a great summer lunch. This is so easy to make and will be loved by everyone who tries it.
Shrimp Cabbage Salad by Healthy Taste of Life
This crunchy cabbage salad has yummy shrimp mixed in for such a good lunch. This has a great texture and flavor!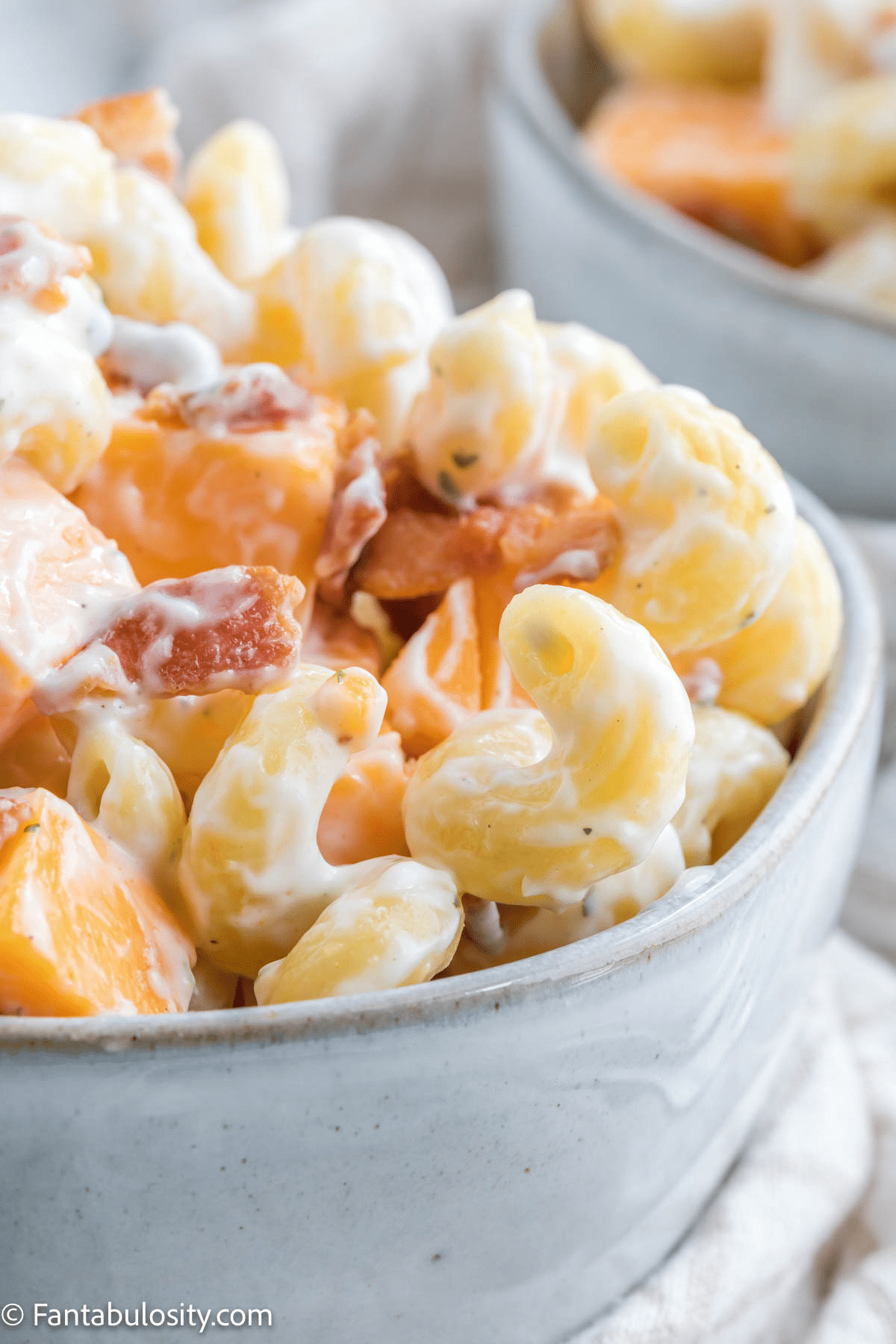 This easy pasta salad has plenty of bacon ranch flavor to make for an interesting lunch option. Pack this for a filling meal that tastes even better the next day.
These beefy bean burritos have plenty of cheese and salsa for a fast and healthy meal. You can make these ahead of time as a part of your meal planning preparations and skip the drive thru at lunch time.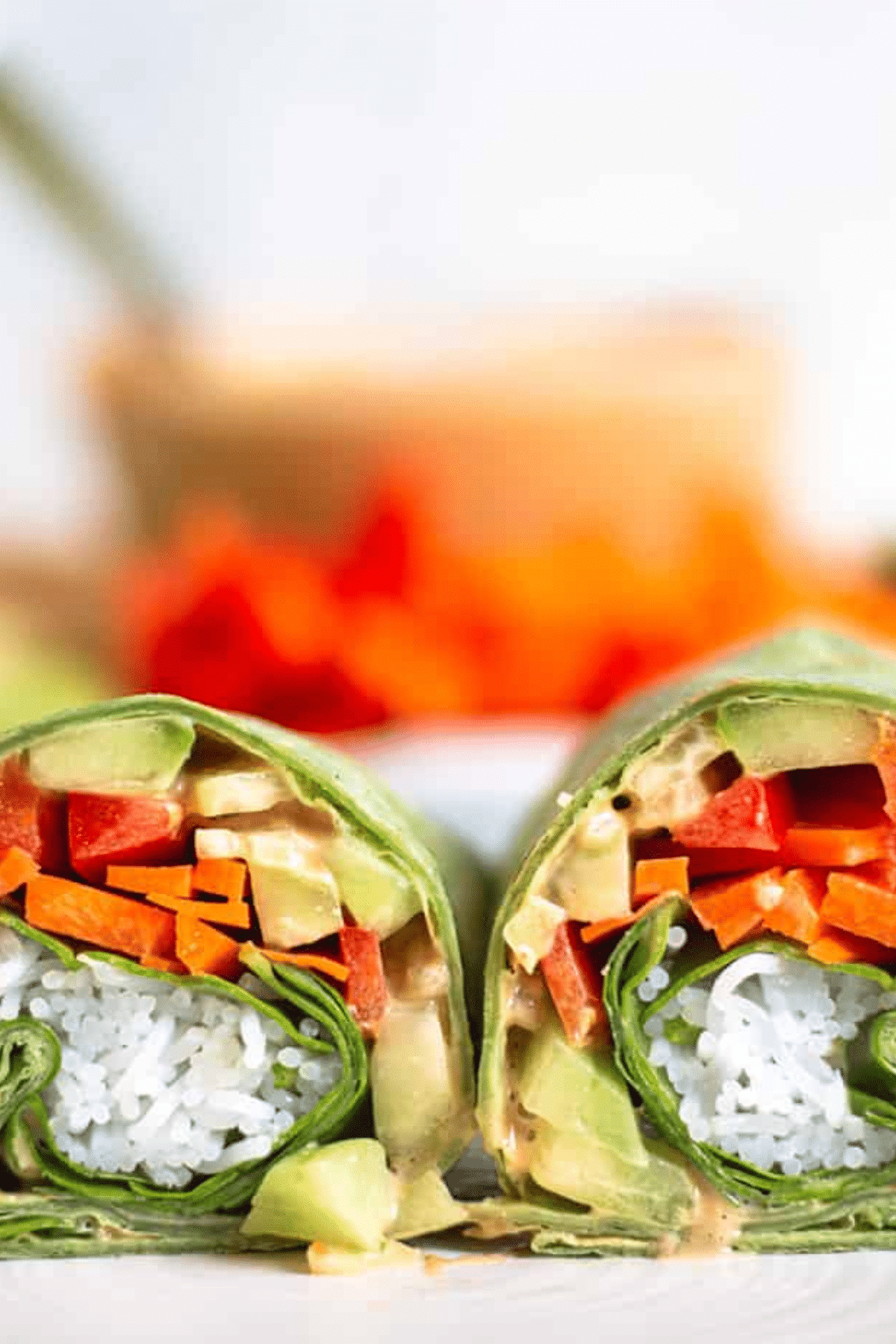 Thai Chicken Wraps by Dirt and Dough
Wrap up chicken, veggies and plenty of thai dressing for a really healthy and delicious lunch option. This packs well for work or can be whipped up at home.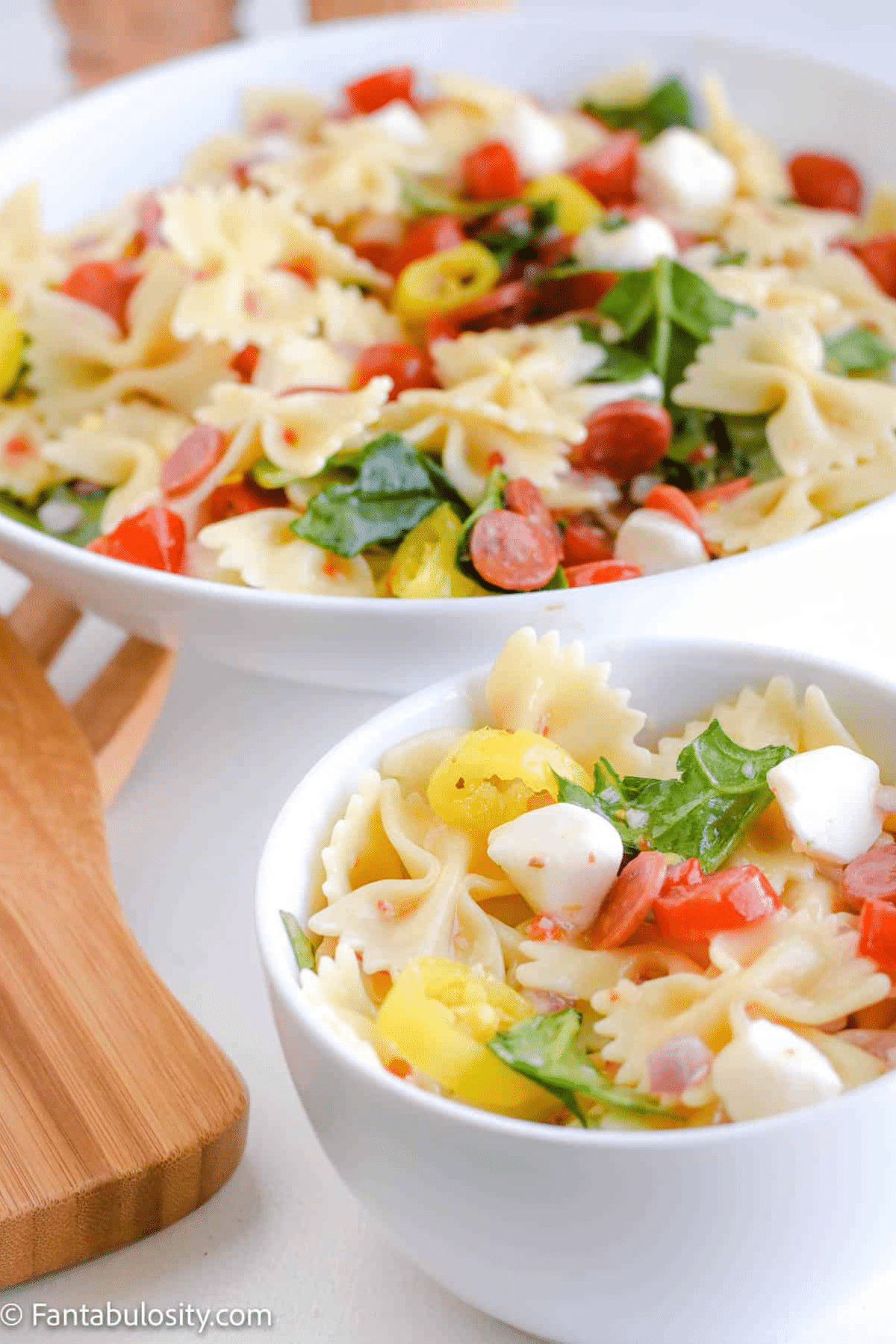 This pasta salad has zesty flavors with cheese, pepperoni bites and plenty of peppers. I know you will love this easy lunch option.
Apple Granola Peanut Butter Wraps by Two Healthy Kitchens
This crunchy wrap has peanut butter, apples and granola to make a very healthy and tasty meal. Even the kids will love this if you pack it in a picnic!
This easy macaroni salad has plenty of succulent shrimp to make a filling mid day meal offering. The flavor gets even better as it rests in the fridge.
Pack a lot of color and flavor into lunch with this classic recipe. I know you will agree the great taste never goes out of style.
This salad has chunks of chicken, crunchy lettuce and the best dressing. Make this for a wholesome and satisfying lunch you can pack or enjoy at home.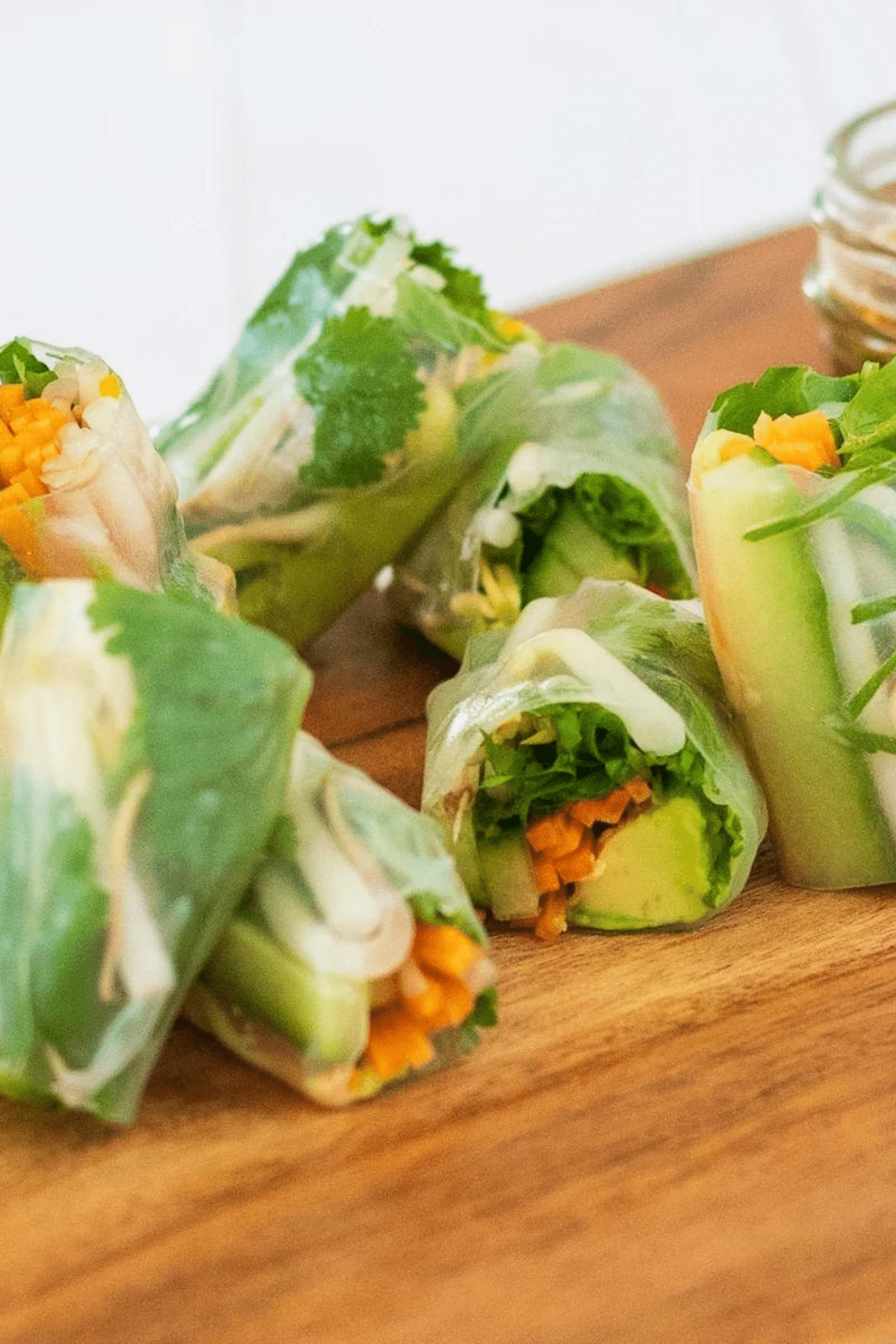 Vegetable Rice Paper Rolls by A Tasty Kitchen
These veggie rolls are so delicious and fresh! You will want to make these for a summer lunch to share with friends as you catch up on everything going on in your lives.
Pop this wonderful crab salad on bread, or enjoy it with crackers. Either way I know you are going to love it from the first bite.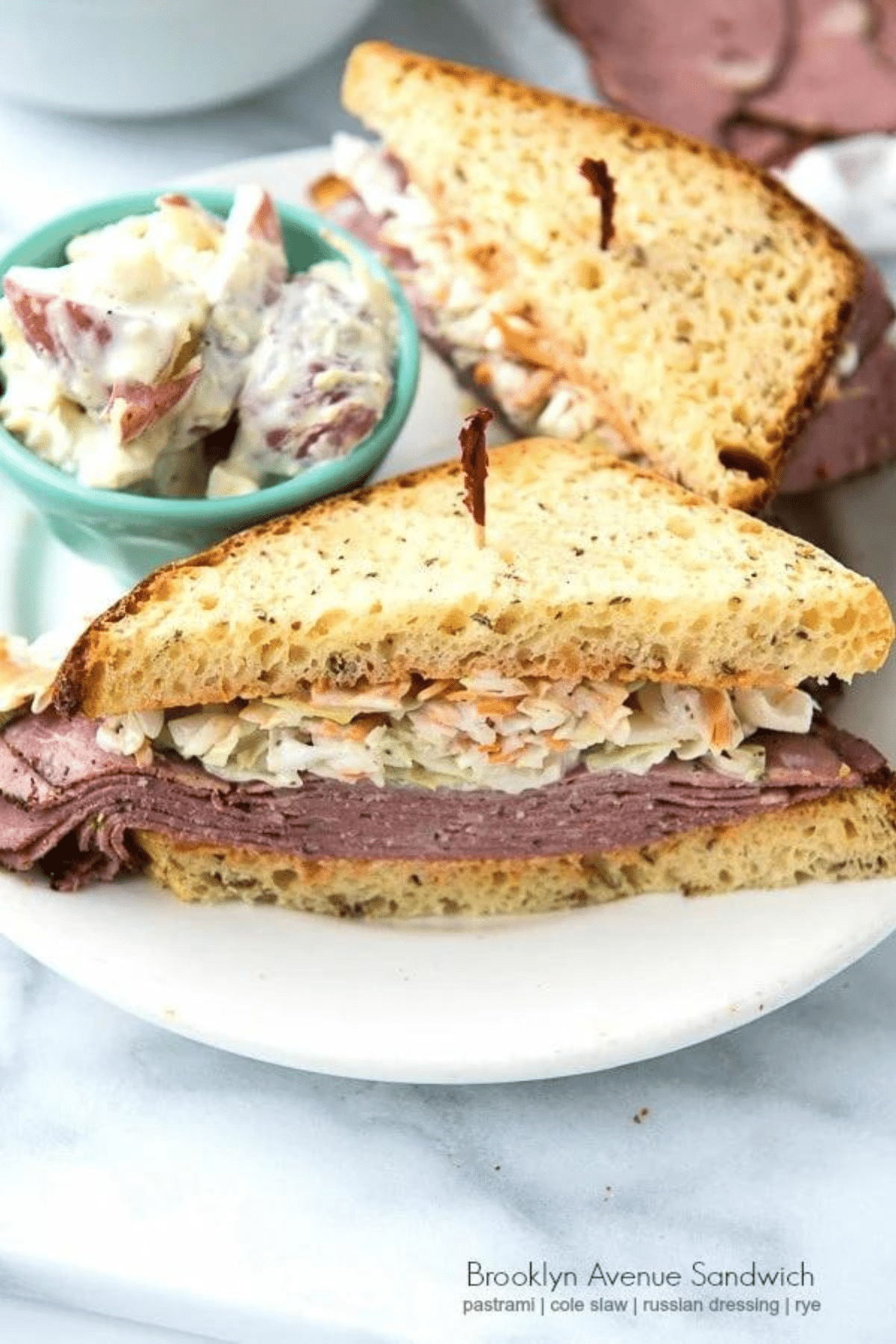 Brooklyn Avenue Sandwich by Boulder Locavore
Bring the bold flavors of a New York deli to your kitchen. This sandwich has pastrami, coleslaw and a tasty dressing for a lunch that offers your taste buds a trip!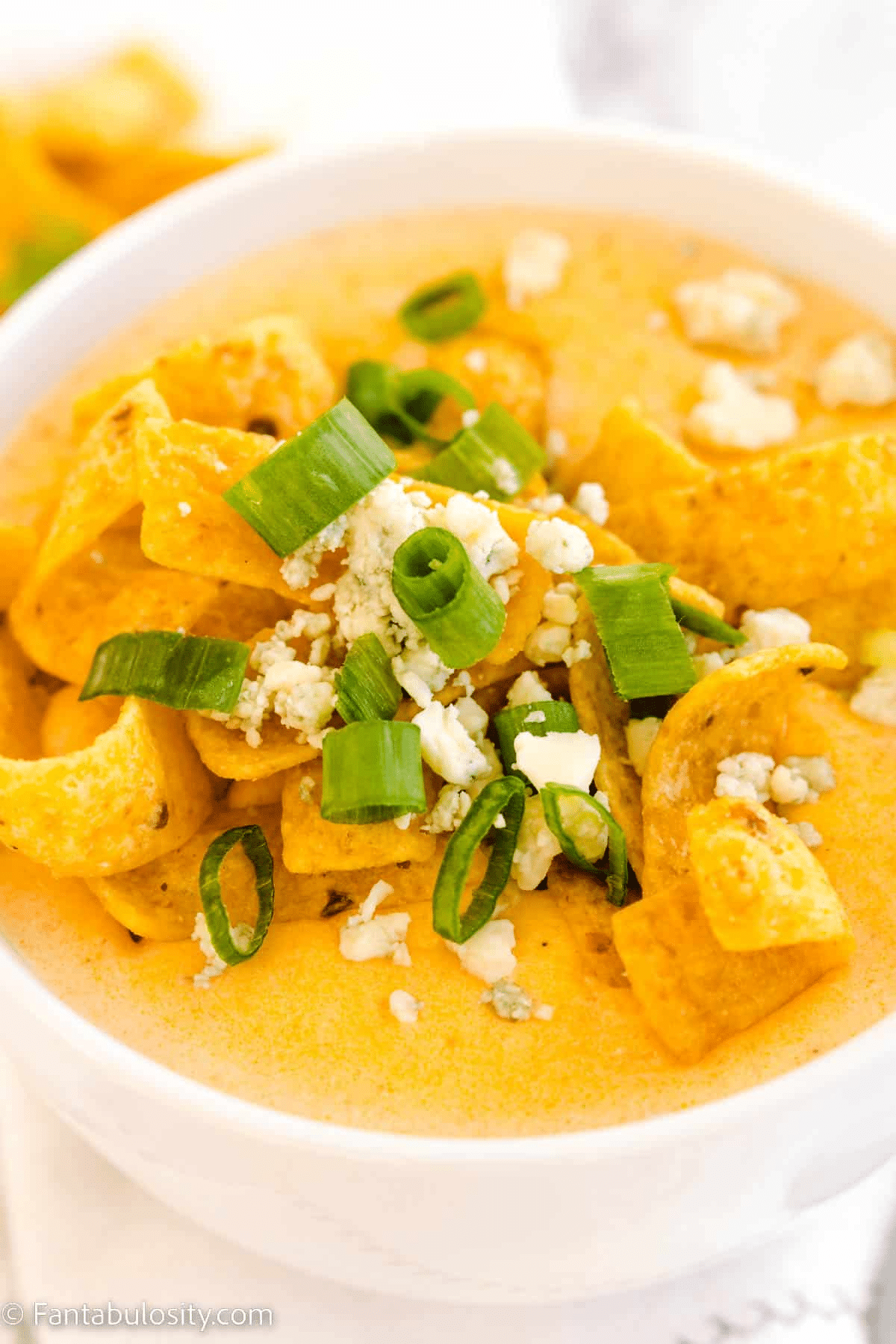 Make a pot of this spicy soup for one unforgettable lunch. It has so much bold flavor that you might want to grab a second bowl.
Grilled Chicken and Avocado Wraps by All We Eat
These grilled chicken wraps with avocado slices make for such a good lunch! Wrap these up for a picnic, or enjoy them on your break at work for fresh flavors.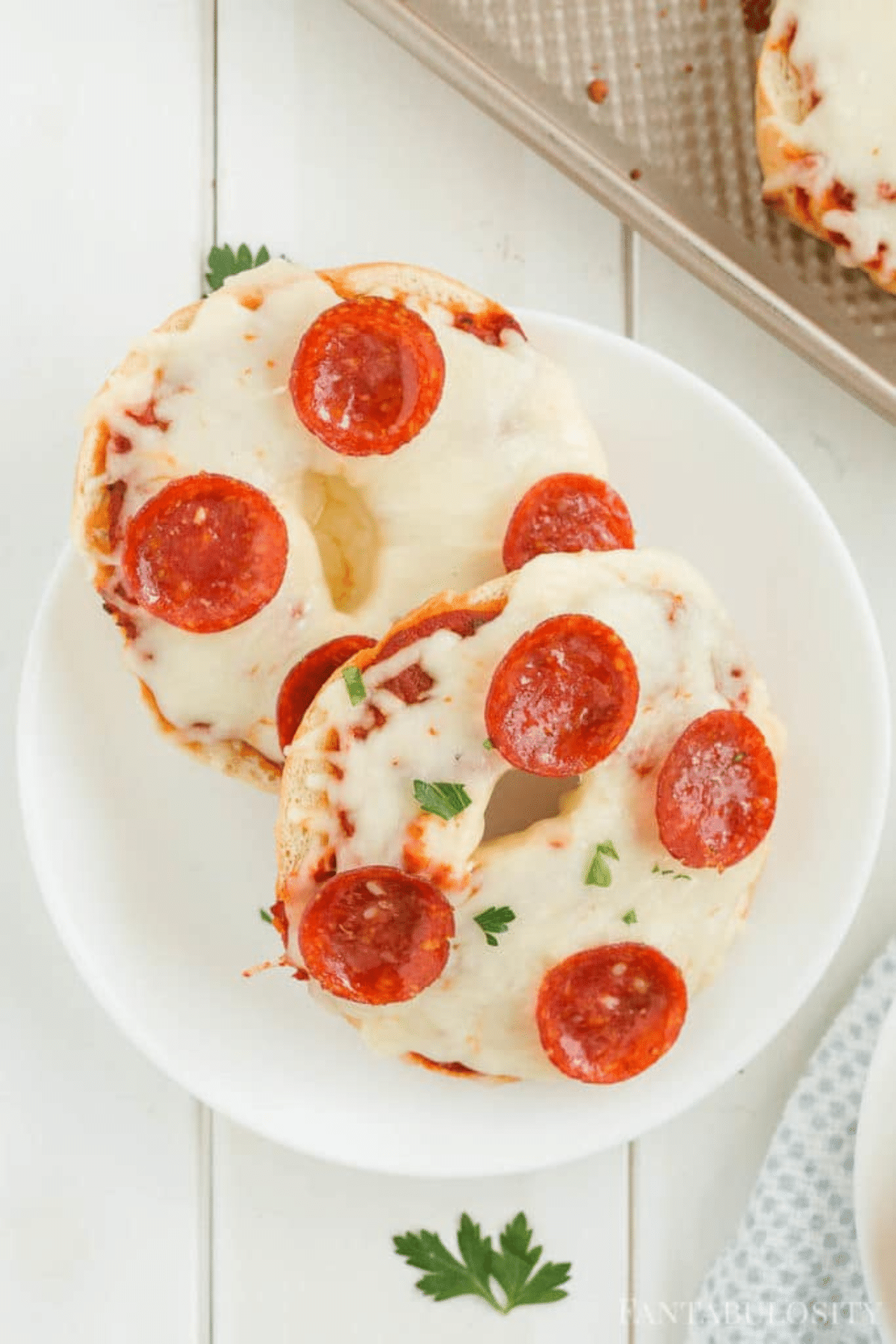 This recipe couldn't be easier! Make a fast pizza on your favorite bagels for a lunch everyone will want to sink their teeth into.
This noodle bowl has broccoli, carrots and sesame seeds for one perfect lunch. This is so flavorful that you won't think about hitting the trendy restaurants for a while.
Fresh Veggie Sandwiches by Planted in the Kitchen
This sandwich skips the meat altogether to make one hearty and healthy lunch. Use in season goodies from your garden for the freshest flavor.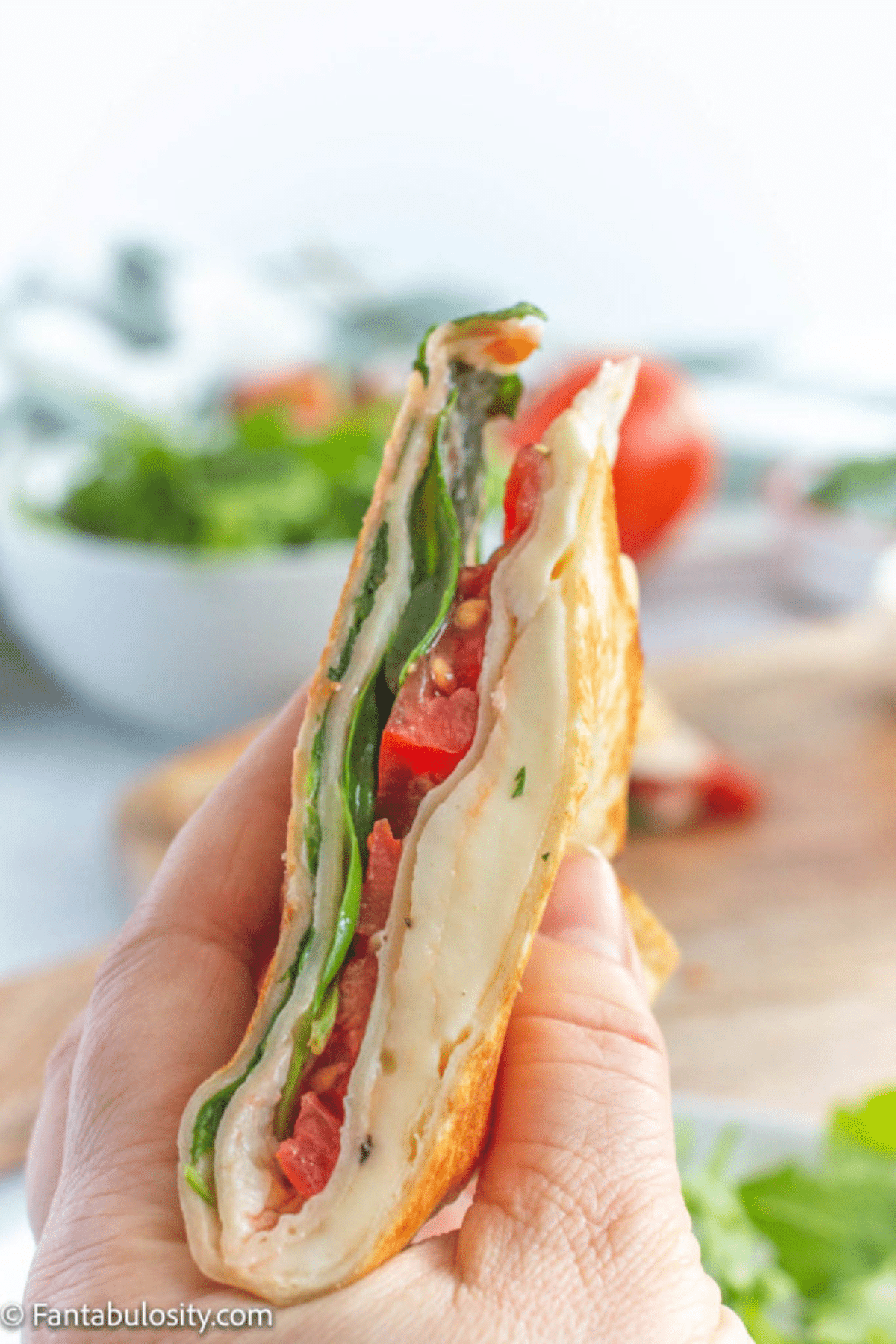 Grab a few simple ingredients like basil, tomatoes and mozzarella cheese and make a wrap of lunch. I know you will love this easy wrap idea for fast food at home.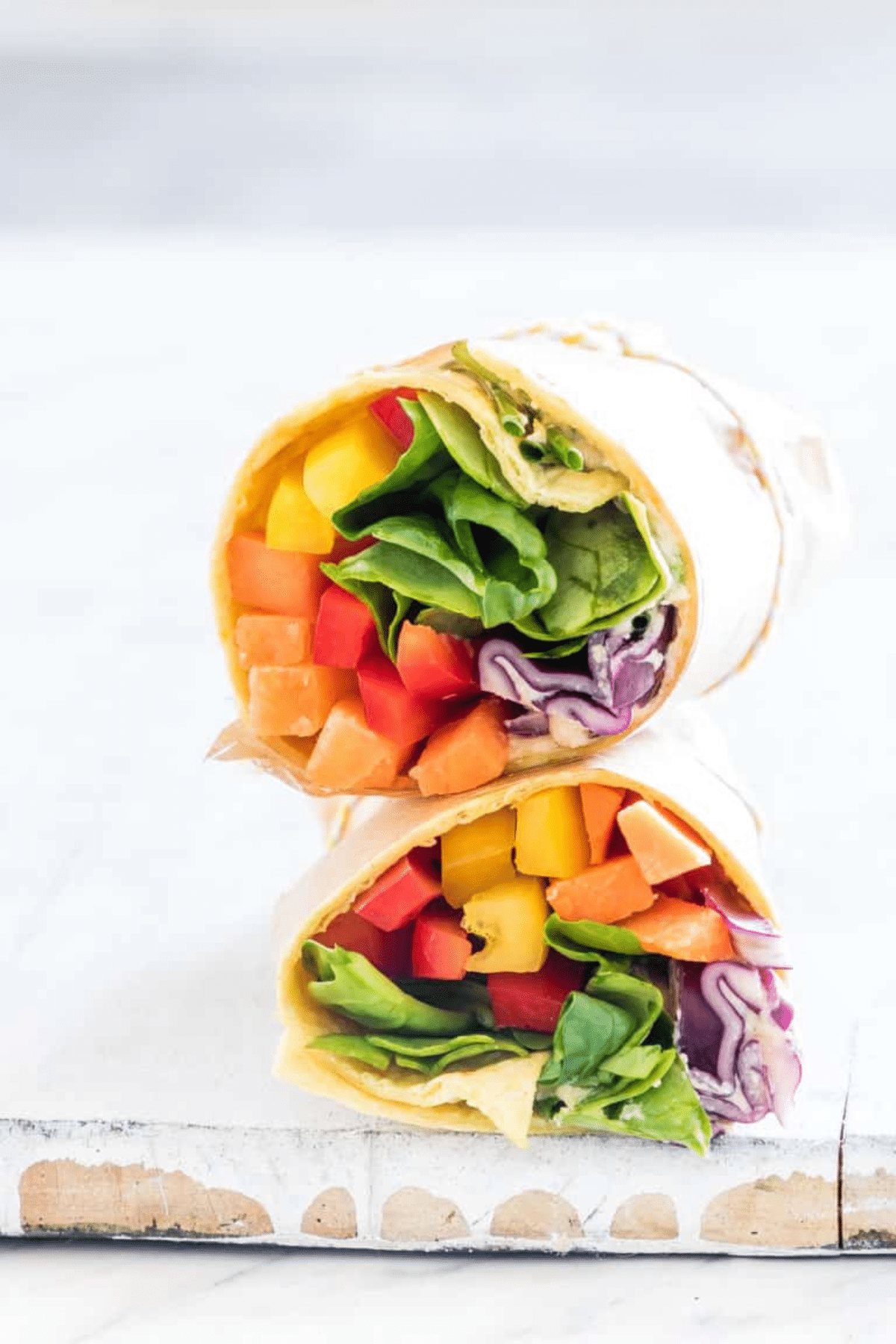 Rainbow Wrap by Recipes From a Pantry
Make a healthy lunch with all of the colors of the rainbow. This option has so many crunchy veggies that I know you will be satisfied until dinner.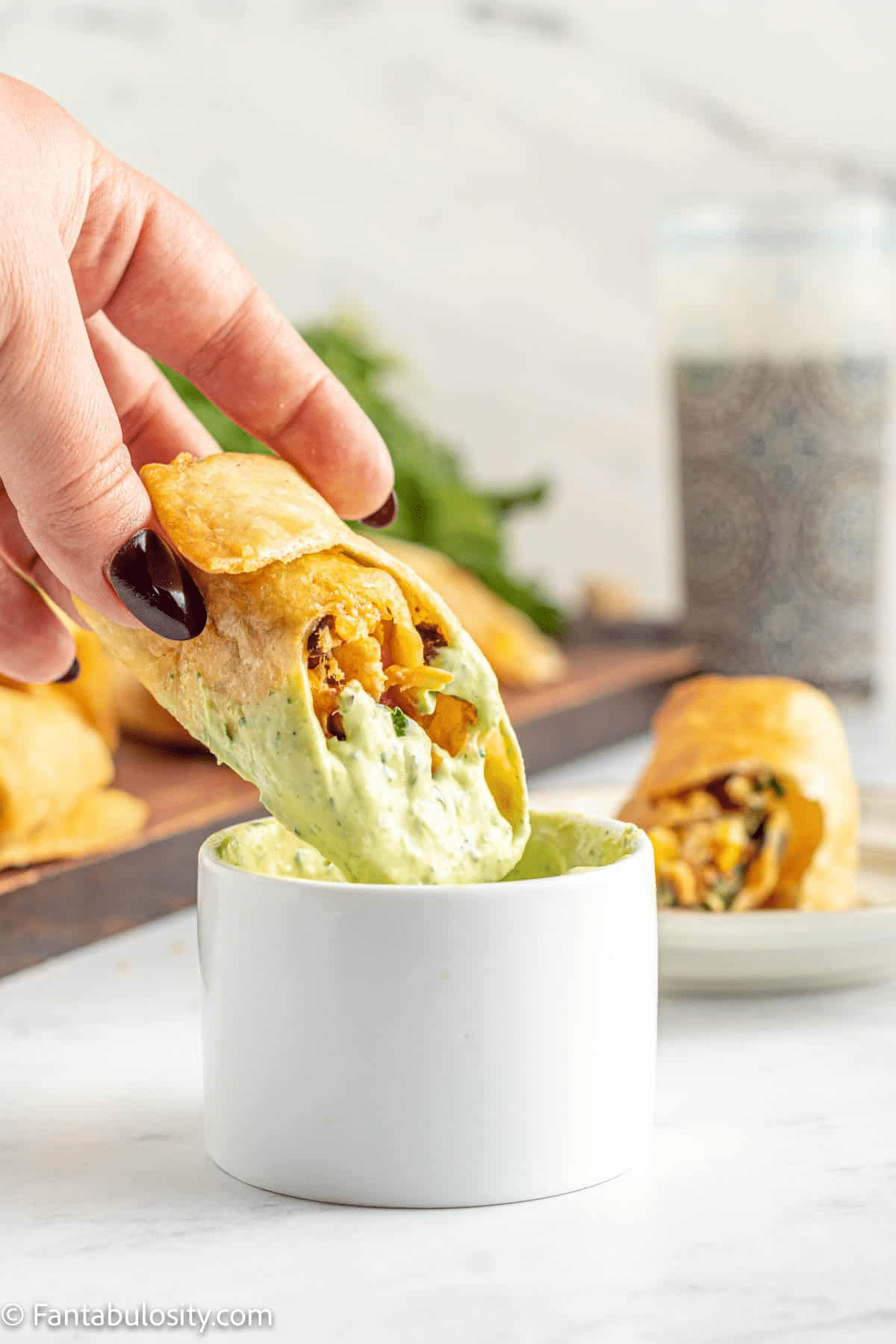 These egg rolls are loaded with corn and black beans for a perfect lunch option. These can be made in the air fryer for a meal that is fuss free yet full of flavor.
Bell Pepper Sandwich by The Sugar Free Londoner
Skip the bun and make a sandwich out of a bell pepper. This is low carb but so flavorful. It has ham, cheese and cream cheese tucked inside. You might find yourself skipping bread more often in favor of this!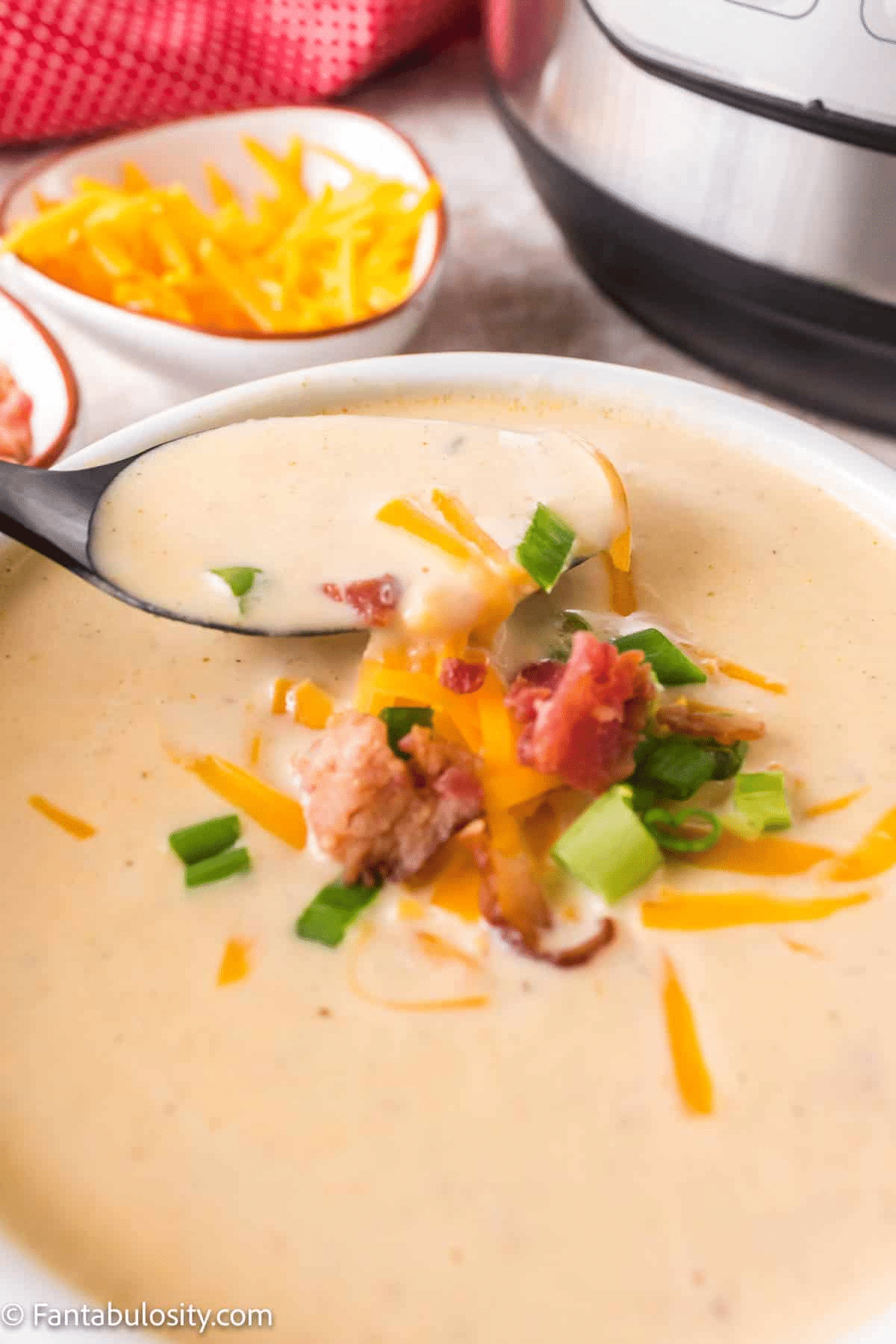 Let your instant pot handle lunch today. This recipe is so tasty and packed with healthy ingredients. This soup gives fast food a whole new meaning.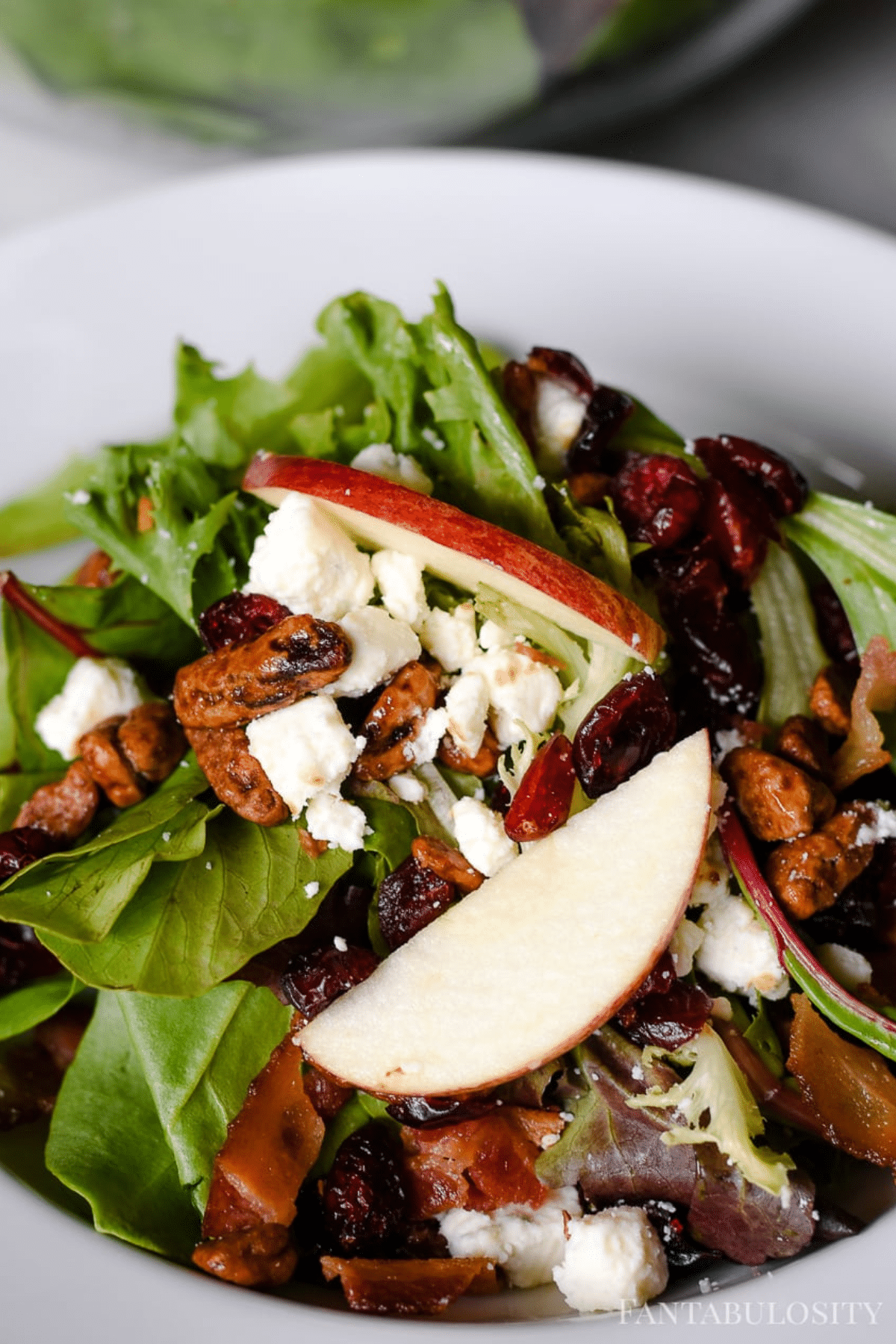 This salad starts with spring mix and adds in apples, dried fruit and blue cheese for an unforgettable healthy lunch. It has the best crunch hands down.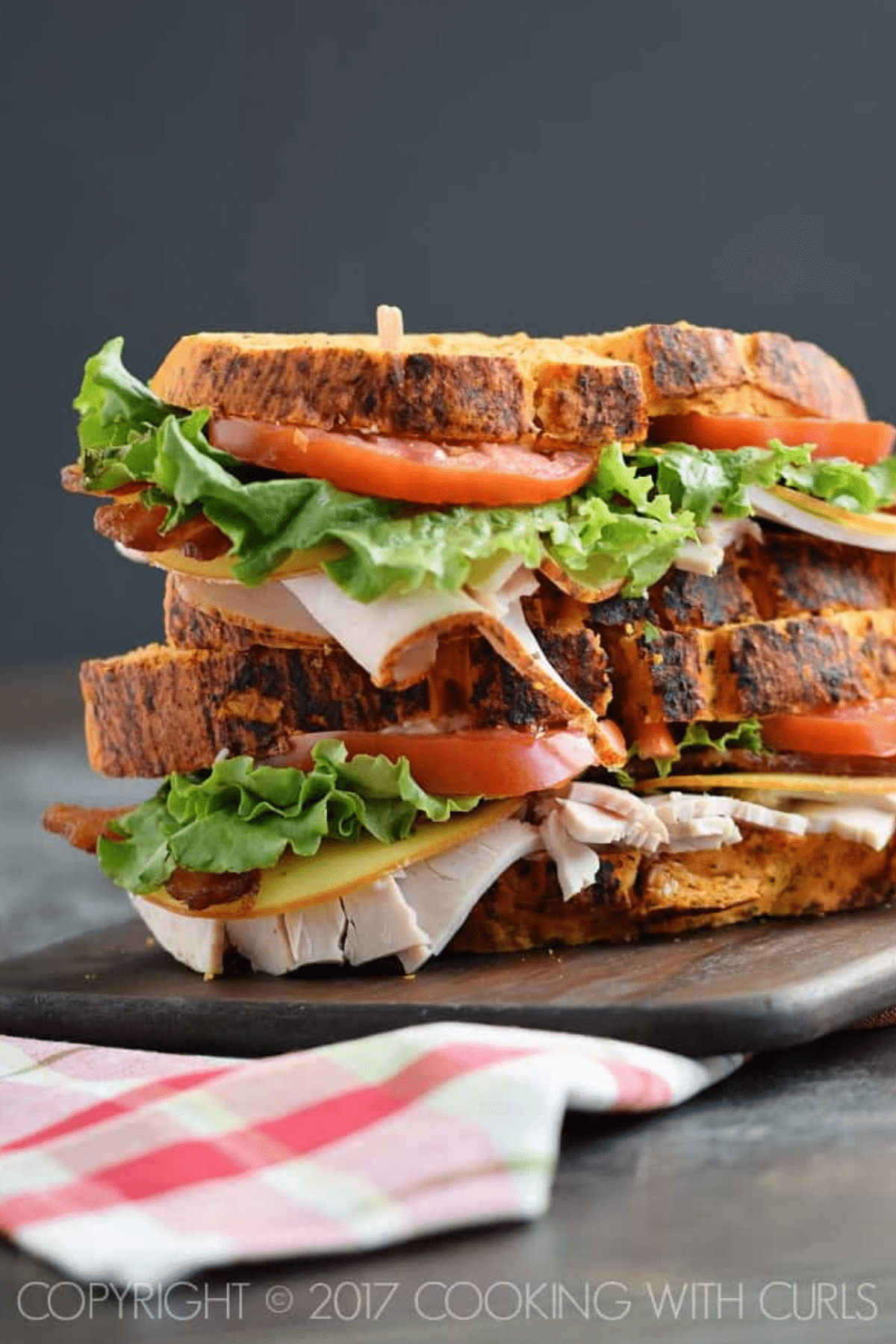 Bacon Turkey Bravo Sandwich by Cooking With the Curls
Craving something bold and hearty for lunch? Try this turkey bacon sandwich which always gets accolades.
Italian Sliders might be small in size but they bring big flavors to your lunch. Make these to share with the kids or a lunch companion, or make them as a part of your meal preparations.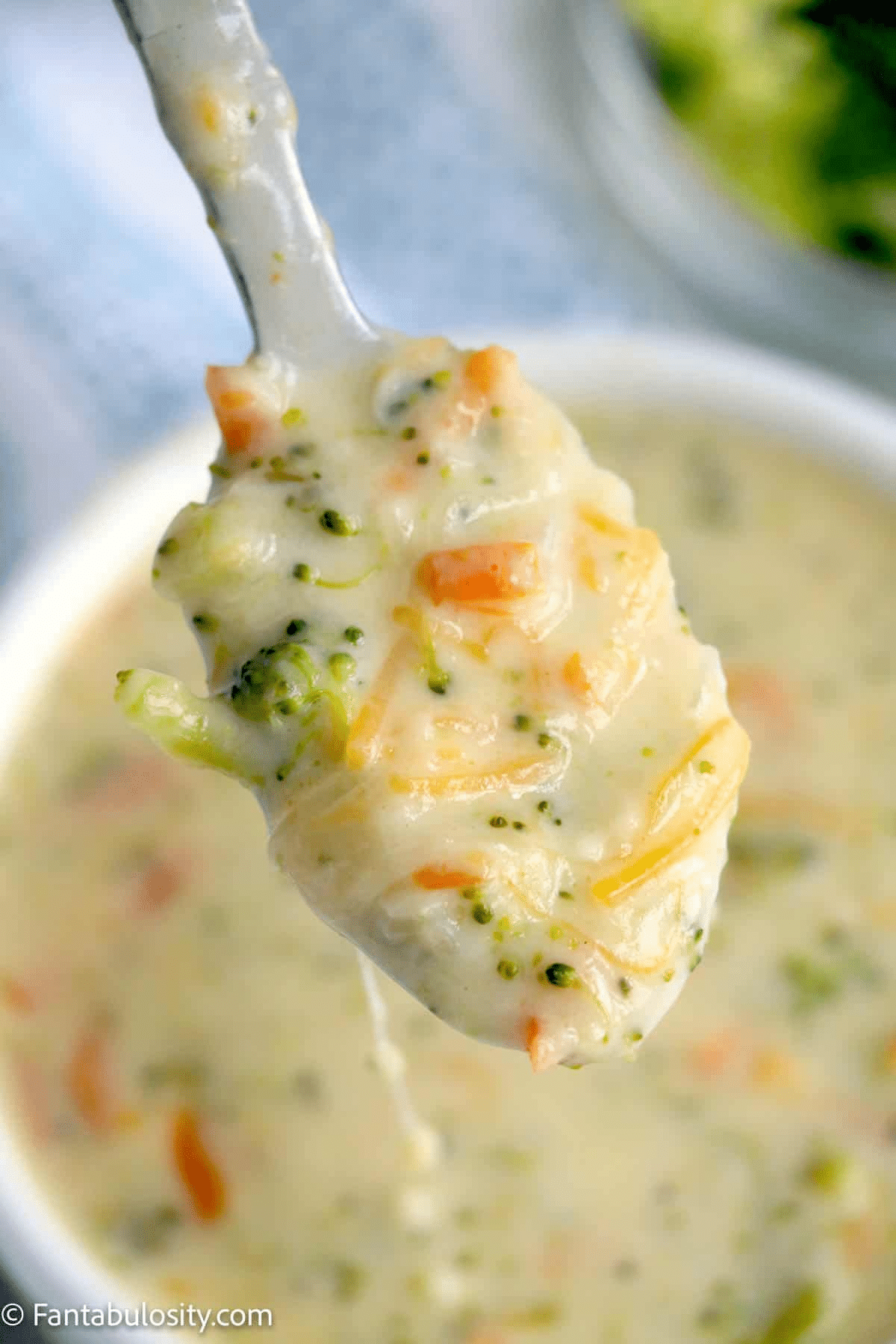 Instant Pot Broccoli Cheddar Soup
Skip the wait at Panera and get the soup you crave in no time. This recipe cooks in the instant pot and offers the best bowl of soup for a midday meal.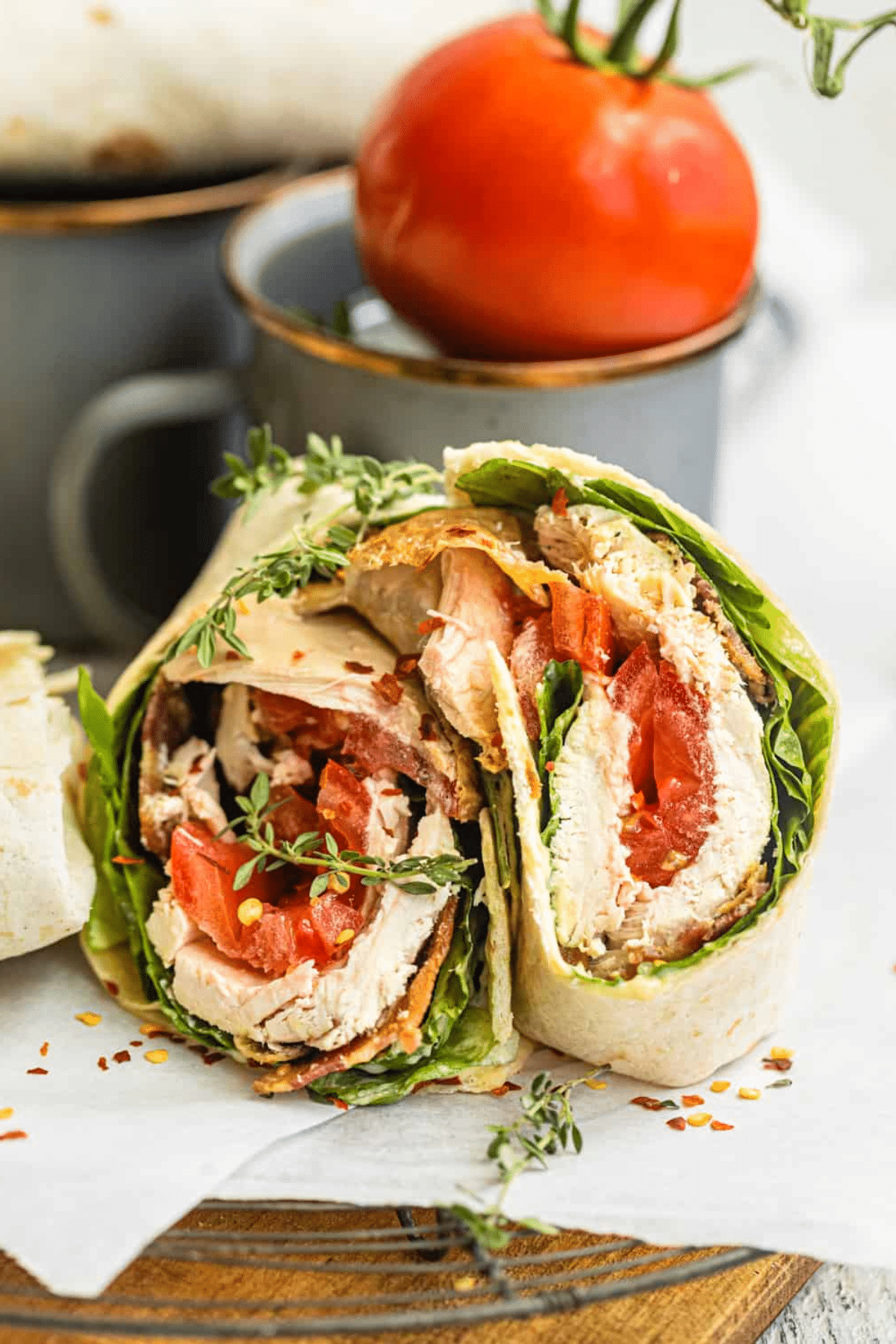 Chicken Bacon Ranch Wraps by Britney Breaks Bread
These wraps are stuffed with the best chicken bacon ranch flavor. This tastes like it came from a trendy shop, but you will appreciate how easy this wrap is to assemble.
This salad has a little bit of everything in it! Cheese, pasta, lettuce and all of the veggies like tomatoes and onions. Make it with honey mustard dressing for a really filling meal that everyone will love.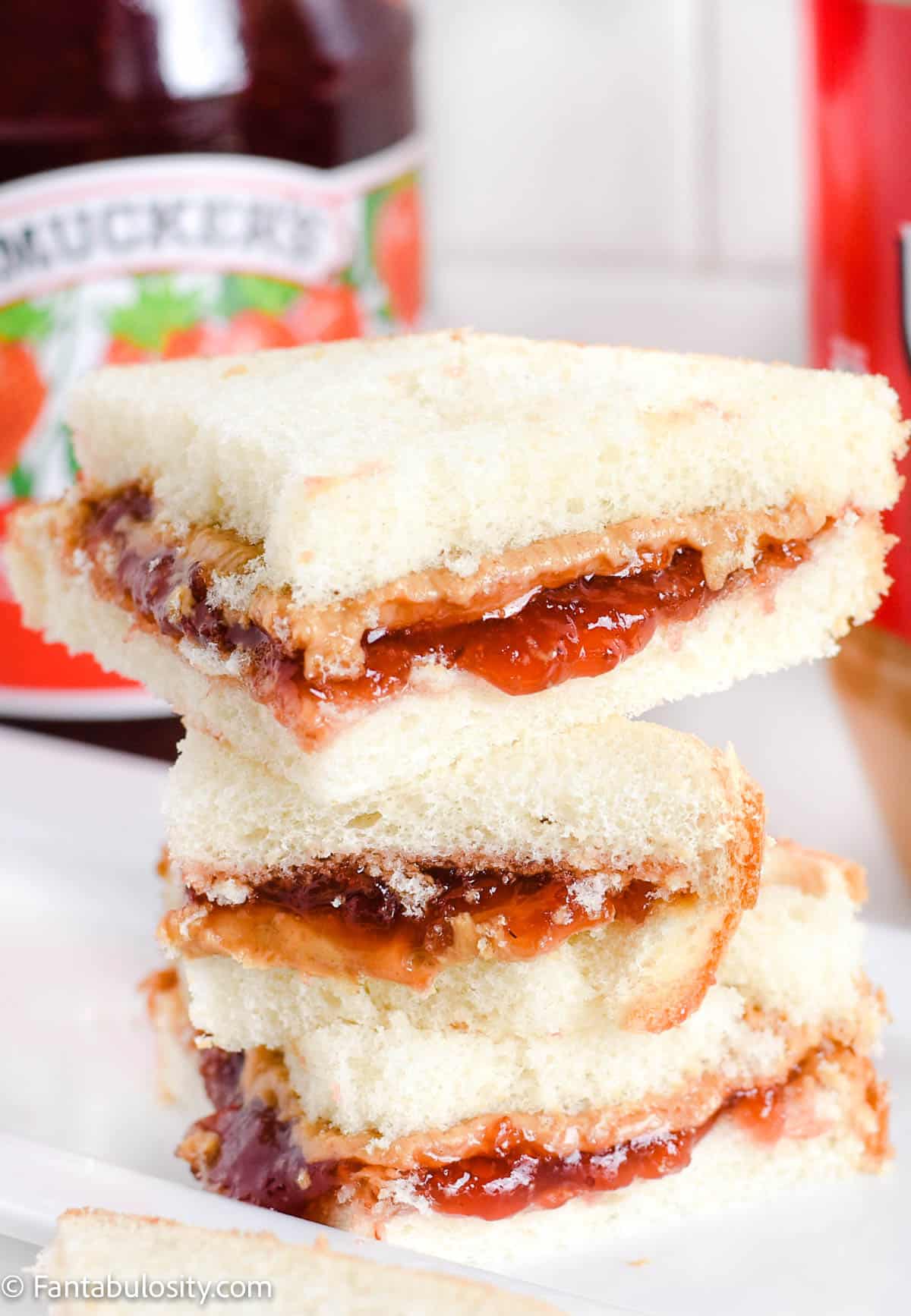 This classic always hits the spot. The real question is, what kind of jelly would you use for a good old fashioned pb&j?
Pile some lettuce high with bacon, cheese and plenty of dressing to make the best side salad. You are going to love this medley of flavors.
Japanese Egg Salad by Mikha Eats
This Japanese style egg salad is so fluffy and flavorful. You are going to want to make this every week for your lunches at work.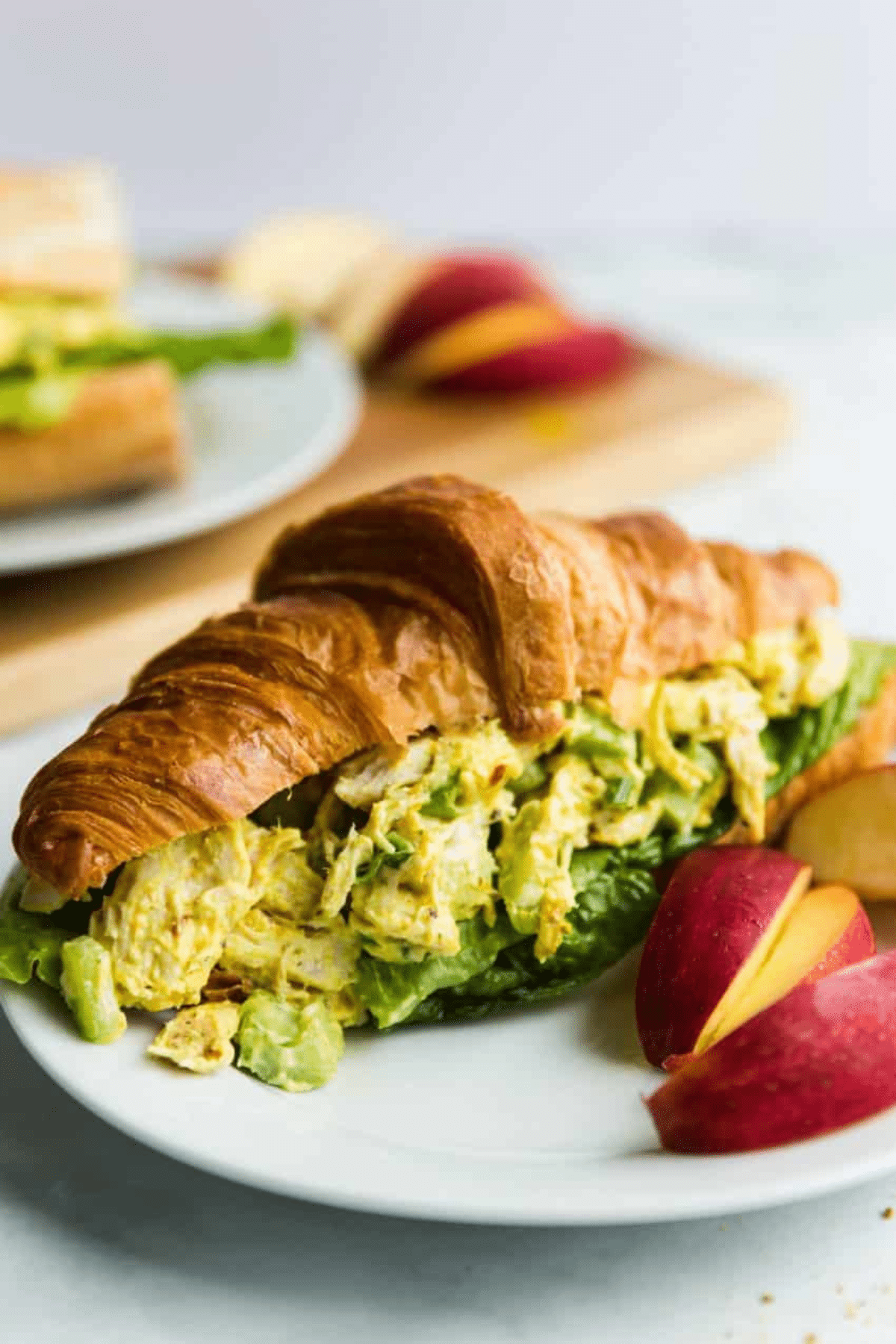 Dress up your chicken salad with plenty of curry and mayo for a flavorful sandwich you can enjoy with chips, or a fruit.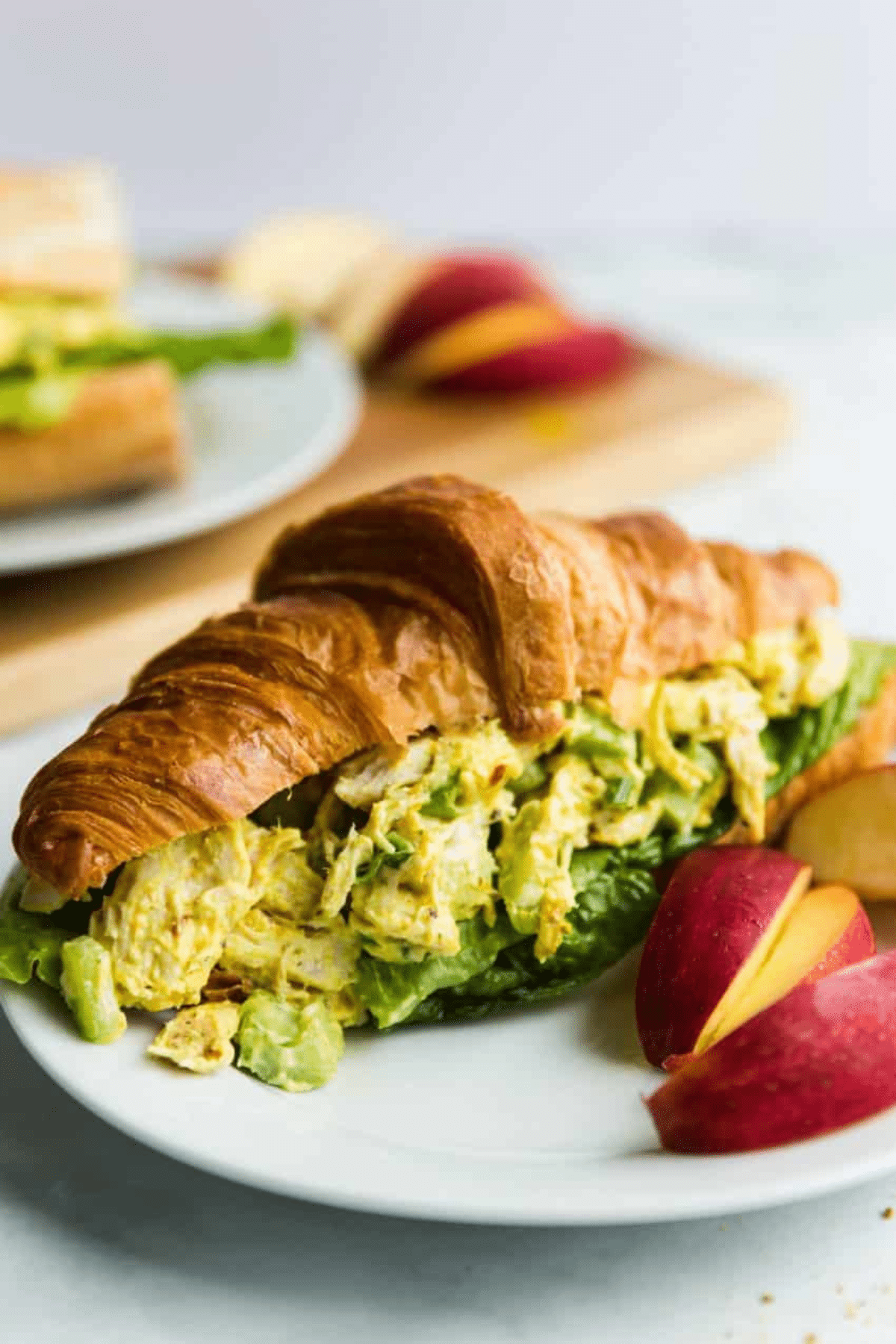 This hot ham and cheese sandwich is timeless for good reason. It really hits the spot with simple ingredients. What kind of cheese would you like on your hot ham and cheese?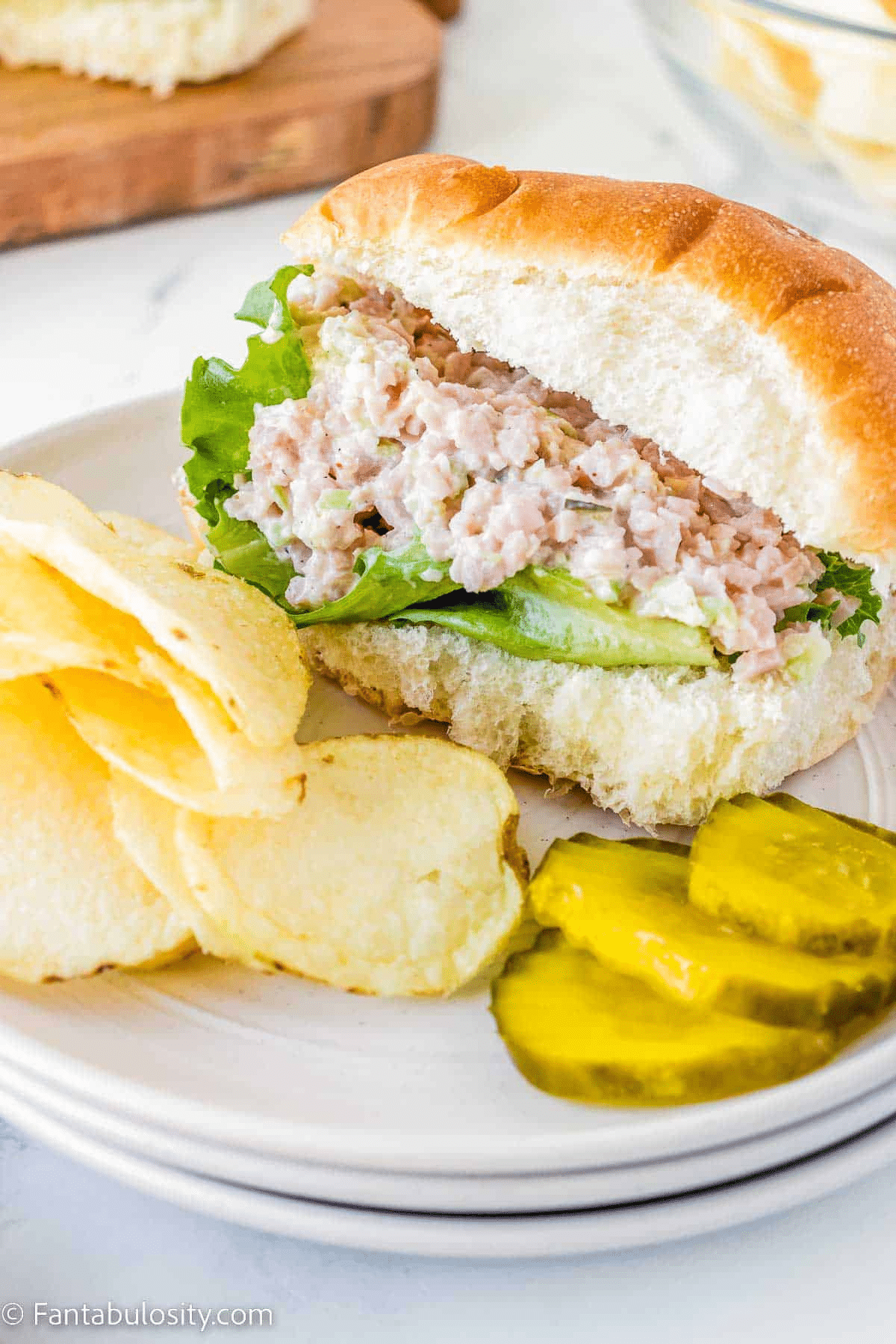 When was the last time you had ham salad for lunch? This recipe makes for a creamy, meaty sandwich that satisfies with simple ingredients.
Have you ever considered adding a thick cut of bacon to your egg salad sandwiches? You have to try this recipe for one amazing lunch!
Easy Pinwheels by The Fast Recipe
Pinwheels make a great lunch anytime of the year. This recipe comes together easily to make the best grab and go sandwich bites.