This collection of 30-minutes or less dinners has so many tasty and simple meal ideas for you. These recipes have been tested to bring great meals to your family in a flash, that you can turn to when meal planning for your family.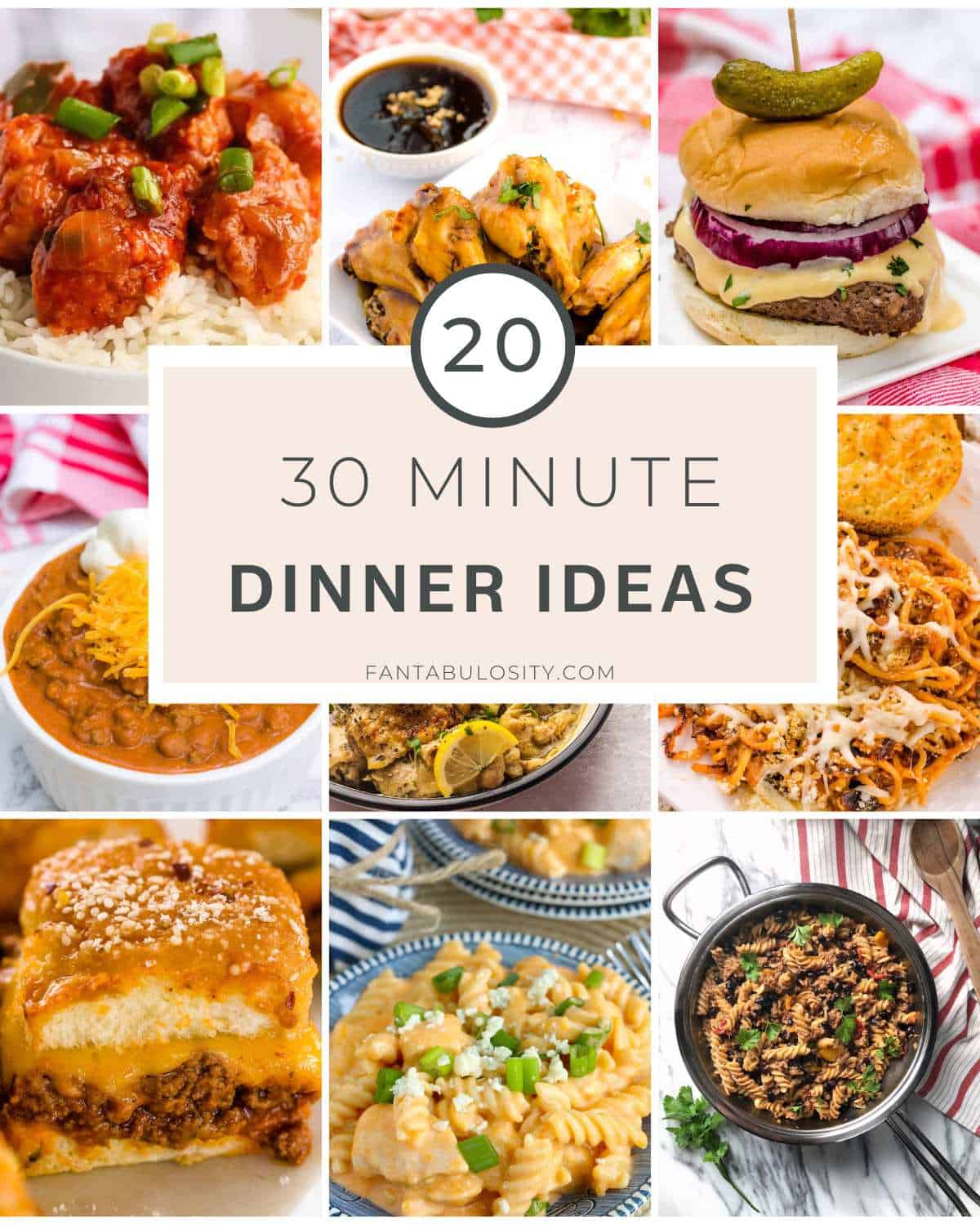 On a really busy day, it can be so tempting to open an app on your phone and order dinner to go, or even worse, hop in line at the drive-thru.
Even on the most hectic of days, your family still needs to eat, and cereal just won't cut it. Luckily for you, I have gathered 20 of our favorite 30 minute or less dinner ideas. From Instant Pot cheeseburger macaroni to stovetop skillet burgers, this list has hearty, delicious dinner ideas to please your hungry family.
📌 Don't forget to save these recipes to your dinner board on Pinterest for future reference.
If you have a lot of ground beef in the freezer, you'll also want to bookmark this list of ground beef dinner recipes.
With a special "trick" these burgers have been claimed as the best burgers, and even better than Mcdonald's! Besides tasting delicious, these burgers are made in under 30 minutes!
Instant Pot Buffalo Chicken Pasta
Bring big bold buffalo chicken flavors to a comforting pasta dish. This meal cooks in the instant pot in minutes to make such a delicious dinner! Add a salad to the side for a fast and filling busy night meal.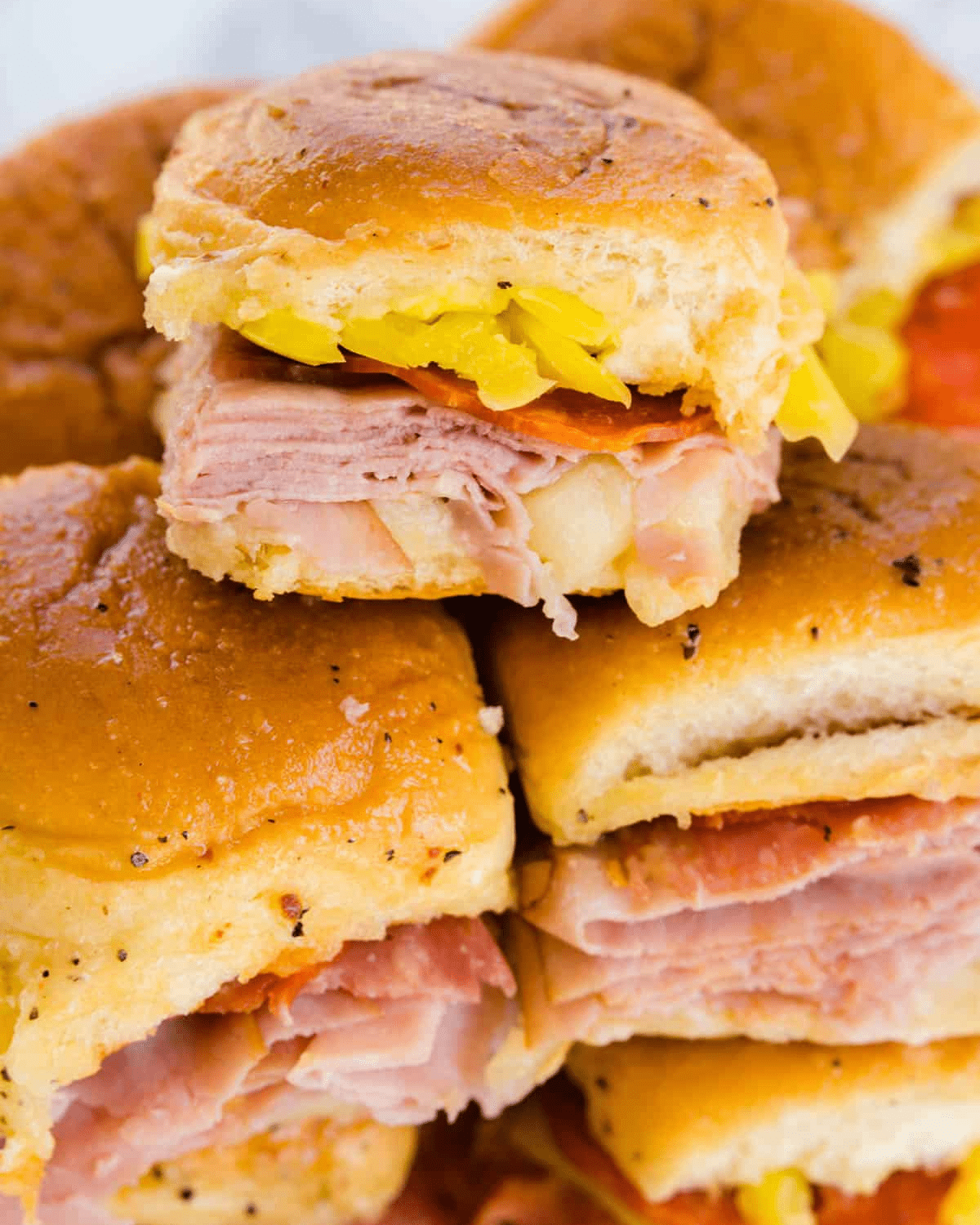 Prep these in the morning, and bake them in a half an hour for a casual family dinner. With three different deli meats in the mix, these little sliders are sure to satisfy!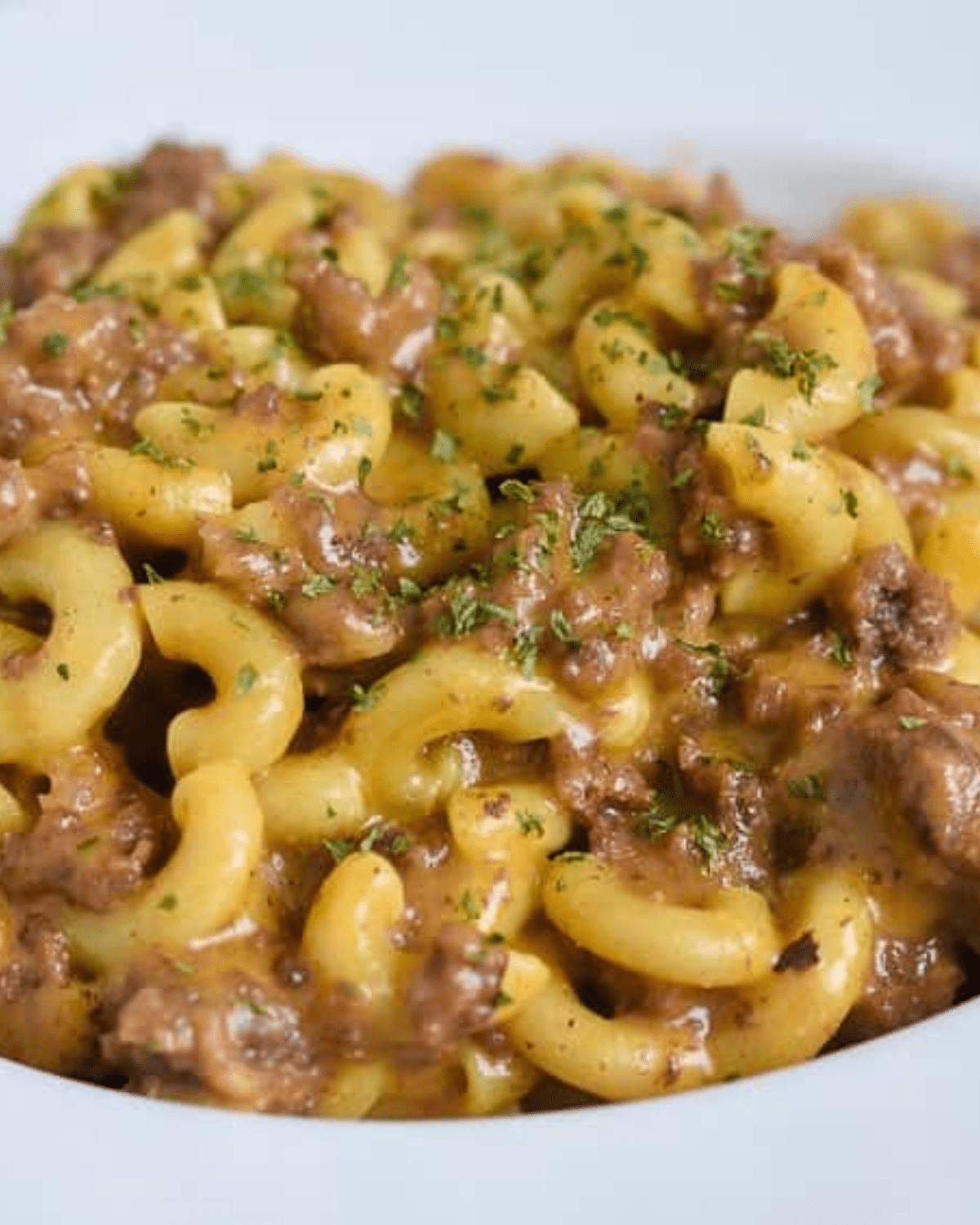 Instant Pot Cheeseburger Macaroni
Skip the box and get homemade hamburger helper flavor on the table in a flash thanks to your instant pot. This dish is cheesy, filling and so tasty.
Kielbasa and Cabbage in the Instant Pot
If you have 9 minutes, you can have this comfort food classic on the table. Kielbasa and cabbage make for a budget-friendly meal that cooks super fast and will fill up the hungriest family. Pair with potatoes or bread for a complete meal.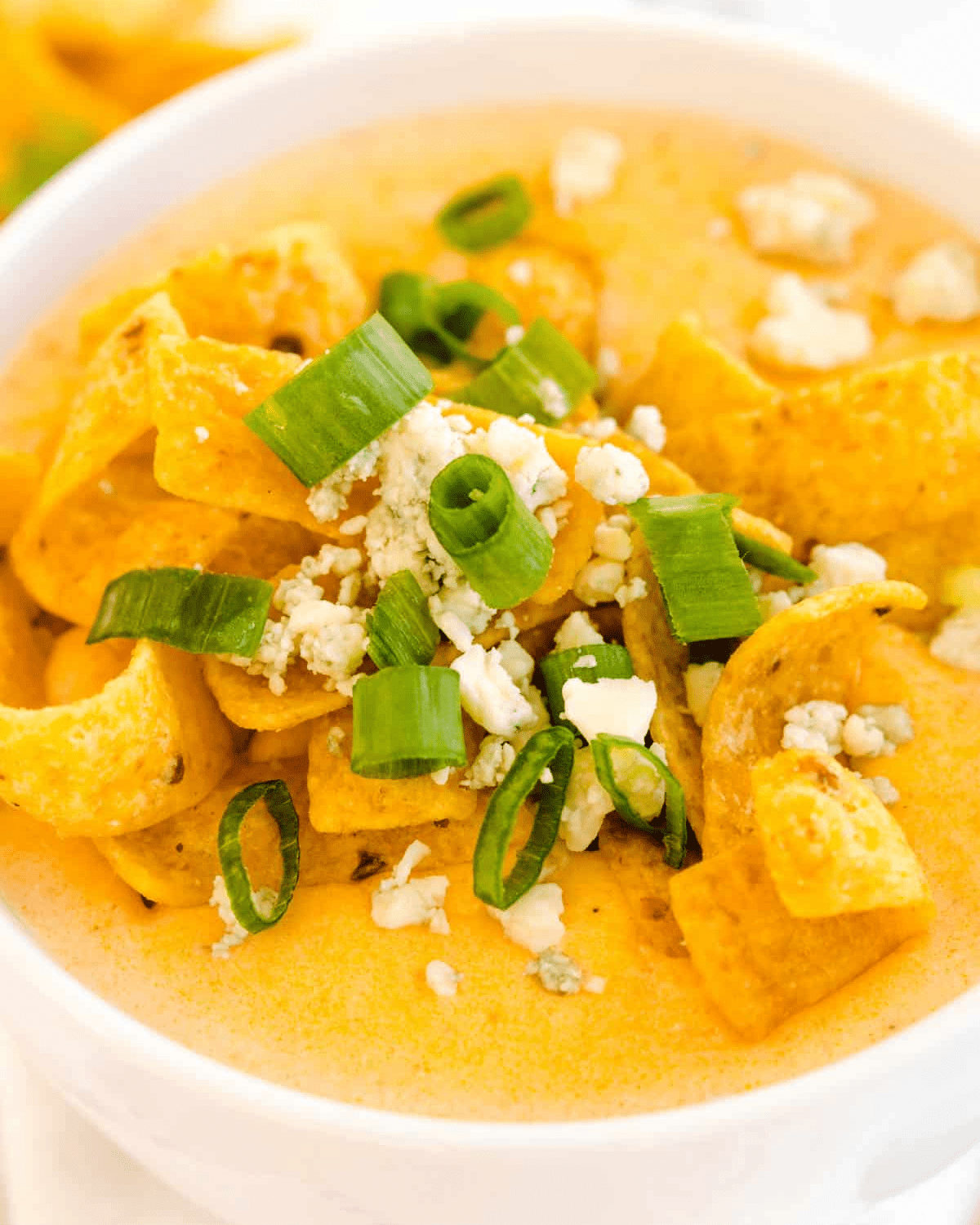 Get creamy, spicy soup ready in just 30 minutes. This has the bold flavor of buffalo wings, in a comforting soup form. This is a great dish to make ahead of time as a part of your meal prep, and the soup freezes beautifully for a future busy night.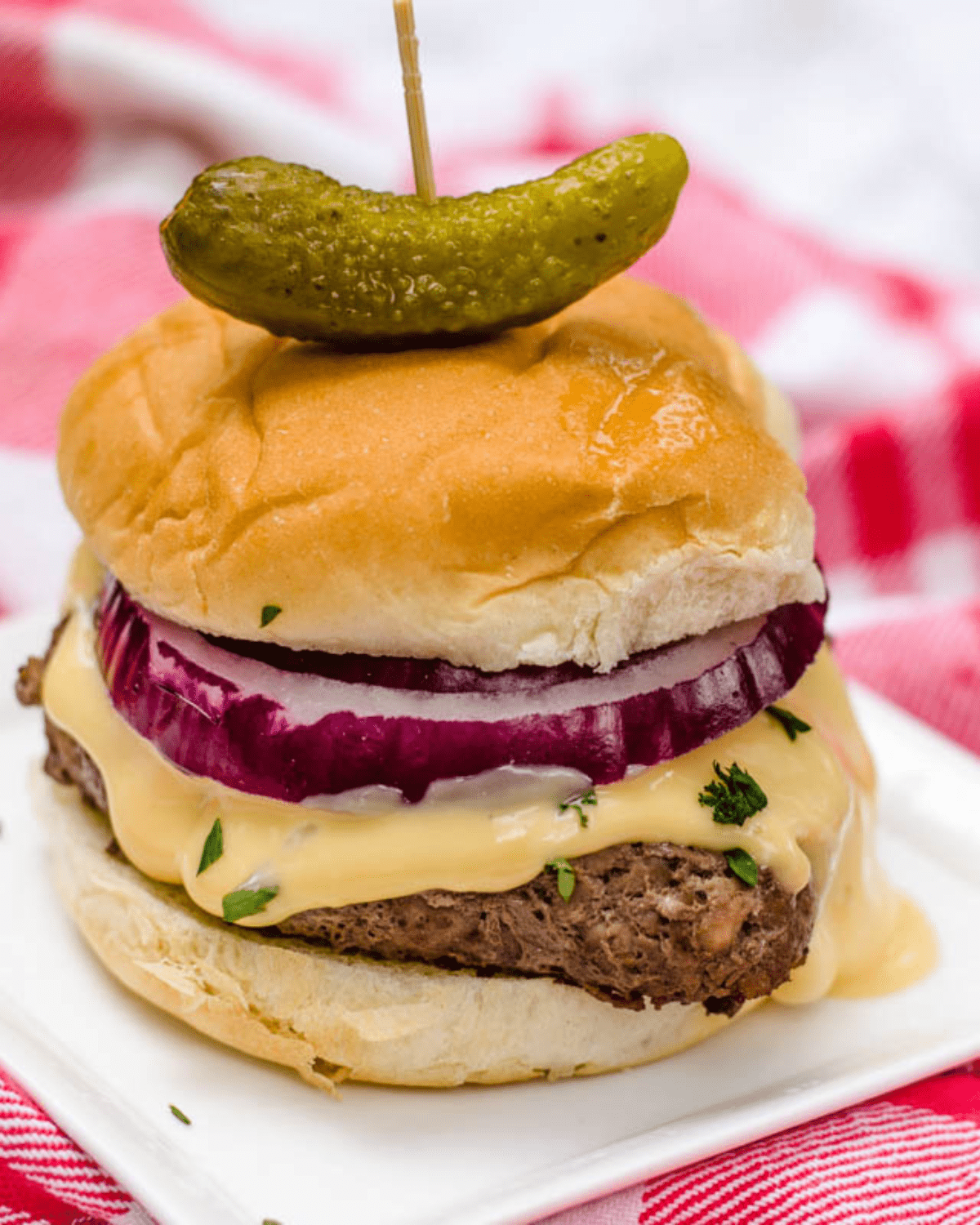 A juicy, flavorful burger is only about 15 minutes away with this recipe that makes them in a skillet, on the stovetop. These make for a classic busy night meal the family won't mind sinking their teeth into!
Craving tacos? This pasta dish has all of the flavors you desire, in an easy to make on a weeknight pasta. This dish is great hot, but you can also serve it cold if you need to make dinner ahead of time. I think it is even better chilled.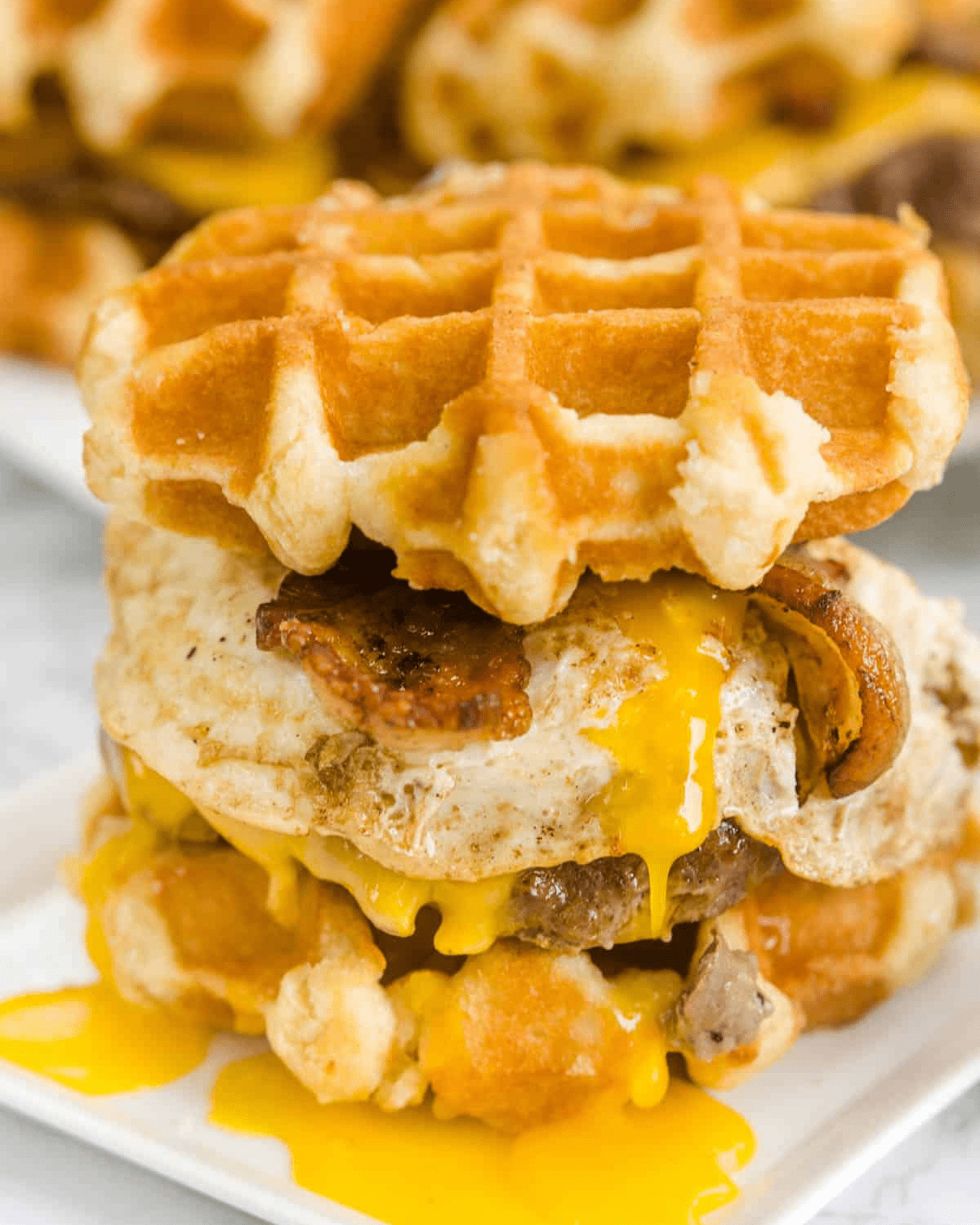 The trendiest burger joint has nothing on these homemade burgers! Skip the bun and use waffles for a tasty and fun twist on a classic busy night meal.
No need to fire up the grill to get perfectly cooked sausages. This recipe makes them in the oven for home-cooked fast food. Pair these sausages with a great bun and some fries for a family friendly 15-minute meal.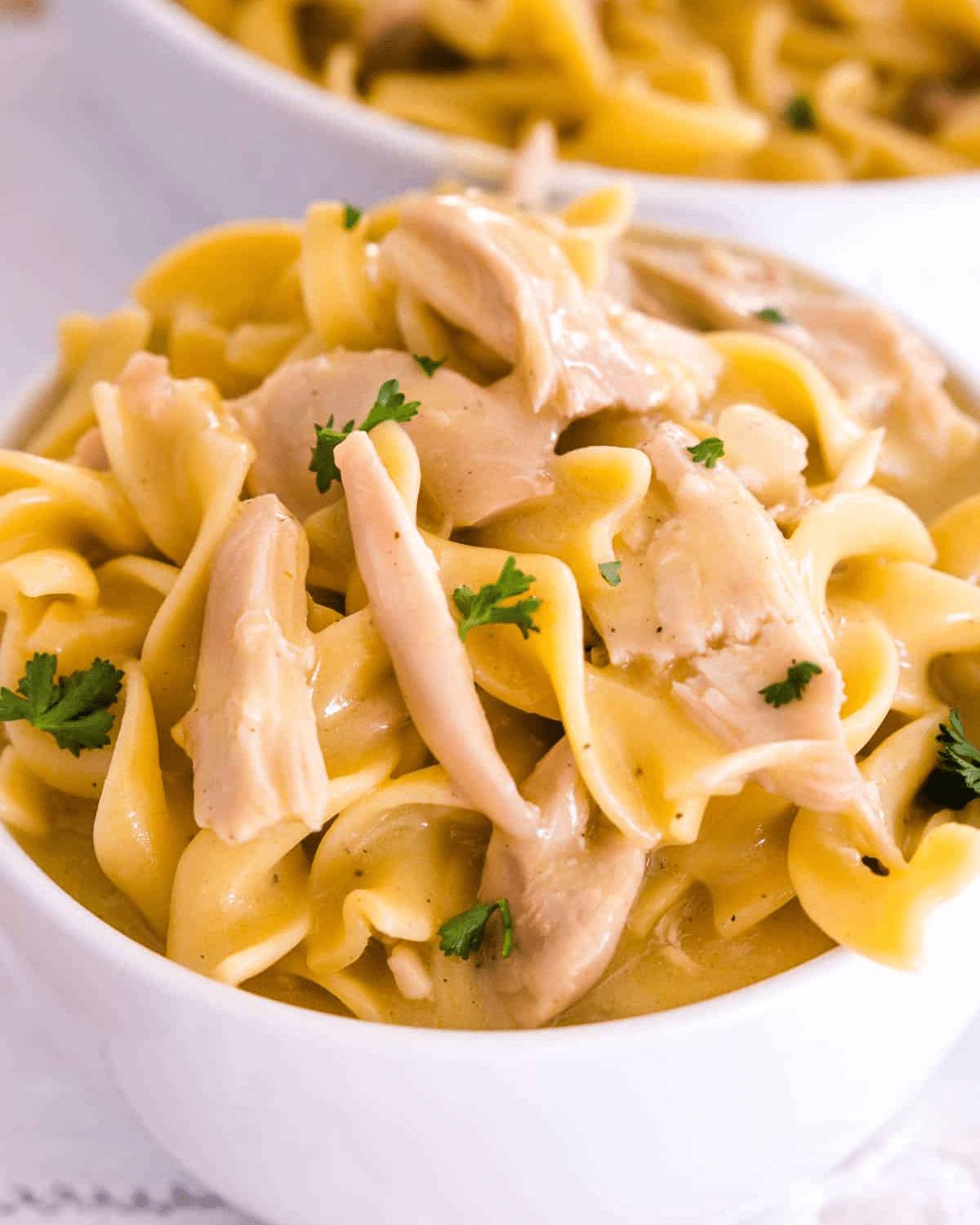 Get classic chicken and noodle flavor on the table in 25 minutes for a feel good family dinner that is wholesome and hearty. Serve with tender spring peas and rolls for a complete meal.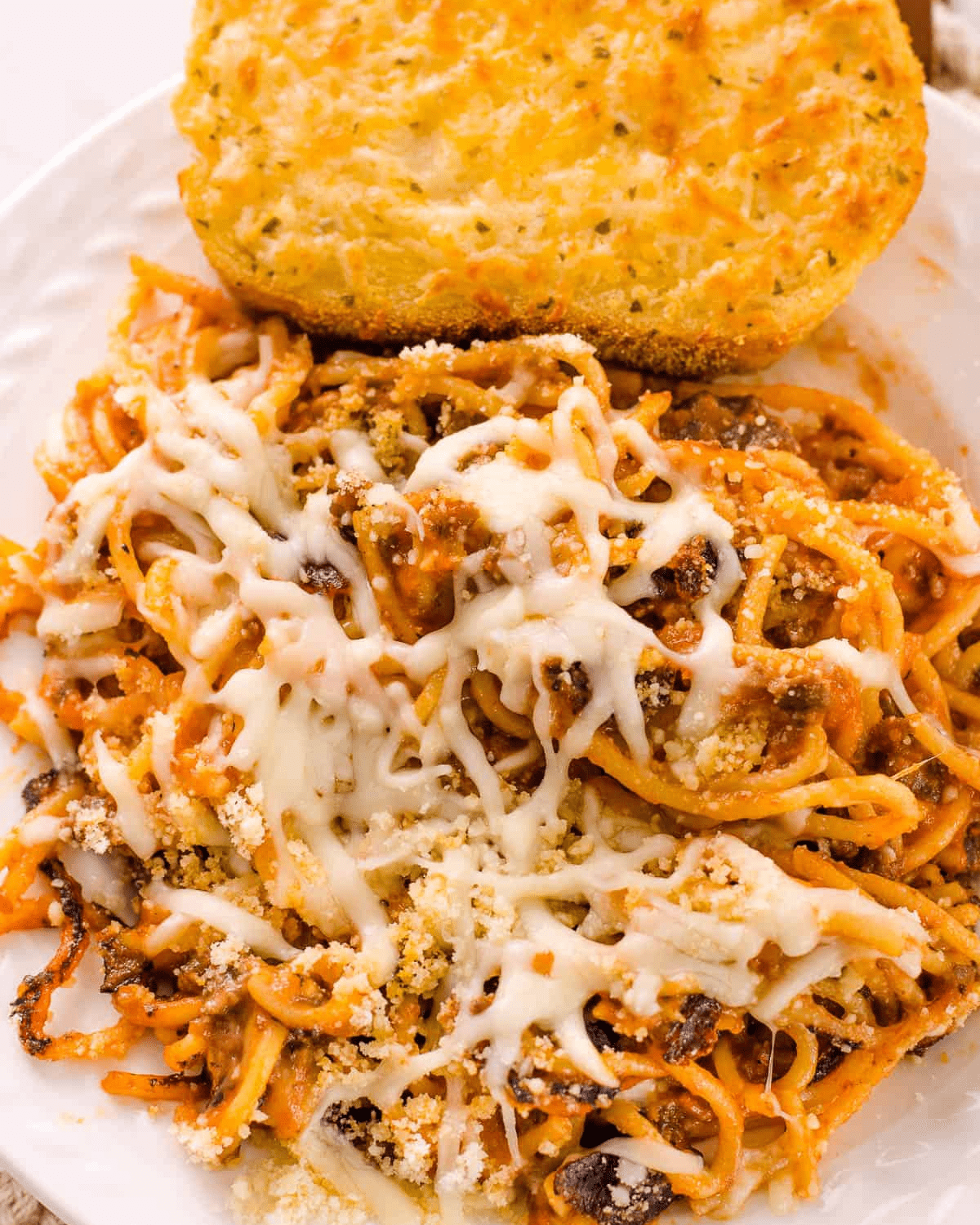 This recipe puts leftovers to good work. Repurpose leftover spaghetti to make this dish that is ready in ten minutes. Your kids are going to love the crispy bites of pasta.
Pull out your instant pot to make this budget friendly meal in just about a half an hour. Chicken thighs are economical to buy and this recipe makes them tastier than ever.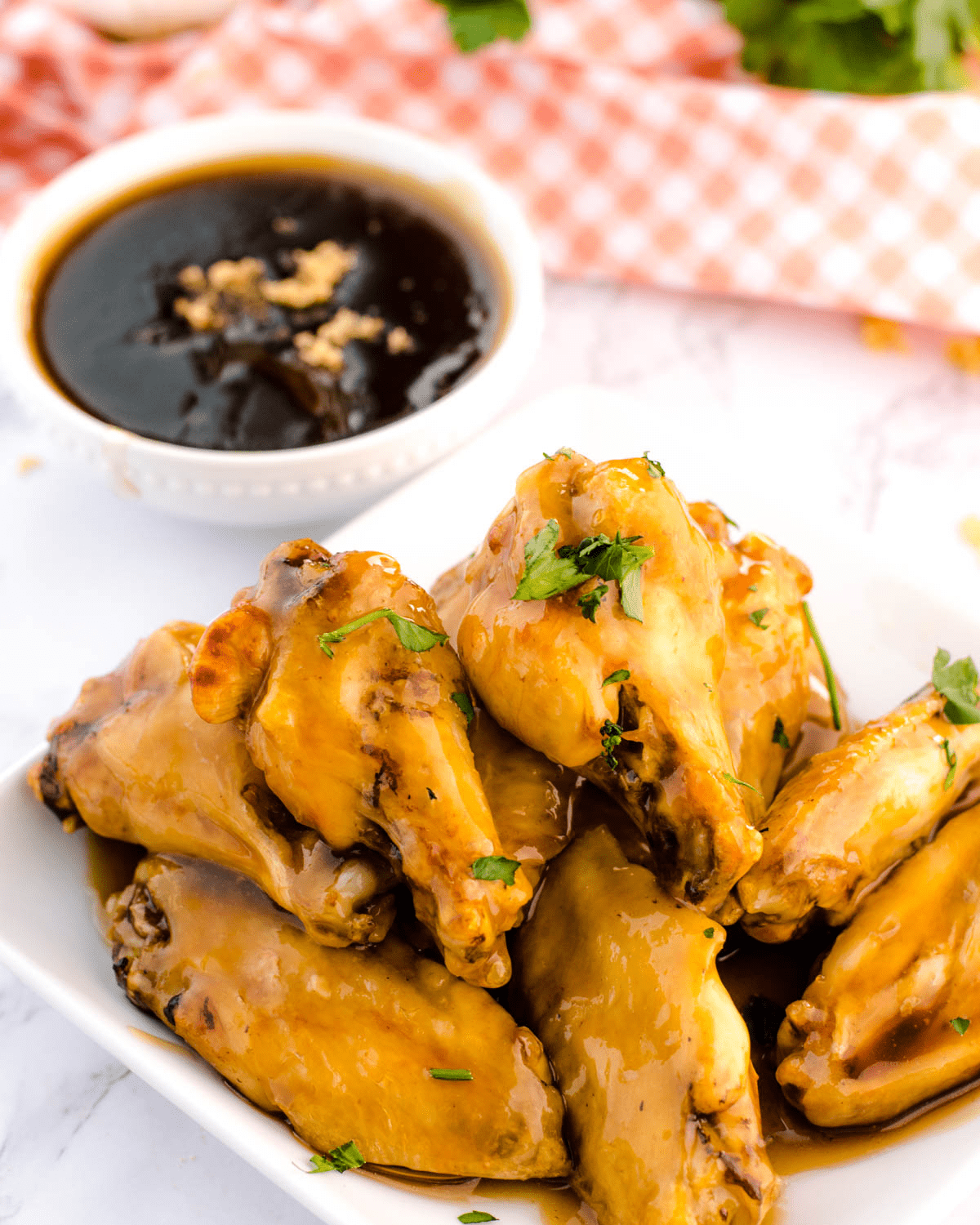 Frozen wings are ready in just 25 minutes with this easy air fryer recipe. You can get these on the table faster than Wingstop can deliver, and the results are just as delicious!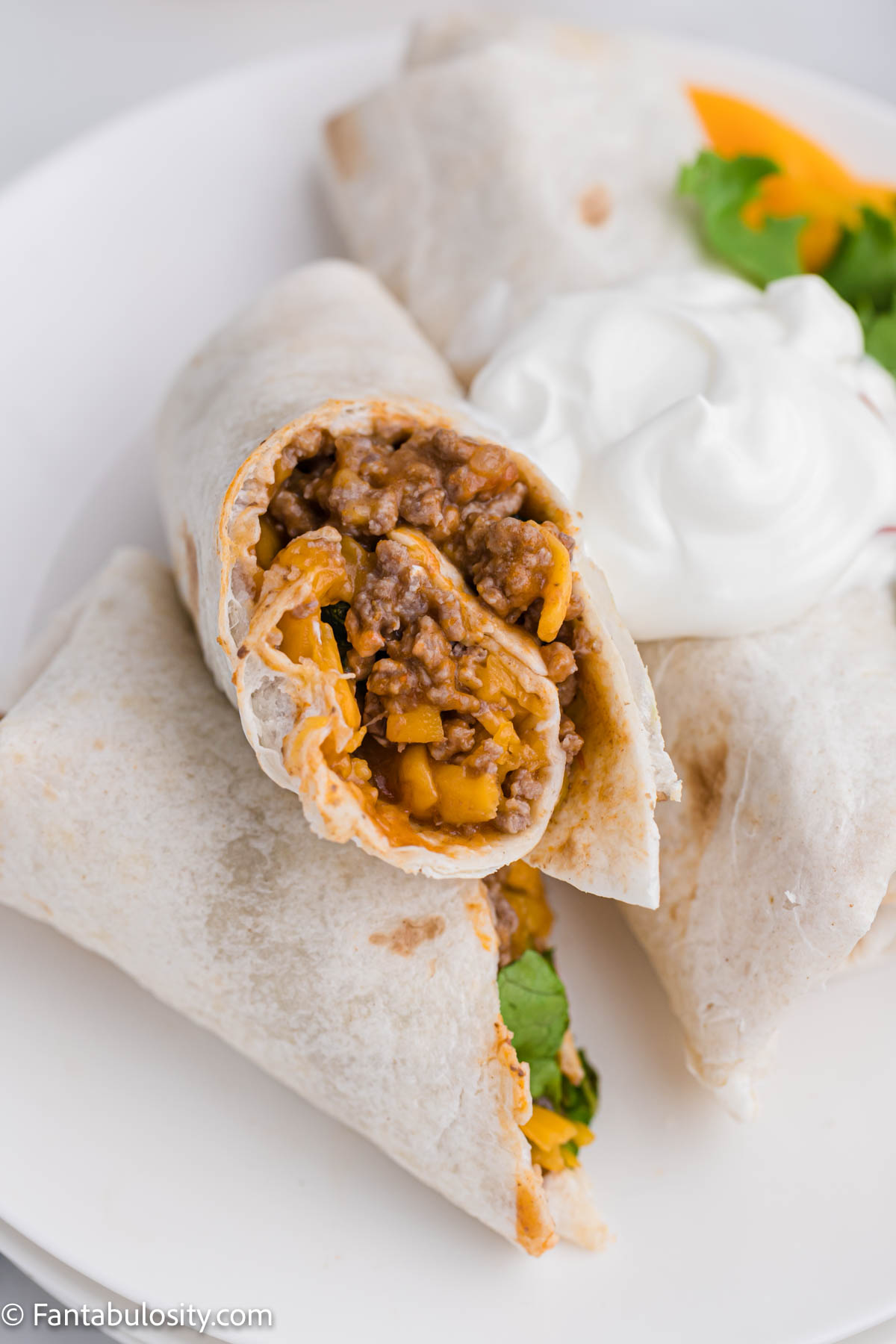 With just a handful of simple ingredients, these burritos are not only a kid-favorite but everyone seems to love them because they can customize their own with their favorite toppings!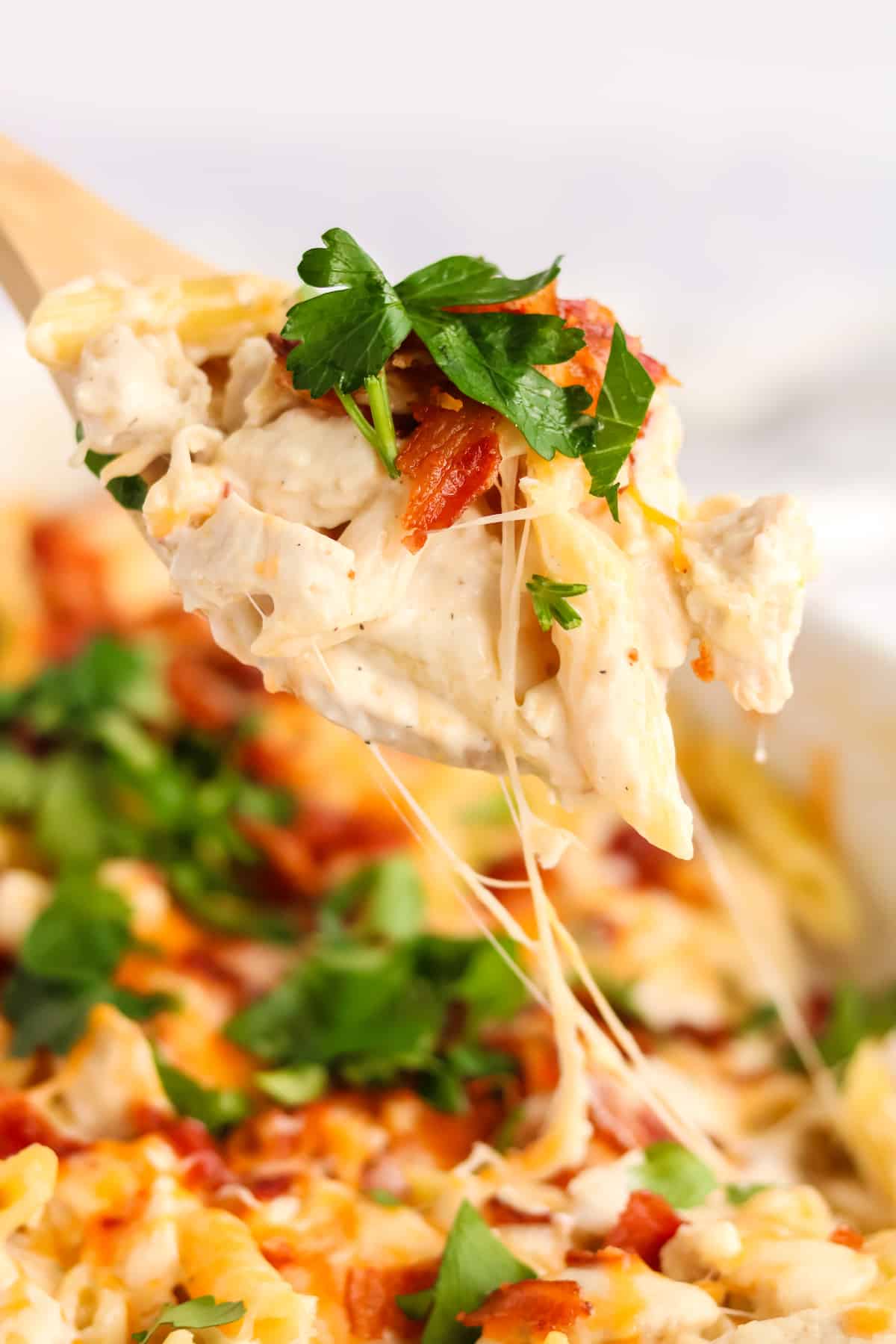 Anytime you combine the flavors of chicken, bacon, and ranch, it's going to be good! These are the ultimate flavors to add to pasta for a filling family meal that you can prep in the morning and bake when you get home from work.
If you have been craving Indian food, then you will want to make this chili chicken asap. It is tangy, smoky, and sweet, and best of all, you can get this ready in just 25 minutes.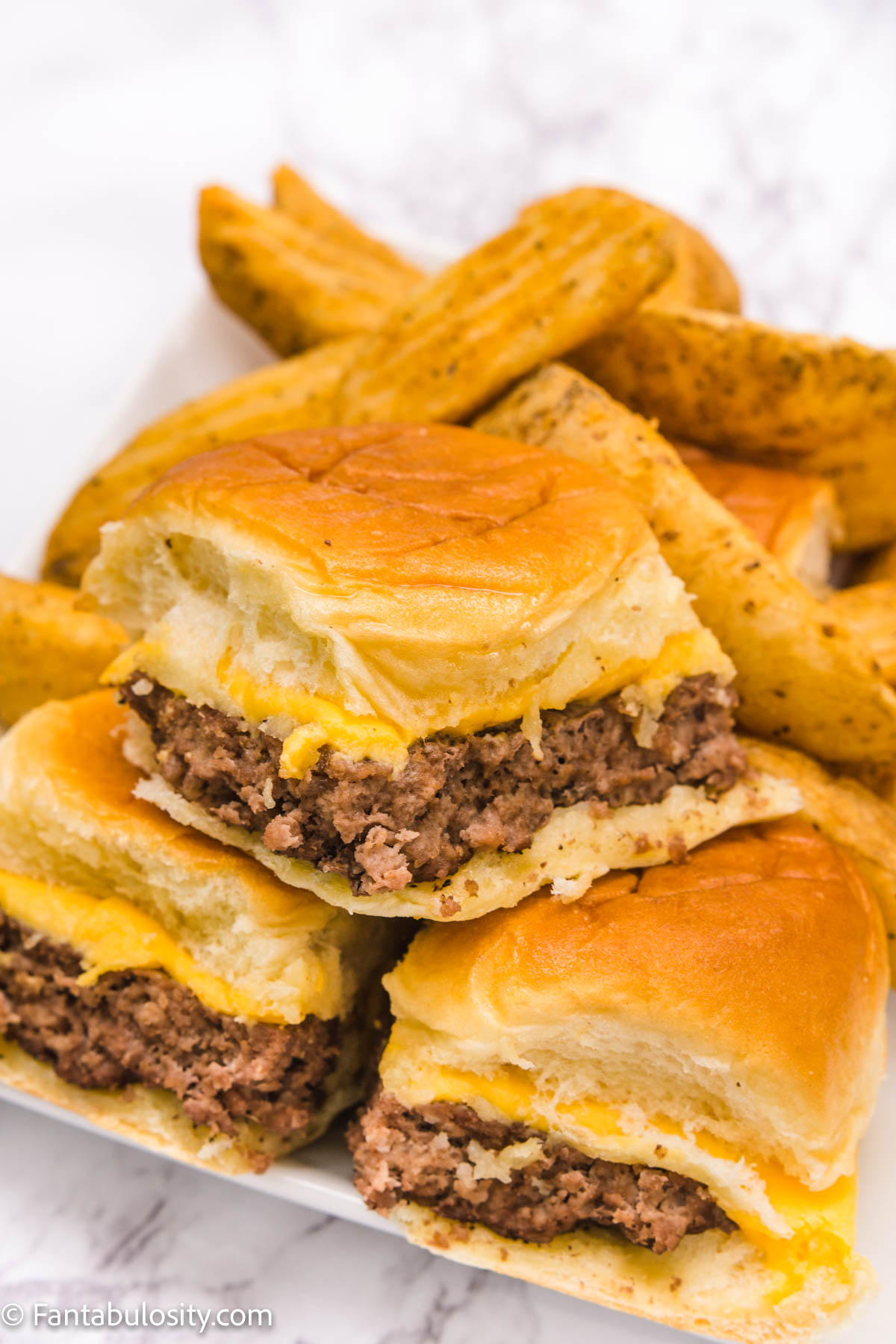 There's a trick to make these cheeseburger sliders even easier! Simply cook a large burger patty and easily place them on slider buns for a delicious burger slider.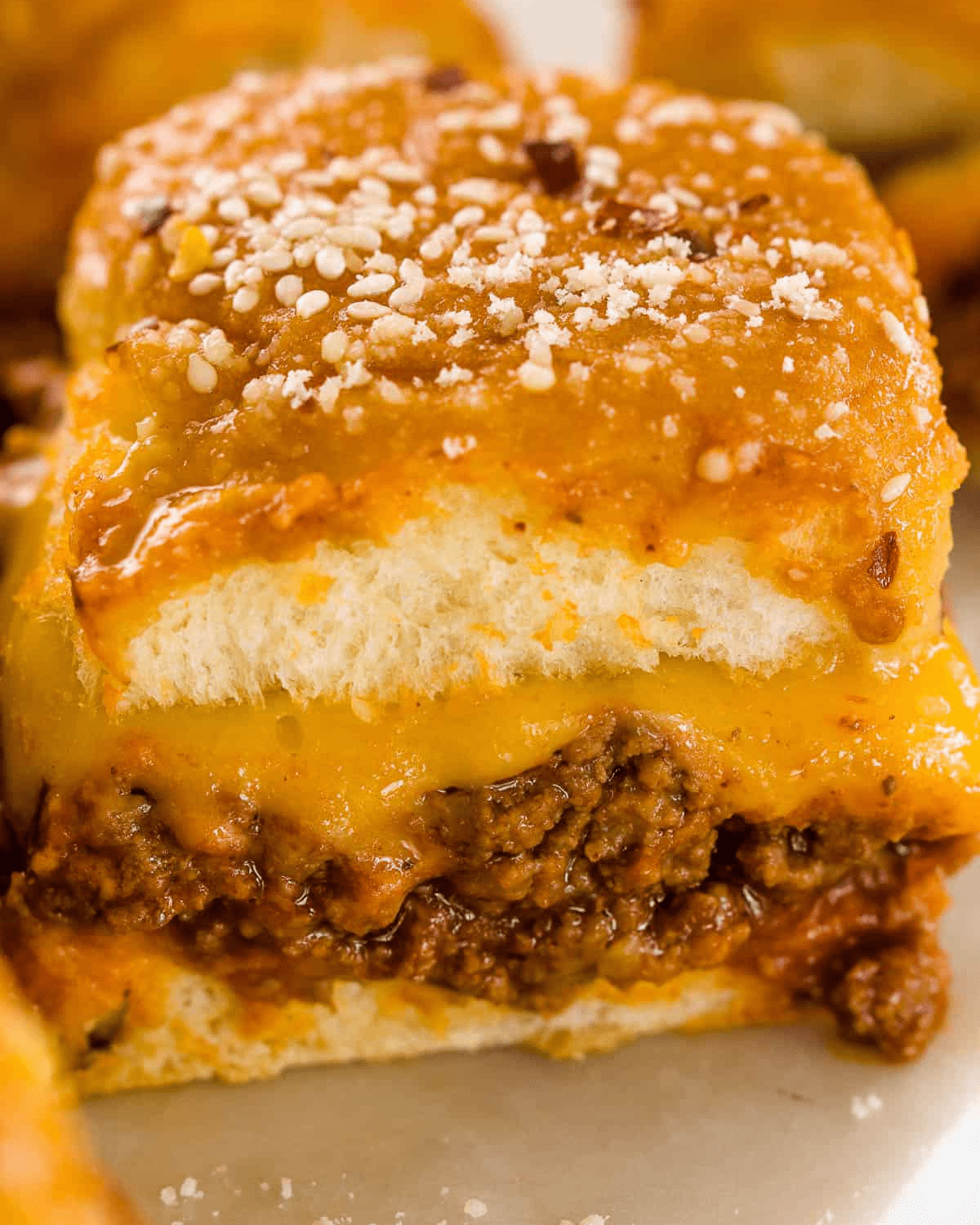 While these sliders might be small in size, they are absolutely loaded with cheese and meat! Make these with tots or a simple side for a meal your family will devour.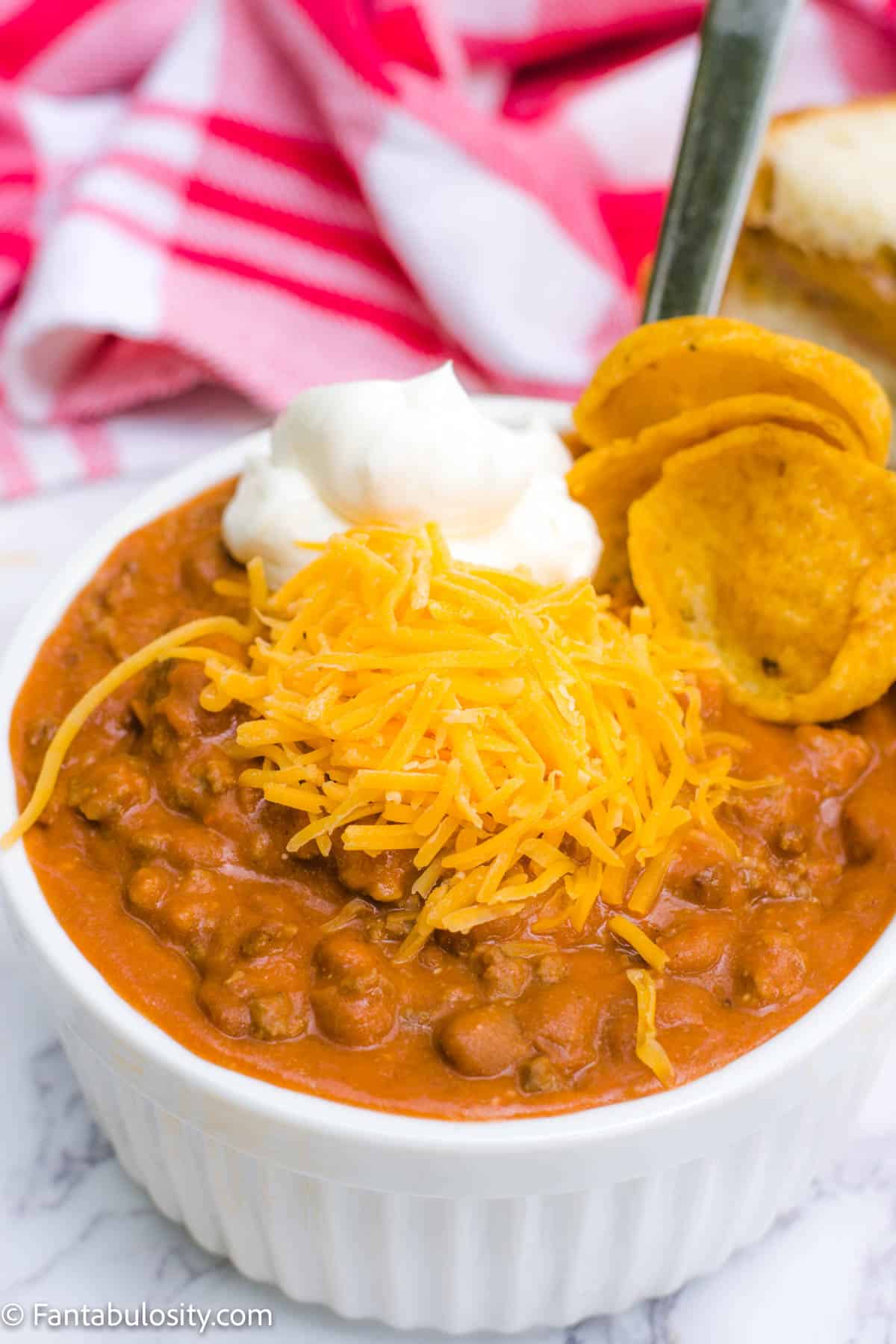 With this easy chili recipe, it's the perfect base for everyone's favorite toppings. Just a few ingredients, and you'll have a warm delicious pot of chili (that can easily be doubled or tripled to feed a crowd) ready for dinner!
More Easy Dinner Recipes
We know what it's like to always try and think of something new for dinner. Here are some of our favorite other dinner recipes that you'll love:
We love gathering recipes for you, depending on cuisine, ingredient, holiday, or season! See all of our amazing recipe collections!