20+ Make Ahead Salads for a Crowd: Whether you're whipping up a pasta salad, potato salad, or even just a standard lettuce salad for your next get-together, salad recipes can be so easy to make ahead of time.
There are so many delicious ways to make a salad that can feed a crowd.
I've gathered some of the best make ahead salads for a crowd, so you have plenty to choose from when you need them!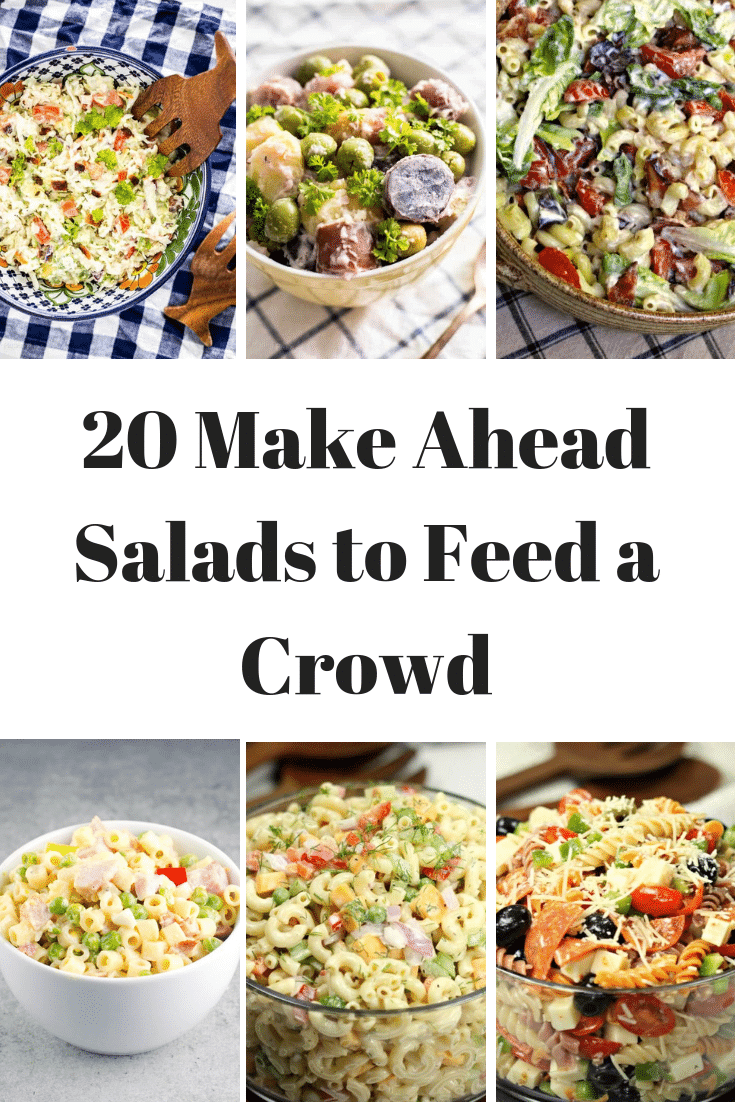 Make Ahead Salads for a Crowd
You'll find that these make-ahead salads for a crowd are perfect for barbecues, cookouts, or any other parties where you need a dish. You can easily whip one of these up and you're ready to go!
Or, if you like to make side dishes ahead of time or that easy to whip up in a pinch to go with dinner for your family, then you'll find a fabulous amount of salad recipes to choose from here. (Salads are PERFECT as a side dish to accompany a ton of main dishes!)
20+ Salad Recipes for a Crowd
1. Pistachio salad may be more of a dessert salad but it's a crowd pleaser for sure!
2. Loaded with both texture and flavor, this Broccoli Salad is a great way to change things up.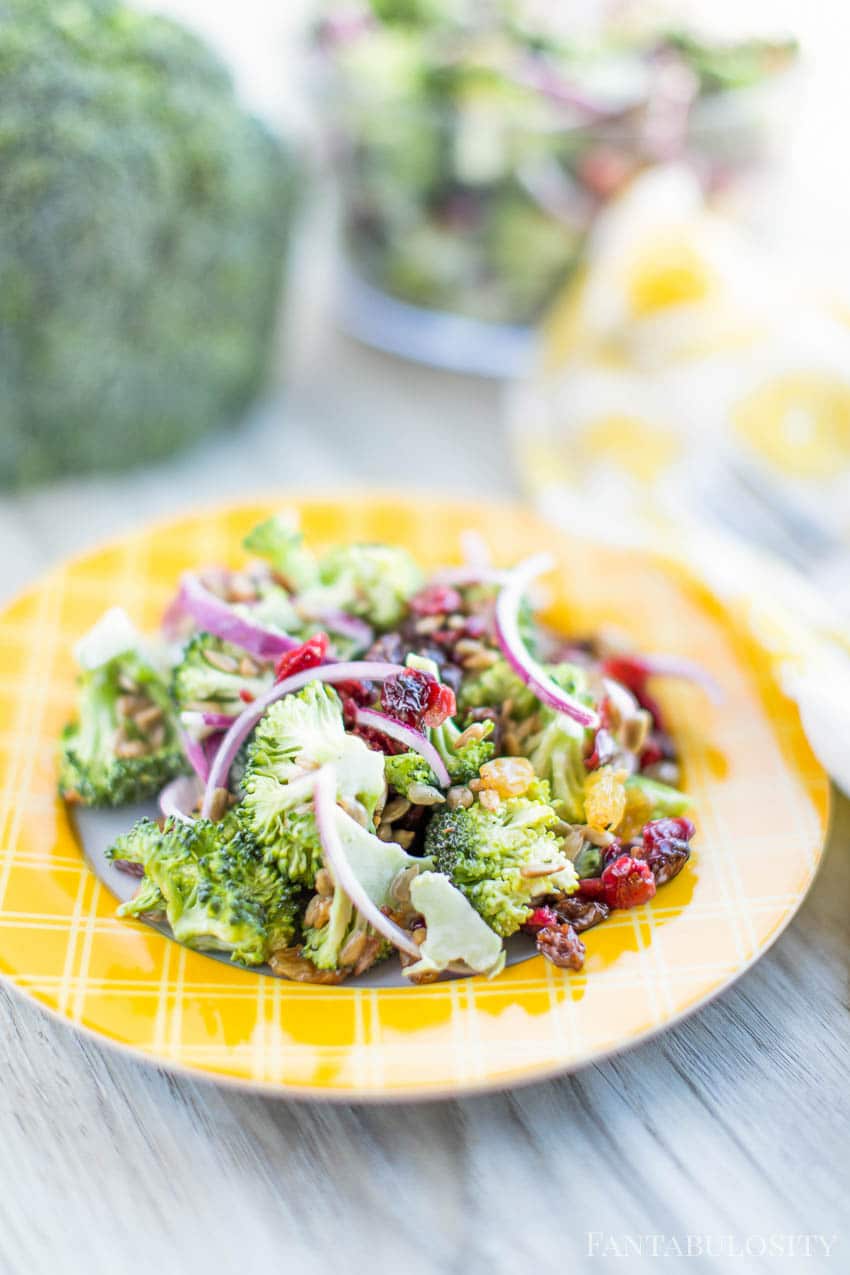 3. If it's a "salad" it's healthy, right? Well, healthy or not, the crowd is going to LOVE this snickers salad!
4. Get in your extra veggies with this easy carrot salad recipe!
5. Want a delicous twist on a salad? This Thai Salad with noodles is full of flavor!
6. This apple salad is a great dessert salad that you can make ahead of time!
7. This massive Taco Salad can feed a large crowd, and it looks awesome! Dancing Through the Rain
8. This Pasta Salad With Peas And Ham is a cool and refreshing recipe to enjoy. Smart Savvy Living
9. This unique Honey Mint Wild Rice Salad is the perfect side dish to bring to a party or potluck. A Magical Mess
10. This delicious Chicken Macaroni Salad is so simple to make, and a great go-to for any party.
11. This light and tasty Three Bean Salad is perfect for cookouts or anywhere that you want to bring a healthier dish.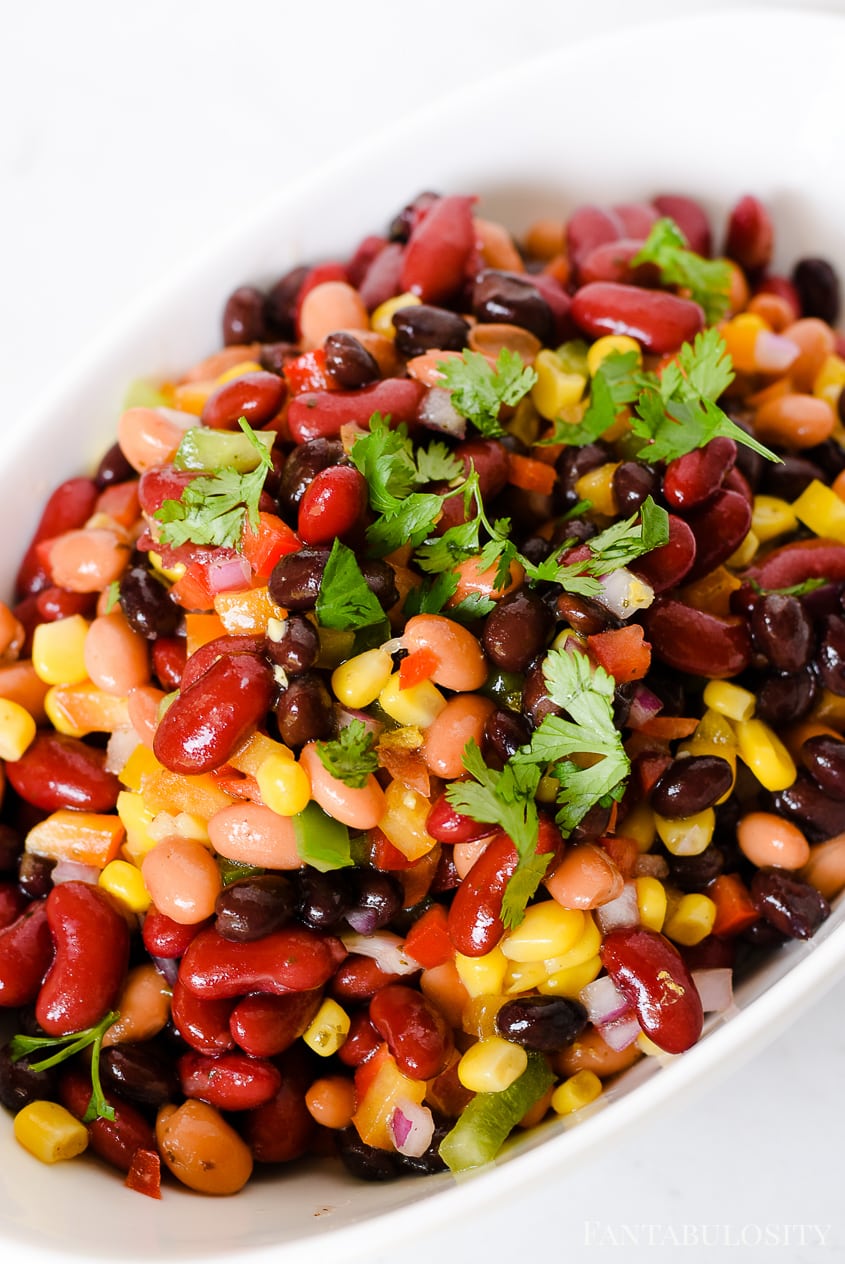 12. In just five minutes, you can whip up this tasty BLT Coleslaw Salad. Plating Pixels
13. This delicious and light Asian Chopped Salad is so easy to make and a nice change from a regular garden salad.
14. Creamy Crunch Cucumber Salad – A fresh and light salad recipe for a hot summer day!
15. This fabulous Layered Salad is loaded with flavor and perfect for feeding a crowd. The Kitchen Is My Playground
16. This cauliflower "potato" salad is perfect for low-carb eaters!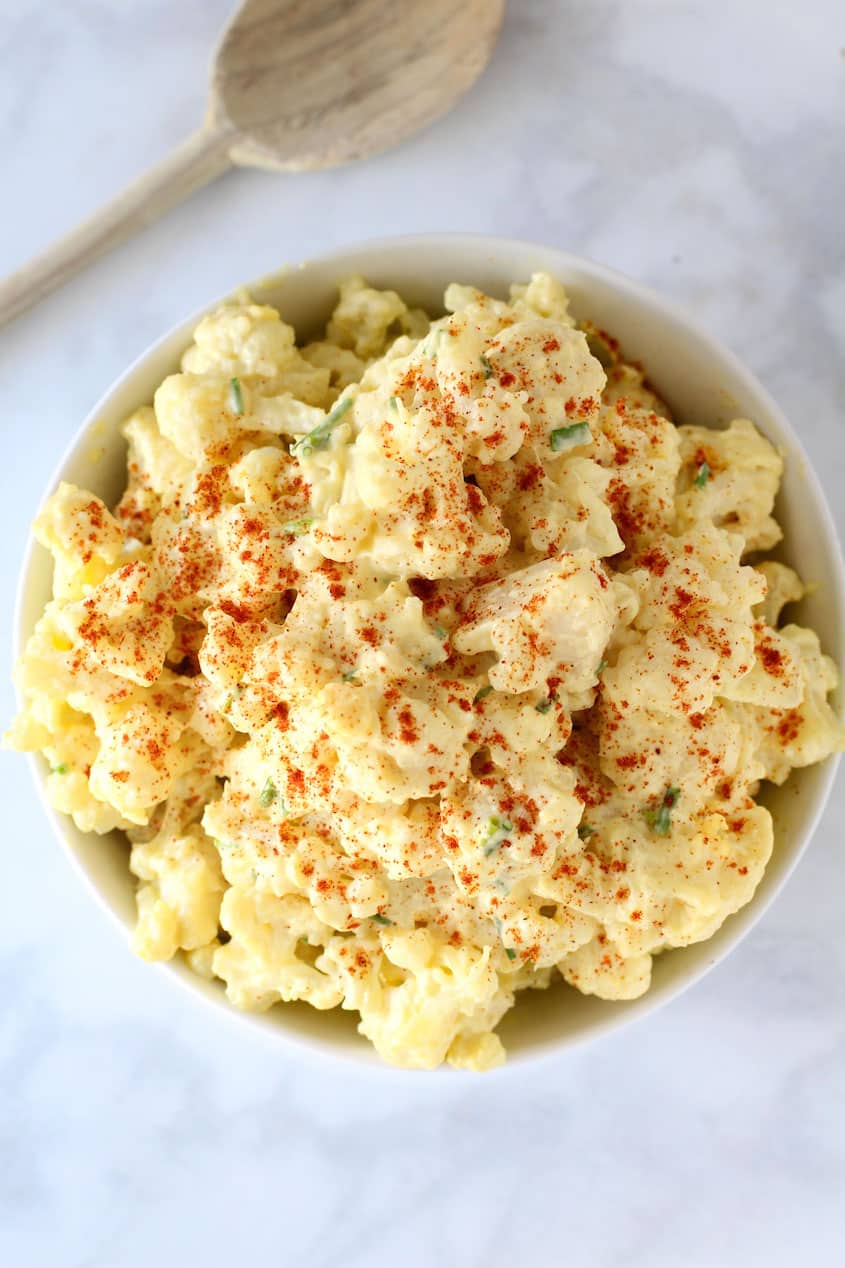 17. This easy Crab Salad is the perfect way to cool down on hot summer days. Let's Camp Smore
18. This budget-friendly Classic Italian Pasta Salad is great for whipping up in a pinch and great for feeding a crowd. Eating on a Dime
19. This Frito Corn Salad will be a huge hit! You can even take it camping! Hello Nature Blog
20. This savory Cornbread Salad is the perfect combination of sweet, crunchy, and savory to make the perfect salad for your next get together with friends.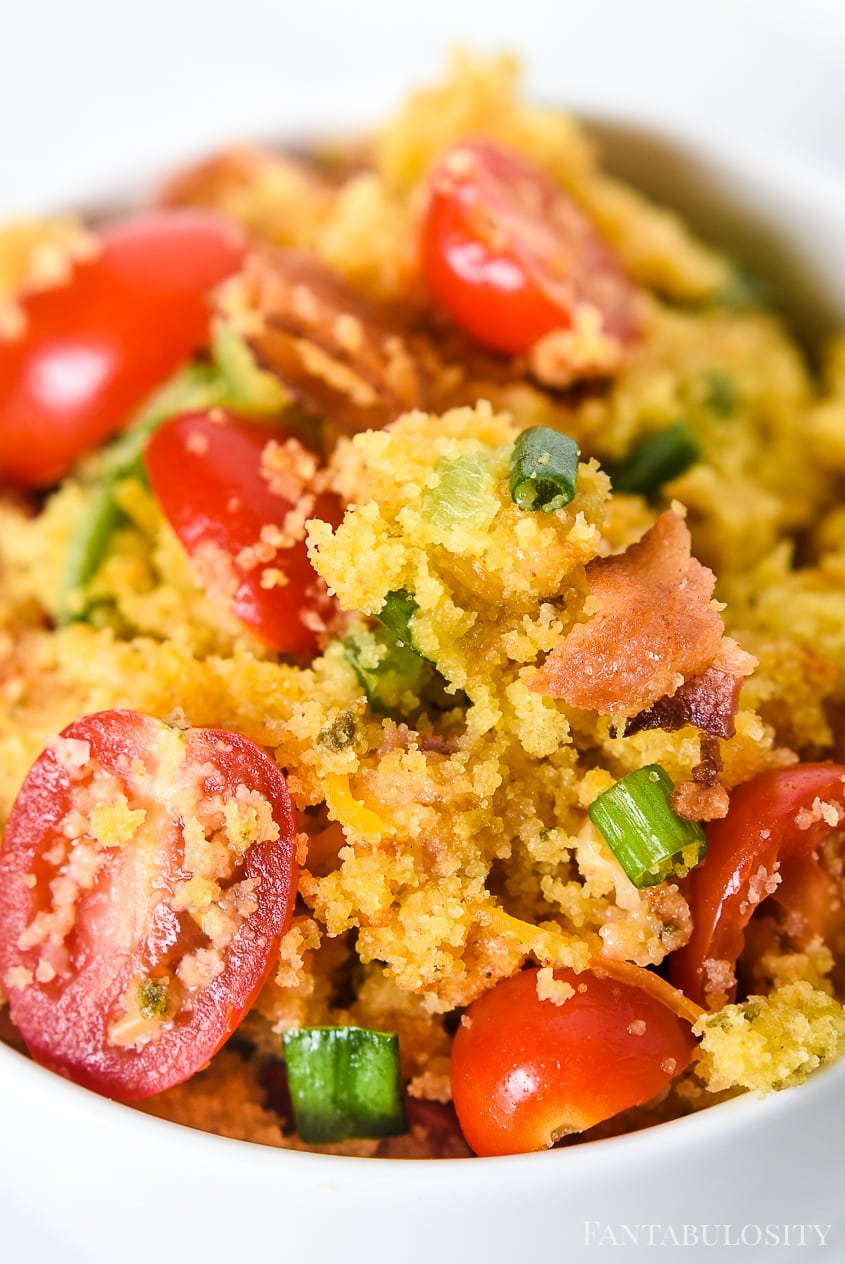 21. Combine the delicious flavors of a traditional BLT and you have this Fresh BLT Pasta Salad. Red Head Baby Mama
22. This Pickled Green Olive and Potato Salad is great for potlucks and picnics! Plating Pixels
23. If you're looking for a simple side dish, this Cucumber and Onion Salad is the perfect option. Cincy Shopper
24. If you want something that's quick and healthy, this Shredded Beet Salad is a great choice. Earth Food and Fire
25. Forget the loaded baked potato and try this Twice Baked Potato Salad instead. Cook Eat Go
26. This tasty Greek Pasta Salad is perfect for potluck meals or get-togethers. Food Meanderings
27. This unique Frog Eye Salad is a fun and fruity pasta salad. Cincy Shopper
28. The BEST Side Salad Recipe – This recipe has gone CRAZY on Pinterest with so many fans!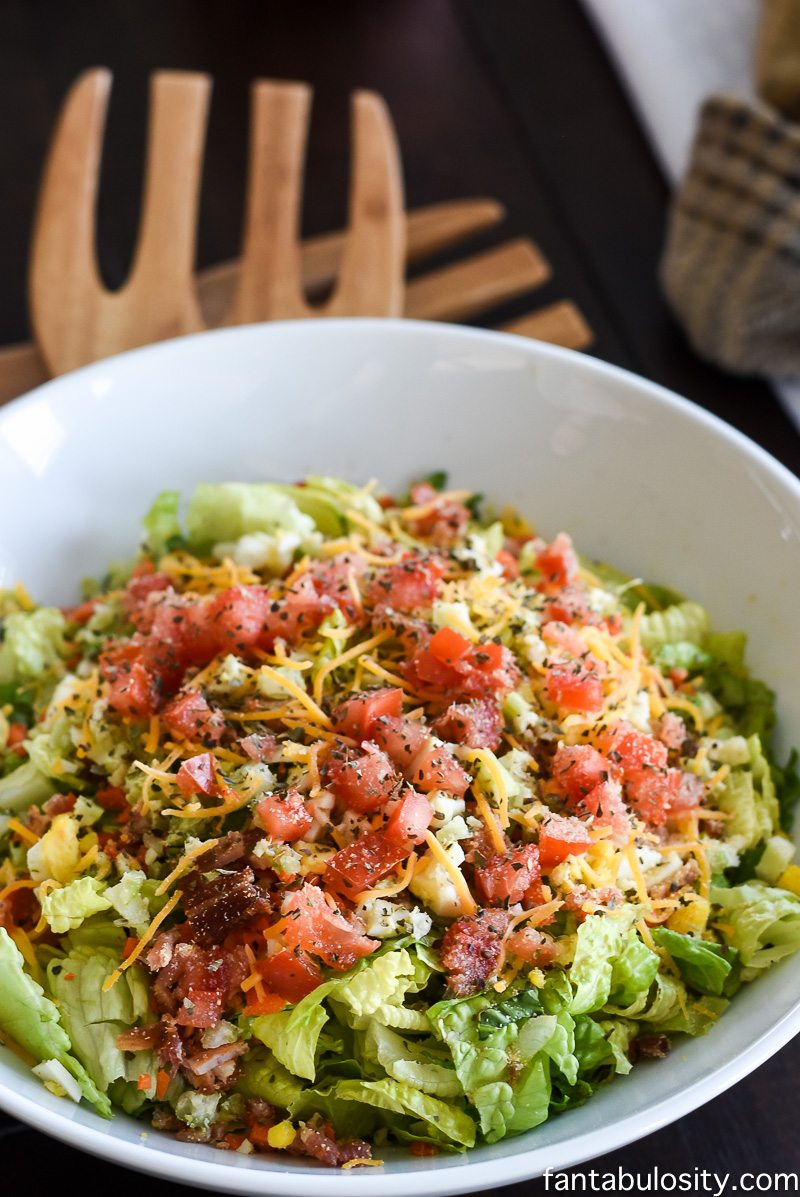 29. Cold Italian Pasta Salad – An easy, cold salad that can be made in a pinch!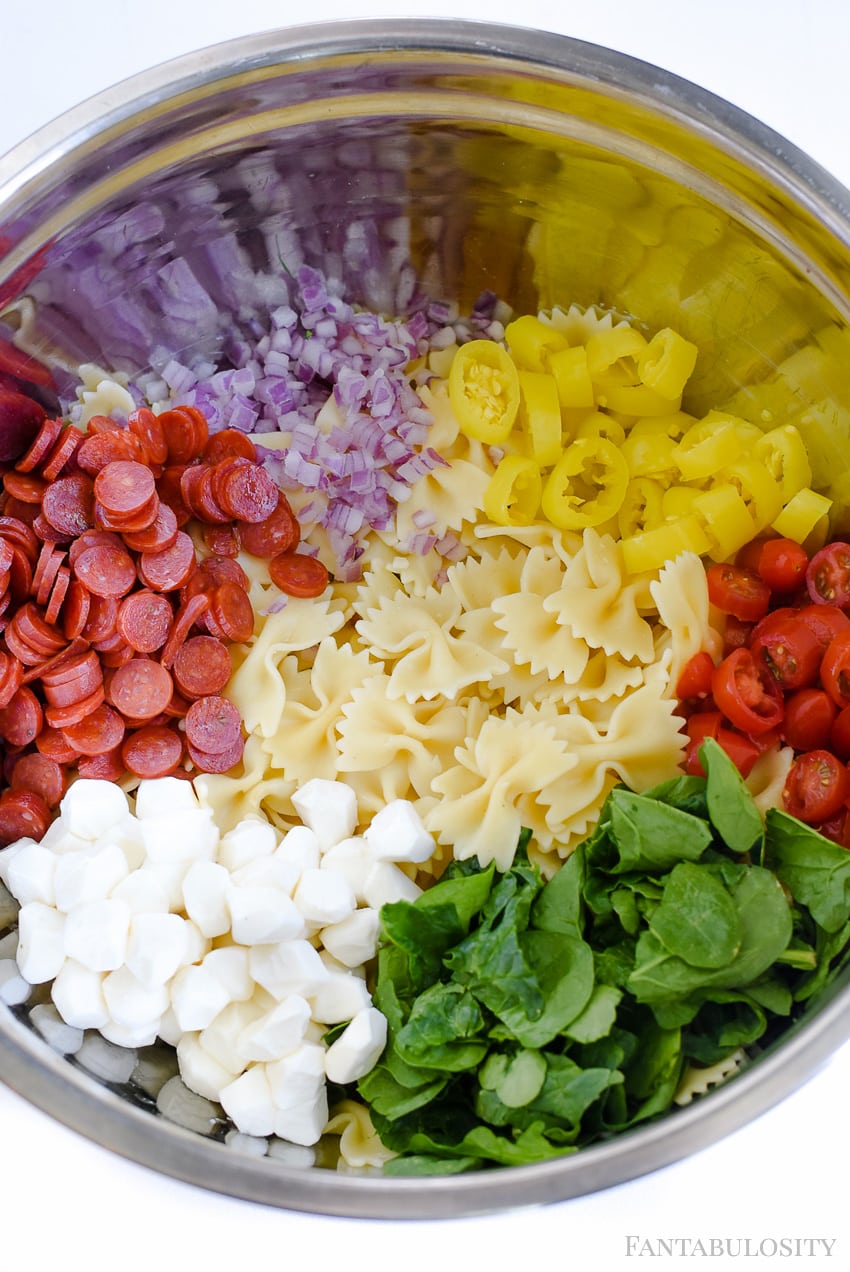 You won't find only salad recipes around here…
You'll find TONS of easy recipes that can be made using everyday ingredients, that your family will love! Browse the easy recipes and pin your favorites!
What are some of your favorite make-ahead salads for a crowd? Share them right here in the comments below!