With these no-bake desserts, there's no need to turn on the oven to make your sweet tooth happy! This collection of dessert recipes that are also "no bake" has something for everyone. From Oreo Nutella cheesecake which is as dreamy as it sounds, to a cool and creamy orange fluff salad, this list has something for everyone on it, no matter what you are craving!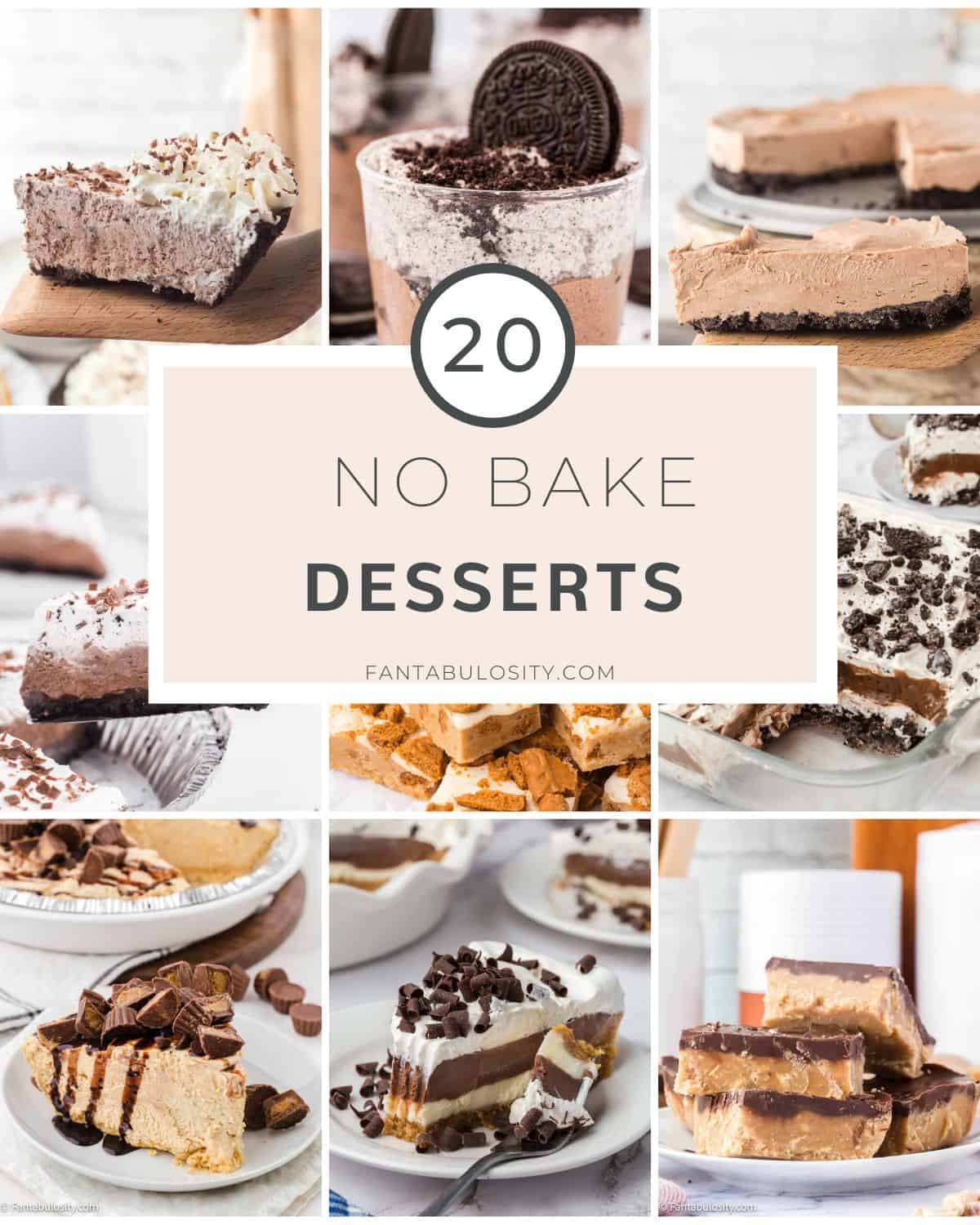 If you are in search of summer desserts that need no baking and taste amazing, you are in the perfect place because we have a ton of no-bake recipes here. Some would even work perfectly for a date-night or date-day picnic food idea.
I have tried and tested a whole bunch of tasty treats in my kitchen so that you can indulge your family and get great results every time. These recipes are easy to make and require common pantry supplies to create decadent desserts.
Grab your favorites below, and make sure to check out all of the other easy recipes on the blog!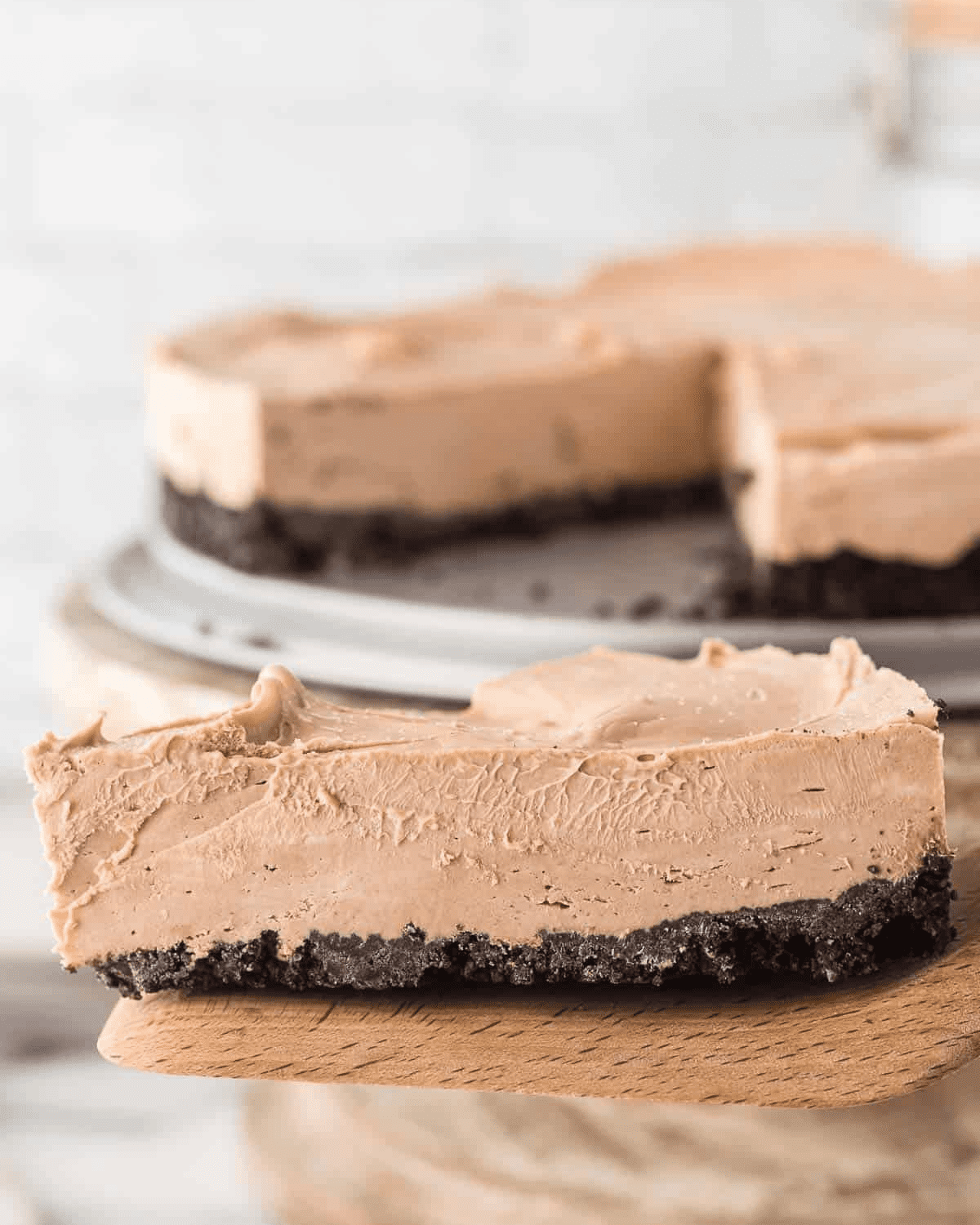 This cheesecake brings Oreo cookies and Nutella together to make a dreamy and creamy no bake treat that is perfect for curing those chocolate cravings!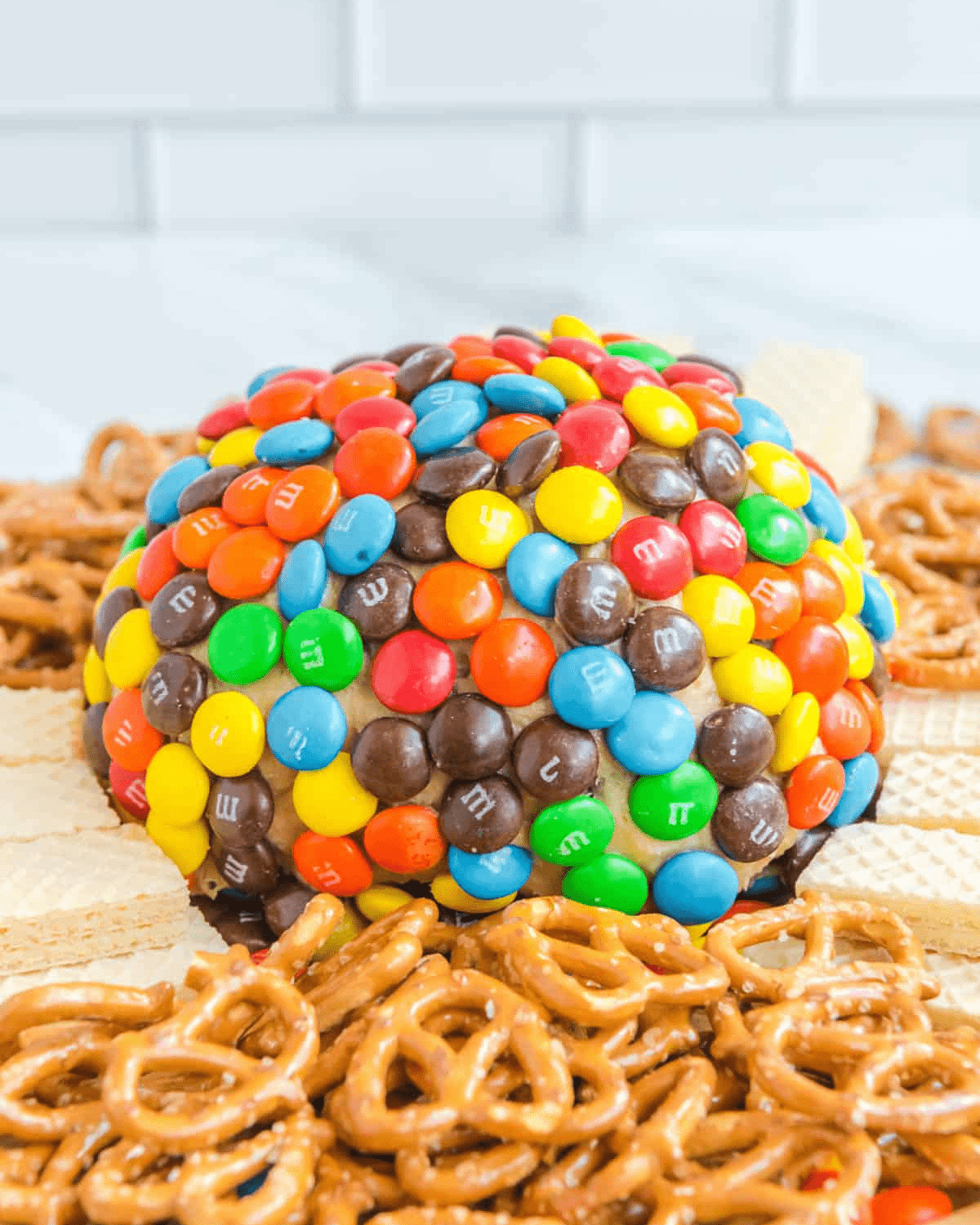 M&M Chocolate Chip Cheese Ball
This cheese ball has so much chocolate flavor! It has m&m candies, chocolate chips and a great peanut butter center. Serve with cookies or graham crackers for a great no bake treat.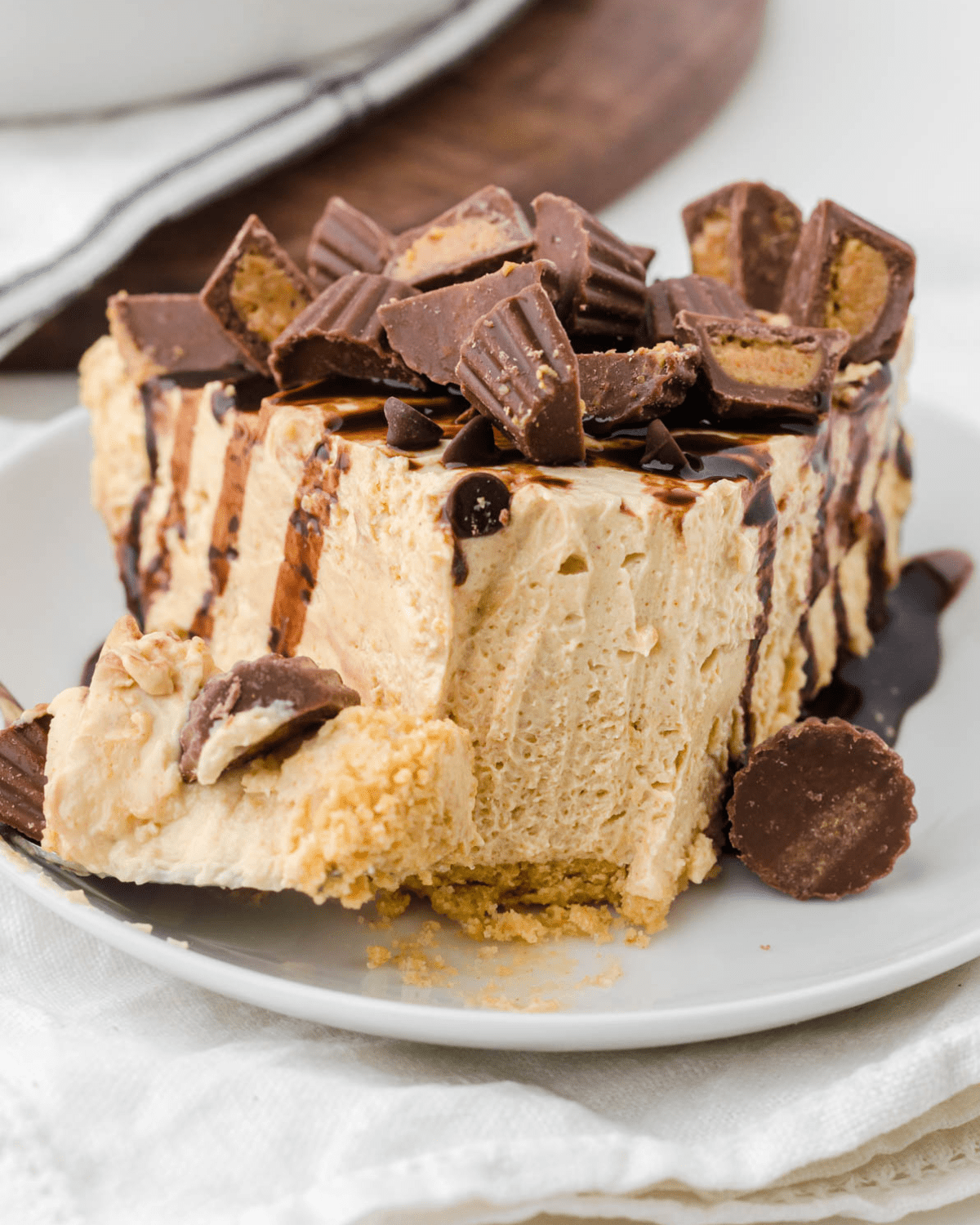 This pie is packed with luscious peanut butter flavor! This dessert needs no baking, and has plenty of peanut butter cups sprinkled over the top to satisfy your chocolate cravings.
This cheesecake has loads of cherries for a classic combo that tastes amazing. One bite of this and you will agree, this is an absolute dream dessert.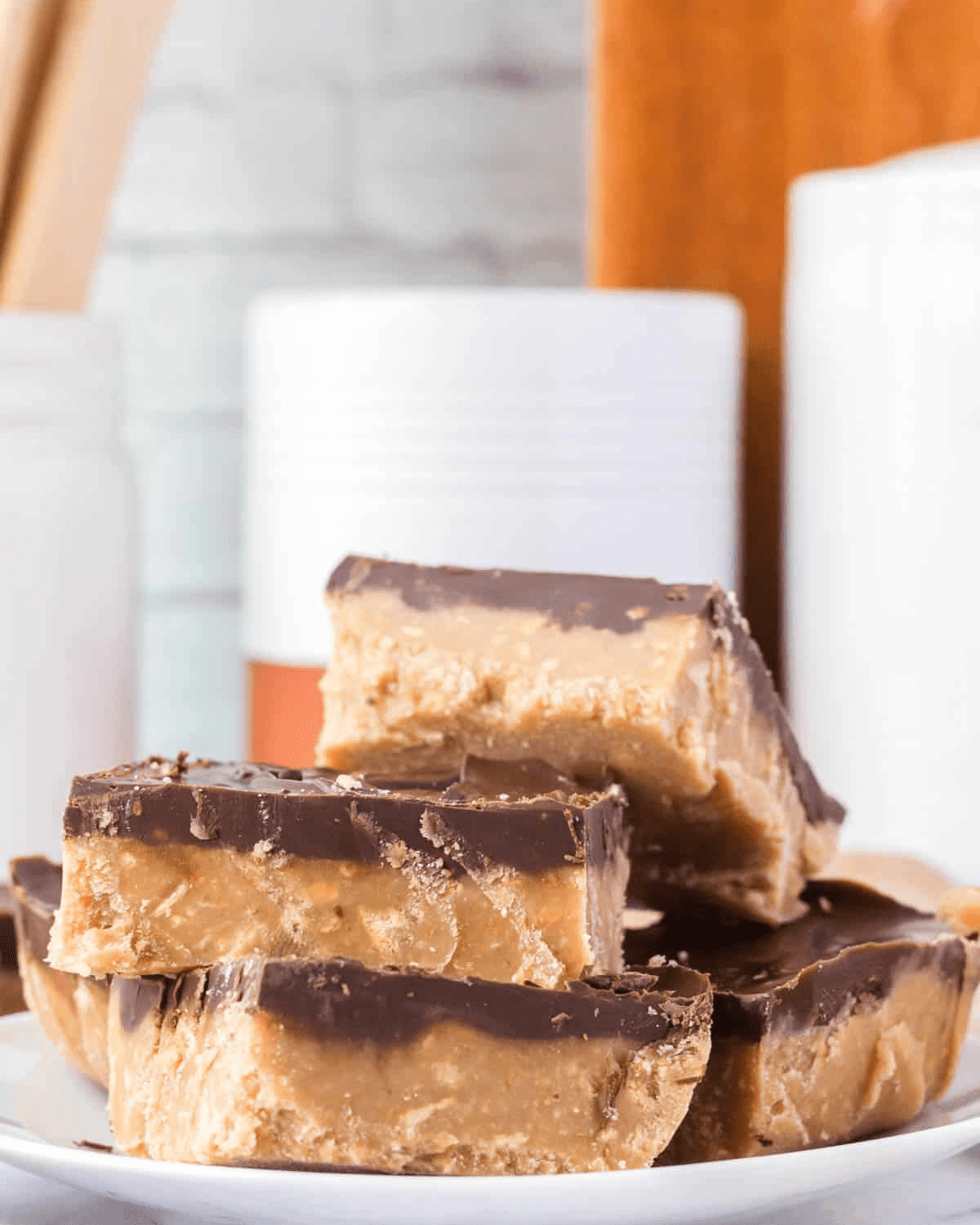 This recipe makes something even better than Reese's! Layer peanut butter and chocolate and chill for a few hours then slice this homemade candy and share it with anyone with a sweet tooth!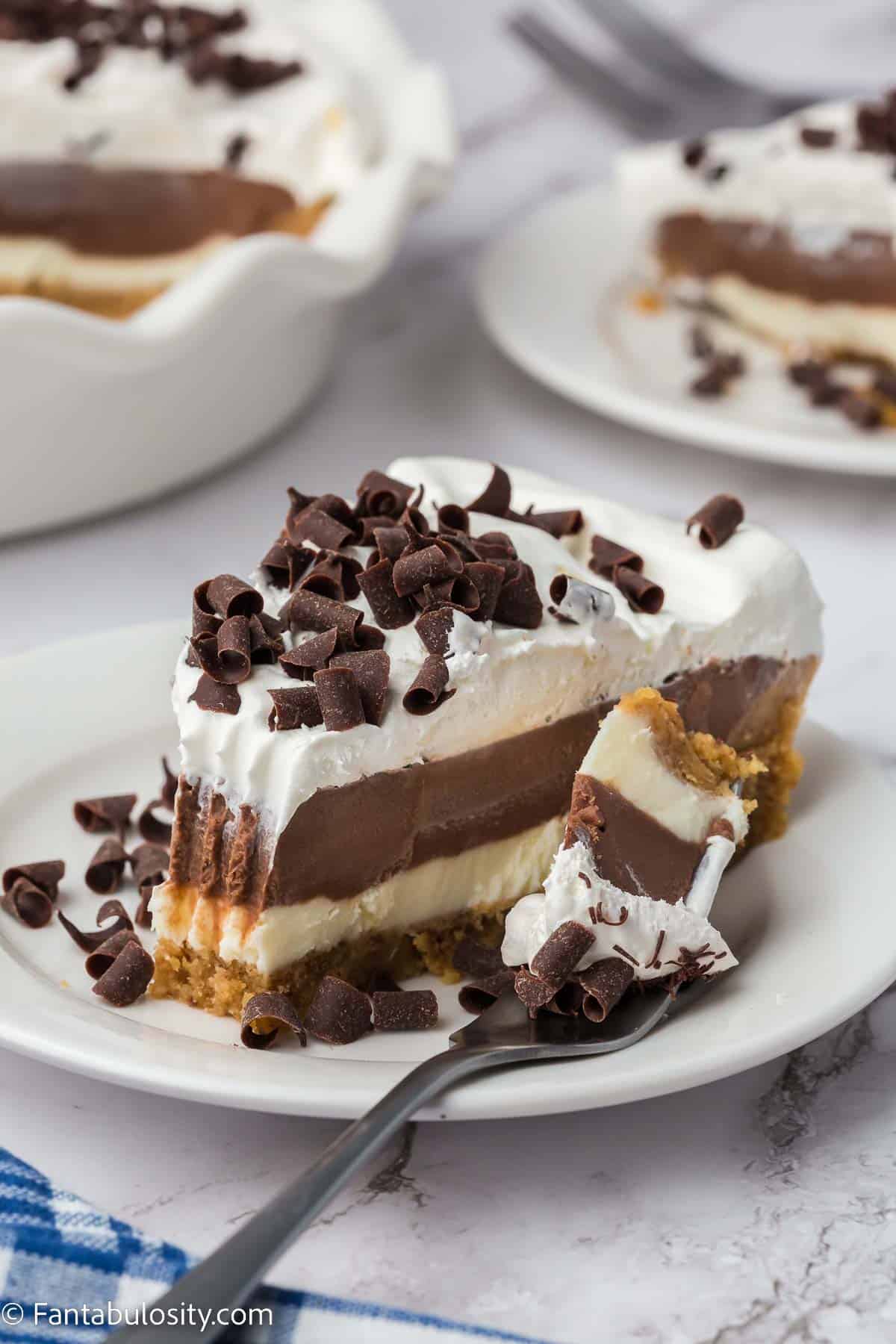 When you combine the flavors of cream cheese, pudding, whipped cream, and a peach-shortbread crust, you can't go wrong. This possum pie is full of flavor! (And no, don't worry, no actual possum was actually used in this recipe!)
If you like creamy chocolate pudding then this pie is just the thing to make for an easy no bake dessert. You will love the layers of chocolate combined with an oreo crust.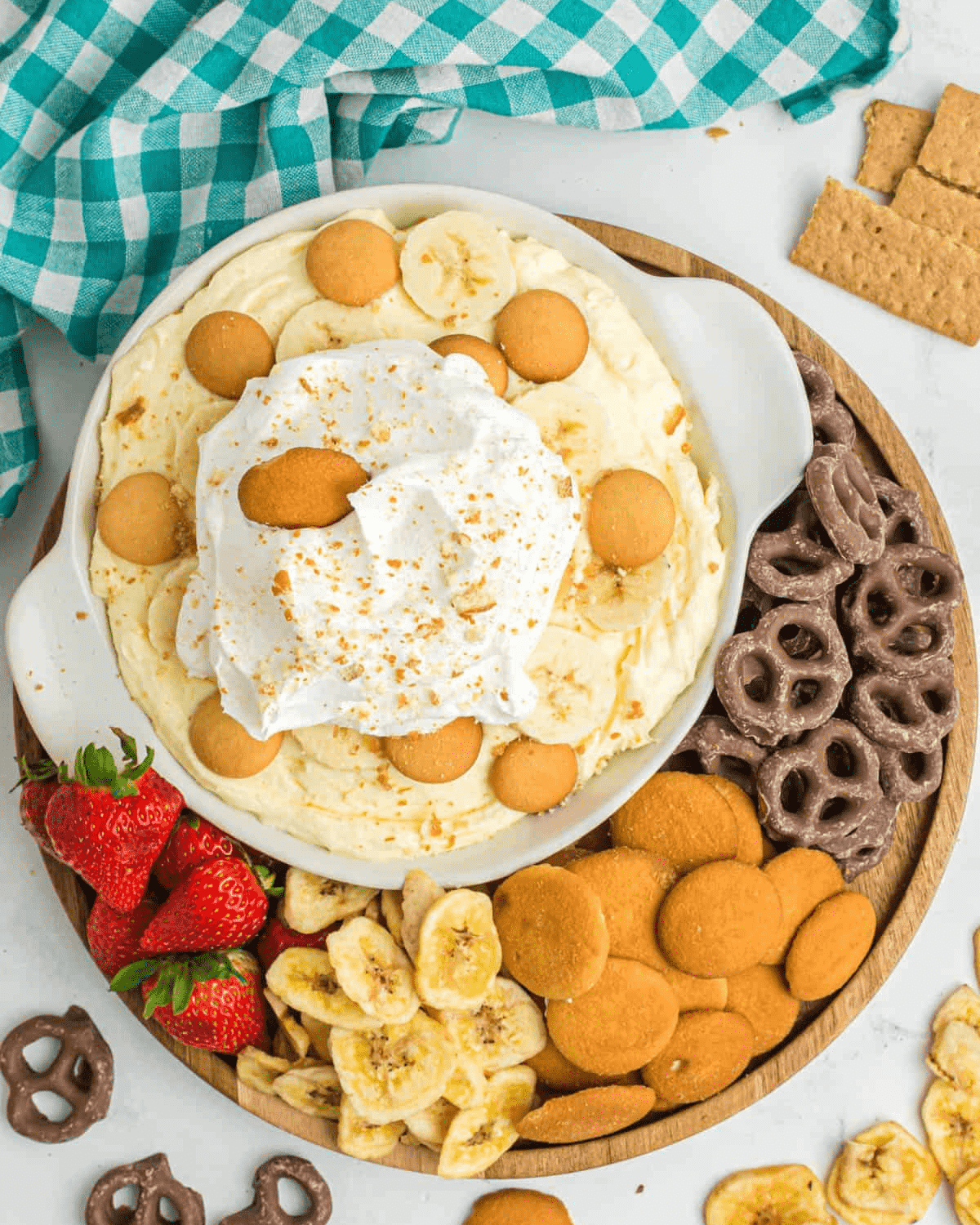 This dip has all of the flavor of banana pudding, but it is made for dipping! Pretzels, fruit or cookies make this snack especially yummy.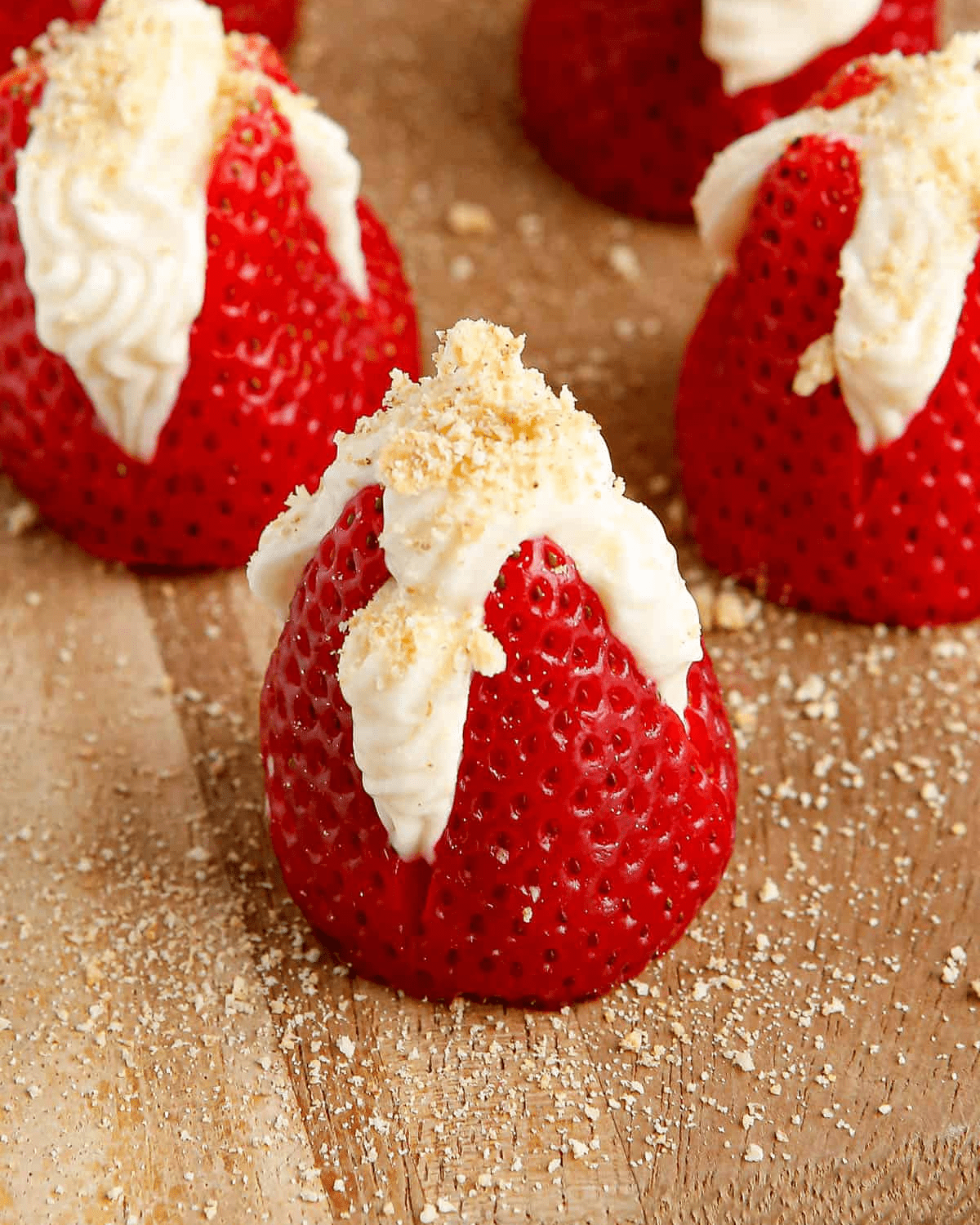 Cheesecake Stuffed Strawberries
Split your berries then stuff them cheesecake for a bite sized dessert that looks amazing but isn't too hard to make. These need no baking and are nothing short of decadent.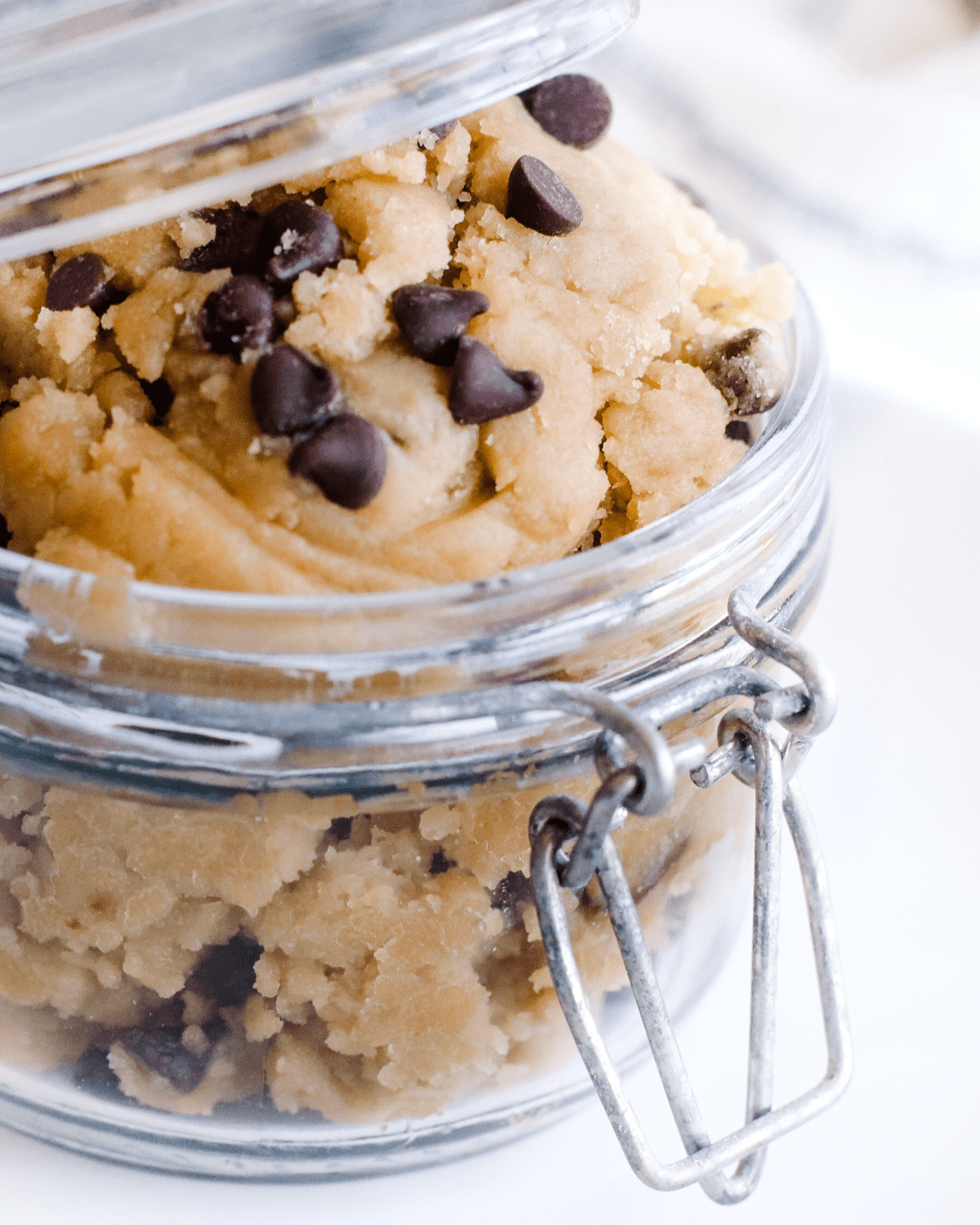 This egg free recipe needs no baking, just grab a spoon and grab a bite or two. You can whip this up in 15 minutes for cookie dough cravings.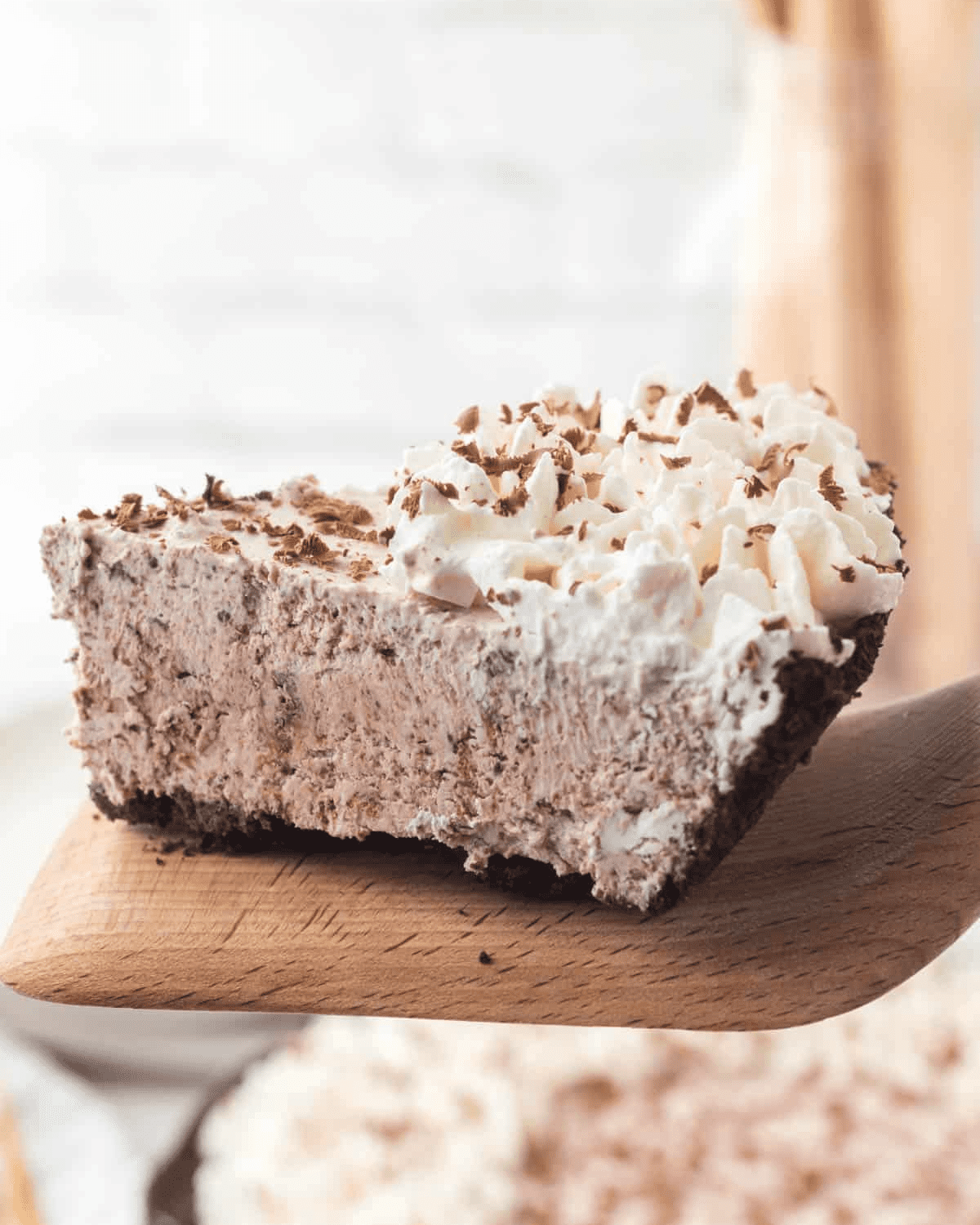 Chocolate pie is perfect for a creamy frozen dessert. You can whip this up in minutes and enjoy it on a hot summer night.
If you love berries and white cake together then these trifles make for such a good dessert. Use store-bought angel food cake and mixed summer berries for a fast and flavorful no bake treat.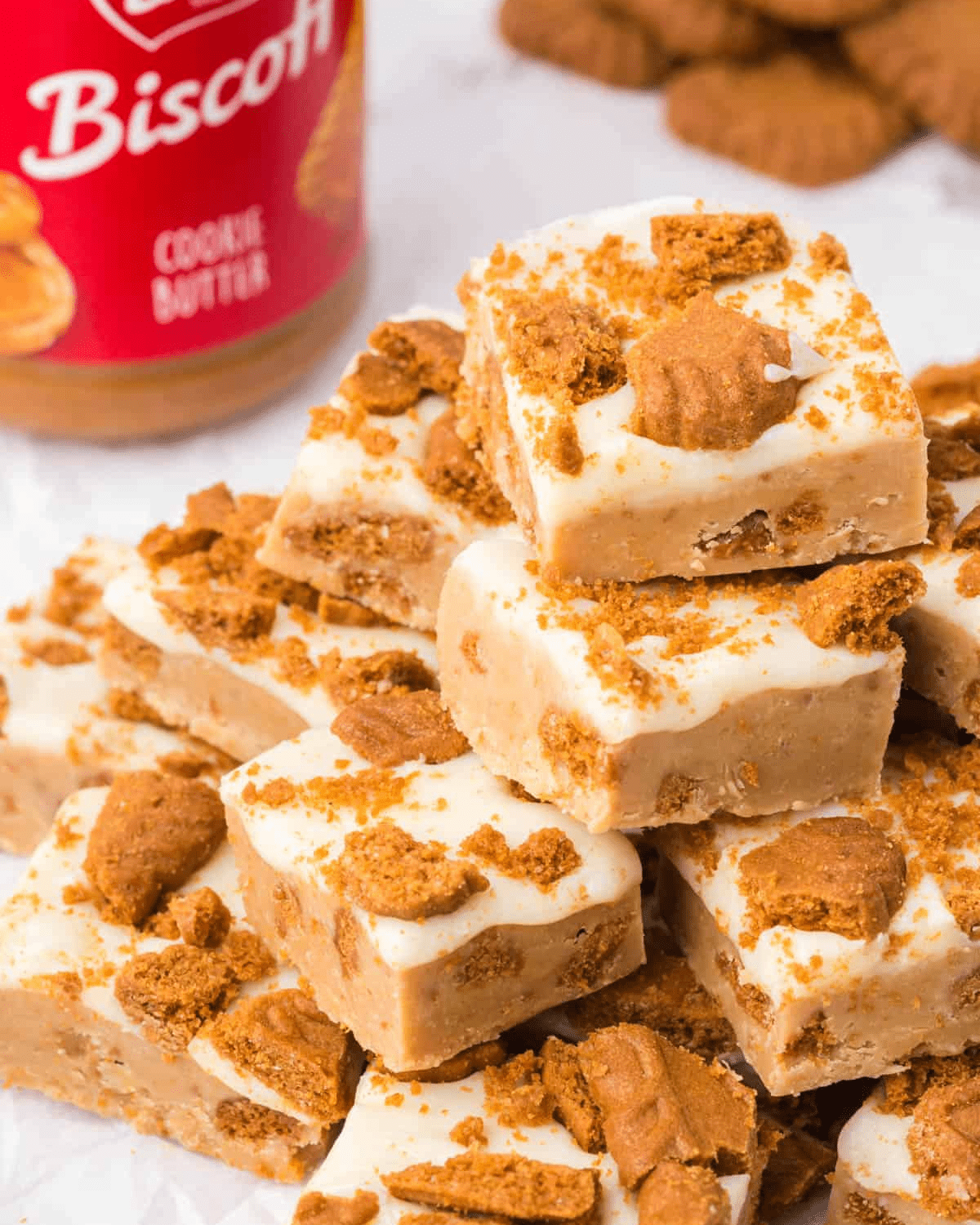 Bring cookie butter flavor to creamy fudge with this easy no bake recipe. This biscoff fudge makes for a great gift or an indulgent snack to munch on.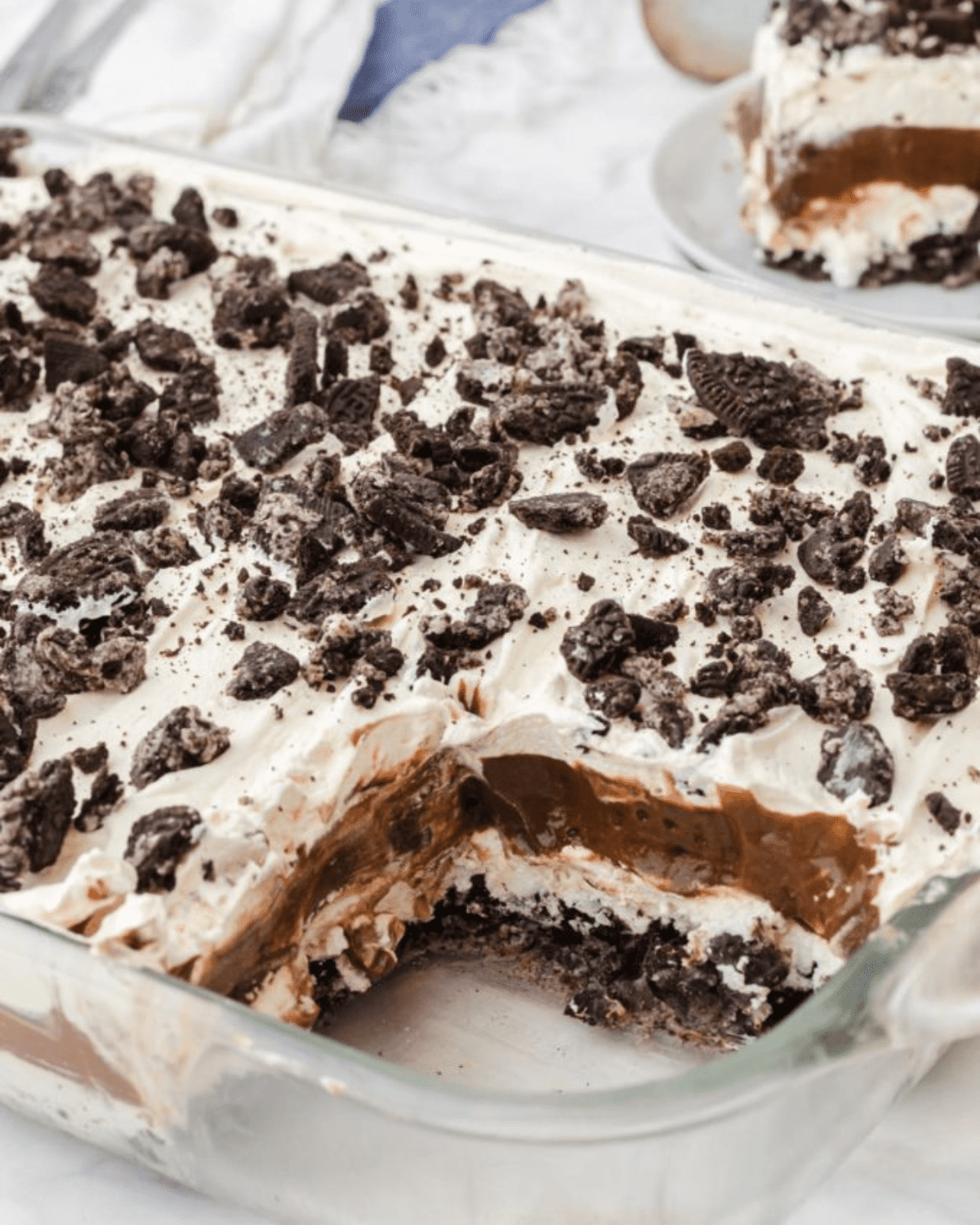 The only way to describe this dessert is that it is the best! Layers of luscious Cool Whip, cream cheese, and Oreo cookies create a decadent sweet to share with anyone who loves cookies and cream flavor.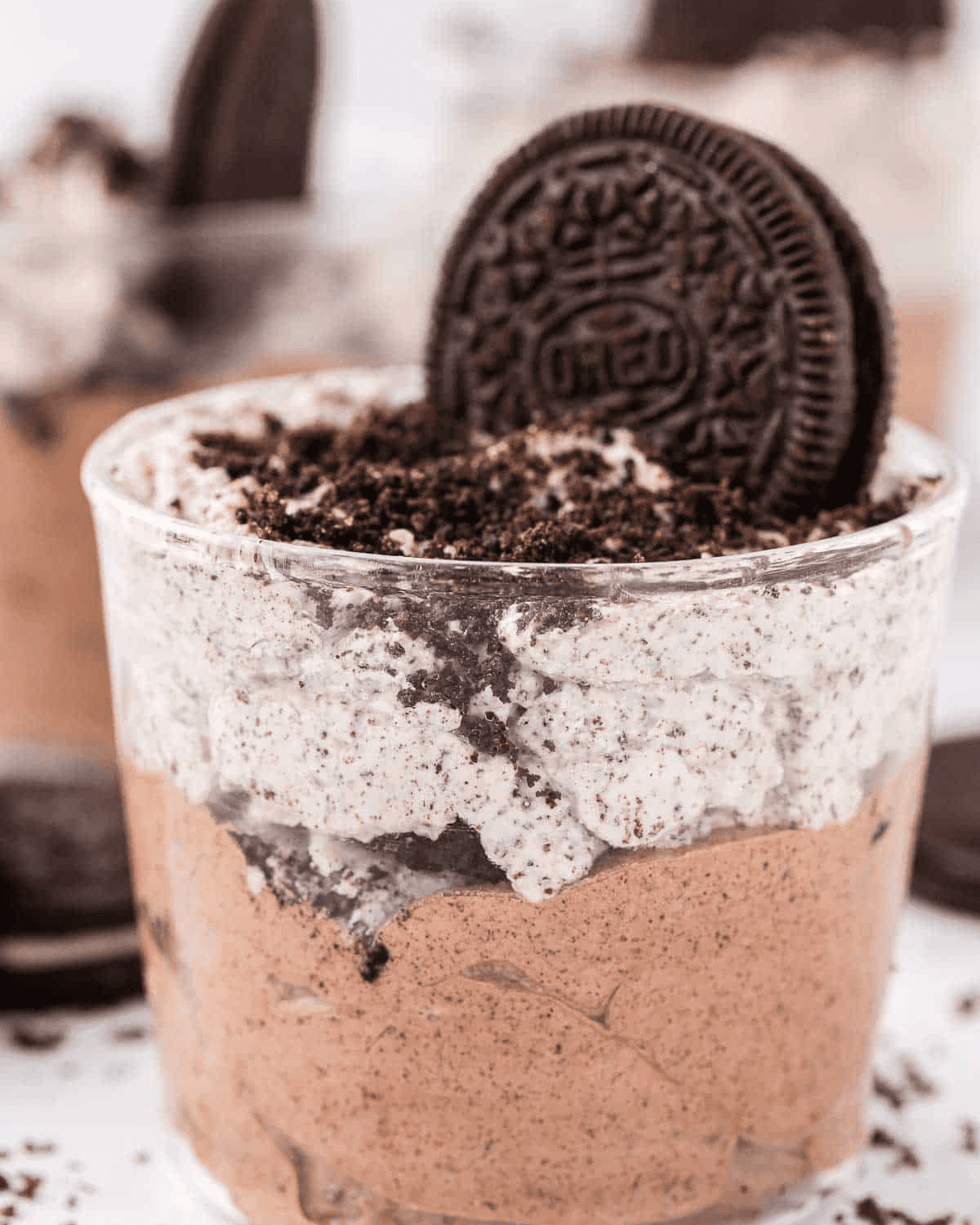 Bring Oreo flavor with this easy-to-make-at-home mousse! This no-bake dessert is perfect for those days when you crave cookies and cream flavor.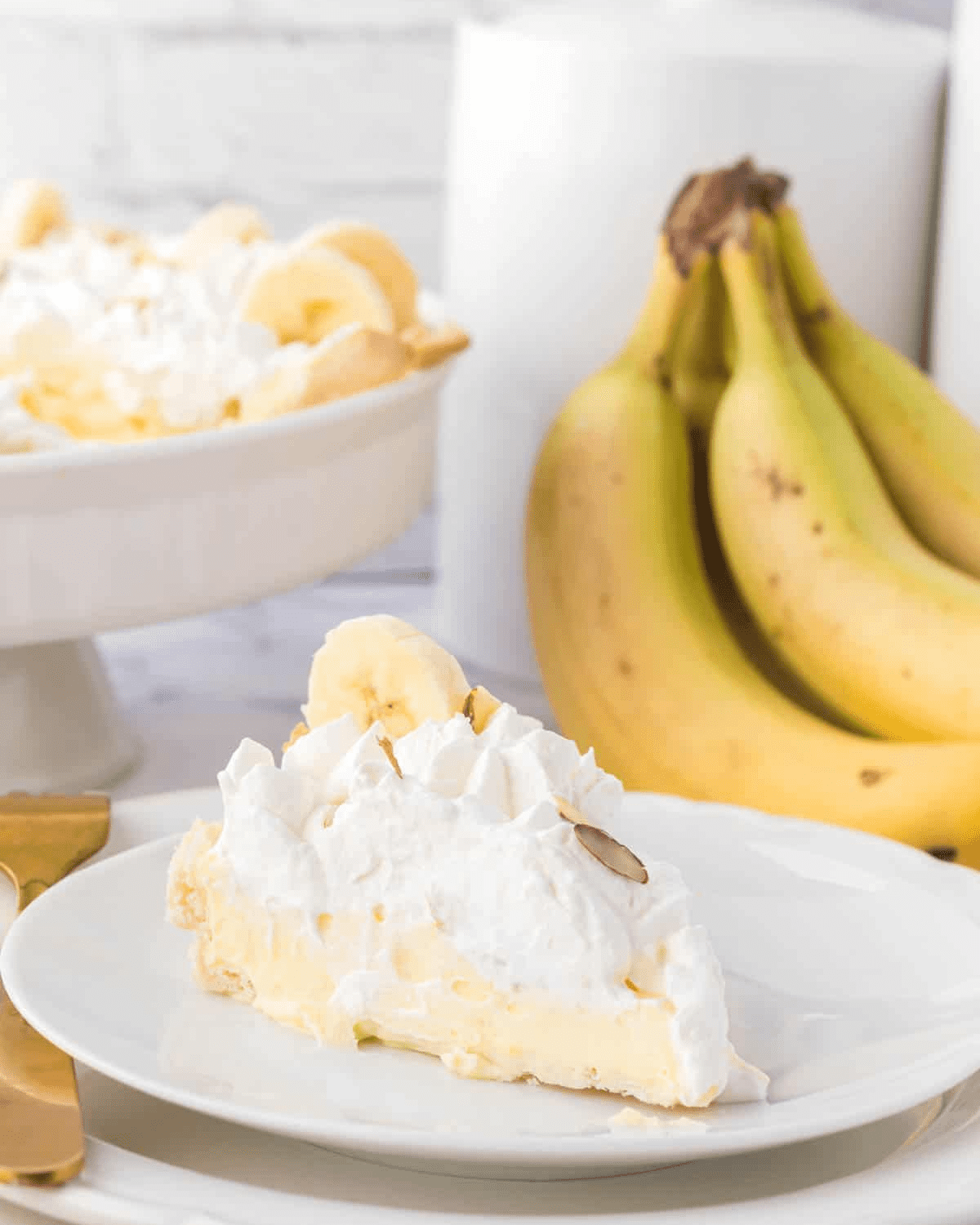 This no-bake pie is luscious, creamy and has so much banana flavor. Since it has fruit in the mix, it totally counts as a healthier dessert.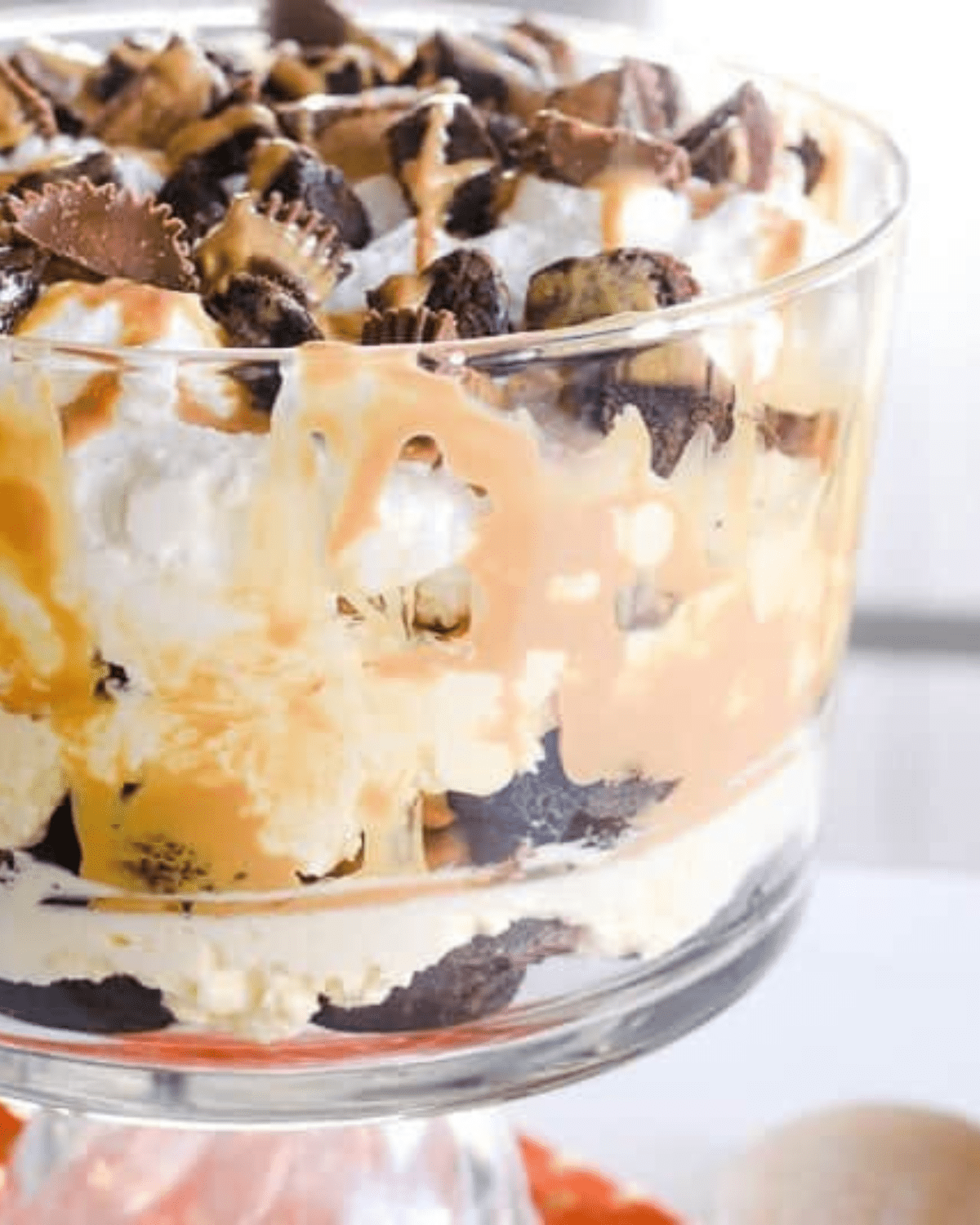 Brownie Peanut Butter Cup Trifle
This trifle has a great medley of flavors; peanut butter, brownies and cheesecake! You are going to love this easy dessert for a no bake treat that is easy to assemble. Take this along to a picnic or party for a dreamy indulgence that everyone will compliment.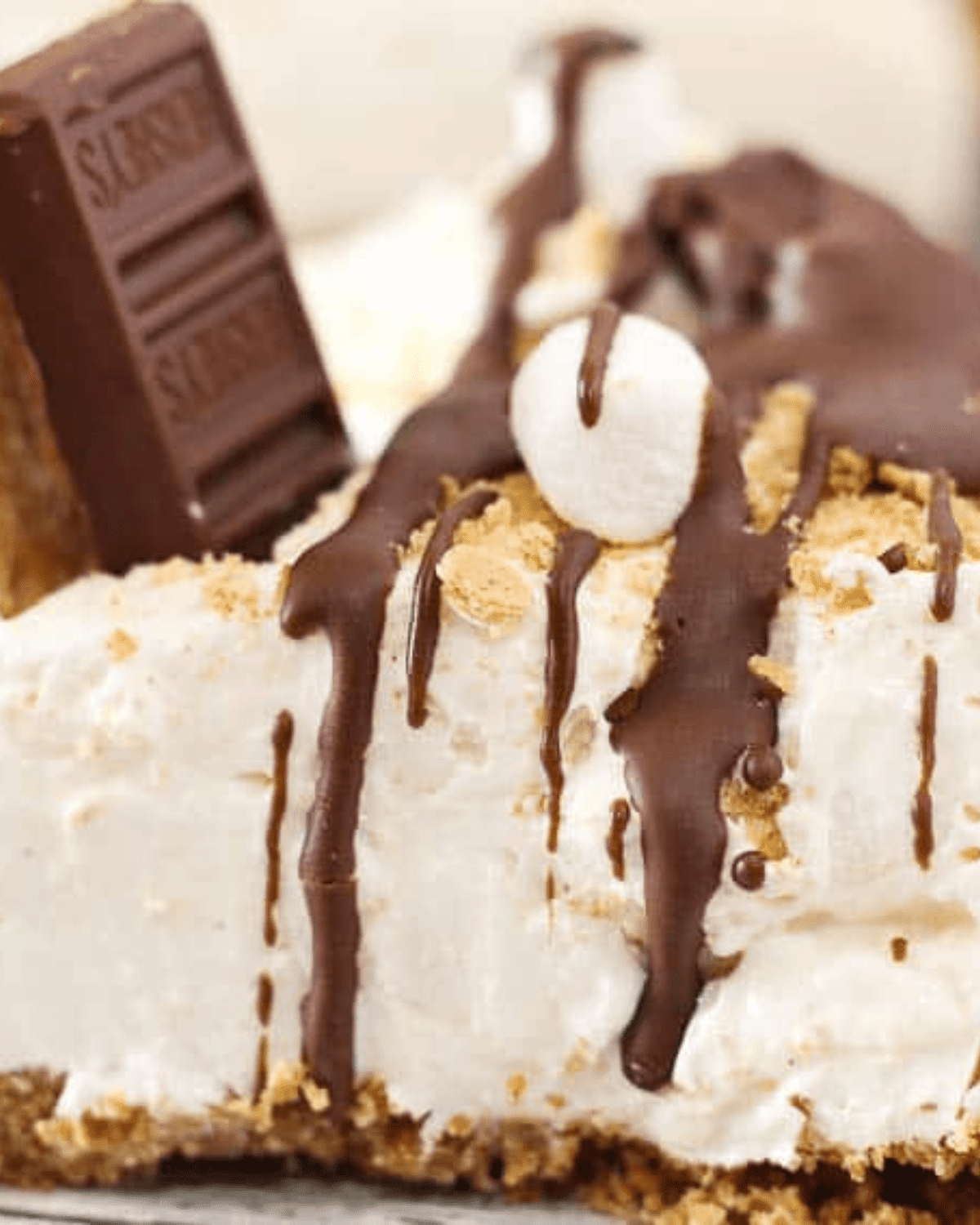 Bring the flavor of summer to your next cheesecake. This no bake pie is packed with gooey s'mores flavors and will absolutely hit the spot after dinner.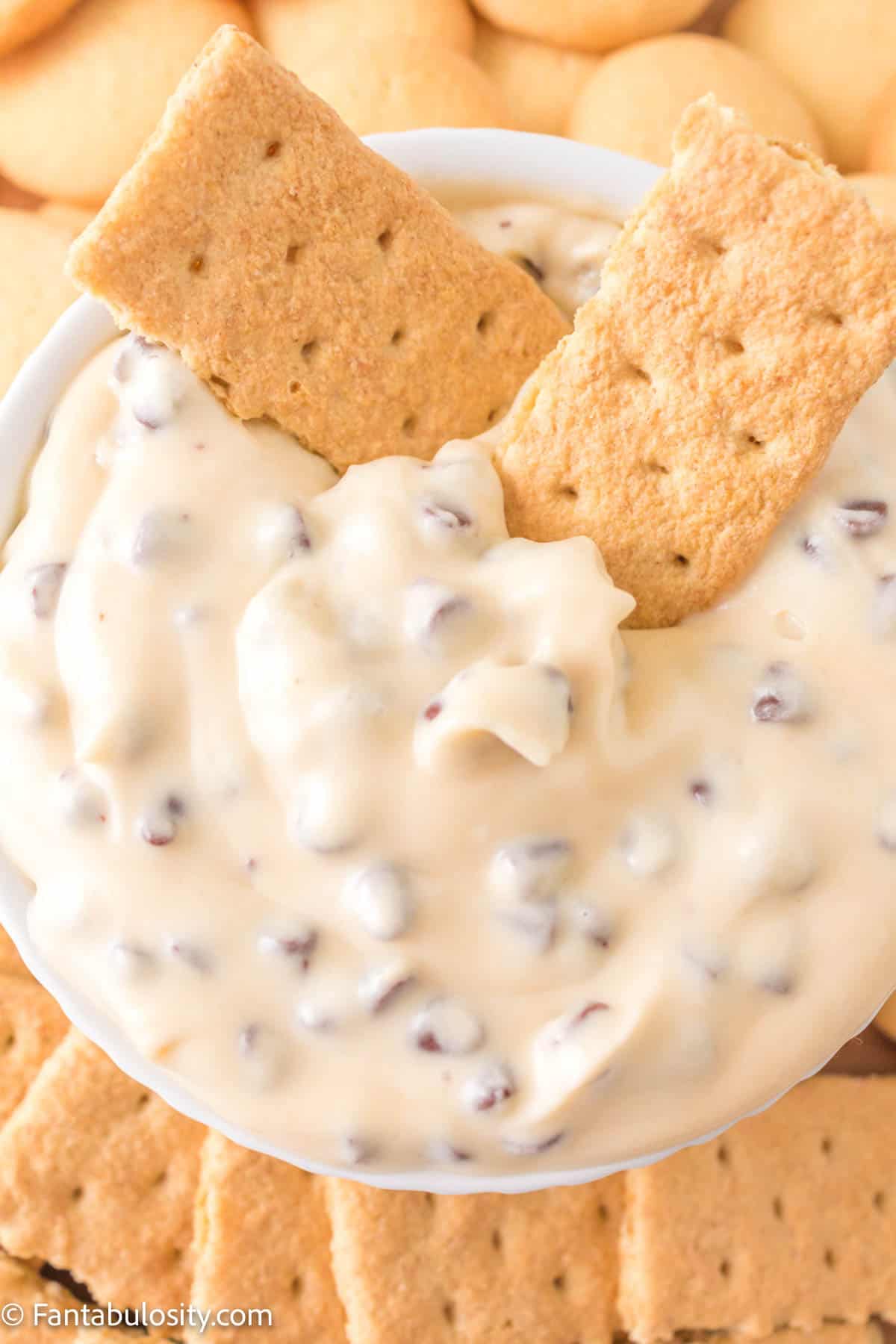 Grab 6 ingredients and start mixing! This viral booty dip is an awesome last minute treat to make that requires no baking. What will you dip with? Cookies or graham crackers? Or maybe even berries?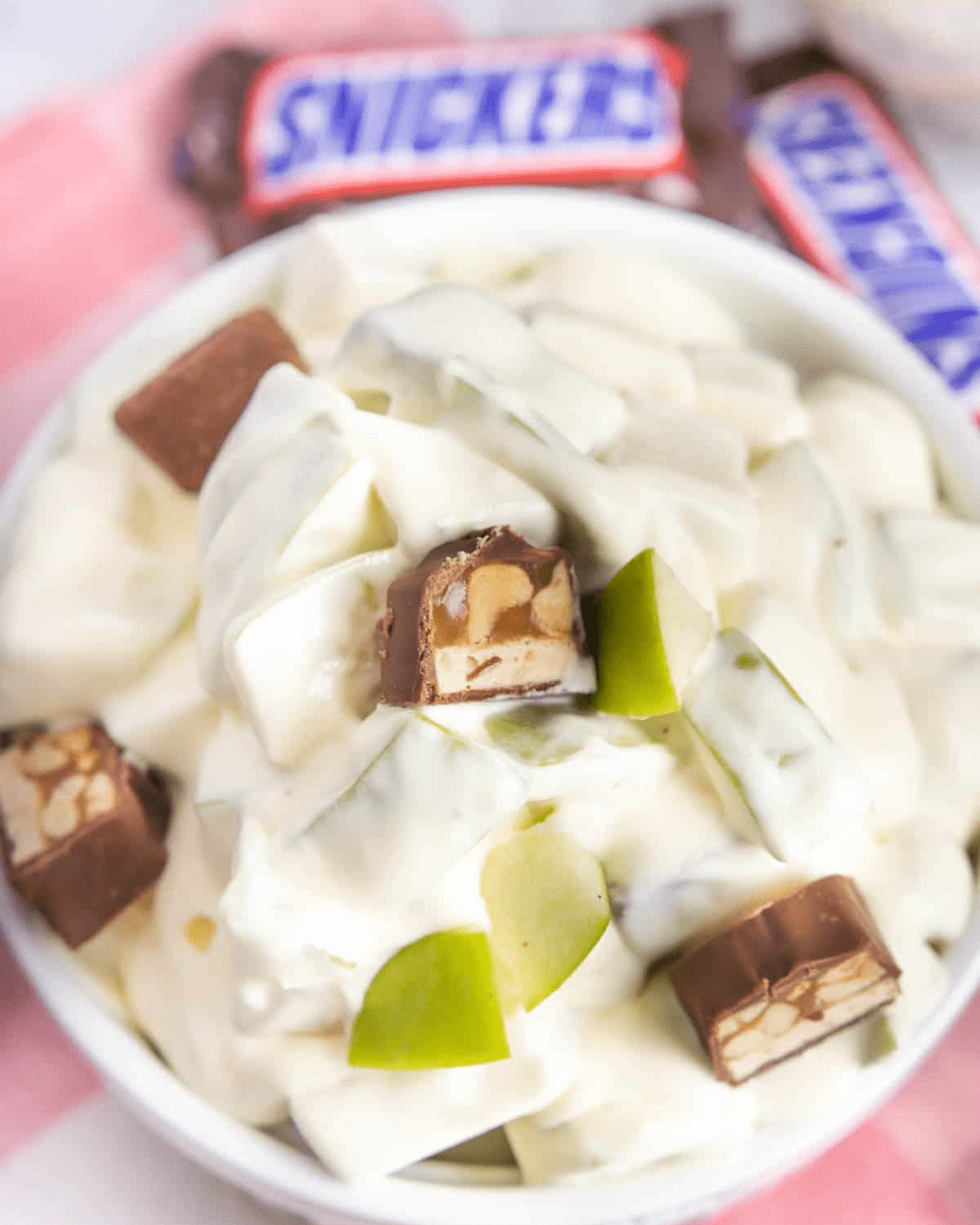 Bring Snickers candy and crisp apples together into this salad. Make no mistake, this is absolutely a dreamy dessert and you won't need to turn on the oven to make it.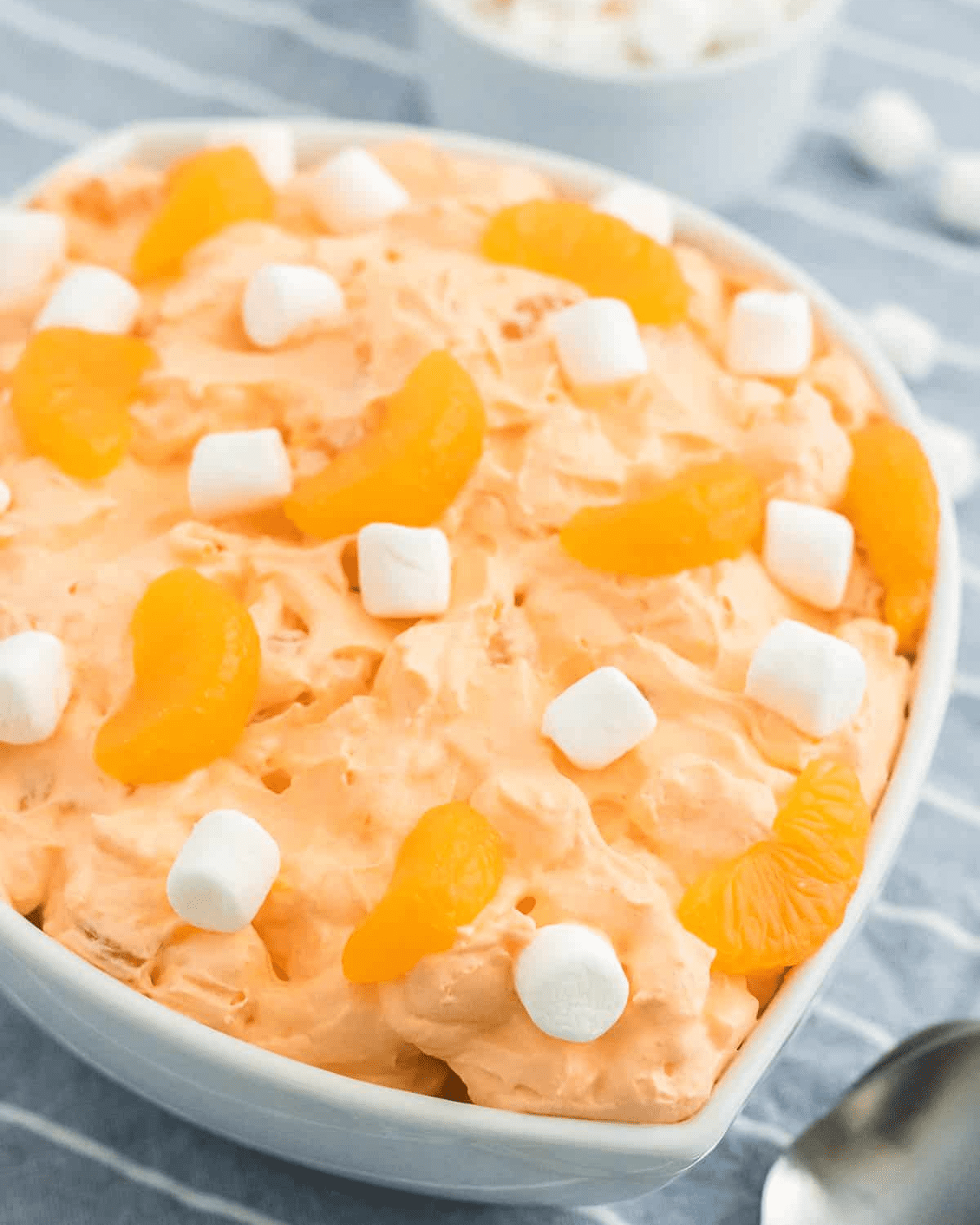 This fluffy dish has loads of oranges and cream flavor! Add plenty of mini marshmallows to make this dessert extra special!
More Dessert Recipes
If you love easy dessert recipes, then you'll love these popular recipes that have been loved by many: