When you have a big batch of leftover taco meat from Taco night or even when hosting a taco bar, sometimes it can be really handy to use it in other dishes or dinner ideas instead of throwing it away!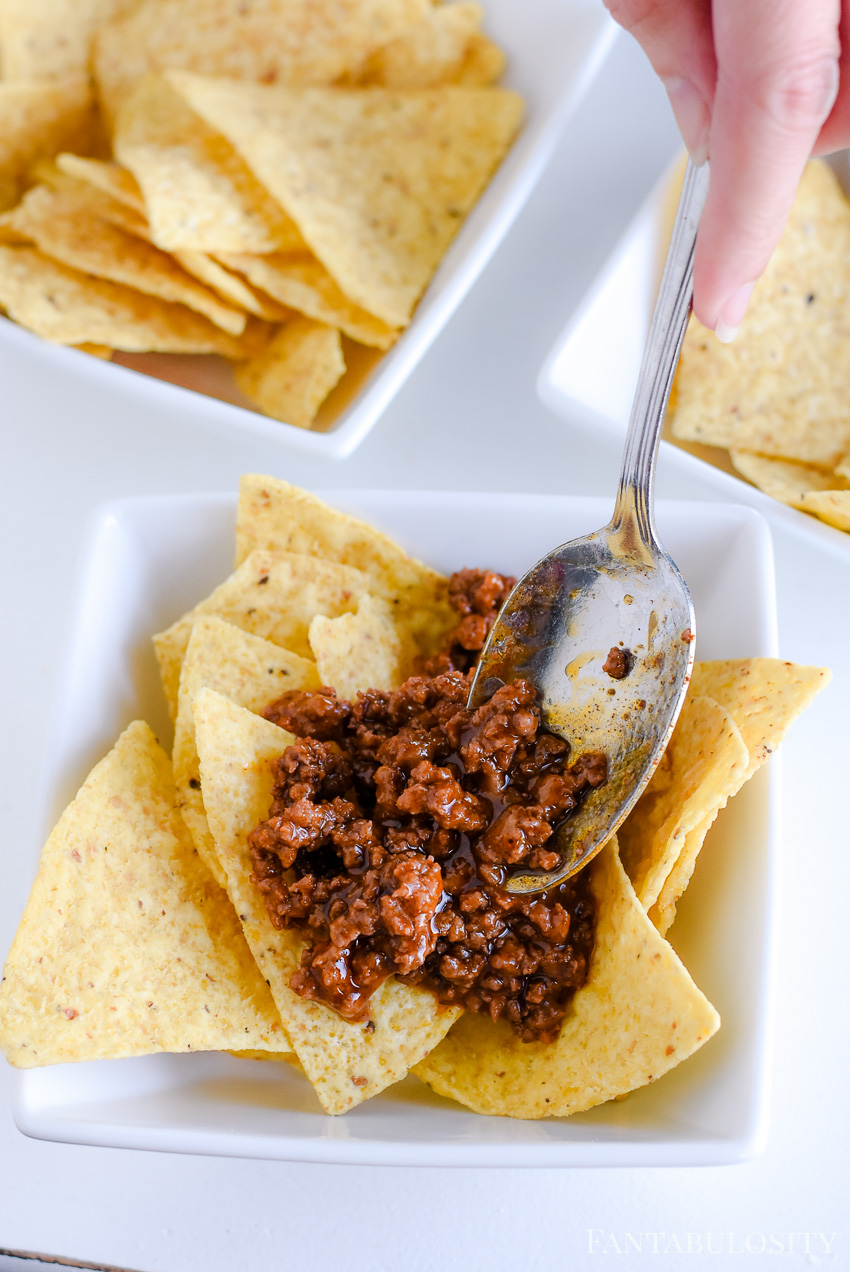 Here is a great list of different ways and great recipes to use a lot of leftover taco meat! Or even a little taco meat if that's what you have on hand
More Recipes You'll Love
You're going to love these Chicken Street Tacos (don't forget that you can use leftover shredded chicken in the slow cooker for something like these too!), these baked chicken tacos, and of course these Beef and Cheese Burritos and these Easy Chicken Tacos.
Even if it's not leftover meat, you can make a batch of these shredded beef tacos in the slow cooker using a chuck roast.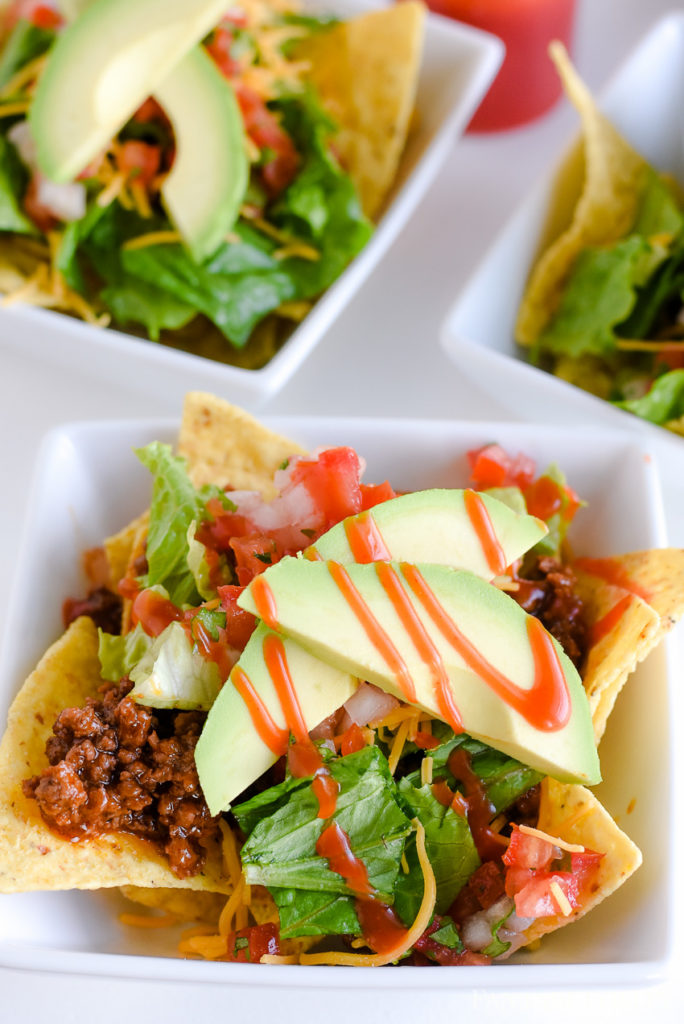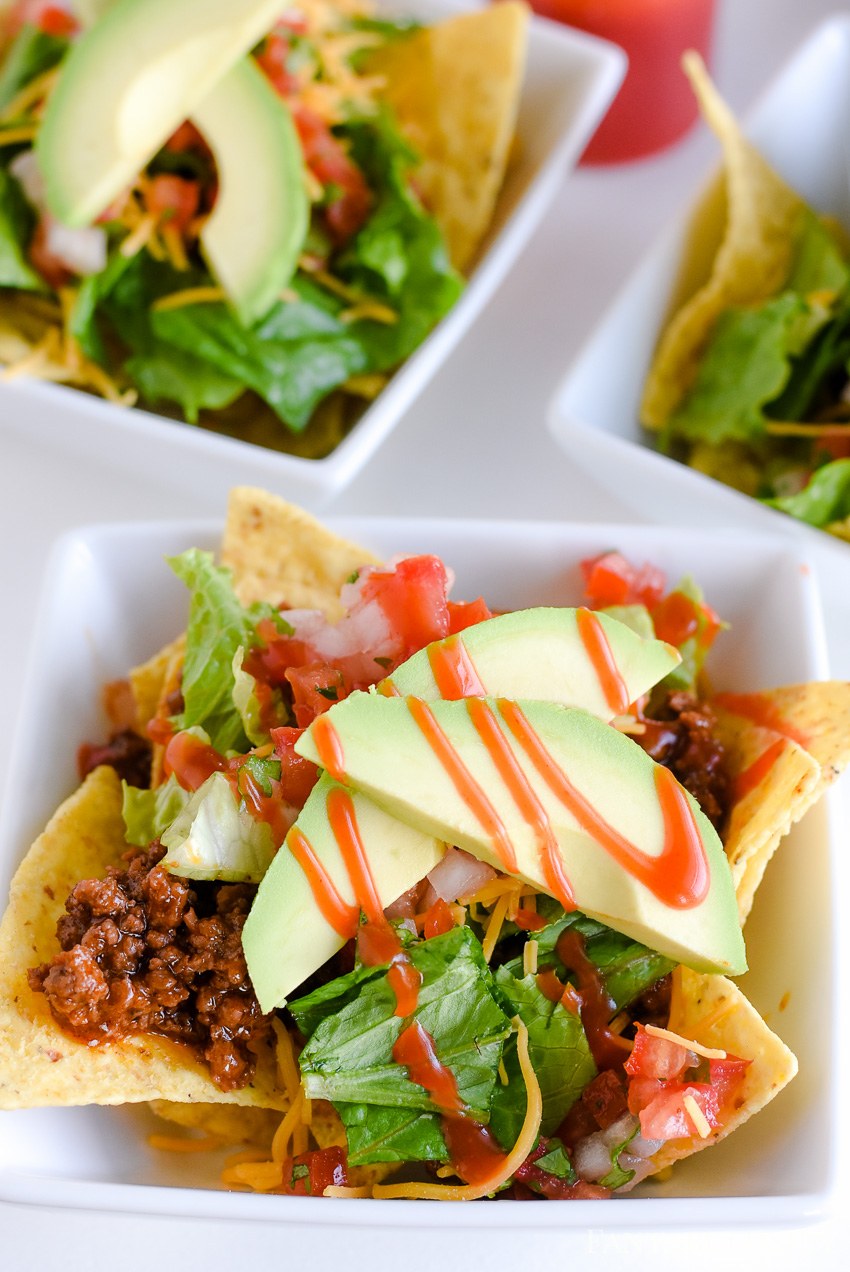 30+ Ways on What to do with Leftover Taco Meat
Never throw out leftover taco meat again! Here are 30+ great delicious recipes and leftover taco meat ideas on how to use it up in recipes for easy meals or to store it for later!
Or if you have leftover taco chicken meat, you'll want to try these chicken fajita wraps!