Summer Dinner Ideas: Recipes for those summer nights where you come in late, and need something quick and easy to feed your family.
Summer is my favorite season. The warm days where I can take my little boys outside to run wild, play in the creek and load up in the farm truck to come home when it gets dark. But with two little boys, something I usually hear is,
What's for dinner mom?
Now, don't get me wrong… I love a good "take-out" option on summer nights. But I'm trying so hard to push past that temptation most nights, so my kids don't think that money grows on trees, and they can just have that instant gratification, any time that they want. So I try to filter in some "home cooked meals," throughout the week to help balance out my love for take-out too.
With this, I always keep summer meals and dinner recipe ideas handy for those warm nights where I want to:
• Avoid heating up the oven.
• Make something QUICK and easy.
• Make something light, instead of heavy.
Summer Dinner Ideas
Here is a collection of my favorite summer dinner recipes ALL in one place, so when you need something quick and easy, it will all be right here!
Pasta in the summer? Absolutely. This creamy lemon-flavored pasta is so refreshing and really easy to make!
I love pork steaks for a couple of reasons. #1. They're affordable #2. Great left over. #3. This recipe makes my life so easy come dinner time.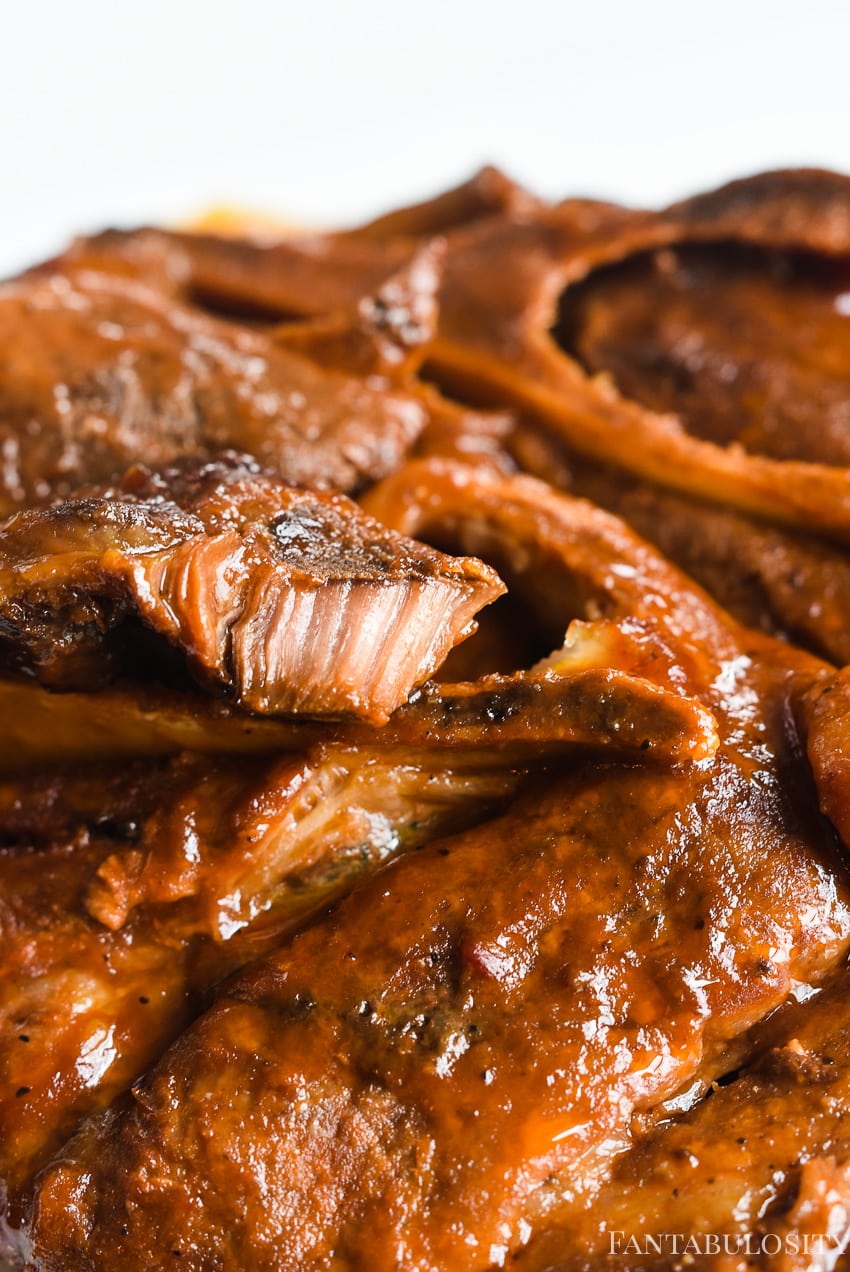 I mean, a spicy hint of chipotle with a sweet taste like apple butter? Yeah, the combination of the ingredients in this sauce is outstanding! We put it on ribs that we made on the charcoal grill (gas grill is fine too!), but could top burgers, hot dogs, brats, and so much more.
I have friends that are always looking for clean eating, paleo, 21-day fix, and other healthy recipes. So when I asked one of my friends what one of her healthy favorite go-to recipes was, she told me about these chicken soft tacos that she makes for her 21-day fix recipes. Using a rotisserie chicken, these turned out to be incredibly easy.
For me… I like to top them with a not-so-healthy sauce like, yum yum sauce, ranch…you know, things that totally make me fail any diet I'd ever want to start. But even without a sauce, they're filling and still tasty with all of the fun toppings!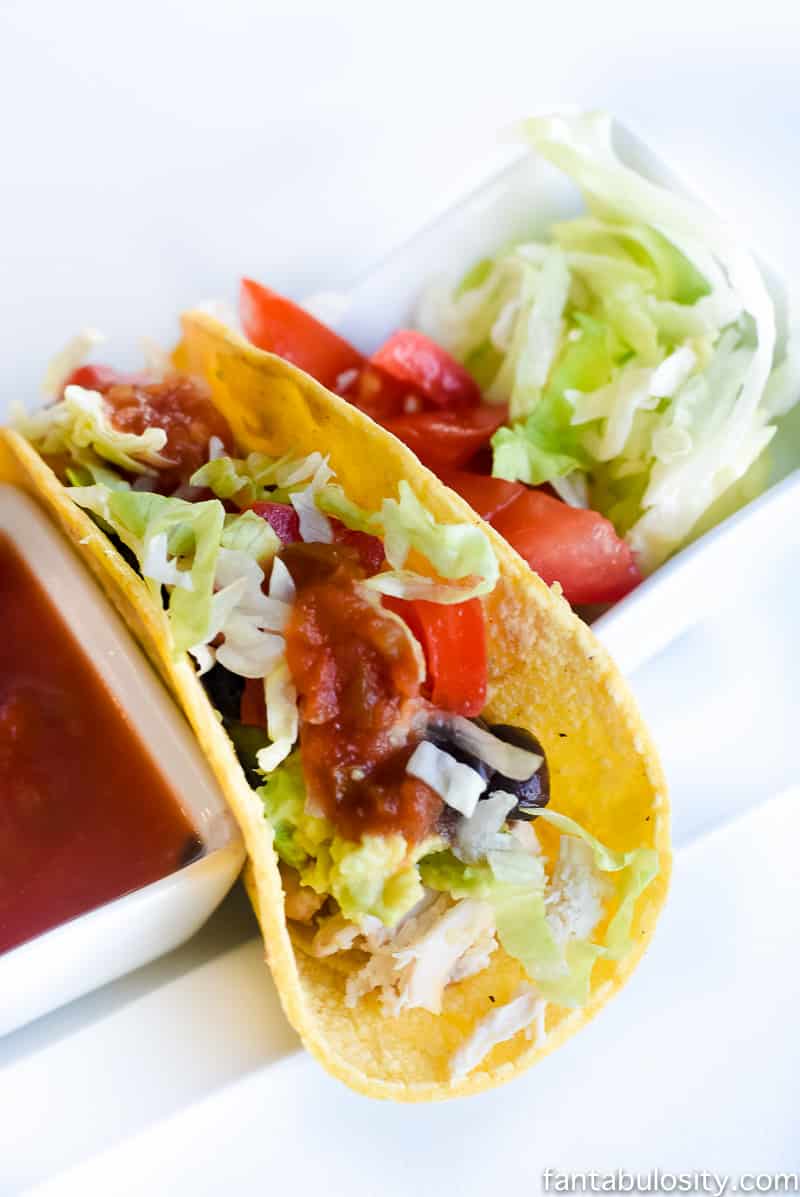 Gah! This cheeseburger recipe is made at least once a week in our home. The browned butter that I fry them in, is life changing. Making these in an electric skillet, keeps the mess down and makes cooking these, super fast and juicy!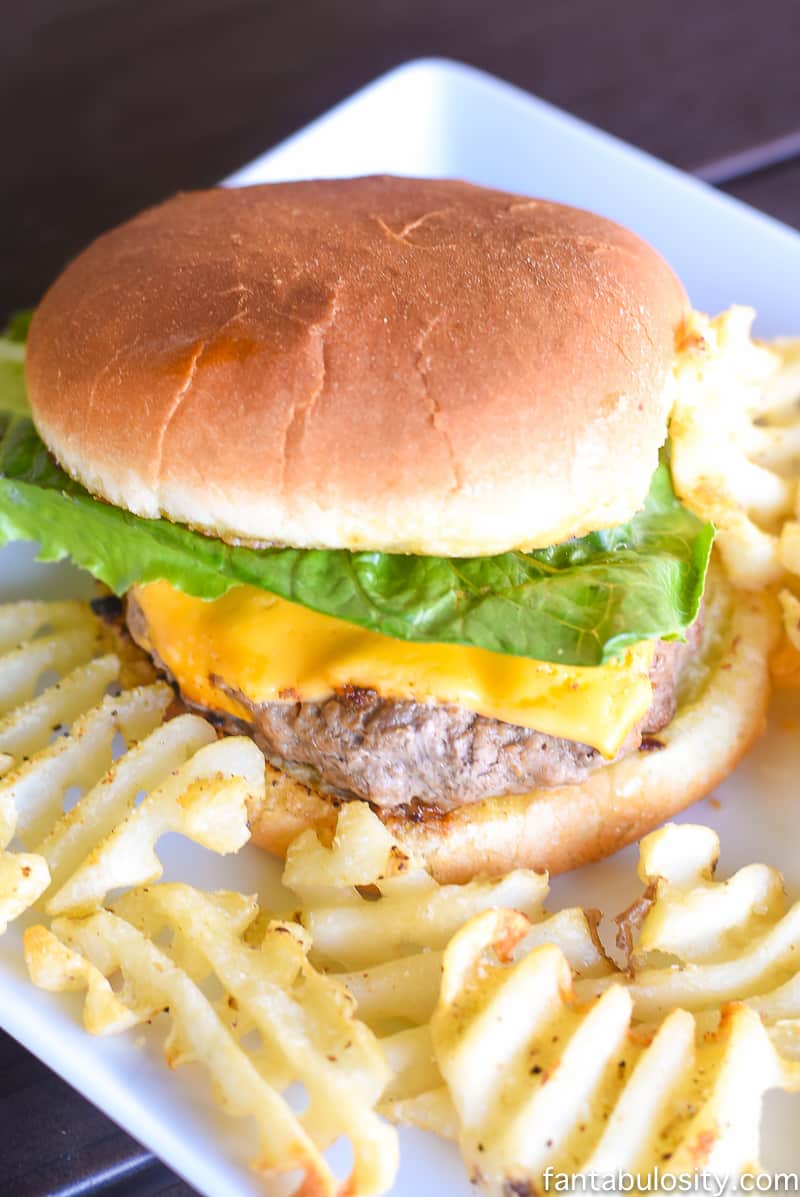 I'm a sucker for using flavored dressing on dishes as a flavor spin on even the most boring dish. I ADORE fish tacos in restaurants. So when I decided to make them at home, using frozen breaded fish, fun dressing as a topping, and the addition of another one of my favorites…hummus… these fish tacos were born. So so easy, and so so flavorful.
If you follow me on Facebook, then you may have saw the post I made the day I made these. I literally sat this pan down on the dinner table with every intention of hollering at my family to tell them dinner was ready. But instead, I sat down myself, and ate right out of the pan for about 5 minutes before I even told them to come eat. I'm not ashamed.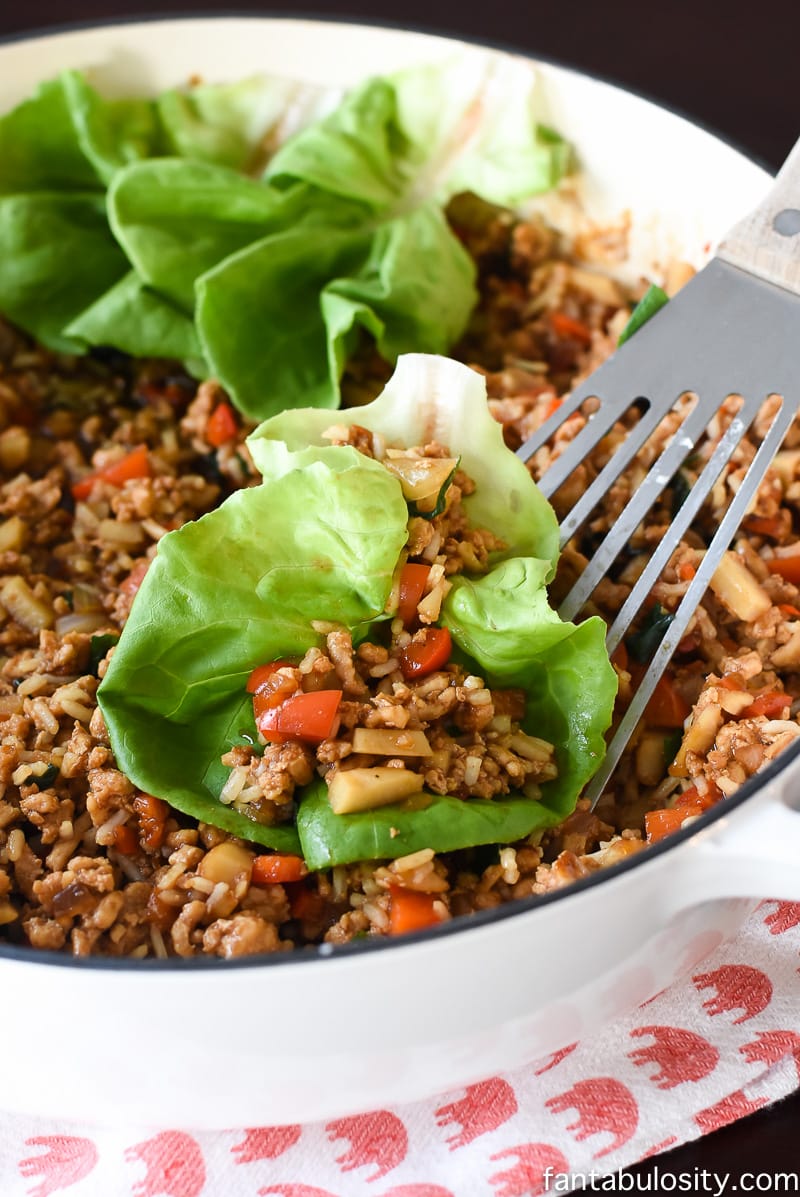 Using left overs to create a whole new dish the next day is one of my favorite things to do! It's satisfying to use something that may have went to waste, and I see that as a waste of money.
So using meat like left over chicken, roast, pork, WHATEVER… to make nachos the next day, is so easy to whip up on a summer night. BBQ sauce is my current go-to favorite on nachos, but you could easily leave the bbq sauce off and just top your nachos with a ton of cheese! Yellow or white queso. Whatever tickles your fancy. See the recipe I made below HERE.
Hot dog week (or night) can be so fun. Fill your counter with fun toppings so everyone can make their own style of hot dog, or plan for the week and make a different hot dog recipe each night for 6 nights.
To see each hot dog recipe we used below, start with #1 (Buffalo Chicken Dog) HERE!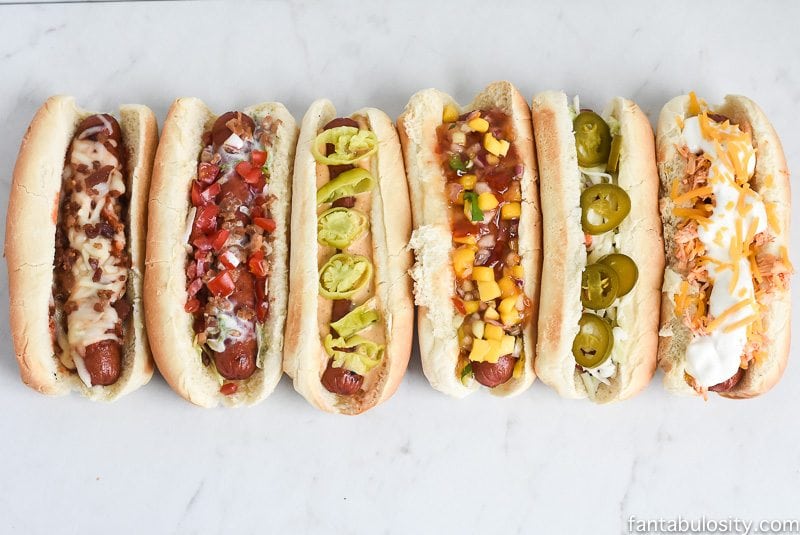 I'm a huge texture person when it comes to my love for food. So in this salad, I love the combination of each and every texture this salad has to offer. Now, I know it's a "side salad," but for those warm summer evenings, tossing a little rotisserie chicken on to this salad is one of my favorite ways to make a quick dinner!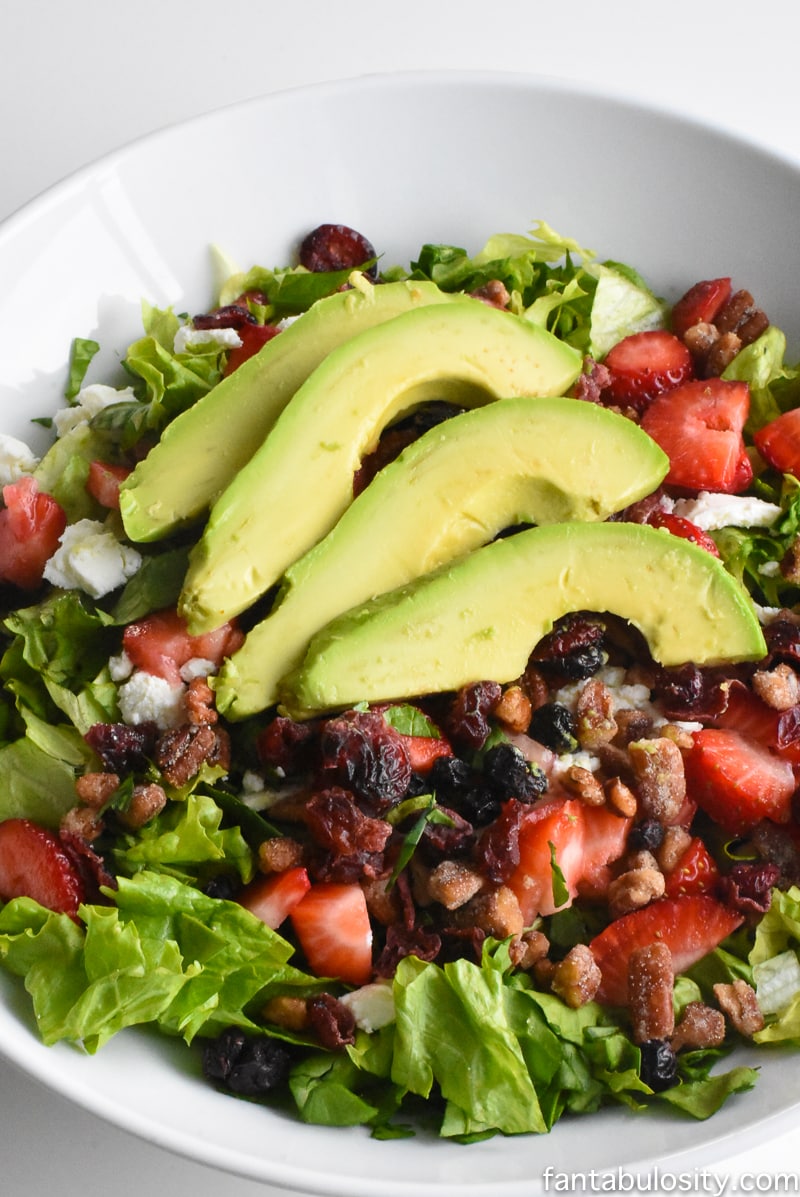 It's the meat of all meat recipes here on the blog. My husband's specialty that causes the neighbors and our friends to run over for a bite. Although not a quick recipe, grilling in the summer months is super popular, and you'll want to give this recipe a try the next time you're rarin' and ready to grill.
Have some left over the next day? Excellent. Toss some of this on a salad the next night. Then, nachos the following night!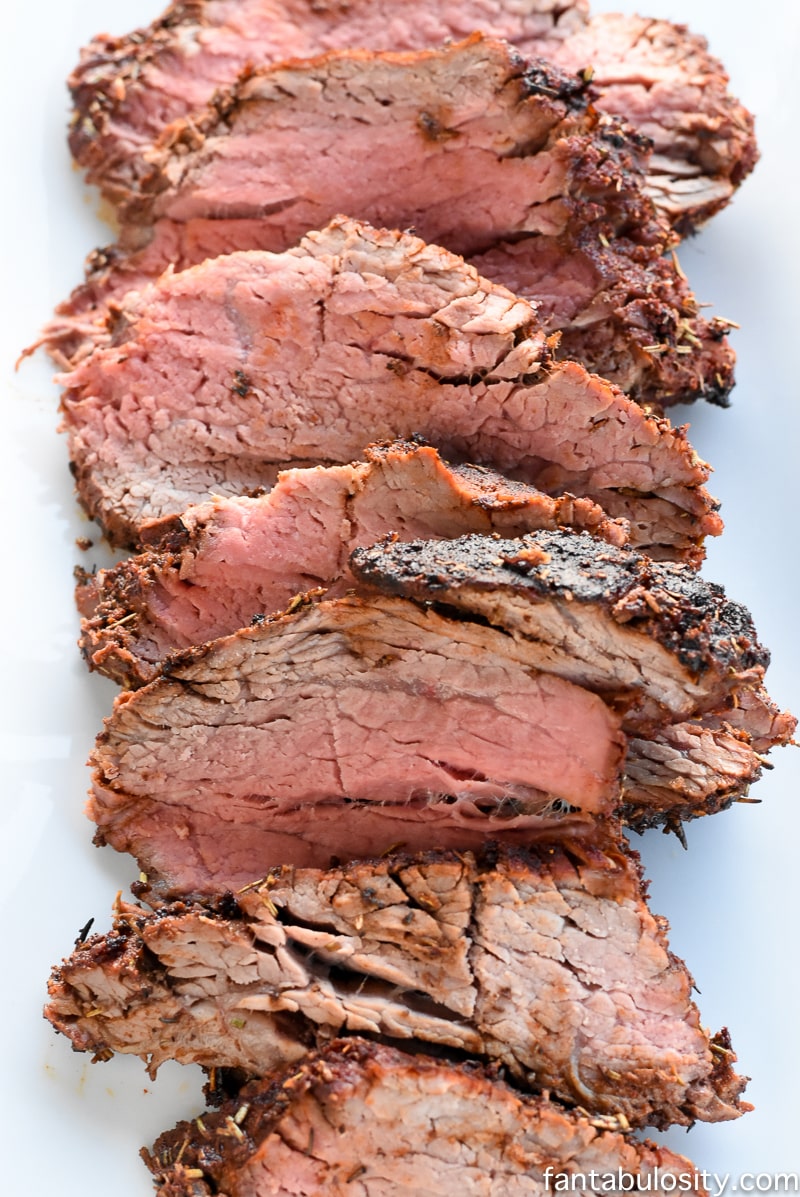 Ok, I know pasta (unless it's a pasta salad) is typically a comfort food for the winter. But I give myself a break when it comes to this one. The bbq sauce in this dish screams summer for me, and it cures my carb craving any time of year.
My kids LOVE pizza. (Who's doesn't, right?) Ok, I LOVE pizza too. Grabbing some plain bagels, and topping them with our favorite pizza toppings, was my favorite as a kid, and still a favorite today. Easy, bite size, and everyone can choose their own toppings.
Frozen pizzas are my jam. But the day that I realized you could cook a frozen pizza on the outdoor grill… changed my life. It not only kept the heat outside, but it gave the pizza a flavor it doesn't get in the oven.
Yep, I know it's easy to top a burger with cheese… but when you can toss a cheese RIGHT in to the ground beef… is crazy good. There's a cheesiness yum factor in every bite. If you love blue cheese like we do, then you'll love this recipe. Not a fan of blue cheese though? No problem! Just substitute your favorite!
My mom made these at least once a week when we were kids, and I LOVED salsa and cheese burrito night! This will become one of your favorites too!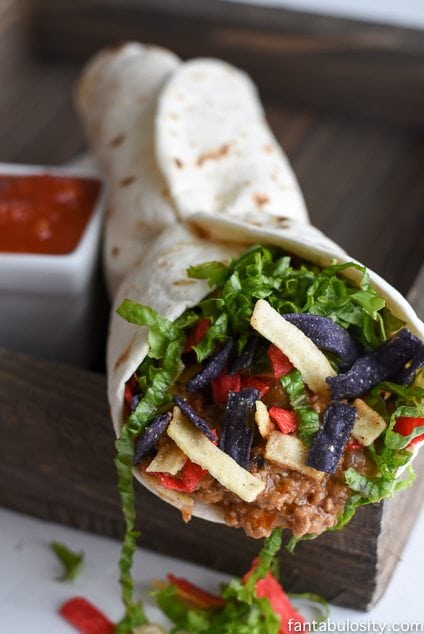 Ahhh… when all else fails, a peanut butter and jelly. You may be thinking "Jessica, come on. A pb&j?" YES! Sometimes I think too complicated for dinner, when my family would be just fine with a pb&j for dinner if it's been a jam packed day. But make sure to read my post on my life changing pb&j making tip HERE before you make your next one.
You could even take it up a notch and make a fried pb&j though, if you're feeling frisky! It's my husbands favorite. You can get that recipe here.
Air Fryer Fried Shrimp
If you love air fryer recipes as much as we do, then you're really going to love not standing in front of a hot greasy pan, to fry fried shrimp! This air fryer fried shrimp recipe will be a HIT!
Smoked Cornish Hens
Smoking food in the summer is a popular method of cooking! So if you have your own smoker, you do NOT want to miss out on making this delicious cornish hen recipe!
Plus, make sure to check out the other smoked recipes we have!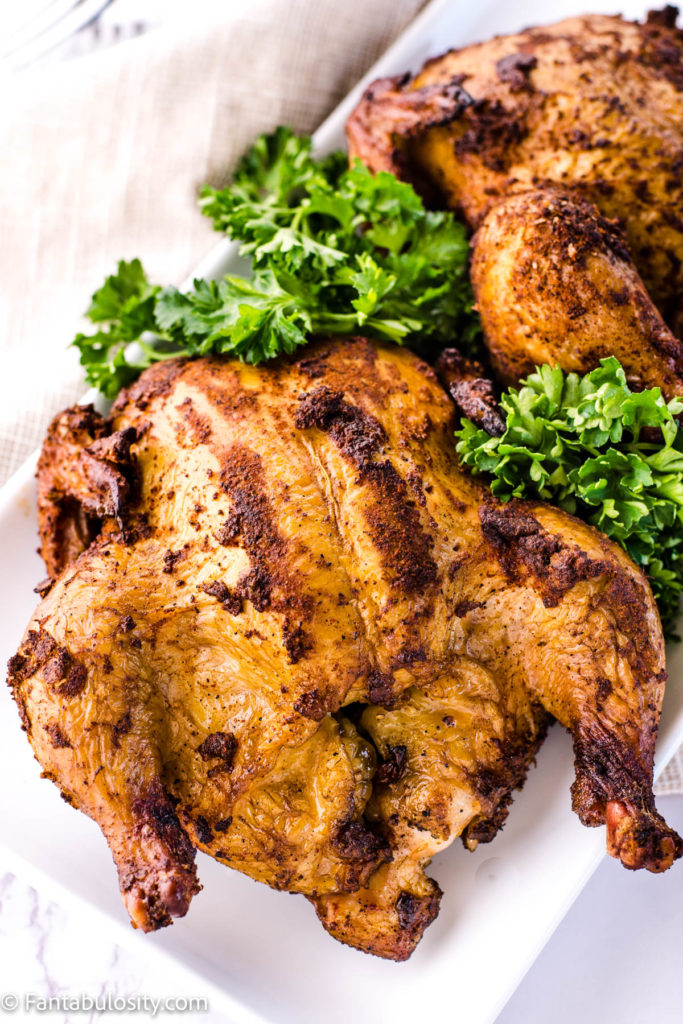 What Else Do You Like To Make?
What is your favorite summer dinner idea, recipe, meal? I'd love to hear about it below, because I can always add new fun finds to my recipe "box."